Hello buddies! In today's post, we will consider How old is Tom Cruise. We will also explore some of the most interesting facts about the popular celebrity. Tom Cruise is one of the renowned actors in Hollywood. His commitment to executing his own stunts in action movies, even in perilous and highly risky scenes, has become a defining characteristic of his career. This has further contributed to his image as a devoted and fearless actor.
Moreover, Cruise's association with Scientology has been a significant part of his public persona. He has openly supported the Church and frequently participated in promoting its principles and endeavors. Apart from it, Cruise has played lead roles in many iconic movies. Some of his most notable movies include Mission Impossible series, Top Gun, A Few Good Men, The Last Samurai, Risky Business, Endless Love, and Rain Man. To know more about him visit his website by clicking here.
READ MORE- How Old Is Jenna Ortega? 25 Intriguing Facts About Her
How Old Is Tom Cruise?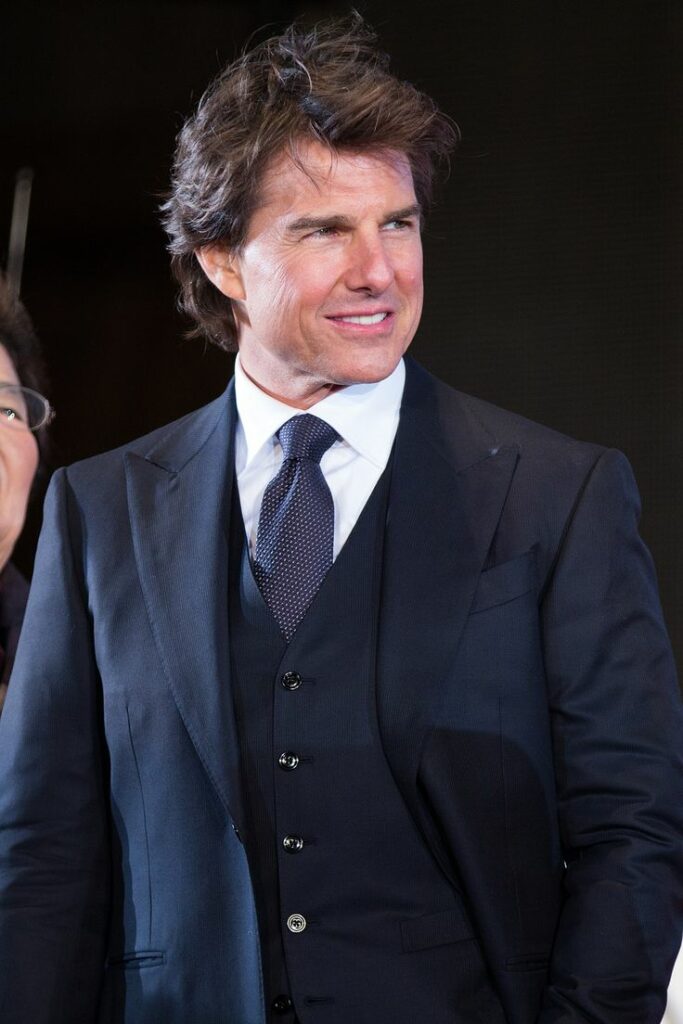 Here we go, let's consider how old is Tom Cruise. Cruise was born on 3 July 1962 in Syracuse, New York. He is 61 years old. He follows a strict diet and workout regime hence he looks fit and young at this age. Tom Cruise is one of the highest-grossing box office stars of all time. He loves to spend money on expensive cars. There was a time when he used to manage his expense with different jobs. But his acting skills and hard work paid off and made him one of the most successful actors. He has earned a lot with his top-grossing films. At present times, his net worth is around $600 million.
25 Thrilling Facts About Him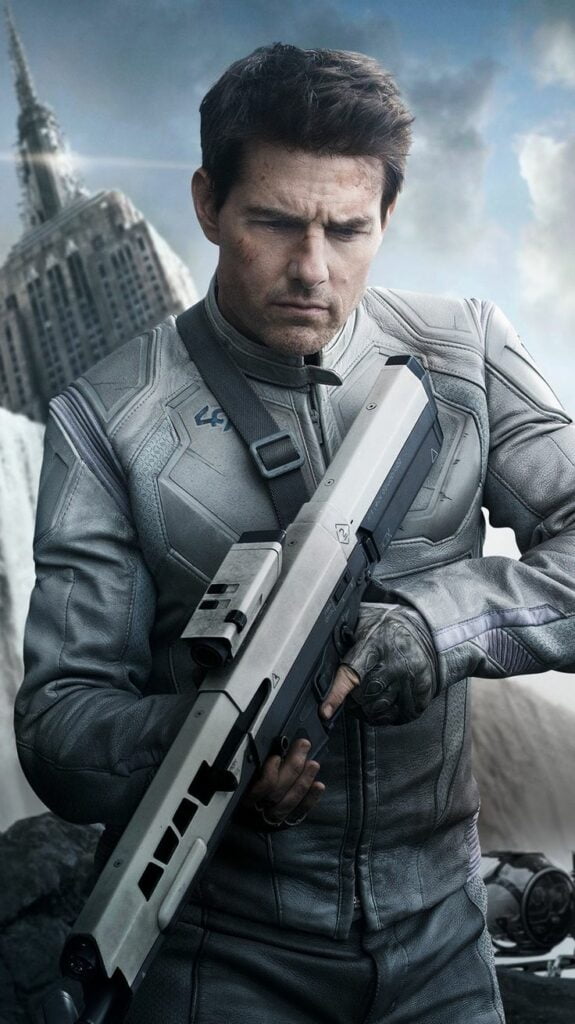 Do you want to know some facts about Tom Cruise? So, Let's explore some thrilling facts about him.
Tom Cruise was born Thomas Cruise Mapother IV to Thomas Cruise Mapother III(electrical engineer) and Mary Lee(teacher).
He attended various schools due to his father's job. In fifteen years, he attended fourteen different schools.
He lived a near-poverty life in childhood and he successfully transformed himself into a successful actor.
Cruise shared that his father was abusive. He used to beat his children for even unconsiderable things.
Cruise has been married thrice. He first married Mimi Rogers, second Nicole Kidman, and then Katie Holmes.
He is the father of three children. He adopted two children with Nicole Kidman and has a daughter from Katie Holmes.
He suffered from a reading disorder dyslexia in childhood, but he overcame it.
Cruise is also a founding Board Member of the Hollywood Education and Literacy Project for helping other students.
He learned to fly fighter jets specifically for his role in the movie Top Gun. He is a licensed pilot.
He took on various odd jobs to support his mother in covering their expenses. Their neighbor shared he had worked hard to assist his mother.
Cruise broke his thumb on the sets of The Outsiders. It happened during filming a fake fight sequence.
He won three Golden Globe Awards, David di Donatello Award (Special David), and many others.
However, he has not received an Oscar Award yet, he was only nominated three times.
The action film hero Tom Cruise also became a real-life hero when he saved her neighbor from an attacker.
His cousin William Mapother is also an actor who appeared in films like Lords of Dogtown, Born on the Fourth of July, and The Zodiac. He is also popular for acting in the television show Lost.
Cruise looks perfectly fit at the age of 61. The secret behind it is that he follows the Beckham diet. The 1200-calorie strict diet of David Beckham.
He would portray the role of Iron Man instead of Robert Downey Jr. But he refused that iconic role and it went to Robert Downey Jr who played it well.
Cruise is best known for his role as a secret agent Ethan Hunt in the Mission Impossible film series.
He also produced several films in which he acted also including Without Limits, Mission Impossible, and Vanilla Sky.
He is famous for doing his film stunts himself. For the film Mission Impossible: Ghost Protocol, he hung off the edge of the world's tallest building, Burj Khalifa in Dubai during his dynamic shoot sequence.
Surprisingly, Katie Holmes dreamed of marrying Tom Cruise she was a teenager. She shared that with Seventeen magazine. She also had posters of Tom on the walls of her room. How cool is that!
Cruise can hold his breath underwater. He held his breath for six minutes during a shoot sequence in the film Mission Impossible: Rogue Nation.
He has provided his backing to numerous charitable groups, such as the Barbara Davis Center for Childhood Diabetes, H.E.L.P., Jackie Chan Charitable Foundation, and Elizabeth Glaser Pediatric AIDS Foundation.
Tom Cruise received an Academy Award nomination for his role as Ron Kovic in the war drama movie Born on the Fourth of July.
During the shooting of The Last Samurai, Tom Cruise had a narrow escape. The sword stopped an inch before hitting his neck. It happened due to the malfunctioning of a mechanical horse.
Hope this post was helpful to you. Don't forget to like and share the post. Stay tuned with us to get more amazing posts.