Nowadays, Djying is trending all over the world. People hire DJs for weddings, events, parties and special occasions. Besides, Do you know what does DJ stand for? What is the role of a DJ? DJ stands for Disk Jockey. He plays recorded music for the targeted audience. Disk Jockey( DJ) mixes music to make mashups and remixes.
DJs play music in concerts, nightclubs and other events. Dj has knowledge of various aspects of music. In fact, the job of a DJ is not as easy as it seems to be. He has to know the latest music trends. It is not just mixing up the music rather engaging the audience.
MUST-READ – 7 Best DJ Laptop Stand In 2021
What Does DJ Stand For In Music? DJs can be of different types according to their workspace. There are the following types of DJs:
Mobile DJs
Radio DJs
Turntablist/ Scratch DJs
Music Producer DJs
Club DJs
Mobile DJ:
Mobile Djs work for parties, birthdays, weddings and events. Dj knows the trendy music and that's why pick the music that will attract the targeted audience. Portable equipment is used by mobile DJs. Moreover, A mobile DJ often make announcements at parties, host the party and entertain the audience by playing the best-suited music.
Radio DJ:
Radio Dj generally plays music directed by a producer or director. He has profound knowledge of public speaking, speaking to the callers and interviews famous personalities. Besides, Radio DJ knows the music trends, latest news updates, events, traffic reports etc.
READ MORE – World-Famous Female DJs Artist Of 2021 
Turntablist/Scratch DJ:
A Turntablist Dj uses samplers, mixers and crossfaders to produce awesome beats. Also called Scratch Dj because he specifically uses scratching. He uses a Dj controller, Dj mixer(crossfader) and turntables as well hence produce mind-blowing music.
Music Producer DJ:
Music Producer Djs are the creative ones. This kind of DJ possesses extensive knowledge of music and music trends as well. Producer DJ mixes songs and make remixes for a club, big events and parties.
Club DJs:
Club DJs usually work at nightclubs and events. Sometimes, they use personal equipment and sometimes club owners arrange equipment and instruments for club parties. Club Dj works with Bookers, other DJs and promoters.
There are various music producing software available which become great assets to new DJs.
READ MORE – 10 Best Laptop For Music Production 
Famous DJs:
*Top 5 International Famous DJs:
1- Martin Garrix: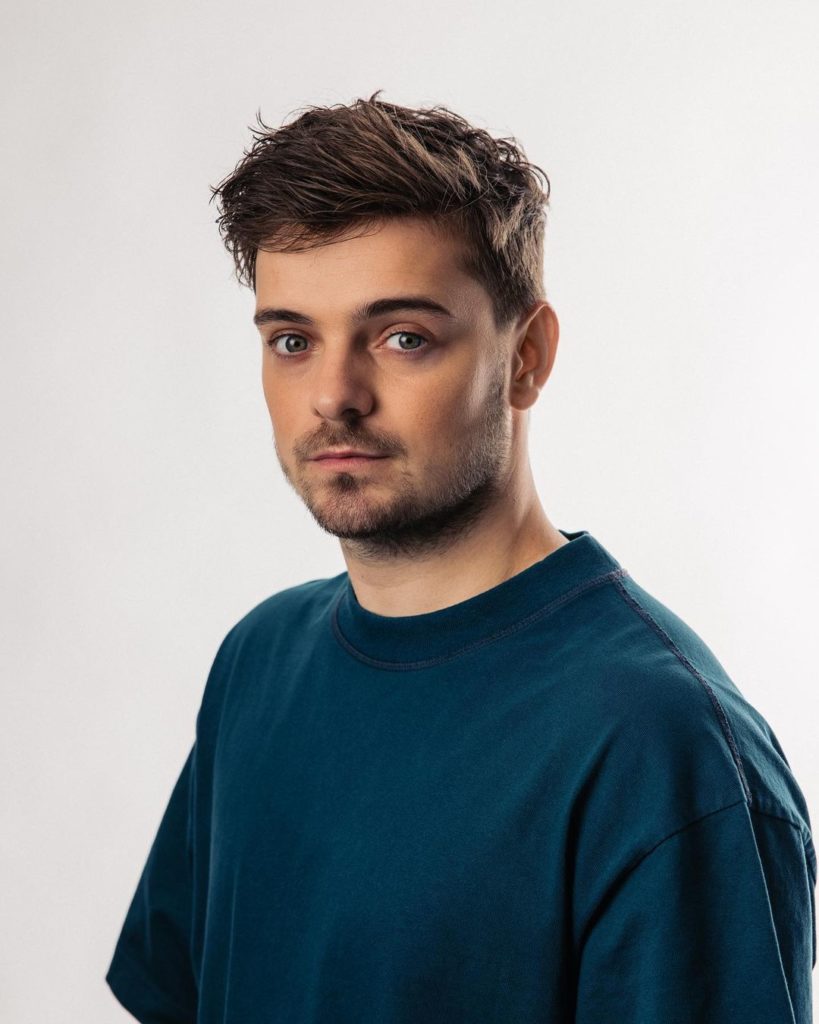 Martin Garrix is a Dutch DJ. Interestingly, He is one of the youngest Dj to become the number 1 DJ on DJmag's Top 100 DJs list for consecutive 3 years. He becomes popular with his single "Animals". Recently, his single "Pressure" has released featuring singer Tove Lo.
2- DeadMau5: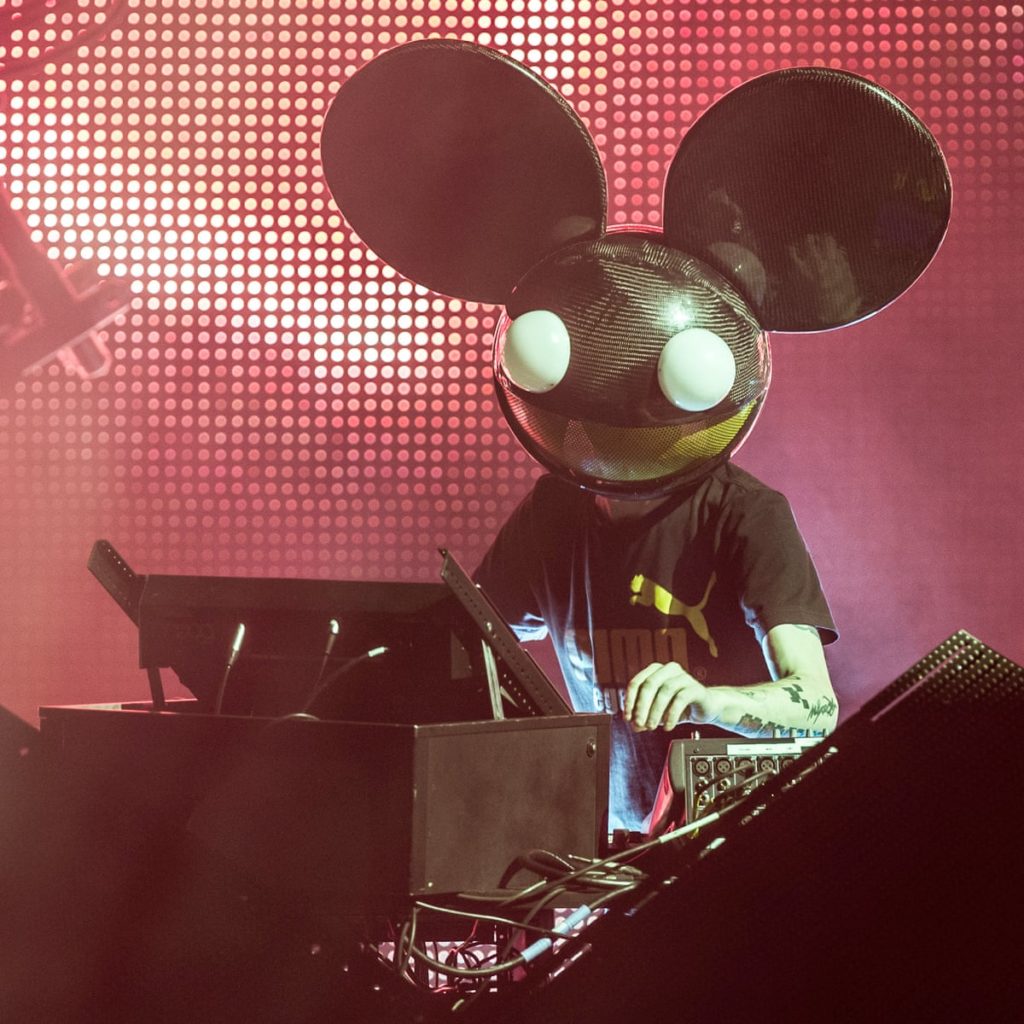 DeadMau5 is a Canadian musician, DJ and producer. He is a popular Dj and gets awards for Best Electro House DJ in 2008, 2010 and 2011. His single 'Move For Me' was a big hit. Furthermore, 'Ghosts n stuff', 'I Remember' were also the DeadMau5 hit singles.
3- Tiesto: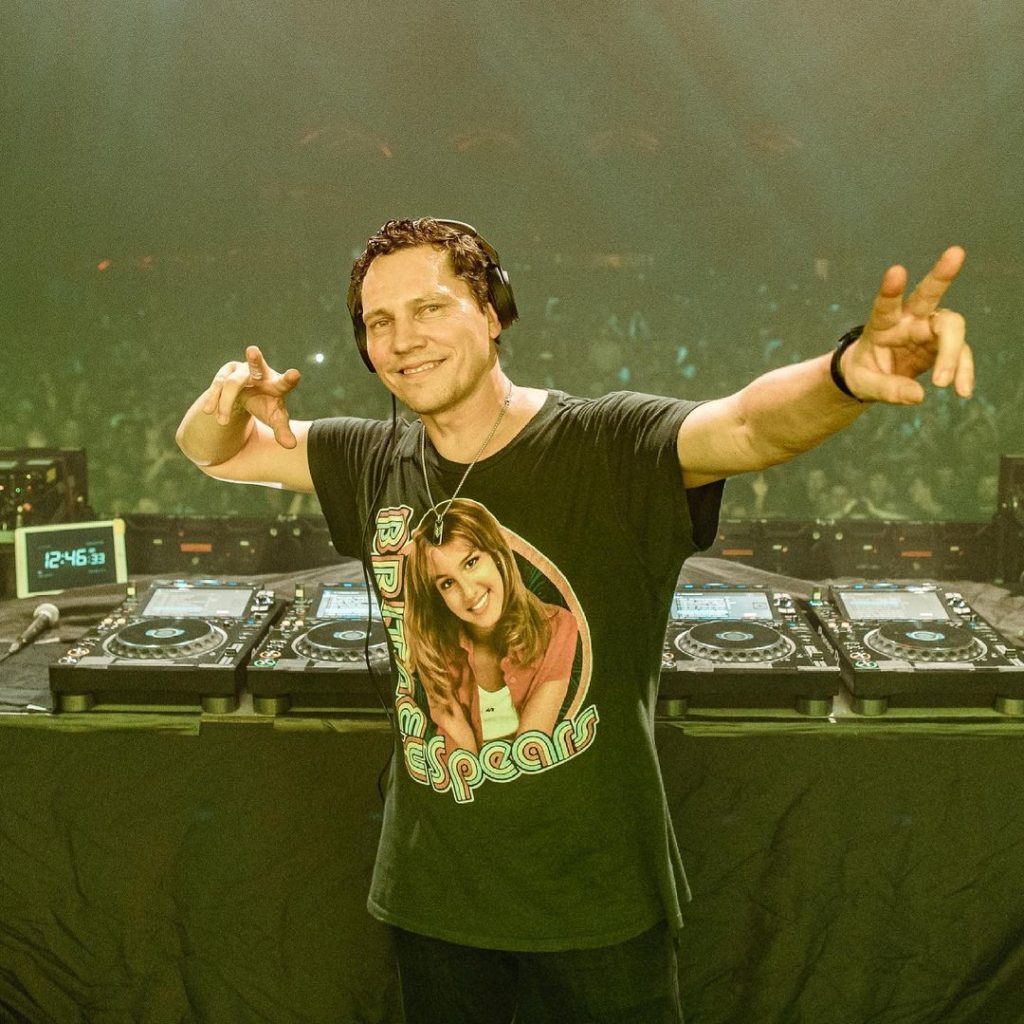 Tiesto is a renowned Dutch DJ and the founder of Black Hole Recordings. A remix of the 'Silence' album brought him into the limelight. Tiesto has won the Grammy Award for "All Of Me". From 2000-2004, he has been tagged as the world's no.1 DJ by DJ Magazine.
4- David Guetta: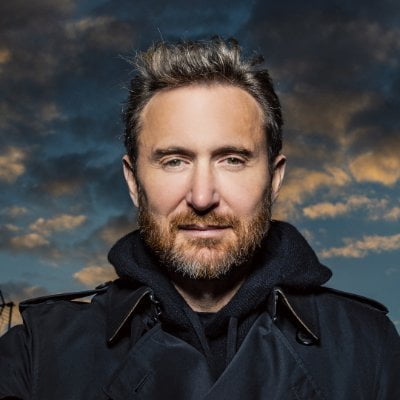 David Guetta is house music, Dj. He is a world-famous music producer. He has won the Grammy award also. 'One Love' and 'Nothing But the Beat' are the hit ones. Tiesto has worked with famous personalities, Afrojack, Sia, Sam Morten, Nicki Minaj, Kelly Rowland etc. Furthermore, 'Let Go' is the international pop hit of 2020.
5- Alan Walker:
Alan Walker is an English Norwegian DJ and a record producer. He came into the limelight with his single 'Faded', for which he got platinum certificates in 14 countries. Alan collaborated with DJ Ness, Alex Skrindo, Ava Max, Julie Bergan and many more. In the 2020 DJ Mag list, he has ranked 26th.
READ MORE – 10 Best Earplugs For Musicians Must Buy 
*Top 5 Famous DJs in India:
1- Nucleya:
Nucleya, Udyan Sagar is a renowned Indian DJ. Hiss hit albums are Raja Baja and Bass Rani. In Fact, he has won the award for "Best Electronica Single" in the Global Indian Music Awards.
2- Progressive Brothers:
Sunny and Karran, the Famous Progressive Brothers create innovative mashups. The hit 'Veda' is one of the best tracks with Richard Durand. Moreover, they have collaborated with Tiesto, Seven Lions, David Guetta etc. Progressive brothers rocked on famous festivals like Sunburn, Vh1 Supersonic, Burnout and others.
3-DJ Sartek:
Sartek is an Indian DJ and Music Producer. He is the first Indian DJ on Hardwell's Recordings. His releases on BeatportTop 100 charts and 'Back to the Future, 'Dopamine', 'Don't Need Love' are at the top of 100 Electro house charts.
4-Nikhil Chinapa:
Nikhil Chinapa has been an RJ, VJ and becomes a DJ afterwards. He was the festival director in Sunburn and VH1 Supersonic music festivals. He is the founder of Submerge Music Company which is India's first and largest EDM company.
READ MORE – What Is A Rave Party || Rave Culture 
5-DJ Zaeden:
Sahil Sharma is the well-known DJ Zaeden, one of the famous EDM artists. 'Never Let You Go' is one of his super hit singles. He has participated in popular festivals Sunburn, Mood Indigo, Tomorrowland, Marenostrum also. Zaeden became the first Indian DJ to be signed on Music All-Star Publishing.
I hope you liked this post – What Does DJ Stand For In Music?. Please share with your friends.