Thank you for joining us on our page, readers! Wishing you a day filled with positivity. Do you know about Who Plays She Hulk? Let's spot some light on this. 
The actress who plays She Hulk in the Marvel Cinematic Universe (MCU) is Tatiana Maslany. She was cast as Jennifer Walters, also known as She-Hulk, in the Disney+ series titled "She-Hulk: Attorney at Law."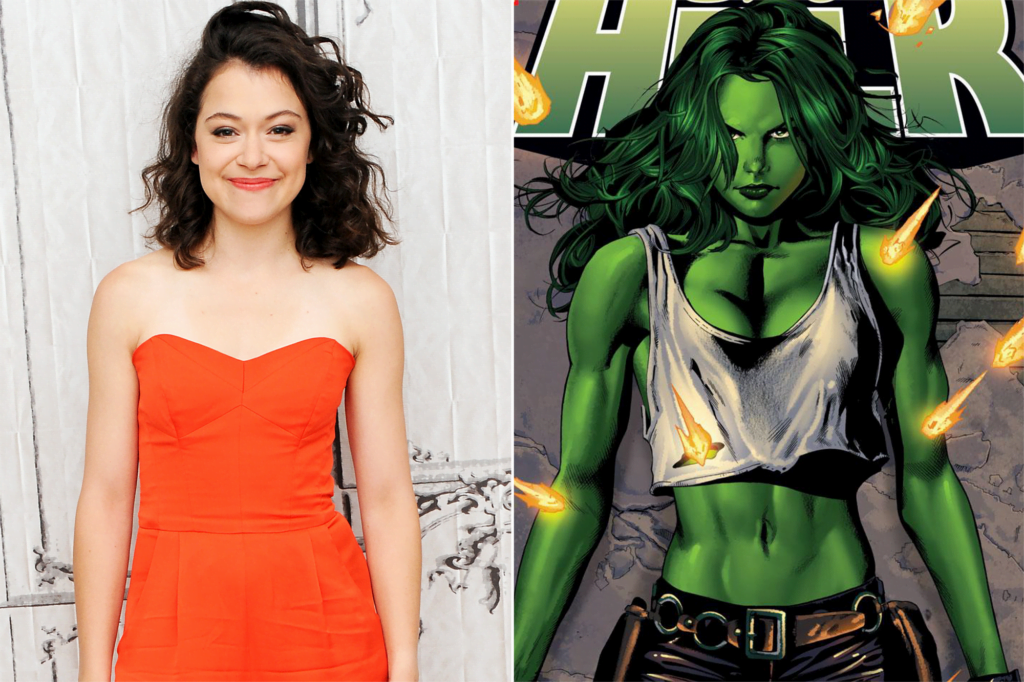 Apart from this, Tatiana Maslany is considered a talented and accomplished actress known for her dedication to her craft, and ability to bring diverse characters to life with depth and authenticity. How about knowing her in detail? Furthermore, reading below you will also find some intriguing facts about her. 
READ MORE – Thanos Actor Josh Brolin: Marvel Cinematic Universe Villain 
Tatiana Maslany, the one who plays she-hulk
To begin with, Tatiana Maslany is a Canadian actress known for her versatile film, television, and theater performances. In addition, Maslany rose to prominence for her critically acclaimed work in the television series "Orphan Black,". 
Moving on, Maslany's acting skills have earned her numerous awards and nominations. Speaking of her talent, she is highly admired for her ability to portray complex characters with depth and authenticity.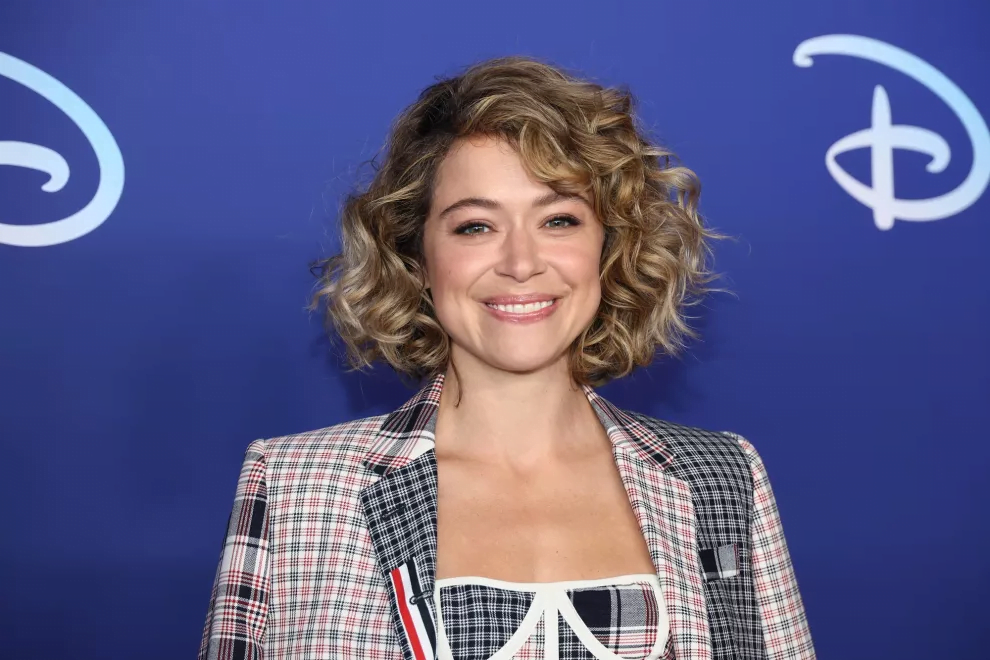 Moreover, she often has played emotional roles that showcase her range as an actress. She portrayed 14 characters in one show. The girl has also starred in A BBC Miniseries. 
15 Interesting Facts About Tatiana Maslany
Tatiana Maslany was born on September 22, 1985, in Regina, Saskatchewan, Canada.
She is of Ukrainian, German, Polish, Austrian, and Romanian descent.
Maslany attended the Canadian National Theatre School and studied improvisation at the Loose Moose Theatre Company.
She started her acting career at a young age, performing in local theater productions and commercials in her hometown.
Maslany made her film debut in the 1999 Canadian film "Ginger Snaps" when she was just 14 years old.
She is known for her incredible versatility as an actress, having portrayed over a dozen different characters with distinct personalities, accents, and mannerisms in the TV series "Orphan Black."
Maslany's performance in "Orphan Black" earned her critical acclaim, a devoted fan following, and a Primetime Emmy Award for Outstanding Lead Actress in a Drama Series in 2016.
She has been nominated for several awards, including a Golden Globe Award, a Critics' Choice Television Award, and a Screen Actors Guild Award for her work on "Orphan Black."
In addition to her acting talents, Maslany is also skilled in dance, having trained in modern, jazz, and ballet.
Maslany has lent her voice to several animated projects, including the popular animated series "Robot Chicken" and "BoJack Horseman."
She has been an advocate for LGBTQ+ rights and has used her platform to raise awareness and support for the community.
Maslany has appeared in a wide range of genres, from drama to sci-fi to comedy, showcasing her versatility as an actress.
She has worked with acclaimed directors such as David Cronenberg, Terry Gilliam, and Jason Reitman.
Maslany has a strong presence in the theater world and has been involved in numerous stage productions in both Canada and the United States.
She is known for her down-to-earth and humble personality, often expressing gratitude for her success and appreciation for her fans.
We're delighted to have had you on our website and hope you found it worthwhile.