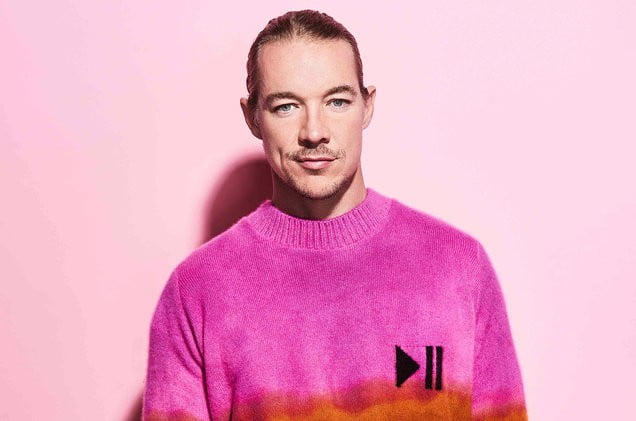 Diplo just became the first DJ to ever play on top of the Sydney Harbour Bridge.
Diplo award winning, genre-hopping US songwriter, producer, entrepreneur, performer and philanthropist – has just made history with the first ever DJ set on top of Australia's world famous Sydney Harbour Bridge.
Here is the short video you must watch:::::
This world first performance kicked off BridgeClimb's 21st birthday celebrations and the international superstar's return to Australia for Listen Out festival. At sunset, 440 feet above sea level, Diplo once again shifted culture with this ground breaking set. Song: Only Can Get Better feat. Daniel Merriweather by Silk City (Diplo and Mark Ronson).