If you are in sound production, the laptop is the basic need. So here we came up with the 10 Best Laptop For Music Production In 2021. Nowadays we have ample choice in the market, so it's hard to decide the best. So this will help you to choose the best among them all.
Read more: TOP TEN BEST STUDIO MONITORS IN 2021
Here are the List of 10 Best Laptop For Music Production In 2021 :
Apple MacBook Pro
Asus VivoBook Ultra 15
Lenovo IdeaPad Y700
MSI GF63 Laptop
Lenovo ThinkPad
Huawei MateBook X Pro
Microsoft Surface Pro 7
Acer Swift 3
Razer Blade Stealth
Asus ZenBook Pro 15
Now lets talk in detail about the products :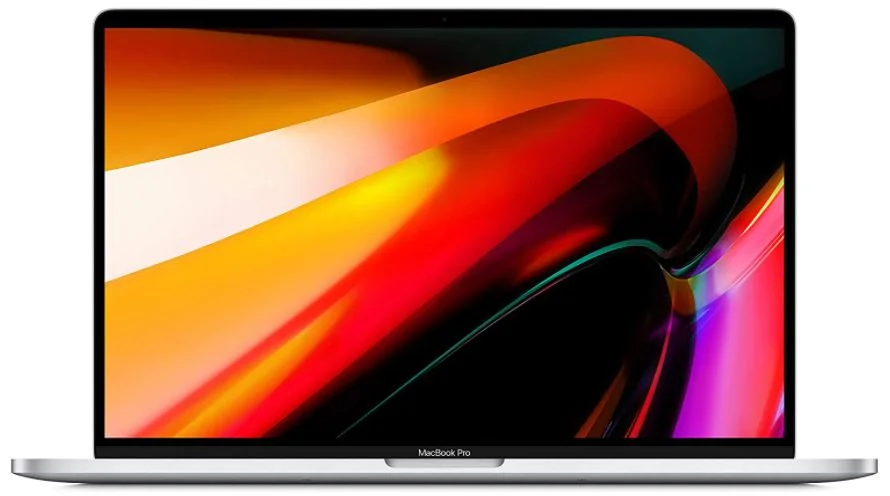 Apple Macbook Pro is one of the best laptops for sound production. No doubt, MacBook Pro 16 is one of the fastest and powerful Laptops in the market. It comes in a 16-inch display, 16GB RAM, 1TB Storage, 2.3GHz Intel Core i9. It also comes optimized with longer battery life, meaning you have no problem if you aren't charging your system and can work productively for hours. MacBook Pro is much thinner and lightly designed so that you can easily carry it anywhere with you without any burden. So if you are searching for the best, you can go for it.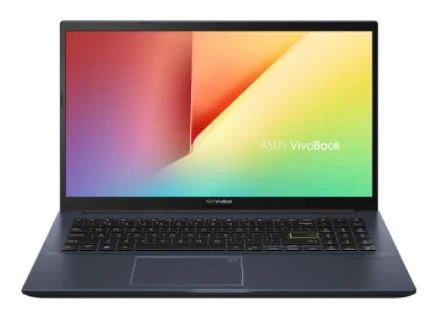 Asus VivoBook Ultra 15 is one of the affordable laptops for music production. Asus is an underrated and budget brand for music production laptops, and their VivoBook Ultra 15 is a reliable laptop for music production that we can have at a reasonable price. It comes with the AMD Ryzen 5 4500U 15.6-inch (39.62 cms) FHD Thin and Light Laptop 8GB RAM, 512GB Storage, NVMe SSD, Windows 10, and gives up to 6 hours battery life.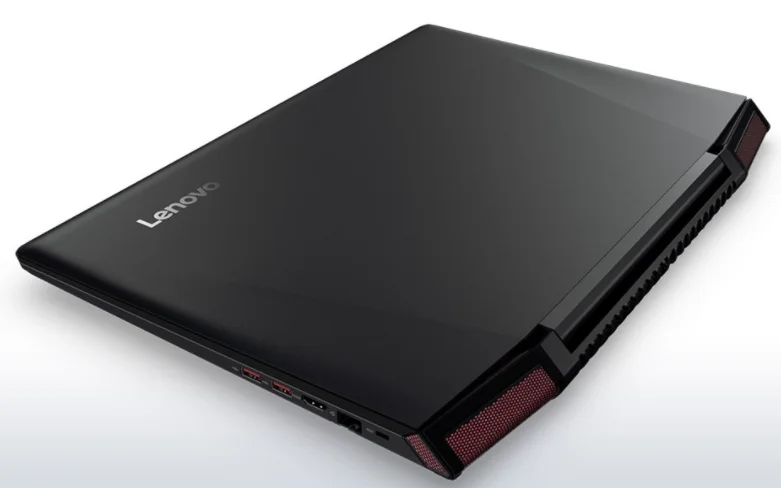 Lenovo IdeaPad Y700 is a gaming laptop, but its high specification makes it a beast for any work. It comes with the 17.3-inch Intel Core i7-6700HQ 2.6GHz 16GB RAM, 1TBHardisk, 128GB SSD, NVIDIA GeForce 4GB Graphic Card, and Windows 10. It has fantastic processing, and if you are a gamer or a music producer, it is an excellent 2 in 1 for you.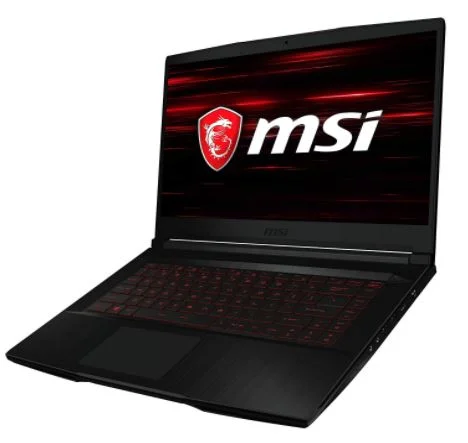 MSI GF63 Laptop is the perfect blend of performance and aesthetics. It would make an excellent laptop for anyone using their laptop for live performance or as a portable studio on its thin form factor and cooling features. MSI is one of the more valued names in gaming PC. It comes with Intel 9th Gen i5-9300H, 8GB DDR4, 512GB NVME SSD/NVidia GTX1650 Max Q 4GB GDDR5, 15.6 FHD Screen, Windows 10 Home, 64Bit with 2 Year Warranty.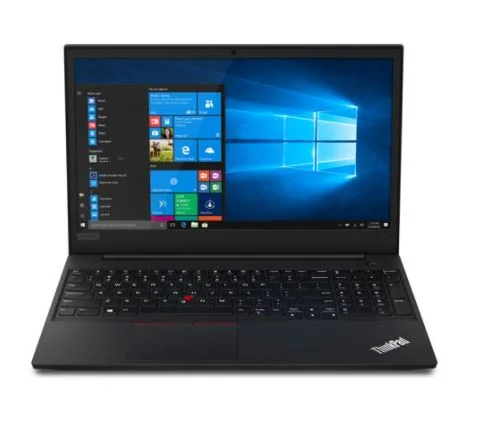 It is one of the best laptops from Lenovo for music production. It is it's affordable, powerful, and also portable. Thinkpad is super lighting Pc. It comes with an 8th Generation Intel Core i5 (4 cores), 1.6GHz processor, and can be extended to a whopping 32GB Ram. It also has plenty and enough space of up to 256GB SSD and 1TB hard disk.
Read more: 10 Best Music Festival Shoes For Girls & Boys In 2021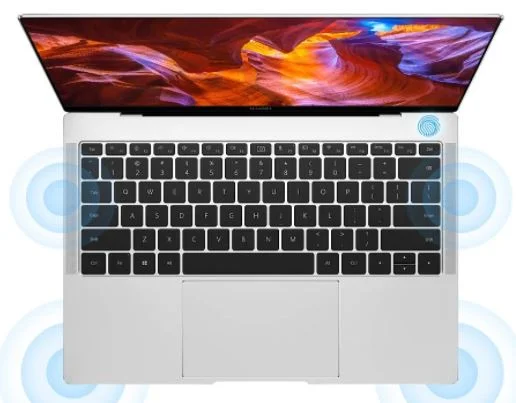 It is one of the best laptops which comes with powerful features and specification. It is a light and thin laptop with a long battery life of 10 hours. The laptop's precision touchscreen makes it easy to navigate any of your programs or apps, and its weight of just 1.38 kg makes it easy to carry. It comes with 13.9 inches screen, 11th Gen Intel® Core™ i5-1135G7 Processor, 16 GB LPDDR4x 4266 MHz, 512 GB / 1 TB Storage, Fingerprint Power Button and Windows 10.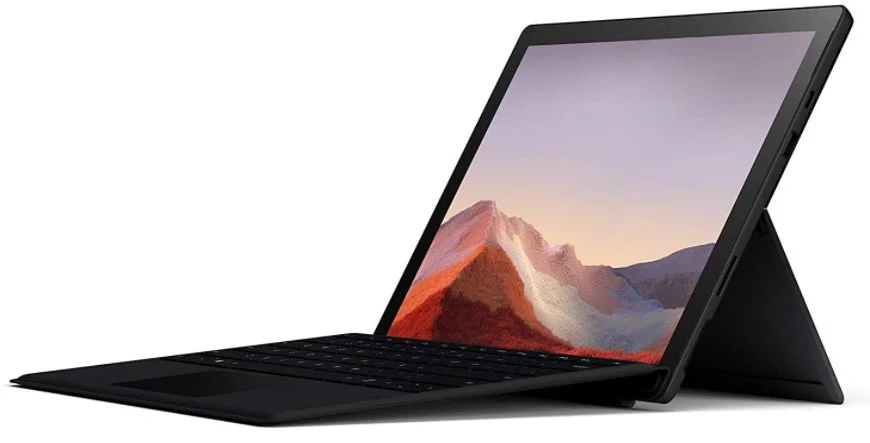 Microsoft Surface Pro 7 is the best laptop for music production. It is 2 in 1 thing you can use as a laptop and as a tablet too. Best-in-class laptop with the versatility of a studio and tablet, so you can type, touch, draw, write, and work more efficiently. It is faster than Surface Pro 6, with a 10th Gen Intel Core Processor – redefining what's possible in a thin and light computer. All-day battery life up to 10.5 hours, plus the ability to go from empty to full faster.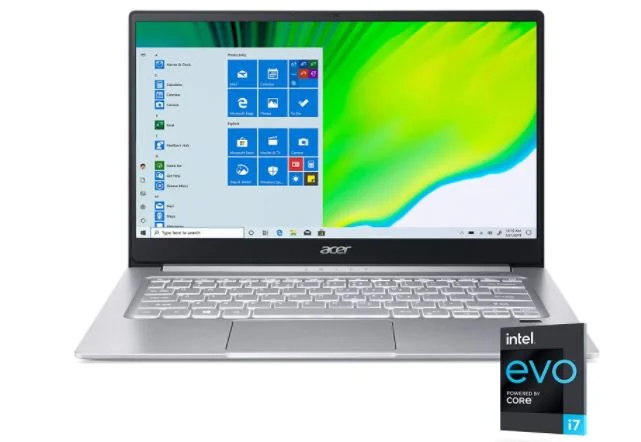 Acer Swift 3 is an affordable laptop for music production. Its specification is best in this price range. It has Acer Swift 3 Intel Evo Thin & Light Laptop, 14-inch display Full HD, Intel Core i7 processor, Intel Iris Xe Graphics, 8GB RAM, 256GB NVMe SSD, Wi-Fi 6, Fingerprint Reader and Windows 10.
Read more: 10 Best Vocal Microphone Of 2021 You Must Buy
Razer Blade Stealth is one of the best laptops for music production. It comes with a 13.3-inch display QHD+ Touchscreen Ultrabook Laptop, 8th Generation Intel Quad-Core i7 processor, 16GB RAM, 256GB SSD, and Windows 10. This anti-ghosting keyboard registers simultaneous key presses with precision, providing a quick and comfortable typing experience. Razer Blade Stealth 1.8GHz of processing power and Turbo Boost speeds up to 4.0GHz.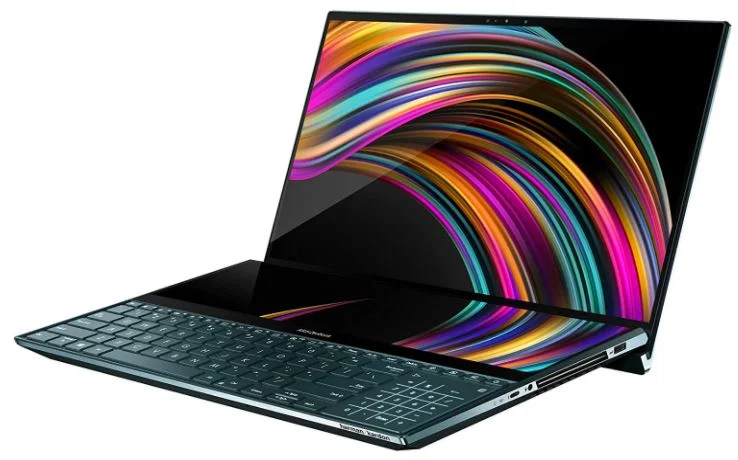 Asus ZenBook Pro 15 comes with screen-pad Plus, 14 inches 4K matte touchscreen, giving your endless way to optimize your multitasking experience by extending the screen or split windows and apps on both displays, giving a better experience music production. The latest 10th generation Intel Core i9-10980HK Octa-Core Processor, Windows 10 Pro, 32GB RAM, 1TB Hard Disk, all specs make it faster.