Here we go guys, In this article, we are presenting you the best Muslim rappers you must know. The religion of Islam has had a particularly strong impact on hip hop for as long as the genre has been part of the cultural parlance. Even if they aren't practicing Muslims, many of the greatest names and most iconic rappers have shown an interest in Islam.
But today we are here with a list in which you will find some of your favorite names. Also, there is a possibility you never knew they were Muslim. So, here we are with a list full of Muslim rappers who are a blessing to the hip-hop community.
So, here are our top picks for the best Muslim rappers you must know about
READ MORE – 15 Best Snoop Dogg Songs Must Listen 
10. Freeway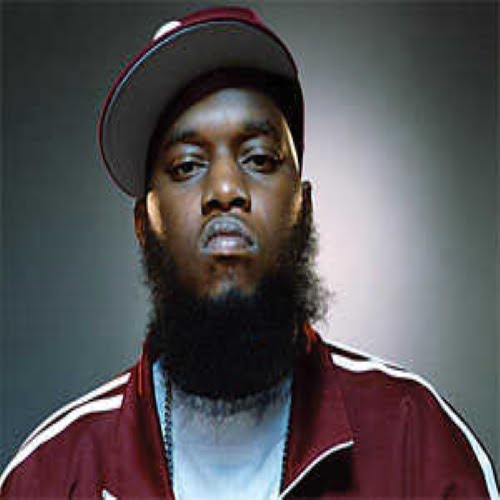 Freeway is a North Philadelphia, Pennsylvania-based rapper. He is most known for his time with the rap group State Property, which he co-founded with Jay-Z at Roc-A-Fella Records in the early 2000s. Freeway temporarily signed to Cash Money Records in 2009, but with his 2018 album Think Free, he returned to work with Jay-Z at Roc Nation, the mogul's entertainment company and record label.
9. Akon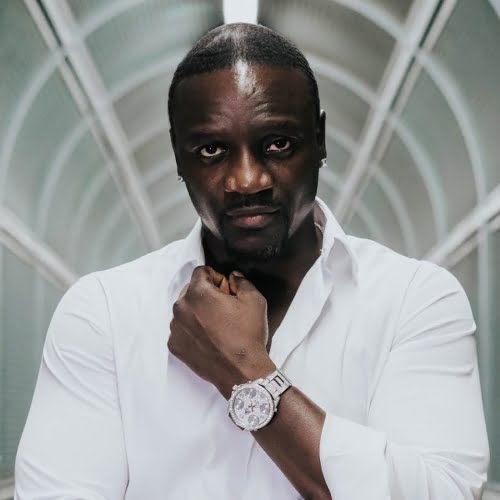 Akon is a singer, songwriter, record producer, and entrepreneur from New Jersey who is of Senegalese descent. After the release of "Locked Up" (featuring Styles P), the first single from his debut album Trouble (2004), and the second single "Lonely," he rocketed to notoriety in 2004. One of the best Muslim rappers.
8. Q-Tip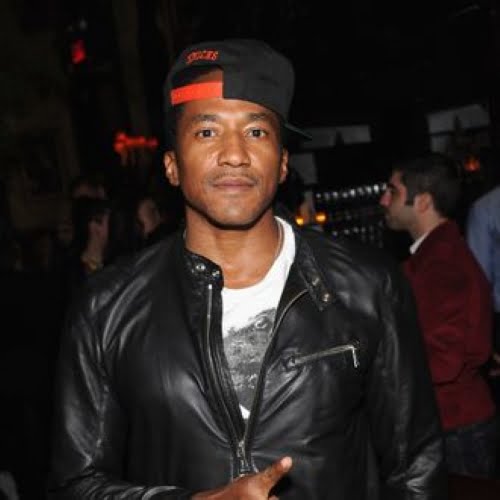 Q-Tip is a rapper, record producer, singer, actor, and DJ from the United States. He is known for his unique jazz-influenced hip hop production and philosophical, esoteric, and contemplative lyrical topics, earning him the moniker The Abstract.
Q-Tip began his musical career as an MC and major producer for the iconic alternative hip hop group A Tribe Called Quest in the late 1980s. He co-founded the production duo The Ummah in the mid-1990s, and his gold-certified solo debut Amplified was released in 1999.
In the 2000s, he released The Renaissance, & nominated for a Grammy Award, and Kamaal the Abstract, an experimental album.
READ MORE – 20 Best Taylor Swift Songs Of All Time 
7. Jay Electronica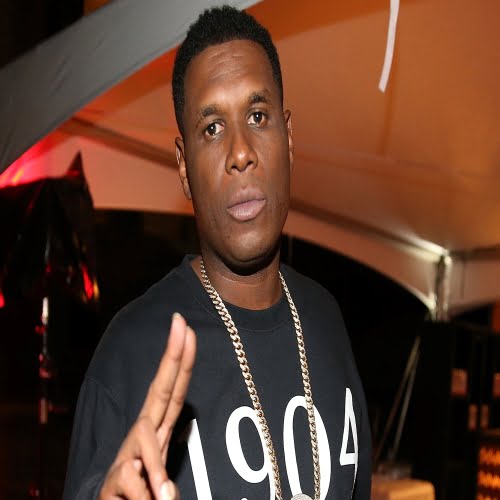 Jay Electronica is an American rapper and record producer who rose to prominence with the publication of his debut mixtape, Act I: Eternal Sunshine (The Pledge), in 2007. He signed to Jay-record Z's company Roc Nation in 2010 and has since released many albums. After years of conjecture and delay, his debut studio album, A Written Testimony, was published in 2020, followed by Act II: The Patents of Nobility (The Turn).
6. Lupe Fiasco
After originally rejecting hip hop due to its use of obscenity and sexism, Jaco gained an interest in the music. Lupe Fiasco, now 19 years old, formed a group named Da Pak after assuming the moniker Lupe Fiasco and recording songs in his father's basement. Fiasco soon met rapper Jay-Z, who helped him obtain a record deal with Atlantic Records, and the trio disintegrated soon after. One of the best Muslim rappers.
5. Mos Def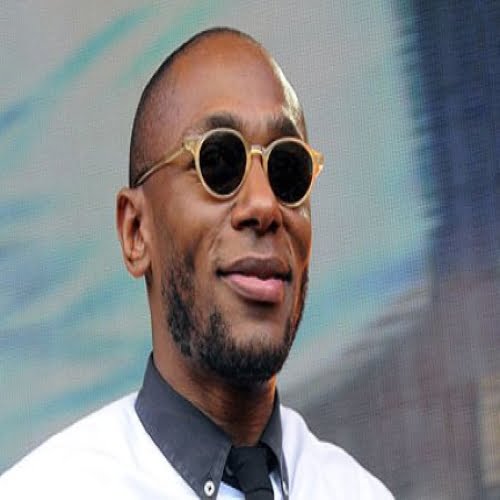 Mos Def began his musical career in 1994, when he and his younger brother DCQ, as well as high school buddy Ces, formed the group UTD (or Urban Thermo Dynamics). The album Manifest Destiny, their first and so far only release to date, & published in 2004. The CD is a collection of previously unheard and re-released tunes from the first UTD tour.
4. Busta Rhymes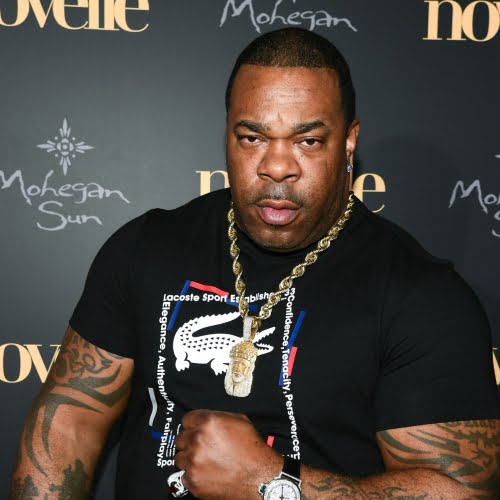 After NFL and CFL wide receiver George "Buster" Rhymes, Public Enemy's Chuck D gave him the title Busta Rhymes. He has been nominated for 12 Grammy Awards, making him one of the most nominated performers without winning. One of the best Muslim rappers.
3. Ice Cube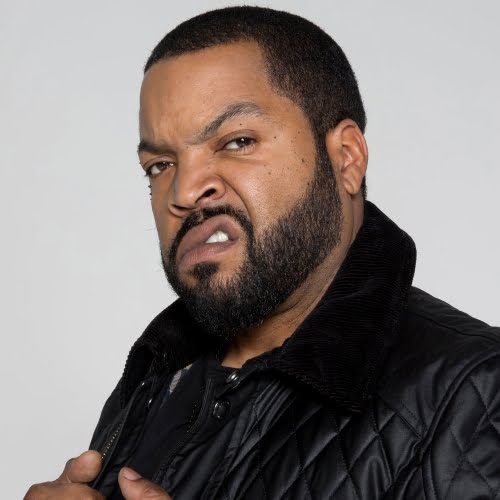 His lyrics on N.W.A's Straight Outta Compton, released in 1988, helped to popularise gangsta rap, and his political rap solo albums AmeriKKKa's Most Wanted (1990), Death Certificate (1991), and The Predator (1992) were critically and financially successful. Since the early 1990s, he's also enjoyed a thriving cinema career. In 2016, as a member of N.W.A., he inducted into the Rock and Roll Hall of Fame. One of the best Muslim rappers.
2. Rakim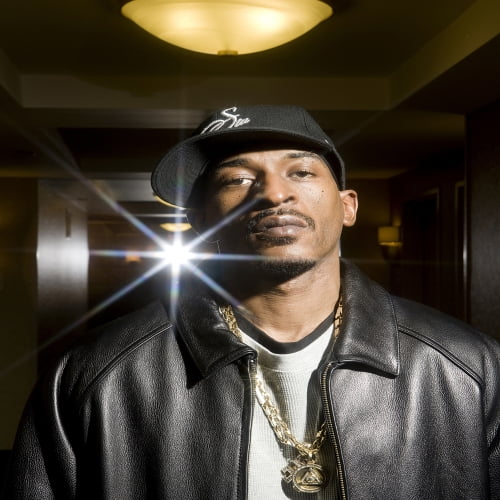 He is a pivotal figure in hip hop because he raised the bar for MC skill to new heights. Rakim was a pioneer in the use of internal rhymes and polysyllabic rhymes, and he was one of the first to show that sitting down to write expertly designed lyrics full of witty word choices and analogies, rather than the more bebop styles and simpler rhyme patterns that predominated before him, was possible. One of the best Muslim rappers.
1. Nas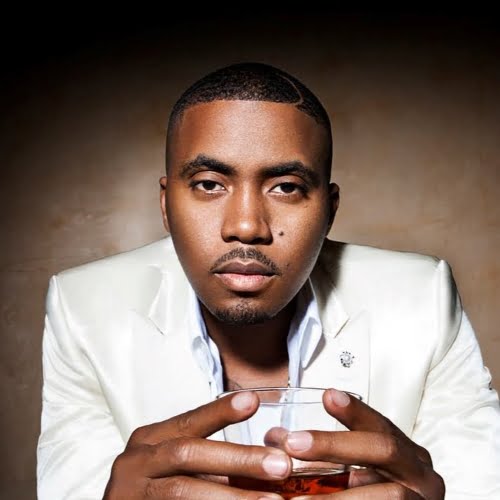 He is one of the finest and most influential rappers of all time, with roots in the New York hip-hop movement. Since 1994, Nas has created fourteen studio albums, seven of which have been certified platinum or multi-platinum in the United States. One of the best Muslim rappers.
So, these are some of the best Muslim rappers you must know about.