So, you might wanna know that who are the best Spanish singers. Who gave a breakthrough to Hispanic music. This had been difficult as there are many influential artists. Also, different people from different cultures and to understand that taste, it was very much difficult.
So, without wasting any time further let's get to know the best Spanish singers of all time you must know about.
You May Like 12 Best Disney Singers You Must Know
1. José José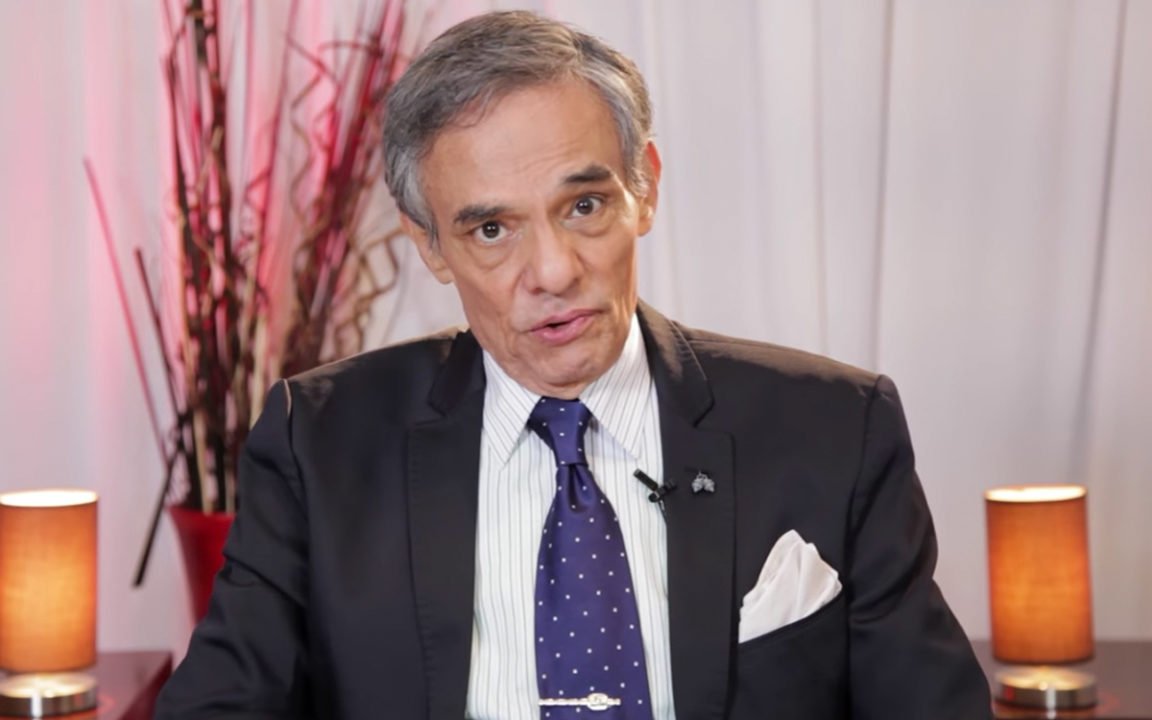 A genuine bluesman, Mexican icon José José introduced a fresh feeling of valour and a refined shine to modern Latin music in the 1970s and 1980s.
2. Vicente Fernandez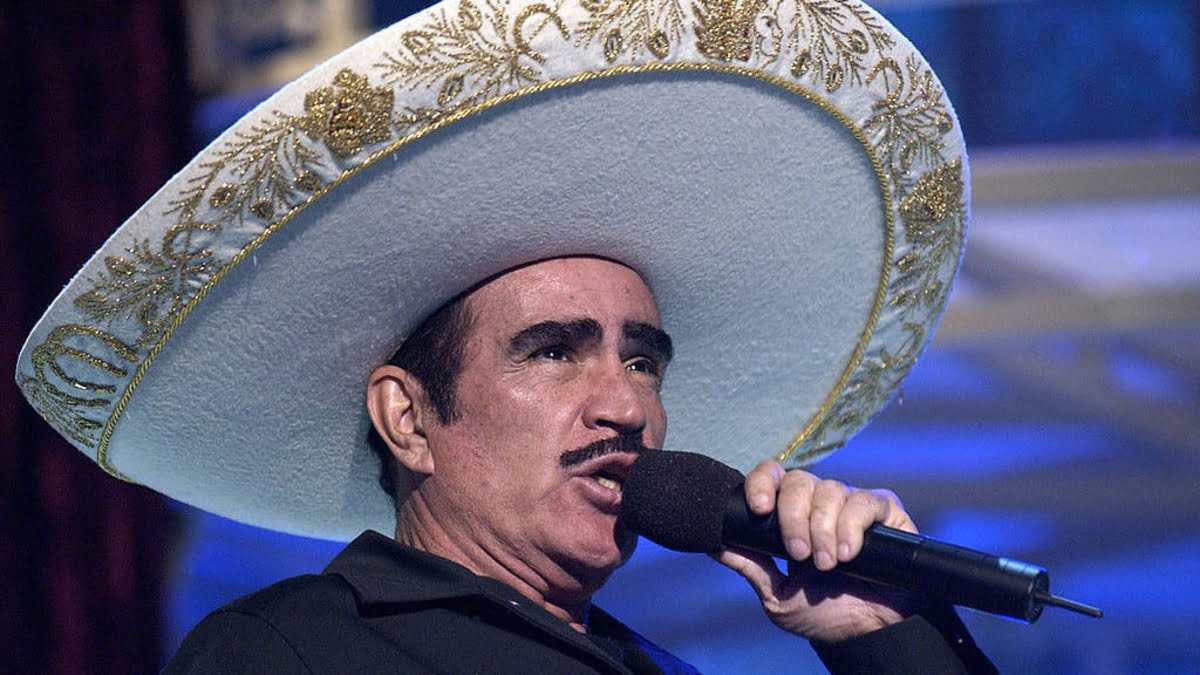 One of the greatest Spanish singers & artists and with a career span of over 50 years he is a well-known figure.
3. Luis Miguel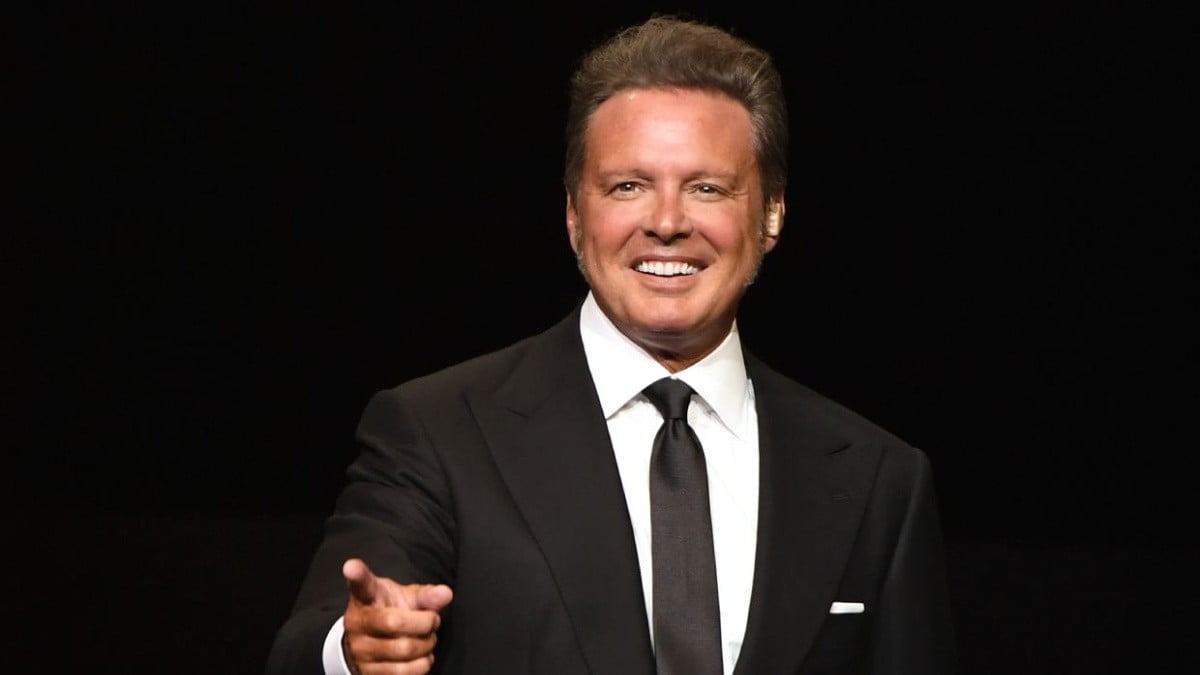 Known as the "El Sol de Mexico" which means The sun of Mexico. He is an all-in-one Spanish musician. He had an excellent voice, charm, and cute looks.
4. Shakira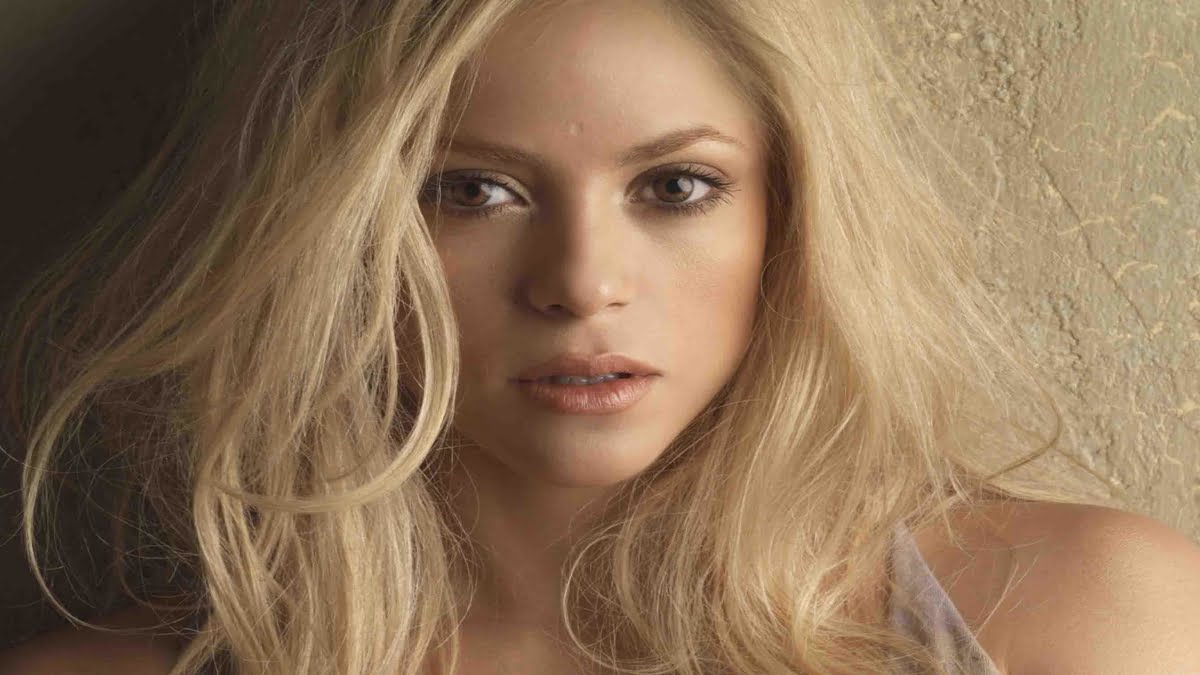 She is well known around the globe for her beauty and mostly her voice. Also, she is the wife of famous footballer Gerrard Pique.
Also Read: 10 Best Famous Male POP Singers
5. Enrique Iglesias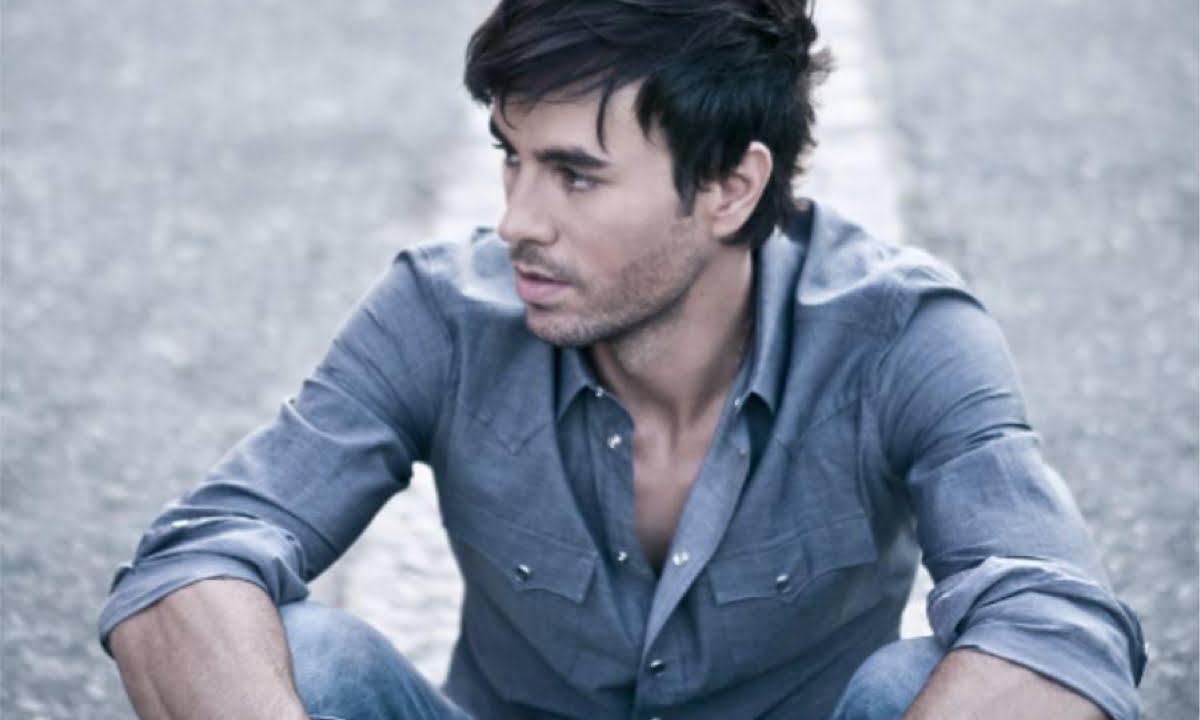 He is not a new name. One of the most popular Spanish singers around the globe who have given many hits like, "Hero", "Tonight I'm Lovin You". He is also known as the "King of Latin Pop"
6. Marc Anthony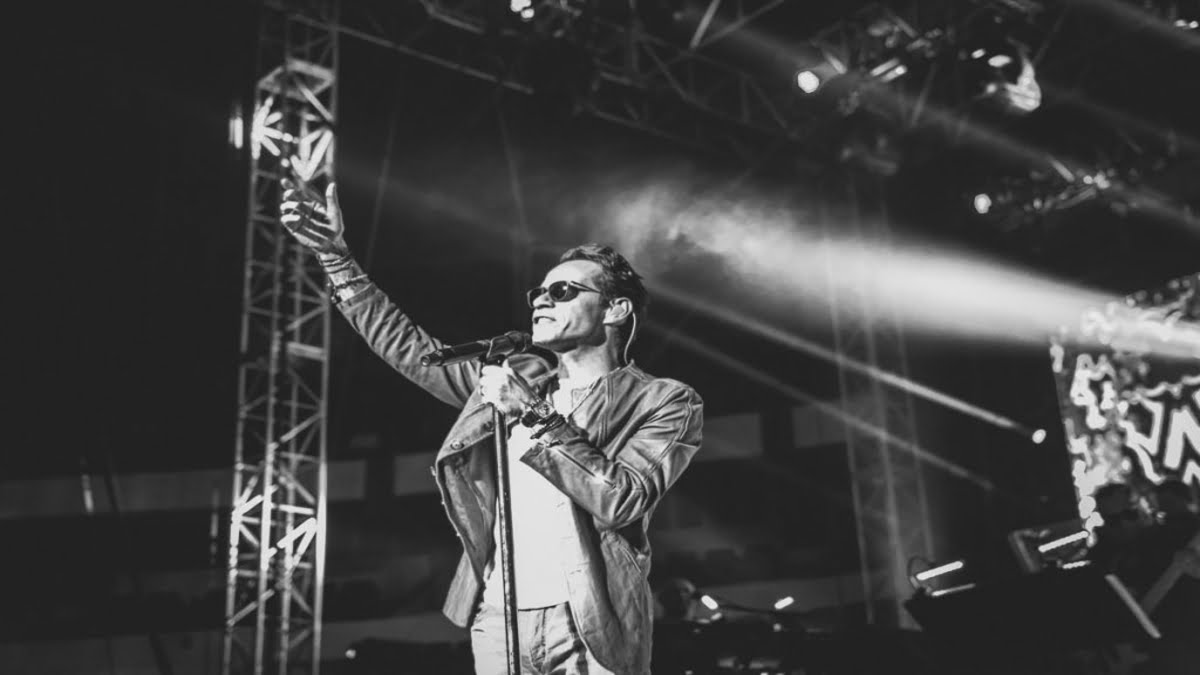 In the late 1980s, Marc Anthony gave the salsa a much-needed infusion of romance. His powerful voice is calming, whether he's singing pop, ballads, or salsa.
7. Banda El Recodo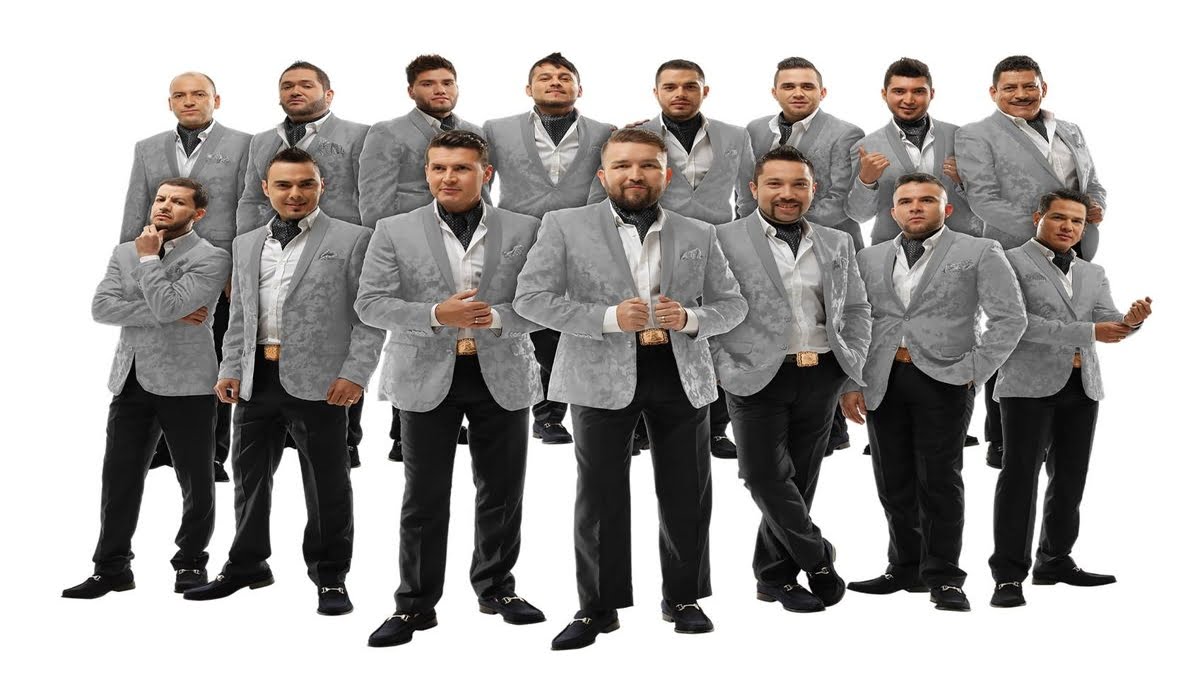 Don Cruz Lizárraga established Banda el Recordo in 1938, laying the groundwork for the contemporary banda super-group, which is distinguished by its all-acoustic and percussion-driven sound. Also, they were the first band in the Spanish genre to get commercial success on a huge scale.
8. Placido Domingo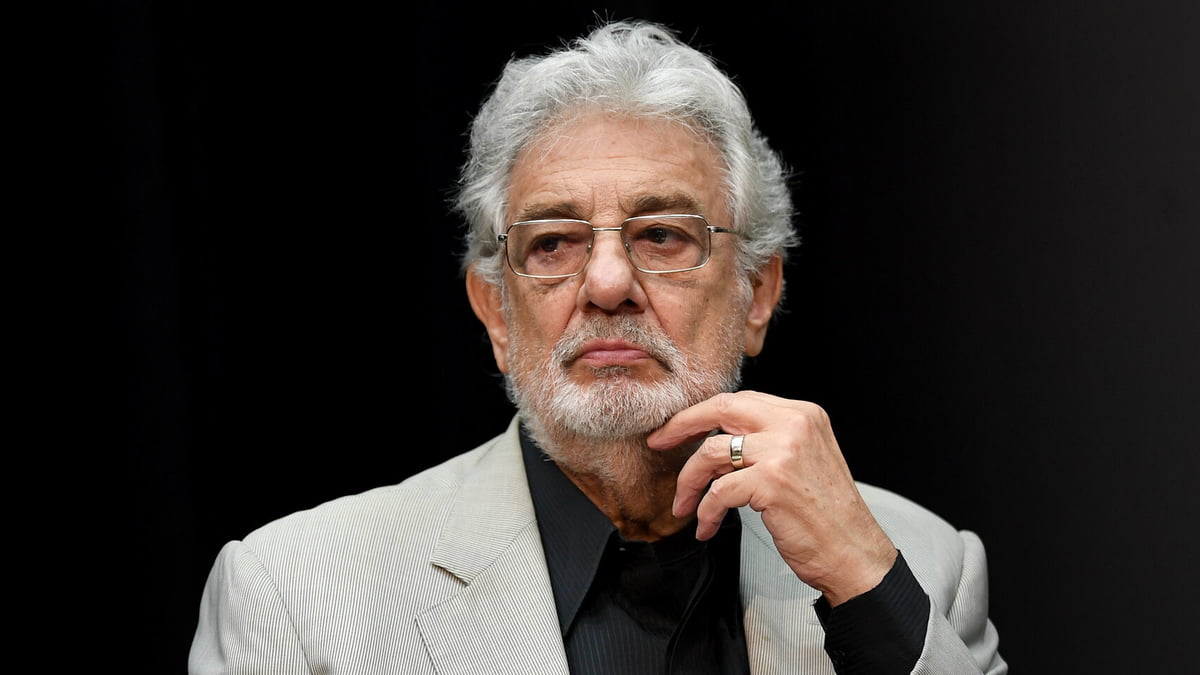 He has performed in various languages. He is an excellent opera singer. Also, winner of 5 grammy's and also, 5 Latin grammy's.
9. Julio Iglesias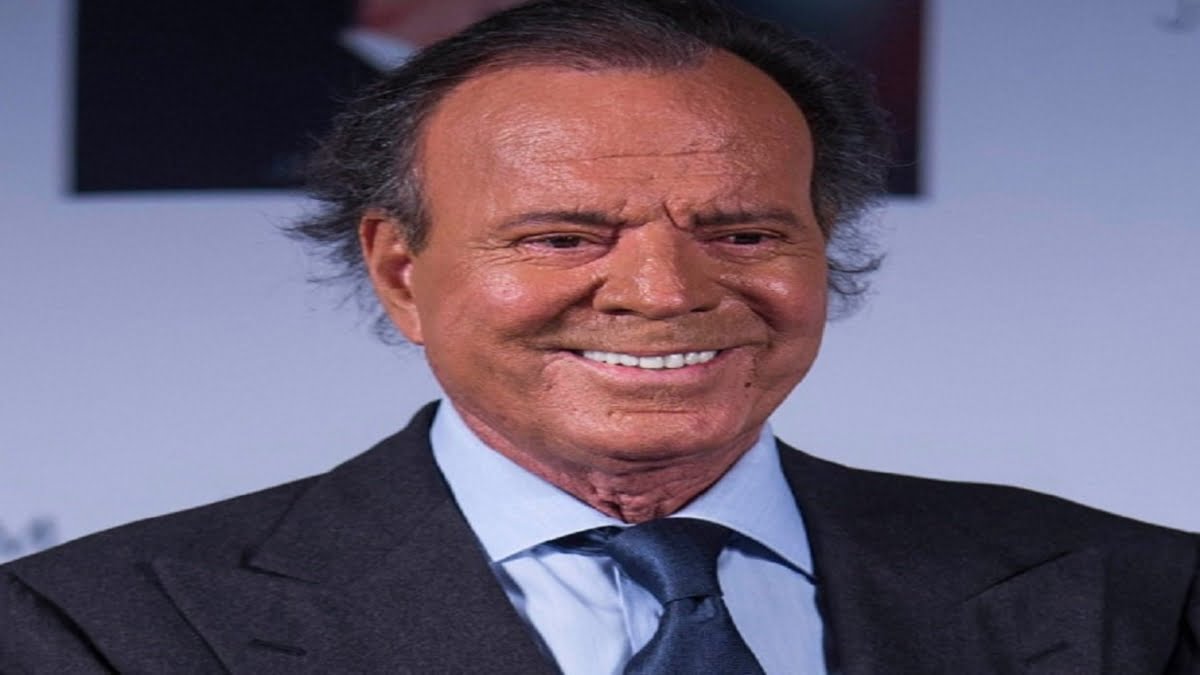 He is a legendary Spanish singer. Also, father of Enrique Iglesias. So, now you can guess how good he was. Also, he was an excellent footballer.
10. Juanes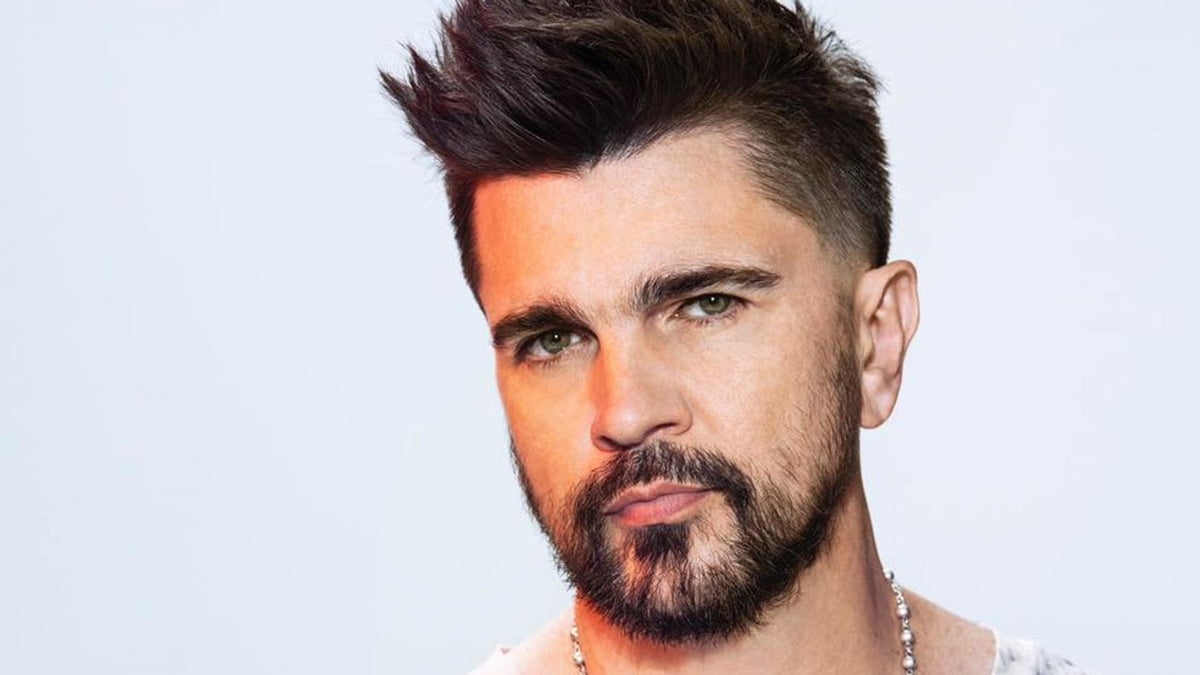 He mixed modern rock with guasca which was his native place music. Also, he is gifted as he had been a very consistent artist.
11. Ruben Blades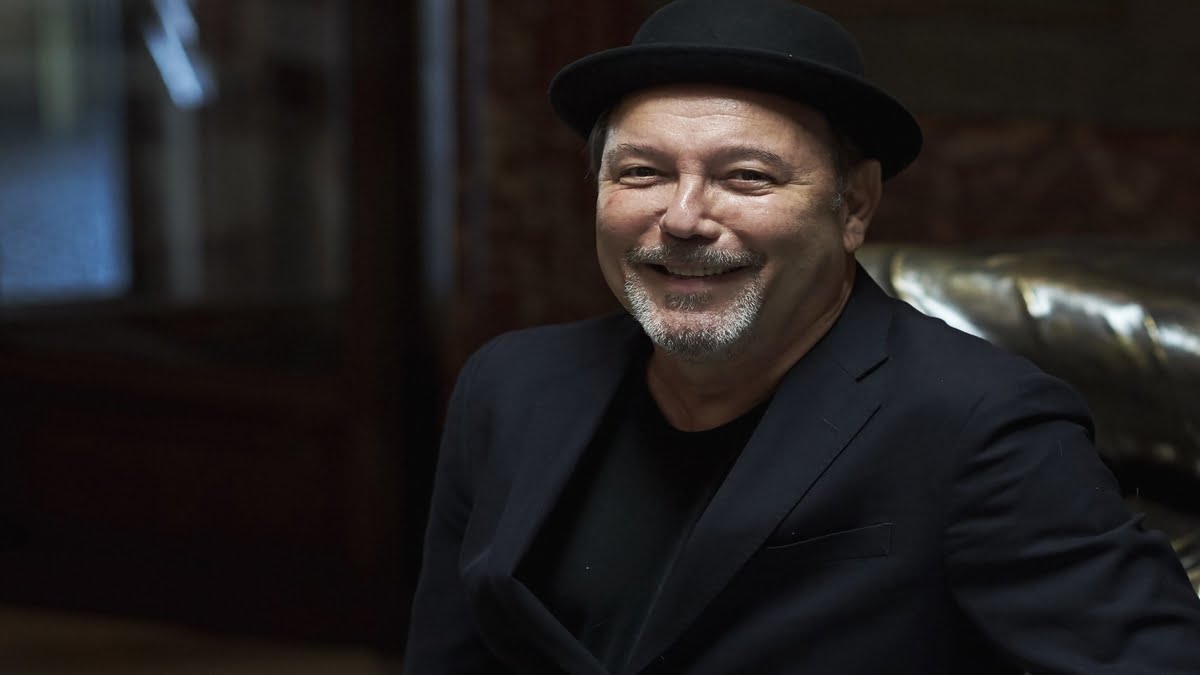 Ruben Blades, the ultimate storyteller and a prominent character on the Fania lineup during salsa's golden era in the 1970s, demonstrated that you could have danceable salsa without losing the purpose.
Read More: 10 Best Famous Female Pop Singers Ruling The Pop World
12. Celia Cruz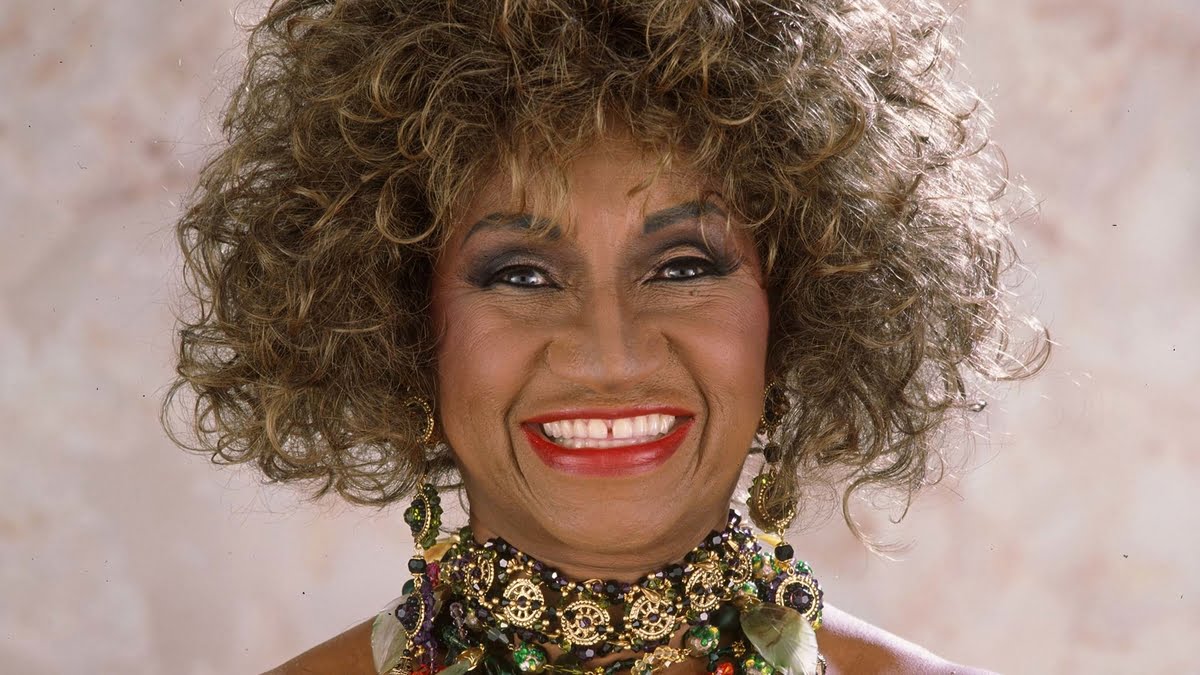 "Queen of Salsa" with her raw, sparkling voice was a beauty like no other,
13. José Carreras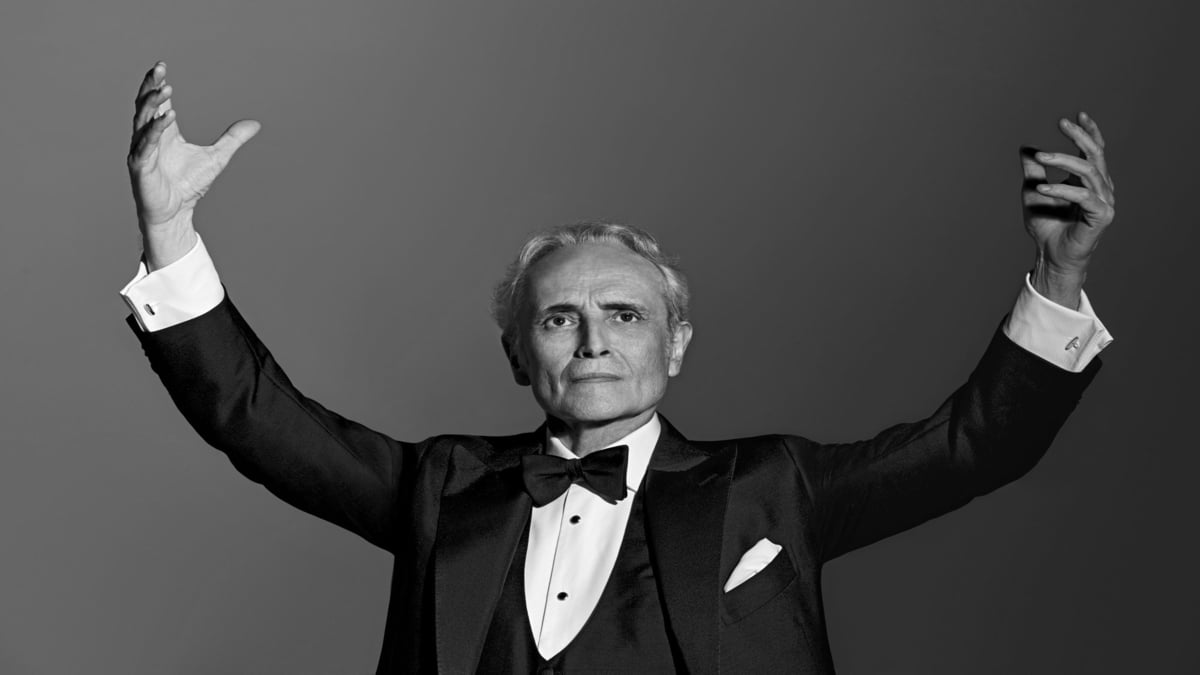 José Carreras is  from Spain. He is most recognised for his roles in Donizetti, Verdi, and Puccini operas. José made his musical debut at the age of 11 and went on to have a successful career over the next few decades. He created the Josep Carreras Leukaemia Foundation after surviving leukaemia.
14. Luis Fonsi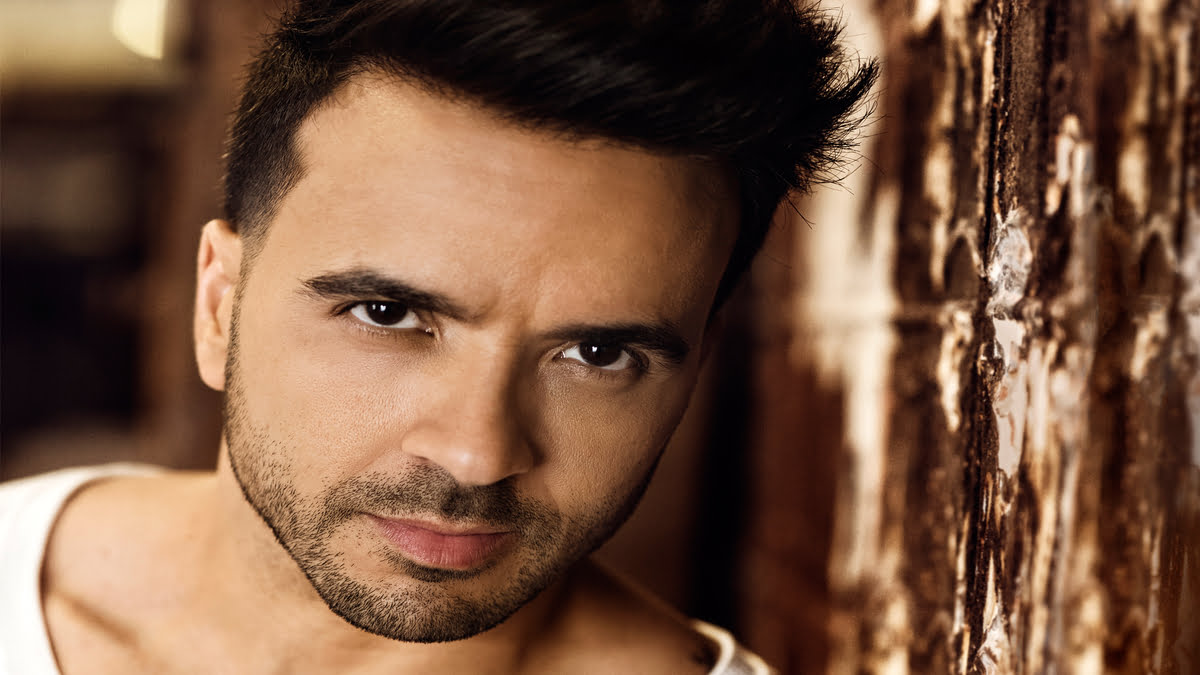 He is known for his romantic songs but after releasing songs like Despacito. He is a fan fav.
15. Gloria Estefan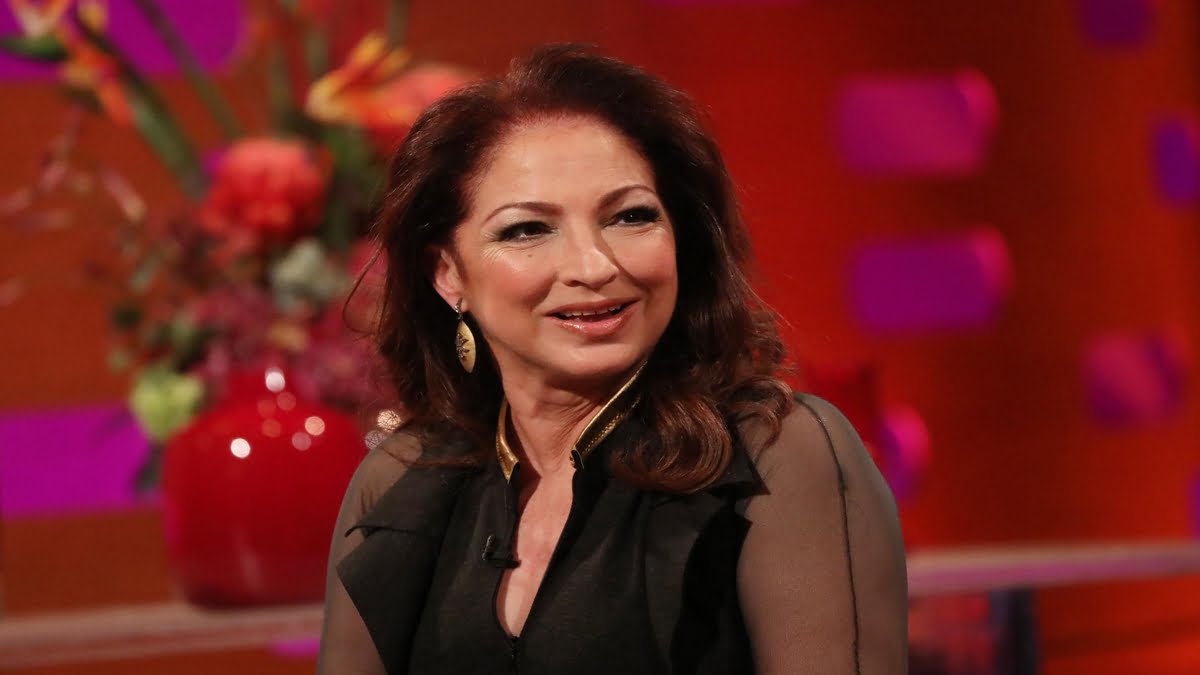 Gloria Estefan, the original breakthrough ruler, set the path for every Latin pop singer with American appeal who came after her.