Hey folks! Are you looking for the best country singers with a deep impactful voice? No need to go anywhere. In today's post, we will consider the best country singers who left an enduring impact on music with their deep, resonant voices. From legendary Johnny Cash to Alan Jackson to Aaron Lewis, there have been several singers who established themselves as influential country artists.
In fact, these singers captivate audiences over the years and their legacy continues to celebrate. They released numerous chart-topping hit albums and singles. Some of them inducted into multiple halls of fame while some have received prestigious awards. Let's explore the list of the 15 Most Celebrated Country singers of all time. Here we go.
READ MORE- 20 Best Famous Soulful Singers Of All Time
1- Conway Twitty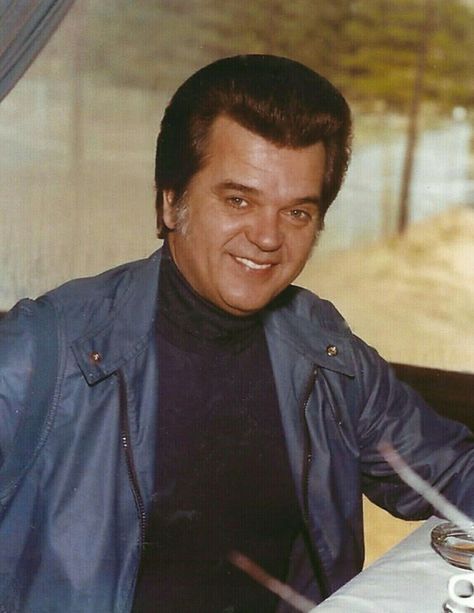 American country singer Conway Twitty was famous for his contribution to rock and roll, country, R&B, and rockabilly music scenes. He released several award-winning hits along with singer Loretta Lynn. Comedian Jerry Clower nicknamed him Twitty "The High Priest of Country Music".
Twitty picked the name for his studio album's title. He set the record for topping Billboard's Hot Country Songs Chart forty times. He even wrote eleven songs out of his Billboard Hot Country Songs chart-topping hits.
2- Johnny Cash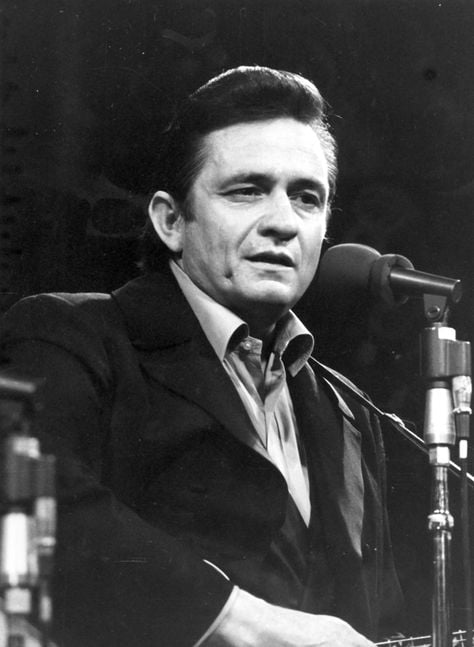 Johnny Cash is one of the most influential country singers with a deep resonant voice. He served in Air Force before embarking on his musical career. His bass-baritone voice made him popular. The artist has sold over 90 million records worldwide.
Moreover, his career spanned over five decades. Tracks like I Walk the Line, Ring of Fire, and Folsom Prison Blues established him as a successful artist. A biographical film "I Walk The Line" was released in 2005 where Joaquin Phoenix portrayed his role.
READ MORE- 20 Famous Argentina Singers Of All Time
3- Merle Haggard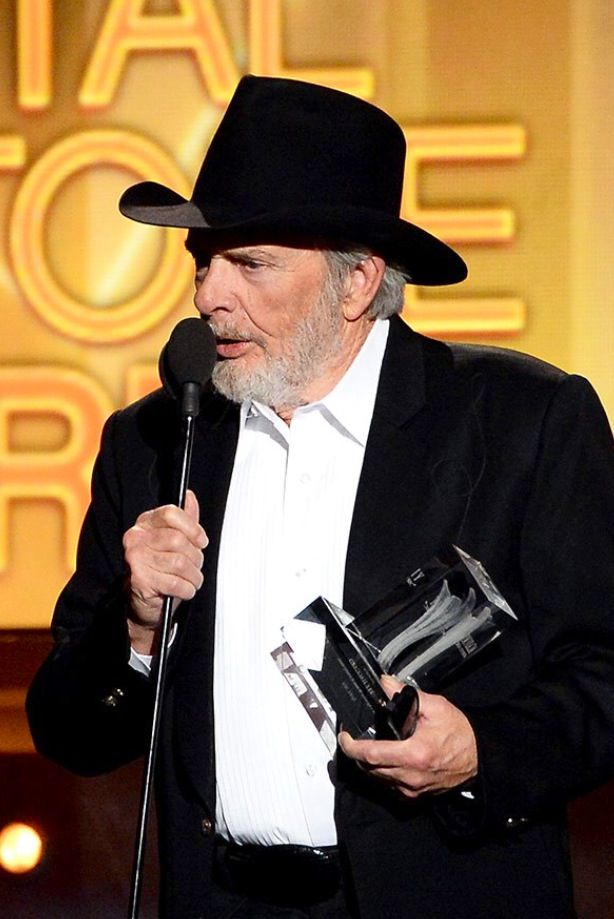 Next up on the list is non-other than Merle Haggard. His life drastically changed post his father's death. He had been to prison multiple times for illegal activities. In 1960, he decided to pursue a career in music. He made his debut with the album Strangers.
Haggard's career spanned over six decades. His music often reflected themes of heartbreak, love, and working-class struggles. His best works include Okie from Muskogee, Sing Me Back Home, Workin' Man Blues, and Mama Tried.
4- Josh Turner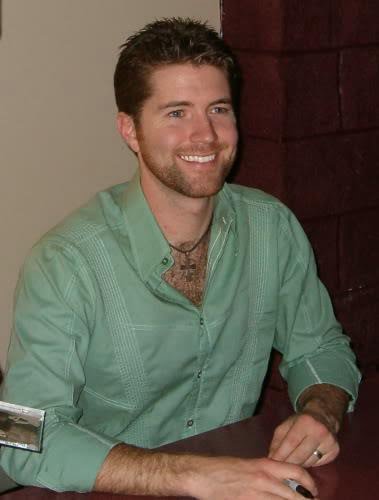 Josh Turner is a renowned country singer born in Hannah, South Carolina. He used to sing bass and baritone parts of the music in the gospel quartet Thankful Hearts. His breakthrough came with the title song "Long Black Train" from his debut album.
His number-one hits include Your Man, Would You Go With Me, All Over Me, and Why Don't We Just Dance. Turner is popular for his deep baritone voice and music that reflects feelings of love, faith, and life challenges.
READ MORE- 15 Best Country Singers From 70s Of All Time
5- Randy Travis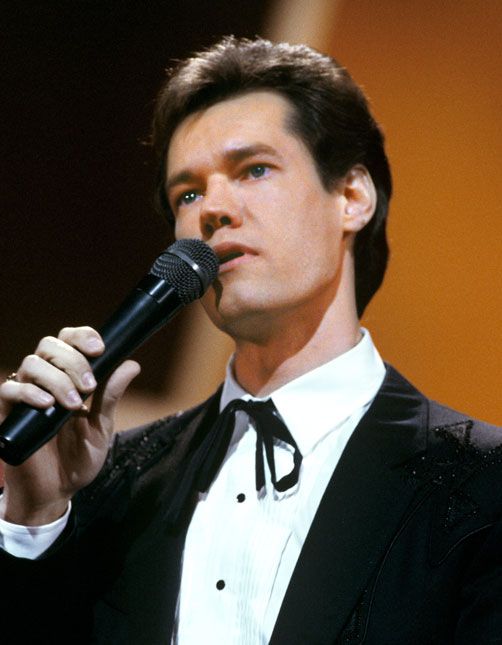 Randy Travis is one of the most famous influential country and gospel singers who hail from Marshville, U.S. He is also a celebrated actor and guitarist. His breakthrough album Storms of Life catapulted him to stardom. It spawned hit singles, On the Other Hand, Diggin' Up Bones, and No Place Like Home.
Travis continued to release several hits including Forever and Ever, Amen, Three Wooden Crosses, Deeper Than the Holler, and Hard Rock Bottom of Your Heart.
6- Alan Jackson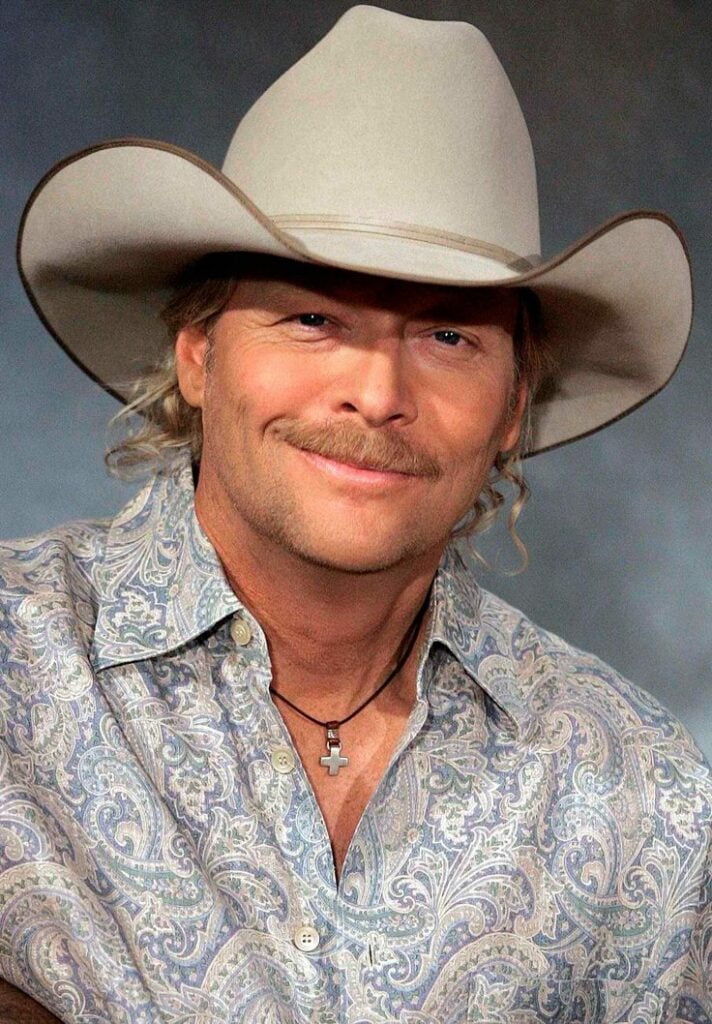 Alan Jackon is a famous country singer best known for his deep distinct voice and neotraditional country music style. With over 75 million records sold, he is one of the best-selling music artists of all time. He received multiple accolades including Grammy Awards, ACM awards, and CMA Awards.
Jackson was the first artist signed to Arista Nashville Records. Throughout his career, he released 18 studio albums, 12 compilation albums, 6 video albums, 52 music videos, and 67 singles.
READ MORE- 20 Most Famous Female Singers Of All Time 
7- George Jones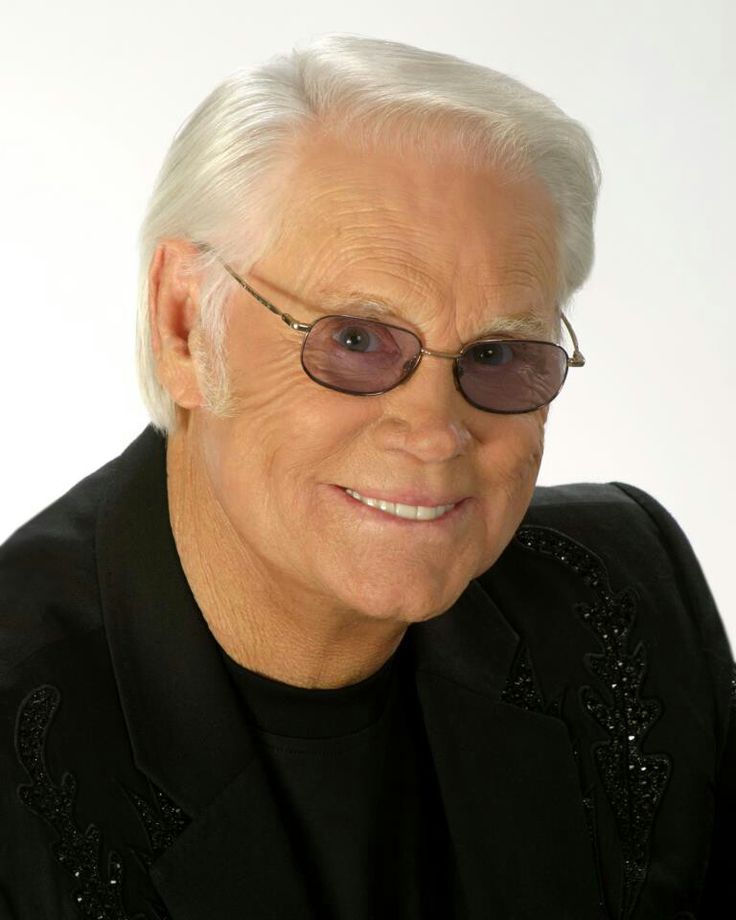 George Jones is one of the most influential country singers with deep voice. He started his career performing on radio stations. His breakthrough hit was Why Baby Why. Some of his number-1 country hits include She Thinks I Still Care, Near You, White Lightnin', and The Grand Tour.
Significantly, Jones has had over 160 chart-topping singles. He has released 182 singles out of which 136 were his solo singles. Moreover, he released 80 studio albums, 132 compilation albums, and 10 video albums throughout his career.
8- Waylon Jennings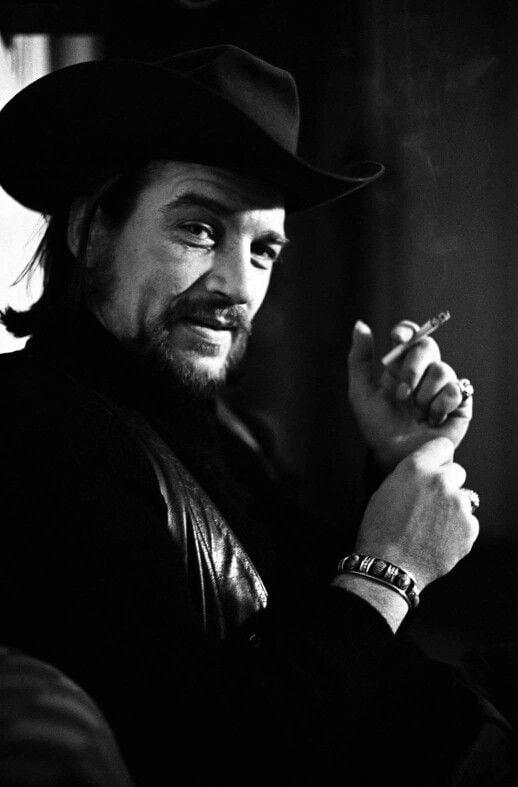 Waylon Arnold Jennings was born on 15 June 1937. He is the pioneer of the Outlaw Movement in country music. He began working as a DJ and performer on several radio stations. Later, he joined the country supergroup The Highwaymen with Johnny Cash, Willie Nelson, and Kris Kristofferson.
Some of his most notable works include Good Hearted Woman, Luckenbach, I've Always Been Crazy, Dreaming My Dreams, Are You Ready For the Country, and Lonesome.
READ MORE- 15 Famous Christian Singers Of All Time 
9- Trace Adkins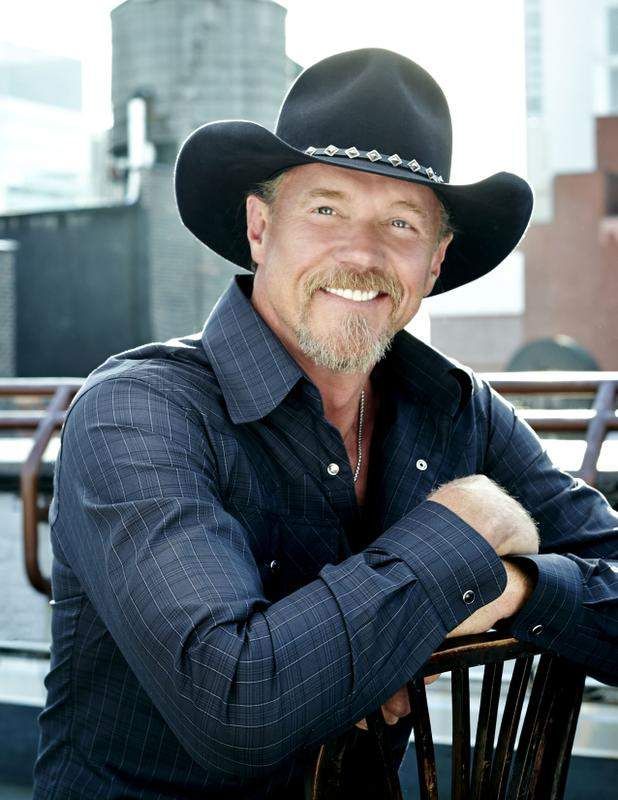 Famous country Trace Adkins was born in Sarepta, Louisana(US). He hogged the limelight with his debut single There's a Girl in Texas. Adkins is popular for his bass-baritone voice. Apart from his music career, he has also appeared in various films as an actor.
In 2003, he was inducted into the Grand Ole Opry. Adkins released twelve studio albums, out of which six albums are RIAA-certified. His number-one hit singles include Ladies Love Country Boys, (This Ain't) No Thinkin' Thing, and You're Gonna Miss This.
10- Ronnie Dunn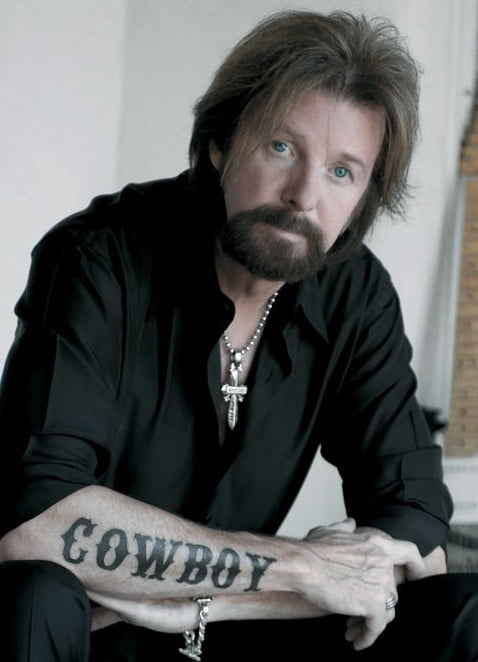 Ronnie Dunn is one of the esteemed country singers with a distinct deep voice. He is famous as one half of the duo "Brooks and Dunn". Between the 1990s to 2000s, the duo released chart-topping hits. Dunn started his solo career after the duo disbanded.
His self-titled debut album was released in 2011, its lead single Bleed Red reached the top ten on the U.S Country Chart. Dunn and Brooks reunited in 2019 for the new album Reboot.
READ MORE- 20 Best Attractive British Male Singers Ever 
11- Chris Stapleton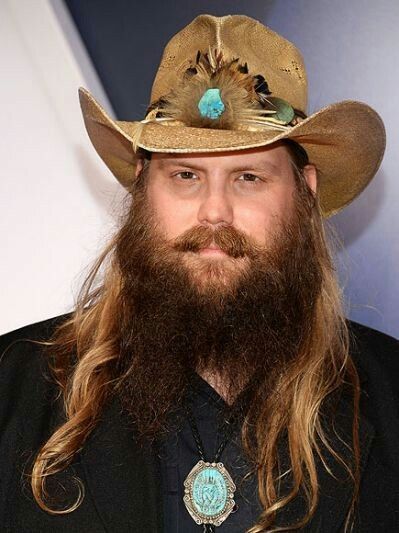 Chris Stapleton is one of the famous American deep voice country singers popular for his deep voice. He was born in Kentucky and moved to Nashville to pursue his career. He dropped his studies to make a music career. Chris wrote several hit songs for artists and has also been a vocalist for bands like the Jompson Brothers and the SteelDrivers.
Stapleton embarked on his solo career in 2015, his album Traveler reached #1 on the US Billboard 200 and was certified 4x-platinum by RIAA. His album From a Room: Volume 1 brought him a Grammy award for Best Country Album.
12- Jamey Johnson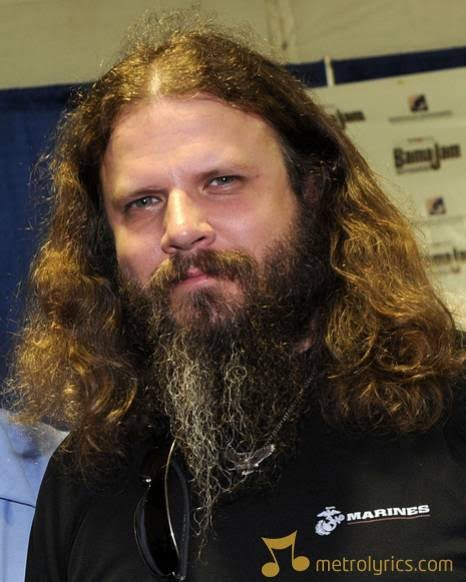 The next one on the list is Jamey Johnson. The country singer is popular for his unique deep baritone voice and introspective lyrics. He made his debut with the album The Dollar. Two years later, he released his gold-certified album That Lonesome Song.
Apart from singing, he also pursued a career in songwriting. He has co-written singles for artists like Trace Adkins, Merle Haggard, James Otto, Willie Nelson, and Joe Nichols.
READ MORE- 15 Most Popular Jamaican Singers Of All Time 
13- Blake Shelton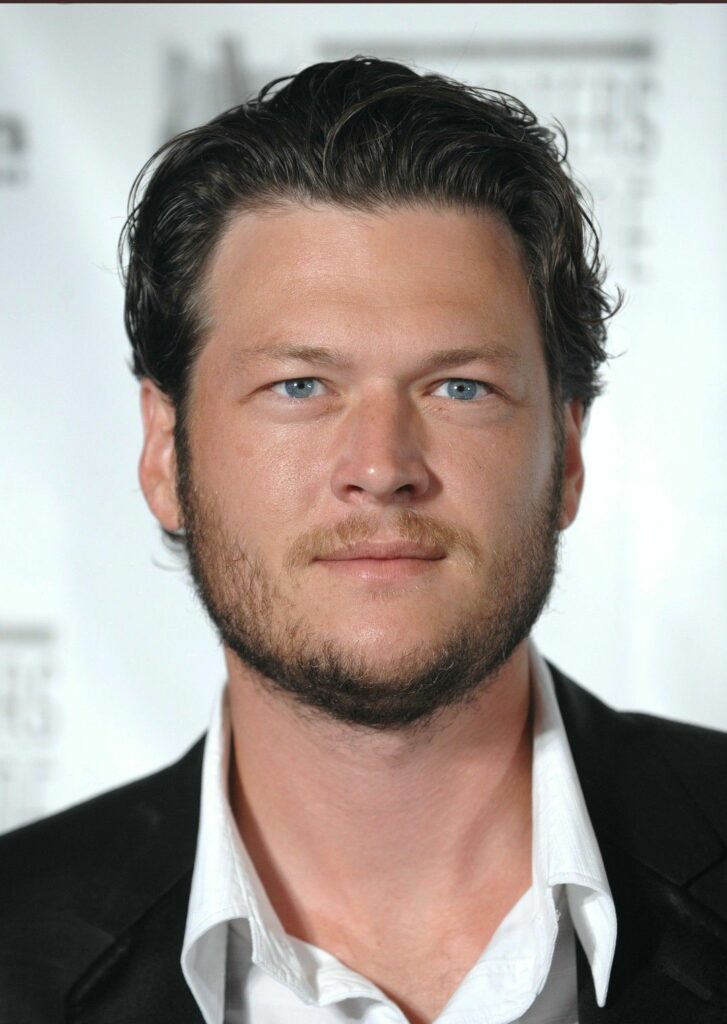 Blake Shelton is one of the popular country singers born in Ada, Oklahoma (U.S.). He developed an interest in music at an early age and wrote his first song when he was 16. He released his debut single with Giant Records and became the #1 hit on the Billboard Hot Country Songs chart.
Some of his most successful hits include God's Country, Honey Bee, I'll Name the Dogs, Sure Be Cool If You Did, and God Gave Me You. Shelton has won 113 awards including American Music Awards, ASCAP Awards, BMI Awards, and Billboard Music Awards.
14- Aaron Lewis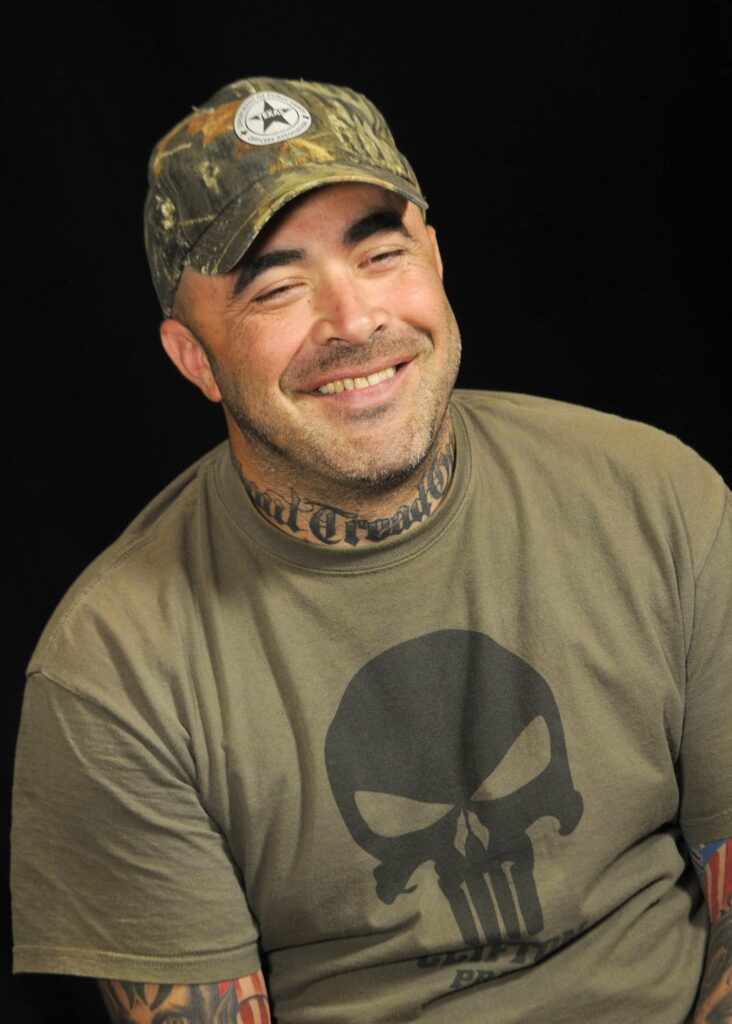 Aaron Lewis is a country singer who is popular as the lead vocalist and founding member of the band "Staind". The band is famous for its hits including Outside and So Far Away. Lewis started his music career with the EP Town Line.
His debut album The Road released in 2012. His chart-topping hit singles Am I The Only One and Country Boy were certified gold and platinum by the Recording Industry Association of America.
READ MORE- 20 Best Country Singers From 90s Of All Time 
15- Scotty McCreery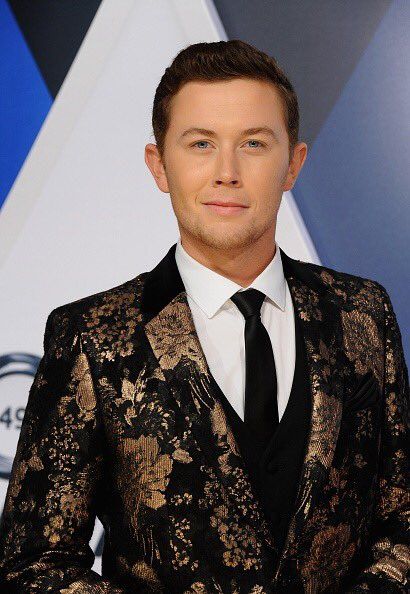 American country singer Scotty McCreery was born in Garner, US. He became popular after he won the tenth season of the American Idol(2011). He became the youngest contestant to win the reality show. His debut album Clear as Day gets certified platinum in the US.
In fact, with his song Five More Minutes, Scotty became the only country music artist in Country Aircheck/Mediabase history to chart a song without a label.