Hey folks, hope you are doing well. Entertainment is always been an essential part of our lives. We look for the best movies and web series to watch on weekends. Well, movies and shows are nothing without actors and actresses. In this post, we are going to consider famous white actors who rocked the industry not only with their acting but also with their looks.
Here we go, we have compiled a list of the most famous white actors who have ruled millions of hearts. From legendary actors like Anthony Hopkins to dashing actors like Leonardo DiCaprio to young ones like Evan Peters. Now, without any further ado, let's dive deep into the list given below:
READ MORE- 10 Famous Black British Actors Of All Time 
1- Philip Anthony Hopkins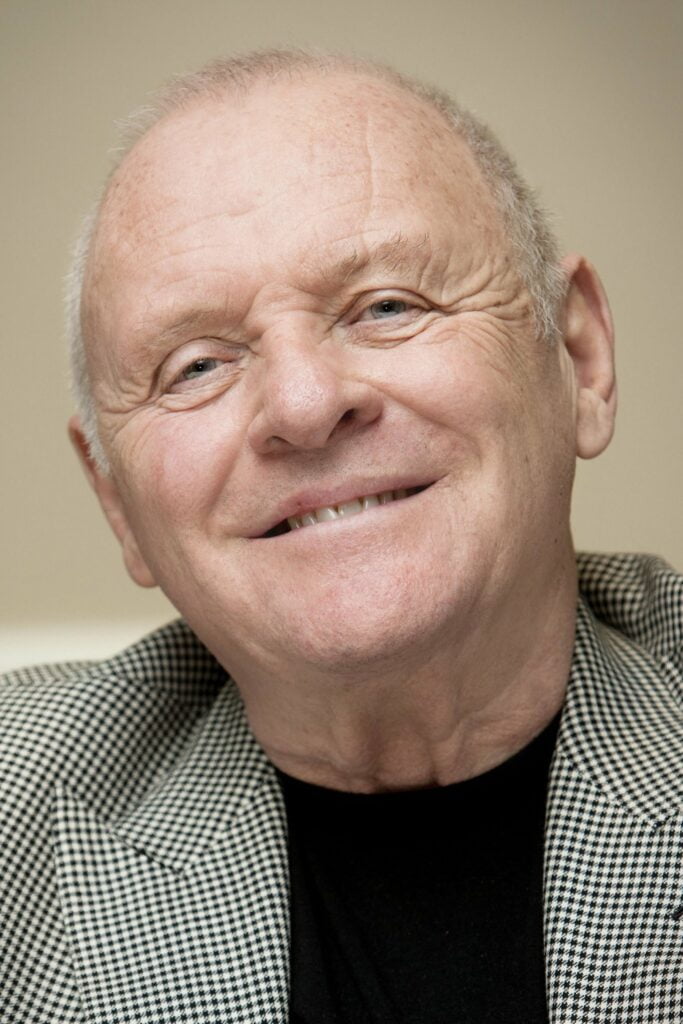 Anthony Hopkins is one of the legendary famous white actors. He is also a renowned producer and director. He graduated from the Royal Welsh College of Music and Drama.
Hopkins received a Laurence Olivier award for his performance in the play "Pravda" at the Royal National Theatre. He has worked in numerous films and plays.
In fact, he has won various accolades including two Primetime Emmy Awards, two Academy Awards, four BAFTA Awards, etc. In 1993, Queen Elizabeth II knighted Hopkins for his services to drama.
2- Chris Pratt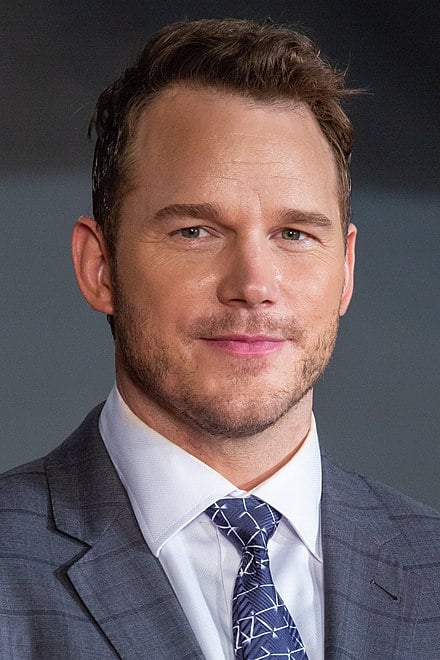 Chris Pratt is an actor best known for his roles as Che in The O.C., Andy Dwyer in Parks and Recreation, and Bright Abbott in the Everwood. His first film appearance was in the short film Cursed Part 3.
His breakthrough role was Andy Dwyer which established him as an impactful actor. He was dedicated to roles that's why he gained and lost weight whenever needed.
Moreover, Pratt portrayed the roles of "Lord God/Peter Quill" in the Marvel Cinematic Universe and Emmet Brickowski in "The Lego Movie".
READ MORE- 15 Best Famous Italian Actors Of All Time 
3- Daniel Day-Lewis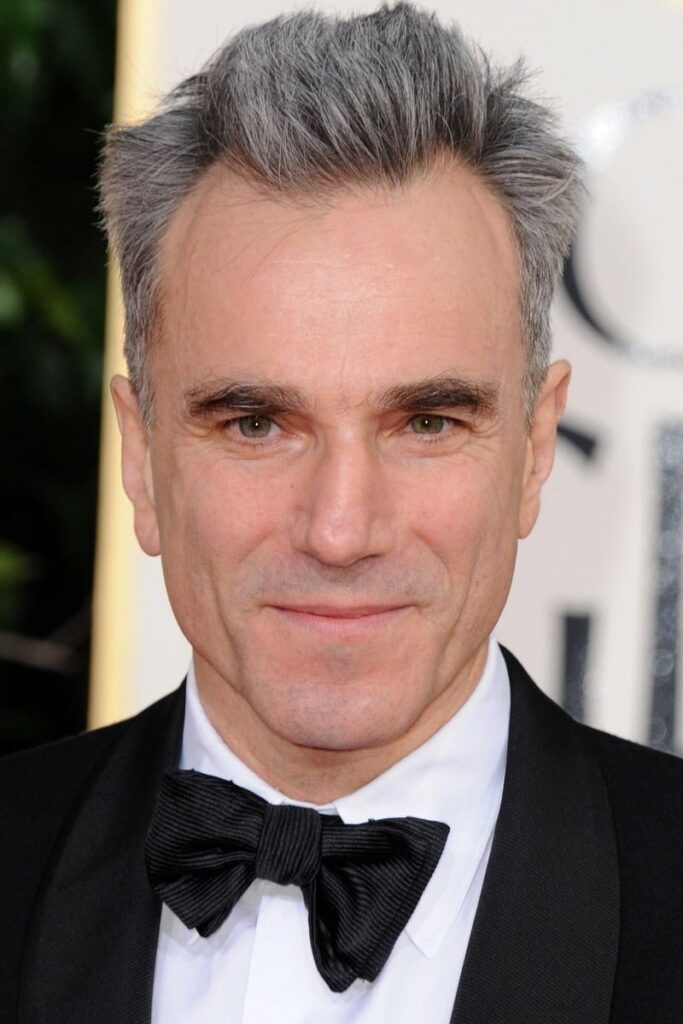 Daniel Day-Lewis is an influential actor. He was born in Kensington, London. When he was 14, he made his acting debut with the film Sunday Bloody Sunday. Later on, he worked in television and theatre.
After a break from films, he landed his first adult role in the movie Gandhi. Some of his notable works include There Will Be Blood, My Beautiful Laundrette, A Room With a View, etc.
Other successful films like The Gangs of New York, and My Left Foot brought him praise and various awards. In 2013, Time magazine included him in the list of 100 Most Influential People in the World. He was also knighted by Prince William the next year.
4- Chris Hemsworth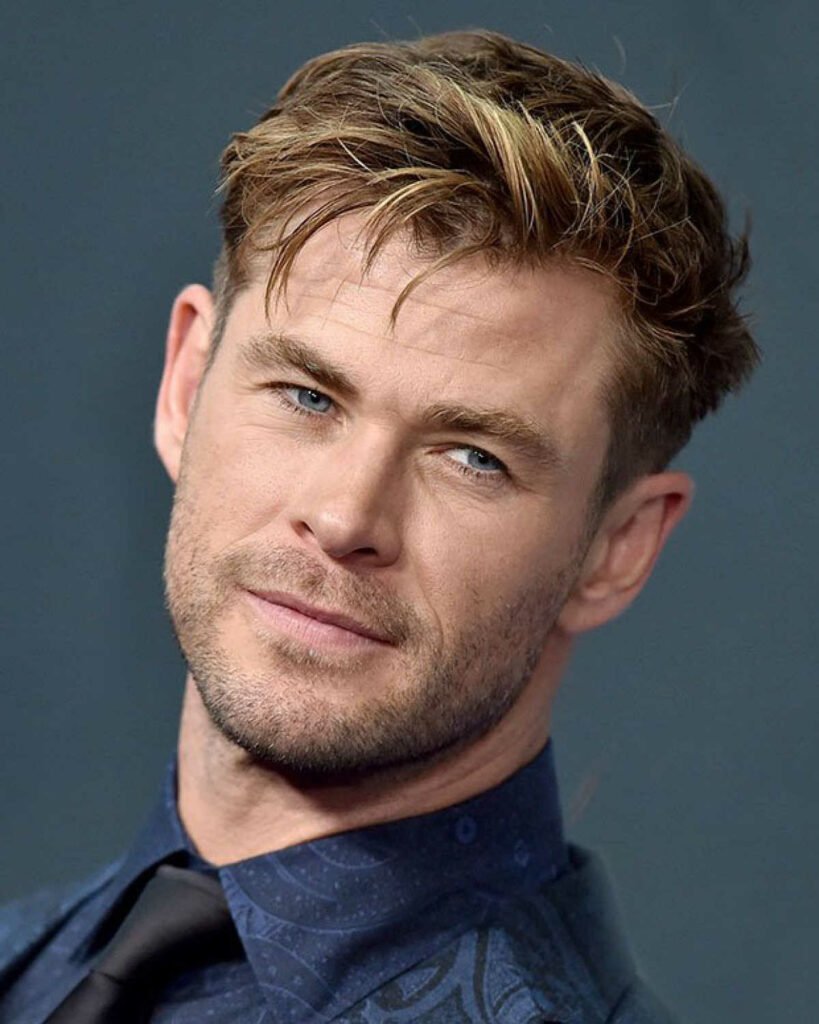 Christopher Hemsworth is a renowned Australian actor. His brothers Luke and Lian are also actors. He began his career appearing in several television series such as Guinevere Jones, Neighbours, and Marshall Law.
Hemsworth participated in the show Dancing with the Stars Australia. He gained international fame with his role as the superhero "Thor" in the Marvel Cinematic Universe.
His other hit films include Snow White and the Huntsman, Rush, A Perfect Getaway, Blackhat, Star Trek, and others.
READ MORE- 10 Most Popular Mexican Actors Of All Time
5- Thomas Jeffrey Hanks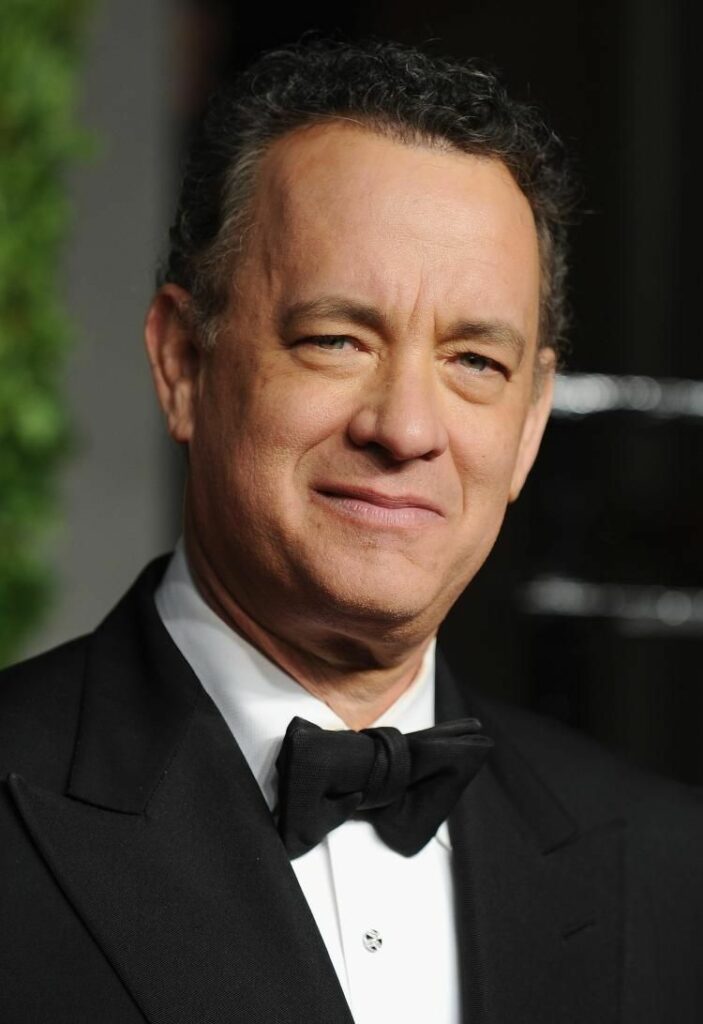 Thomas Jeffery Hanks aka Tom Hanks is one of the highest-paid famous white actors. His first onscreen film was He Knows You're Alone. He played a supporting role in the hit comic movie "Splash".
Hanks won the Academy Award for his film "Forrest Gump" in which he portrayed the lead role.
In fact, an asteroid was named after him as "12818 tomhanks". He also voiced the character Woody in the animated movie Toy Story 2.
6- James McAvoy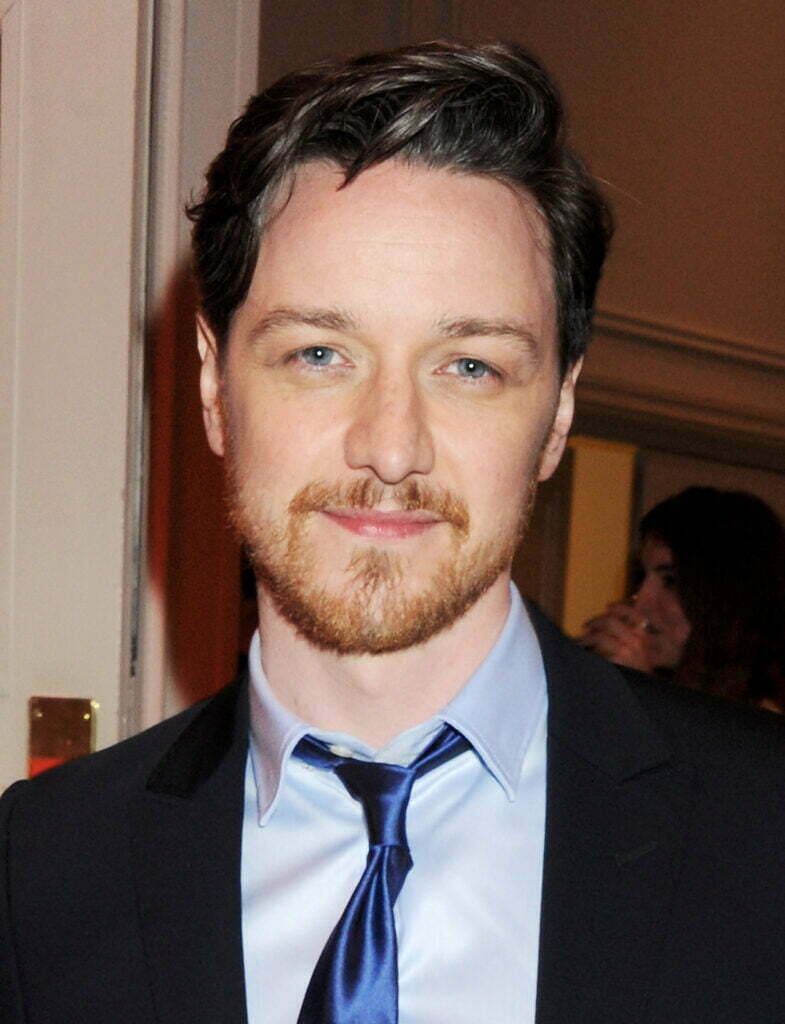 James McAvoy is one of the most popular white actors. He appeared in movies, TV series, and on stage. When he was fifteen, he made his debut appearance with the film "The Near Room".
McAvoy rose to prominence with his role in Bollywood Queen. He is also known for his role as Professor Charles Xavier in the X-Men series and as Mr. Tumnus in "The Chronicles of Narnia: The Lion, the Witch, and the Wardrobe.
Furthermore, he has won two London Critics Circle Film Awards, British Independent Film Awards, and ALOS awards.
READ MORE- 15 Brilliant British Actors Of All Time
7- Leonardo DiCaprio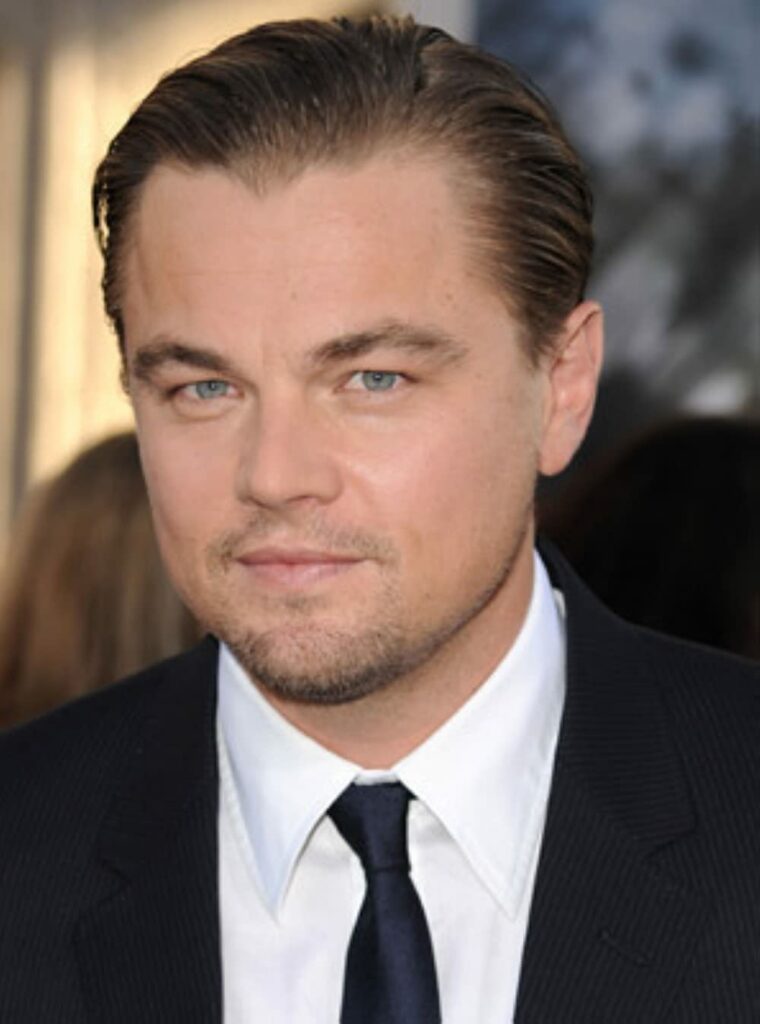 Here is our Titanic hero Leonardo Di Caprio. He is popular for his works in Period films and Biopics. He started his career as a child artist appearing in television series.
Leonardo made his debut with the horror Critters 3. He stole the limelight with his works including This Boy's Life, What's Eating Gilbert Grape, and The Basket Ball Diaries.
Some of his most notable works include Titanic, The Departed, Blood Diamond, The Revenant, and Once Upon a Time in Hollywood. 
8- Joseph Morgan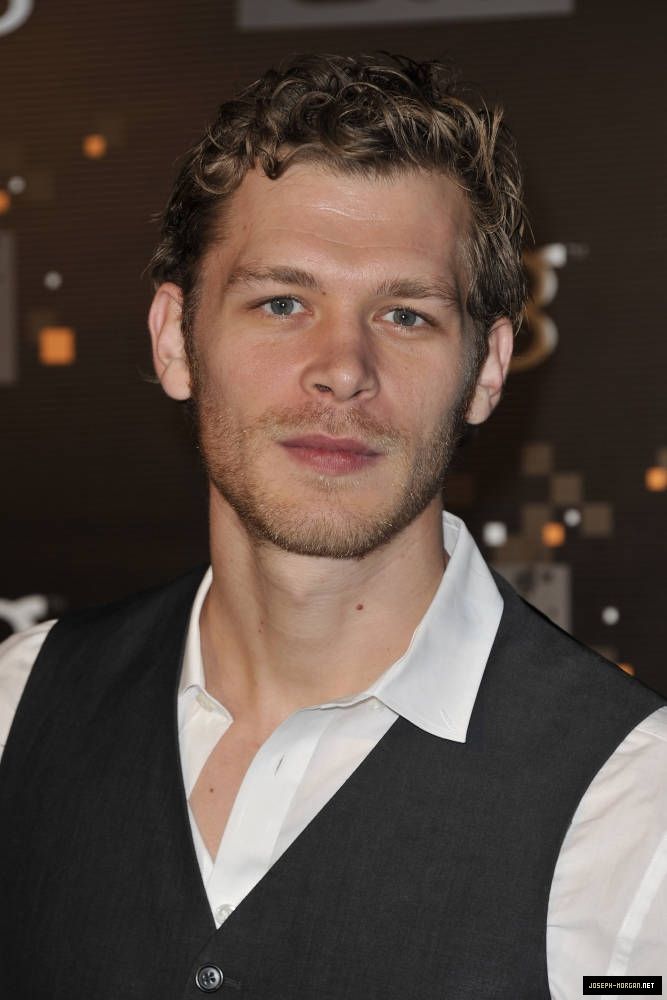 Joseph Morgan is a famous white actor. He made his debut appearance with the series Spooks where he played the role of Reverend Parr. He debuted on the big screen with the movie "Master & Commander: The Far Side of the World".
Morgan portrayed supporting roles in the film "Alexander" and the TV series "Hex". Morgan is best known for his role as Klaus in the supernatural series " The Vampire Diaries".
Apart from that, he also tried his hand at film direction. He wrote and directed the movie Revelation. He married Persia White in the year 2014.
READ MORE- 15 Famous Blonde Actors You Must Know 
9- Sir Michael Caine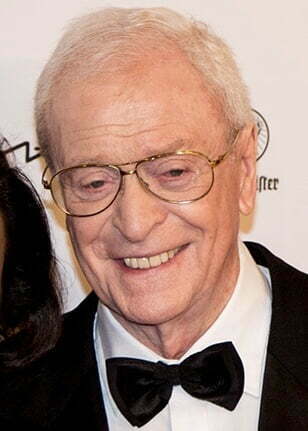 Sir Michael Caine is one of the most celebrated white actors. His career spanned almost seven decades. His real name is Maurice Joseph Mickelwhite. In 1952, he participated in the Korean War for national service.
In 1956, he debuted with the film Panic in the Parlour. Caine received numerous accolades including BAFTA Award, Golden Globe Award, Academy Award, Screen Guild Award, etc.
In fact, he was also knighted by the Queen of Elizabeth II in 2000. Apart from being an actor, he is also a writer and he has authored eleven books.
10- Dustin Lee Hoffman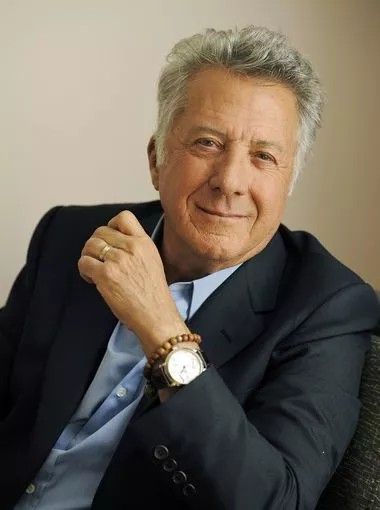 Dustin Lee Hoffman is an actor as well as a director. He is primarily popular for his summer roles in series and films. He struggled a lot in the journey of becoming an actor.
Hoffman acted in various plays and Television series. The film The Graduate brought him success. Later on, he started with renowned actors like Gene Hackman and Robert De Niro.
Some of his best films include Straw Days, Lenny, Papillon, Marathon Man, Straight Time, and All the President's Men. He won two Academy Awards, five Golden Globe awards, four BAFTA awards, and others. 
READ MORE- Top 15 Best Indian American Actors Everyone Discuss
11- Daniel Sharman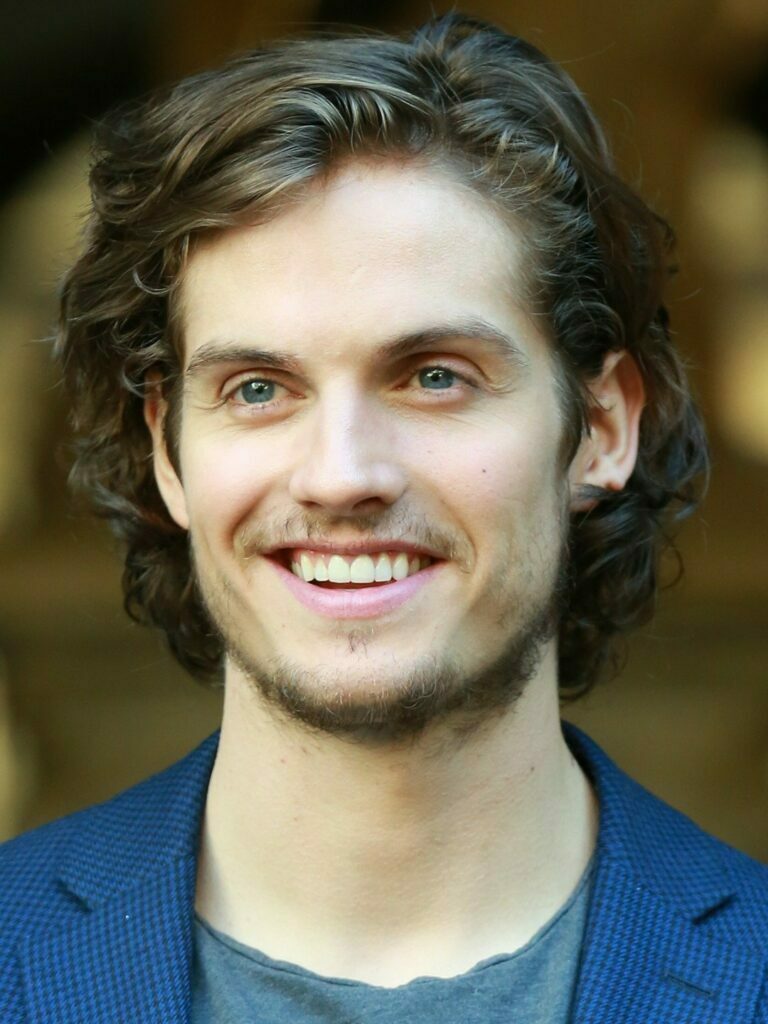 Daniel Andrew Sharman is one of the most talented white actors. He began his career when he was nine. He appeared in two Royal Shakespeare Company Plays The Park and Macbeth.
Sharman graduated from the London Academy of Music & Dramatic Art. He took part in various theatrical productions.
Afterward, he starred in The Last Days of Edgar Harding where he played the role of a musician. His most notable works include films and series such as Immortals, The Collection, The Originals, Cursed, etc. 
12- Evan Peters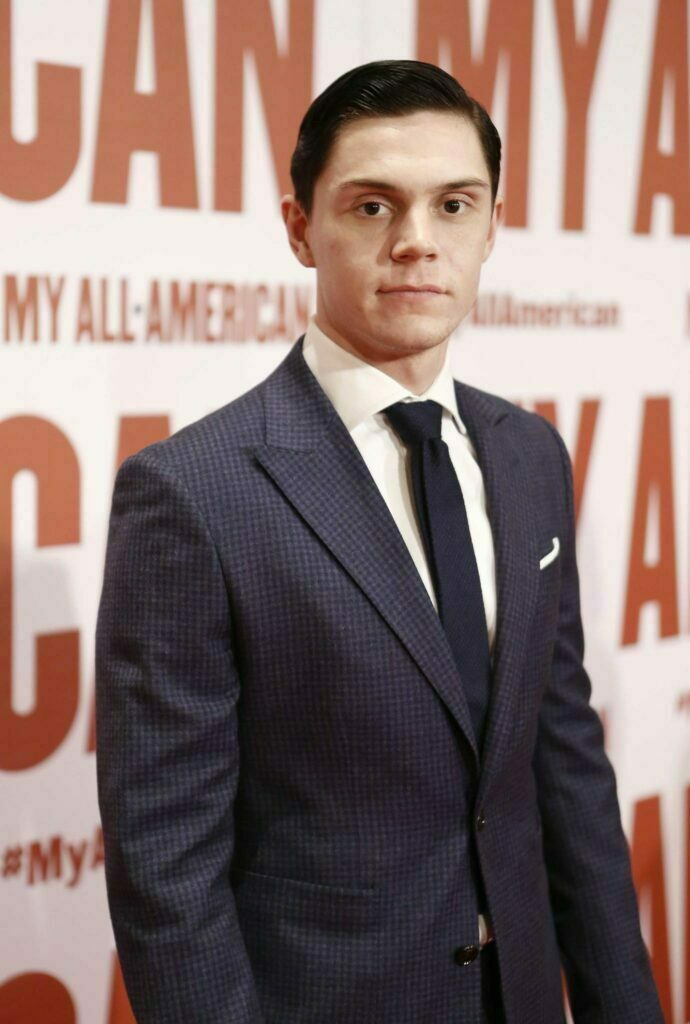 Evan Peters began his career with the role of Adam in the film Clipping Adam. He won the Phoenix Film Festival Award for Best Breakthrough Performance.
Peters hogged the limelight with the portrayal of multiple roles in the series American Horror Story for ten seasons.
Moreover, he won a Primetime Emmy Award for a supporting character in the miniseries Mare of Easttown. He received a Golden Globe Award for Best Actor for the miniseries Dahmer-Monster: the Jeffrey Dahmer Story. 
READ MORE- 15 Best Hollywood Male Actors Of All Time 
13- Paul Leonard Newman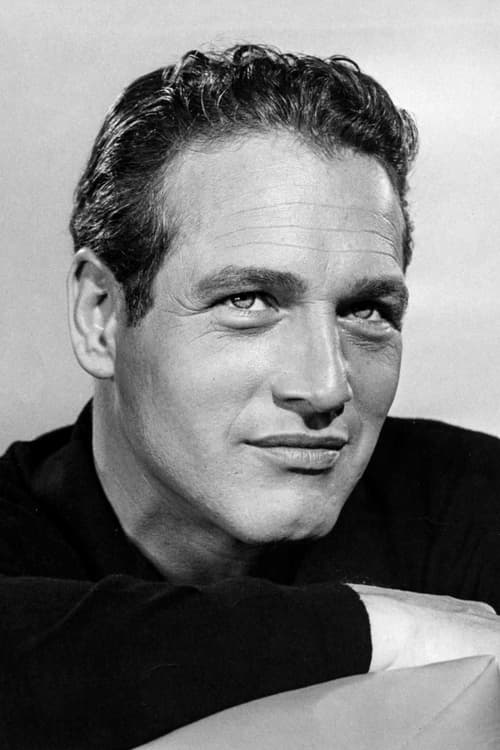 Paul Leonard Newman was an actor, activist, entrepreneur, and pro race driver as well. He was one of the most handsome and influential white actors. His fair complexion and blue eyes made him damn attractive.
Newman worked in television series. He rose to prominence with his works such as Somebody Up There Likes Me, Cat on a Hot Tin Roof, and Exodus.
Apart from this, he also directed the movie Rachel, Rachel for which he won the Golden Globe Award and New York Film Critics Circle Award in the Best Director category. He was also a professional race driver and won various national championships.
14- Chris Evans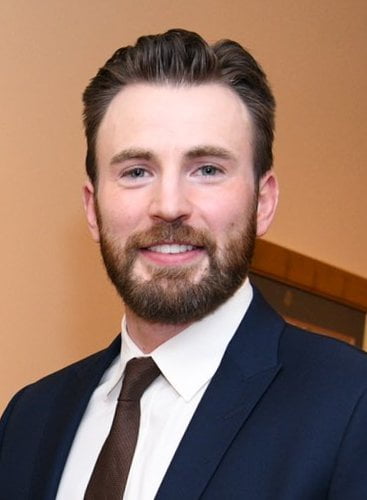 Chris Evans is best known for his portrayal of Captain America in the Marvel Cinematic Universe. He is one of the highest-paid actors. His brother Scott Evans is also an actor.
Evans started his acting career as a model and appeared in several television series. In 2001, he got his break with the film Not Another Teen Movie.
Moreover, he won the Scream Award and People's Choice Award for his role as Captain America in the films Captain America: The First Avenger and Captain America: The Winter Soldier.
READ MORE- 25 Best Tallest Actors In Hollywood
15- Tom Hardy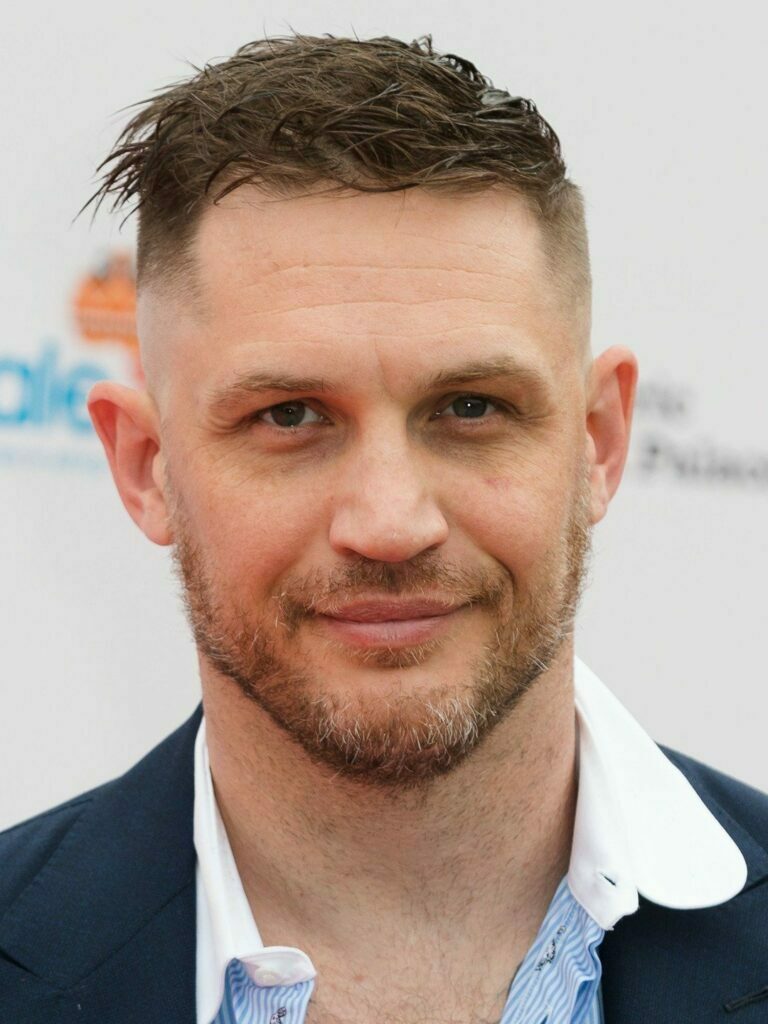 Tom Hardy was born Edward Thomas Hardy to artist Anne and writer Edward Chips Hardy. He studied at the Drama Centre London and Richmond Drama School.
His first feature film was the thriller Black Hawk Down. He appeared as Reman Shinzon in Star Trek: Nemesis.
Some of his best movies include Locke, Mad Max: Fury Road, The Drop, The Revenant, The Dark Knight Rises, Legend, The Inception, and Venom. His most notable television works include Taboo, The Take, Wuthering Heights, and others.