Hey readers, how have you been? Today, I will introduce you to Indian Grammy Winners. Reading below there is a list of 12 Indian Grammy Winners. Each one of them is an exceptionally deserving candidate for winning the Grammy Award. Hence, without any further ado, let's dive straight into the topic. 
Why Winning A Grammy Award Is A Matter of Pride?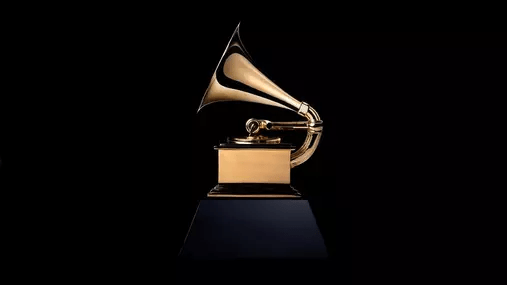 Winning a Grammy Award is a matter of pride because it's like receiving the highest honor in the music world. Imagine all the amazing musicians and singers out there, and getting recognized as one of the best by experts in the industry. It's like being chosen as the top player in a big game.
When you win a Grammy, it shows that your music is not just good, but outstanding. It means that your hard work, talent, and creativity have been noticed and celebrated by a wide audience. People look up to Grammy winners, and it can open doors to new opportunities and collaborations.
Moreover, a Grammy Award represents a validation of your artistry. It's a way of saying, "Hey, you've made something truly special that has touched people's hearts." It's not just a shiny trophy; it's a symbol of your dedication and the impact you've made on the music world.
So, winning a Grammy is a source of pride because it signifies that you've achieved something remarkable, and it inspires others to appreciate and pursue their own musical dreams.
READ MORE – Top 11 Grammy Awards Winners Of All Time 
How does it feel to win a Grammy Award?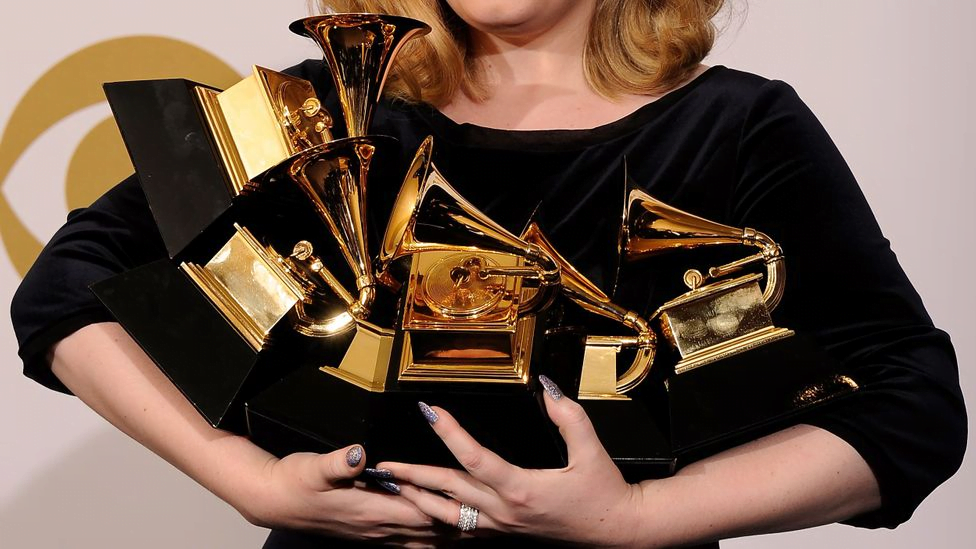 Winning a Grammy Award is an incredible and exhilarating experience for most musicians and artists. It's a moment of validation and recognition that their hard work, creativity, and dedication have paid off. Here's how it typically feels:
Validation: Winning a Grammy can make an artist feel validated. 
Joy and Happiness: The moment of winning a Grammy is often filled with immense joy and happiness.
Recognition: Being recognized by the music industry and fans worldwide is a tremendous feeling. 
Gratitude: Grammy winners often express gratitude for the people who supported them along the way. 
Elevated Status: Winning a Grammy can elevate an artist's status in the industry. It can lead to more opportunities, collaborations, and increased visibility. 
Inspiration: Winning a Grammy can serve as inspiration for other aspiring musicians and artists.
List of Indian Grammy Award Winners 
1- Pandit Ravi Shankar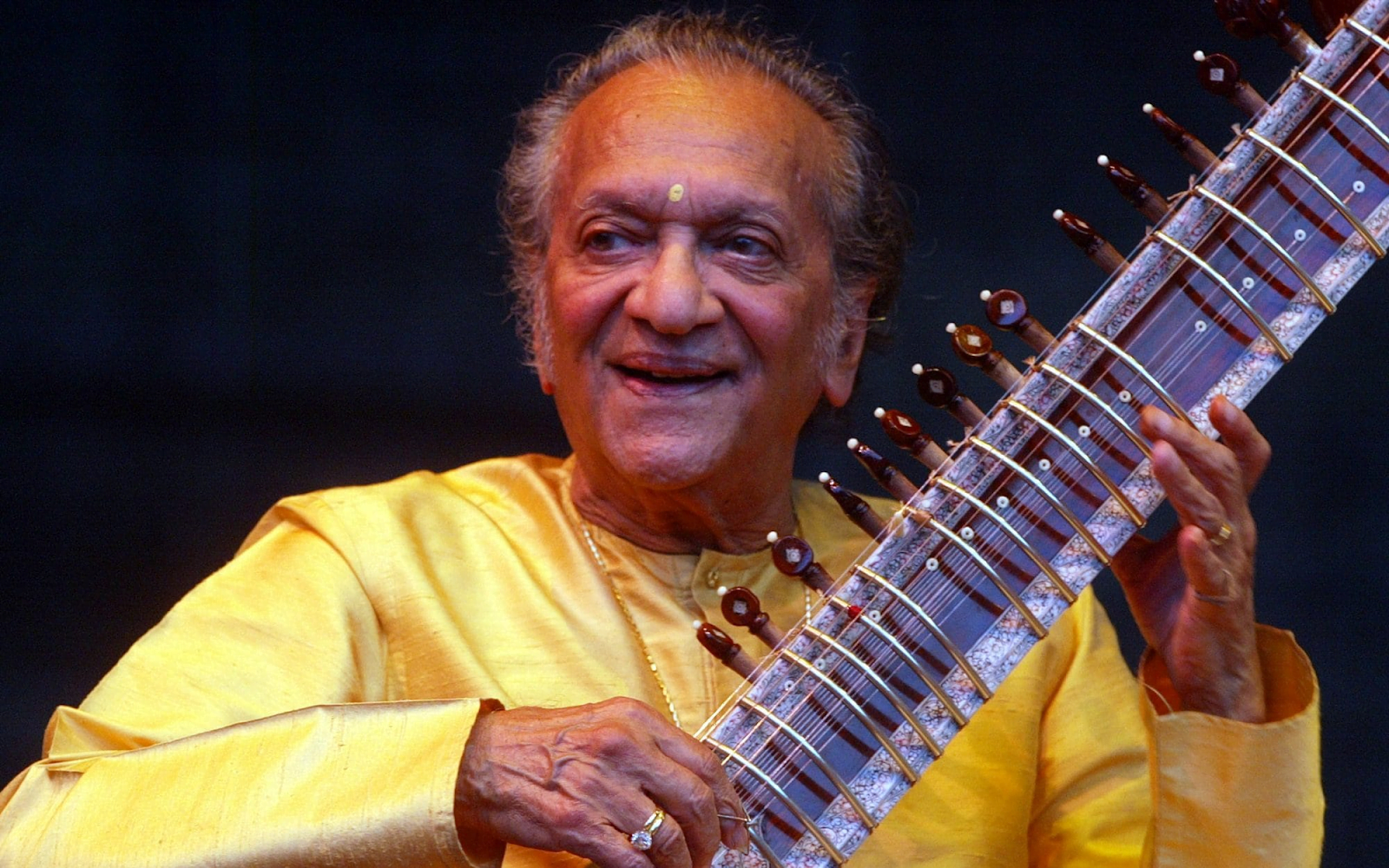 Pandit Ravi Shankar's historic Grammy moment was in 1967 when "West Meets East," his groundbreaking collaboration with Yehudi Menuhin, won "Best Chamber Music Performance." This fusion of sitar and violin showcased cultural harmony. The Grammy recognition validated Shankar's global impact and introduced Indian classical music to a wider audience. This moment remains a proud milestone in music history, reflecting the power of cross-cultural artistic expression. Indeed, one of the most deserving  Indian Grammy Winners.
2- Zubin Mehta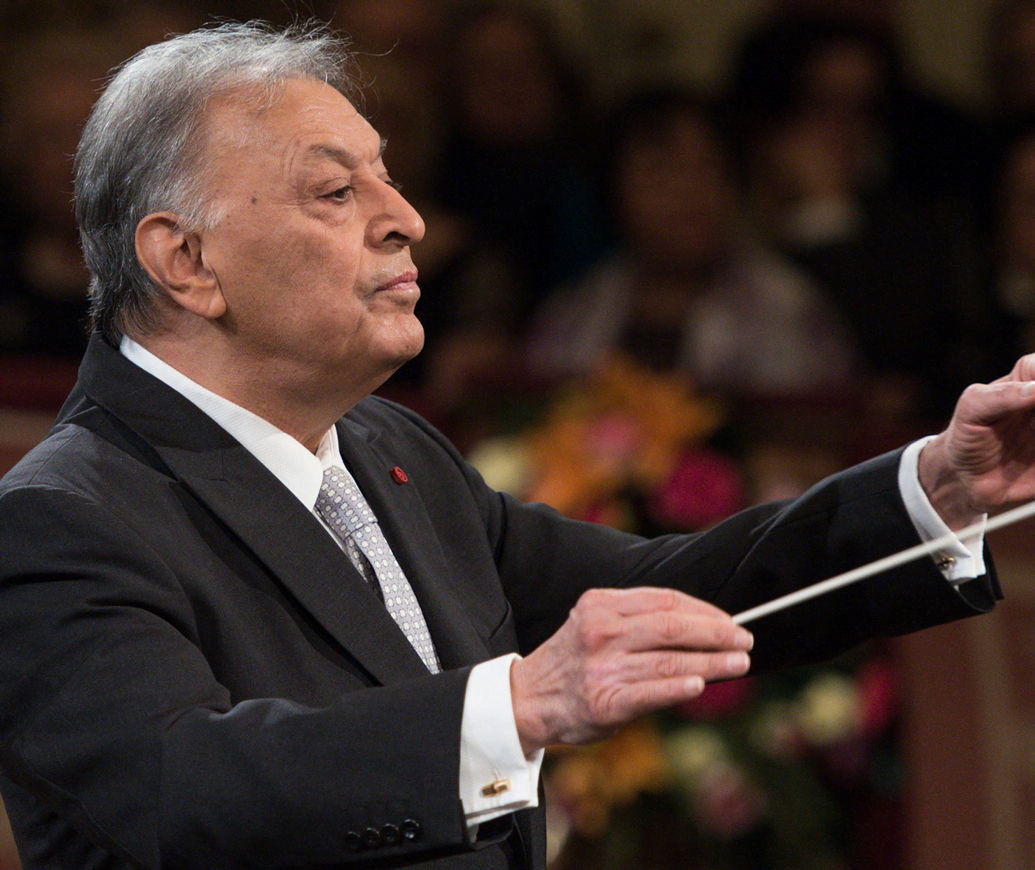 Zubin Mehta's memorable Grammy moment occurred in 1981 when he won the Grammy Award for "Best Classical Album" for his conducting of Gustav Mahler's Symphony No. 2. Mehta's interpretation of this monumental work was acclaimed for its emotional depth and grandeur, showcasing his exceptional talent as a conductor. 
3- TH Vinayakram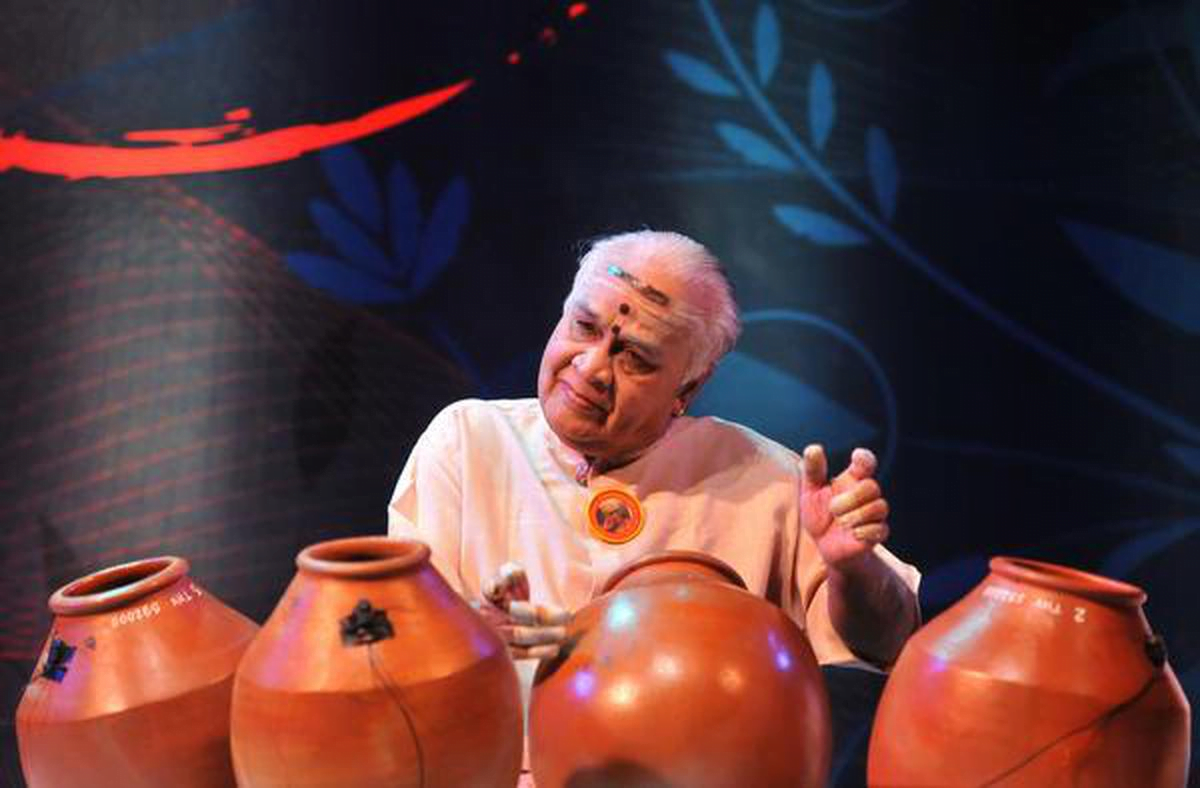 TH Vinayakram won a Grammy Award in 1996 for best world music album. The time when he won, he said "I Didn't understand the magnitude of the recognition". In addition to this, he is also known as the God Of Ghatam. Throughout his life, he has been a wonderful musician and teacher. 
4- Zakir Hussain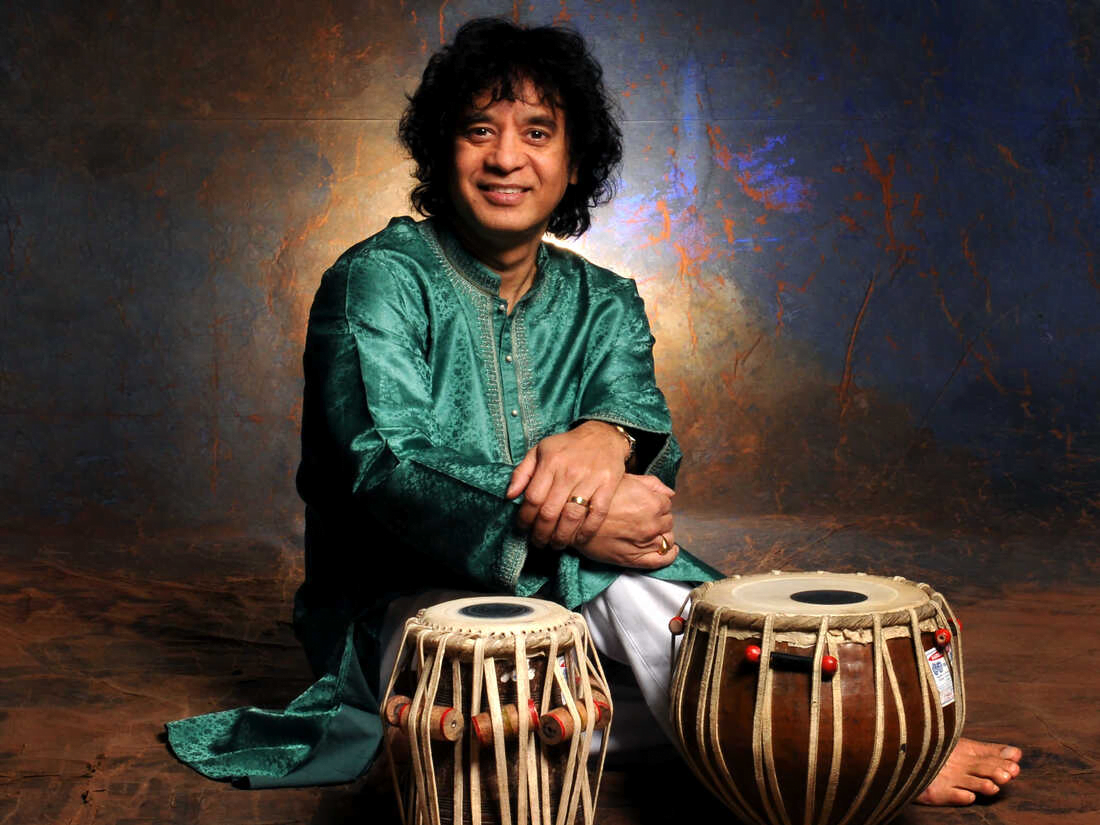 Zakir Hussain, the renowned tabla player, and percussionist, achieved a significant Grammy moment in 1992. He won the Grammy Award for "Best World Music Album" for his collaboration with Mickey Hart and the Planet Drum ensemble on the album "Planet Drum." 
This groundbreaking album, a fusion of global percussion traditions, showcased the rhythmic diversity of different cultures. Zakir Hussain's tabla skills were a standout feature, and the album's success highlighted his role in bridging cultural gaps through music.
5- Pandit Vishwa Mohan Bhatt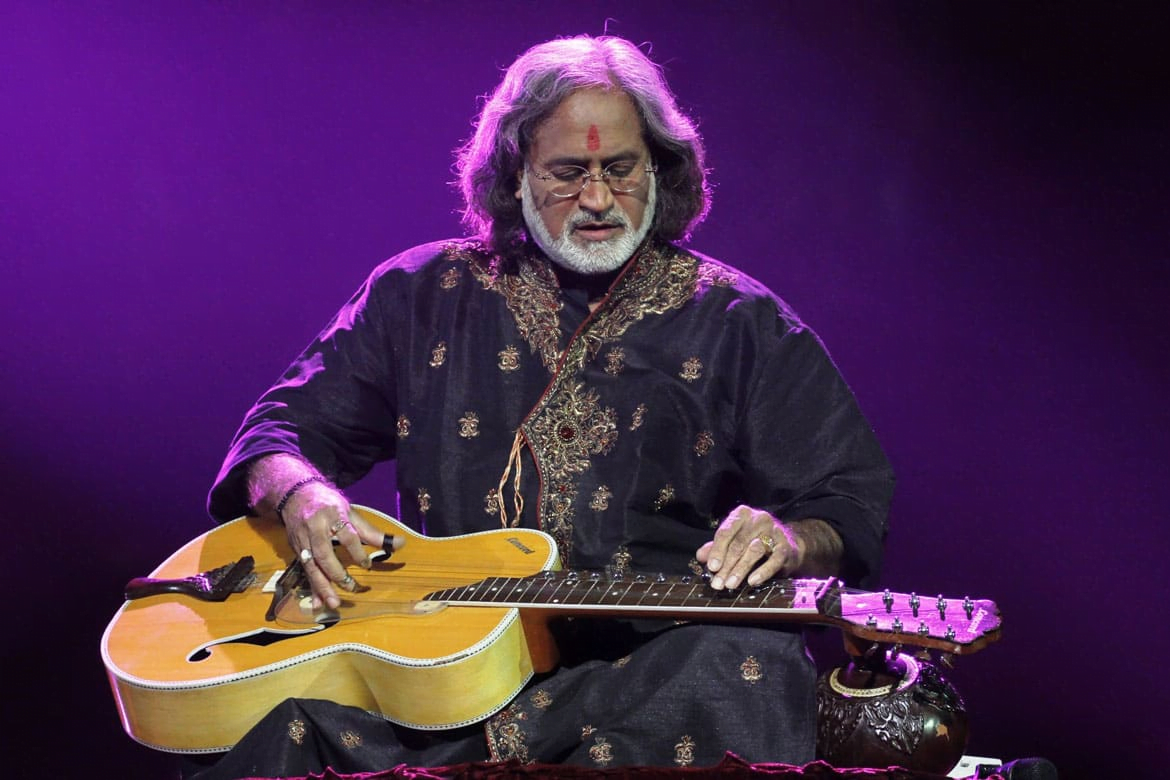 Pandit Vishwa Mohan Bhatt, the esteemed Indian musician renowned for his pioneering work with the Mohan veena (a modified slide guitar), had a significant Grammy moment in 1994. He received the Grammy Award for "Best World Music Album" for his collaboration with Ry Cooder on the album "A Meeting by the River."
6- A.R. Rahman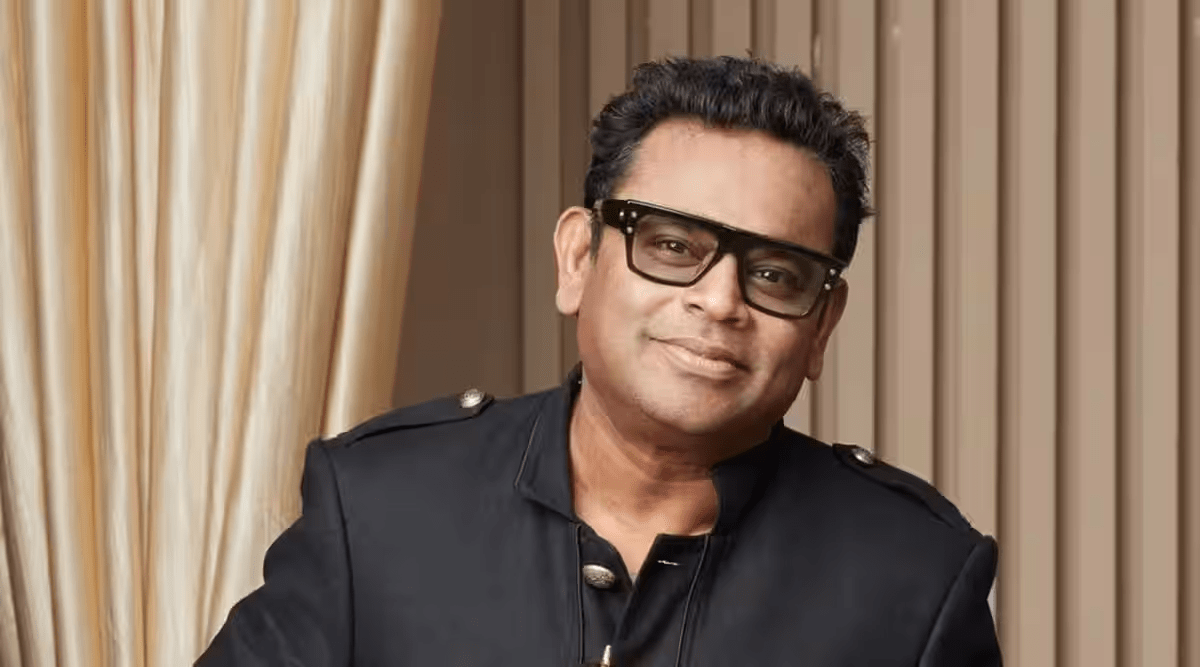 A.R. Rahman, the celebrated Indian composer, and musician, experienced a groundbreaking Grammy moment in 2009. He won two Grammy Awards for his work on the soundtrack of the film "Slumdog Millionaire." Rahman won the Grammy for "Best Compilation Soundtrack for Visual Media". Also, he took home the Grammy for "Best Song Written for Visual Media" for the track "Jai Ho," which became a global sensation. 
READ MORE –
7- H Sridhar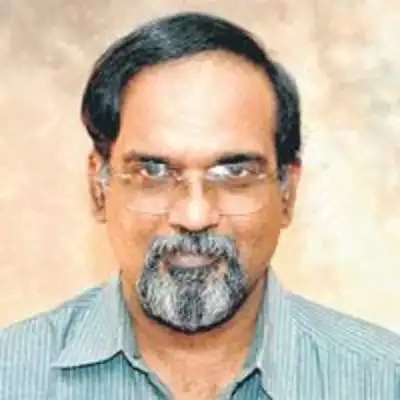 H.Sridhar, the globally known personality who won the Grammy award in 2010 for Best Compilation Album for a Motion Picture- SLUMDOG MILLIONAIRE (Song Jai Ho). He was one of the best Audio Engineers. In his career, he engineered over 200 films, which is exceptionally bound to draw applause. 
8- P.A. Deepak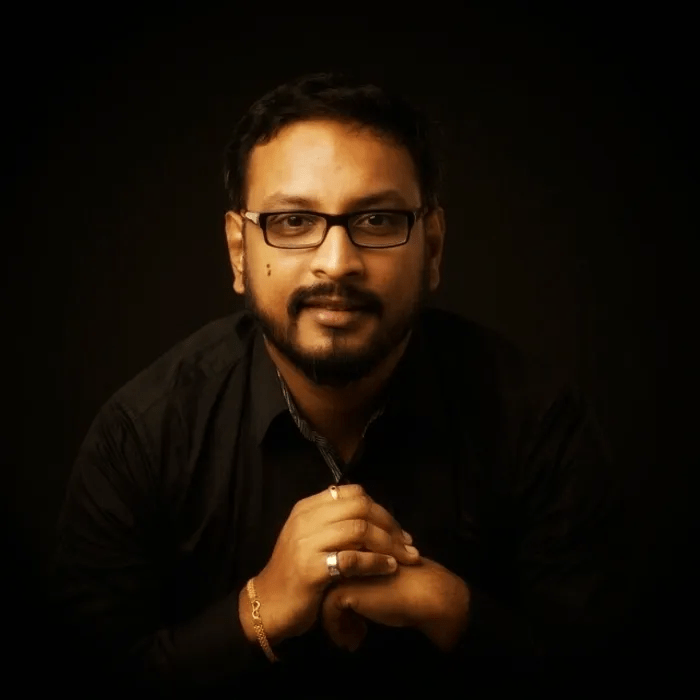 Adrushta Deepak Pallikonda is a mix engineer and record producer. Furthermore, he won the Grammy Award in 2010 for "Best Compilation Soundtrack for visual media" for the movie Slumdog Millionaire. You might be surprised to know that he started his career as a guitarist. This resulted in making him a successful Recording Engineer. 
9- Tanvi Shah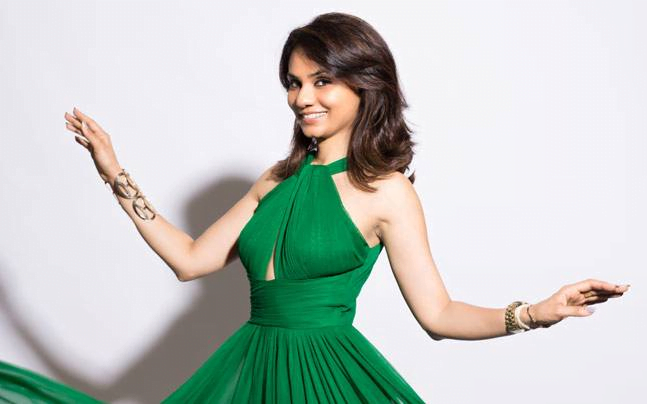 Tanvi Shah, a talented Indian singer, achieved a notable Grammy moment in 2009. She was part of the vocal ensemble for the song "Jai Ho."
It was composed by A.R. Rahman, which won the Grammy Award for "Best Song Written for Visual Media." 
"Jai Ho" became the anthem of the film "Slumdog Millionaire," gaining global recognition and capturing the hearts of audiences worldwide. 
Tanvi Shah's contribution to this Grammy-winning song showcased her vocal prowess and her ability to be part of a musical masterpiece. Furthermore, Her involvement in this iconic track solidified her place in the world of music and marked a proud moment in her career.
10- Neela Vaswani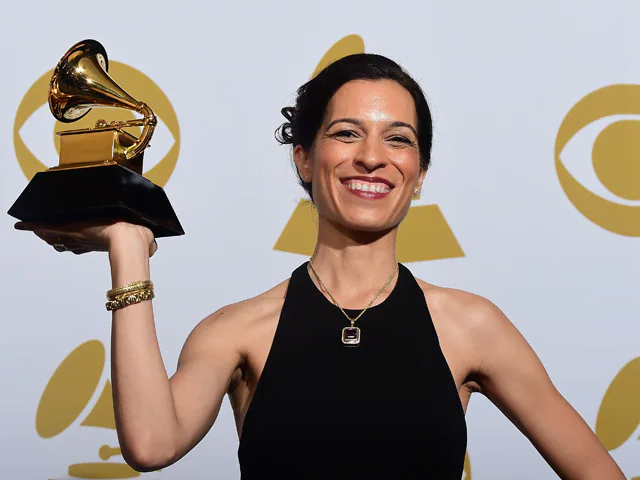 Neela Vaswani is a talented writer, educator, and performer known for her impactful work in literature and advocacy for cultural diversity. 
Furthermore, Neela Vaswani's work has been well-received. This is particularly about her books and essays that contribute to a deeper understanding of cultural intersections. She won Grammy award for best children's Album "I Am Malala"
11- Ricky Kej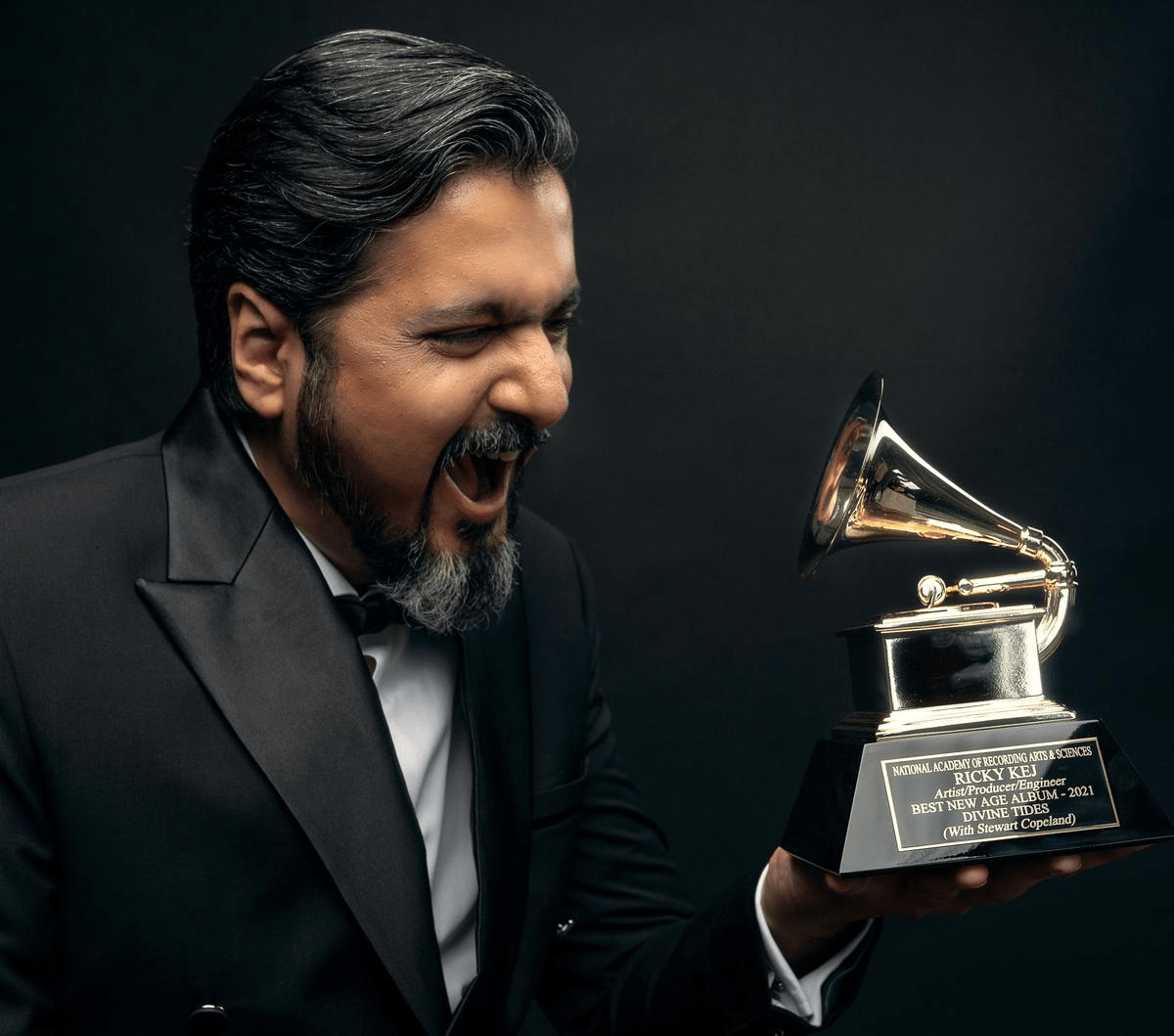 Ricky Kej is a highly accomplished Indian musician, composer, and environmentalist, known for his contributions to world music. Additionally, he won the Grammy Award for "Best New Age Album" for his album "Winds of Samsara," a collaborative project with South African flutist Wouter Kellerman. 
Undoubtedly, The Grammy win marked a historic moment for Indian music, highlighting Ricky Kej's global impact as a composer and musician.
12- Falu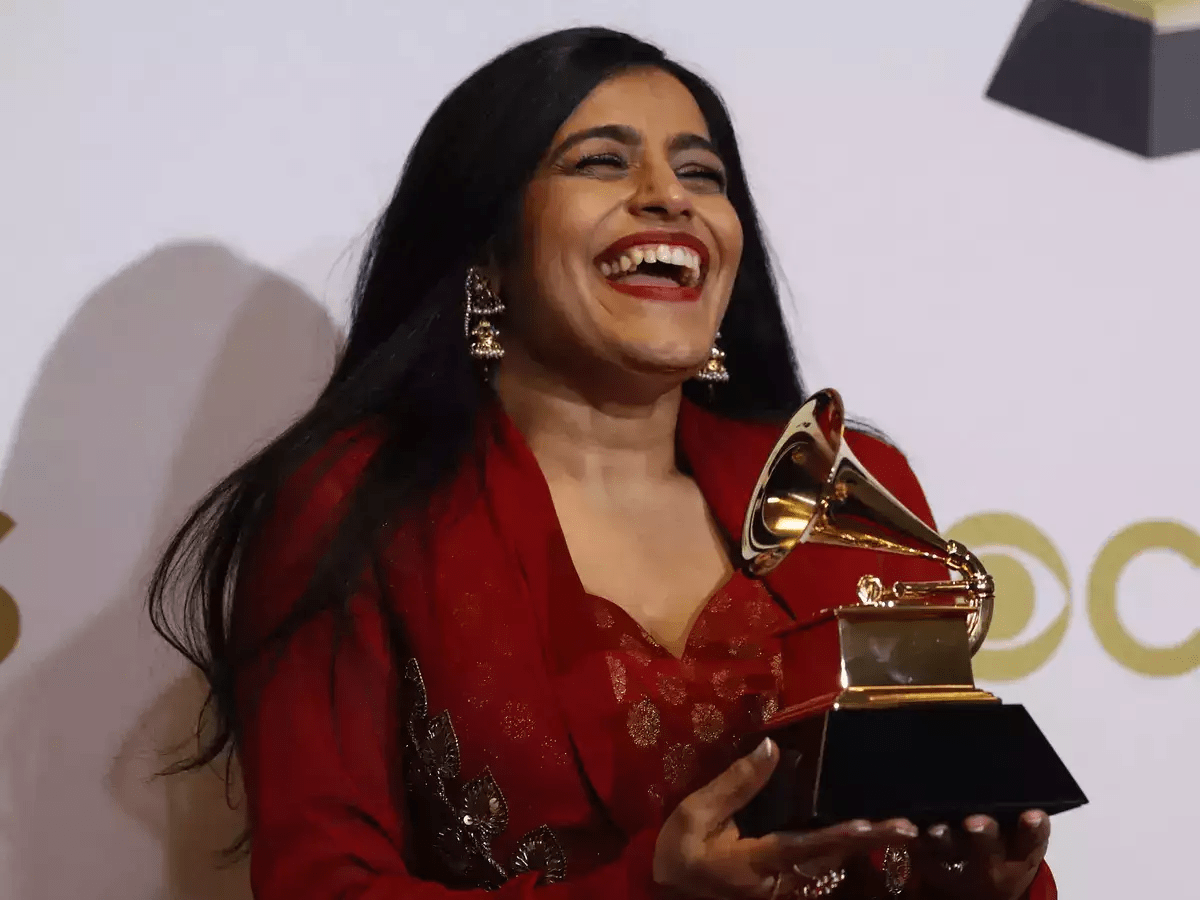 Falu, also known as Falguni Shah, is a talented Indian-American singer, songwriter, and musician. She's recognized for her captivating vocals and unique blend of Indian classical music with contemporary styles, creating a fusion that appeals to a global audience.
Furthermore, She received the Grammy Award for Best Children's Album in 2022 for her album A Colourful World. Additionally, she shared her feelings of winning the Grammy award on her social media, she wrote, "i have no words to describe Today's magic."