Hey guys! Here we are going to present a list of Serial killers in India. Do you know why they are known as serial killers? Let us consider this. Serial killing is one of the irregular forms of homicide. It includes the murder of more than three victims.
In fact, Serial killers kill victims without any personal reasons. They get pleasure after killing them. Even, sometimes victims have nothing in common.
READ MORE- 10 Most Famous Female Serial Killers You Must Know
However, it might be possible they have some thoughts or perceptions about something. Then they kill victims whose actions are related to these perceptions. That's why they kill people in series. It never justifies them to do so whatever the reason is Let's have a look at the list of serial killers in India.
10 Dangerous Serial Killers In India That Everyone Is Afraid Of:
1- Mohan Kumar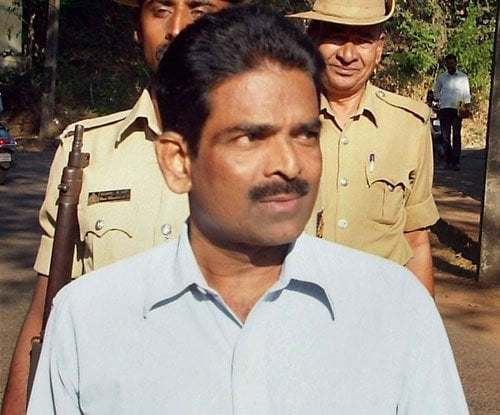 Mohan Kumar is one of the most famous serial killers in India. He is also known as Cyanide Mohan. He abused women who were looking for marriage. Then he used to give them contraceptive pills that are actually cyanide.
READ MORE- 10 Popular Black Serial Killers You Should Know
Mohan killed 20 women within five years. How could a person be so creepy? Well, criminals have to cut what they have sown earlier. Later, He was sentenced to death in 2013.
2- Raman Raghav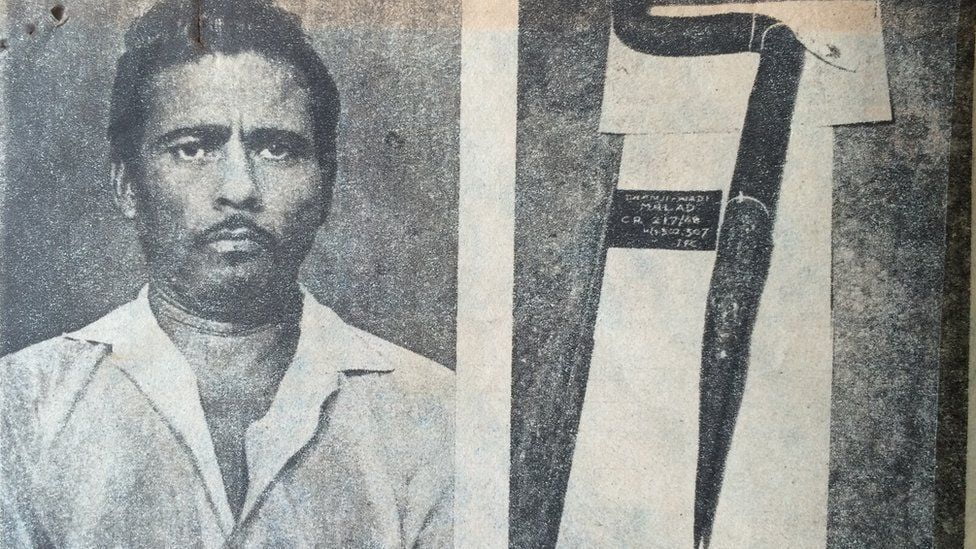 Raman Raghav is a serial killer who killed more than 40 people. In the Eastern Suburbs of Mumbai, there were similar patterns of murder in 1965-66.
Afterward, in 1968, police noticed the same kind of murders. He attacked people with a smash, cut their heads, and break their jawlines. He died when he was in life imprisonment custody.
3- Devendra Sharma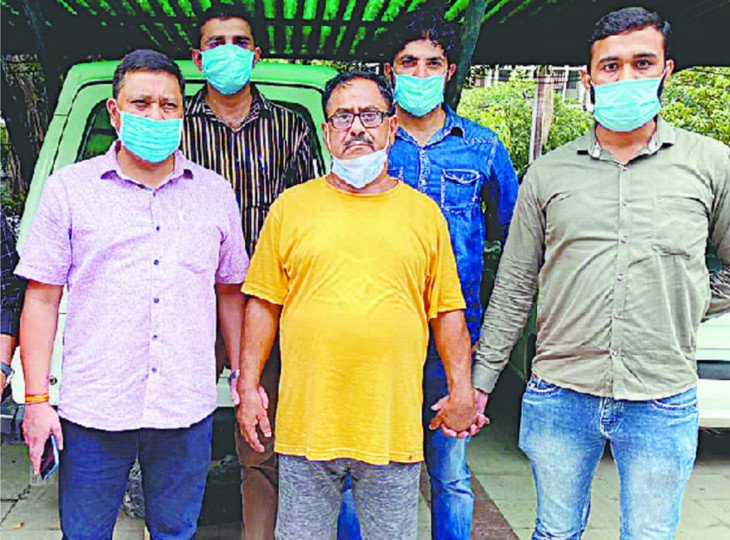 Devendra Sharma is an Ayurvedic doctor. He is one of the renowned serial killers in India. He always wants to earn more money. But the way he chose was not a good one. Devendra killed about 30 to 40 drivers only to get their vehicles. He used to sell them on the black market to earn money.
READ MORE- 10 Most Secure Prison In The World 
Not only this, He has committed other murders as he had lost count after reaching 50 murders. He also used to run an illegal kidney transplant racket. He was arrested in 2008 and got life imprisonment.
4- Seema Gavit and Renuka Shinde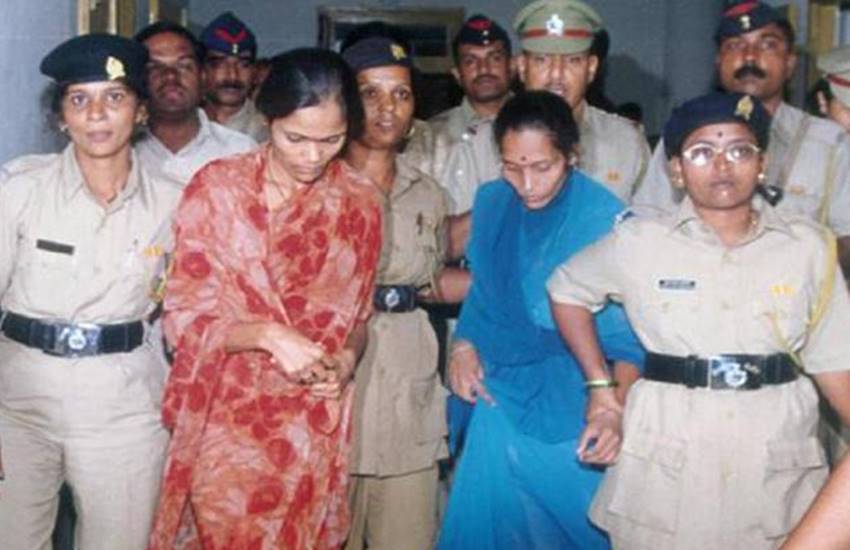 Seema Gavit and Renuka Shinde were two half sisters. They are serial killers in India. Both of them worked associated with their mother Anjanabai. They kidnapped thirteen children and killed nine of them. How brutal these ladies were?
Seema and Renuka used to kidnap the children to steal things. They killed a number of children because they were not cooperating. They were arrested in 2006 and the Sessions court gave them the death sentence. However, their death sentence was commuted to life imprisonment after a long time.
5- M Jaishankar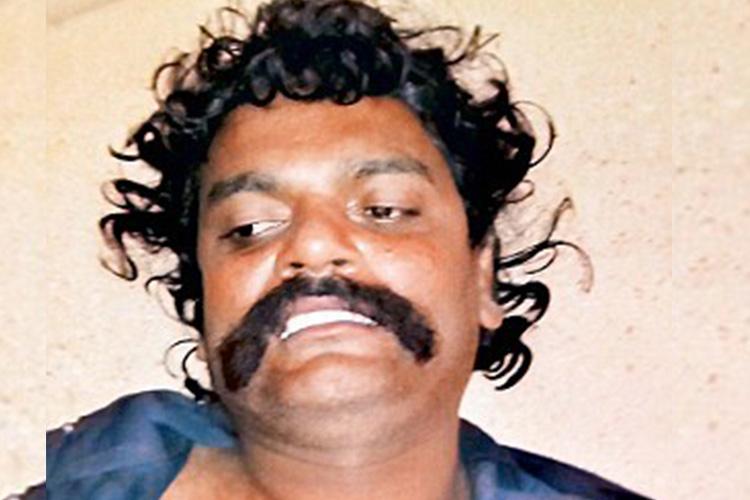 M Jaishankar is one of the most dangerous serial killers in India. He was a criminal, rapist, and serial killer. He was a truck driver and used to target women on the highways. Jaishankar murdered 15 people and raped 30 women. How cruel a man could be?
Between 2009 to 2013, police arrested him three times and out of which two times he escaped. The third time he broke his leg during the escape attempt. Afterward, he committed suicide by cutting his throat on 25 Feb 2018.
READ MORE- 12 Most Evil People In History Will Storm Your Mind 
6- K. D. Kempamma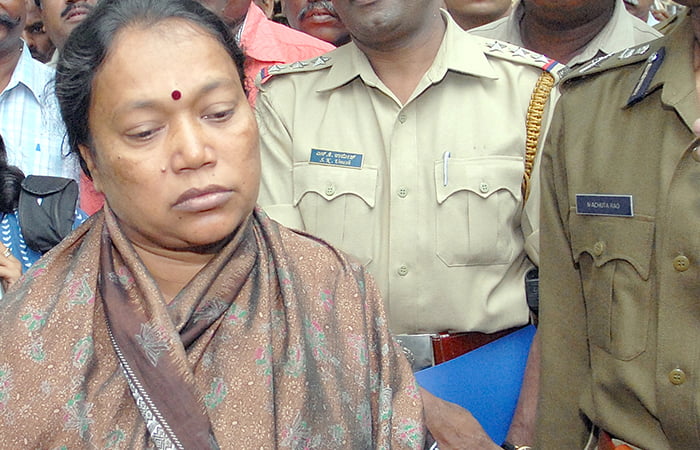 K.D. Kempamma is India's first serial killer from Karnataka. She married a tailor but later his husband abandoned her. She used to work as a maid and stole things from there. Then she started targeting women.
In fact, Kempamma used to befriend ladies at the temple. Then she invites the dressed-up woman to other temples. After giving them cyanide water to drink, she stole jewellery from her. She killed 7 women in the same way. She got a death sentence. Later, Kenpamma got life imprisonment.
7- Surinder Koli and Mohinder Singh Pandher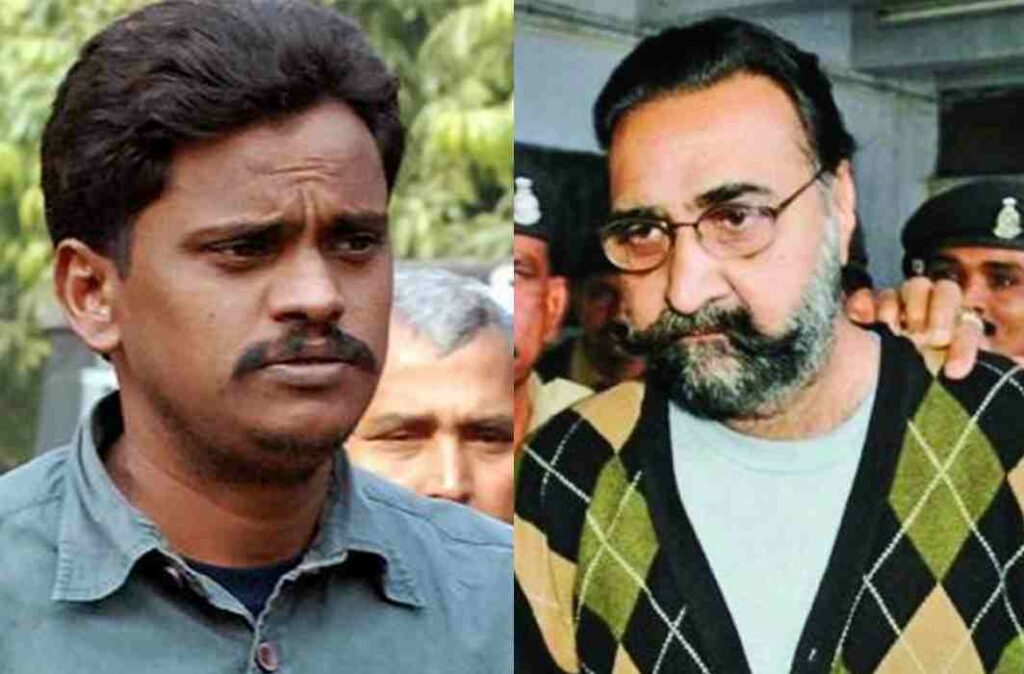 Surinder and Mohinder are one of the most popular serial killers in India. Moninder Singh Pandher was a businessman in Noida and Surinder Koli was his domestic help. These two were accused of the case of abduction, rape, and murder of 16 children along with an adult.
Not only this, the probe unveiled that it is also the case of organ trafficking, cannibalism, and pedophilia. These men were barbarous and cruel. They have committed heinous crimes. Both of them were sentenced to death.
READ MORE- 12 Best True Crime Documentaries You Must Watch
8- Gowri Shankar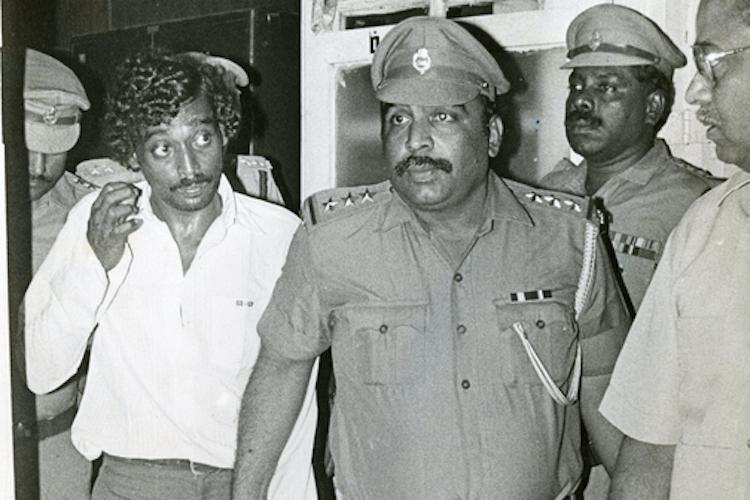 Gowri Shankar is a serial killer from Tamil Nadu. He came to Chennai and become an Auto driver for a living. Shankar started smuggling liquor and transporting prostitutes. Afterward, he became a gangster. Shankar started a sex racket as his business.
Police accused him in charge of murder. After inspection, they found that He has murdered 6 more people and disposed of their bodies. Police arrested him but he managed to get free. Again police arrested him but he gets successful in escaping from jail. Later, he was sentenced to death.
9- Darbara Singh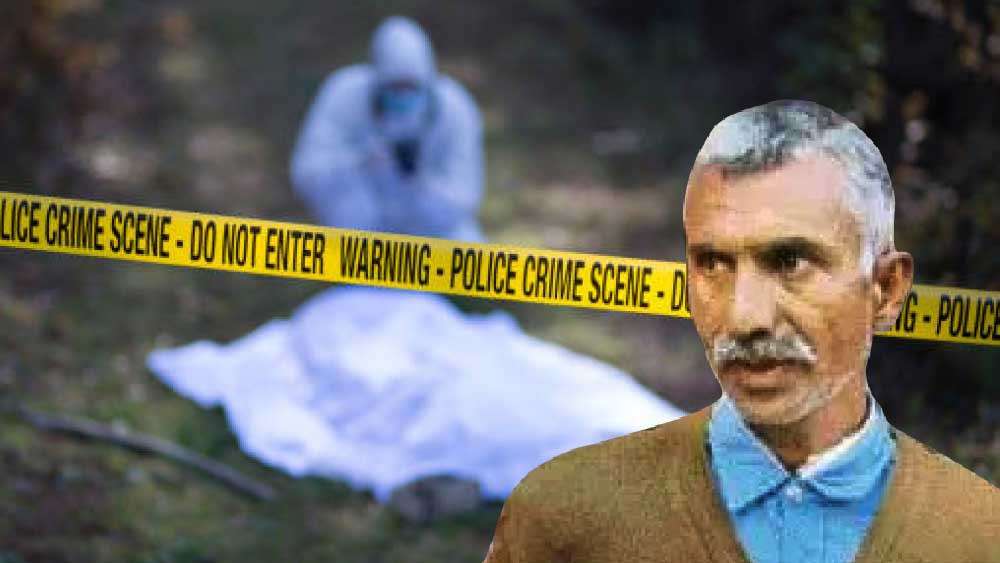 Darbara Singh is an Indian serial killer. He was from Amritsar. He joined Indian Armed Forces. But they dismissed and arrested him for throwing a hand grenade at a senior officer's house in a rage. Later, his wife abandoned him. Darbara gets arrested for the rape and murder of migrant laborers' families.
Then he spends his 30 years in jail. After releasing from jail, Darbara seeks to take revenge on migrants. He murdered and raped their children. He kidnapped about 23 children. The court has given him a death sentence but due to insufficient evidence, he gets life imprisonment. He died during his imprisonment.
READ MORE- 10 Nicest Prisons in the world | Best Luxury Jail 
10- Akku Yadav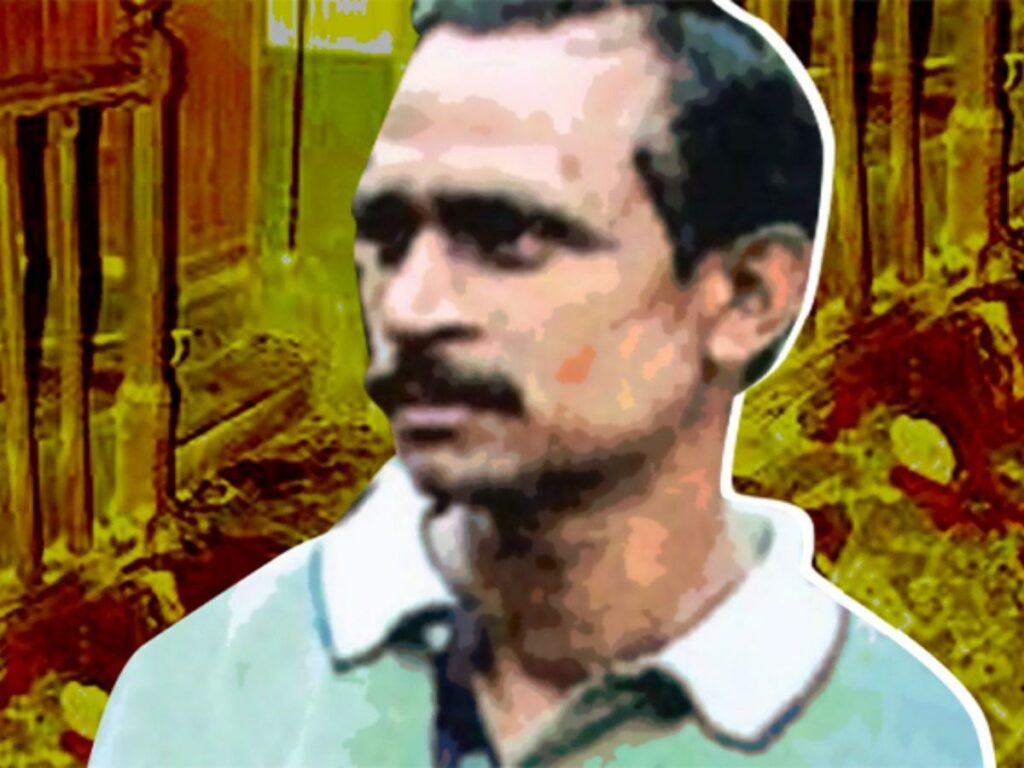 Akku Yadav is one of the cruellest serial killers in India. His real name is Bharat Kalicharan. He was a serial rapist and gangster too. He is from the slum area of Nagpur, Maharashtra. Yadav along with his gang committed several heinous crimes like burglary, rape, and murders.
In fact, before his death police arrested him 14 times. Then, Usha Narayane filed a complaint on behalf of Ratna, a rape victim. And the game turns out against Yadav. On 13 Aug 2004, when Yadav was taken before the court, hundreds of women from the slum came. They carried knives and chilli powder. Yadav died due to mob lynching. While CID has another story of lynching for his death.