In this article, we are presenting you the top Mexican comedians that you need to know. The best Hispanic comedians in Mexico come in all forms and sizes. Some famous Mexican comedians started their careers in Mexico, while others started in the United States.
A few hilarious Latino comedians have gone on to become some of the most successful stand-up comedians in the world.
So, here are the 12 best Mexican comedians of all time.
MUST-READ – 14 Best Indian Stand Up Comedians In 2021 
12. Anjelah Johnson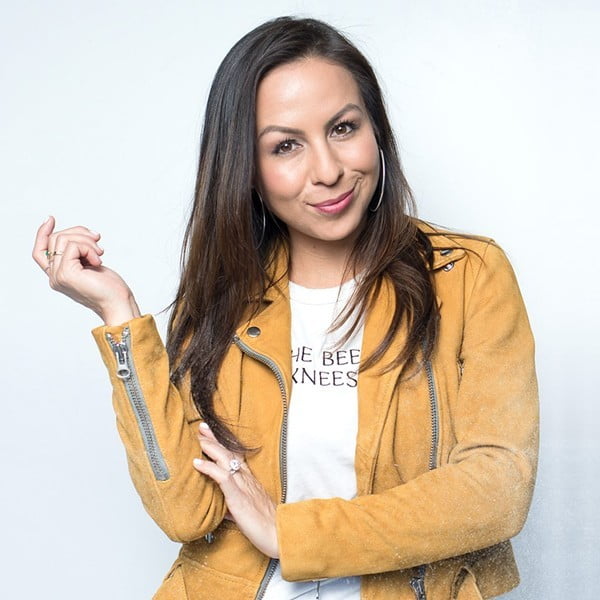 She was born and reared in California, and she frequently references her Mexican ancestry in her performances, like this one about attempting to outdo her Dominican spouse.
11. Gina Brillon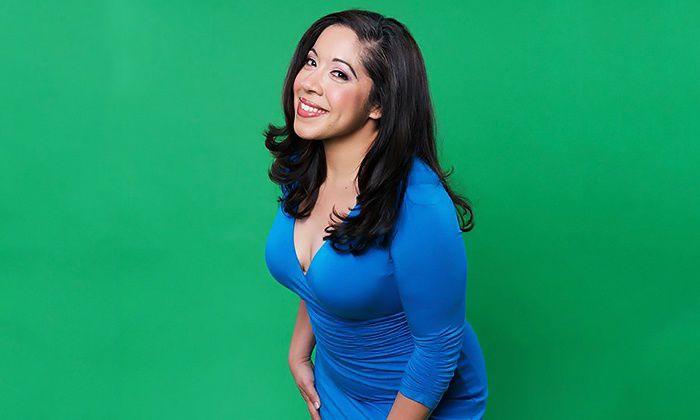 Gina Brillon, a Bronx native who has been performing stand-up since the age of 17, has always known she was intended to make people laugh.
READ MORE – 15 Best Stand Up Comedians || Top Comedians 
10. Matteo Lane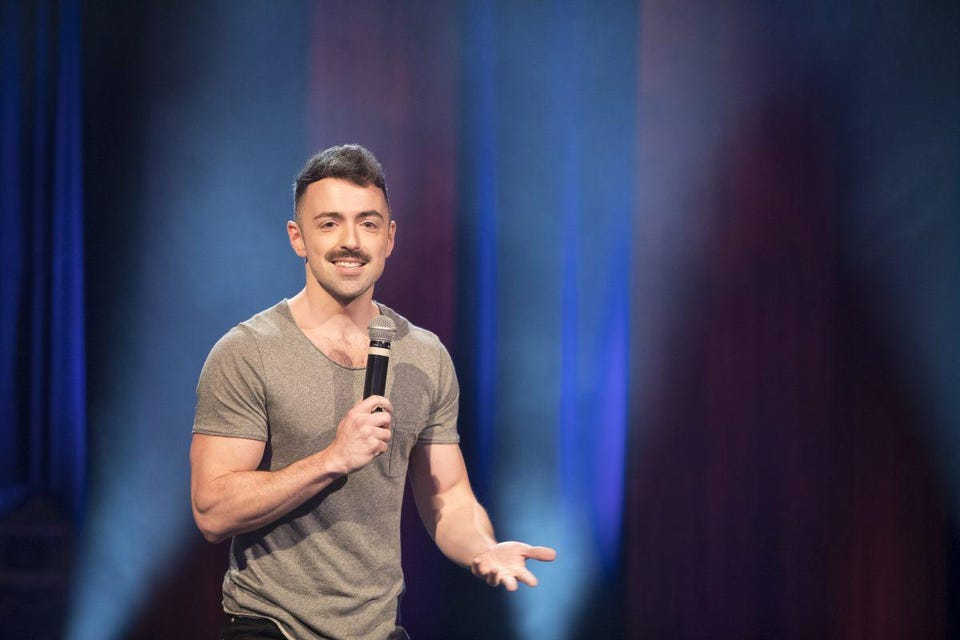 Matteo Lane's harmonically operatic piece about coming out to his father about him being gay is right up.  Really, he's a comedic genius. Lane, an opera singer who is also a talented graphic artist, is a rising star in the comedy world. 
9. Eugenio Derbez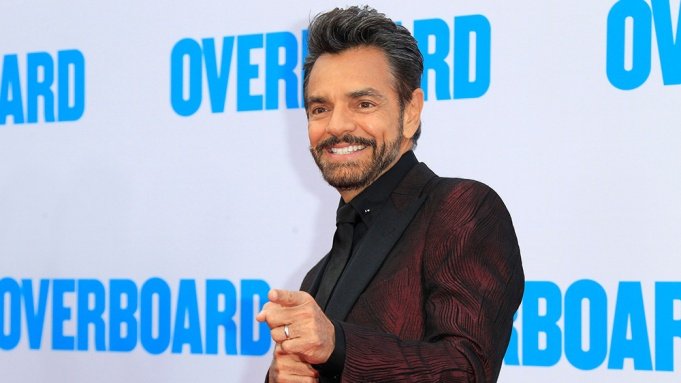 Eugenio Derbez is a Mexican actor, screenwriter, director, and producer who has worked on a variety of projects. He's a well-known figure in Mexico and one of Latin America's most powerful creative powers. His comic prowess and acting skills are on the next level.
READ MORE – 12 Best Hilarious Black Stand Up Comedians Of All Time 
8. Arturo Castro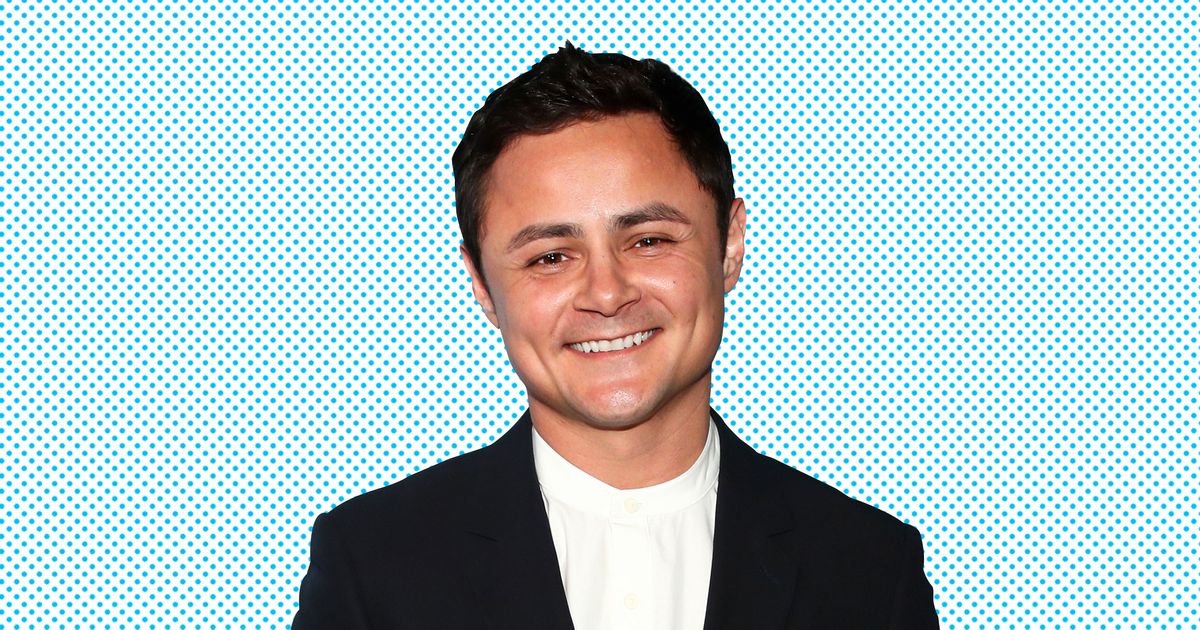 Arturo Castro, a Mexican actor, is most known for his roles in Broad City and Narcos. Castro's Comedy Central series Alternatino with Arturo Castro, a surreal sketch comedy programme inspired by Castro's experiences as Hispanic millennials, is particularly impressive.
7. John Leguizamo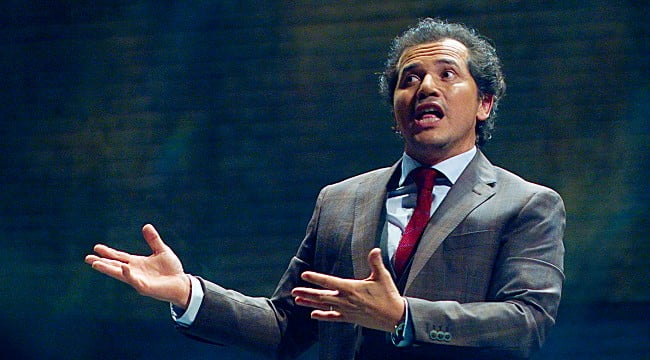 After his teenage son, Lucas was harassed at school, John Leguizamo was inspired to compose the Tony Award-winning play Latin History for Morons. Leguizamo wanted Lucas to be proud of his heritage and to be able to defend himself. Also, his comic style is epic.
READ MORE – 15 Best Female Stand Up Comedians Ever 
6. Cristela Alonzo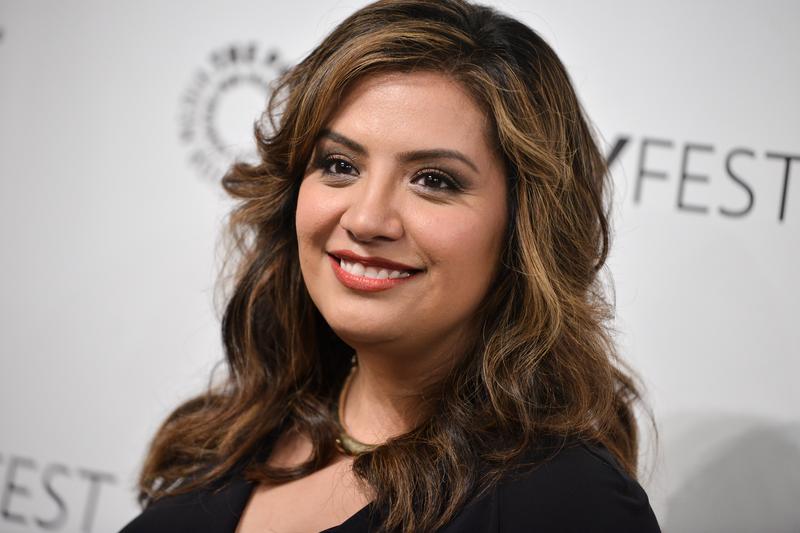 Cristela Alonzo made history in 2014 when she became the first Latina woman to develop, write, and appear in a network television sitcom. Her life as a Mexican-American lady was the subject of the loosely historical comedy.
5. George Lopez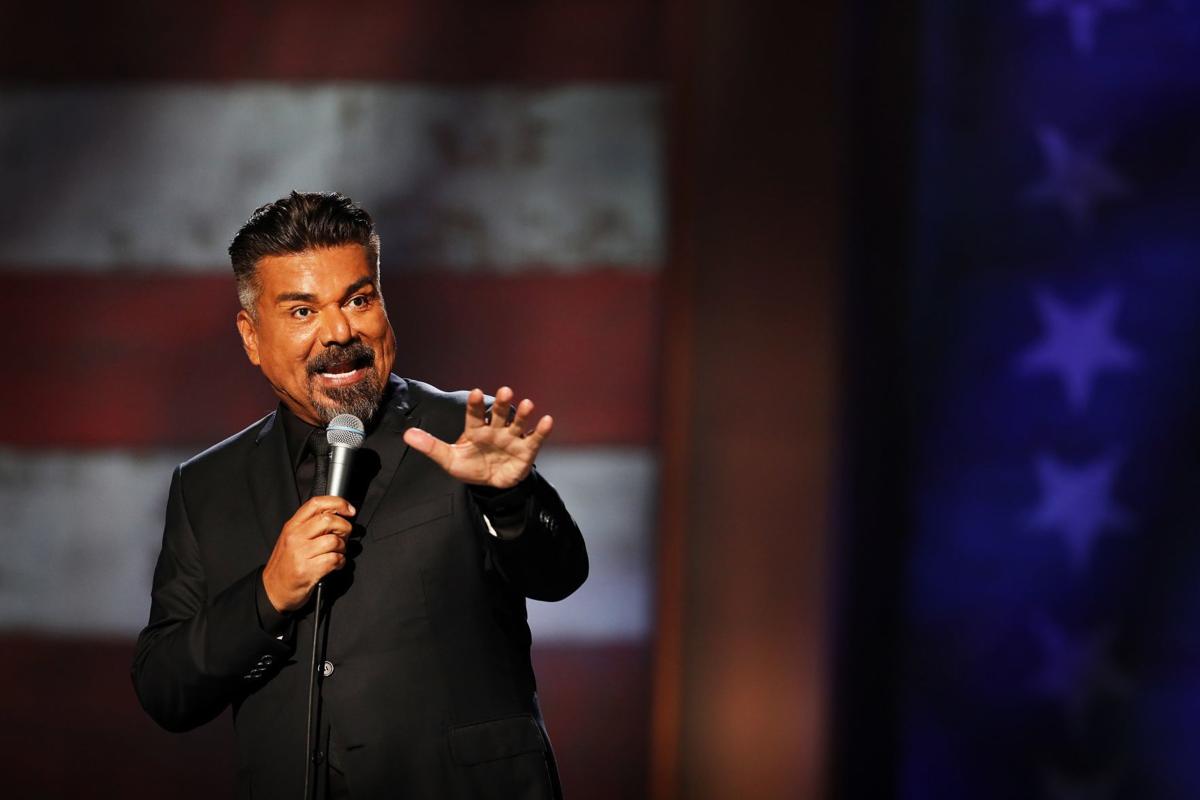 George Lopez has a talk show, a written TV programme, producing credentials, and numerous stand-up specials under his belt. Also, he is one of the best in business.
READ MORE – 12 Indian Female Stand Up Comedians Of All-Time 
4. Louis C.K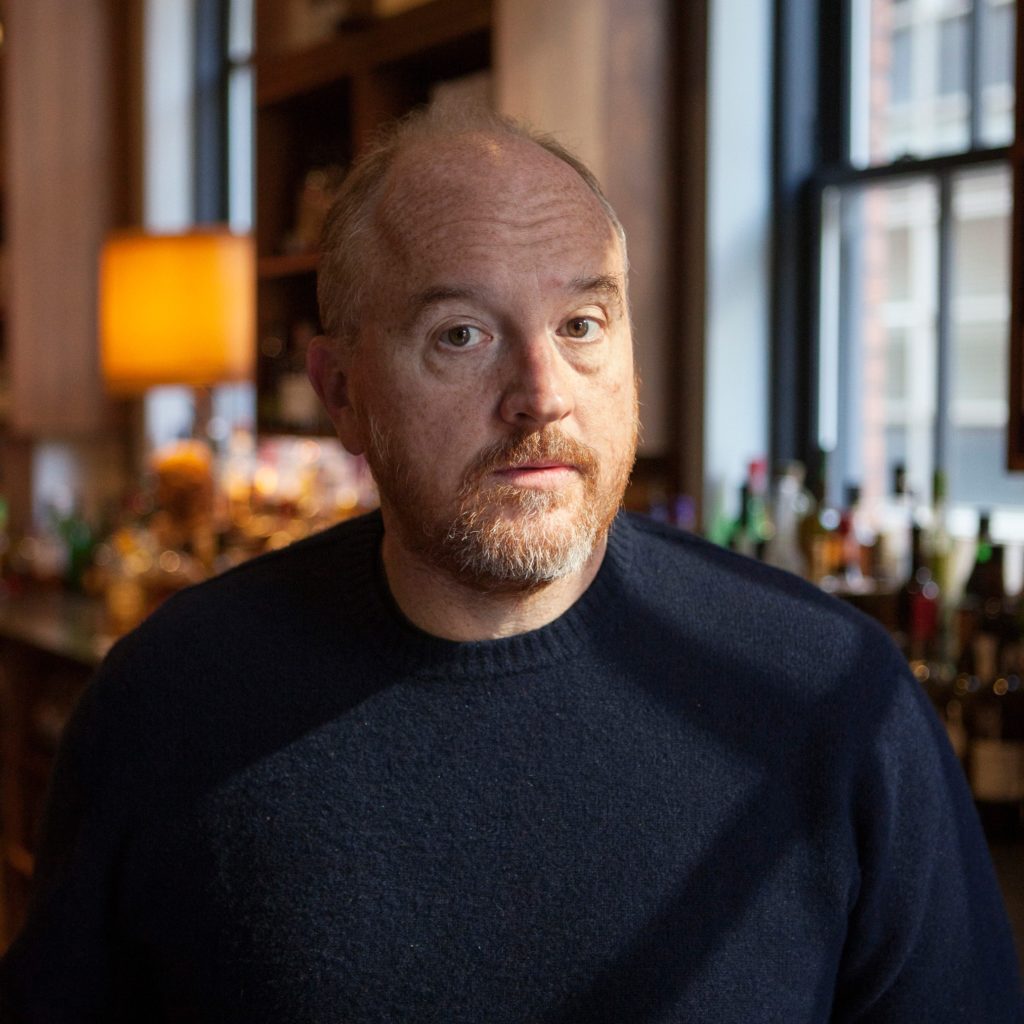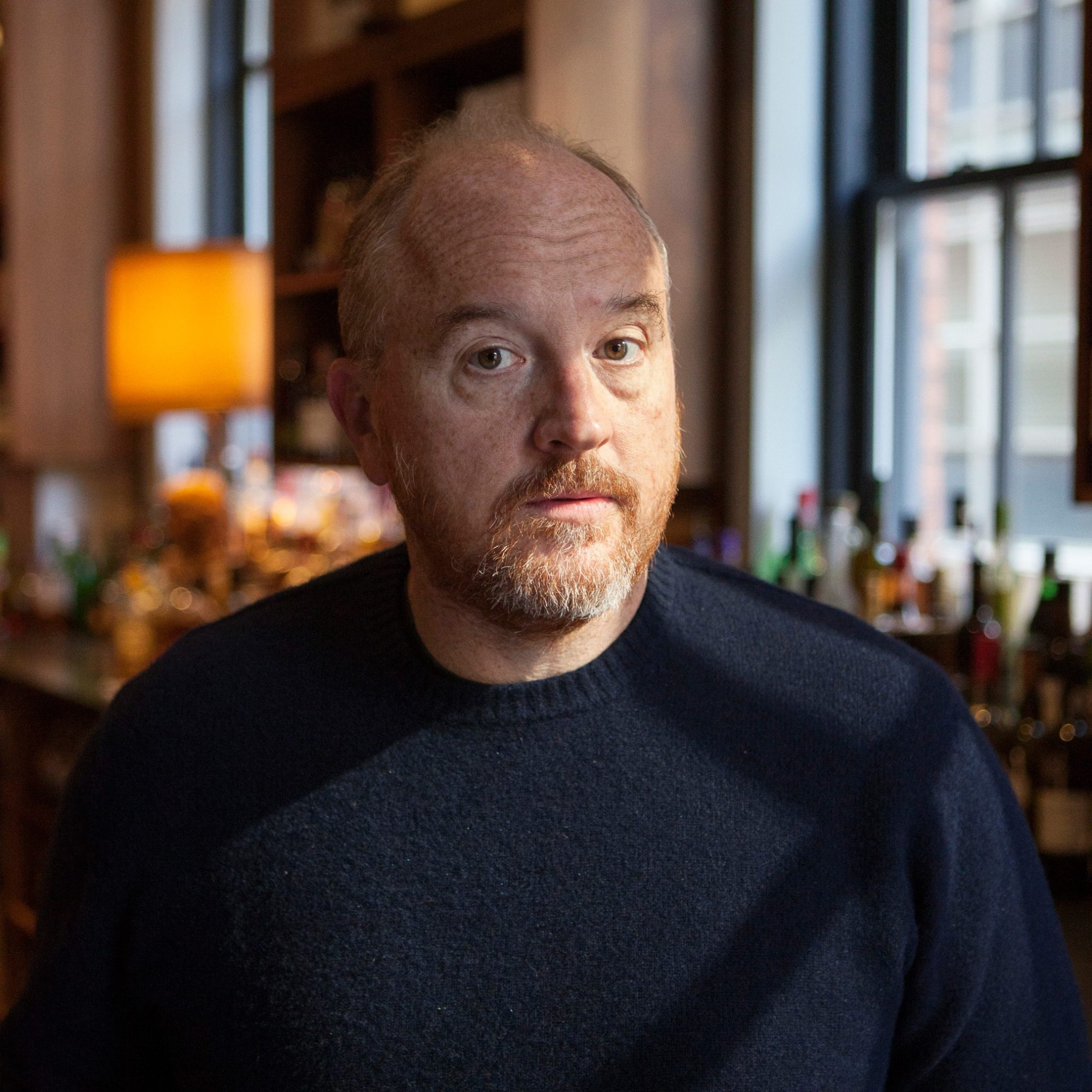 Louis C.K. is a former star of the cable television programme Louie and a comedian. He began doing stand-up comedy as a youngster and worked as a staff writer for Conan O'Brien in the early nineties. C.K. achieved success with Louie in 2010 and subsequently proceeded to win Emmy Awards for his efforts on the programme in 2012 and 2014.
3. Sara Contreras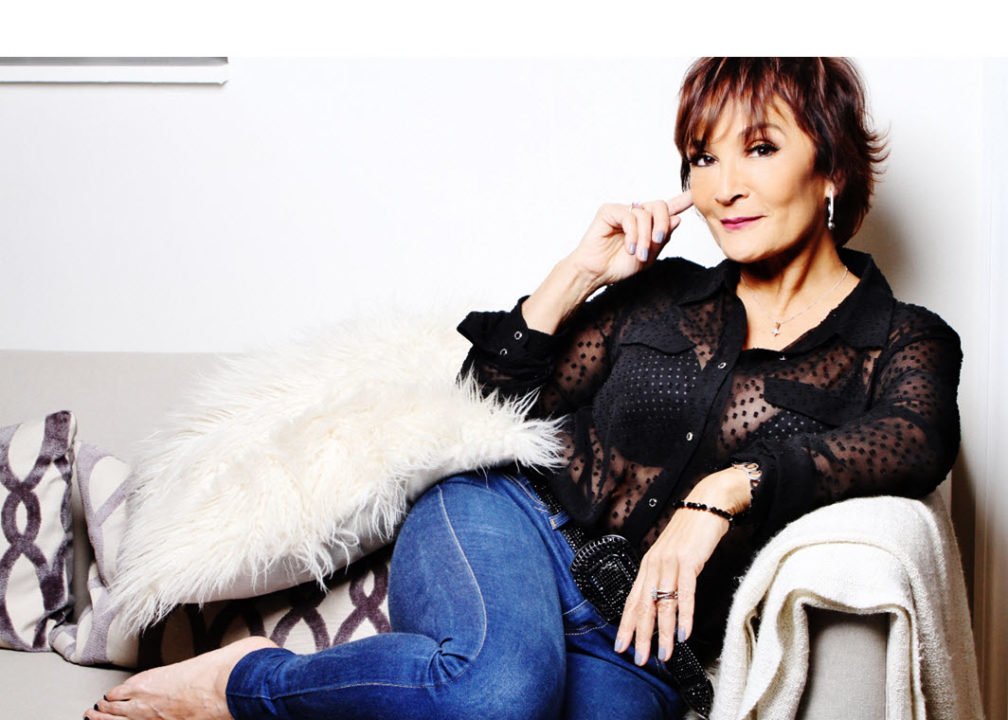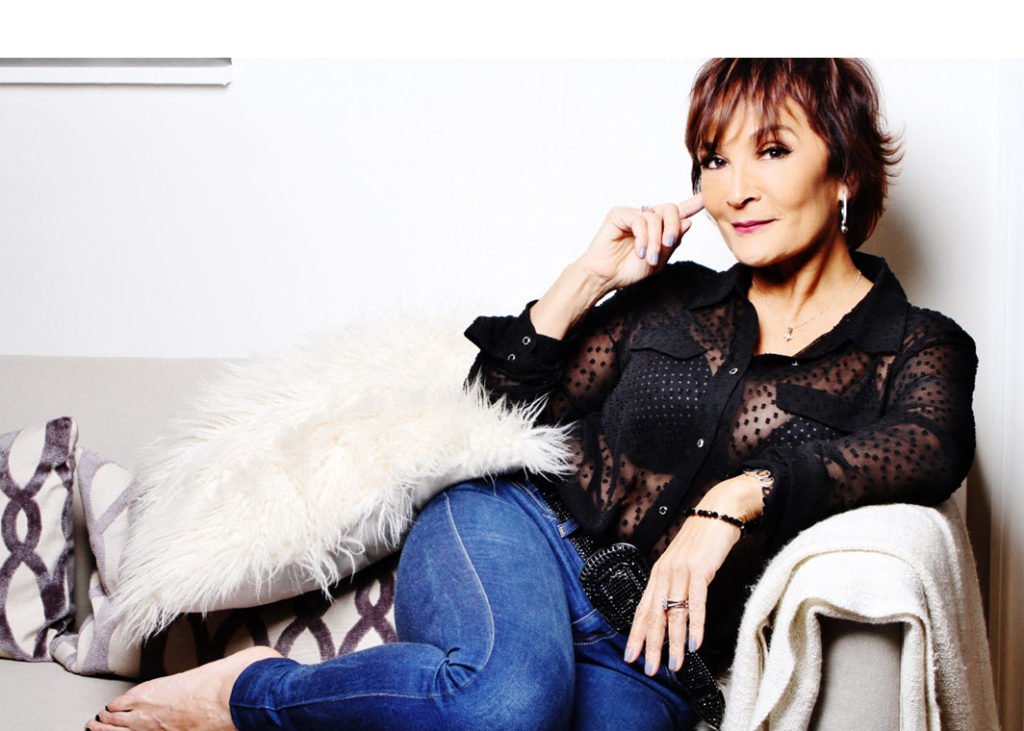 Sara Contreras experienced childhood in Brooklyn with Puerto Rican parents and five siblings, and her energetic stand-up performances are full of tales about them. Contreras has the type of contagious, joyful energy with which you'll want to start your day with.
READ MORE – 12 Incredible Black Female Stand Up Comedians 
2. Felipe Esparza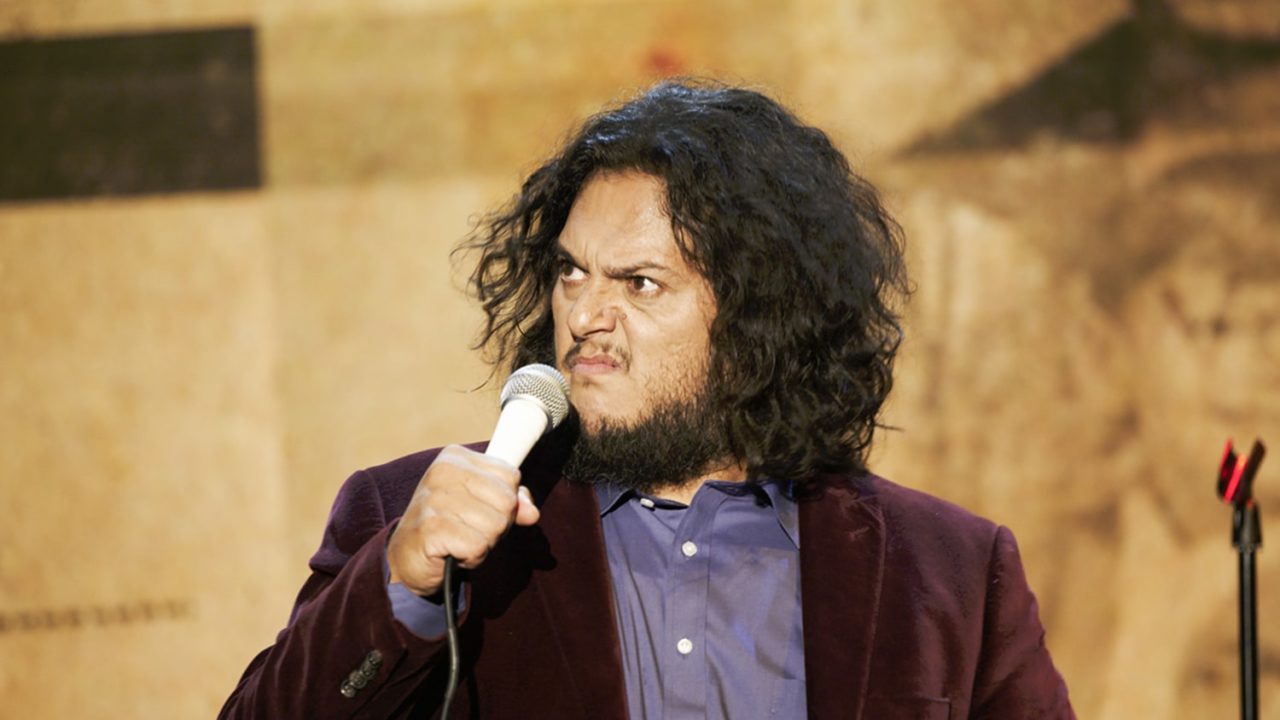 Felipe Esparza is a Mexican-American stand-up comedian and actor who won Last Comic Standing in 2010. He was born in Sinaloa, Mexico. Esparza began doing stand-up comedy in 1994. Since 2014, he's been presenting a weekly podcast called What's Up Fool?
1. Gabriel Iglesias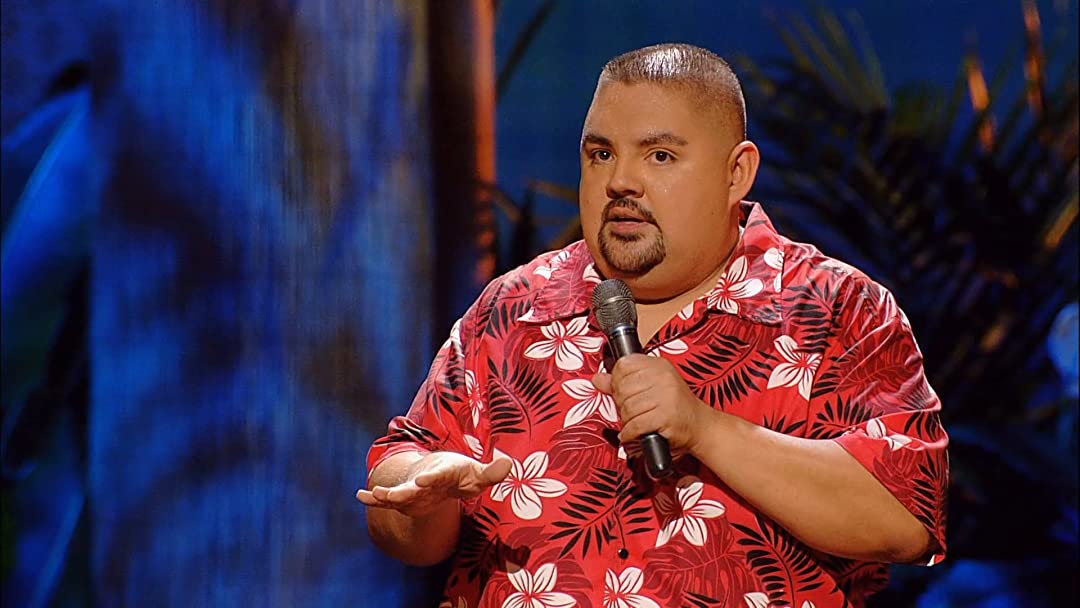 Gabriel Iglesias, a standup comedian, actor, and voice performer who goes by the moniker "Fluffy," and is one of the most successful Mexican comedians for his humour on the highs and lows of modern society as well as his own experiences as an XL man.