Hey guys! Are you searching for Top gamers in India? Your search ends here. We are going to present a list of Top Indian Gamers on YouTube. Gaming is an emerging industry that will only grow with time. There are several Indian Gamers on YouTube who become famous and have millions of subscribers. They inspire people to become successful and follow their dreams.
YouTube is the second most liked platform for users. People get a chance to prove themselves and become successful. From Total Gaming to Desi Gamers, there are numerous gaming Youtube channels. Gamers start their channels and post engaging videos. It Includes gaming tips and tricks, live streaming of games, and much more. In this article, You will get to know some of the Top gamers in India.
READ MORE- 10 Best Minecraft YouTubers You Must Know
10- Ritik Jain and Jash Dhoka: Two Side Gamers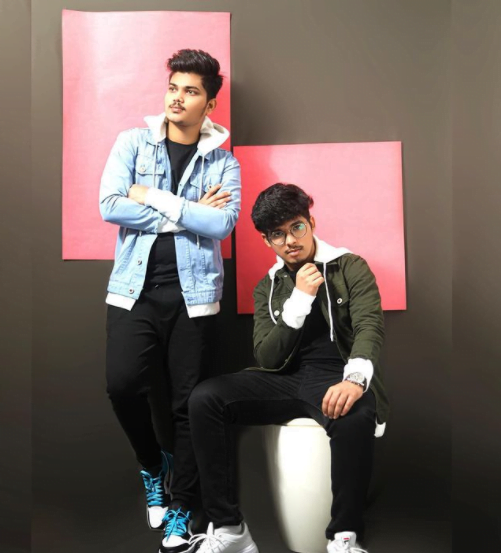 Ritik Jain and Jash Dhoka are renowned Gaming YouTubers in India. They have a gaming channel named "Two Side Gamers". It is India's first duo gaming channel. Ritik and Jash are cousins, you can see their amazing chemistry while playing games. They do mind-blowing commentary while live-streaming games like Garena Free Fire and GTA. The duo gives gaming advice to their fans. Two Side Gamers has about 10 million subscribers and 1.4 million Instagram followers.
READ MORE- 10 Best Story Games You Must Play
9- Aditya Sawant: Dynamo Gaming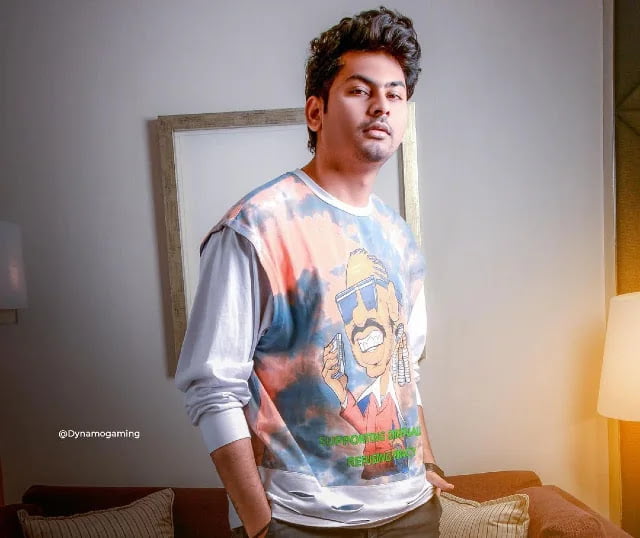 Aditya Sawant is one of the top Indian Gamers on Youtube. His fascination for video games started in his childhood. He used to spend money his mother gave him on games. Initially, he make videos of gameplay and tricks for Battlefield, Apex, and Grand Theft Auto. Afterward, he started making videos for the game PUBG. The channel subscribers increased and he got famous. He started his second channel DYNO VLOGS where he uploads daily vlogs.
8- Mithilesh Patanakar: Mythpat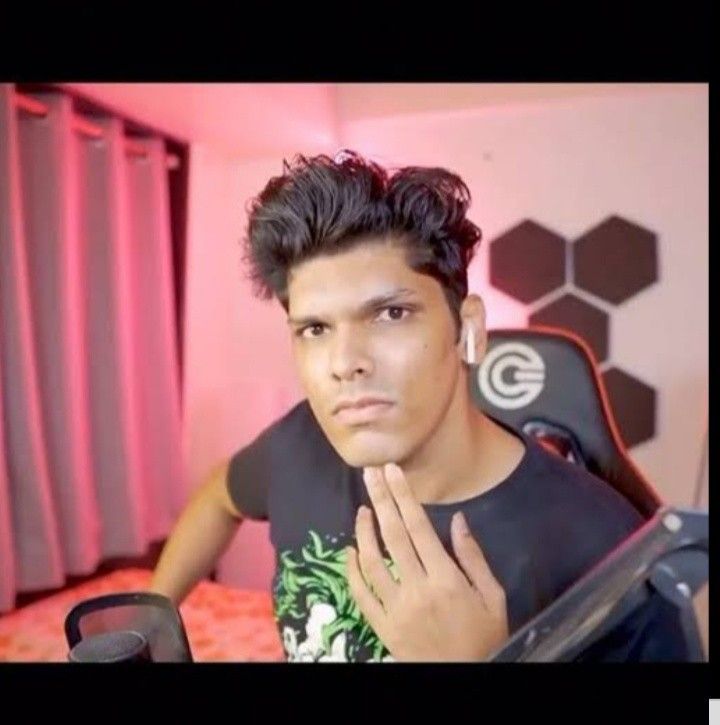 Mithilesh Patankar is better known as Mythpat. He was born on 16 Jan 1998. He is from Mumbai, India. Mythpat likes to do mimicry since childhood. He got famous in college for his mimicry. He started his YouTube channel in 2018. Mithilesh started playing GTA V, Granny, and PUBG. Later he started playing Minecraft, Fortnite, etc. His subscribers increased enormously. When he got 600 k subscribers, he revealed his face in the video. Now, his channel has 11.2 million subscribers.
ALSO-READ- 15 Best Survival PC Games Of All Time
7- Ajey Nagar(Carry Minati): Carry is Live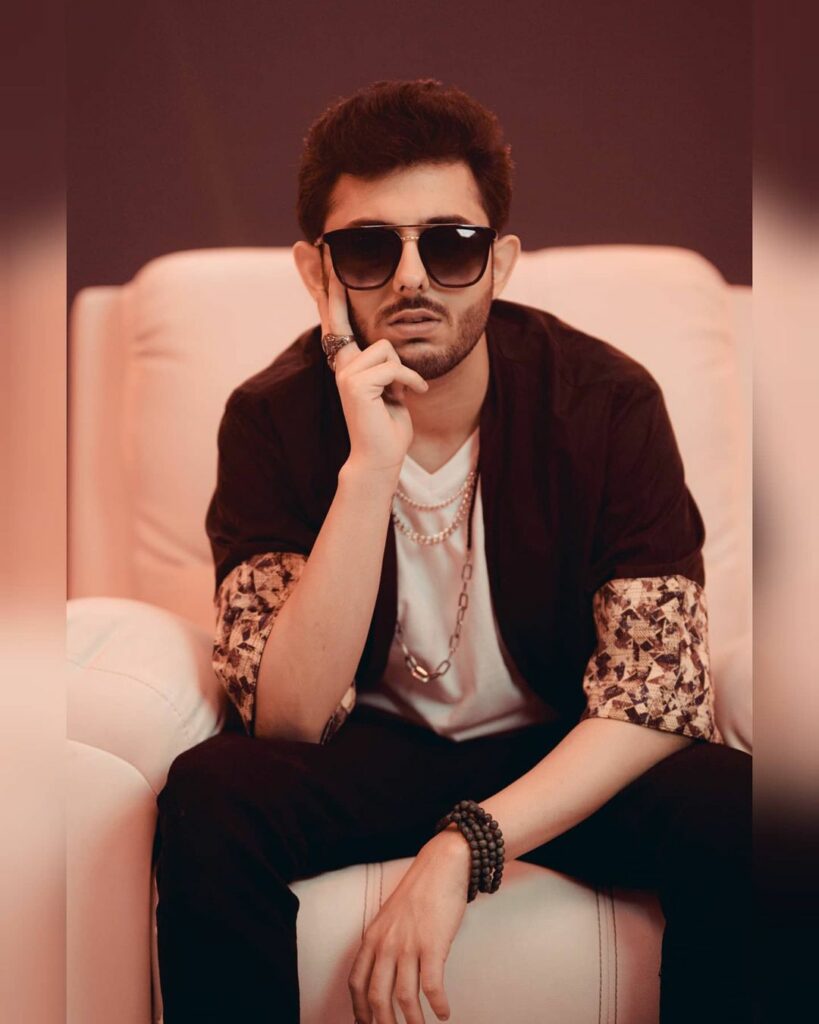 Ajey Nagar is well known by his channel name Carry Minati. He is one of the most popular Gaming YouTubers in India. In fact, he started his YouTube channel Stealth Fearzz when he was 14. He created another channel in the next year. In 2016 his channel was renamed 'Carry Minati'. He get immense popularity after roasting Bhuvan Bam. He created another channel for gameplay and video streaming named 'Carry is Live'. The channel "Carry Minati" has 35M subscribers while "Carry is Live" has 10.8M subscribers.
6- Ankit Sujan: Gyan Gaming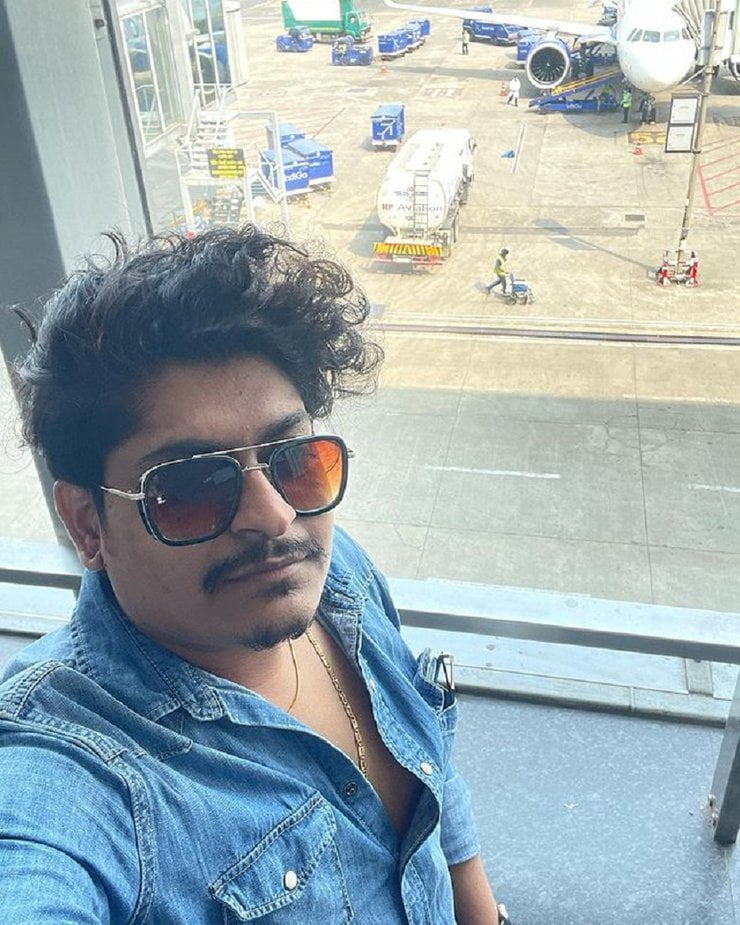 Ankit Sujan aka Gyan Gaming is one of the Top Indian Gamers on YouTube. He was born in Kolkata, West Bengal. Gyan Gaming channel has 13.1 million subscribers. Ankit has started posting various games. Afterward, He uploaded videos of the popular game Garena Free Fire. His in-game name is Gyan-Sujan. He has played above 16k squad games and won 5899 games out of them. Ankit is active on his Instagram account where he shares gameplay, lifestyle, and travel posts.
READ MORE- 10 Popular Mind Games To Sharpen Your Memory
5- Amit Sharma: Desi Gamers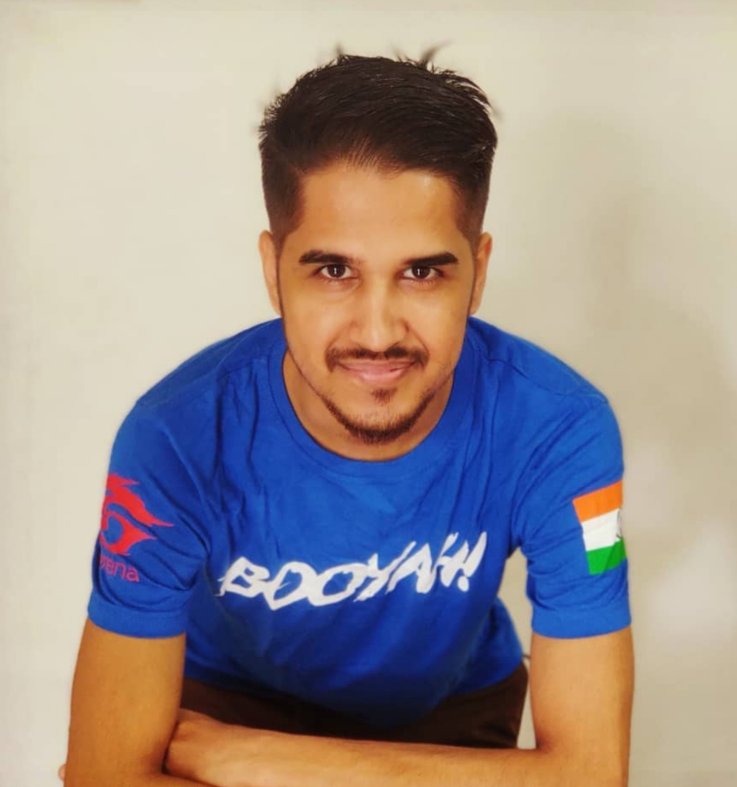 Amit Sharma is also known as Amit Bhai. He is a Gaming YouTuber. He belongs to Siliguri, West Bengal. Amit has completed graduation and started applying for govt jobs. But his life changed when he created his YouTube channel Desi Gamers. He chose to continue working on his YouTube channel. Now, it has 12.3 million subscribers. His second channel i.e. Desi Army has 3.37 million subscribers. In fact, Amit Bhai has got two silver play buttons and a golden play button from YouTube.
4- Sahil Rana: A_s Gaming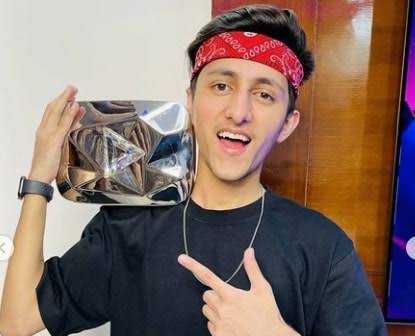 The owner of AS gaming is Sahil Rana. He is one of the top Indian gamers on YouTube. He was born on 20 April 2004. Ajay belongs to Solan, Himachal Pradesh. His gaming YouTube channel AS Gaming has 16.9 million subscribers. He started his channel in 2016. The second channel is AS Army which has 4 million subscribers. Not only this, but he has other YouTube channels also. AS gaming has a diamond, two golden, and four silver play buttons. AS Highlights and AS Shorts are other AS YouTube channels.
READ MORE- 9 Biggest Games In The World By Install Size 
3- Lokesh Raj: Lokesh Gamer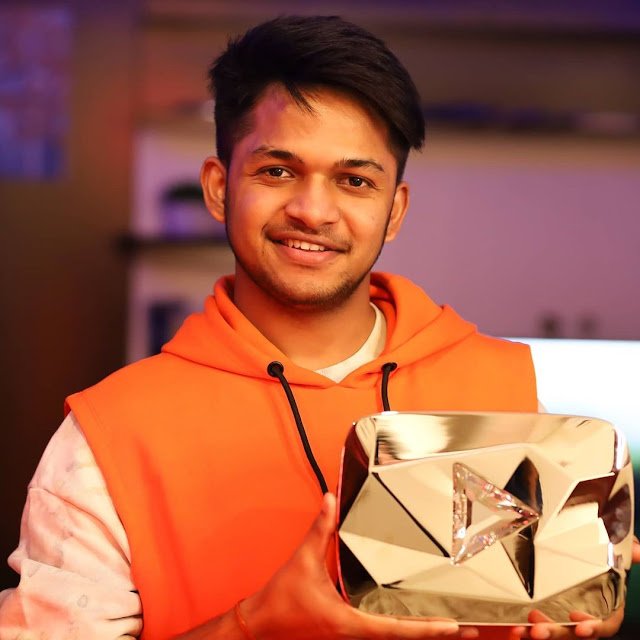 Lokesh Raj Singh is one of the renowned gaming Youtubers. He is from Hyderabad, Telangana. His YouTube channel is Lokesh Gamer. He uploaded the videos of Garena Free Fire. Lokesh uploaded his first video in 2019. People call him "Diamond King". He also used to upload funny moments and highlights of the gameplay. The channel has 13.6 million subscribers. The second channel named LR7 Gaming has about 1.15 million subscribers. Moreover, he has five other YouTube channels.
2- Ujjwal Chaurasia: Techno Gamerz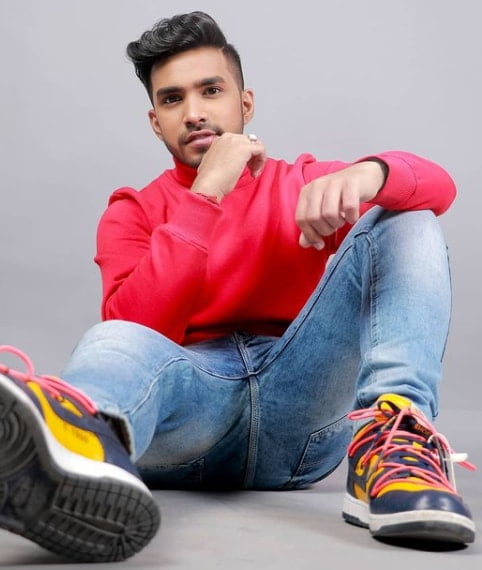 Ujjwal Chaurasia is one of the famous Indian Gaming YouTubers. He was born on 12 January 2002. Techno gamers is a popular gaming channel. It has over 26 million YouTube subscribers and 480k followers on Instagram. Ujjwal has liked to play video games since he was a kid. Ujjwal used to play games on other mobiles and his family PC. He started his YouTube channel Techno gamerz in 2017. He started his channel named Ujjwal in the year 2018. Ujjwal channel has about 7 million subscribers.
READ MORE- 10 Most Popular Gaming Youtubers Ever 
1- Ajay: Total Gaming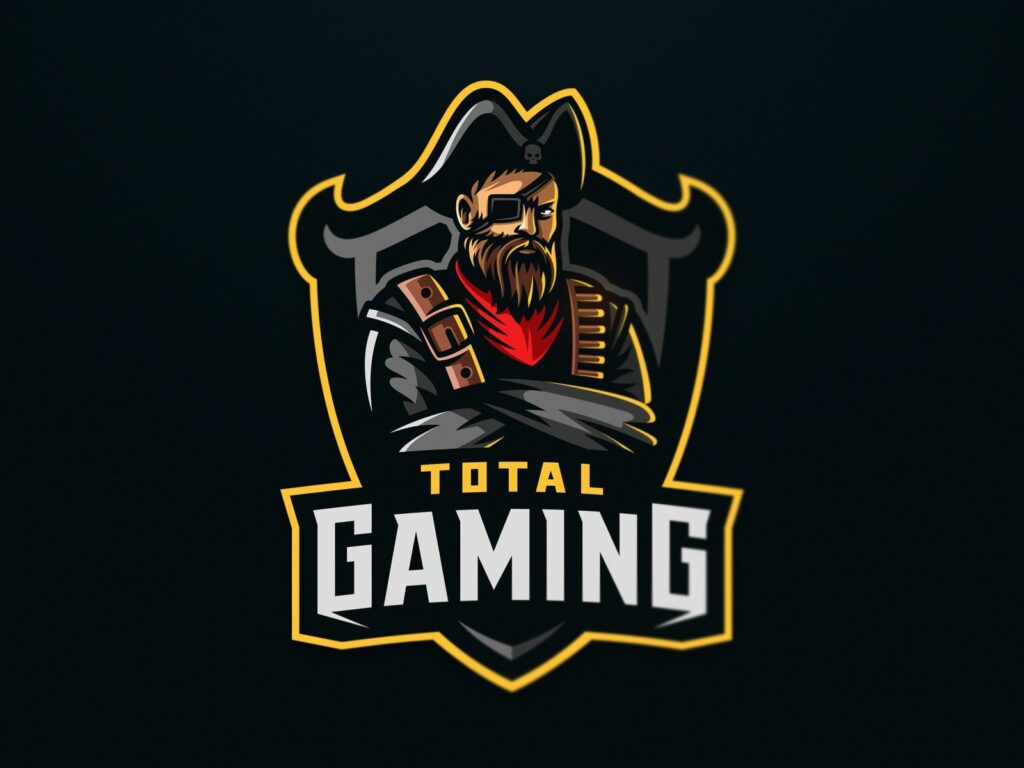 Ajay aka Ajju Bhai is one of the top Indian gamers on YouTube. Ajay belongs to Ahemdabad, Gujrat. YouTube is not his full-time work. He is a growth hacker as well as a software engineer. He has five other YouTube gaming channels. Ajay started his Youtube channel in the year 2018. He used to upload tips and tricks for the Garena Free Fire game. He started live-streaming the game Grand Theft Auto 5. In fact, Total Gaming has over 30 million subscribers and is also the top gaming channel in India.
So here we have presented the Top Indian Gamers on YouTube. Tell us if you like the article. Like and share the post. Stay tuned to get more exciting articles.