Apple Music has announced a new process Shazam Tool to identify and pay rights holders on DJ mixes uploaded to the streaming platforms.
Using Shazam App, the streaming service will also pay DJs and mix suppliers for streams, with Tommorowland, Boiler Room, !K7 and others already participating.
READ MORE – Don Diablo Drops Futuristic New Album, 'FOREVER' 
"We've created a tool, where effectively we let DJ mixes run through the Shazam technology and Shazam identifies exactly what's in a mix and they do that with a very, very high degree of success," Oliver Schusser, Apple's vp Apple Music and Beats tells Billboard.

"For a lot of dance music and DJs who make music, the music never really found it to streaming services because there just wasn't a great process for how labels could clear the music that's in a DJ mix, because the labels or the distributors didn't know what was in the mix."
"We spent quite a fair amount of time in a lab, testing it and testing it against humans and testing it against what people know about them, with people who actually know what's in the mixes, and it came out great," Schusser says.
"Having the Shazam team and the infrastructure as part of Apple Music obviously is an incredible advantage for us. Quite honestly, I don't know how long it would take to replicate [Shazam's technology]. Luckily, we didn't have to replicate it. We had to just be clever enough to give Shazam some money."
READ MORE – 24 Best Indian YouTube Web Series || Hindi Episodes 
Apple Music Uses Shazam Tool To Identify Artists In DJ Mixes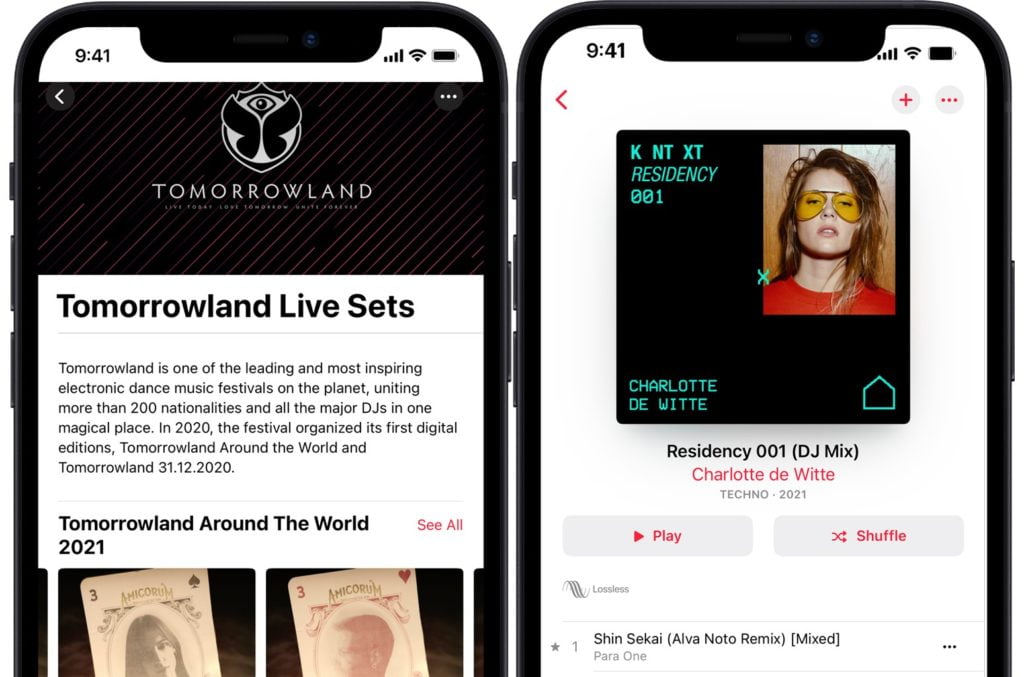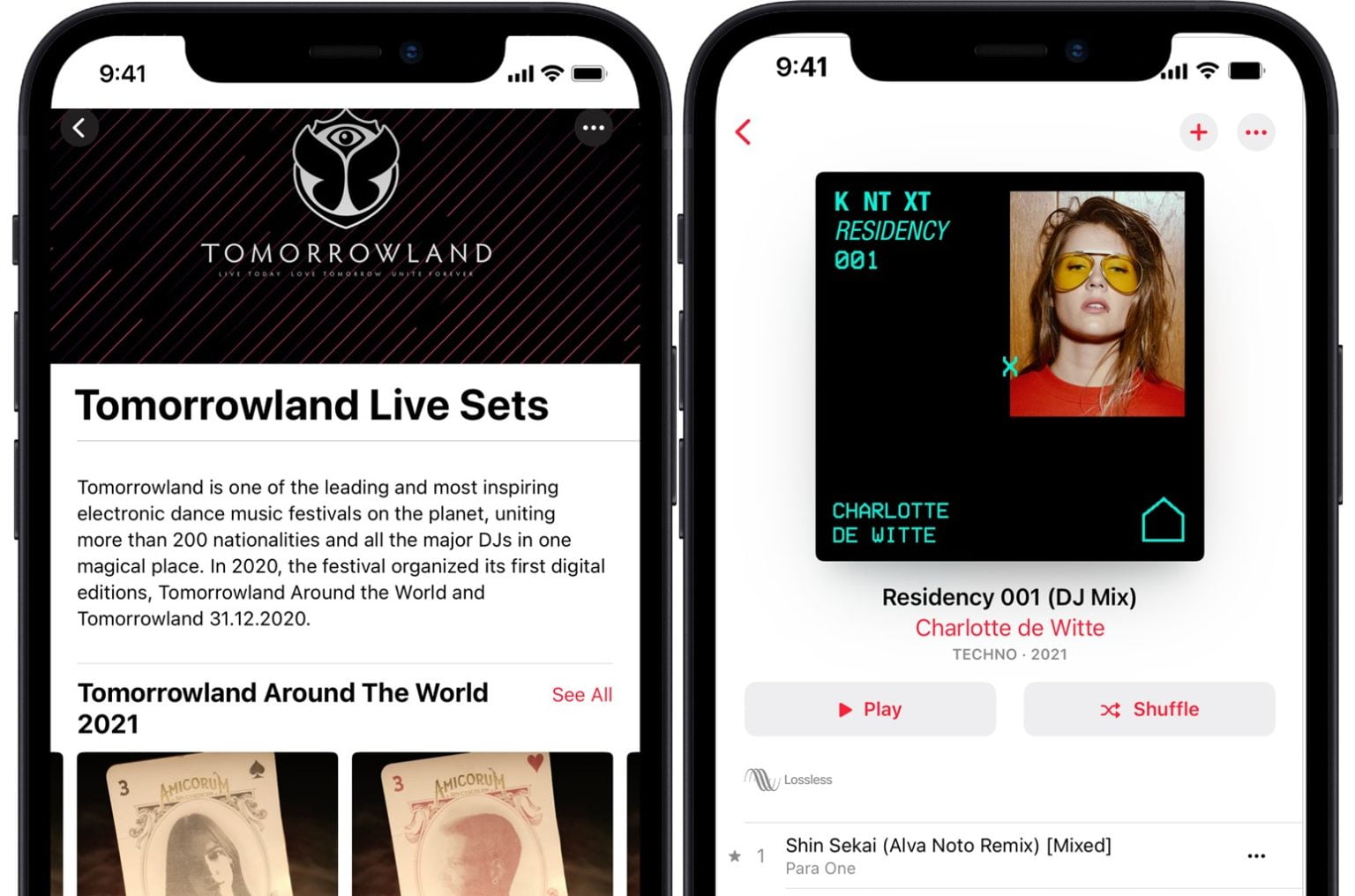 There are already thousands of DJ mixes available on Apple Music from Studio !K7, Boiler Room, Mixmag, Cercle and more. Over Black Music month, the platform commissioned DJ mixes from Honey Dijon, Amorphous, DBN Gogo, DJ Clue, Dām Funk, Funk Flex and others. In addition, Charlotte de Witte recently launched an exclusive residency mix series via Apple Music.