The musical artist, DAZEY has released his highly anticipated song named "Love Is Blind." Listen to the full song below.
The marvelous song, "Love is Blind" is the spotlighted song on his new EP called "Love is Blind" which was released today(2.22.2022).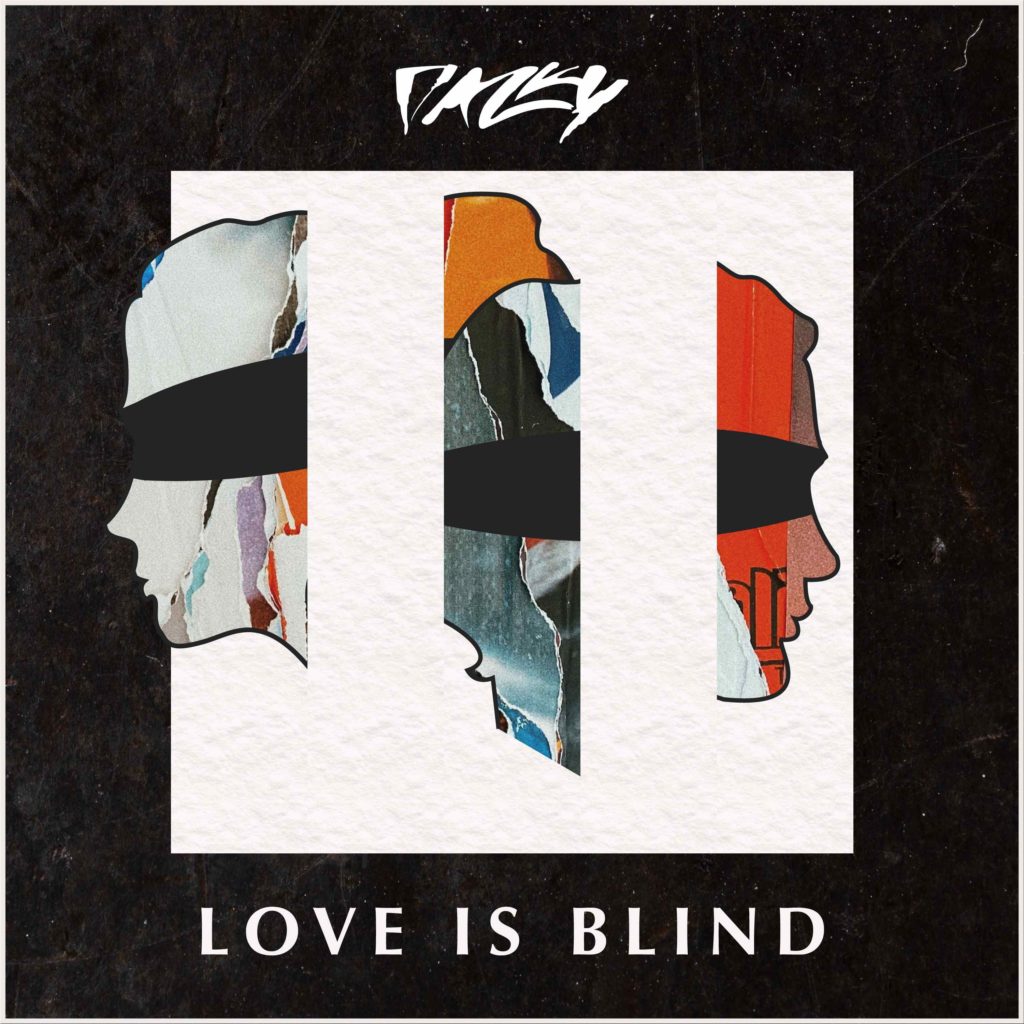 DAZEY says, "I composed the song during my senior year of college and really wanted to catch the essence of how delicate love is and how hard it is to find BUT when you find love, it's a rush of emotion that is so hard to describe in words.

"I tried to catch this emotion within the drop. I wanted the drop to feel as if you're seeing your love for the first time again.  For the elements of the song, I tried to aim for a San Holo/Flume drop with big, atmospheric chords and a vocal chop that cements the bounce of the drums. I also made a verse with a groovy, dark, and mysterious tone like that of Hippie Sabotage. 
DAZEY Releases New Song, 'Love Is Blind' Listen
Like This EP? Stream & Download The Full Song By Clicking Here.
Artist Bio – DAZEY(real name Lexton Bunting) currently in his last year at University at Grand Canyon University in Phoenix, Arizona. Music has always been important to him because it is a way for one soul to connect with many souls.
He doesn't create for money, fame, or greed but creates in order for his life and experiences to be heard and felt by other people. If He can connect to another and tell them that "Love is Blind" or that you are not alone through just a 3:30 minute audio clip, then I have done my job.