The famous rapper Gucci Mane pays tribute to the late Migos' rapper Takeoff with the song "Letter to Takeoff". Takeoff was a member of the hip-hop group Migos.
It is unbelievable that he is no more with us. He was shot dead on 1 November 2022 during a party at 810 Billiards and Bowling, Houston. He was a young man only 28 years old.
READ MORE- Migos' Member Takeoff Shot Died At 28 
Quavo and Offset paid their tribute to Takeoff. Quavo shared the eulogy "Nothing ever bothered Take and he did not bother anybody". Offset shared his feelings too, he said "The pain you have left me with is unbearable. My heart is shattered and I have so many things to say, but I can't find the words".
READ MORE- Quavo Shares Emotional Tribute To Takeoff, "Dear Take, Ima Miss You"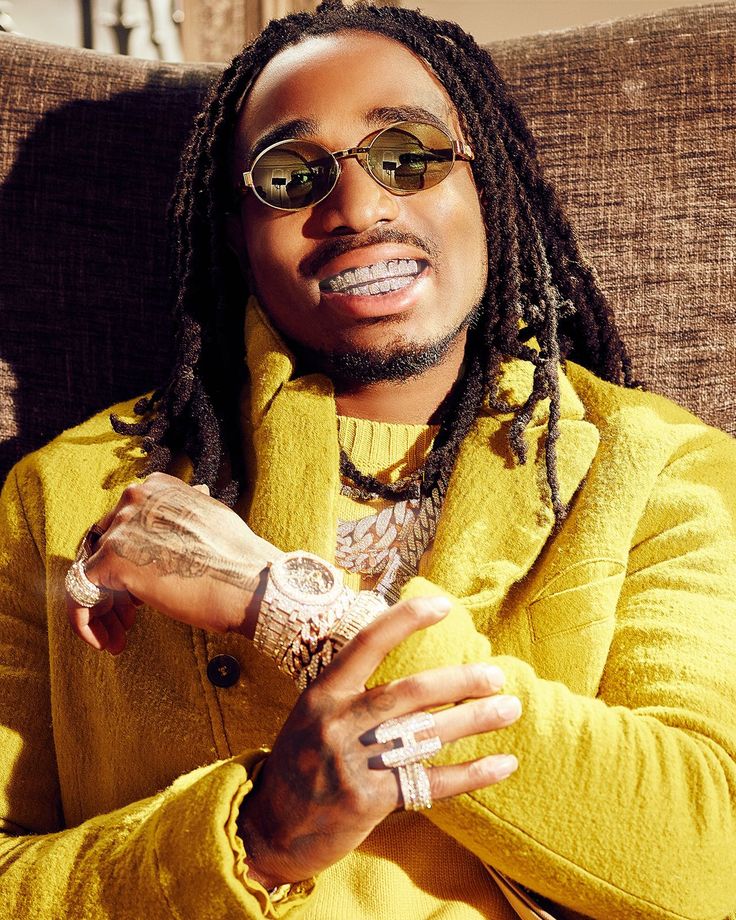 Justice should be served to Takeoff. His relatives and fans want the culprit to be caught and punished for his murder. Quavo's sister wrote on social media that "Find out who did this to my NEPHEW," "By any MEANS."
Gucci Mane released the new song "Letter to Takeoff" commemorating the amazing rapper Takeoff. Listen to a song that is full of emotions. Without any further ado, let's go for it. Here is the song:
Gucci Mane's Letter To Takeoff:
Gucci has collaborated with Migos several times. His song would make you feel emotional.
Just left another funeral, I shed a tear (Damn)
I'm still in disbelief, I can't believe it's real
I think about the memories, it give me chills
I'm wonderin' why they left the fake and took the real (Real)
Like, how the fuck we gon' lose Takeoff? Damn, he didn't deserve it
We don't supposed to question God, but, damn, Takeoff was perfect (God)
Well, Takeoff will always remain in our hearts. It is painful to know a star is gone too soon. He will be missed always.