Indian Artists Sartek & Distort release their new single 'Yodha' on KSHMR's Record label Dharma Worldwide as a tribute to the real Covid-19 Warriors.
DISTORT and Sartek are thrilled to announce the release of their latest single Yodha by Sartek & DISTORT on American Record Dance Label Dharma Worldwide and Spinnin Records as part of Dharma: Sounds Of Summer Vol. 2 which is available on all platforms.
Read More – 10 Best Quarantine DJ Sets
DISTORT has come up with his second single on Dharma Worldwide and Spinnin Records in collaboration with Sartek, Yodha comes from a Sanskrit word 'YODH', means a combatant, a warrior who goes to war, so that the others sleep in peace, just like our real frontline COVID 19 warriors, is a tribute to the real COVID-19 warriors of the global society like Health Workers, Sanitisation Workers, Security Personnel, Artists and each and everyone who has kept the wheels of the global society turning, to not let the last shred of Hope die in times of despair.
The Single Yodha is a mixed bag of Bigroom, Hardstyle with a pinch of House music while keeping the Indian essence in each note alive with distinctive sound elements like Animal, Indian, Acoustic, Orchestral, and Jungle in different folds of the track.
Read More – Tekashi 6ix9ine Team Up With Akon For 'Locked Up' Part 2
DISTORT –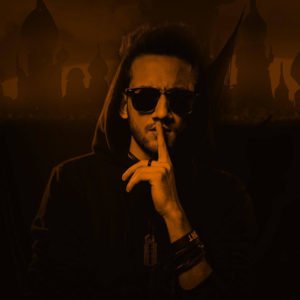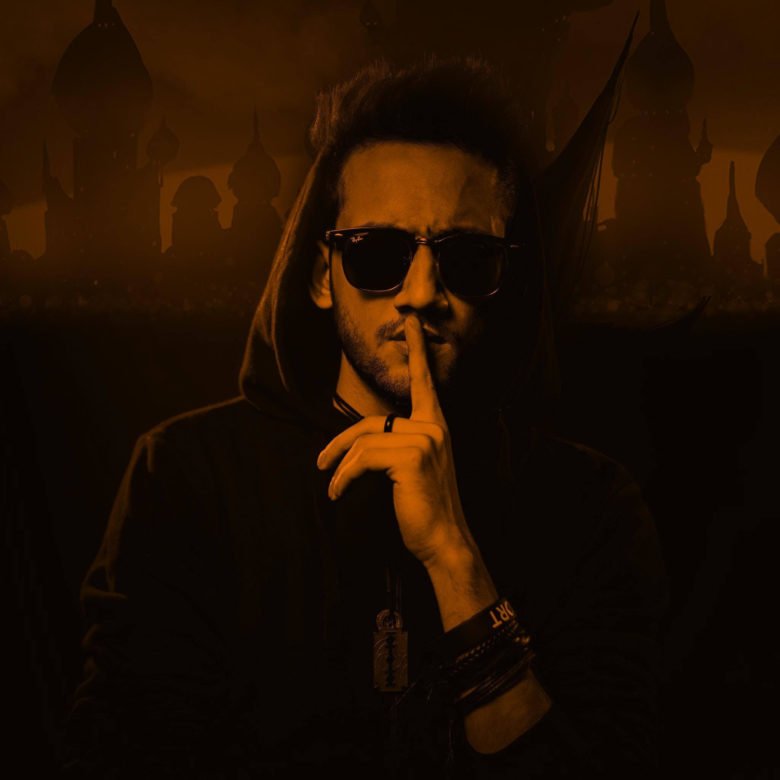 DISTORT an Indie Music Producer/DJ from India with his previous Track Moksha being played in Major Music Festivals like UMF Miami, EDC Mexico, and the likes and with support from artists like KSHMR, Timmy Trumpet, DVLM, Vini Vici on his music has worked with veteran Indian Producer/DJ Sartek on this single Yodha who also has previous releases on major dance labels Revealed Recordings, Armada Music and Sony Music and also opened for Justin Bieber, Armin Van Buuren, Martin Garrix, Steve Aoki,  Axwell, Nicky Romero during their India Tour.
Read More – Tomorrowland Announces 'AROUND THE WORLD' The Digital Music Festival