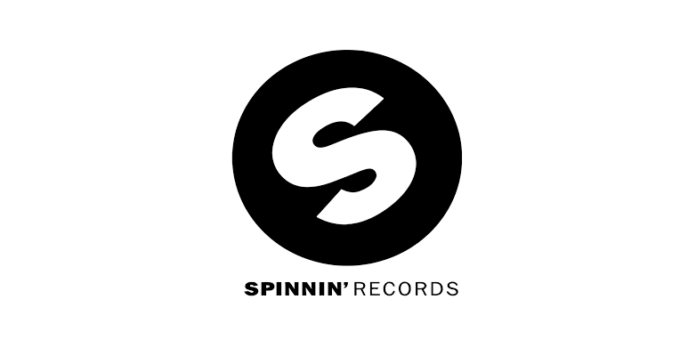 The International Record Label Spinnin' Records just starts their new Chair Challenge!. Spinnin' Records challenging you to recreate the iconic janet jackson chairflipmove on TikTok. In this Challenge You have to do one thing. Bring One chair from anywhere, then flip your chair and record this video on tiktok, play Spinnin' Records song then Tag your video to spinnin record and use this #tag "chairchallenge", Spinnin records will uploads your video.
Spinnin' Records share this new challenge news at twitter and said "We dare you to do this #chairchallenge! Create your video on #TikTok and tag @SpinninRecords & @joestonemusic Good luck!". Why are you waiting for, accept this challenge and have fun and enjoy.
Spinnin' Records is a Dutch record label founded in 1999 by Eelko van Kooten and Roger de Graaf. The label, which specializes in electronic music, has over 26 million subscribers and 15 billion views on YouTube. In September 2017, Warner Music Group acquired Spinnin' Records for over $100 million.
Spinnin' Records :- FACEBOOK || TWITTER || INSTAGRAM || SOUNDCLOUD || YOUTUBE
Stay Tune With Siachen Studios For More Latest Updates And News.