Hey guys! In today's post, we are going to consider about How Did Aaron Carter die. Aaron Carter was a famous rapper and singer, who died early when he was just 34. A talented being left us too soon. Well, there have been various rumors about his death and the cause of his death, some believe it was a suicide, while others believe it was because of a drug overdose. Let's dive deeper and know the actual cause.
READ MORE- How Did Taylor Hawkins Die? 10 Atheist Facts Of Him
Death Rumours and Fake News About Aaron Carter
You know what, in September 2019 there was fake news of his death went viral on social media. According to source, he was found dead in his apartment. Later, people came to know the truth that Aaron is alive. This incident is also aware people to confirm any information or news before sharing it with others. People have to realize that everything on the internet would not be a piece of true information.
When Did Aaron Carter Die Actually? How Did He Die?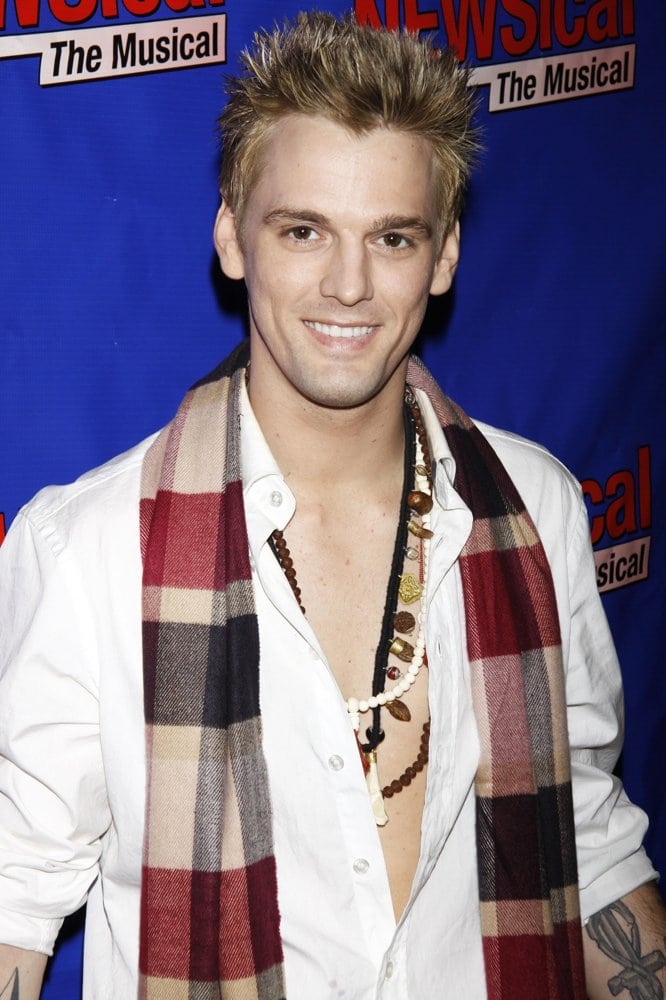 In a new document shared by the Los Angeles County Department of Medical Examiner-Coroner on Tuesday (April 18), it was revealed that Carter's primary cause of death was drowning. Secondary causes of death listed were the effects of alprazolam, a generic form of Xanax, and inhaling difluoroethane, also known widely as huffing. The manner of Carter's death has been listed as an accident.
According to sources, on 5 November 2022, Aaron Carter was found dead in a bathtub at his home in Lancaster, California.
Moreover, Aaron Carter became an international teen pop star. His legacy continued still today. He went into various controversies with his family members, especially with Nick Carter. However, both of them sorted out their differences before his death. No one can replace him. Aaron will always remain in our hearts.
15 Engrossing Facts About Him
We have discussed Aaron Carter's death. Let's consider some fascinating facts about the late actor.
Aaron Carter started his career at 7. He was just ten years old and still selling millions of records.
Carter has been a lead vocalist of his own band "Dead End".
He came to prominence with his solo as an opening performance for the band "Backstreet Boys".
His siblings include Bobbie Jean, Angel, Leslie(singer), and the famous singer Nick Carter.
He and his family appeared in a reality TV series "House of Carters" which premiered on E! with eight episodes.
Carter came out as bisexual on Twitter in 2017. He also appeared on the podcast LGBTQ&A.
He went to a drug rehabilitation program and medical care. He suffered from malnutrition due to work exhaustion and drug consumption.
He has a rough relationship with his siblings and they publicly criticized each other a few times.
His sister also died due to a drug overdose at the age of 25 in the year 2012. The Carter family has a devastating loss.
His self-titled album "Aaron Carter" went gold in various regions including Spain, Norway, Germany, Denmark, etc.
Carter released three compilation albums, six studio albums, five video albums, three EPs, and forty-four singles.
He also tried his hand at acting. He has appeared in a number of tv series and films including Rocket Power, 48 Hours Mystery, Fat Albert, and Popstar.
He appeared in the dance reality show "Dancing with the Stars" and finished in fifth place.
Carter was also excellent at playing piano, saxophone, and drums as well.
He was a huge fan of the famous singer and songwriter Bruce Springsteen.