Hello folks! how are you doing? Let's know How Tall is Khloe Kardashian and some interesting facts about her. Khloe Kardashian is a model and media personality. Khloe is a member of the renowned Kardashian family born to Kris Jenner and Robert Kardashian.
In fact, Khloe Kardashian rose to significant fame due to their reality family television show titled Keeping Up with the Kardashians. She also appeared in its spin-offs "Kourtney and Khloé Take Miami", "Kourtney and Khloé Take The Hamptons", and "The Kardashians".
READ MORE- Kardashian Family Tree – A Complete Description
How Tall is Khloe Kardashian?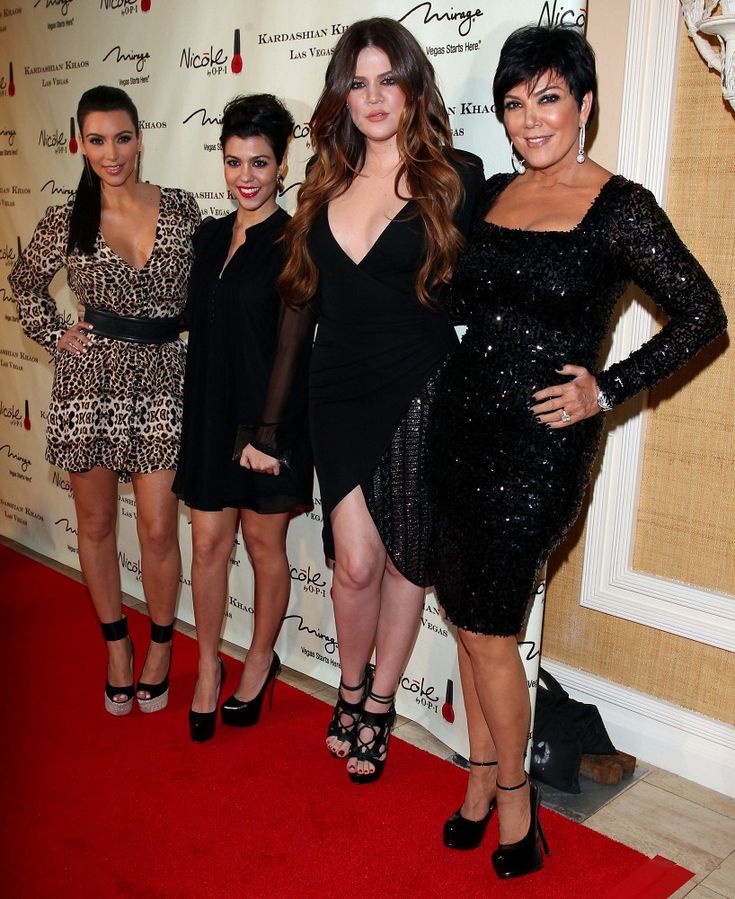 Well, Khloe Kardashian is a famous personality, and her fans eagerly want to know how tall is she. Her actual height is 5 feet and 10 inches(178 cm). Khloe is the tallest among the Kardashian sisters, sharing the same height as her step-sister Kendall Jenner. Both stand at an amazing height of 5'10". While Kourtney is 5 feet, and Kim is 5 feet 2 inches.
However, Khloe faced negative comments such as a fat sister among the Kardashians from the media. It hurts her a lot. She transformed herself by adopting a healthy lifestyle and she developed a passion to be fit.
READ MORE- How Tall is Jack Harlow? 15 Fascinating Facts About Him 
20 Interesting Facts About Khloe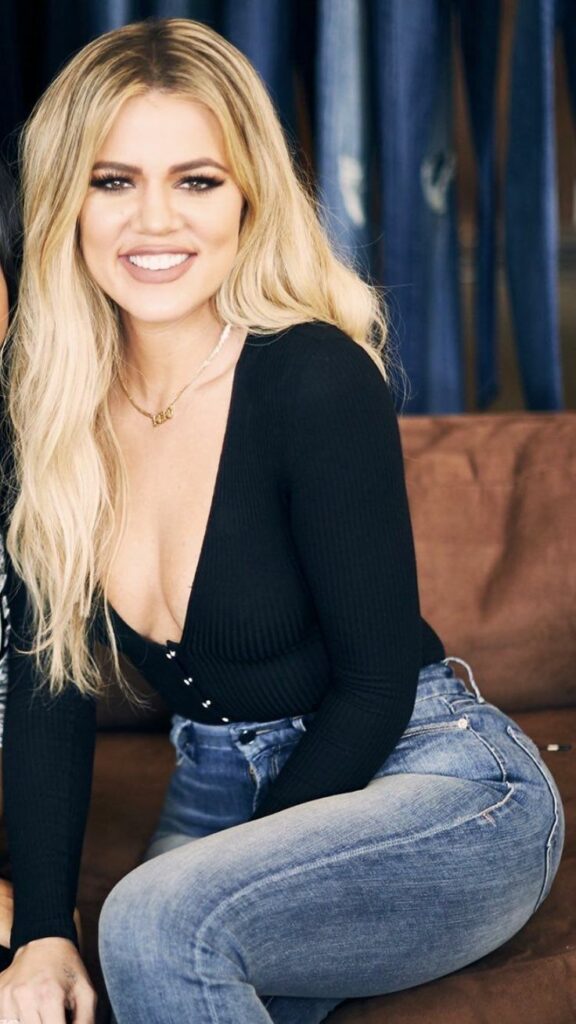 We have considered How Tall Is Khloe Kardashian. As we told you we will know engrossing facts about Khloe, now let's check out the 20 most interesting facts. Here we go.
Khloe was born to Robert and Kris Kardashian. Following her parents' divorce in 1991, Khloe Kardashian's mother married Caitlyn Jenner(Bruce) in the same year.
Khloe, Kim, and Kourtney released their book Kardashian Konfidential in 2010. It includes family pictures, letters, and anecdotes based on autobiography and self-help.
Before starring in the family reality Television show, she worked as an assistant to Nicole Richie.
In 2001, Khloe Kardashian experienced a traumatic brain injury in a car accident that caused long-term memory loss.
Khloe married NBA player Lamar Odom in 2009, but they divorced in 2016. She has struggled with infertility during her marriage.
She launched two unisex fragrances called Unbreakable and Unbreakable Joy with her ex-husband Lamar Odom.
After her divorce from Odom, she dated several people from French Montana, James Harden, and Tristan Thompson.
In 2019, Khloe broke up with Thompson after she knew he cheated on her. However, in 2021 the couple reunited.
Khloe and Tristan have two children together, a daughter True Thompson, and a son Tatum Thompson.
In 2010, Khloe hosted the radio show The Mix Up with Khloé Kardashian Odom on Mix 102.9 FM.
In December 2018, Khloe Kardashian became the brand ambassador for Burst Oral Care and conducted a corn test to ascertain the effectiveness of its electric toothbrush.
Kim, Kourtney, and Rob Kardashian are Khloe's siblings; Casey is step-sister; Kylie and Kendall are half-sisters; Burt, Brandon, and Brody are step-brothers.
She supports the LGBT community. She has been featured on multiple magazine covers.
Khloe is an advocate for mental health awareness and has expressed her desire to have her own family and become a mother.
Interestingly, She reads a daily devotional to herself and her glam squad every day. She has an interest in theology and loves going to church regularly.
Khloe, along with her sisters Kourtney and Kim, is actively involved in retail and fashion enterprises. They have launched various clothing collections and fragrances.
She has faced charges in a lawsuit against the marketing line 'Quick Time' for allegedly deluding consumers about a weight loss supplement she endorsed in a commercial.
In 2007, Khloe was arrested for Driving under the Influence (DUI) and served a brief term in jail. Following her arrest, she also underwent a rehabilitation program for alcohol dependency.
Khloe Kardashian starred in and produced the health and fitness docu-series titled Revenge Body with Khloé Kardashian.
Last but not least, she is actively involved in various charitable causes and philanthropic activities.
Thanks for stopping by, follow our site to get more amazing posts. Don't forget to like and share this post.