Are you baffled to choose a gift for mom on mothers day? Don't worry. We are here to help you. Mothers are always special to everyone. Some say it directly to her while some can't express their love. A mother is the first teacher of her child. Some people believe why you have to show your love on a mother's day. In fact, you can express your love and care on this day.
READ MORE- Best 10 Miraculous Hindi Songs For Mother's Day 2021
Here we have come up with gift ideas for your mother. On this mothers day, you can express gratitude through a gift for your mom. Here we go, you can choose from budget friendly to expensive gifts.
1- Vince Camuto Bella Eau De Perfume: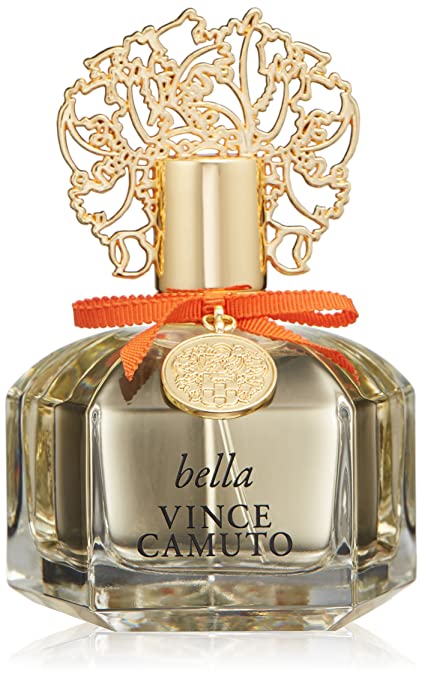 Ladies love fragrances. If your mother like perfumes then it would a great choice to gift your mom. You can gift her an exotic perfume like Vince Camuto Bella Eau De. It is available on amazon at ₹5,750.00 only.
READ MORE- Dedicate These 10 Songs To Your Mother | Mother's Day 2021 Songs
2- Mammon women's mint handbag combo: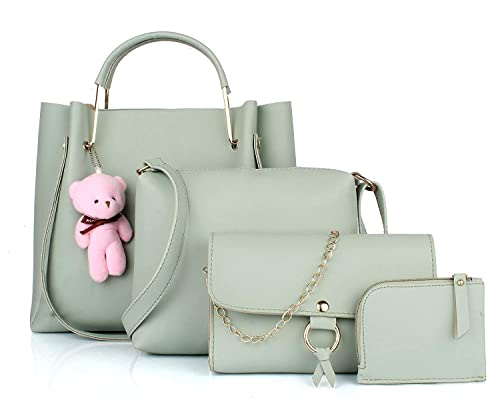 Who doesn't like classy handbags? Mammon is popular for its high-quality handbags. Have a look at this combo. It has four different-sized bags. Your mom will be delighted to get this gift on mothers day.
3- GFTBX Unique Gift Ideas- Customized Photo Frames with Photo | Engraved Wooden Photo Plaque: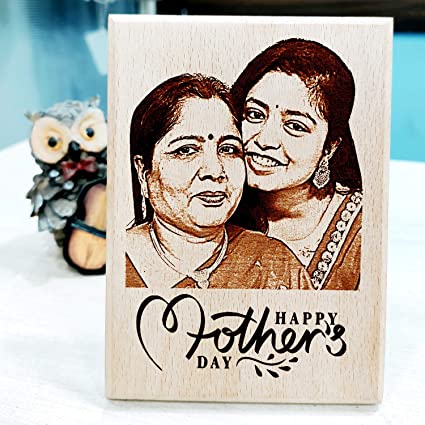 What about a customized gift? It is always better to give a customized gift to your loved ones. This photo frame will amaze your mother. You can add your photo along with hers. What are you waiting for? Get this frame from amazon.
READ MORE- 12 Expensive Shoe Brands In The World
4- Paul And Mike Chocolate Gift Box: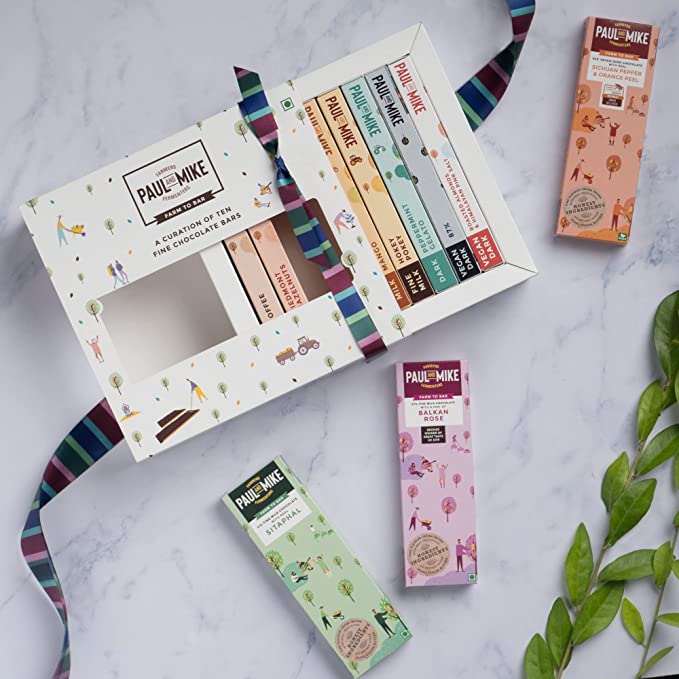 Chocolates are one of the best ways to express your feelings for someone. If your mom is fond of chocolates, it would be a delightful gift for her on mothers day. Paul and Mike's Chocolate box is also a great combo.
5- Bryan & Candy New York Cocoa Shea Bath Tub: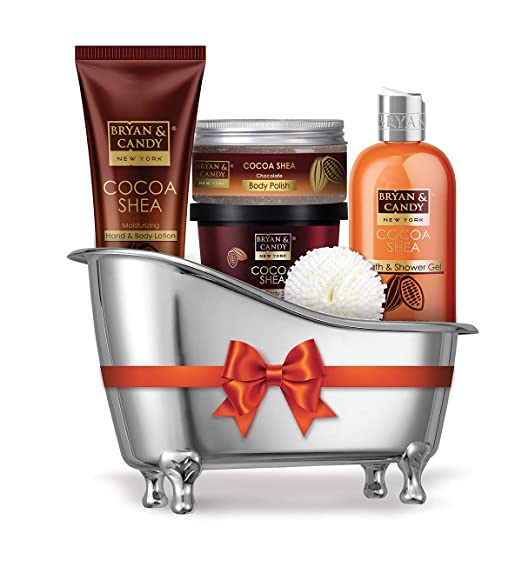 Gift this body bath essential kit to your mom. It is the perfect bath kit that includes shower gel, shea lotion, and sugar scrub. It offers a complete home spa experience that soothes the skin. This kit is available on amazon.
READ MORE- 20 Best Makeup Brands You Should Know
6- RENPHO Foot Massager Machine: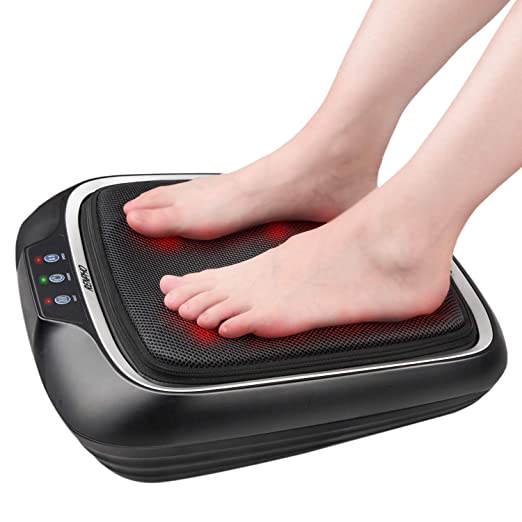 Do you have a thought that how a massager machine can be a gift? In fact, it is truly a gift for those who have pain in their legs and feet. But they ignore it. If your mother has sore feet then it would a better gift for mom. It relieves pain and also reduces stress as well.
7- Fitbit Inspire Health and Fitness Tracker: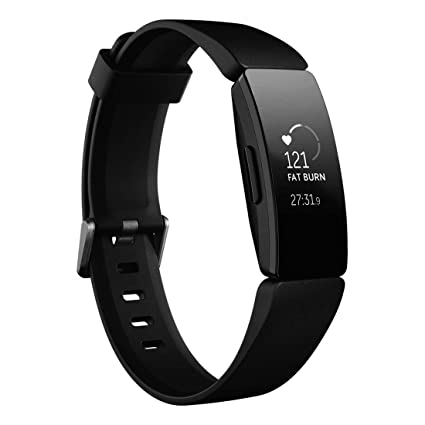 Fitbit Inspire Health and Fitness Tracker is the perfect gift for Mothers who are conscious of their health. It tracks heart rate, and physical activities and keeps you connected with your phone. It also looks stylish to wear anywhere.
READ MORE- Solo Travel Destinations || 15 Beautiful Tourist Places
8- The Crack of Dawn Crafts A Mother's Love Scrapbook Album: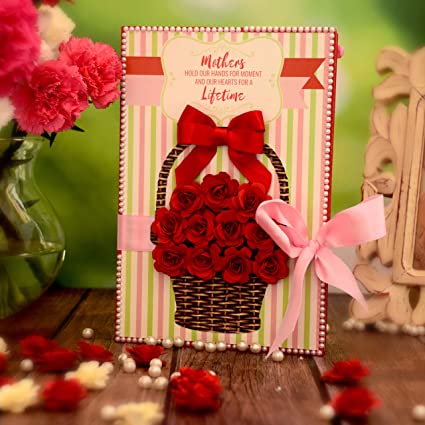 This scrapbook is a wonderful gift for your mom on mothers day. You can add photos, notes, pull out images, and much more to it. It would a heart-touching worthy gift. Tell your mum how much you love her. Actually, You can write lines from the bottom of your heart.
9- Maybelline New York The Blushed Nudes Eyeshadow Palette: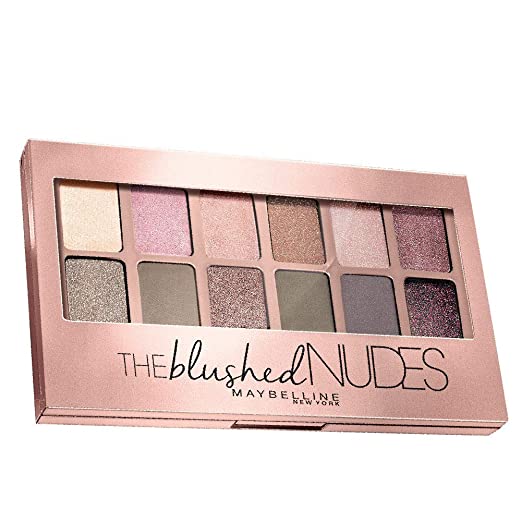 Maybelline's Blushed Nudes Eyeshadow Palette is perfect for nude eye makeup. If your like to do makeup or she like natural nude makeup, you must go for it. Give her the ultimate nude eyeshadow palette by Maybelline.
ALSO-READ- Best Music Therapy For Pregnant Women
10- ALDIVO Gift for Mother Combo: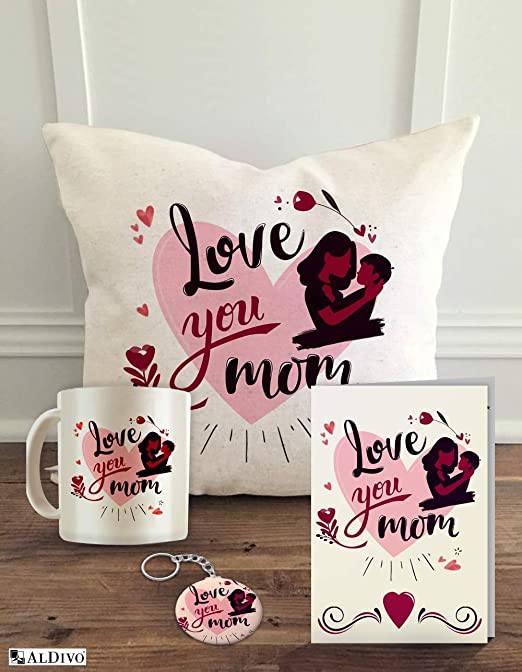 Say I Love You, Mom, with Aldivo's gift for mother combo that has a printed design pillow cover, keyring, mug, and greeting card. Let's make your mom feel special because she deserves it.
11- Vismiintrend Stylish Vegan Leather Round Sling Handbag: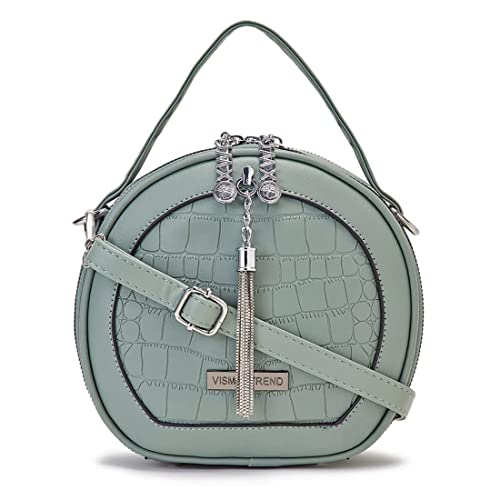 Vismiintrend Stylish Vegan Leather Round Sling Handbag is another stylish gift for your mom on mothers day. Its belt is removable so that one can use it like a sling and a handbag too. Moreover, it is strong and sturdy to use anywhere.
READ MORE- 20 Best Audible Books You Should Listen To
12- Mahi Rose Gold Plated Dual Heart Pendant with White Crystal Stones: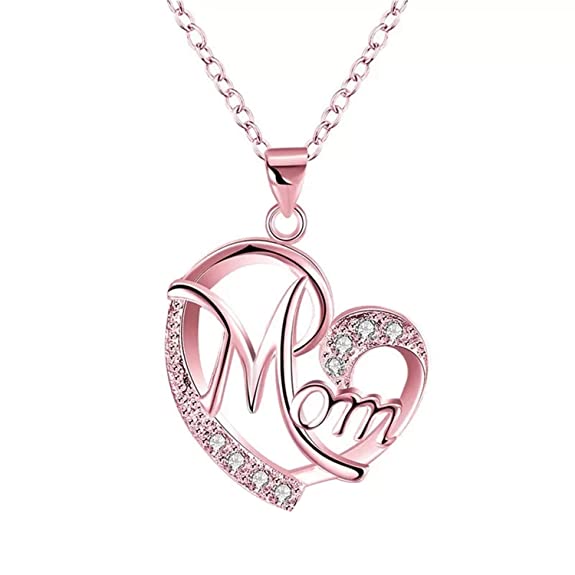 Mahi Rose Gold Plated Dual Heart Pendant is a lovely gift for your mother. It will keep remembering her of you. It is a unique white crystal rose pendant. The pendant is elegant and classy as well.
Hope you'd like the blog post. Buy the best possible gift for your mother to feel her special. Like and share the post. Thanks for reading the post.