Music allows expressing emotions. Dancers start moving when listening to music. There is some mellifluous music that artists love to dance to on beat.
Music soothes minds and reduces stress. On the other hand, Dance is an enjoyable activity and it can improve physical health, uplift your mood.
MUST-READ- Music And Mental Health: Can Music Help You Heal? 
Dance Styles:
Dancers prefer music according to their dance styles. Following are some dance styles:
1. Contemporary dance: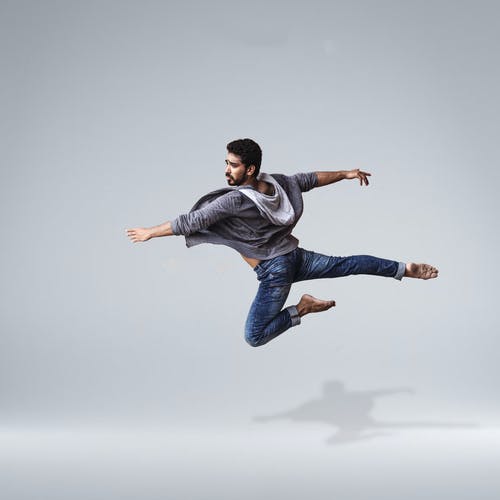 Contemporary Dance is the tricky dance form that combines other dance genres. Furthermore, it is popular in Europe and U.S.A.
2. Ballet dance: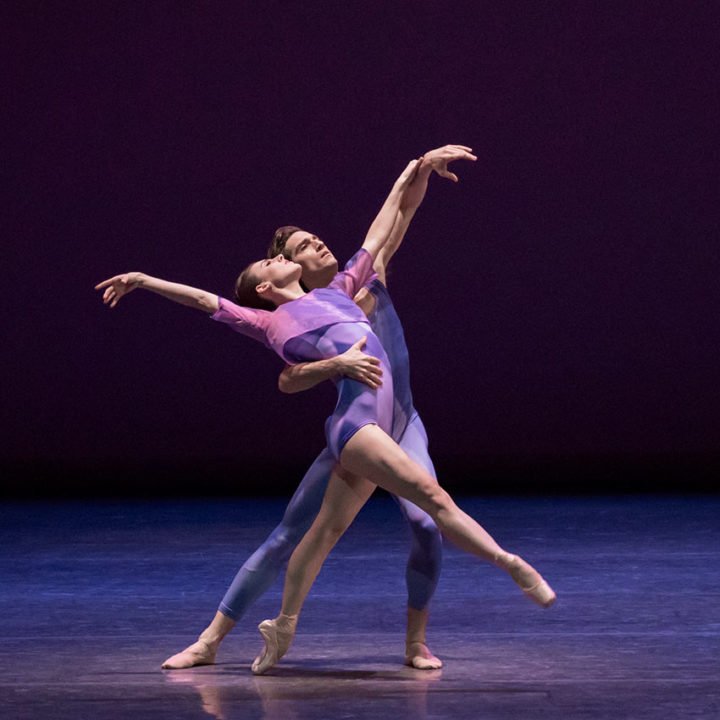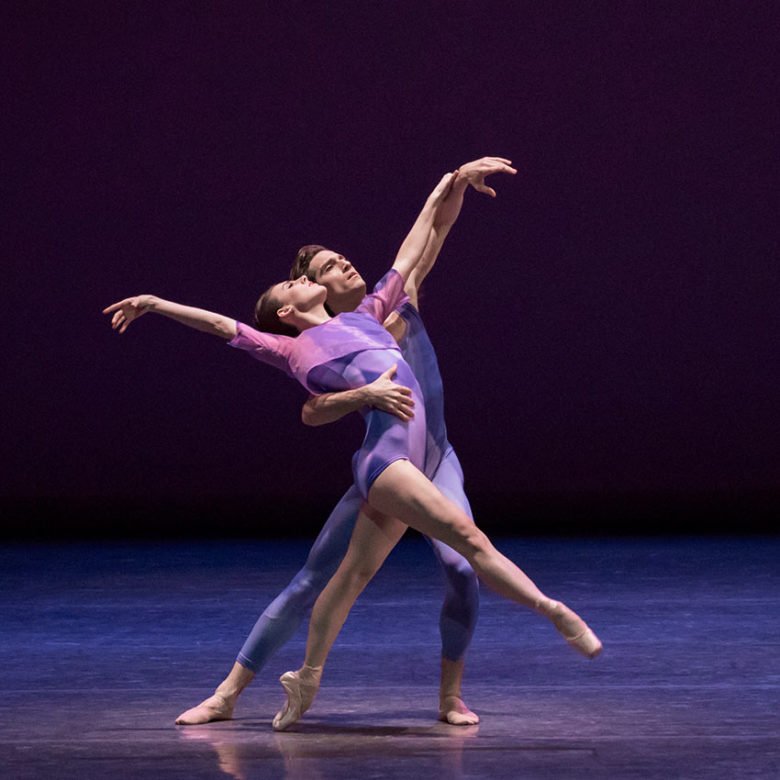 Ballet Dance expresses an emotion or concept with music. One must have the training to be perfect in this dance form.
3. Jazz dance: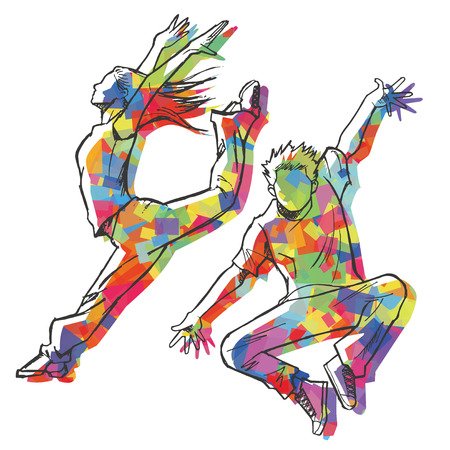 Jazz dance is one of the prominent dance forms. Besides, It Is a combination of other dance styles.
4. Irish dance: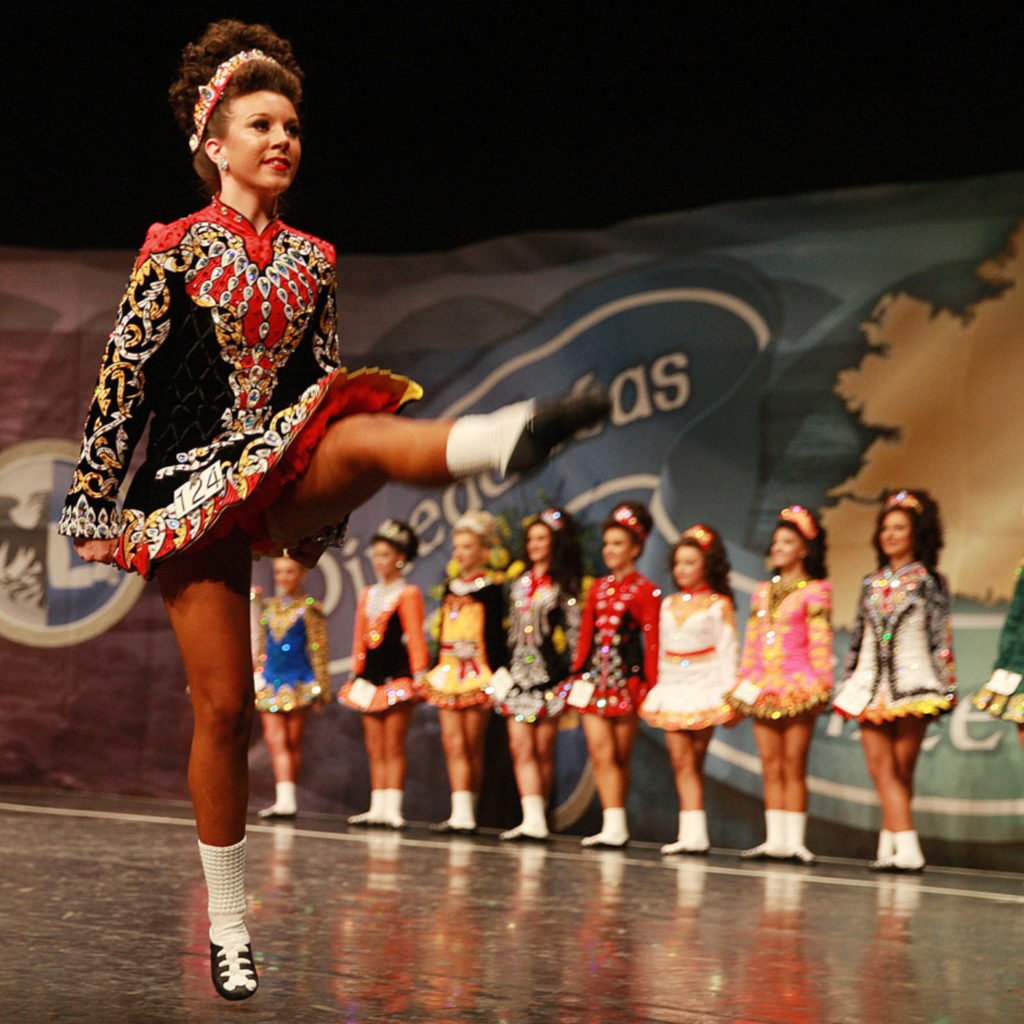 Irish Dance originating from Ireland. In addition, it is famous for its moves and different costumes. Dancers focus on music beats.
READ MORE: What Is Indie Music? History Of Indie Music 
5. Ballroom dance: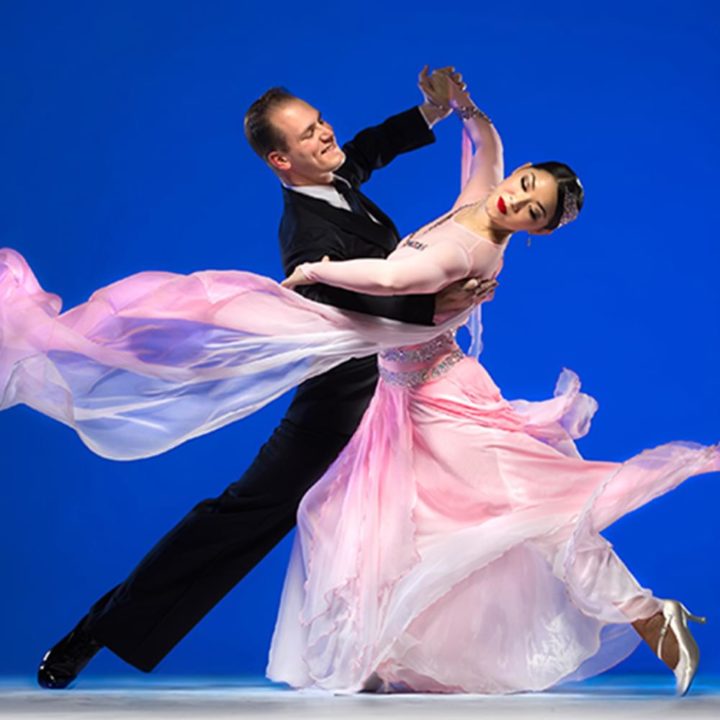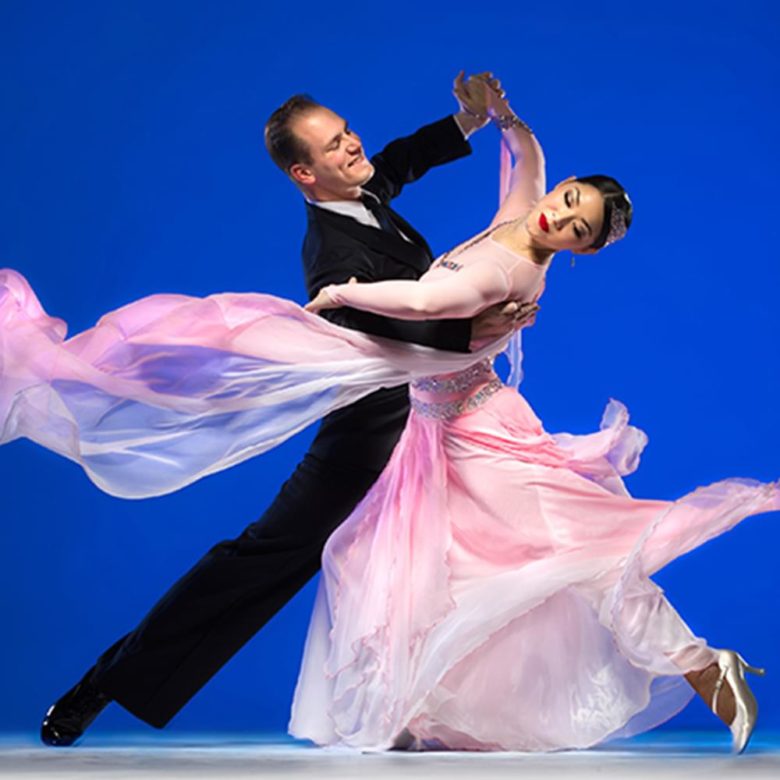 Ballroom dance is performed with a partner. There are various styles of ballroom dancing. Even though, Cha-cha, Tango, Rumba are some well-known styles.
6. Swing dance: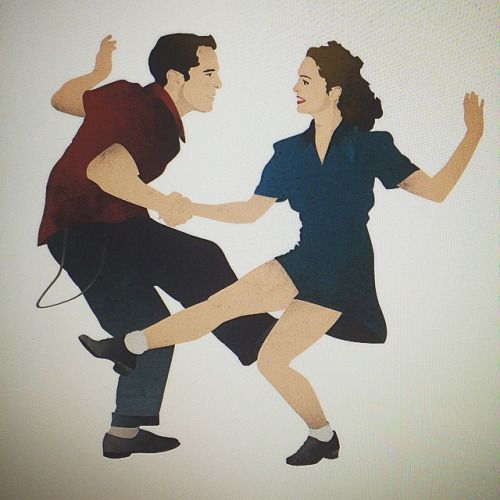 Swing Dance is a style of the jazz dance form. Dancers perform with the rhythm of the swinging beat music.
MUST READ: What Does DJ Stand For In Music?
7. Hip Hop dance: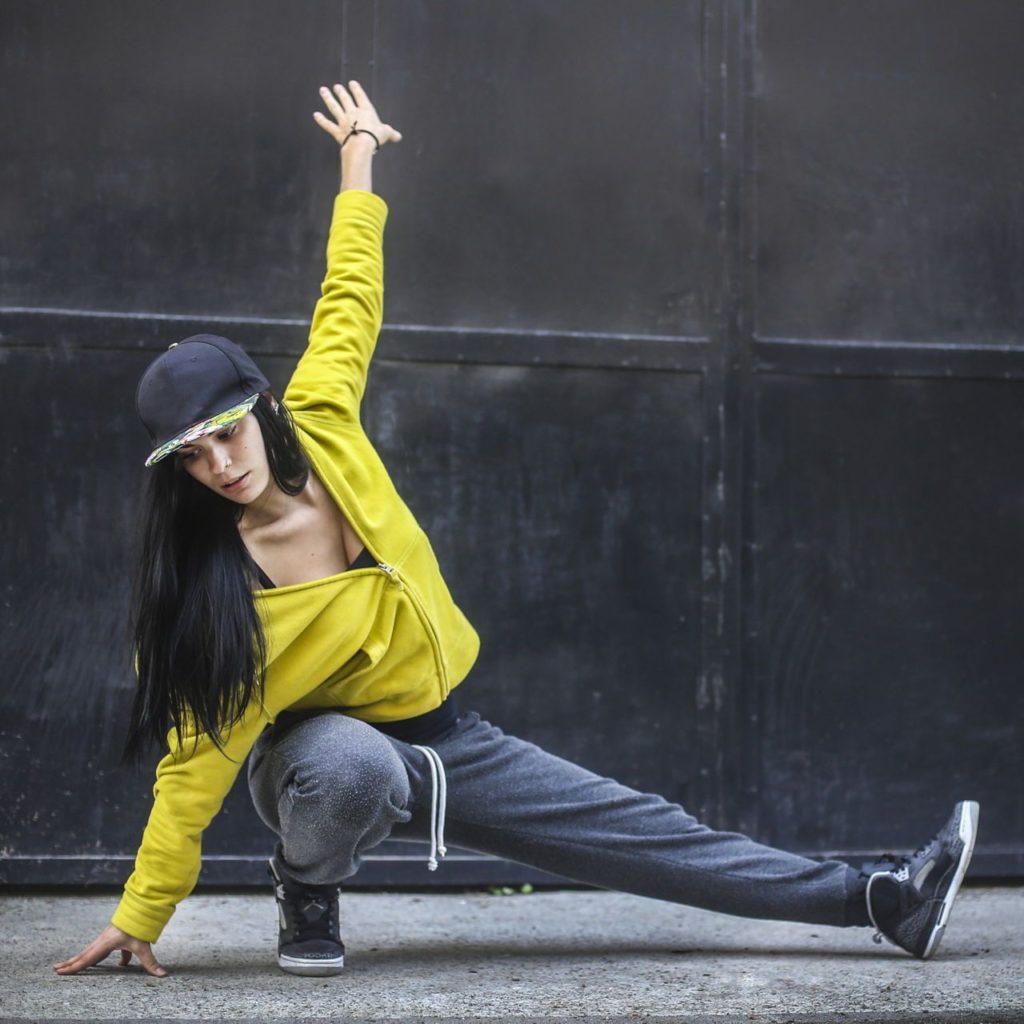 Hip Hop Dance is one of the most popular dance forms. Generally, It combines various styles.
8. Folk dance: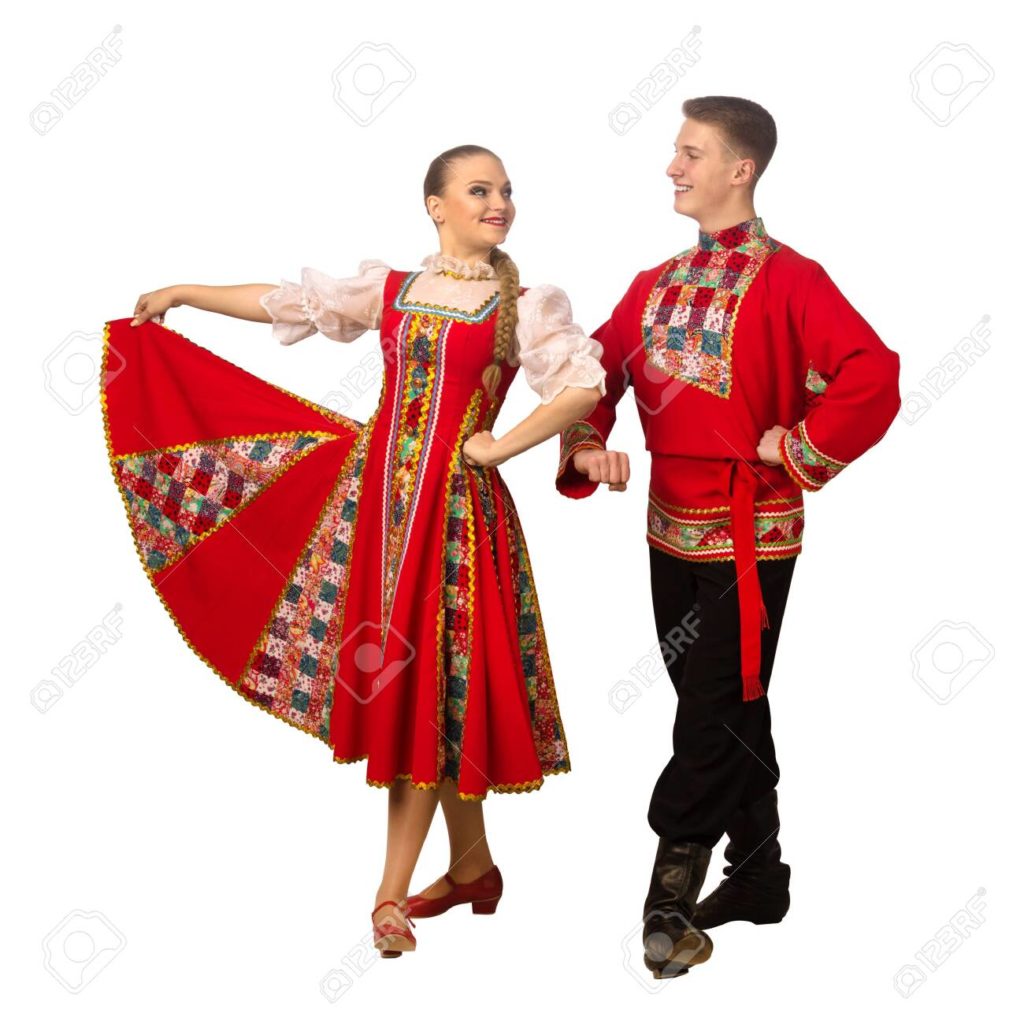 Folk Dance is the expression of the culture of a country or region. Interestingly, there are different types of folk dances.
Likewise, Music is also different for different types of folk dances.
9. Tap dance: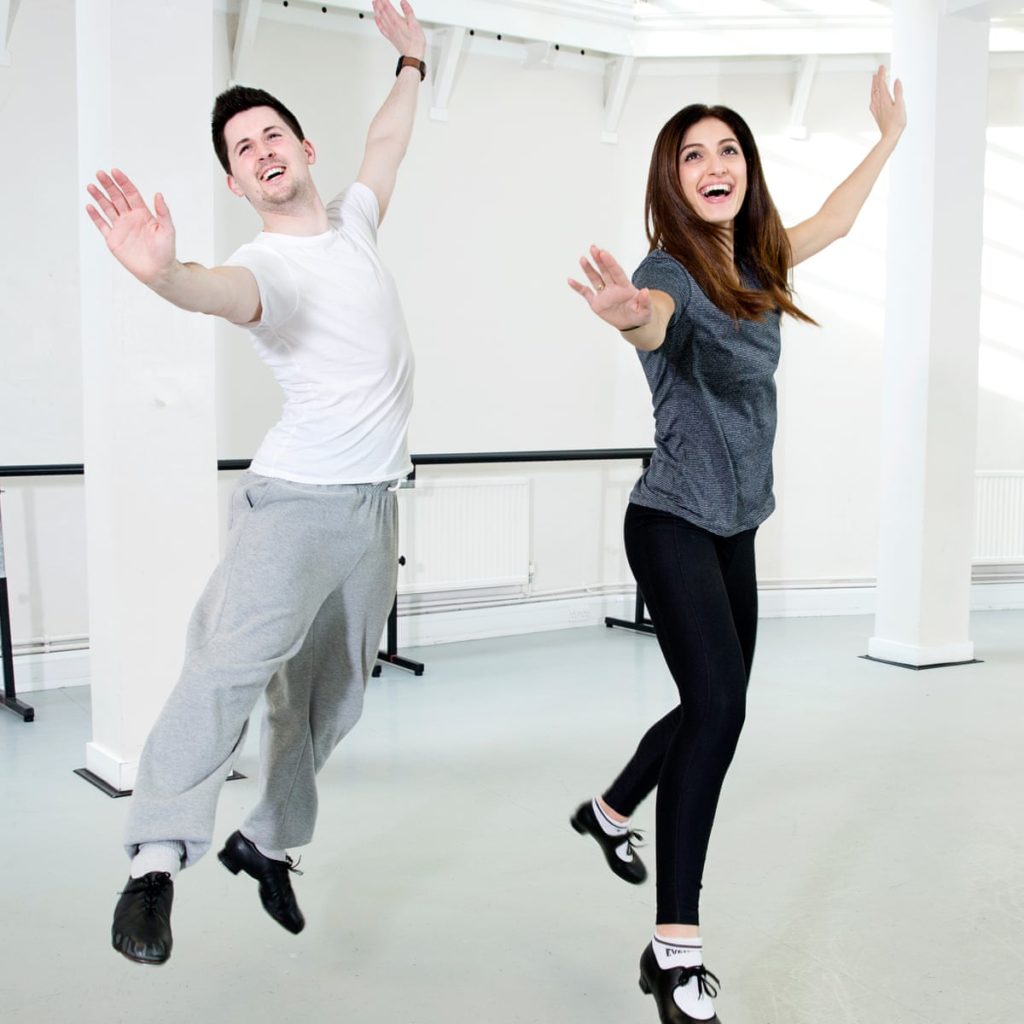 Tap dance is performed as creating tapping sounds made by shoes. Moreover, it is combined with different dance cultures.
10. Modern dance: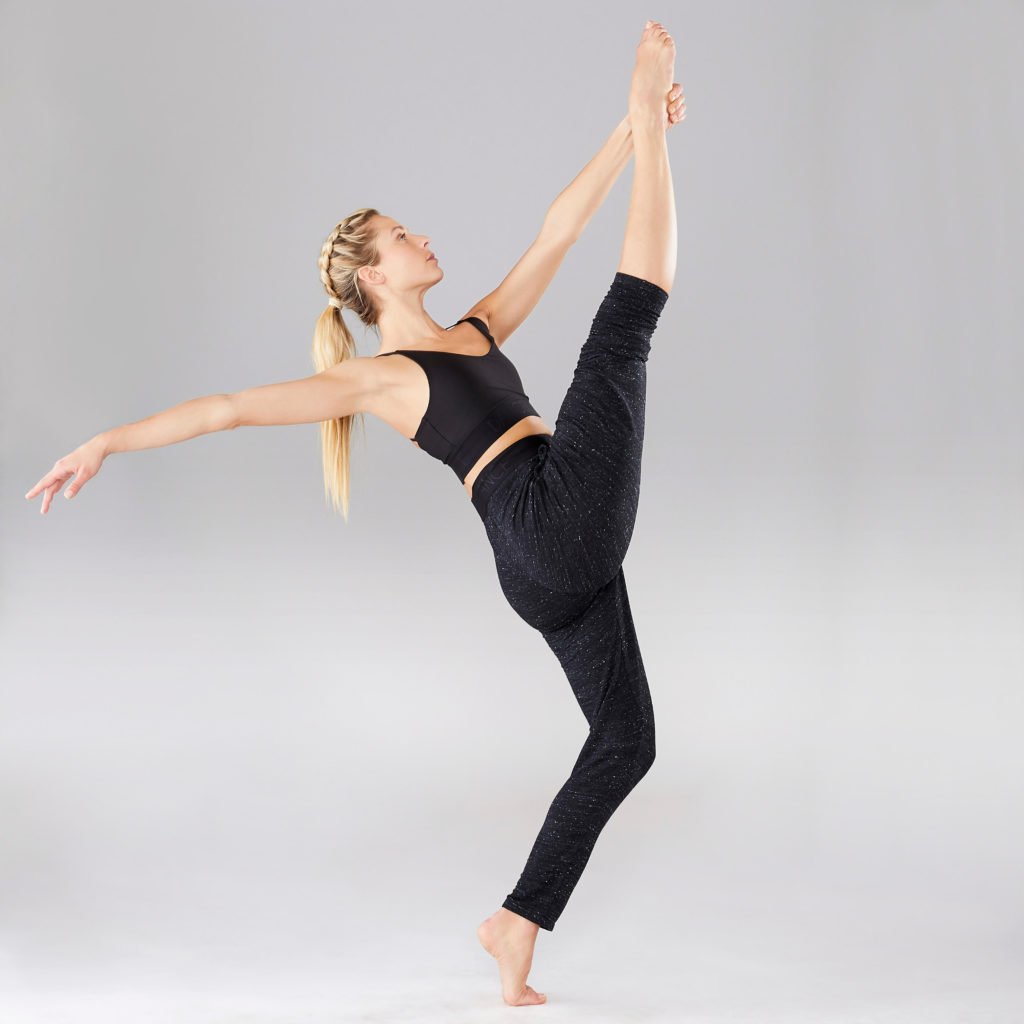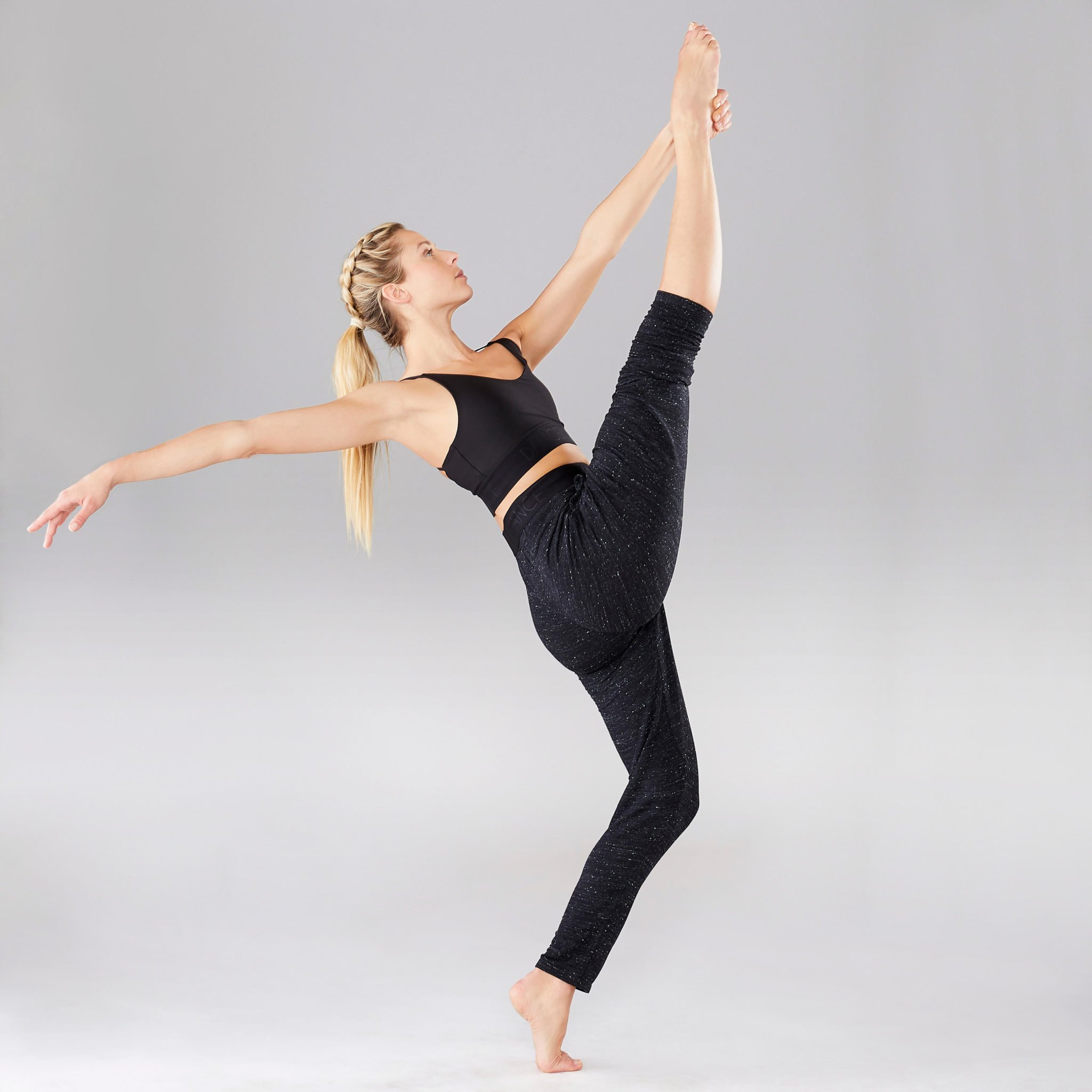 Modern Dance allows flexibility of dance by their own moves. In other words, it combines ballet dancing, jazz, social dancing in a single genre.
Apart from these styles, there are various dance genres like Samba, Pop, Electronica, Forro, Italiana, Brega, Indiano, Russo, Disco, Techno, Kizomba, Hip hop, etc.
Another important task for dancers is to choose the right music. Playlists are available on several platforms. Spotify, Apple Music, SoundCloud are the prominent ones.
Music Playlist: