Skrillex, an electronic music artist, always comes with something new out of the box song not only because he is known for his bone-rattling beats, but also for his unique side-swiped hairdo. When you think of Skrillex, the first thing that comes to mind is his hair style.
Skrillex haircut is also going by the name of an undercut, sidecut, or half-cut hairstyle. Skrillex's hairstyle is so popular that many of the biggest pop artists have copied it, like Beyonce, Ed Sheeran, Zayn Malik, Justin Bieber, Billie Eilish, and many more.
Everyone wants to look and shine like their favorite artist, so today we'll talk about things we can learn from Skrillex's hairstyle and answer some frequently asked questions, such as whether this hairstyle is for men or women.
Who Looks Best In Undercut A Girl Or Boy?
Mostly you can say that girls have long hair so they can easily maintain and look gorgeous in this haircut but you know what is not a girl or boy both can easily get this haircut.
MUST READ – TOP 6 FACTS ABOUT COOKIE MONSTA.
But mainly you have to understand your hair type if you have straight or wavy hair this is for you but for those who have curly or a coily hair simply is hair cut is not for you.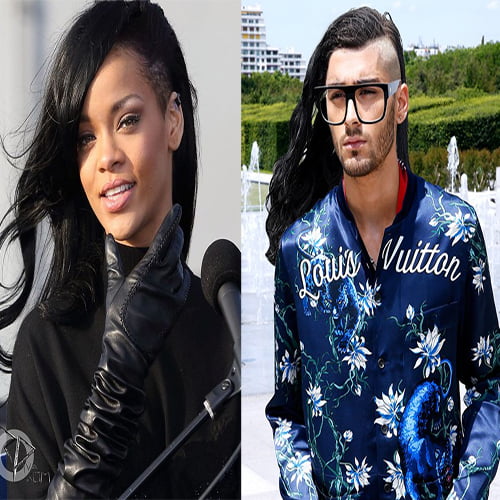 Tips To Grow LONG HAIR ??
Now if you thought of a hairstyle like Skrillex then you should wait and keep conditioning your hair conditioning is a must for long hair.
Many barbers also recommend avoiding shampoo but that will not be possible altogether you can apply shampoo once a week.
MUST READ – 10 BEST EMINEM SONGS YOU MUST LISTEN.
The next thing you have to keep in mind is that for growing long hair regularly you have to keep going to the barber for regular trims to keep the ends looking great and maintaining shape it takes something around 6-8 months to grow long hair.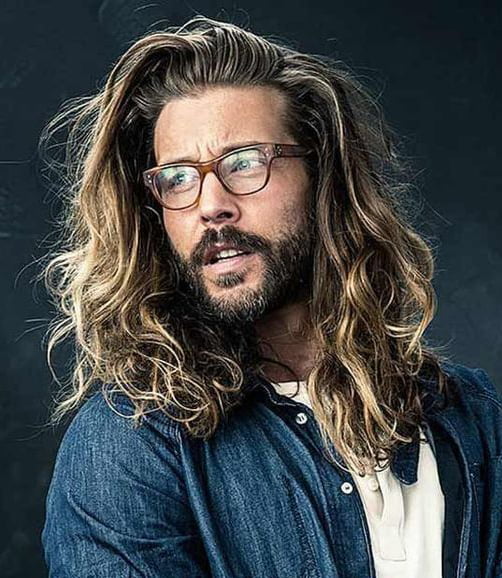 Tell Your Barber About Your LAST LOOK
Most of us forget the most important thing, so whenever you visit your barber, chat about your last look so that your barber understands how your hair looked when it was freshly cut.
So, that he or she gets some idea of which things should avoid or add to your new Skrillex hair style.
e.g. tell your barber I want something longer hair than last time.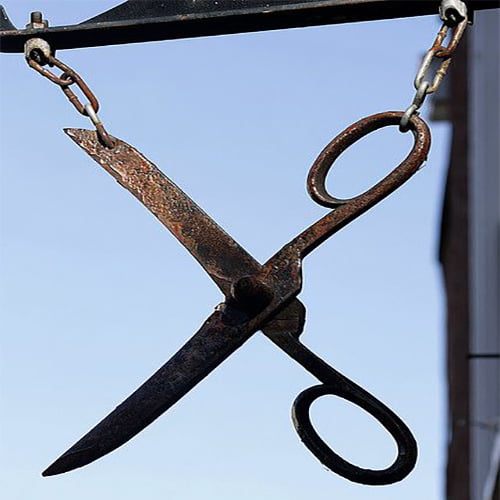 Time You Have To Spend Each Day On Your Hair
So let me ask you a question whether you committed to something more intense or you are just a wash and a worn guy?
It is important for Skrillex hair hairstyle that you have to commit some time to wash your hair properly and you must add on some hair growing product. so again this is totally on you if you are a corporate guy then it's gonna be difficult for you. It takes something around 10-15 daily to maintain your new haircut.
But I hope you will commit time to look like our favorite artist.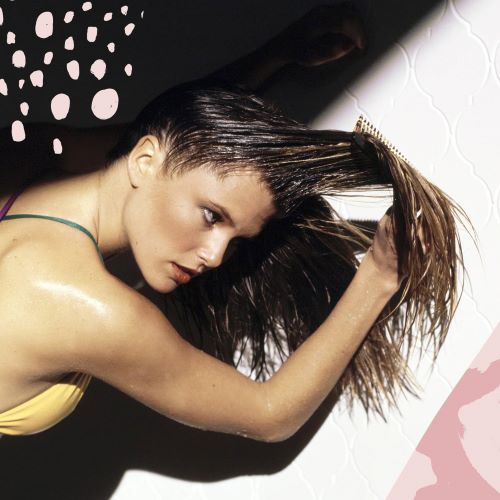 READ MORE – Best Music Documentaries All The Time
Cut UNWANTED Hair
The shaved side of your head often grows too quickly, while the unshaved side remains the same, and suddenly there is no balance.
Make sure you have to clean all that little unwanted hair if not then they start itching and then you have to deal with them later.
The reality is most of the time you have to maintain your hair by yourself.