Here we go guys, In this article, I am going to discuss with you the best Asian Comedians of all time. Asian comedians are a huge part of the entertainment industry. They furnish humor in stand-up comedy, television, and even movies. They create jokes in their own way and it is a breath of fresh air to watch these comedians. This blog post will discuss the best Asian comedians that are dominating the entertainment industry.
20 Best Asian Comedians Of All Time
1 – Bobby Lee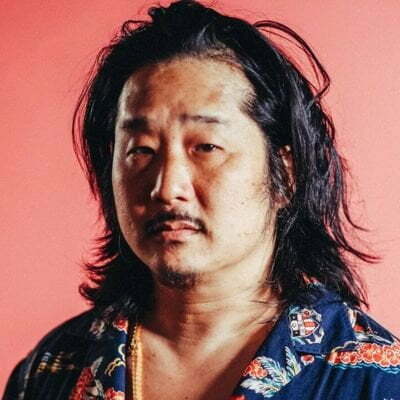 Robert Lee Jr. is a famous Asian-American stand-up comedian, and podcaster, born on September 17, 1971. Lee worked different jobs at cafes and restaurants before seeking a profession in comedy. "I just went next door to get a job," he said, "The Comedy Store in San Diego." Lee does Comedy at Store in Los Angeles.
READ MORE – 15 Best Hilarious Black Stand Up Comedians Of All Time
2 – Ali Wong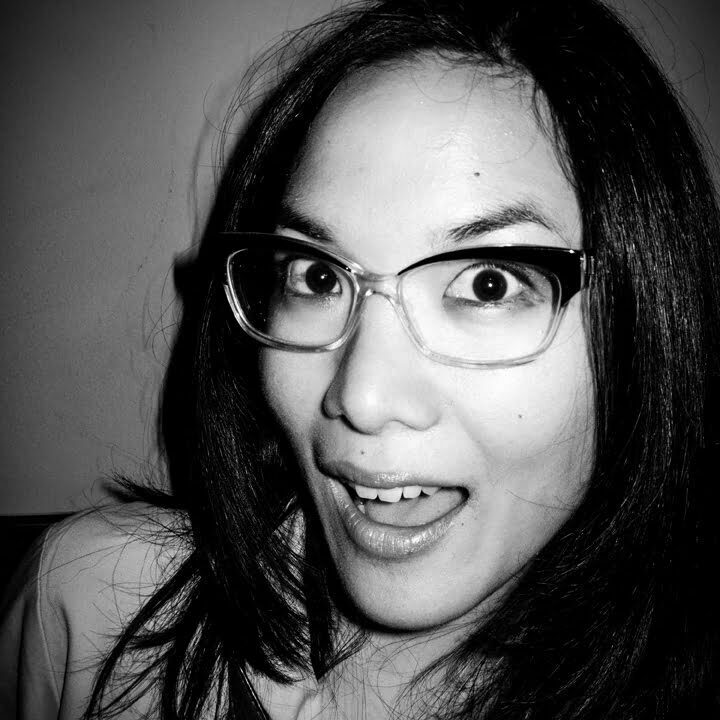 Alexandra Dawn "Ali" Wong is one of the prominent stand-up comedians and actresses, born on April 19, 1982. Best known for her Netflix stand-up specials Baby Cobra (2016), Hard Knock Wife (2018), and Don Wong (2022). She starred in the film Always Be My Maybe (2019). Wong first tried stand-up comedy at 23 and then proceeded to New York City to pursue comedy.
3 – Jo Koy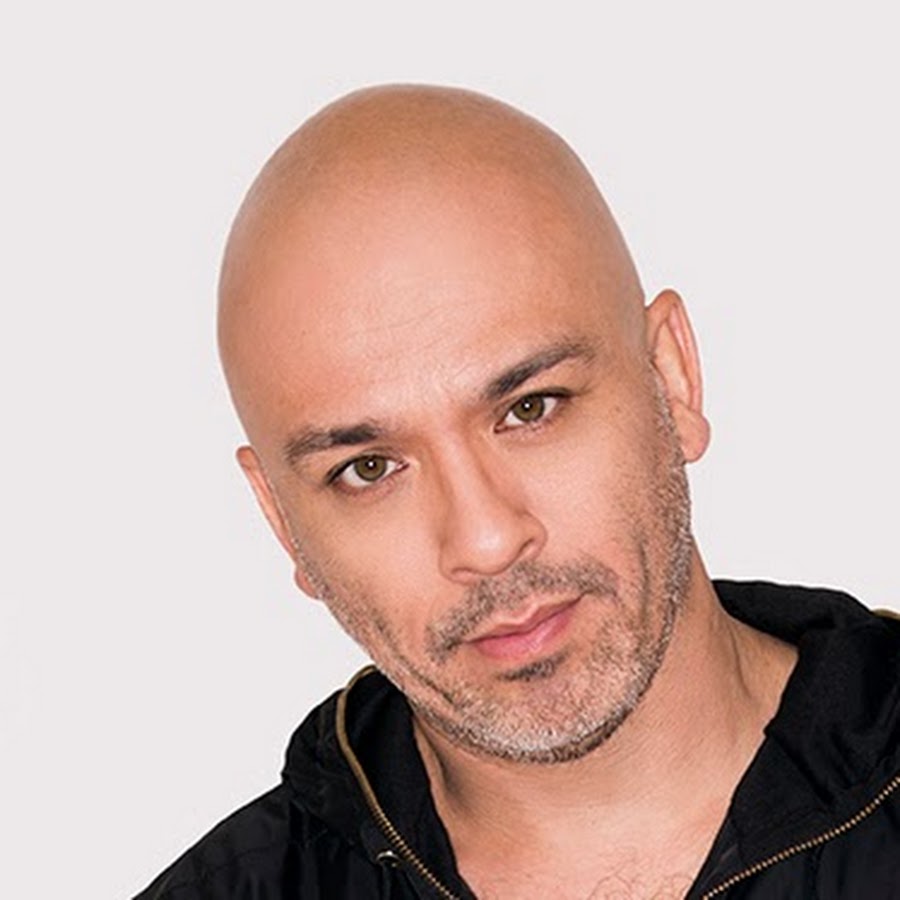 Joseph Glenn Herbert aka Jo Koy, a popular Asian stand-up comedian, and actor, born on June 2, 1971. He was a periodic panelist on E!'s late-night show, Chelsea, Recently. Joseph has since had a number of Comedy Central and Netflix specials. He credits his mommy for his comedic talents. He continually reveals tales about her in his comedy shows. She urged him to participate in school talent shows.
4 – Randall Park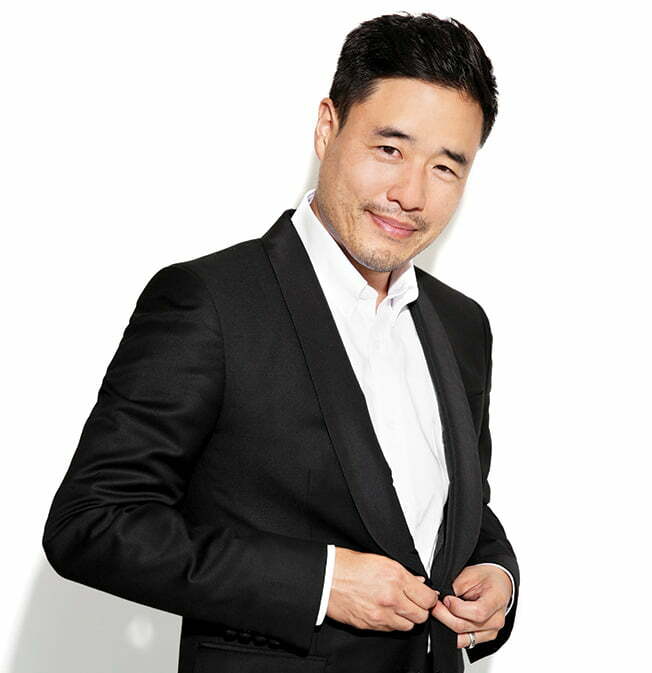 Randall Park is an Asian actor & comedian, born on March 23, 1974. He co-founded the Propergander theater group with a few LCC alumni. Park started doing stand-up comedy recreationally in his backyard during Propergander concerts.
He described Eddie Huang's father, American restaurateur Louis Huang in the ABC sitcom Fresh Off the Boat (2014–2020), for which he was nominated for the Critics' Choice Television Award for Best Actor in a Comedy Series in 2016.
5 – Jimmy O. Yang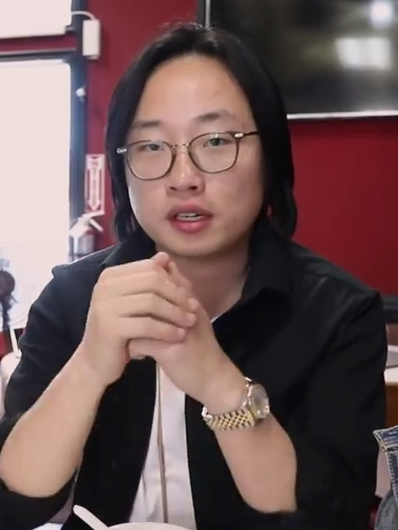 Jimmy O. Yang is a Hong Kong-born American actor & stand-up comedian, born on June 11, 1987. As an actor, he is best known for starring as Jian-Yang in the HBO comedy sequence Silicon Valley. Yang did his first stand-up set at 21 years old as "Lowball Jim" at the Ha Ha Comedy Club in North Hollywood, Los Angeles.
READ MORE – 12 Superior Mexican Comedians || Top-Rated Comedians
6 – Ronny Chieng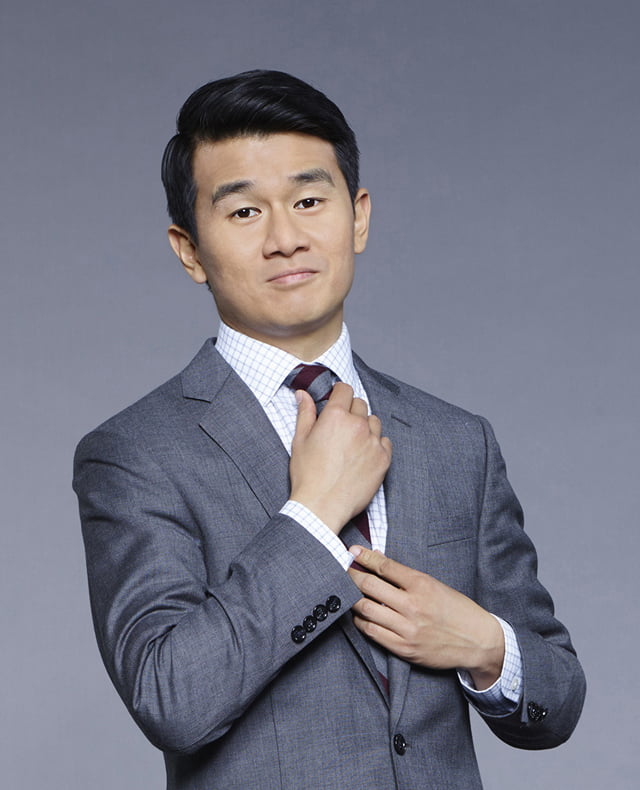 Ronny Xin Yi Chieng is a Malaysian comedian and actor, born on 21 November 1985. Currently, He is a geriatric correspondent on Comedy Central's The Daily Show and the star of the ABC Australia sitcom Ronny Chieng: International Student.
Chieng performed with Trevor Noah in 2013 at an Australian comedy festival in Melbourne. In 2019, his first stand-up special with Netflix, Asian Comedian Destroys America!, was released.
7 – Russell Peters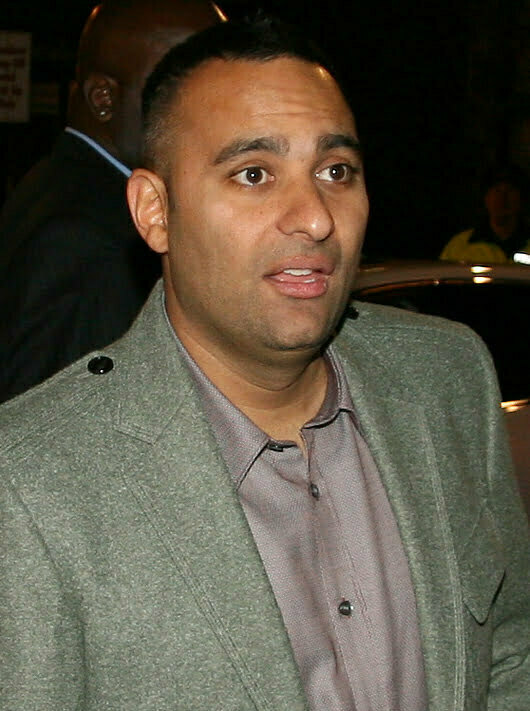 Russell Dominic Peters is one of the popular Canadian stand-up comedians and actors, born on September 29, 1970. In 2013, he was number three on Forbes' list of the world's highest-paid comedians and evolved the first comedian to get a Netflix stand-up special. He started portraying in Toronto in 1989 and won a Gemini Award in 2008.
8 – Margaret Cho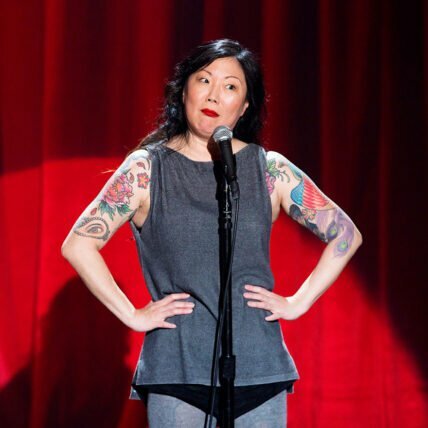 Margaret Moran Cho is a famous Asian-American stand-up comedian & LGBT social activist, born on December 5, 1968. Best known for her stand-up routines. She gained popularity after starring in the ABC sitcom All-American Girl (1994–95) and became a regular stand-up comic in the subsequent years. In 1994, Cho won the American Comedy Award for Best Female Comedian.
9 – Aziz Ansari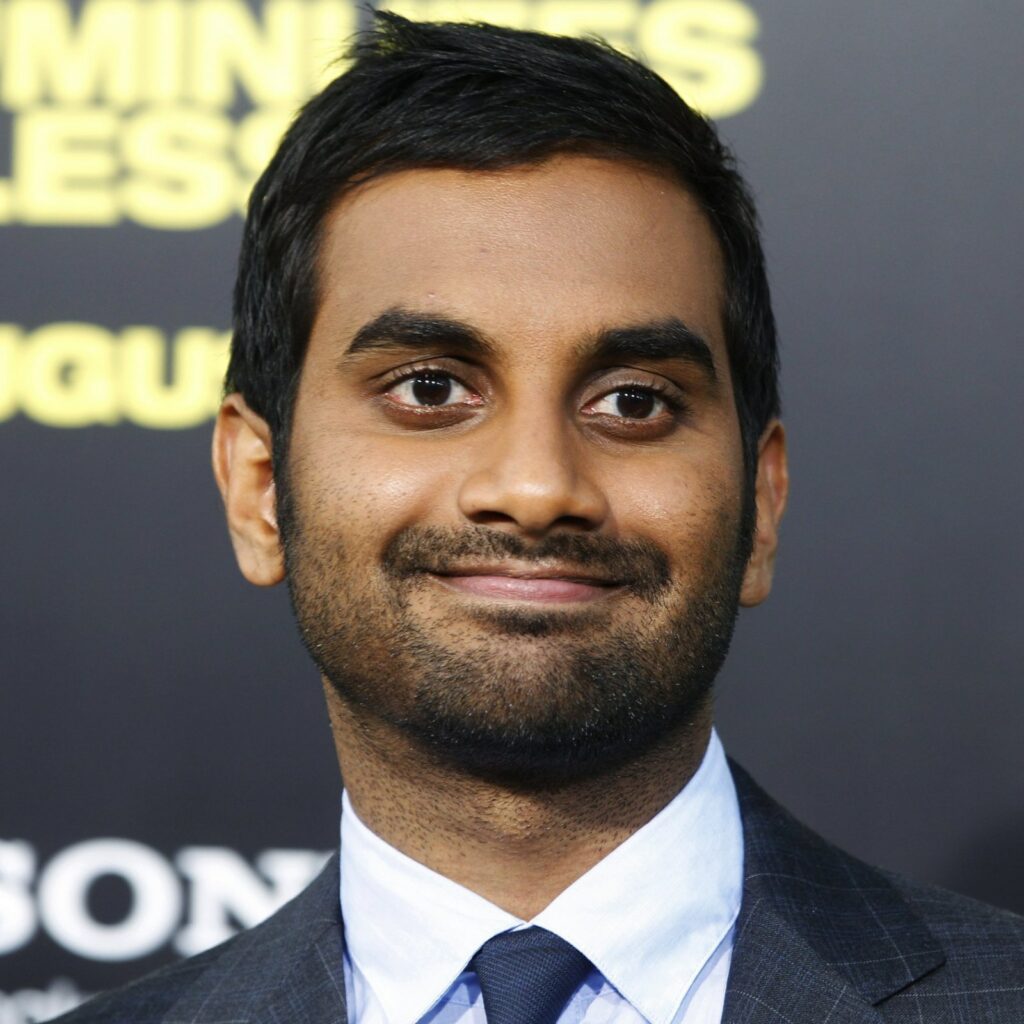 Aziz Ismail Ansari is one of the famous Asian actors & comedians, born on February 23, 1983. Best known for his role as Tom Haverford on the NBC series Parks and Recreation (2009–2015). Ansari started portraying comedy in New York City, while a student at NYU Stern in 2000.
As a stand-up comedian, Ansari released his first comedy special, Intimate Moments for a Sensual Evening, in January 2010 on Comedy Central Records. He resumes performing stand-up on tour and on Netflix.
10 – Kumail Nanjiani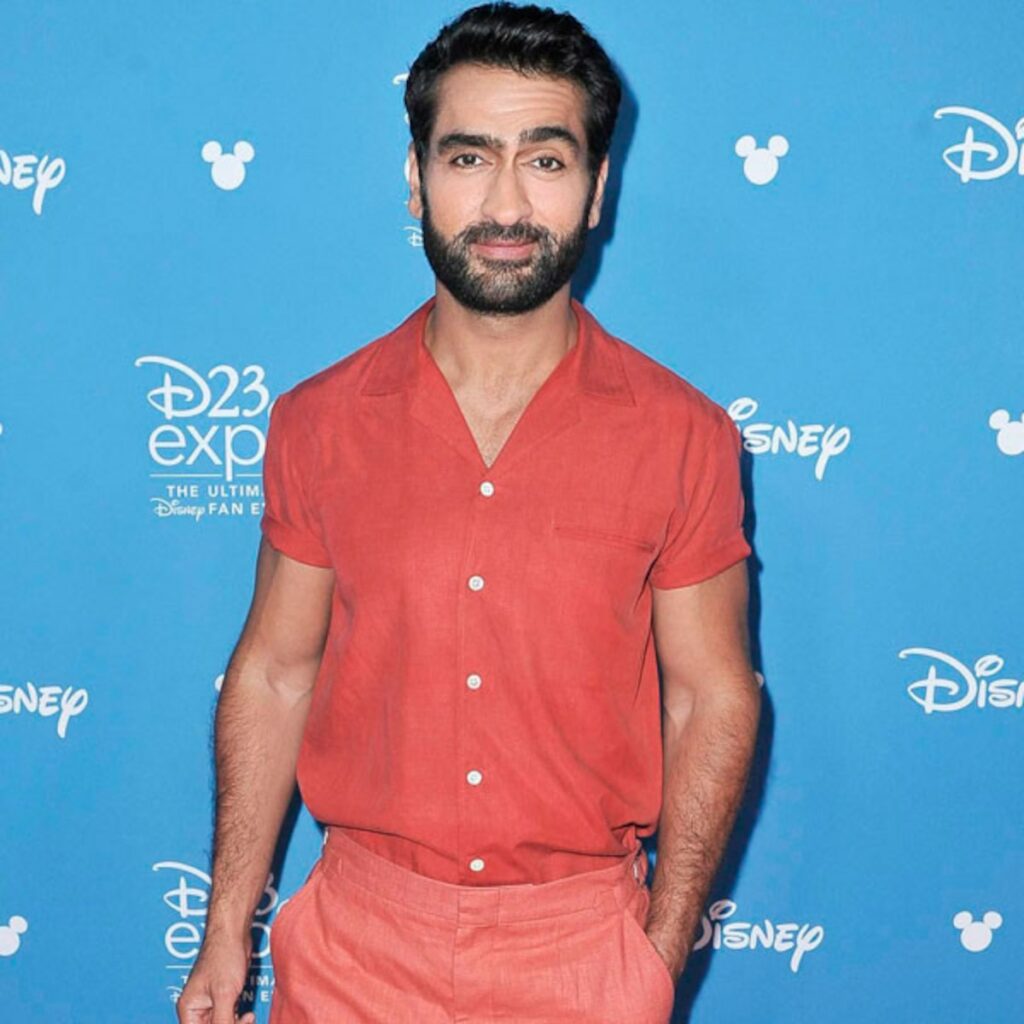 Kumail Ali Nanjiani is a popular Pakistani-American actor & comedian, born on May 2, 1978. Best known for his role as Dinesh in the HBO comedy series Silicon Valley (2014–2019). Also, In 2018, Time magazine called him one of the 100 most influential people in the world. In addition, In 2009, he acted at the Just for Laughs comedy festival.
READ MORE – 12 Most Richest Comedians Ever
11 – Steve Byrne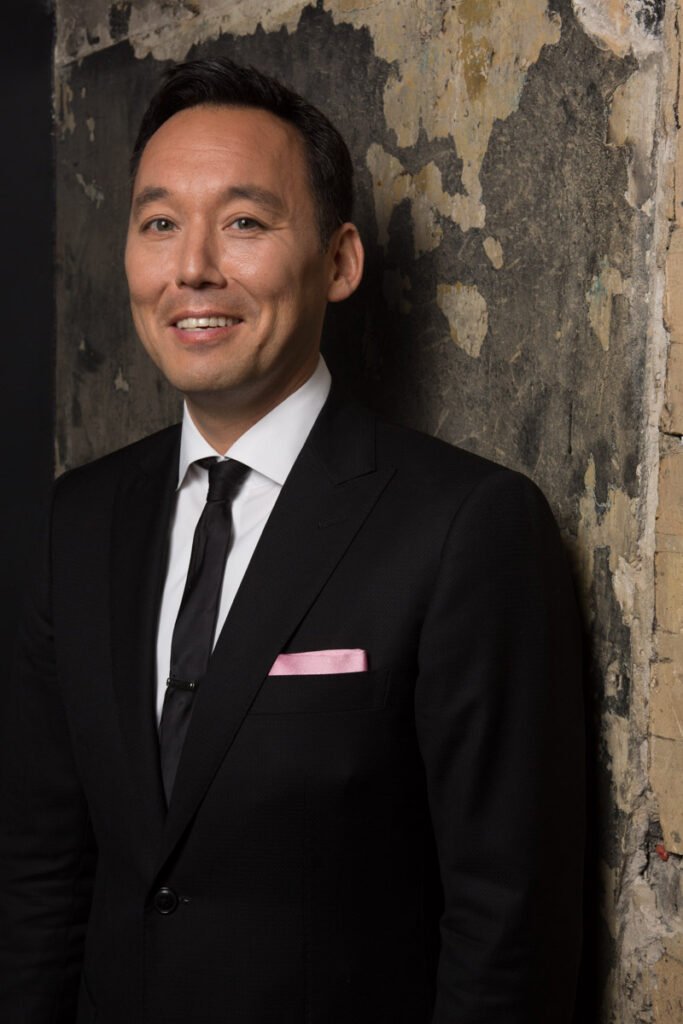 Steve Byrne, an Asian stand-up comedian, and actor, was born on July 21, 1974. Best known for his multiple stand-up comedy hour specials, forming & writing. Byrne was revealed to stand-up comedy by performing at the comedy club Caroline's in New York City.
12 – Ken Jeong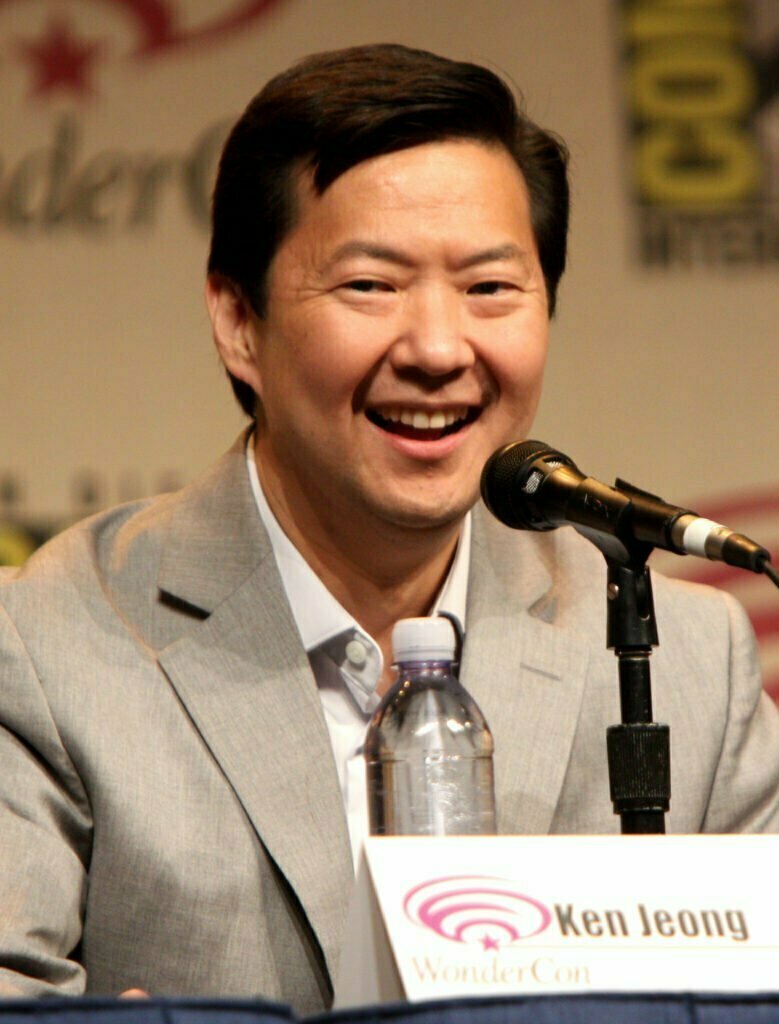 Kendrick Kang-Joh Jeong is one of the well-known Asian stand-up comedians, producers, and licensed physicians, born on July 13, 1969. Currently, He seems a panelist on the American rendition of the singing competition show The Masked Singer and emerged in the first sequence of the British version.
13 – Hasan Minhaj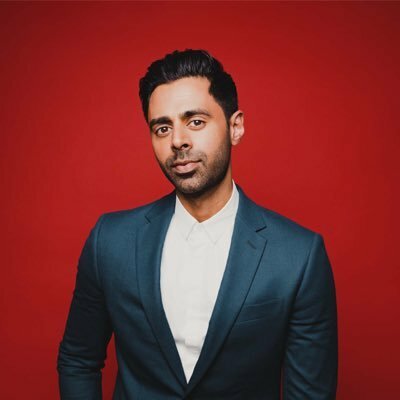 Hasan Minhaj is a famous Asian-American comedian, producer, and TV host of Indian descent, born on September 23, 1985. On May 23, 2017, His first stand-up comedy special, Homecoming King, debuted on Netflix, received positive reviews from critics, and made him his first Peabody Award in 2018.
14 – Youngmi Mayer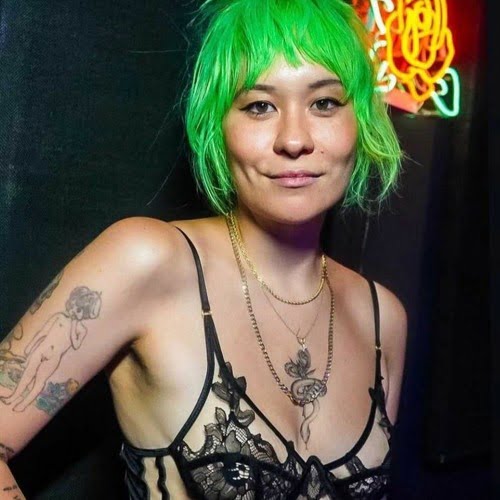 Youngmi Mayer is one of the most famous Korean-Asian stand-up comedians, activists, and social media influencers. She is the host of Feeling Asian and Hairy Butthole, podcasts that highlight the Asian American experience.
15 – Mindy Kaling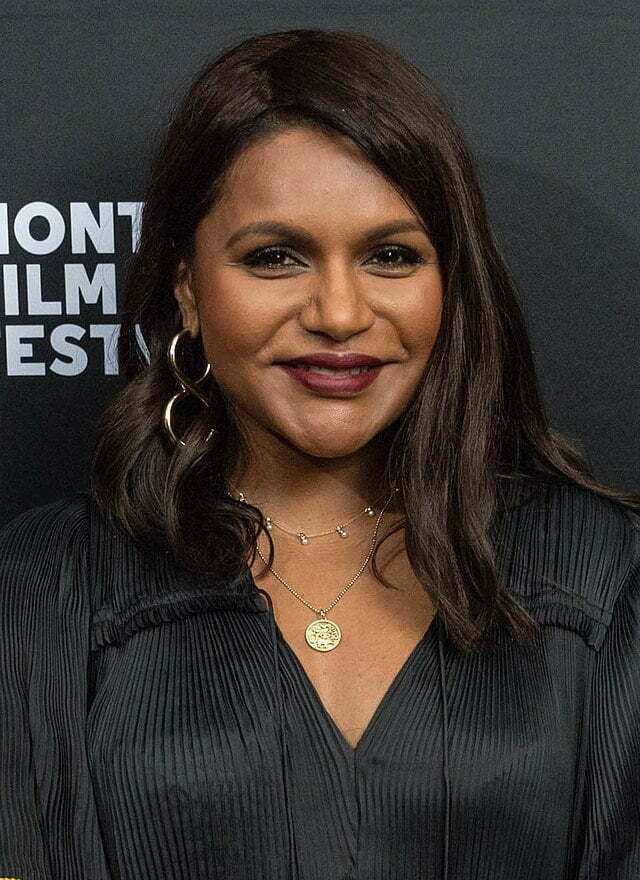 Vera Mindy Chokalingam Aka Mindy Kaling is a famous Asian-American actress and Comedian, born on June 24, 1979. She first rose to fame by starring as Kelly Kapoor in the NBC sitcom The Office (2005–2013). Also, She was nominated for a Primetime Emmy Award for Outstanding Writing in a Comedy Series and five times for Outstanding Comedy Series.
READ MORE – 12 All-Time Favorite Christian Comedians Ever
16 – Henry Cho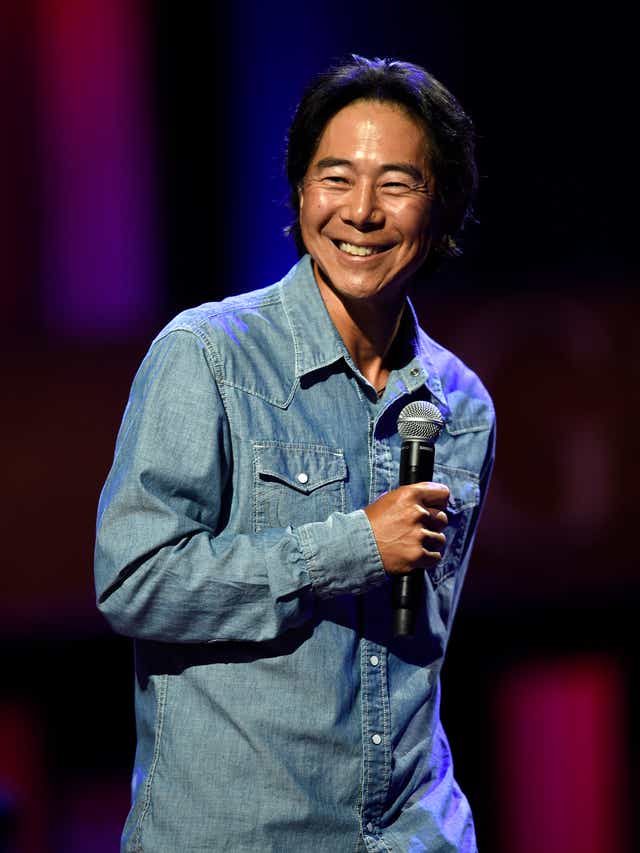 Henry Cho is an Asian-American stand-up comedian, born on December 30, 1962. Cho is notable for being one of the only Asian acts to emerge regularly on the Grand Ole Opry. Cho is well-known as a "clean" comedian, refraining from profanity and objectionable material.
17 – Awkwafina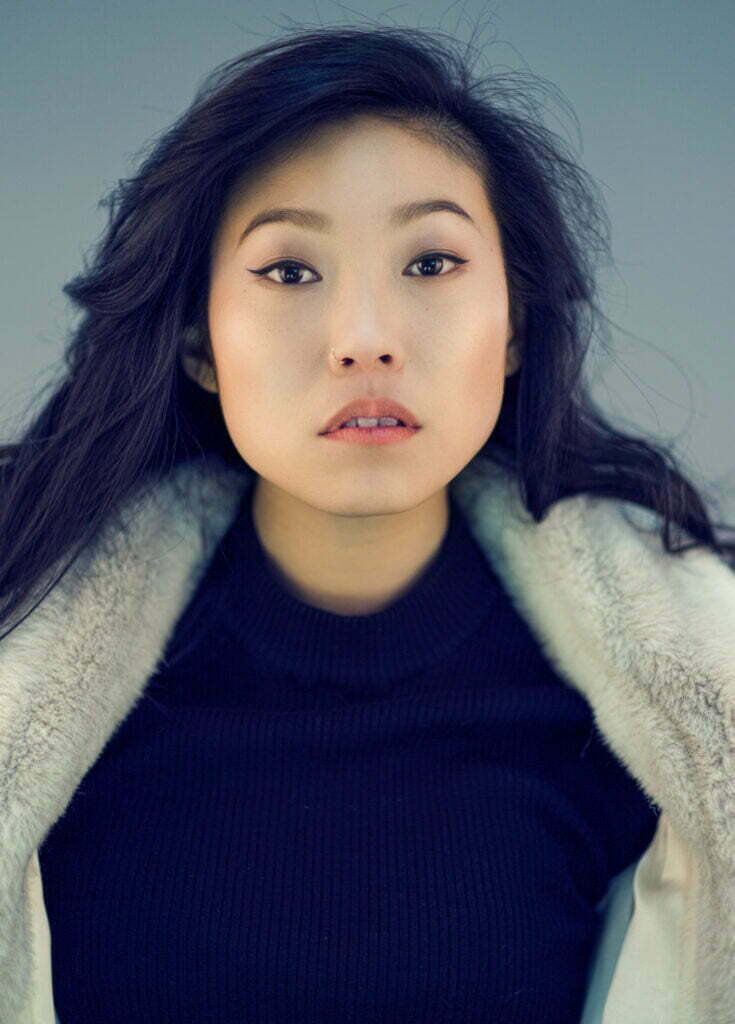 Nora Lum aka Awkwafina, is an American-Asian rapper and comedian, born on June 2, 1988. She gained popularity in 2012 when her rap song "My Vag" became popular on YouTube. Awkwafina played a main role in the comedy-drama movie, "The Farewell" (2019). She won the Golden Globe Award for Best Actress in a Motion Picture – Comedy or Musical.
18 – Bowen Yang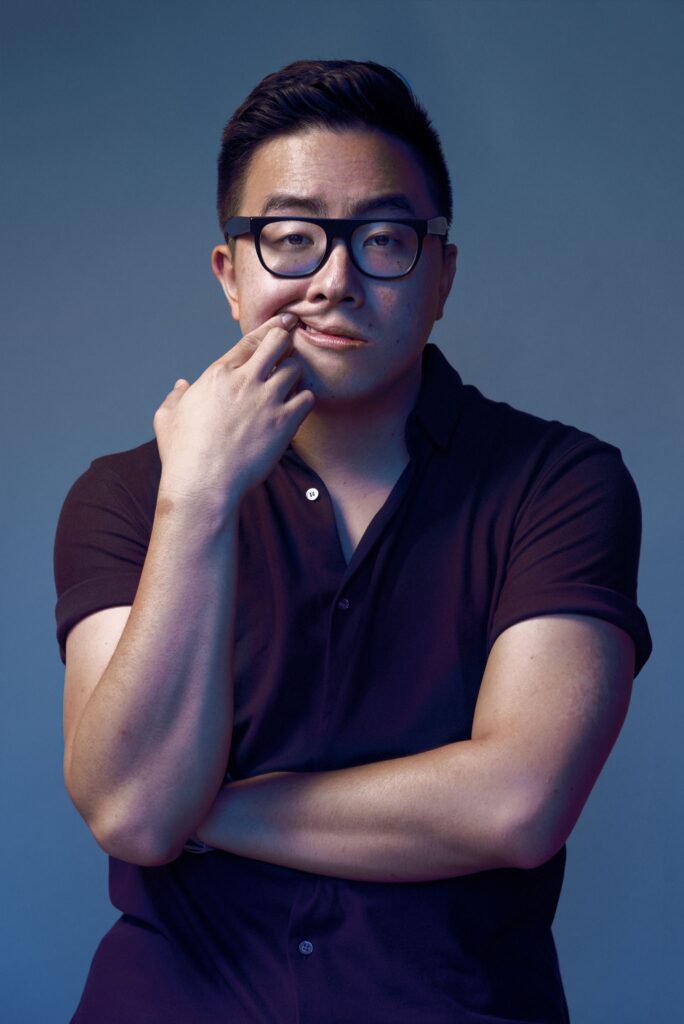 Bowen Yang is a famous Australian-born Asian-American actor & comedian, born on November 6, 1990. He co-hosts a comedy pop-culture podcast, Las Culturistas, with Matt Rogers. Also, He is known for his impressions in the LGBTQ romantic comedies Fire Island and Bros, both released in 2022.
19 – Tim Chantarangsu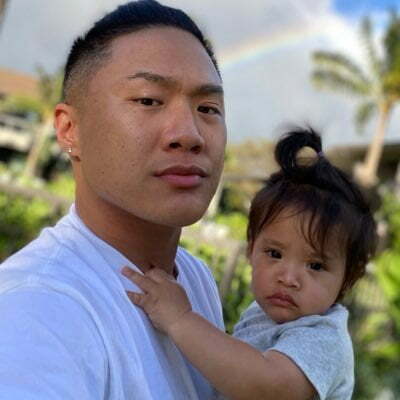 Tim Chantarangsu aka Timothy DeLaGhetto, an Asian-American internet comedian and TV personality, born on March 6, 1986. Best known for the improv comedy show Wild 'N Out where he was a cast member between 2013–2018 and 2020–2021. His profession began on YouTube where he uploaded comedic videos and original themes.
READ MORE – 12 Famous British Stand Up Comedians Ever
20 – Dayo Wong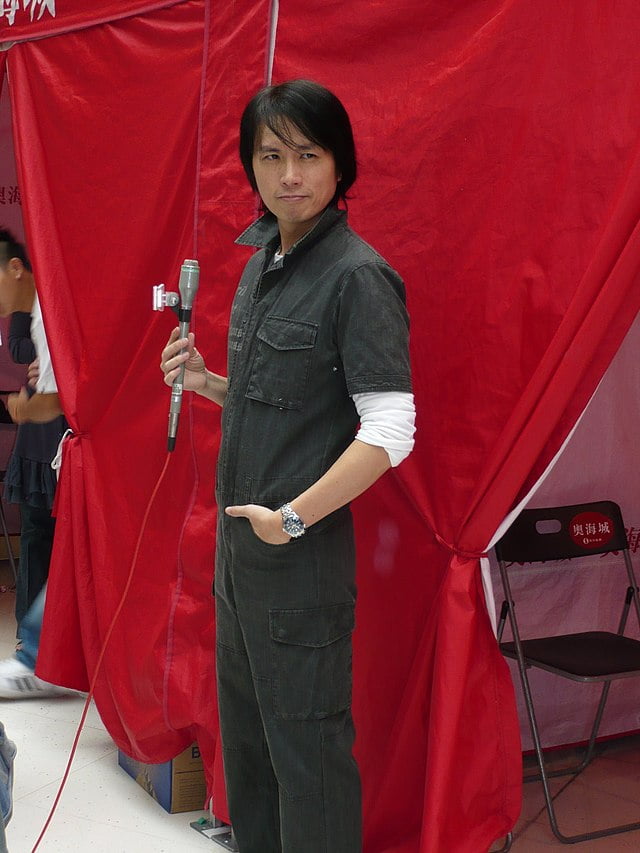 Dayo Wong Tze-wah is one of the best Hong Kong comedians & actors, born on 5 September 1960. Best Known as a pioneer of stand-up comedy in Hong Kong, & for his stadium shows blending political humor and social commentary. He has acted at the Hong Kong Coliseum, including 26 sold-out shows at his farewell stand-up performance.
Hope you enjoyed our list.