They're nasty, awful, and terrifying, and they can make you pee your pants in a matter of seconds. They are, without a doubt, Bollywood most famous villains ever.
I've always found them mysterious, which may explain why, although the rest of the world wants the good man to triumph, a part of me has always admired their ferocity.
So, here are the 10 best Bollywood villains you must know about.
READ MORE – Top 10 Indian Poet All The Time
10. Dr. Dang – Karma (Anupam Kher)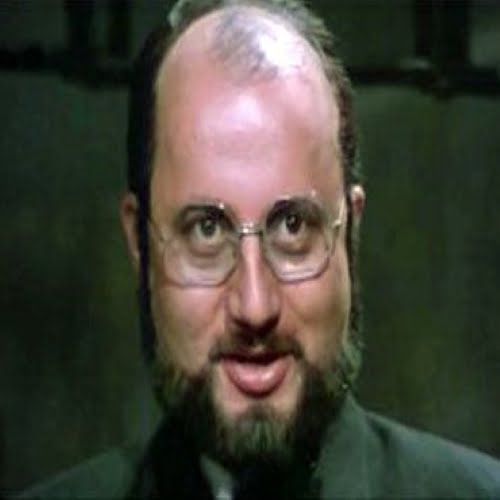 Dr. Dang is unquestionably a doctor you don't want checking up on you. Dr Dang is a deadly villain disguised as a doctor, as played by Anupam Kher in the action film Karma.  
With his performance of Dr Dang, we were exposed to a new sort of villain, one who is clever and scary. The film propelled Anupam Kher into prominence, and Karma remains a turning point in his career.
9. Robert – Amar Akbar Anthony (Omkar Nath Dhar)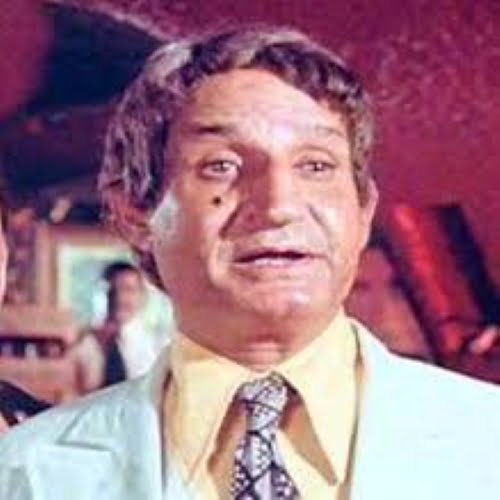 Jeevan has long been among Bollywood's most notorious villain & bad guys, but his performance in Amar Akbar Anthony is particularly noteworthy. His refined, urbane demeanor mirrored the name, Robert!
READ MORE – Famous Personalities In The World || 30 Big Fish
8. Shabana Azmi – Witch (Makdi)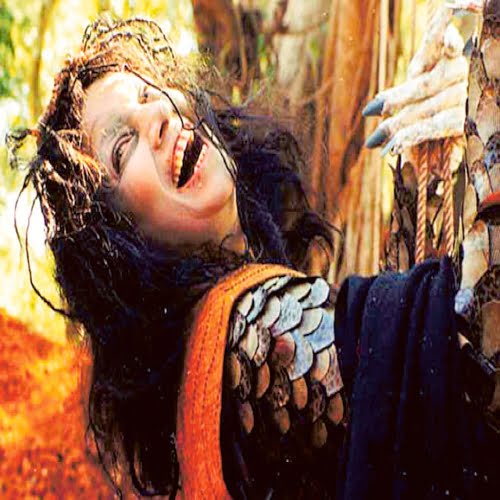 It is one of the very scariest films anyone would have watched in their childhood. It literally destroyed many people's sleep. She is one of the most excellent Bollywood villains.
7. Shakaal – Shaan (Kulbhushan Kharbanda)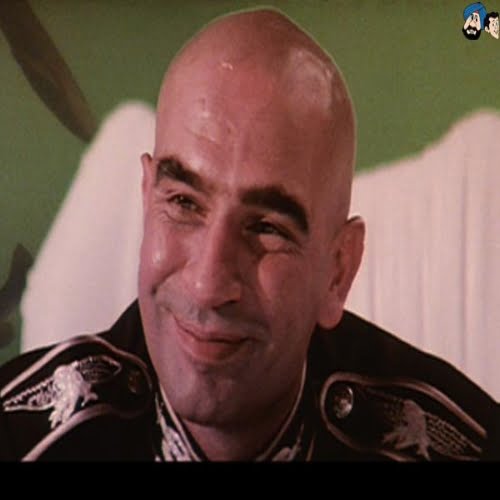 Hold your breath because you have no idea what's going on inside actor Kulbhushan Kharbanda's brain with those fingers moving over his gleaming bald scalp. Best Villain ever.
Shakaal was a smart evil guy with all the latest technologies and gizmos in his cave. He even had a shark and crocodile tank full of human flesh-hungry sharks and crocodiles!
READ MORE – 21 Best History Books Of All The Time
6. Gokul Pandit – Dushman (Ashutosh Rana)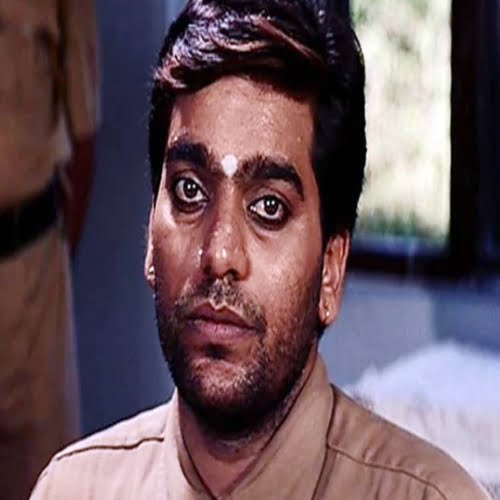 He might be any female's worst horror. As a postal worker who was also a serial rapist in disguise, Ashutosh Rana lifted the standard. He could terrify the living daylights out of the audience because he was so believable and brilliant & Best Villain ever. His obsessive and lustful expressions radiated great hostility, and we'll never forget those gaze!
5. Prem – Bobby (Prem Nath)
"Prem Naam hai Mera, Prem Chopra" is one of the most famous lines in Hindi film, immortalizing Prem Nath in the industry's history. Bobby was a groundbreaker in terms of filmmaking.
It was a huge hit, and numerous other filmmakers tried to copy it. It was the first film in Bollywood to feature an adolescent romance with a rich-versus-poor conflict as the backdrop.
In the years and decades thereafter, several filmmakers have attempted to recreate this formula, but none have come close to matching this masterpiece. Best Villain ever.
Prem stole the show in the film with his depiction of a cocky, wicked, and arrogant rich businessman; if you haven't watched it yet, stop what you're doing and go watch it right now.
Also Read: 12 Best Indian Romantic Web Series || Hindi Series
4. Kancha Cheena – Agneepath (Sanjay Dutt)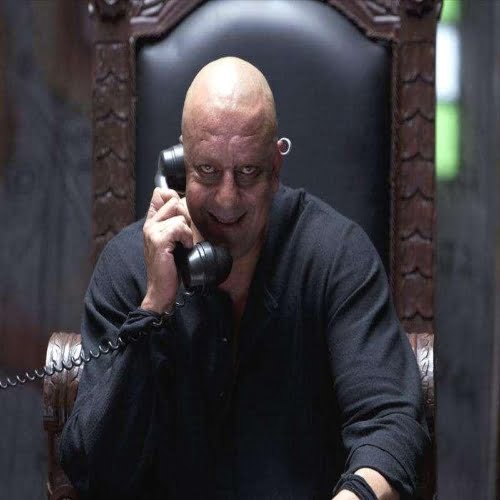 Kancha Cheena Agneepath, played by Sanjay Dutt, is the main antagonist of the 2012 Indian film Agneepath. Cheena is a small rural drug trafficker on the sidewalks of Bombay who gets to the top and becomes the drug lord.
He is infatuated with the Bhagavad Gita and the Ramayana and is liable for the killing of our protagonist's father. Best Villain ever.
3. Mogambo – Mr India (Amrish Puri)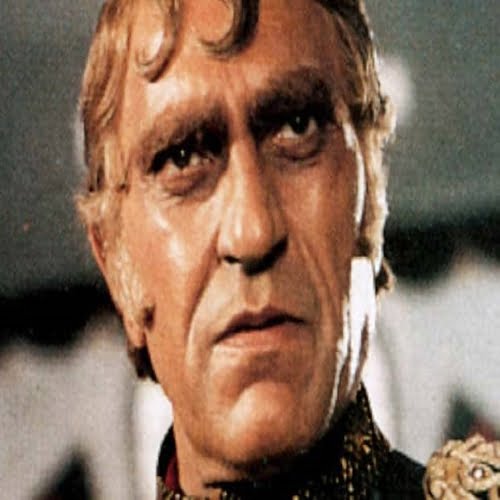 Mogambo, played by legendary actor Amrish Puri, made a space for himself in the sci-fi picture with his histrionics that had the audience on the edge of their seats.
He had a throne, a wardrobe, and a squad of adherents who would leap into acid water at his command. We could only hear "Mogambo khush hua" as the indomitable Mogambo terrified even the tiny children.
READ MORE – 25 Best Novels By Indian Authors 
2. Ramadhir Singh – Gangs Of Wasseypur 1 & 2 (Tigmanshu Dhulai)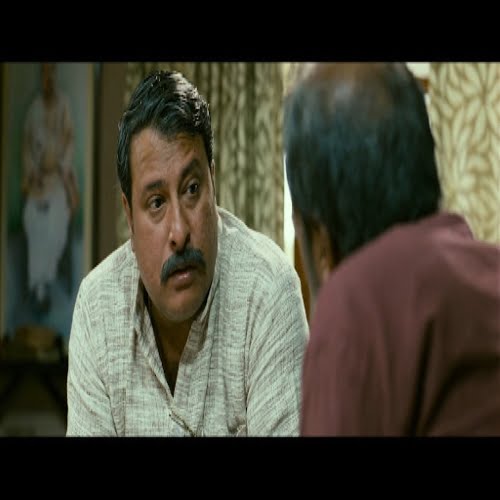 One of the main characteristics of a brilliant bad guy is to make the audience disgust and intensely dislike him, and if that's the case, there's no better character than Ramadhir Singh.
Tigmanshu Dhulai plays Ramadhit Singh, an upcoming politician who appears in both parts of the film. Ramadhir is the series' main antagonist and almost kills all of the main protagonists.
Ramadhir Singh is one of the scariest villains thanks to his brilliant acting and memorable phrases like "Beta, tumsey na ho payega."
1. Gabbar – Sholay (Amjad Khan)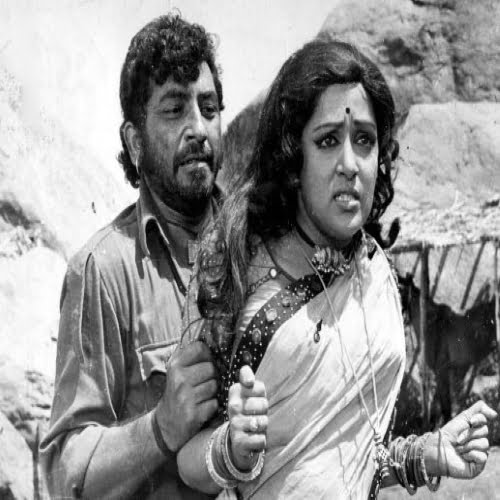 Gabbar is perhaps the greatest villain we've ever seen; his famous dialogue "Kitne aadmi the?" still sends shivers down the spines of anyone who hears it; perhaps this is why Gabbar is still relevant 45 years after his first appearance on the silver screen; Amjad Khan's portrayal of Gabbar Singh was perfect; he was ruthless, scary, and most of all, entertaining to watch.
So, these are the best bollywood villains of all-time.