Hey guys, Are you looking for outstanding web browsers? No need to search anymore, Here you will get the list of the 10 Best Browsers. Browsing means searching for information on the internet. A search engine is different from a web browser as it is a tool for surfing the internet.
A web browser is responsible for providing user-specific information on the website. It collects cookies from websites. Sir Tim Berners Lee introduced the first web browser WorldWideWeb. From Netscape Navigator to Tor, there have been numerous web browsers.
READ MORE- 10 Best Studio Monitors In 2023
When you are looking for the best browser, you must consider the following aspects:
Privacy and Security: First of all, a web browser must be secure.
Page Loading Speed: The browser must possess good page loading speed.
Portability: The browser must be portable i.e. run on different systems.
User Experience: It must have a good user interface for user experience.
1- Mozilla Firefox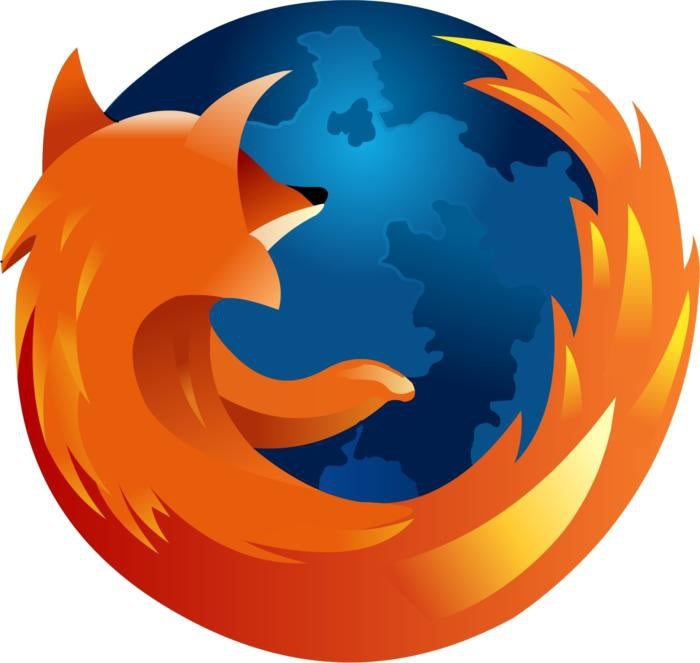 Mozilla Firefox is one of the best browsers. It uses a Gecko rendering engine to show web pages. What made it more secure and effective is that it protects the user from cookies. It is available for operating systems like Windows, Android, macOS, iOS, and Linux.
READ MORE- 10 Best Standing Desks Of 2023
2- Google Chrome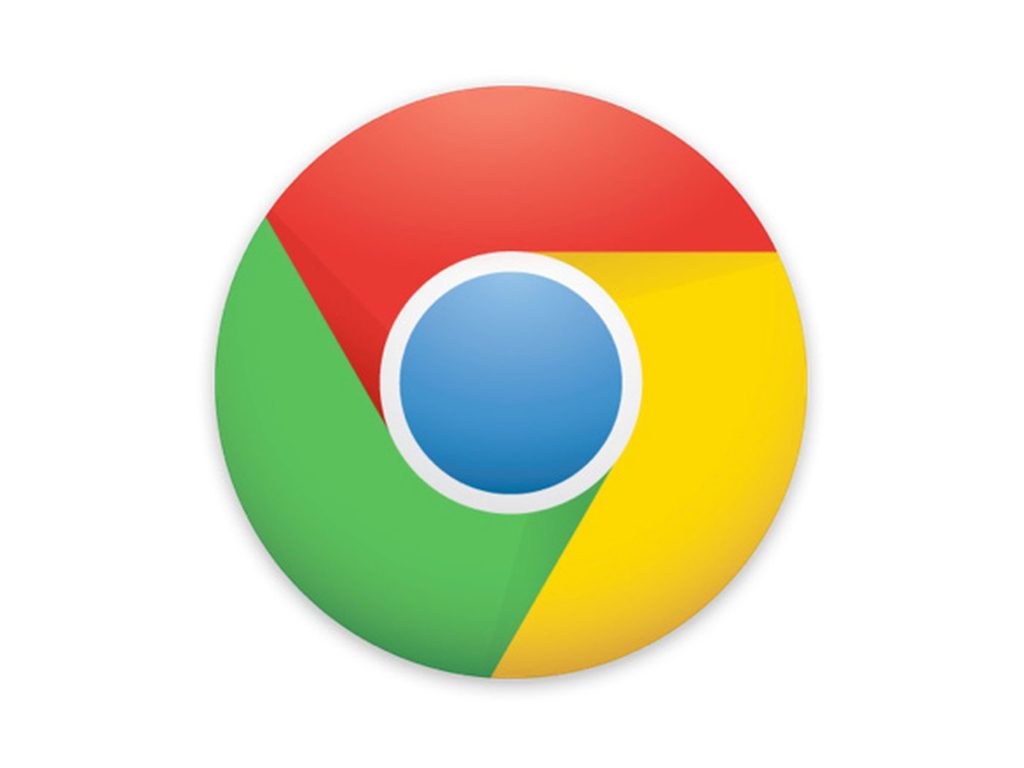 Google Chrome is a cross-platform web browser that is considered to be fast and secure. It is one of the most popular browsers in the world. Indeed, Chrome has a data saver option that allows the user to navigate with less use of data.
3- Microsoft Edge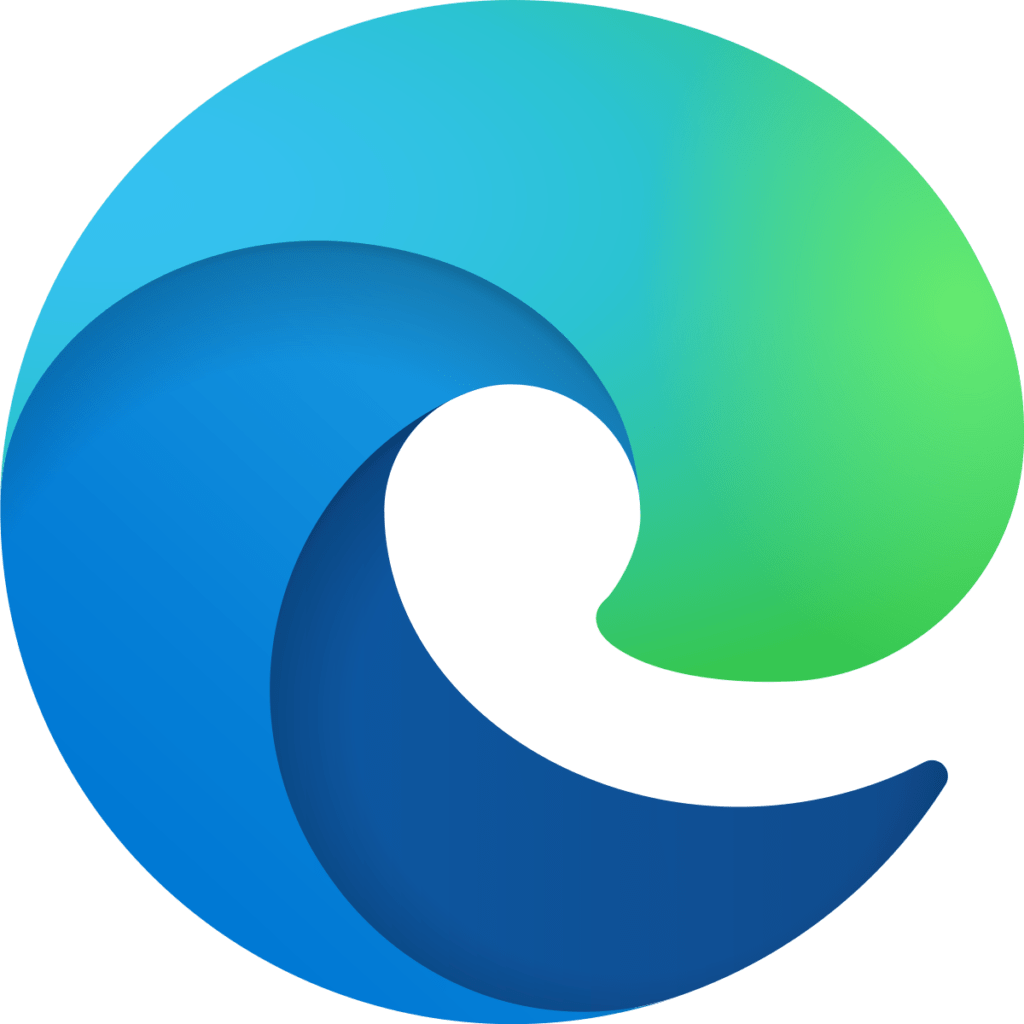 Microsoft developed the browser Microsoft Edge in the year 2015. It is available on operating systems Windows, Android, macOS, and iOS. Edge is one of the best browsers. It also has a Collection feature. You can collect information such as pages, and images and organize them.
ALSO-READ- 8 Best Spotify Alternative You Must Try
4- Opera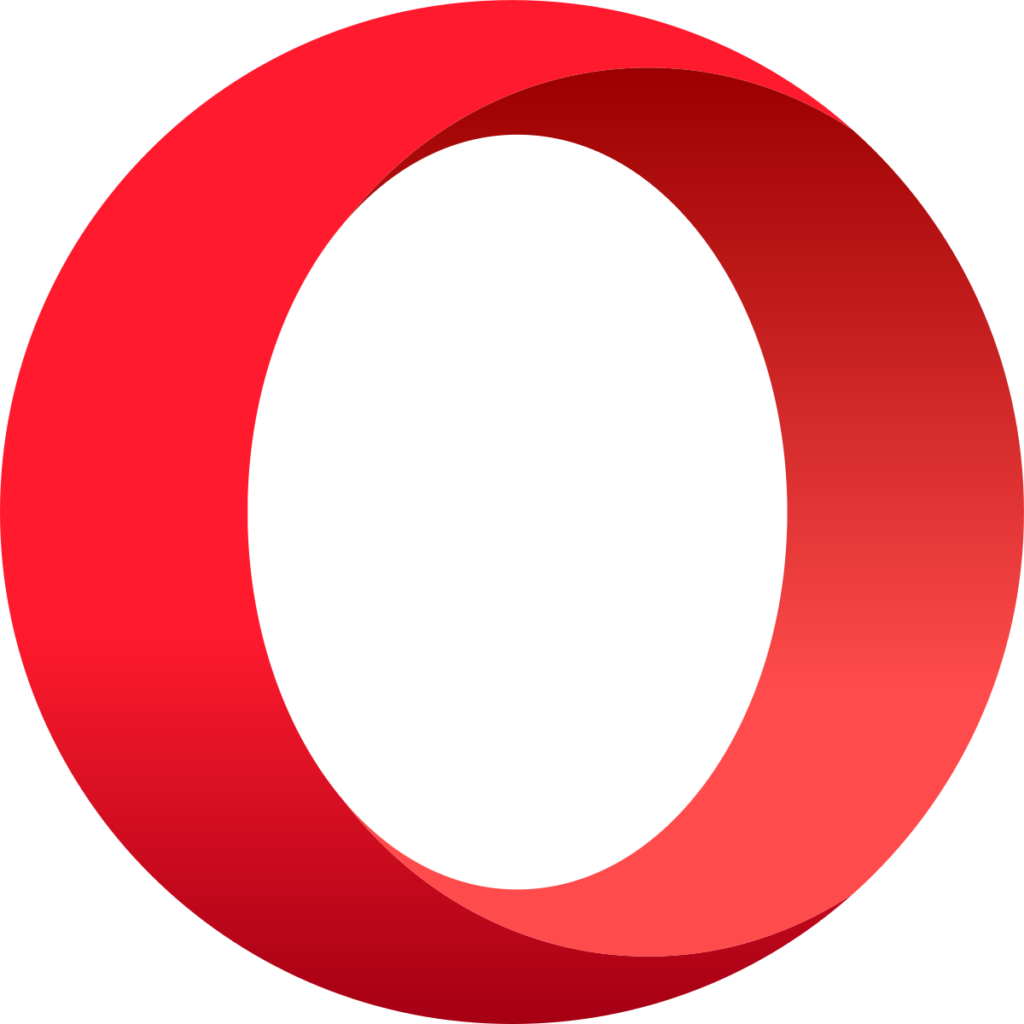 Opera is undoubtedly a fast and secure web browser. It was released in 1995. It has amazing features like speed dial, private browsing, pop-up blocking, snapshot etc. Apart from it, Opera has mobile versions namely Opera Mini and Opera Mobile.
5- Apple Safari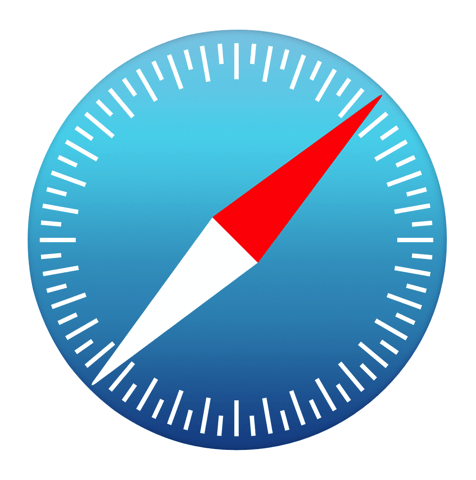 Apple Safari is one of the best browsers developed by Apple. It is surely the fastest browser as it has the Nitro engine. Safari is specifically for Apple devices. If you are more concerned about privacy and security, It would be definitely a good choice.
READ MORE- 10 Best Waterproof Headphones For Swimming
6- Vivaldi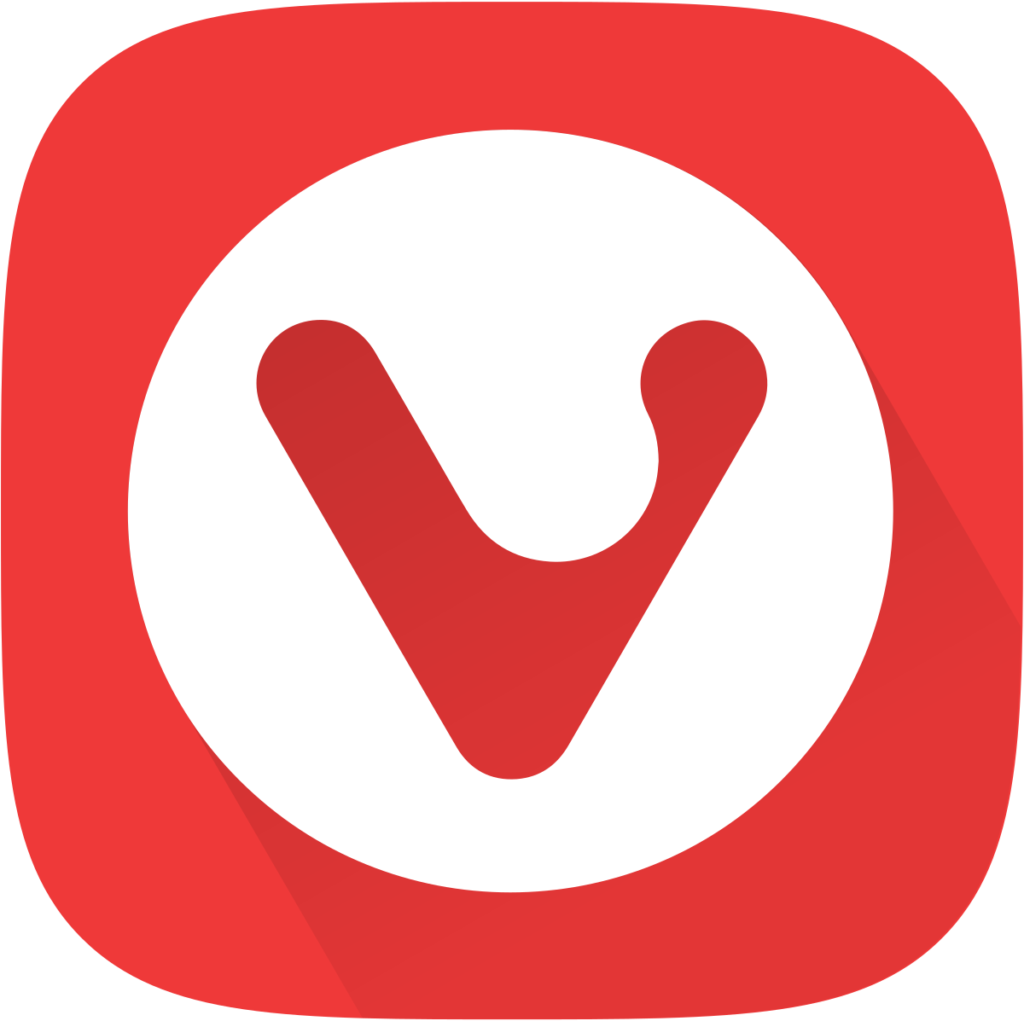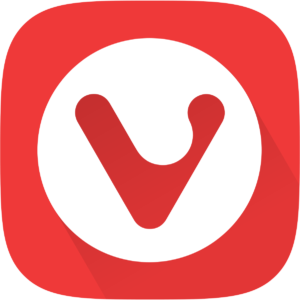 Vivaldi Technologies developed the web browser, Vivaldi, in the year 2015. It is available for Linux, Android, Windows and Mac. It provides fast, secure and customized browsing. Vivaldi offers a unique user experience. It also blocks ads and allows multiple page displays at a time.
7- Brave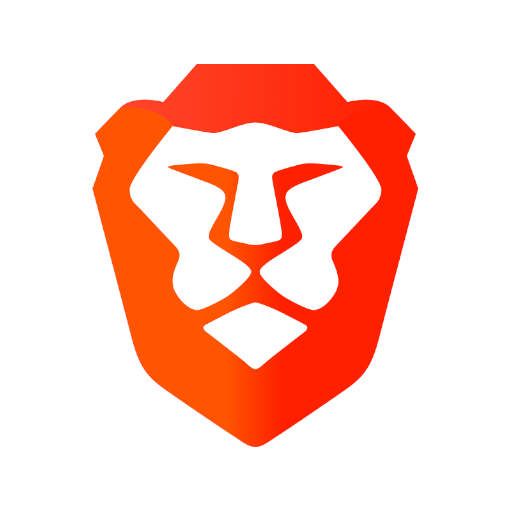 Brave is an open-source web browser that blocks ads and trackers. It offers a fast, private and safe browsing experience. It allows users to get rewards as Basic Attention Tokens(BATs). Brave is undoubtedly a privacy-focused web browser. It is one of the best browsers.
READ MORE- 10 Best Laptop For Music Production In 2021
8- Chromium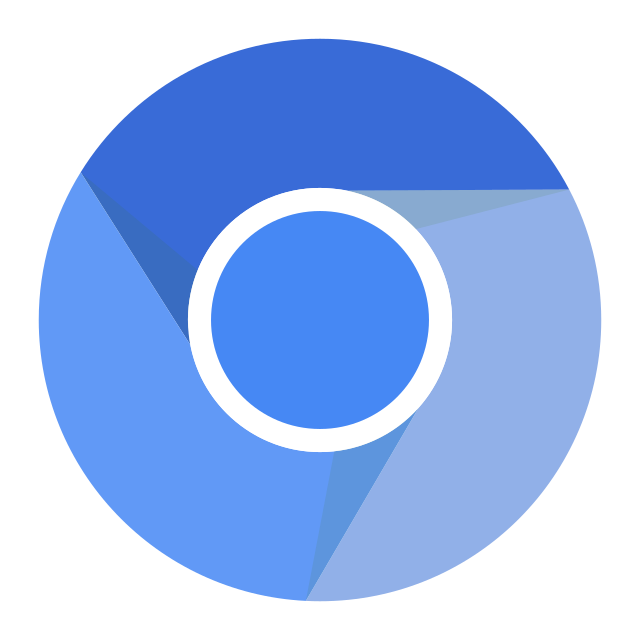 Chromium is an open-source web browser developed by Google. It is a lightweight browser as it has fewer features than Google chrome. Chromium does not collect any information. Thus, it provides secure and fast browsing. It also provides the majority of source code for Chrome.
9- Tor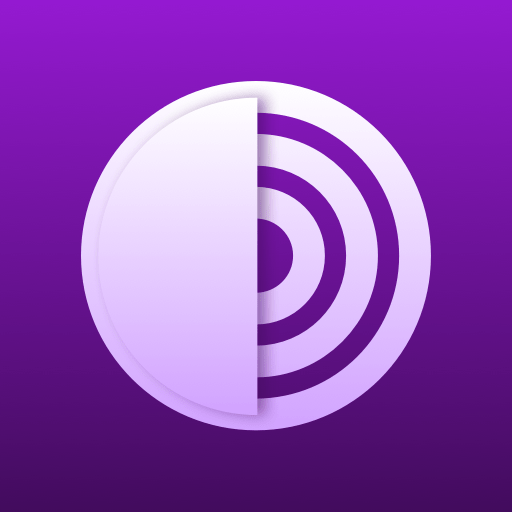 Tor browser is popular for its privacy feature. It allows users to publish sites without mentioning the location of the site. It is difficult to identify the Tor users. If you want to browse the internet anonymously, then Tor might be a great option for you.
READ MORE- 10 Best Earplugs For Musicians Must Buy
10- Epic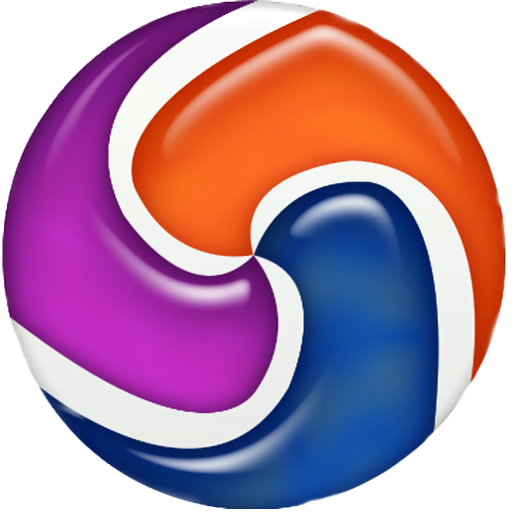 Hidden reflex developed the web browser Epic in 2010. It is one of the best browsers. The user session data is removed immediately after the exit. It is also popular for blocking ads and activity tracking. You can do anonymous browsing with Epic.