In this article, we are presenting to you the best 20 talented female rappers who are ruling the hip hop world. Even saying the words "female rappers" to distinguish women from their male contemporaries feels redundant in 2021.
"Us women have always been talented. But it was a thing where there could only be one woman [rapper] at a time. You got all these guy rappers out here who ain't really talking about a lot! [Laughs.] But we all would commend them, as many as they come" said Megan Thee Stallion
It's more difficult than ever to categorise artists these days, which is precisely the point: genre matters less than talent, but there is still a slew of new or underrated artists you should be adding to your playlists.
Speaking about the rap, It is usually delivered over a beat, typically provided by a DJ, turntablist, beatboxer, or performed a cappella without accompaniment. Stylistically, rap occupies a grey area between speech, prose, poetry, and singing.
MUST READ – World-Famous Female DJs Artist Of 2021
So Here are the list of 20 Best Talented Female Rappers Ruling The Hip Hop World
1 – Cardi B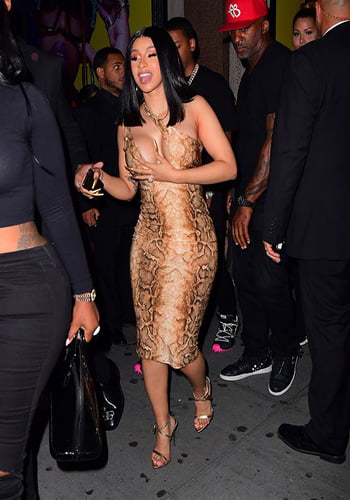 Cardi B first captured the world's attention on social media with her tough and candid stance on life as a stripper. She began appearing on VH1's reality show Love & Hip Hop: New York in 2015 and left the show in 2017 to pursue music full-time.
She decided to be a stripper to escape poverty and an abusive relationship, and now she has publicly stated how proud she is of her decision. Best female rappers of all-time list.
2 – Salt And Pepa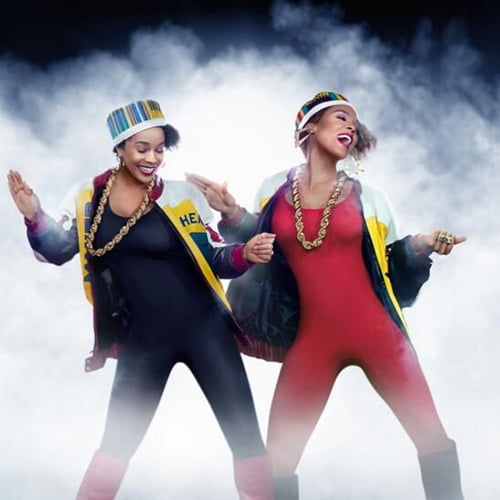 Salt and Pepa is the first lady of Rap. As the first significant all-female rap crew (even their DJs were women), the group opened many doors for women in hip-hop. They were also among the first rap artists to break into the pop mainstream, paving the way for the music's widespread acceptance in the early 1990s.
3 – Megan Thee Stallion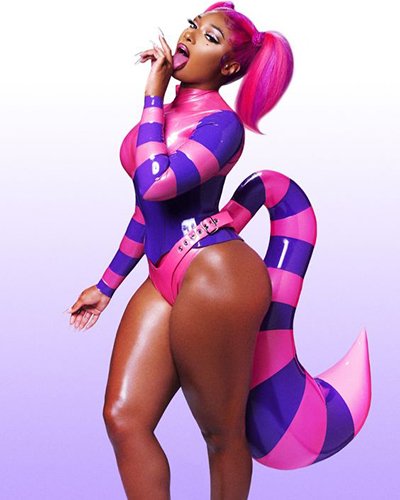 Megan Pete is Megan Thee Stallion's real name. She began performing under the stage name Megan Thee Stallion after being referred to as a stallion throughout her adolescence due to her height, beauty, and stature.
After becoming so famous female rapper is still pursuing a degree in Health Administration. After seeing her grandmother care for her great-grandmother, she decided to pursue the degree. She would like to "create a facility for people who are older to go and have somebody help them with their end-of-life care."
She tearfully speaks being shot recently went live on Instagram to open up about being shot in both feet. "I was shot in both feet and had to have surgery to get the bullets out," she explained. "It was the worst experience I've ever had, and it's not funny."
READ MORE – We All Are Become Music Addict Unknowingly 
4 – Lisa Lopes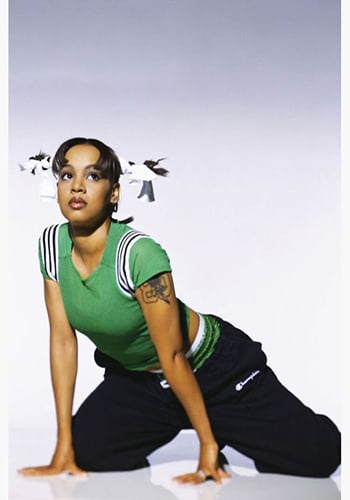 "Left Eye is a huge musical inspiration to me, as well as on a deeper level other than music, but her music showed everything she was and what she believed in. She has always inspired me to stay true to myself, regardless of whether others understand me or not."
5 – Nicki Minaj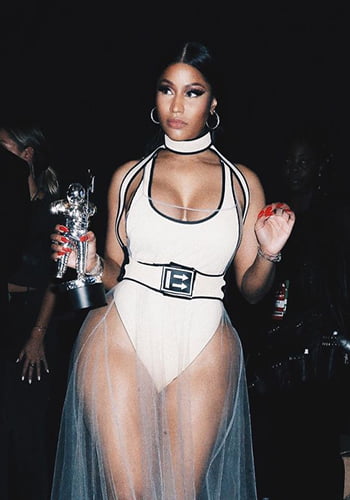 Maraj was about five years old when her family relocated from Trinidad and Tobago to Queens, New York. Her childhood was dominated by a violent drug-addicted father, and she spent her time fantasising about ways to escape her tumultuous life. Best female rappers on the all-time list.
Minaj began her career as a backup singer for aspiring rap singers in New York City.
6 – Lizzo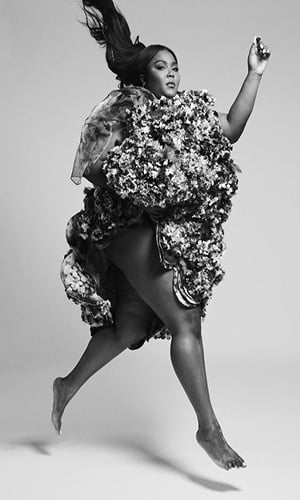 Lizzo's female rapper is full of humour and charisma, combining her roots in Houston rap, gospel soul, and classical flute as confidently as she addresses issues of race, sexuality, and body positivity.
7 – Latto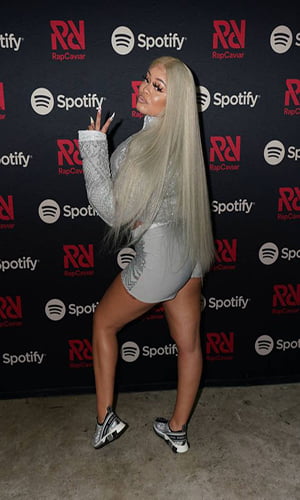 A person of mixed white and black ancestry is referred to as a mulatto. The rapper stated that she did not want her name to offend anyone.
Latto has received Mr Davis's stamp of approval after years of singing his praises. Her new single "Muwop" is a rework of his 2006 smash "Freaky Girl," and the music video is hot. Trina, a rap veteran, has also signed on as a co-signer.
READ MORE – 20 Best EDM Artists You Must Know About 
8 – City Girls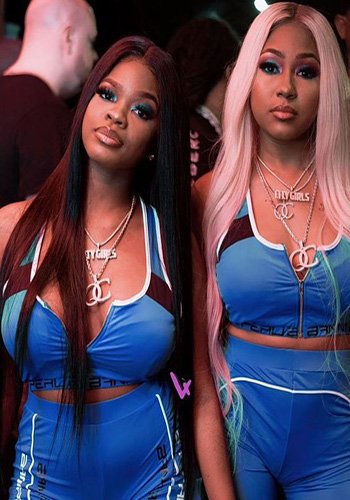 City Girls is an American hip hop duo comprised of Yung Miami (born Caresha Romeka Brownlee on February 11, 1994) and JT (born Jatavia Shakara Johnson; December 3, 1992).
City Girls female rappers aren't for the faint of heart. Their bars are as bright as the lifestyle they've created for themselves, and they have no qualms about telling everyone exactly what they want.
9 – Queen Latifah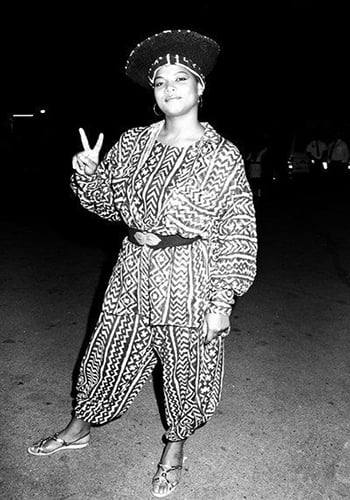 No need to say anything award says it all-female rappers Queen Latifah accepted the Lifetime Achievement Award at the 2021 BET Awards on Sunday night at the Microsoft Theater in Los Angeles. On stage, Latifah was accompanied by her father, Lancelot Owens, Sr., and carried a photograph of her late mother, Rita Owens.
10 – Young M.A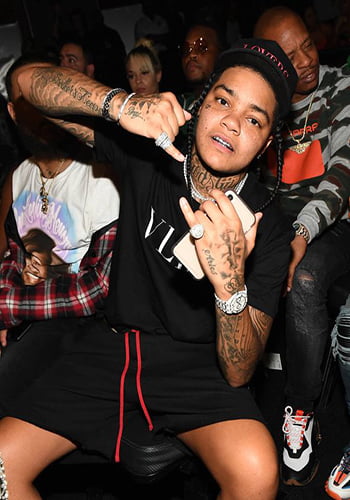 Young M.A, a 27-year-old rapper, has seen more highs and lows than some people do in a lifetime.
Men didn't 'look' at her when she entered the game; instead, they listened… When we all listened, we heard a really talented female rapper who defied a stereotype." Best female rappers of all-time list.
11 – Doja Cat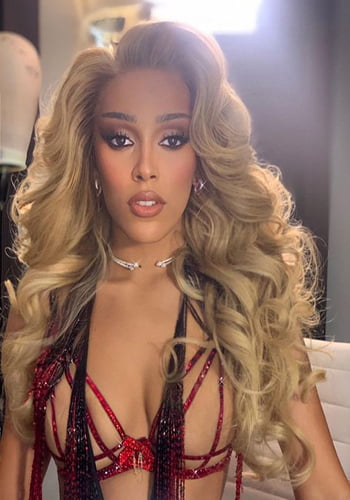 "I admire Doja Cat for always being unapologetically herself; her personality shines through in everything she does, from her music to her videos, and I admire her for it. She's also very adaptable!"
12 – Lauryn Hill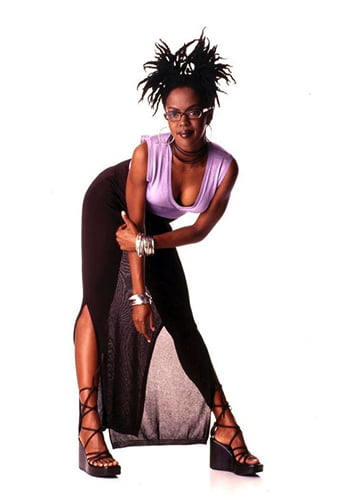 Lauryn Hill is the first woman I've seen who can sing and rap at the same time, and neither is mediocre. I rap, but I also love to sing, as evidenced by a few songs on my new EP, she has definitely inspired me to believe in myself."
READ MORE – 15 Incredible Lo Fi Artists Will Inspire You In 2021 
13 – Da Brat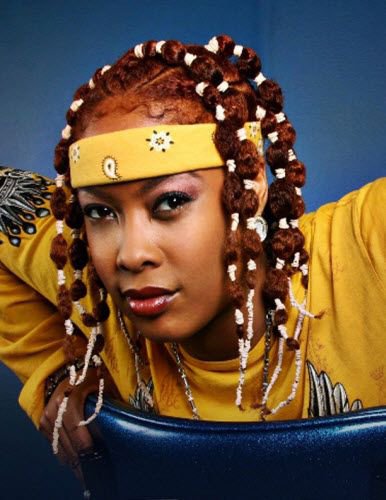 She shocked the entertainment industry by becoming the first female rapper to achieve platinum status so early in her career.
To name a few, Da Brat has worked with Jermaine Dupri, Kris Kross, Mariah Carey, Missy Elliott, and the late Biggie Smalls, Tupac, and Aaliyah. Best female rappers of all-time list.
14 – Hawa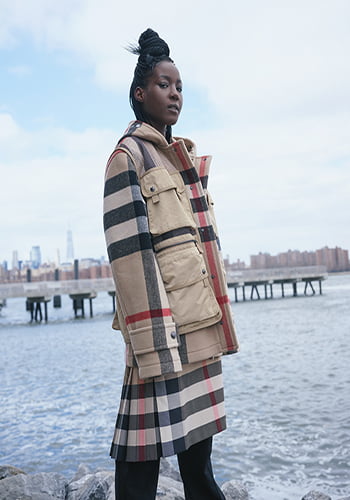 Hawa is only 19 years old, but she's already had a string of hits and a standout performance slot at Telfar's FW20 show. Born in Berlin and raised in Guinea, France, and the United States, the classically trained artist is now based in New York,
In Now York she began her career as a composer with the city's venerable Philharmonic Orchestra.
15 – Alyona Alyona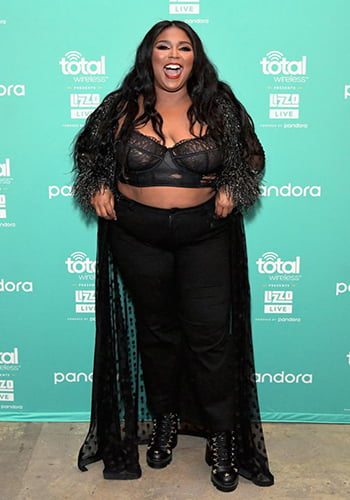 Alyona Savranenko has had a variety of jobs over the years, from schoolteacher to make-up counter cashier, before becoming known as one of Ukraine's breakout rap stars.
16 – Lady Shocker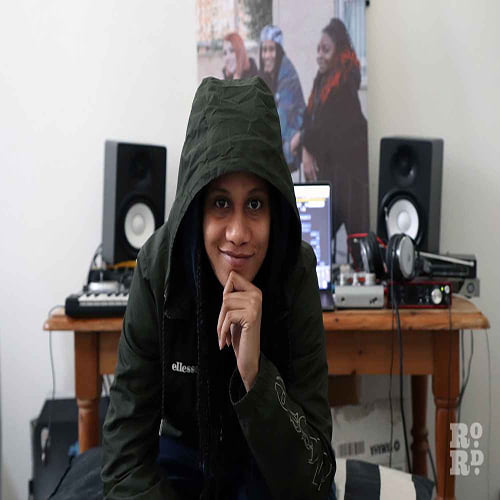 Lady Shocker, Rapper a seasoned lyricist and battle rapper with nearly two decades of experience, is one of the few grime artists who can go toe-to-toe with her.
17 – Tokischa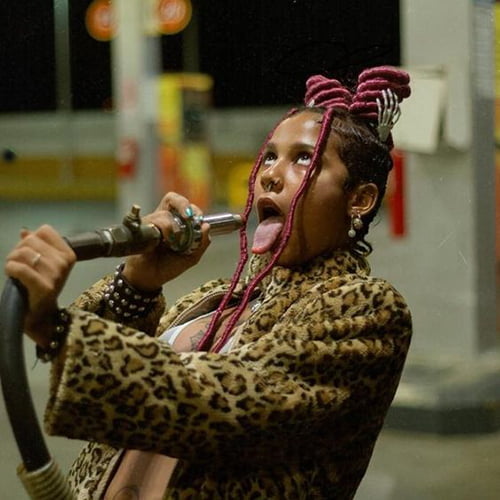 In recent years, Latin American styles such as funk carioca and reggaeton have undergone makeovers largely driven by queer, feminist artists: from the pioneers of neoperreo to the sex-positive trailblazers of funk carioca, women from across the diaspora are making their mark on genres with rich histories.
READ MORE – 20 Best Protest Songs Of All Time – Must Listen 
18 – Jean Deaux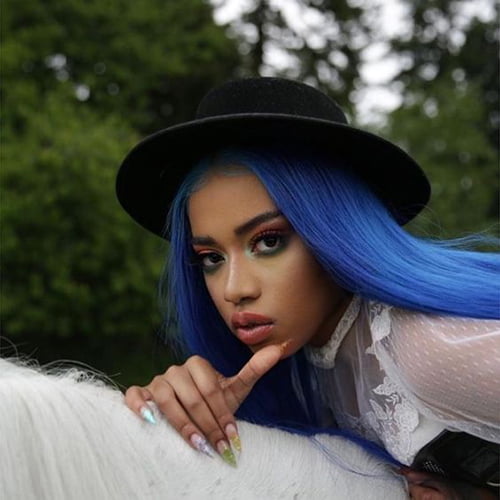 Despite being only in her twenties, Female Rapper Jean Deaux has previously been praised for her "mastery of all genres." She shone on guest spots for Mykki Blanco, Kehlani, and Isaiah Rashad in the years prior to her 2018 EP Krash, but her own sonic blueprint came fully smoothed out on last year's seven-track album, Empathy.
19 – Saweetie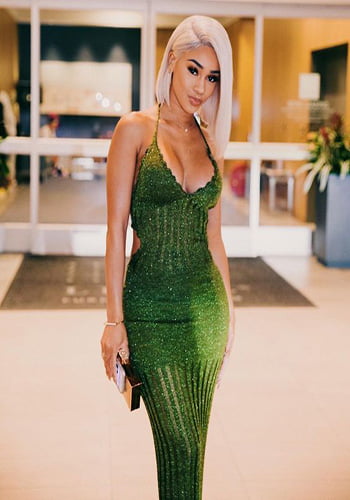 "I think people have a misconception about strippers, and I say that because I used to work at a strip club," Saweetie told The Shade Room in 2020.
"All I'm saying is, I've seen that conversation, and I don't like it when people uplift me by putting down another woman because, while I was working as a server at the strip club, I realised that strippers are regular people," Sweetie explained.
Best female rappers of all-time list.
20 – Iggy Azalea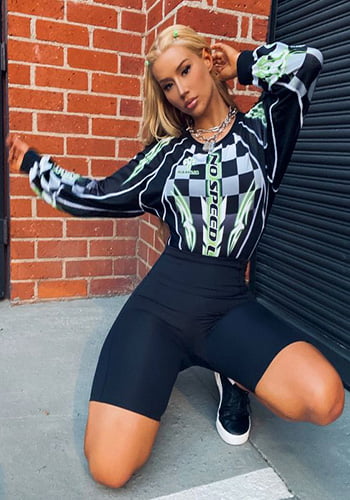 In the mid-2010s, Australian female rapper Iggy Azalea transitioned from a high-profile modelling career to become a rap star, breaking into the Hot 100 with a trio of hits – "Fancy," "Problem," and "Black Widow" – that dominated airwaves in 2014.