So, this list is about the best of best black stand-up comedians of All-time. They all have such great comic timings and create an excellent set for the audience. Some stand at the top in the comedy industry with equal respect and influence.
Also, some comedians fought through racism earlier in their careers but now standing on equal terms.
As being a member of a historically disadvantaged group, these black comedians frequently infused their comedy with vital social and political themes. These were the pertinent challenges confronting black communities. Also, their ability to sarcastically keep their point is always great.
READ MORE – 15 Best Stand Up Comedians || Top Comedians
So, here comes the list of the top 12 best Black stand-up comedians:
12. Eddie Griffin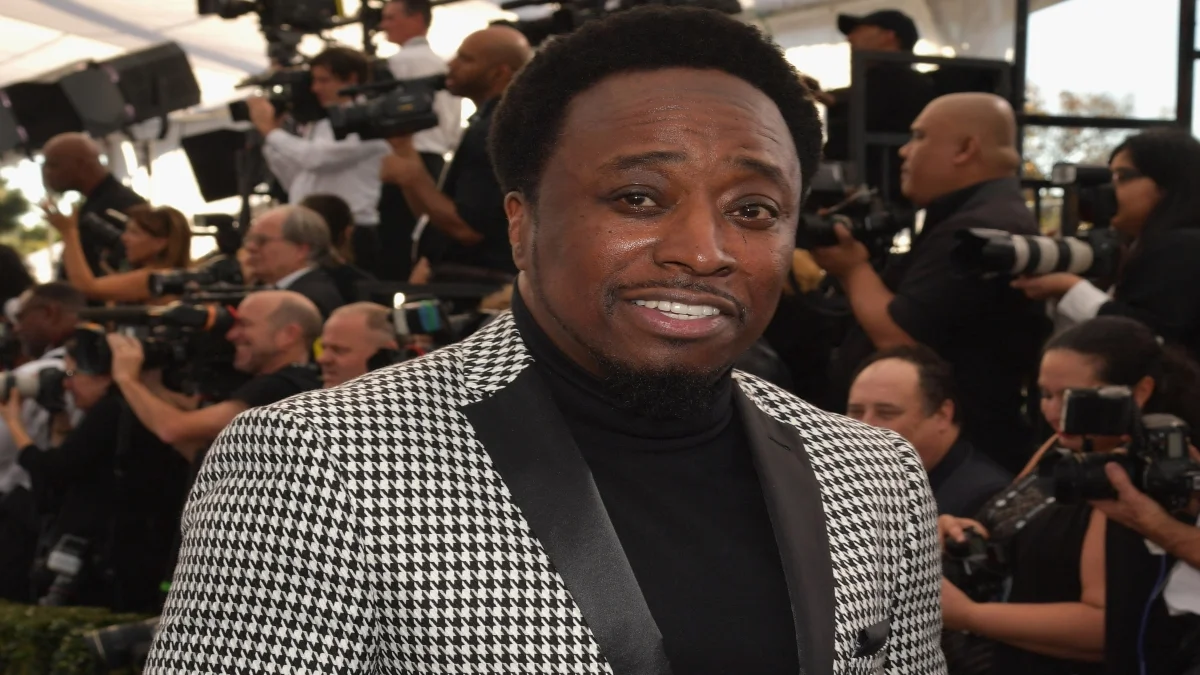 He is heavily known for his role in the sitcom "Malcolm and Eddie" as Eddie Sherman. There was no topic particular in Eddie's stand-up's but also every topic was funny for him. He is a gifted man.
11. Kevin Hart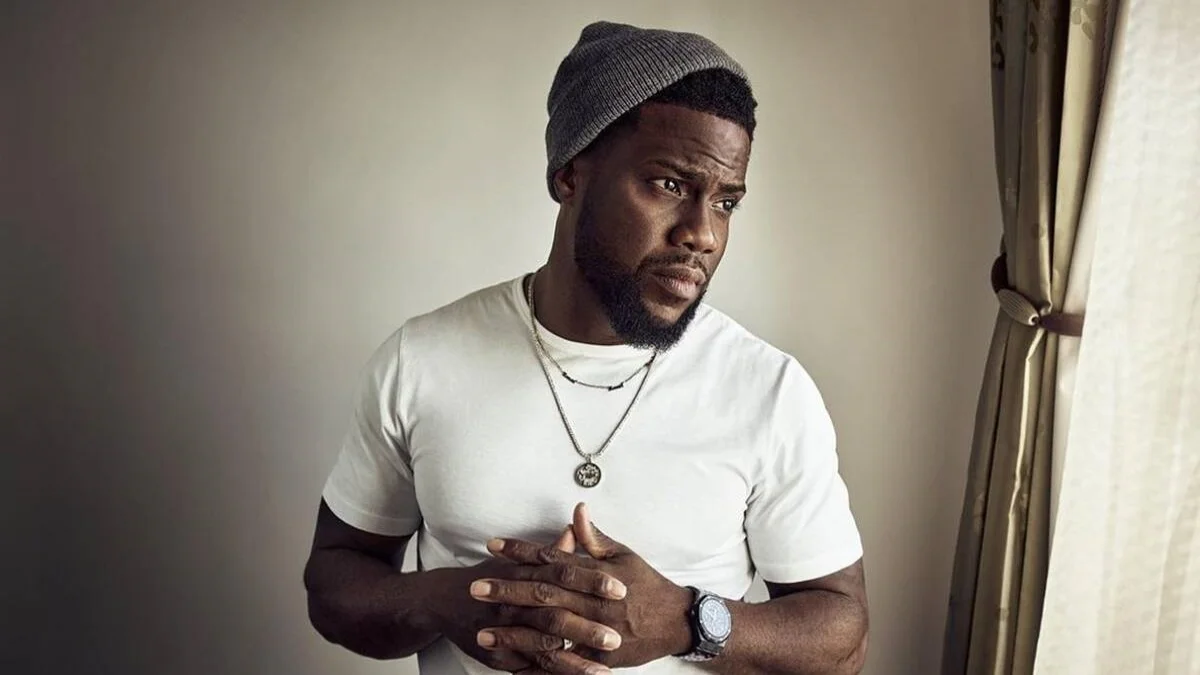 Born in Philadelphia Kevin Hart is a very influential actor, comedian, and producer. Everyone may know about him now. But when he was an unknown guy his struggle was real and he used to go to competitions to gain some recognition.
Also Read: 14 Best Indian Stand Up Comedians In 2021
10. Martin Lawrence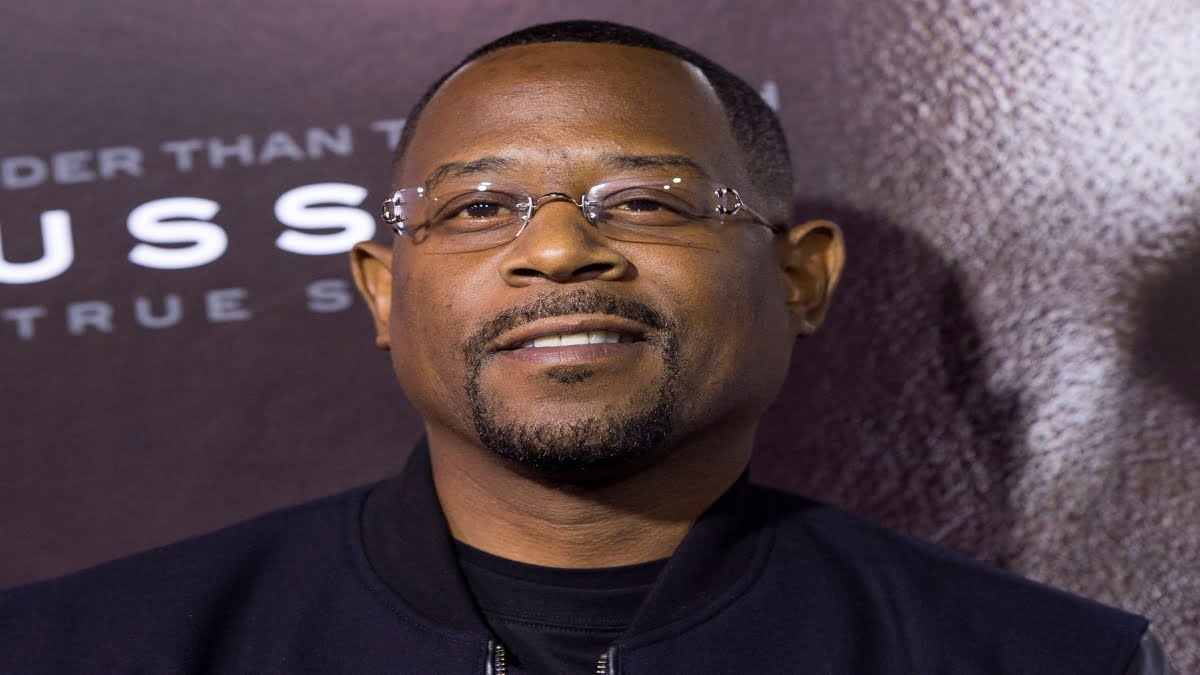 He is a well-known actor and writer best recognized for his roles in the films Bad Boys and Bad Boys II. Aside from comedy, he has also had success in a number of other fields, including talk show host, producer, and satirist.
9. Steve Harvey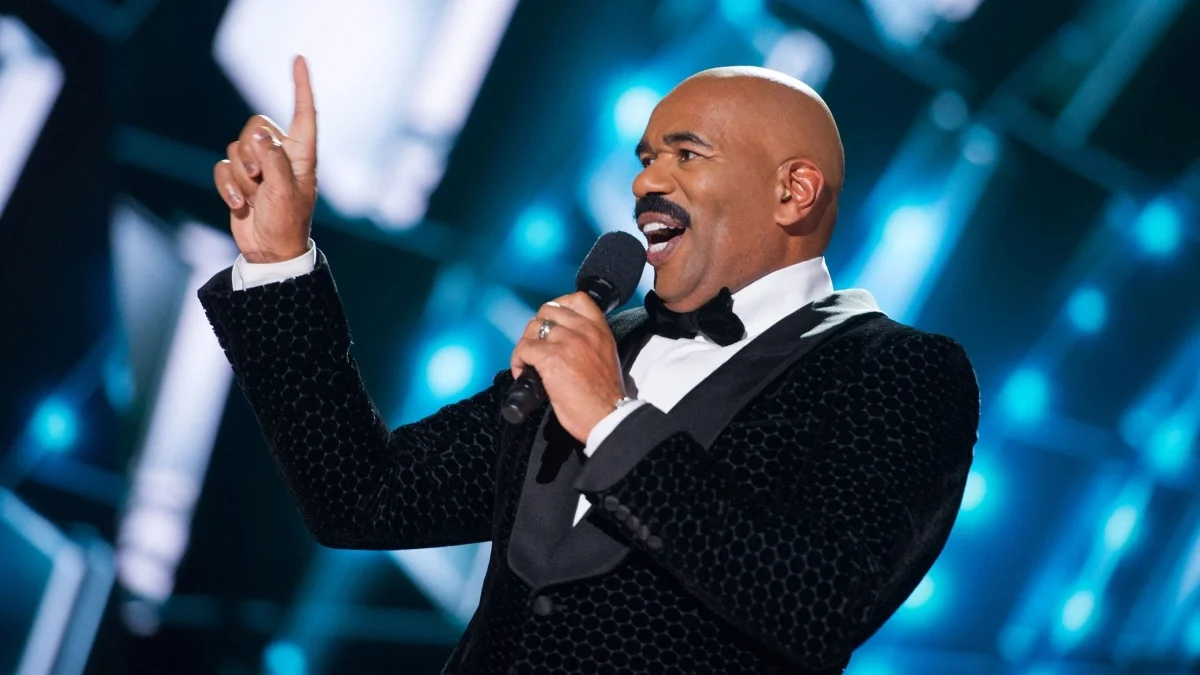 Born on January 17, 1957, in West Virginia. He began his professional journey as a stand-up comedian in 1985, and audiences adored his brand of humour. He continued this just for four years until entering the Johnnie Walker National Comedy Search in 1989, where he was a finalist. Also, he had worked in various sitcom's in which one is "The Steve Harvey Show". Which aired for like 6 years.
8. Katt Williams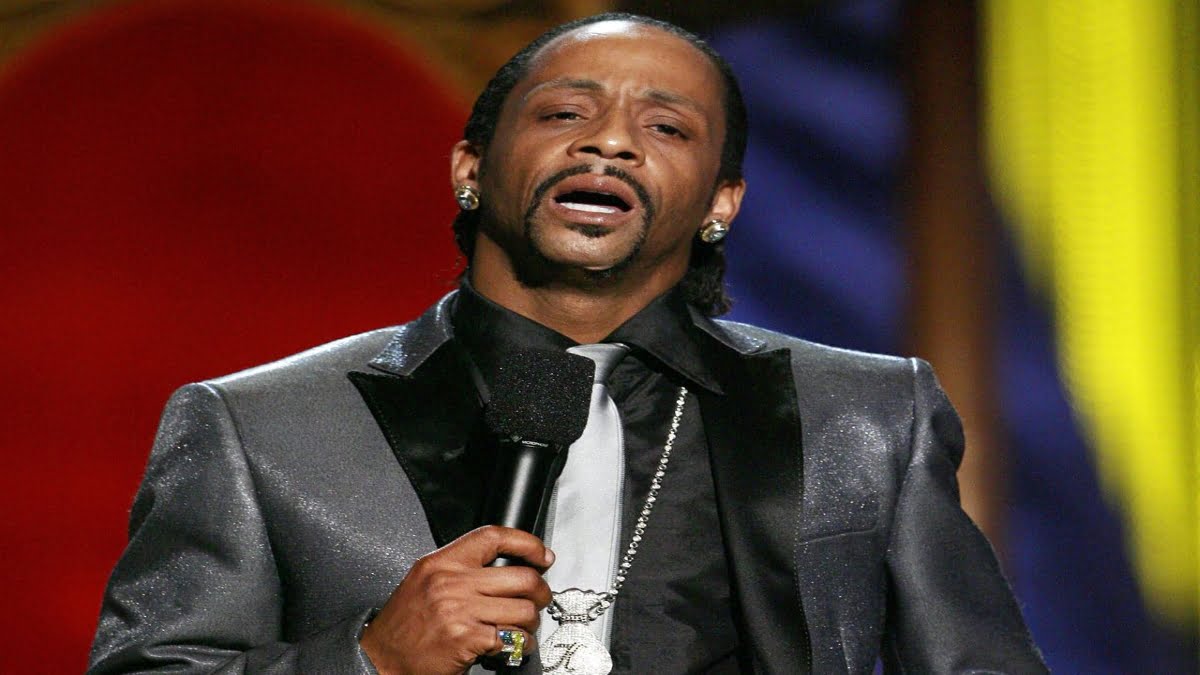 He began performing stand-up comedy at just the age of 13, then by 1990, he had evolved yet into another distinct and interesting comic. He has performed a number of successful solo standup gigs.
Read More: 12 Top Most Powerful & Strongest Marvel Villains
7. Chris Tucker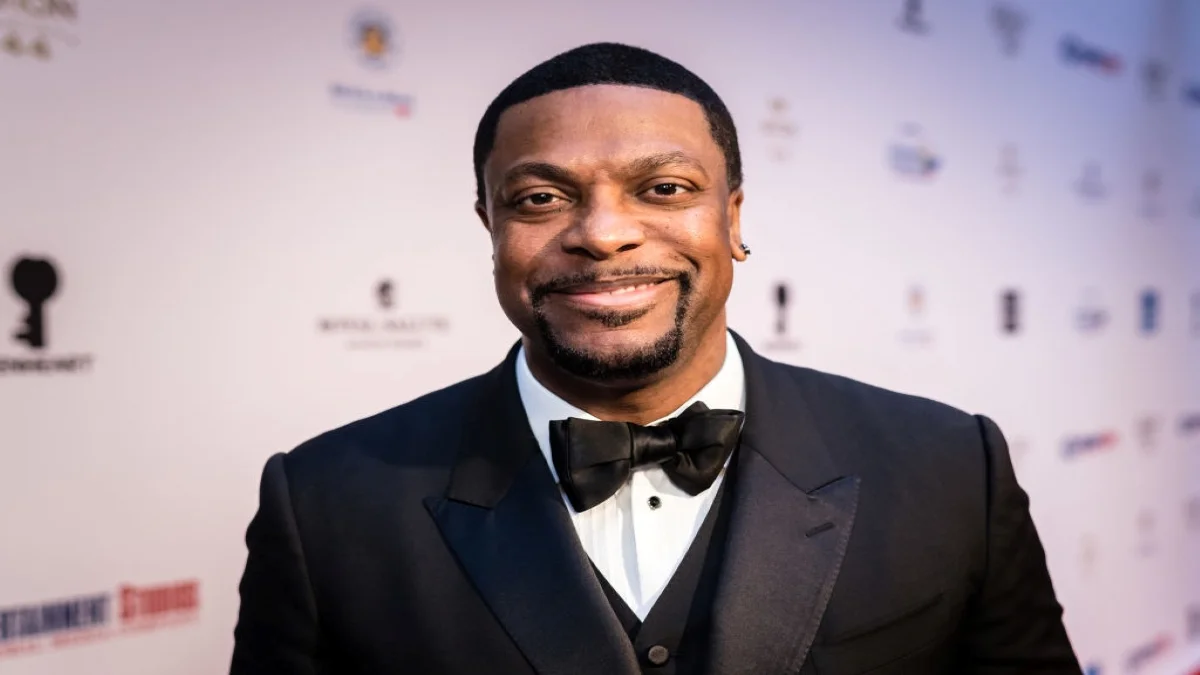 Chris Tucker has worked with Brett Ratner on several occasions, producing a few of the best comedy films such as 'Rush Hour Series' and 'Money Talks.' He is well-known for playing 'Smokey' in the film 'Friday.'
6. Redd Foxx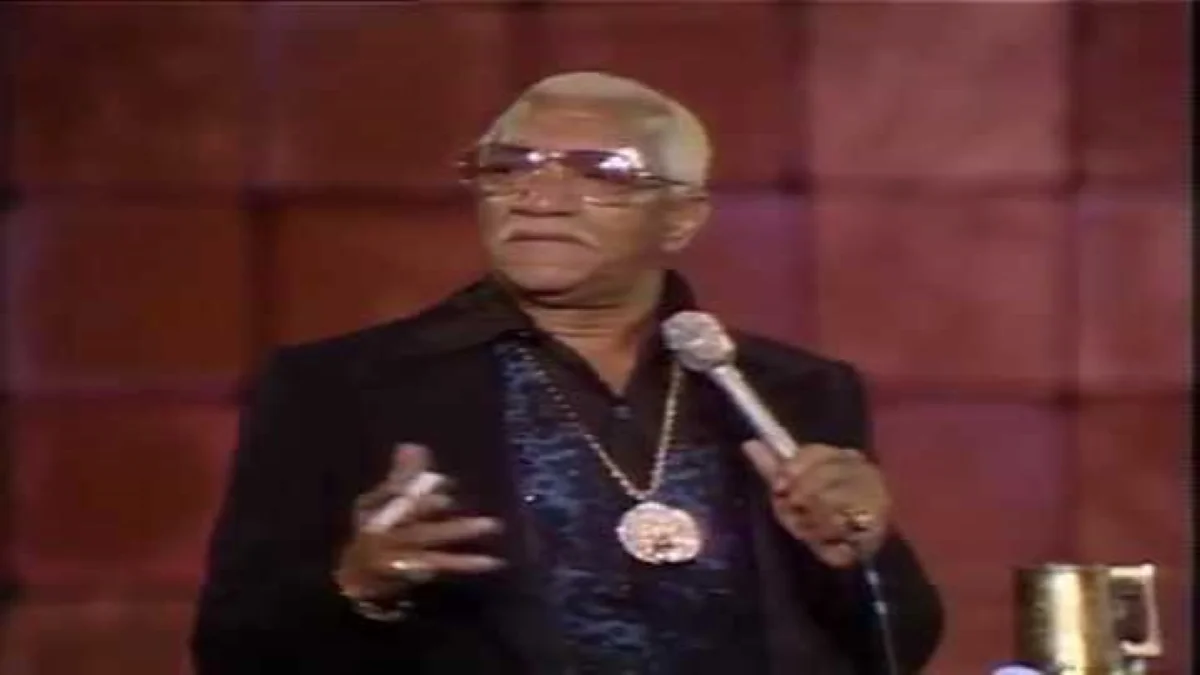 In the 1940s and 1950s, he began his career on the little-known show "Chitlin' Circuit." He is not just a comedian, but also a fantastic actor. He is well known for his outstanding performance in the 1970s sitcom "Sanford and Son."
5. Bill Cosby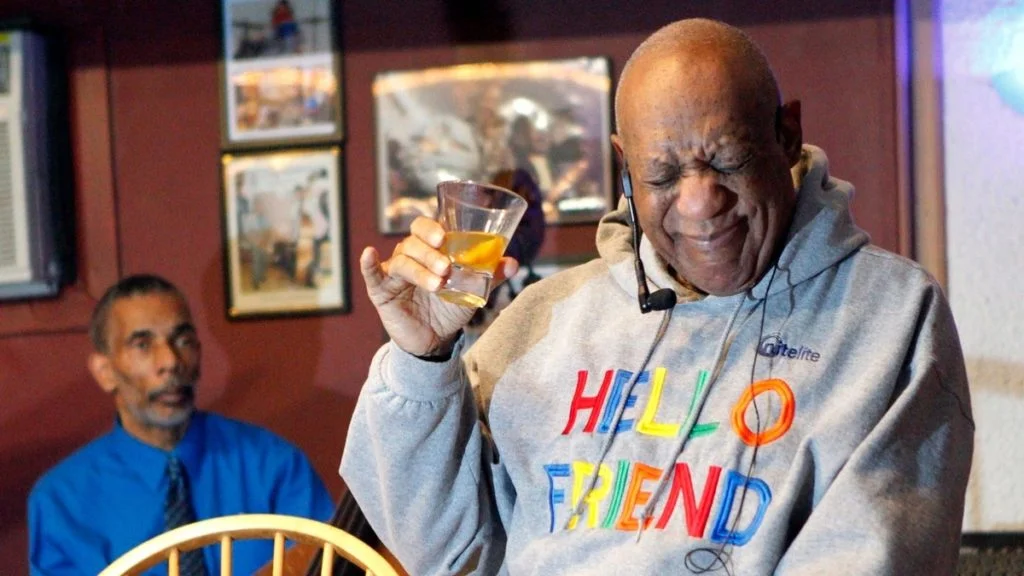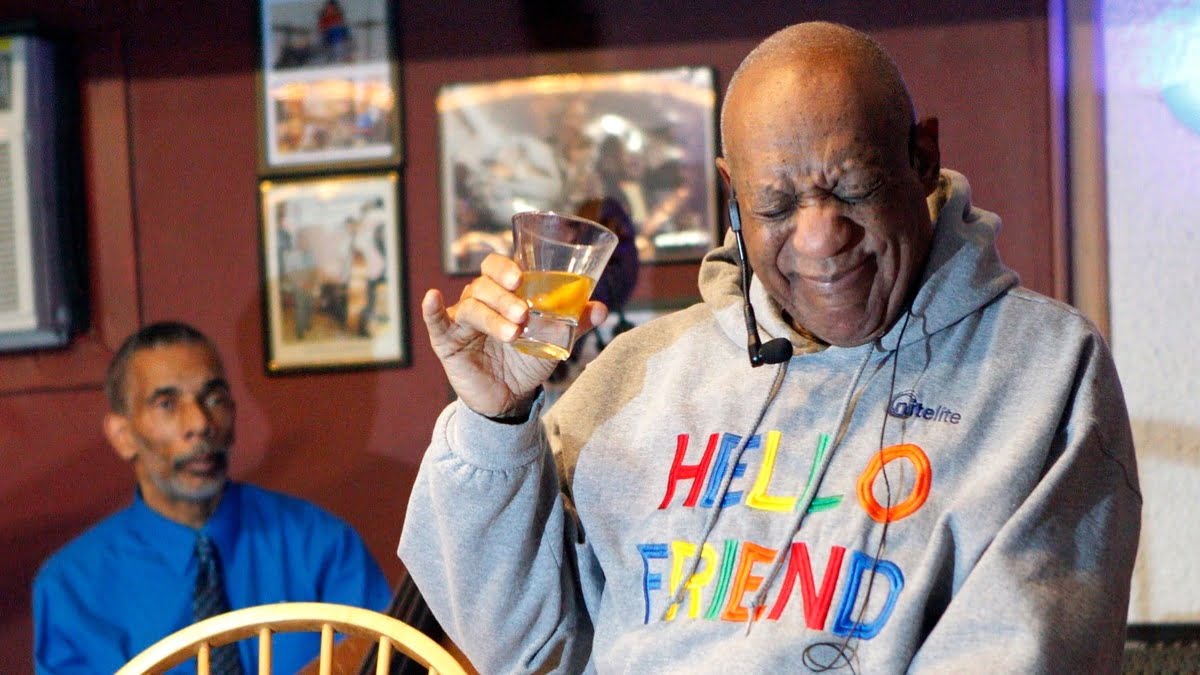 He is more than simply a comedian. Bill is also a philosopher, actor, and philanthropist. He is well-known around the world for his humour and captivating jokes.
4. Chris Rock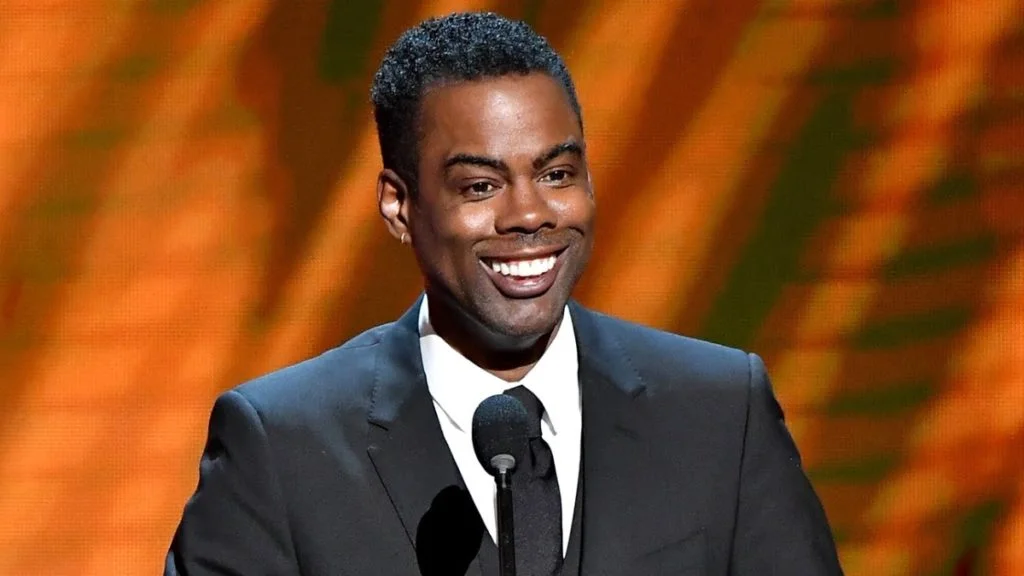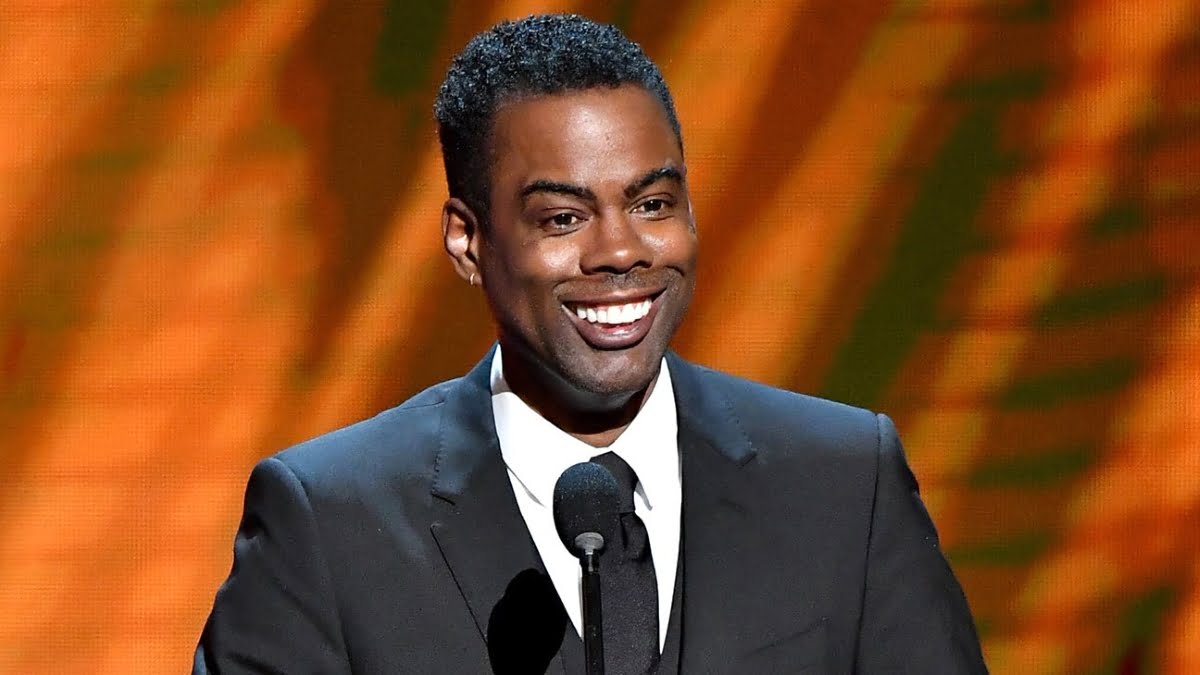 One more from America. Chris Rock is a comedian, actor, and also a writer who is just born to do comedy. He was an integral part of Saturday Night Show for 3 seasons.
Must Read: 15 Most Powerful Marvel Characters Of All-Time
3. Dave Chappelle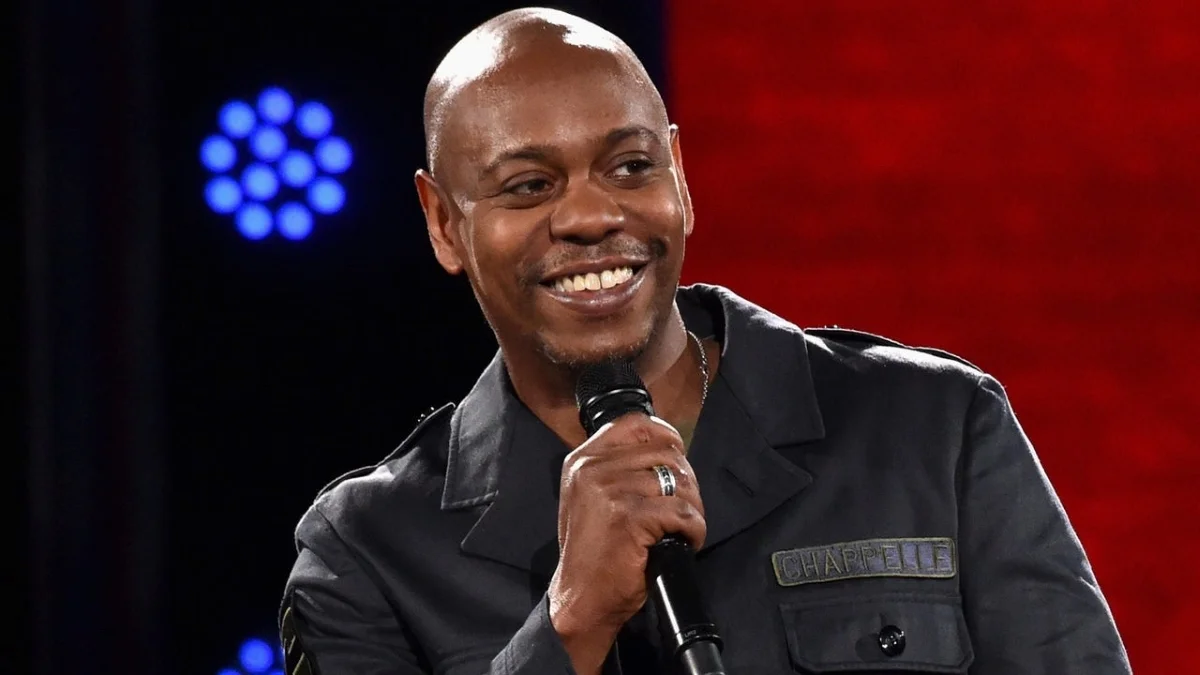 Coming straight from Washington D.C. He started doing stand-up since he was just 14. What were you thinking when you were 14. He started his excellent comedy show on Comedy Central called "The Chappelle Show". Also, he is very funny and entertaining.
2. Eddie Murphy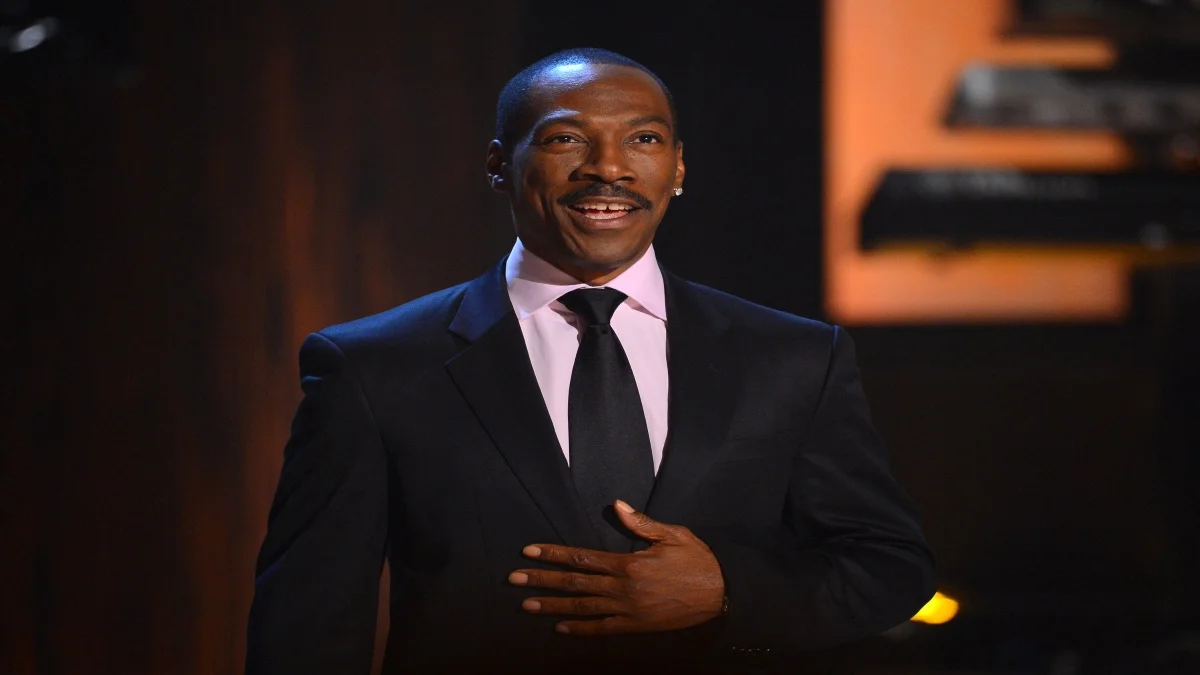 Everyone knows him as he became a big film star, but he is actually a comedian. He was a comedy icon in the '80s and a household name around.
You Might Like To Read: 10 Nicest Prisons in the world | Best Luxury Jail
1. Richard Pryor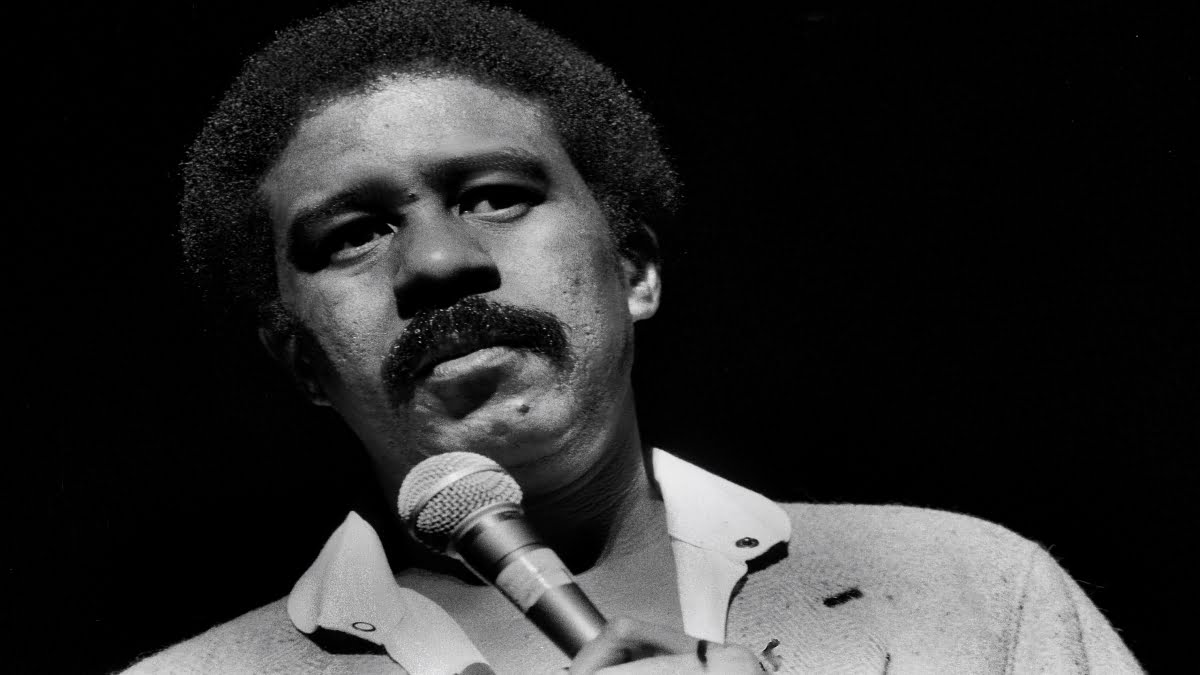 The greatest black comedian who came to the limelight by appearances on live T.V. Also, one of the most influential black comedians who liked a fuss.