So, today the topic of discussion is Best male Country singers of All-Time. Country singers have always had love and support from Americans. As this genre is very close to their heart.
Country Musicians had a great amount of prominence in their careers. From legends like George Jones and Johnny Cash to more modern stars like Luke Bryan and Blake Shelton, male country singers have been creating hit songs and making an impact on the music industry.
Here, we will take a closer look at some of the most popular and talented male country singers. So, without wasting any time here comes the list of the top 12 Best Male Country Singers of All-time.
Also Read: Best & Popular Country singers of All-Time
1. Johnny Cash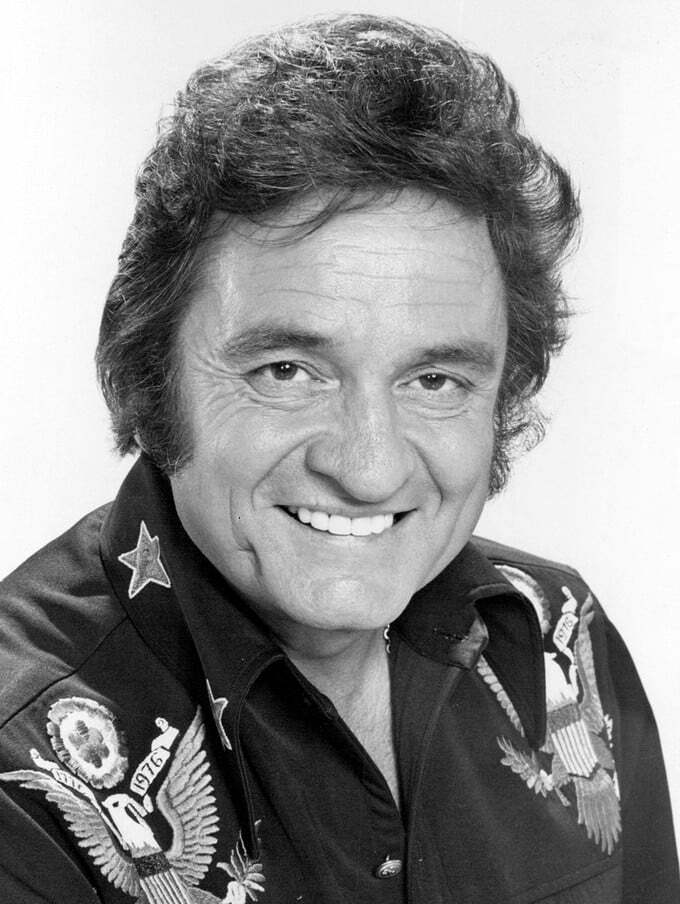 John R. Cash was an American country singer-songwriter, born on February 26, 1932 – died on September 12, 2003. Best known for his deep, calm bass-baritone voice, and the distinctive sound of his Tennessee Three. Cash is one of the best-selling music artists of all time, having sold more than 90 million records worldwide.
A powerful voice with lots of sorrow behind it. He is the greatest of All country singers. Also songs like "Folsom's Prison Blues"& "Hurt" hit differently. That is how he set up his trademark.
2. Bob Dylan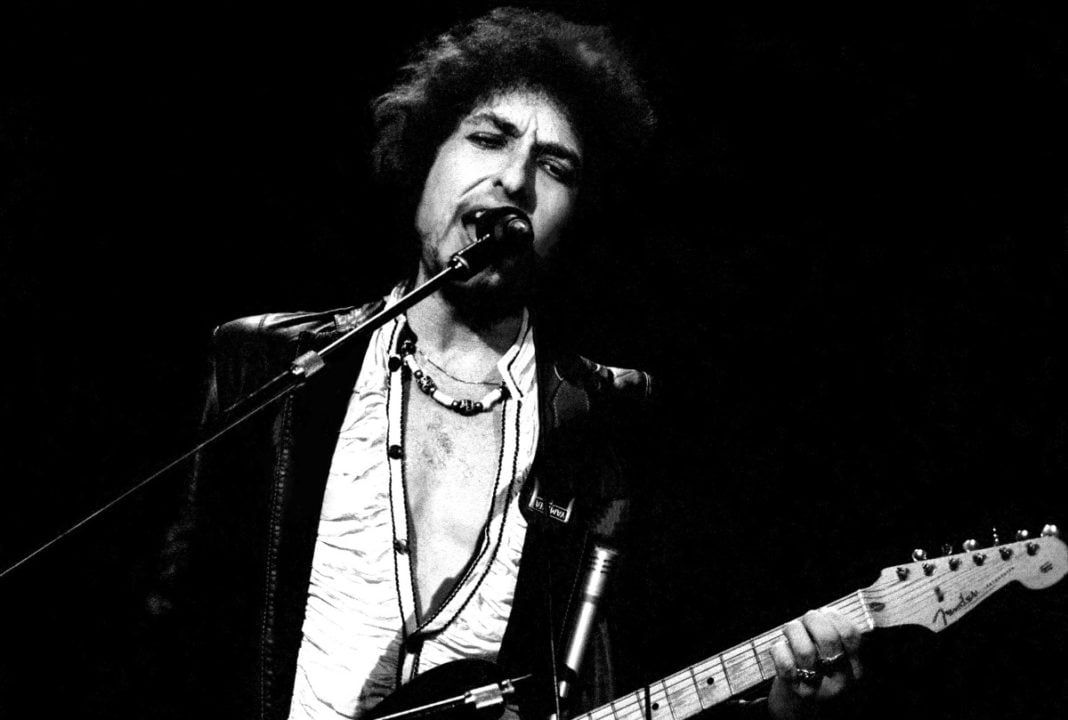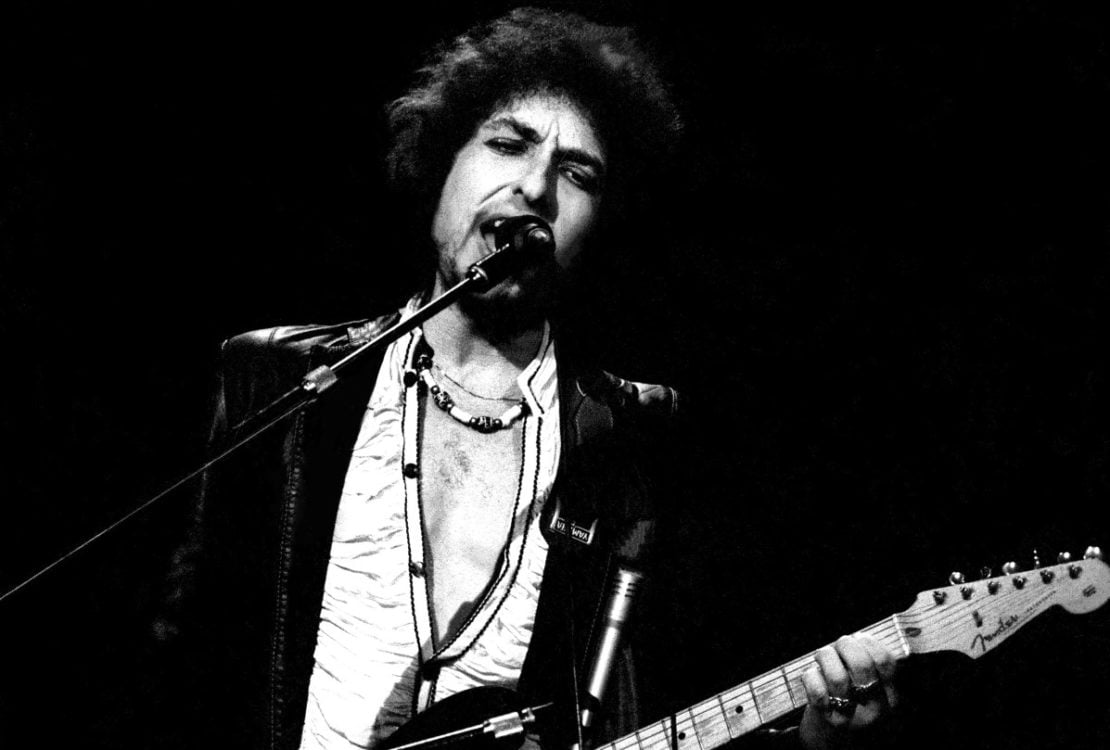 Bob Dylan is one of the most famous American male country singers and songwriters, born on May 24, 1941. Dylan has been a major figure in popular culture during a career spanning more than 60 years. He had helped transform music to give it life. He has always been a rebel. His songs had that ferociousness and were creative genius. Also, he has given many country hits.
3. Merle Haggard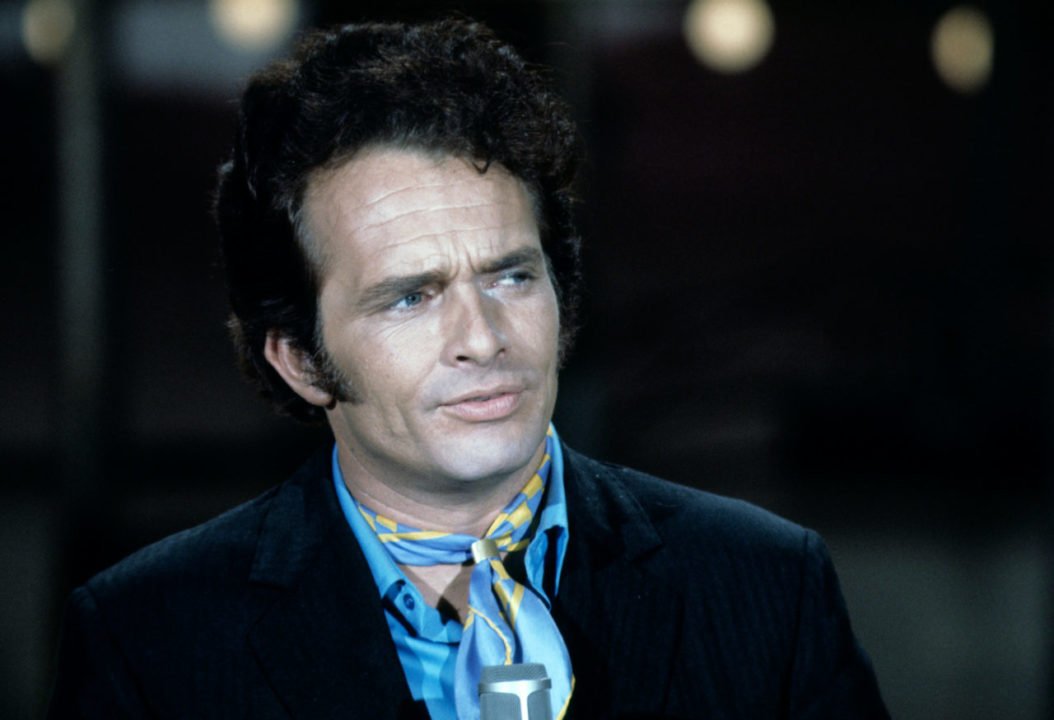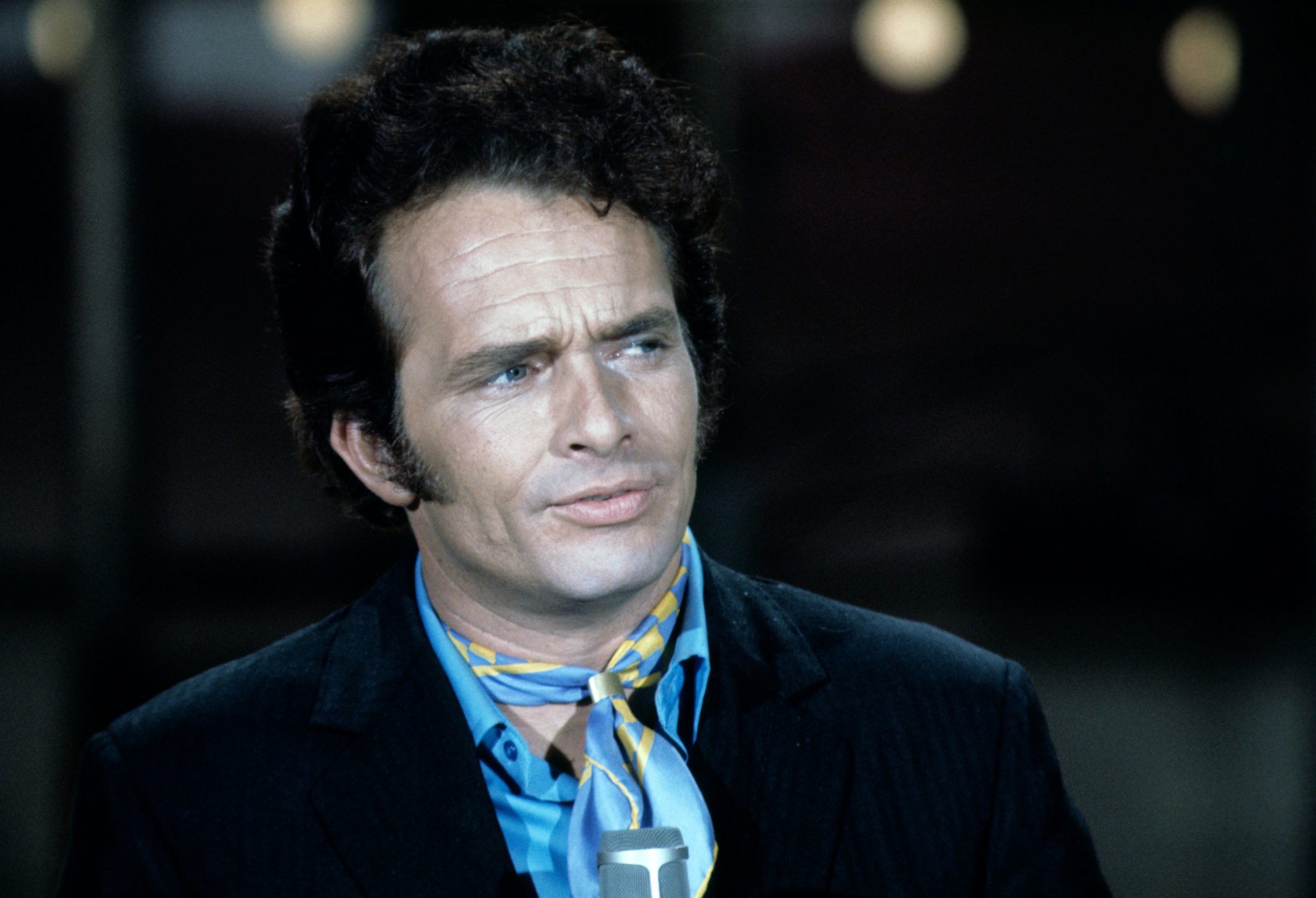 Merle Ronald Haggard was an American country music singer, songwriter, guitarist, and fiddler, born on April 6, 1937 – died on April 6, 2016. Between the 1960s and the 1980s, he had 38 number-one hits on the US country charts.
Merle Haggard used to make his song in such a beautiful manner that they stuck in the heart of listeners. Cause he just does not sing, he captures the listener's soul and mind with his songs.
Read More: 12 Best Songs About Family You Must Listen
4. Hank Williams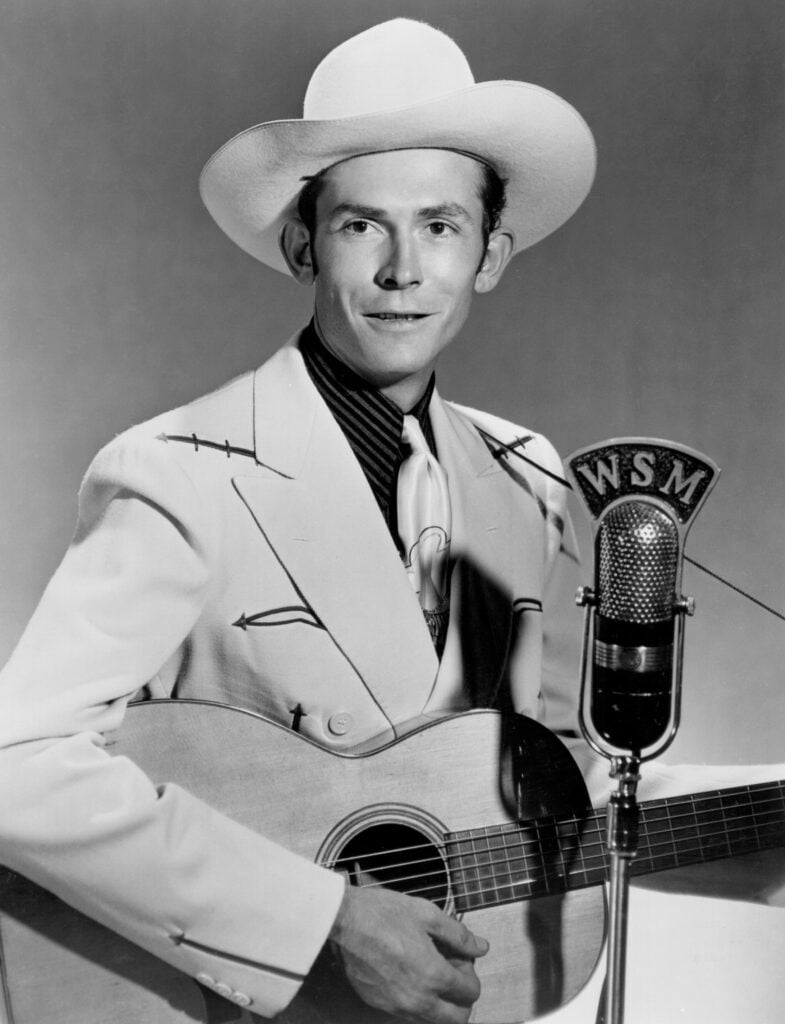 Hank Williams was a famous male country American singer, songwriter, and musician, born on September 17, 1923 – died on January 1, 1953. He recorded 55 tracks that reached the top 10 of the Billboard Country. Regarded as one of the most significant and influential American singers and songwriters of the 20th century.
Hank Williams' early work is so vast and has even been repackaged in several ways that compiling a canonical collection appears to be difficult. He is also known as the "godfather" of country music.
5. Luke Bryan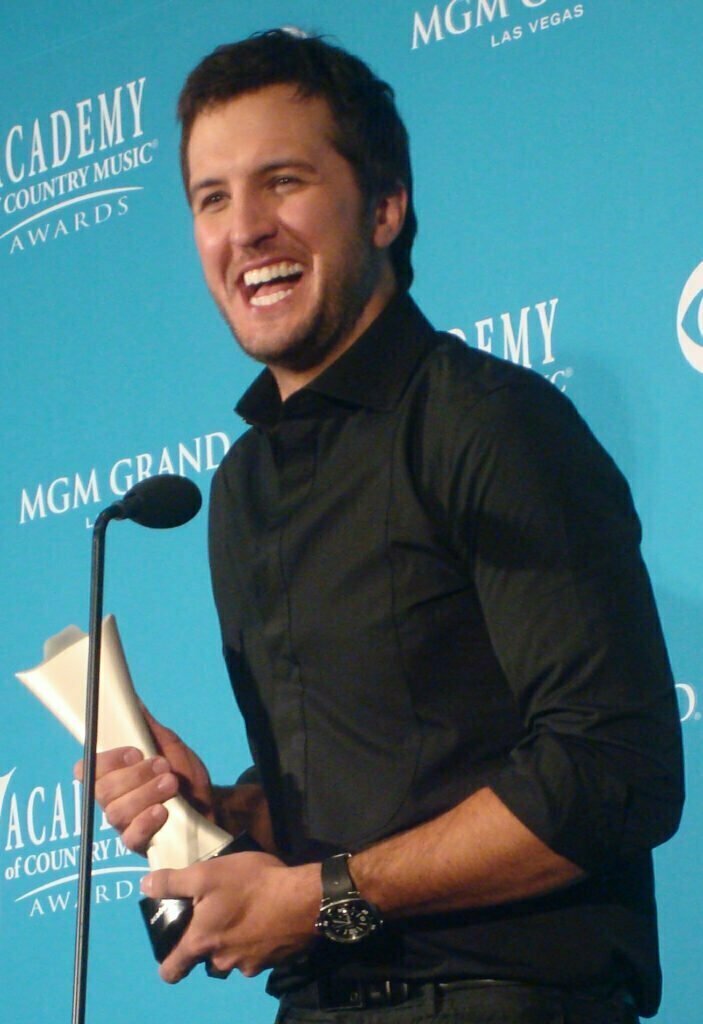 Thomas Luther "Luke" Bryan is an American country singer, and songwriter, born on July 17, 1976. One of the most successful and awarded country artists of the 2010s and 2020s. Bryan often co-writes with Jeff Stevens. Since 2018, Bryan has been a judge on American Idol. He is one of the world's best-selling music artists, with over 75 million records sold.
6. Blake Shelton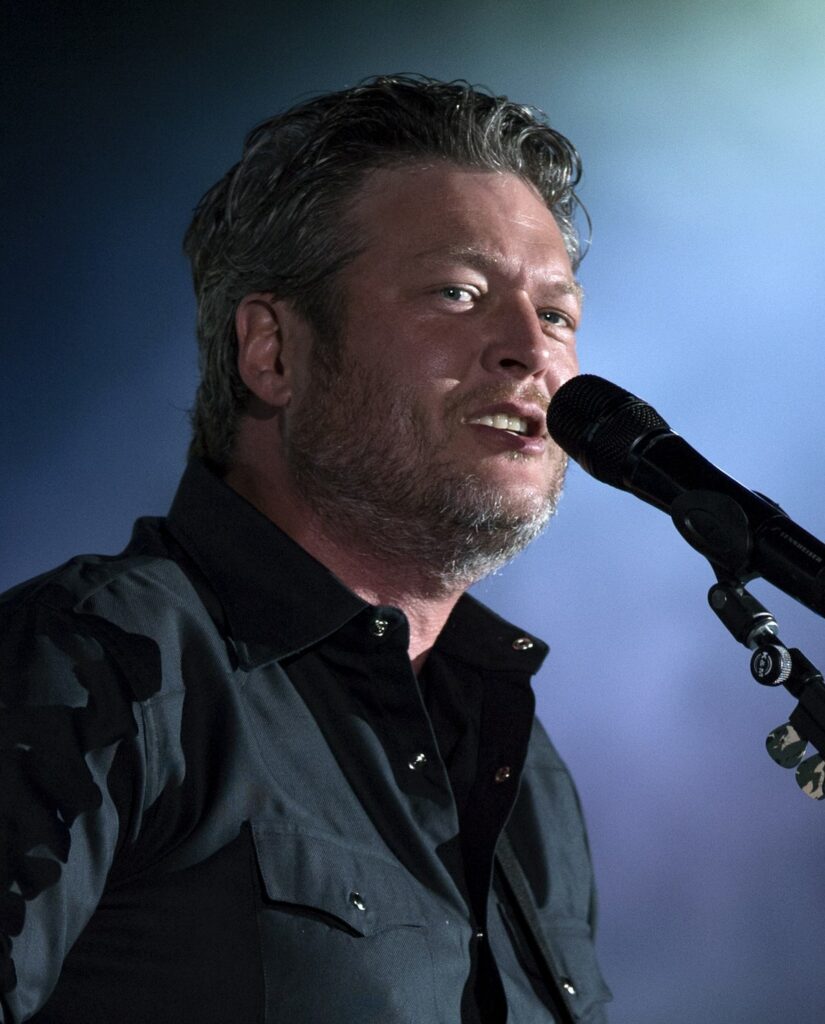 Blake Tollison Shelton is an American male country music singer and television personality, born on June 18, 1976. Throughout his career, he has received nine Grammy Award nominations, including two for Best Country Album.
7. Willie Nelson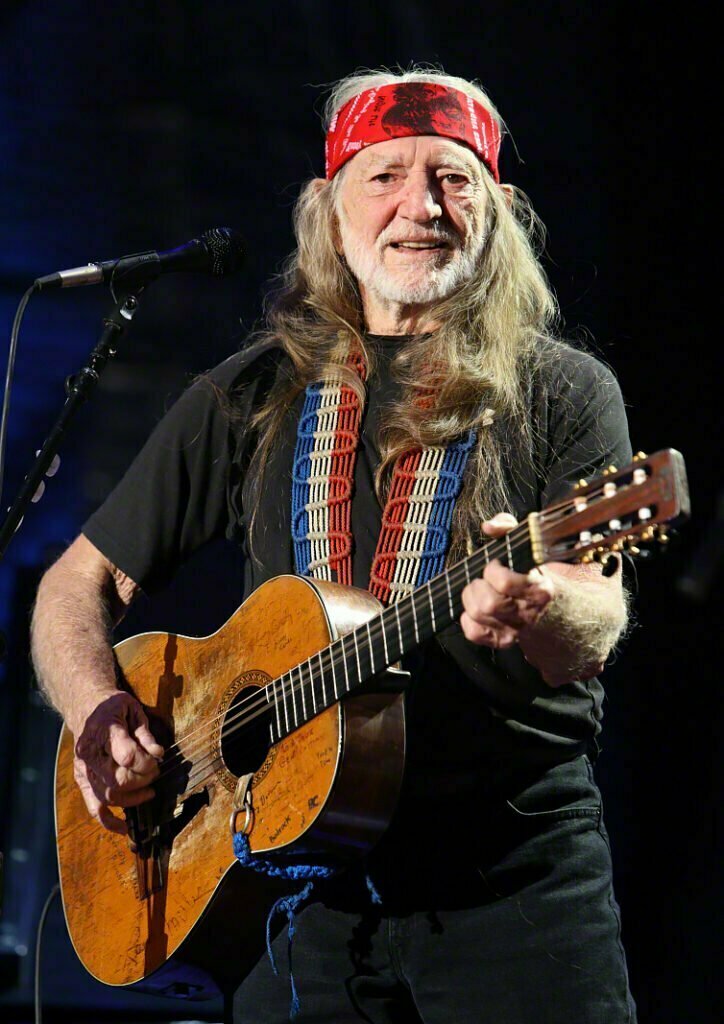 Willie Hugh Nelson is an American male country musician, born on April 29, 1933. He is a very famous country figure and was a cannabis activist. Also, he had given many great hits in his long career span. He used to live his songs.
You Might Also Like: 10 Best R&B Artists All The Time
8. George Jones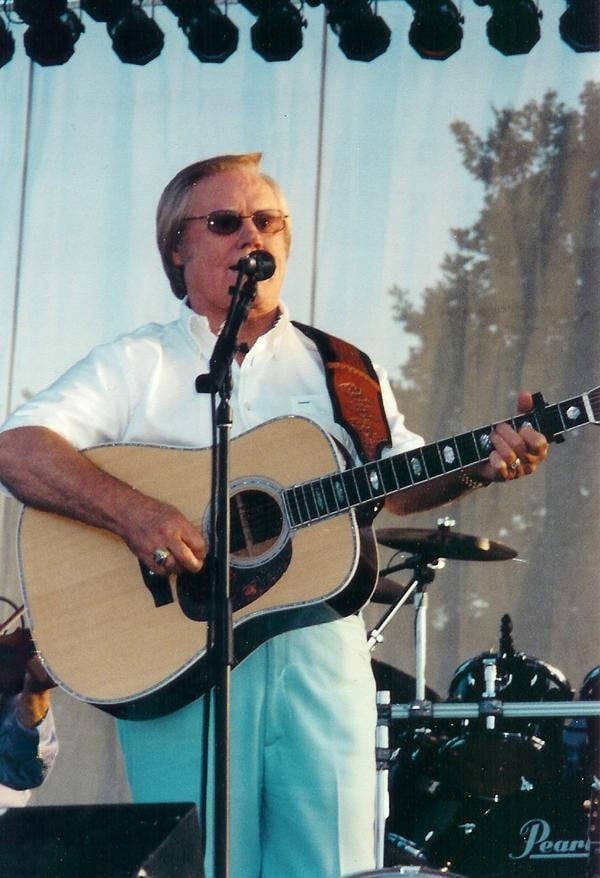 George Glenn Jones was one of the most popular male American country musicians, and singers, born on September 12, 1931 – died on April 26, 2013. He achieved international fame for his long list of hit records, including his best-known song "He Stopped Loving Her Today". Regarded by country music fans as one of the best country musicians ever. In his long 60 years career, he has given over 150 single hits. Also, won many awards.
9. Jimmie Rodgers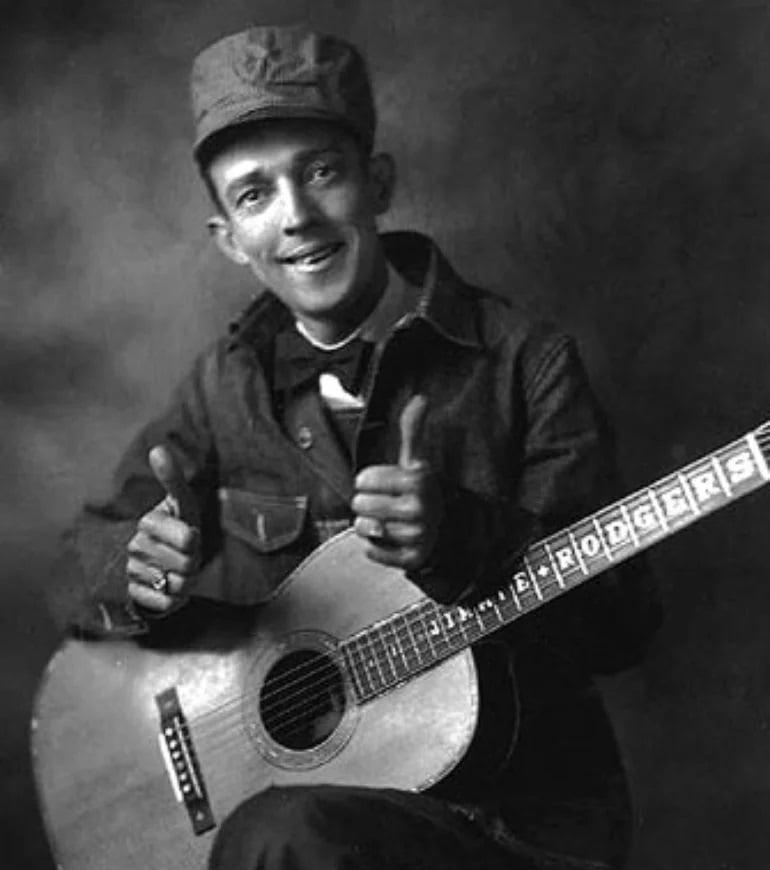 James Charles Rodgers was an American country singer-songwriter, born on September 8, 1897 – died on May 26, 1933. He gained popularity in the late 1920s. Best known for his distinctive rhythmic yodeling, unusual for a music star of his era.
Jimmie Rodgers had a brief career but the Mississippi native rocked country music in his own way by revolutionizing it and taking it to new heights.
10. Waylon Jennings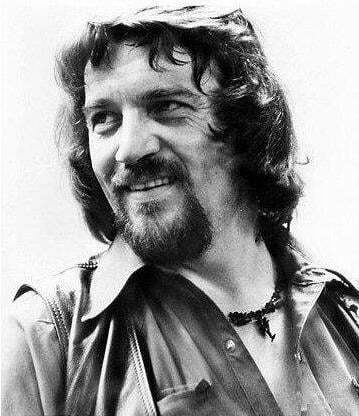 Waylon Jennings, revered as the patron saint of the perennially popular Outlaw Movement. Through all the glamour politics, he forged his own route to introduce new energy and rock-edged sound to Music Row. He was one of music's good men, despite wearing a black hat.
Also Read: 12 Popular Spanish Songs You Must Adore
11. George Strait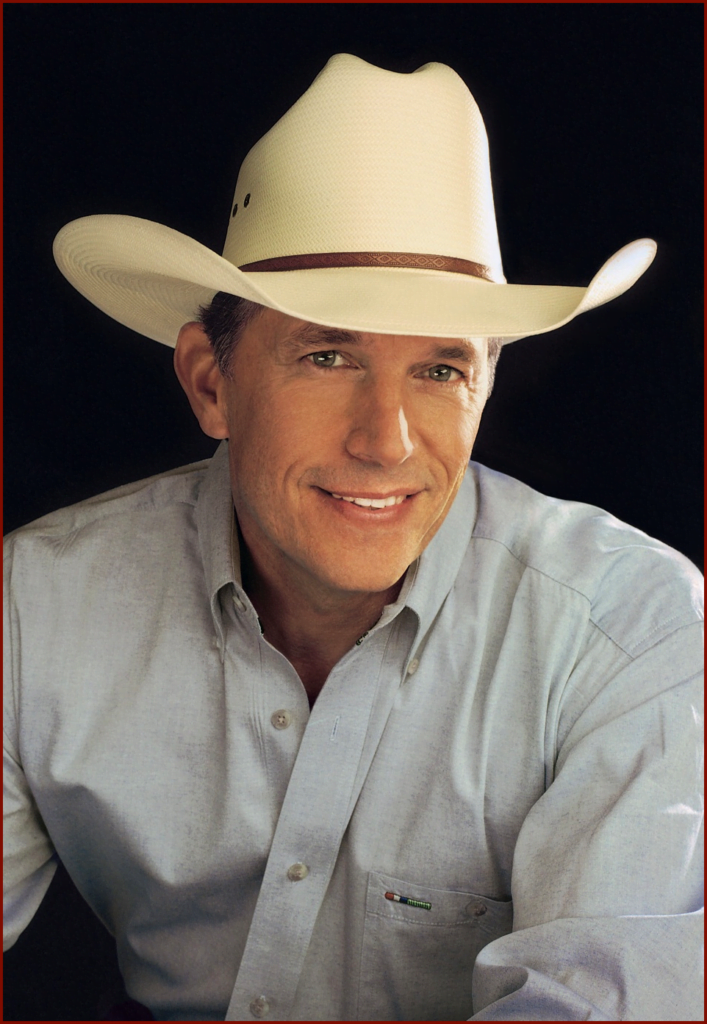 George Harvey Strait Sr. is an American country music singer, and music producer, born on May 18, 1952. Regarded as one of the most influential and popular recording artists of all time. The influential and record-breaking legacy of his pioneering neotraditionalist country style has garnered him as the "King of Country Music." The heart of Texas George Strait is a very influential artist in the country genre with many hits up his sleeves.
12. Kenny Rogers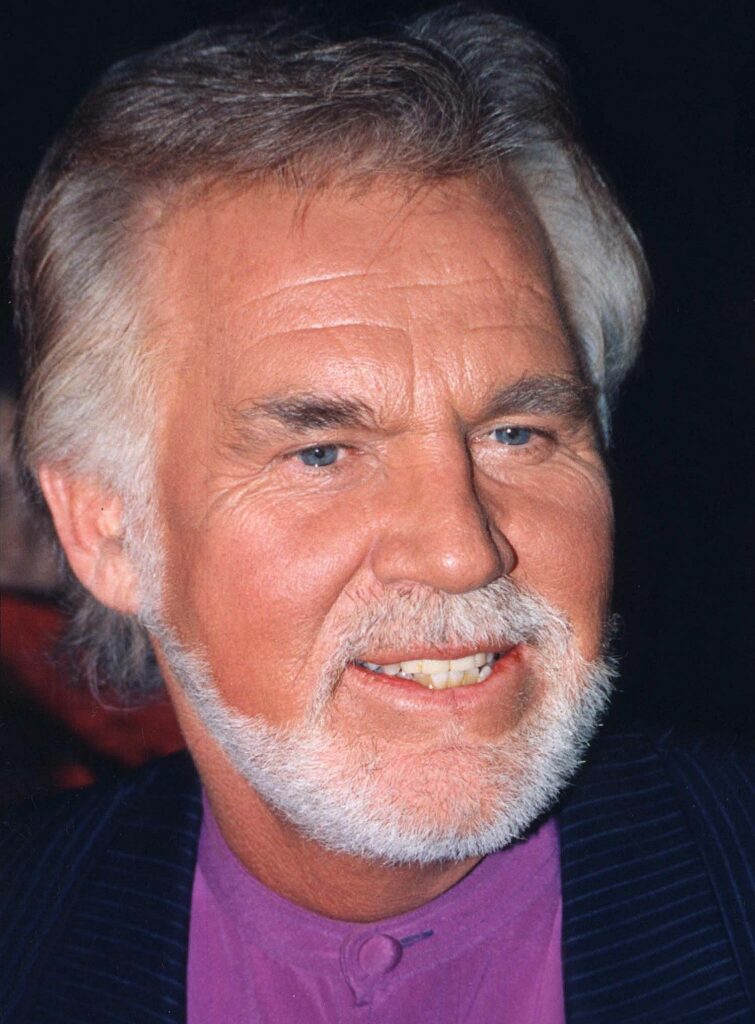 Kenneth Ray Rogers was an American singer, and actor, born on August 21, 1938 – died on March 20, 2020. He was inducted into the Country Music Hall of Fame in 2013. His fame and career spanned multiple genres: jazz, folk, pop, rock, and country. He was known as the coward of country music. He has won many awards and also many hearts around the globe.
13. Charley Pride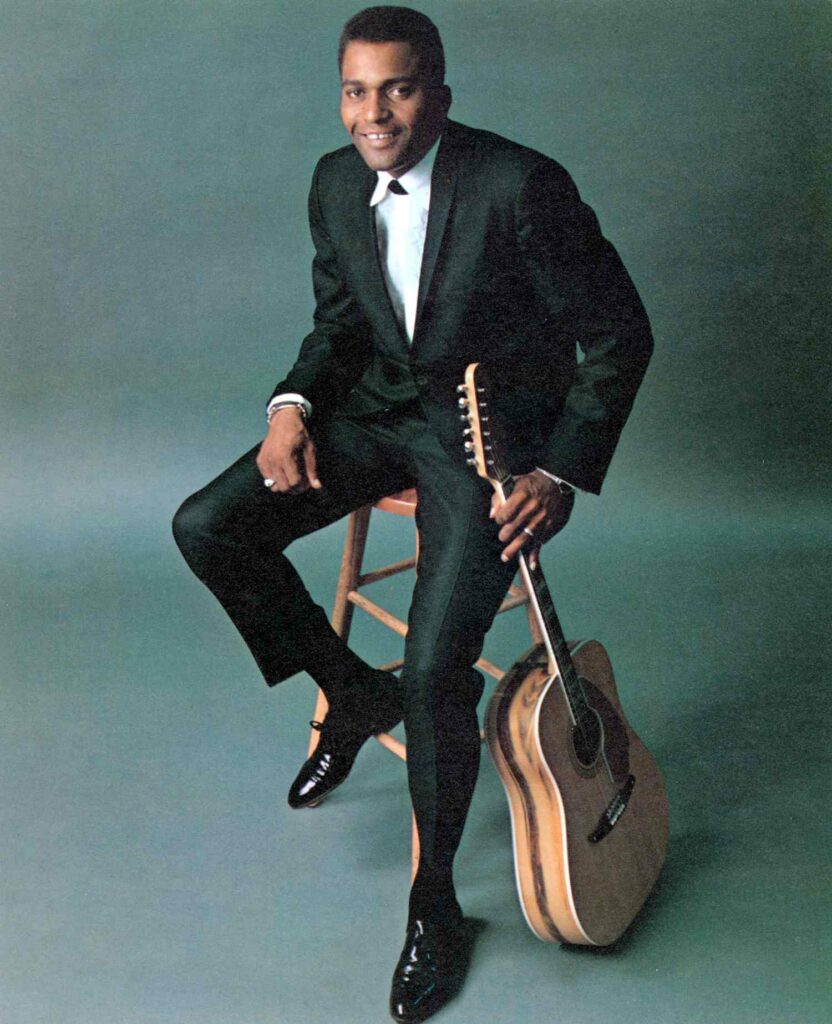 Like his name, he had made himself and others feel proud of him. His musical prowess was like no other person's. Charley Frank Pride was an American singer, and professional baseball player, born on March 18, 1934 – died on December 12, 2020. His greatest musical success came in the early to mid-1970s.
Read More: 21 Best Album Covers of All-Time
14. Alan Jackson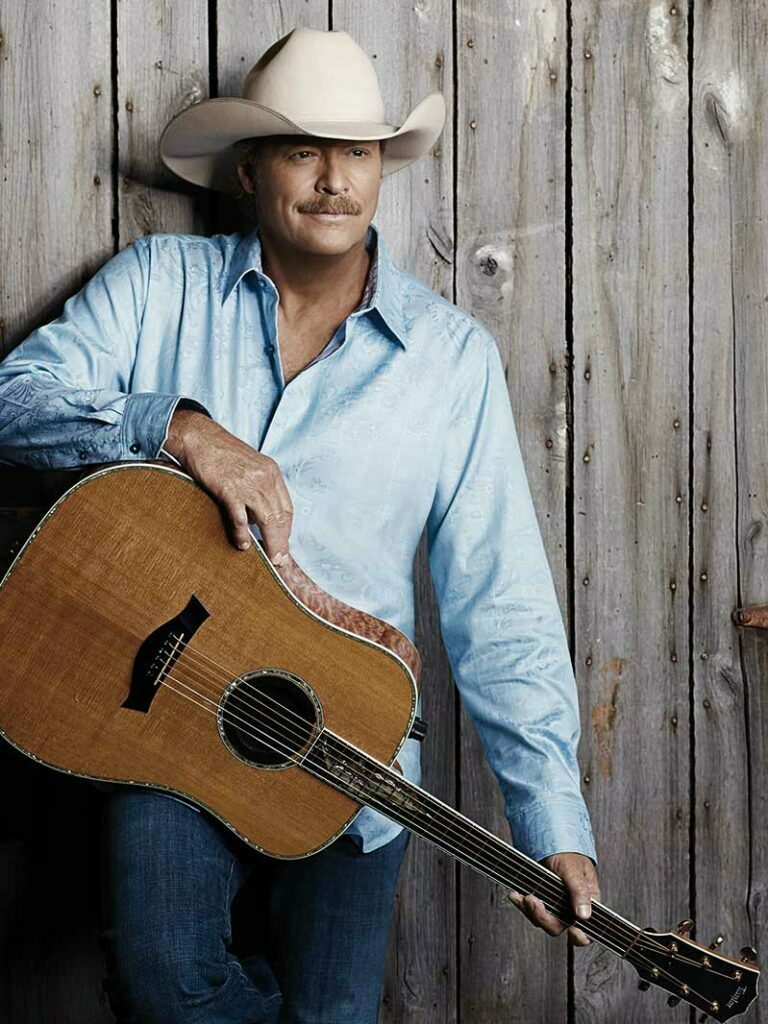 A country genre geek. Whatever he sings it will become country music. A true pioneer in country music. Alan Eugene Jackson is an American singer-songwriter, born on October 17, 1958. Best known for performing a style widely regarded as "neotraditional country." Jackson has recorded 16 studio albums, three greatest hits albums, two Christmas albums, and two gospel albums.
15 – Garth Brooks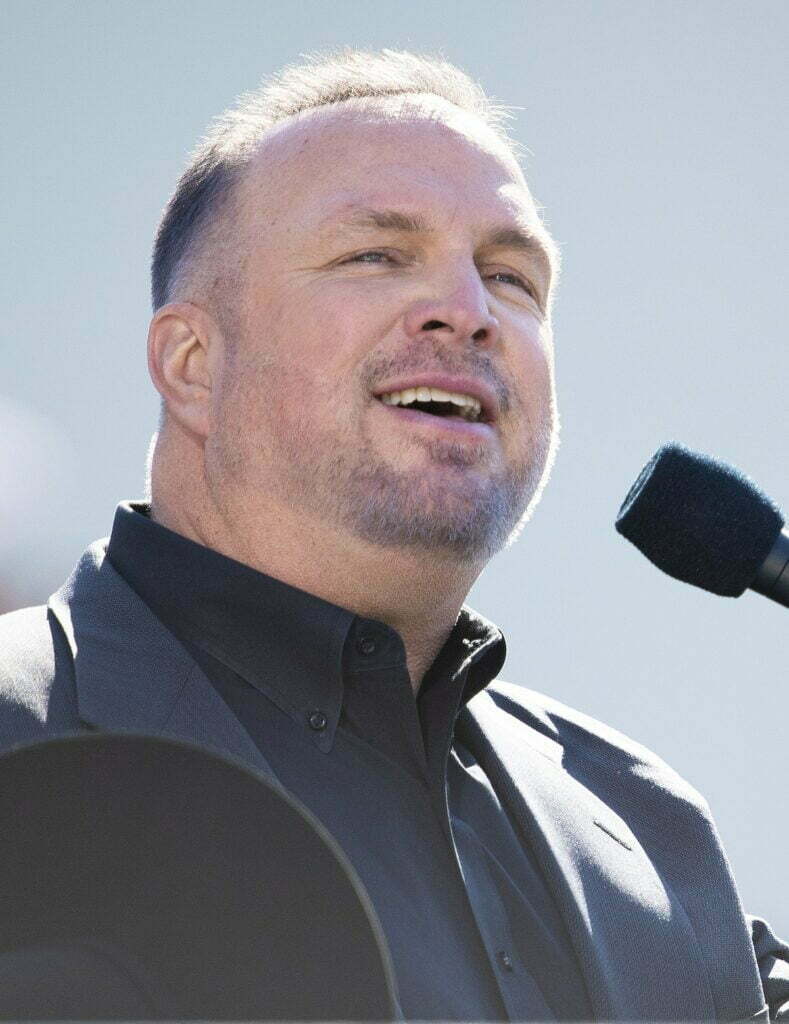 Troyal Garth Brooks is an American country music singer and songwriter, born on February 7, 1962. He has won several awards in his career, including two Grammy Awards, 17 American Music Awards (including "Artist of the '90s") and the RIAA Award for best-selling solo albums artist of the century in the U.S.
16 – Tim McGraw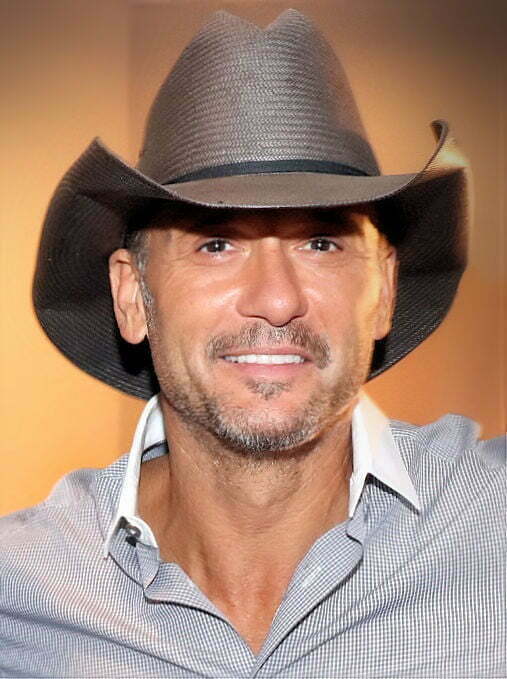 Samuel Timothy McGraw is an American country singer, and songwriter, actor, born on May 1, 1967. He has released 16 studio albums (11 for Curb Records, four for Big Machine Records and one for Arista Nashville). He has sold more than 80 million records worldwide, making him one of the best-selling music artists of all time.
17 – Keith Urban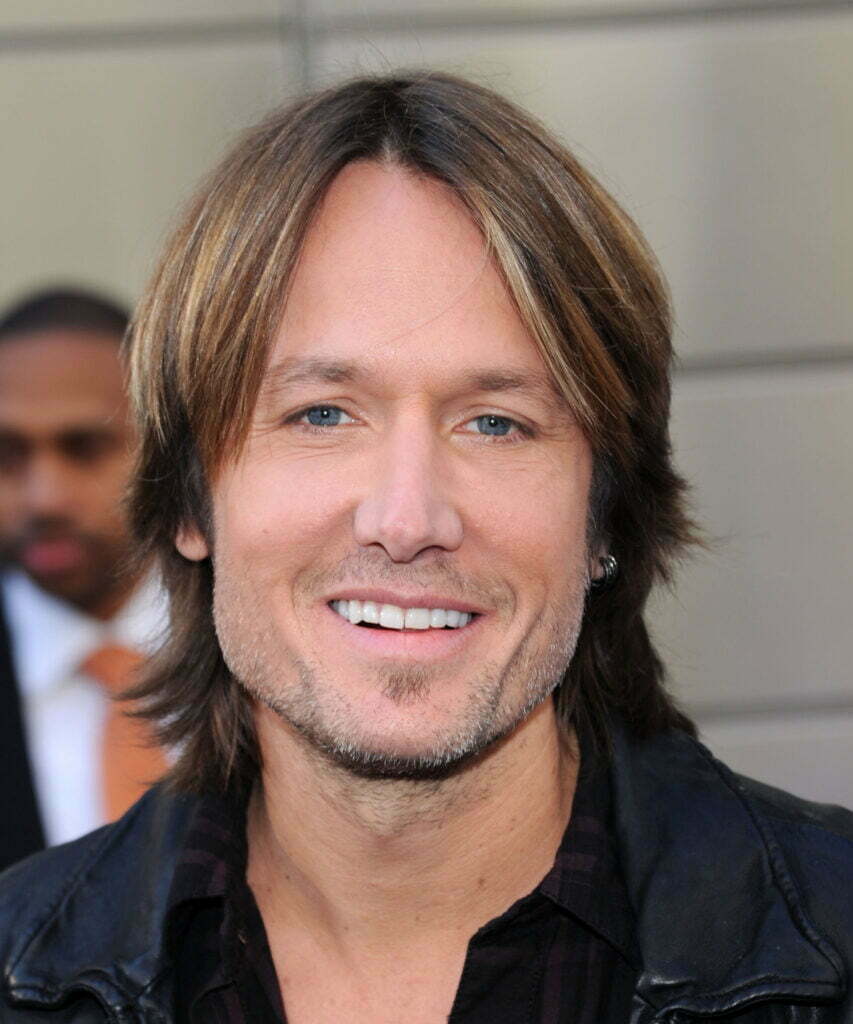 Keith Lionel Urban is a New Zealand-born Australian musician, singer, born on 26 October 1967. Best known for his work in country music. Urban has released 11 studio albums (one of which was released only in Australia), as well as one album with the Ranch.
18 – Luke Combs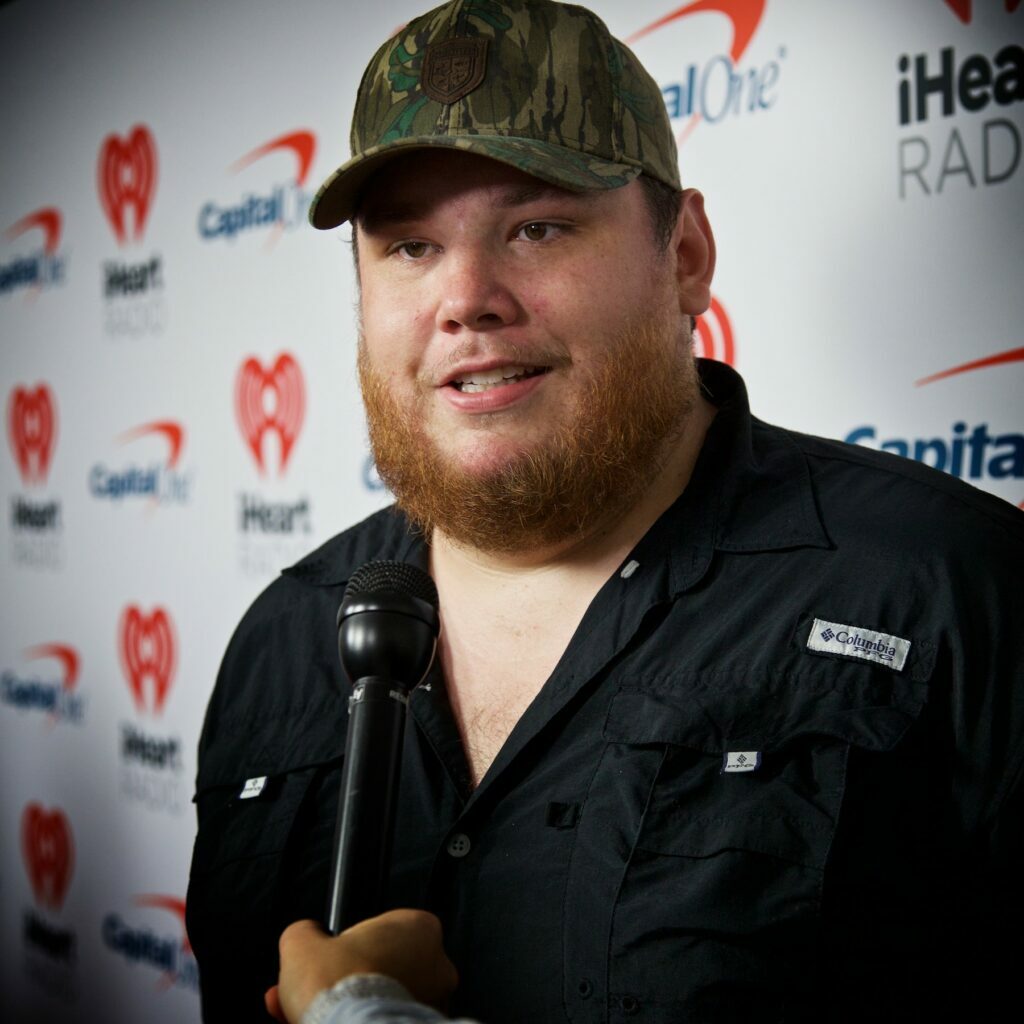 Luke Albert Combs is a famous American male country music singer and songwriter, born on March 2, 1990. Combs' music has earned him two Grammy Award nominations, two iHeart Radio music awards, four Academy of Country Music Awards and six Country Music Association Awards
19 – Kenny Chesney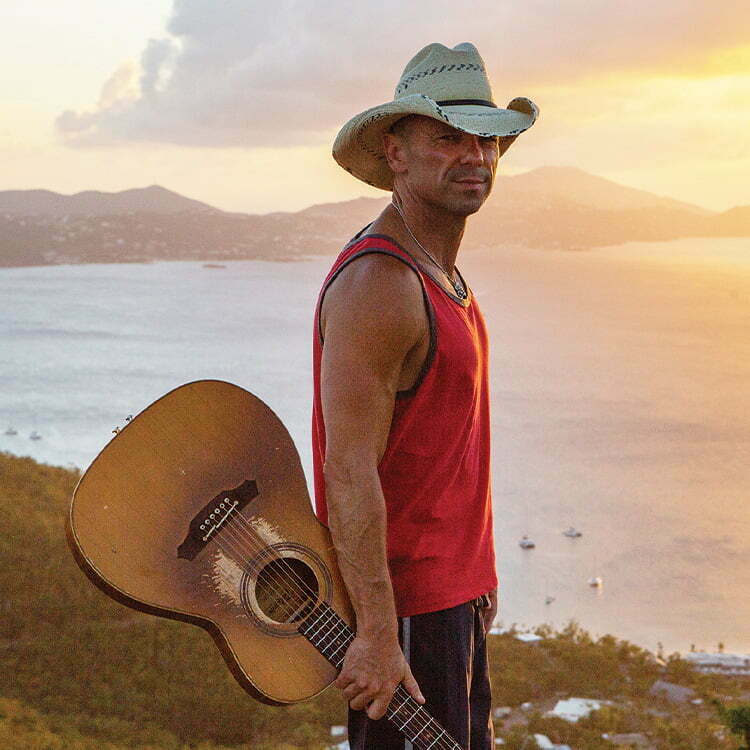 Kenneth Arnold Chesney is an American country music singer, and guitarist, born on March 26, 1968. He recorded more than 20 albums and has produced more than 40 Top 10 singles on the U.S. Billboard Hot Country Songs. He has sold over 30 million albums worldwide.
20 – Randy Travis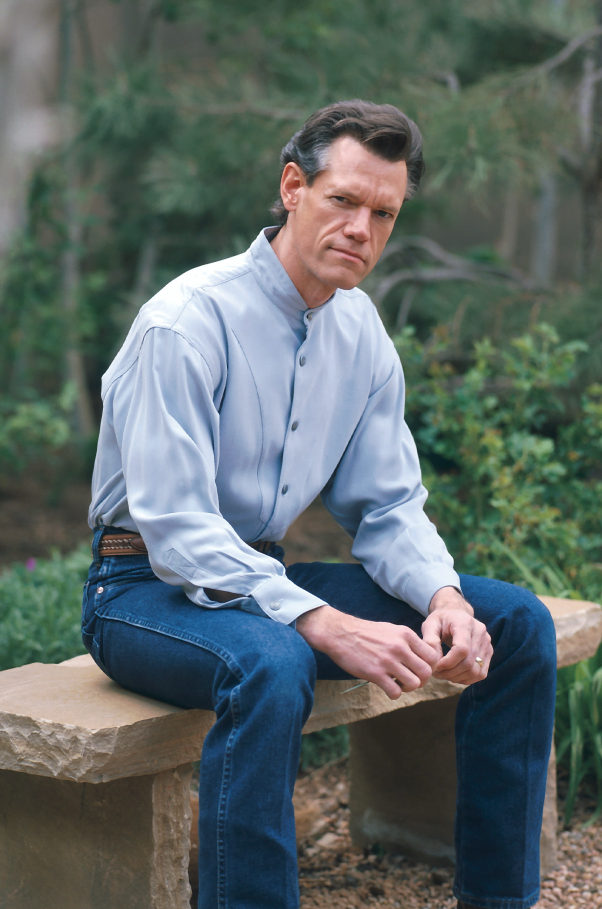 Randy Bruce Traywick aka Randy Travis, is an American country music and gospel music singer, born on May 4, 1959. He has recorded 20 studio albums and charted more than 50 singles on the Billboard Hot Country Songs charts. He is known for his distinctive baritone vocals, delivered in a traditional style that has made him a country music star since the 1980s.