So, today the topic of discussion is Best male Country singers of All-Time. Country singers have always had love and support from Americans. As this genre is very close to their heart.
Country Musicians had a great amount of prominence in their careers. But, today the list is about the Best male Country singers, so you won't like to miss out.
So, without wasting any time here comes the list of the top 12 Best Male Country Singers of All-time.
Also Read: 12 Best & Popular Country singers of All-Time
1. Johnny Cash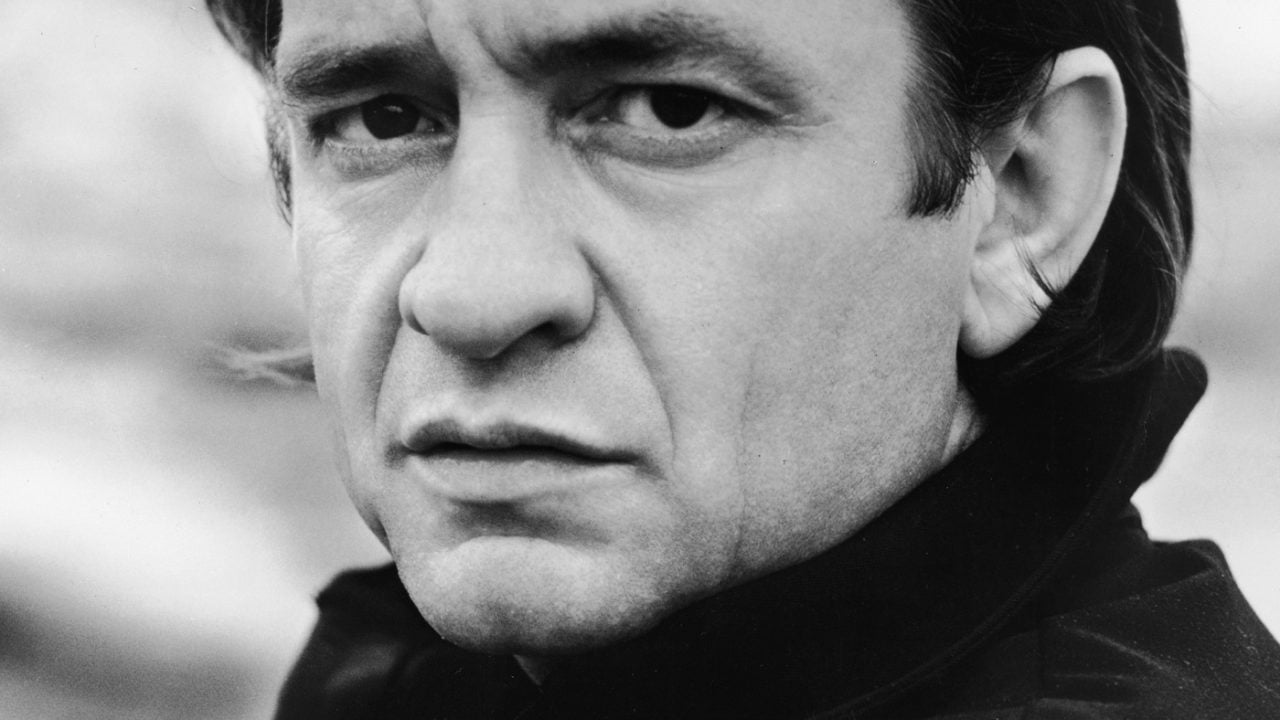 A powerful voice with lots of sorrow behind it. He is the greatest of All country singers. Also songs like "Folsom's Prison Blues"& "Hurt" hit differently. That is how he set up his trademark.
2. Bob Dylan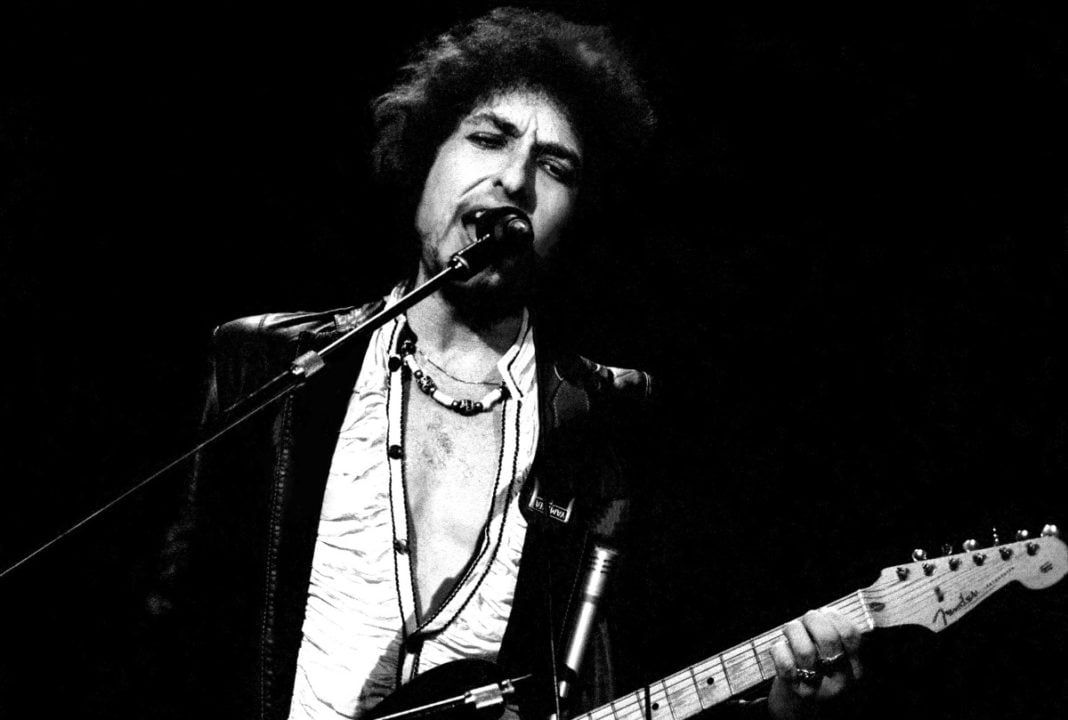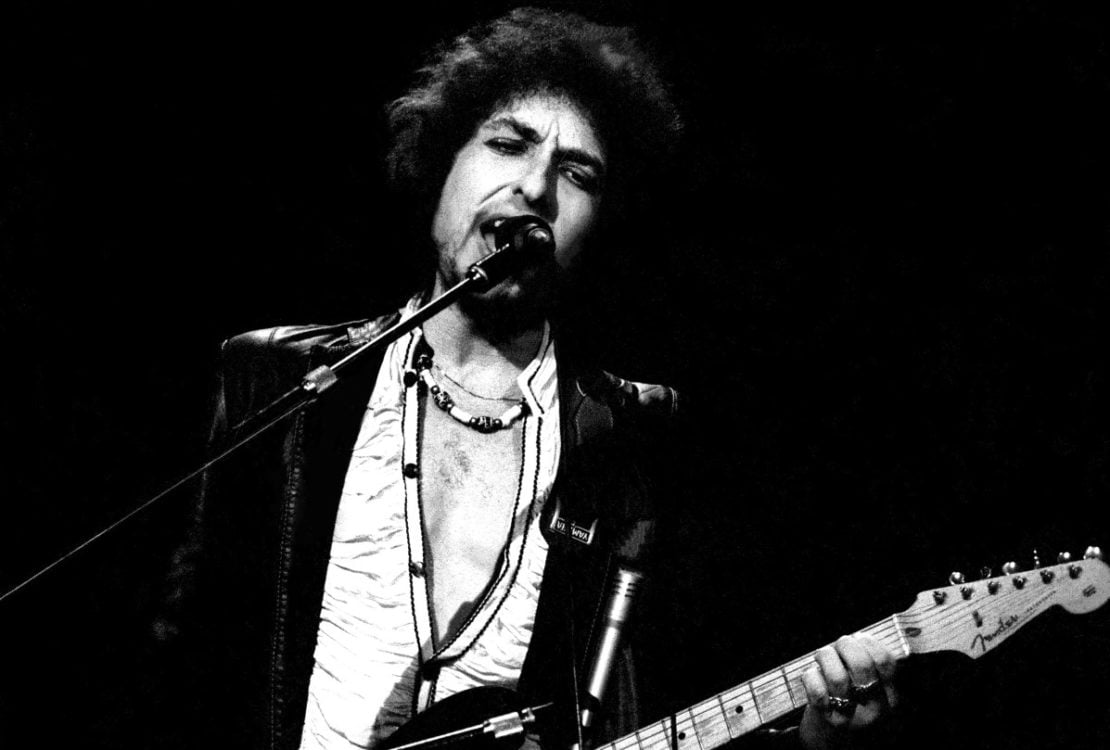 He had helped transform music to give it life. He has always been a rebel. His songs had that ferociousness and were creative genius. Also, he has given many country hits.
3. Merle Haggard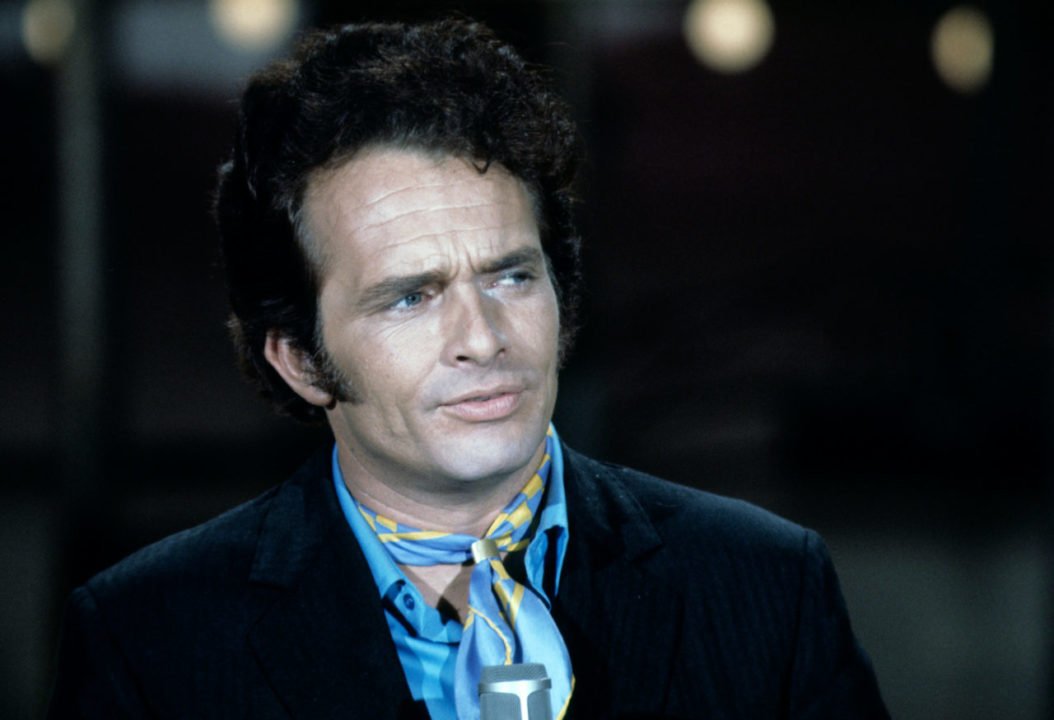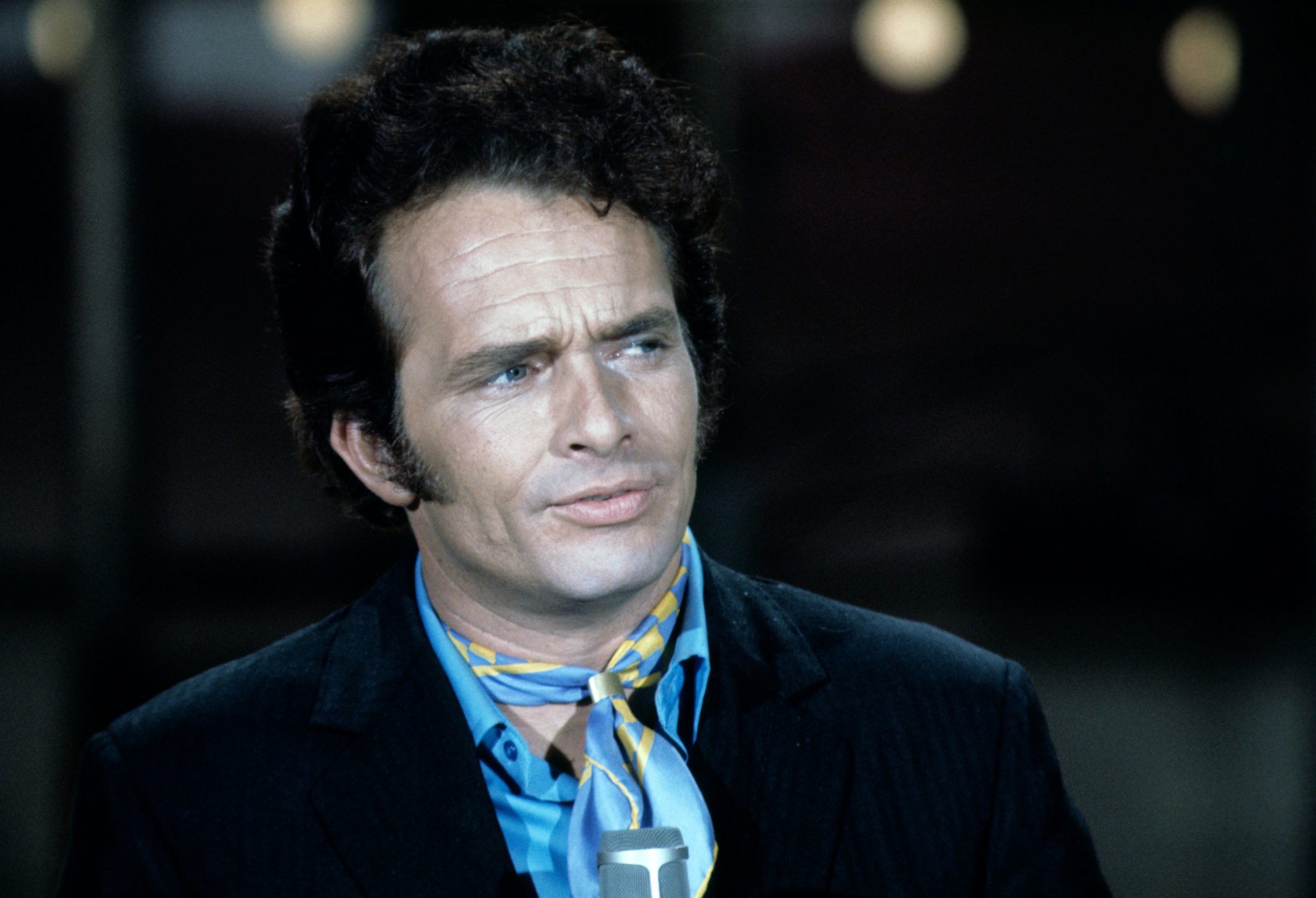 Merle Haggard used to make his song in such a beautiful manner that it stuck in the heart of listeners. Cause he just does not sing, he captures the listener's soul and minds with his songs.
Read More: 12 Best Songs About Family You Must Listen
4. Hank Williams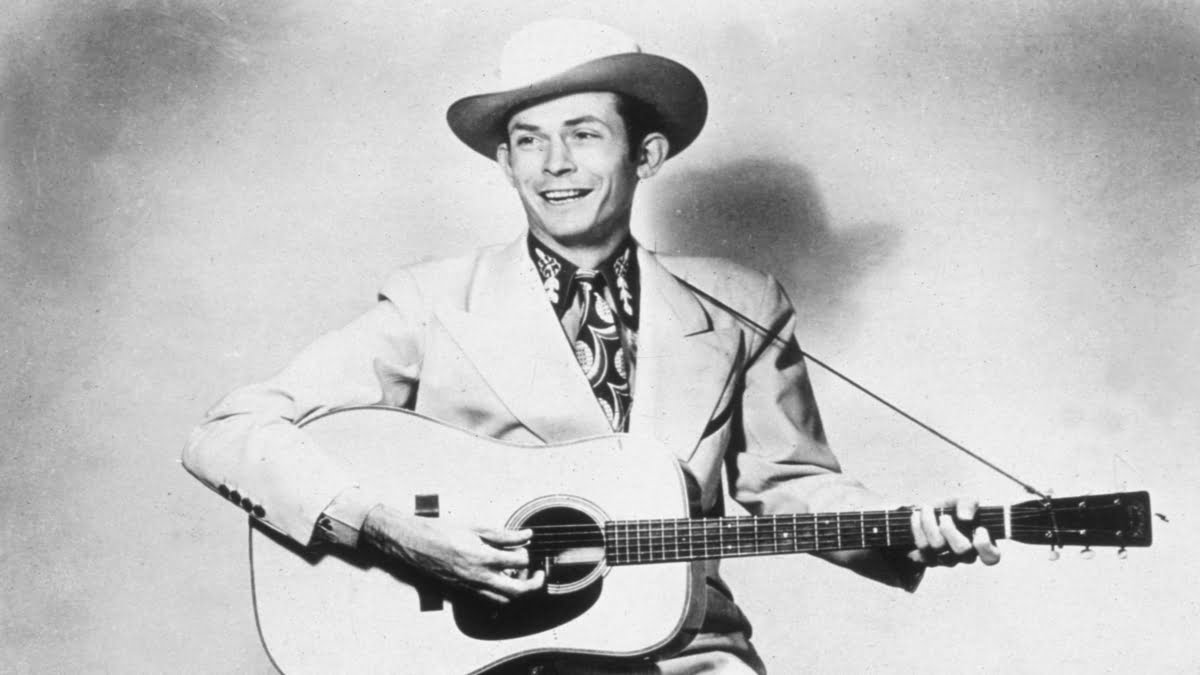 Hank Williams' early work is so vast and has even been repackaged in several ways that compiling a canonical collection appears to be difficult. He is also known as the "godfather" of country music.
5. Willie Nelson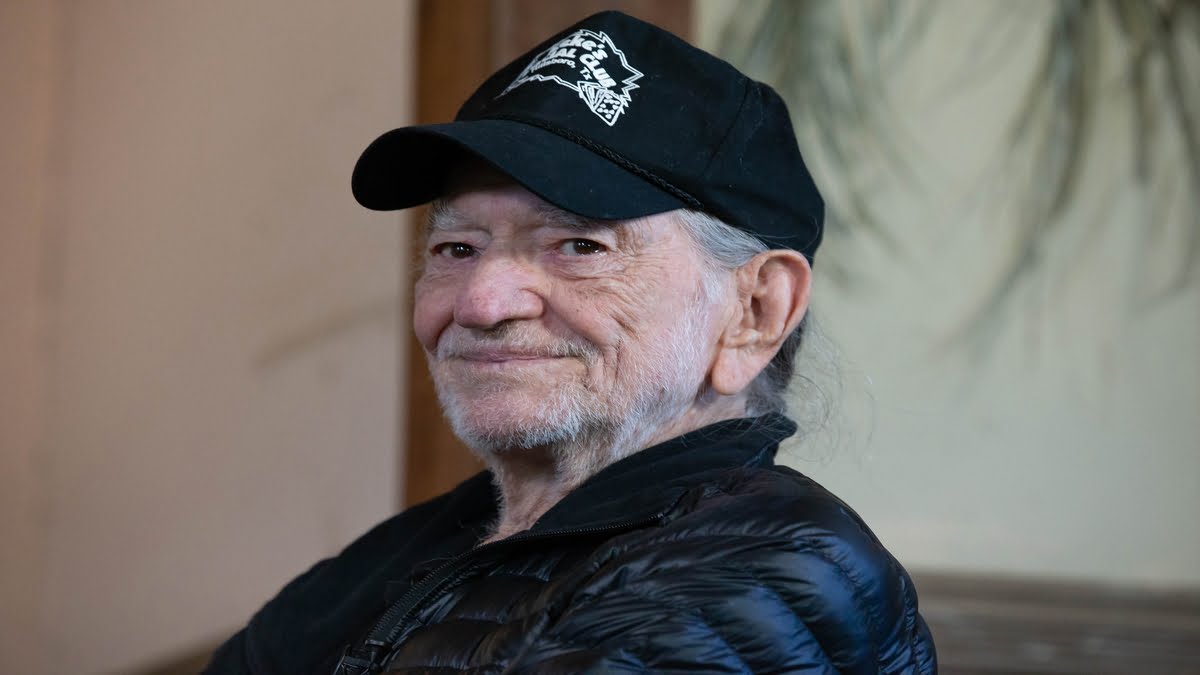 He is a very famous country figure and was a cannabis activist. Also, he had given many great hits in his long career span. He used to live his songs.
You Might Also Like: 10 Best R&B Artists All The Time
6. George Jones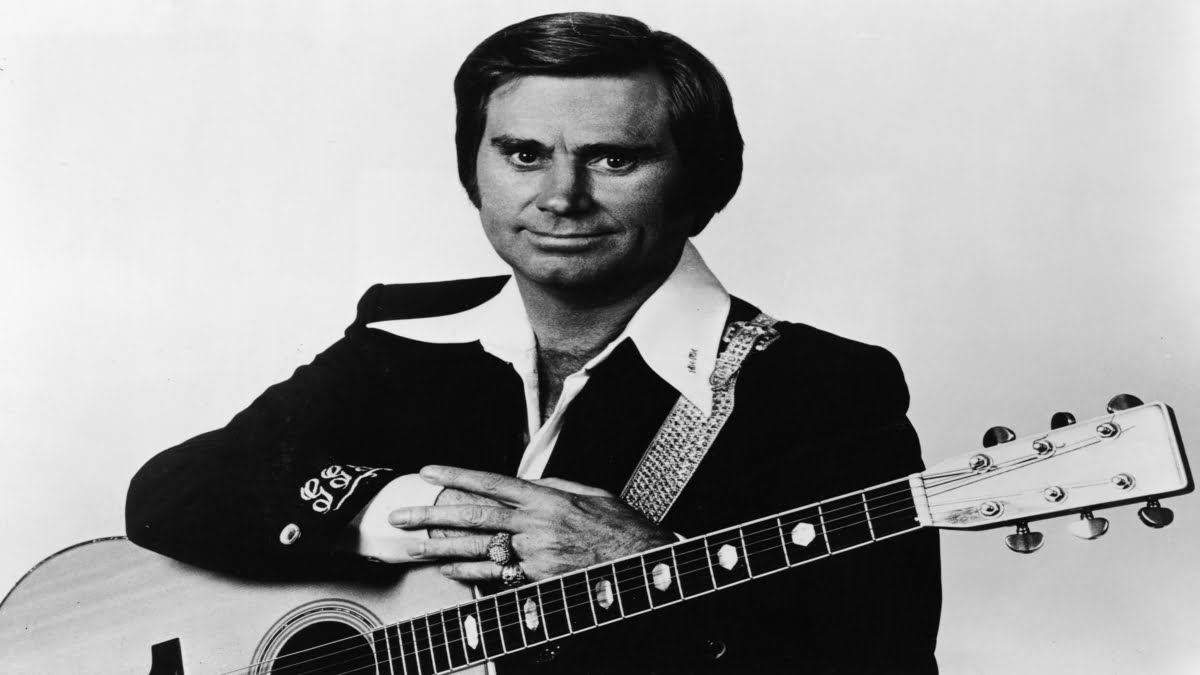 He is widely regarded by country music fans as one of the best country musicians ever. In his long 60 years career, he has given over 150 single hits. Also, won many awards.
7. Jimmie Rodgers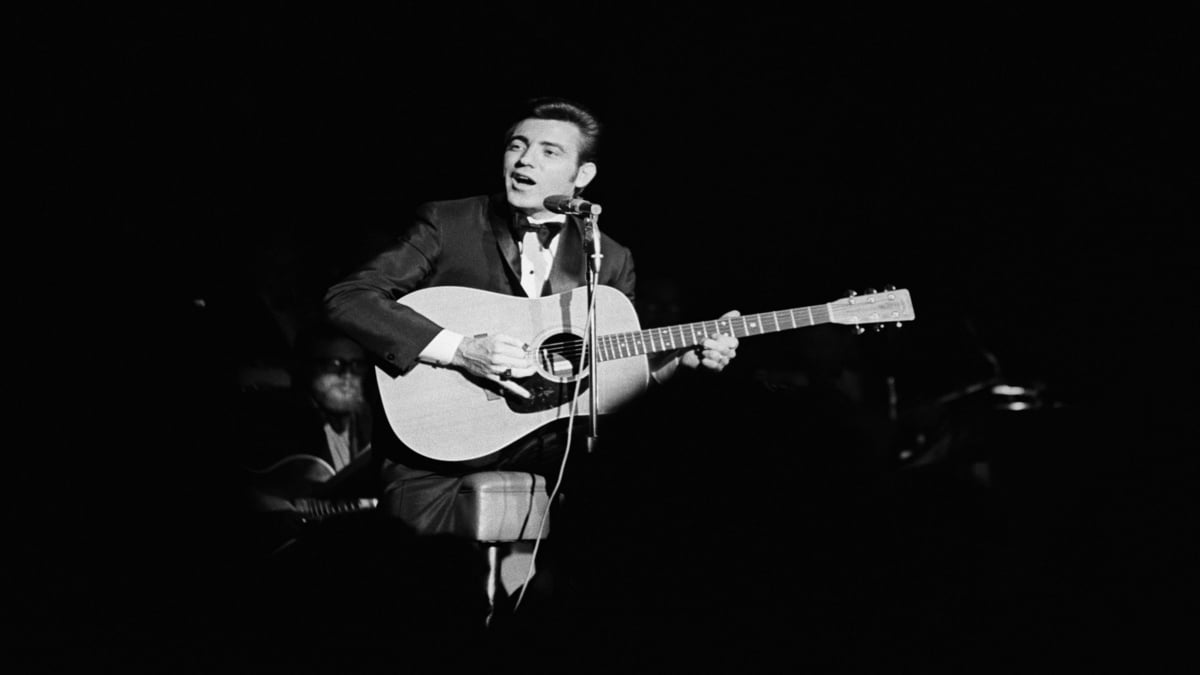 Jimmie Rodgers had a brief career but the Mississippi native rocked the country music in his own way by revolutionizing it and taking it to new heights.
8. Waylon Jennings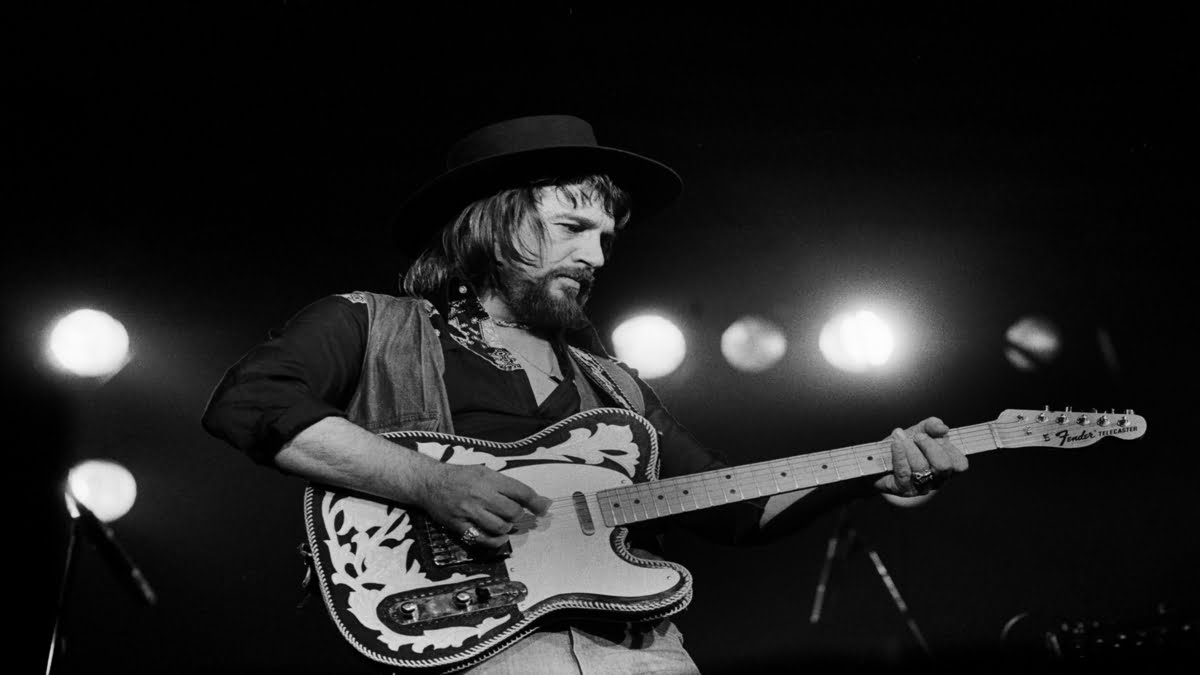 Waylon Jennings, revered as the patron saint of the perennially popular Outlaw Movement. Through all the glamour politics, he forged his own route to introduce new energy and rock-edged sound to Music Row. He was one of music's good men, despite wearing a black hat.
Also Read: 12 Popular Spanish Songs You Must Adore
9. George Strait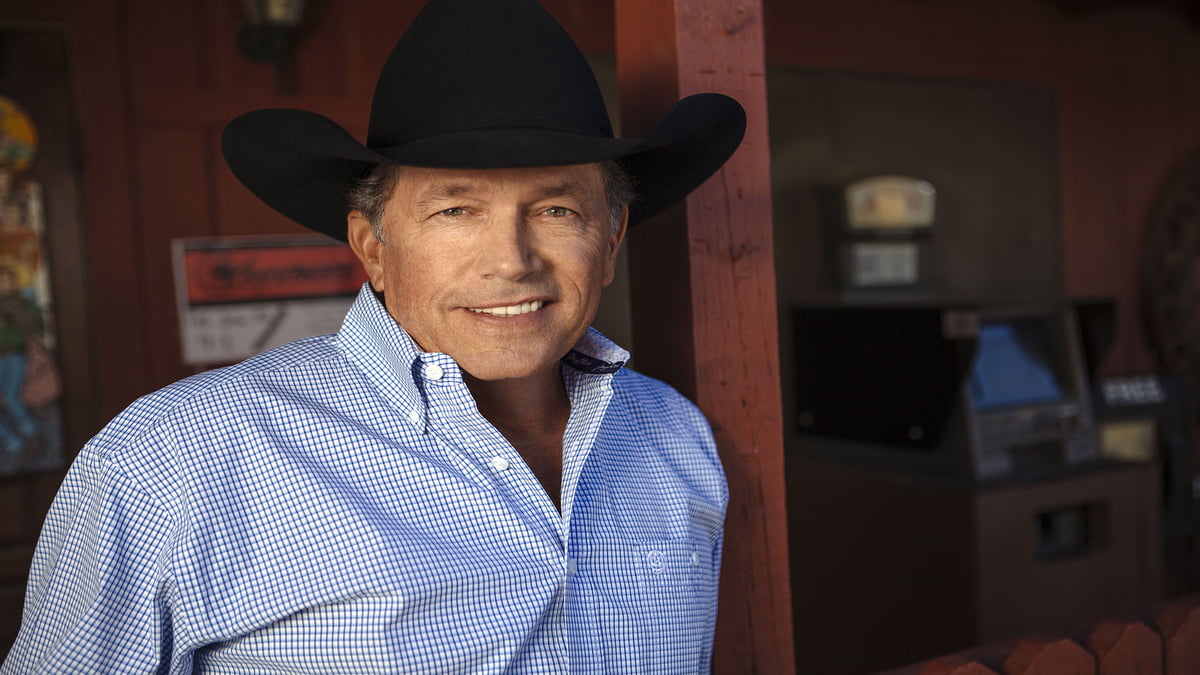 The heart of Texas George Strait is a very influential artist in the country genre with many hits up his sleeves.
10. Kenny Rogers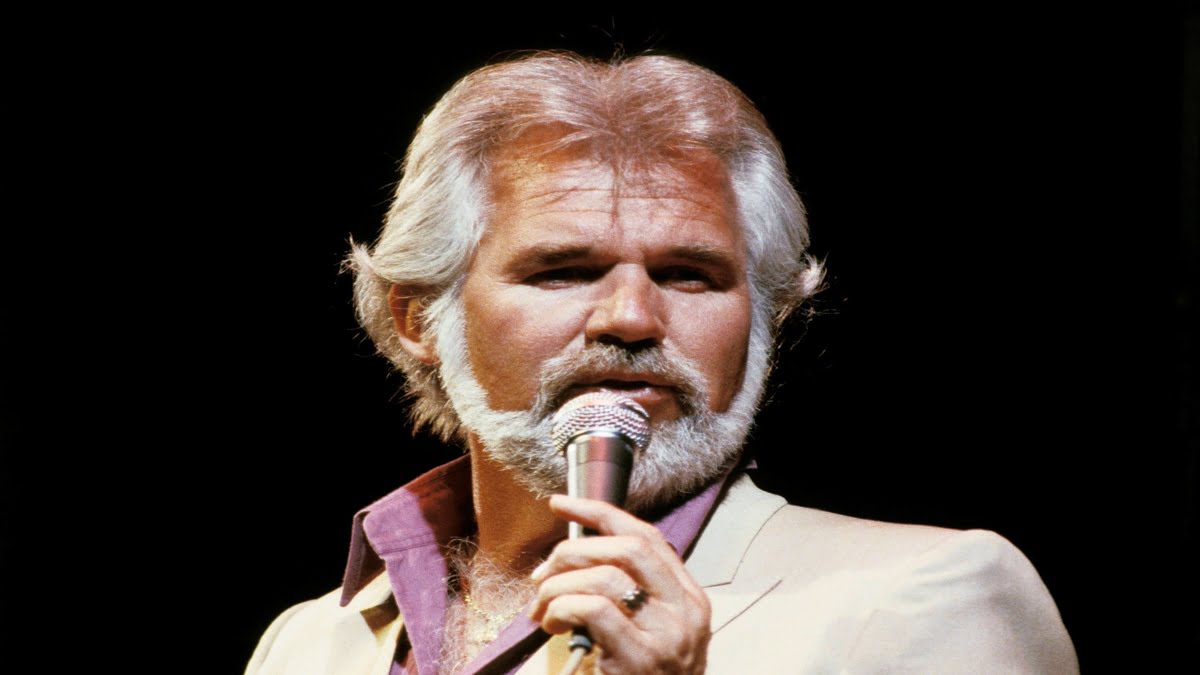 He was known as the coward of country music. He has won many awards and also many hearts around the globe.
11. Charley Pride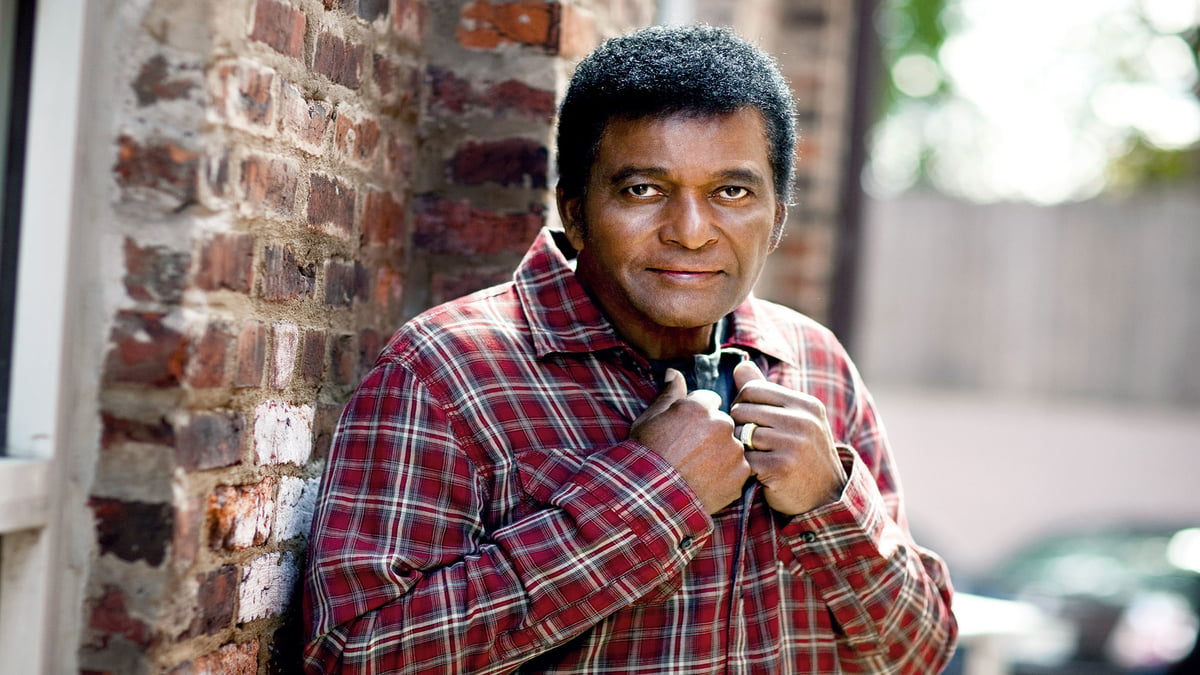 Like his name, he had made himself and others feel proud of him. His musical prowess was like no other person.
Read More: 21 Best Album Covers of All-Time
12. Alan Jackson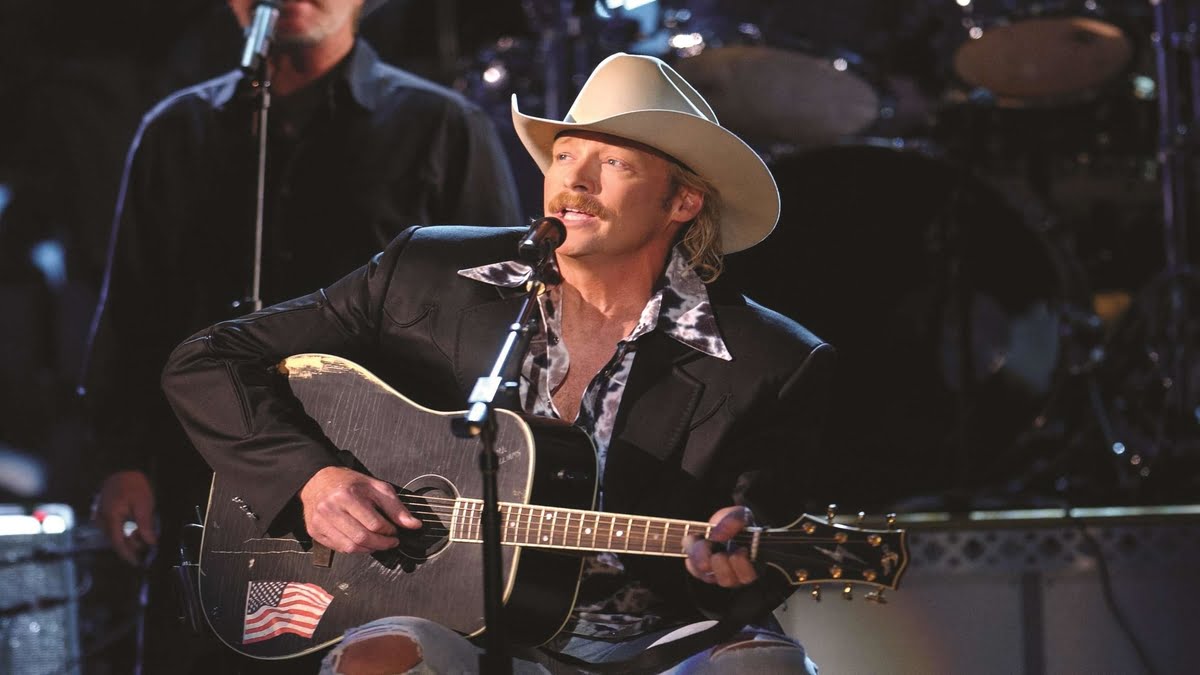 A country genre geek. Whatever he sings it will become country music. A true pioneer in country music.