So, here we are about to discuss the Best & Popular country singers who were born just to make music. Everyone may have their fair share of favorite Country singers. But today you will get to know about the best who were a blessing to the genre. Made people laugh, sometimes cry, trying to bring justice when there's injustice. All with just their songs.
That is how good everyone on the list is. Actually, I really don't think any artist coming up in my list needs to be ranked. But yeah, it's a list of best.
So, here comes the list of the top 12 Best & Popular Country singers of All-time.
MUST-READ – 10 Best R&B Artists All The Time 
12. Singer George Jones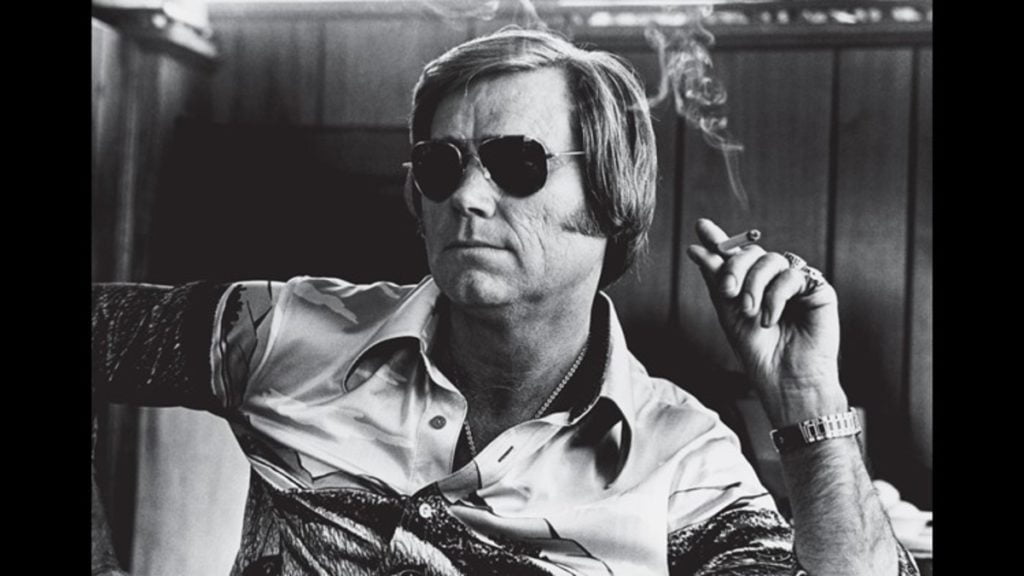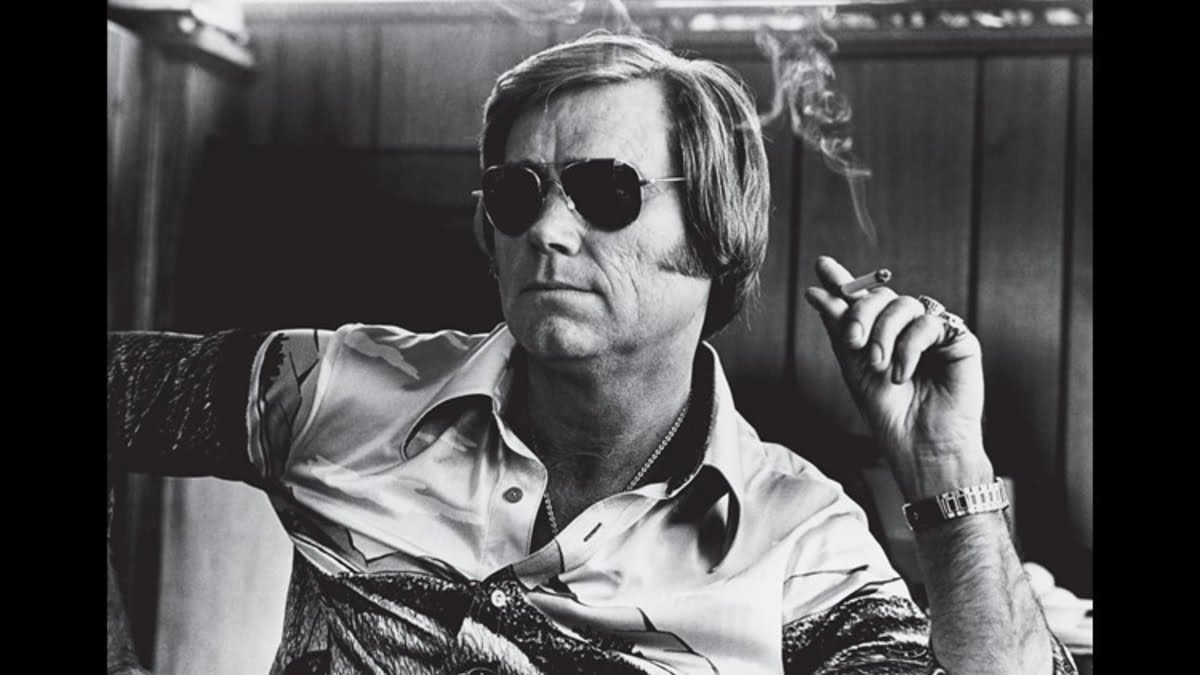 In the above list, George Jones had got the finest vocals in the country genre. Cause he was able to pull even the most complex and difficult of things in his songs. In other words, it truly can't be explained how rejuvenating and natural his voice is. His songs are a must-listen for once in a lifetime.
11. Waylon Jennings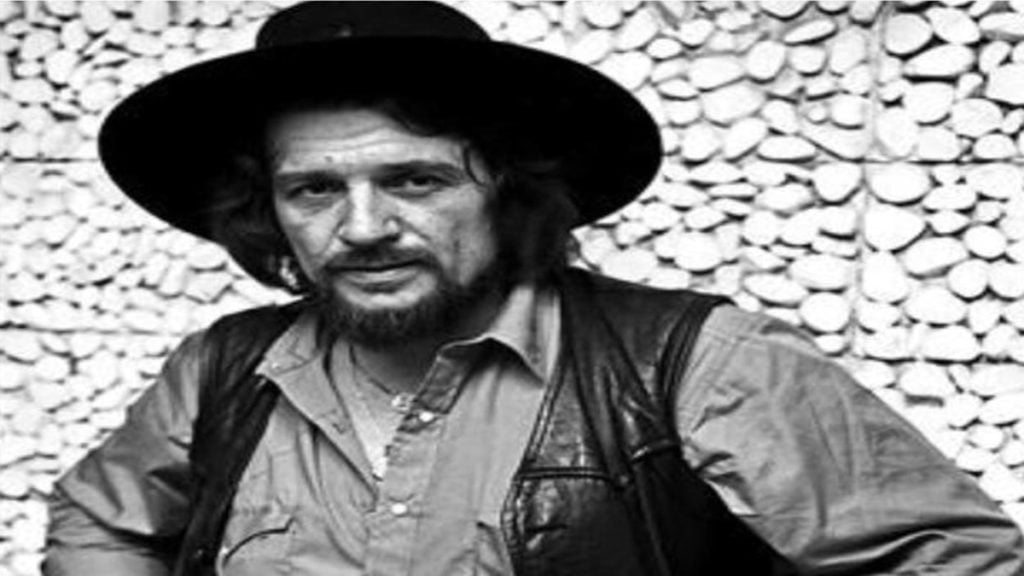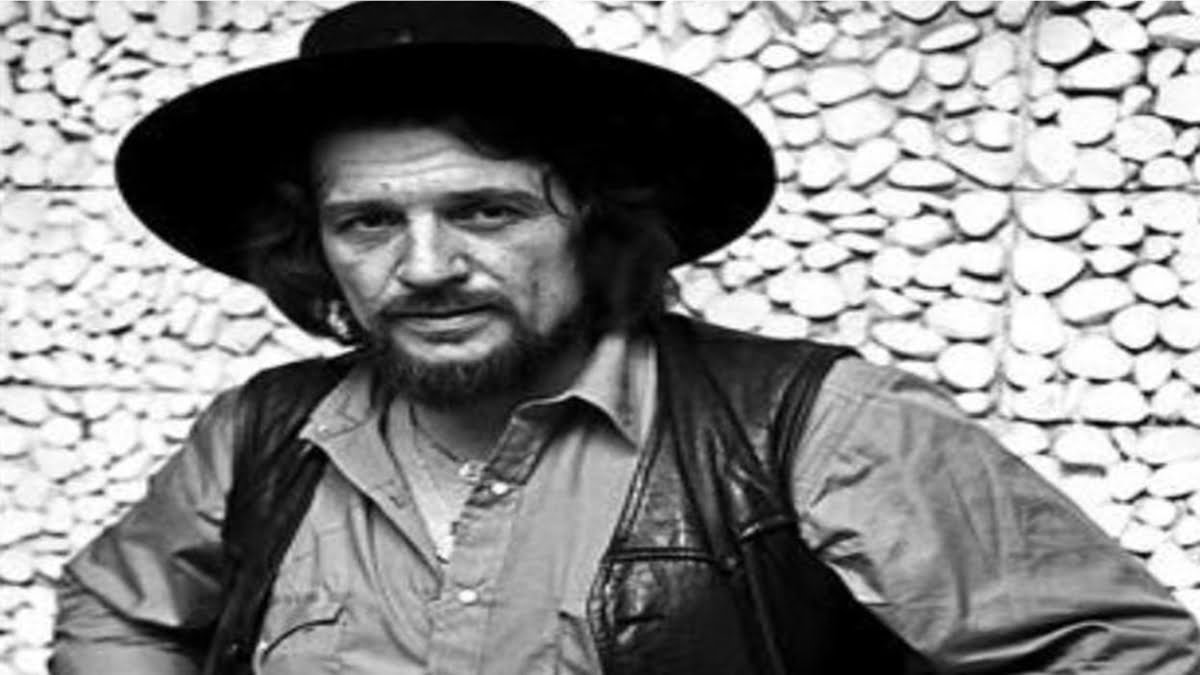 Waylon Jennings was practically a geek who loved to make country music. He also fought back when there were restrictions around country music. One of the Best & Popular Country singers all the time.
10. Singer Loretta Lynn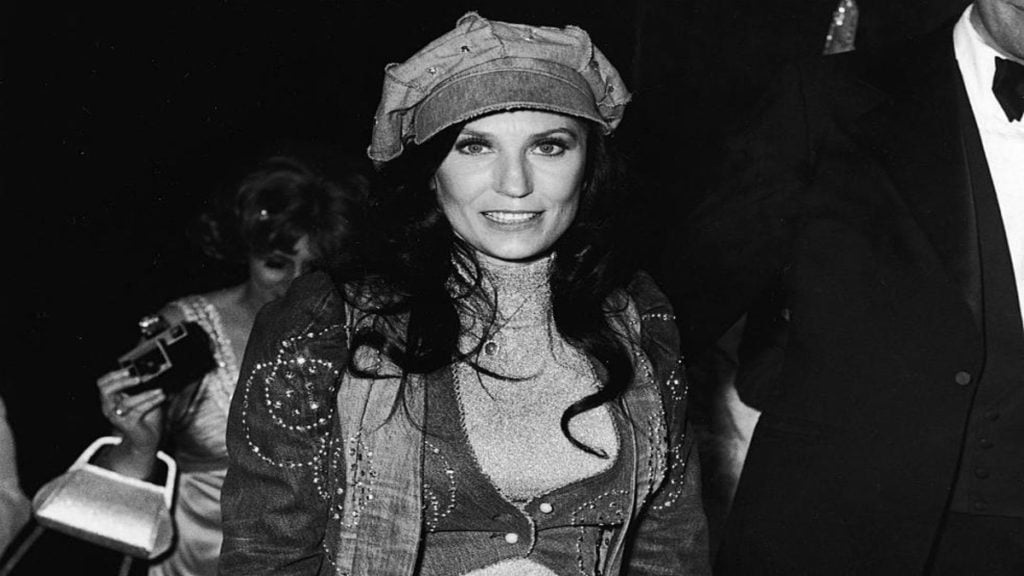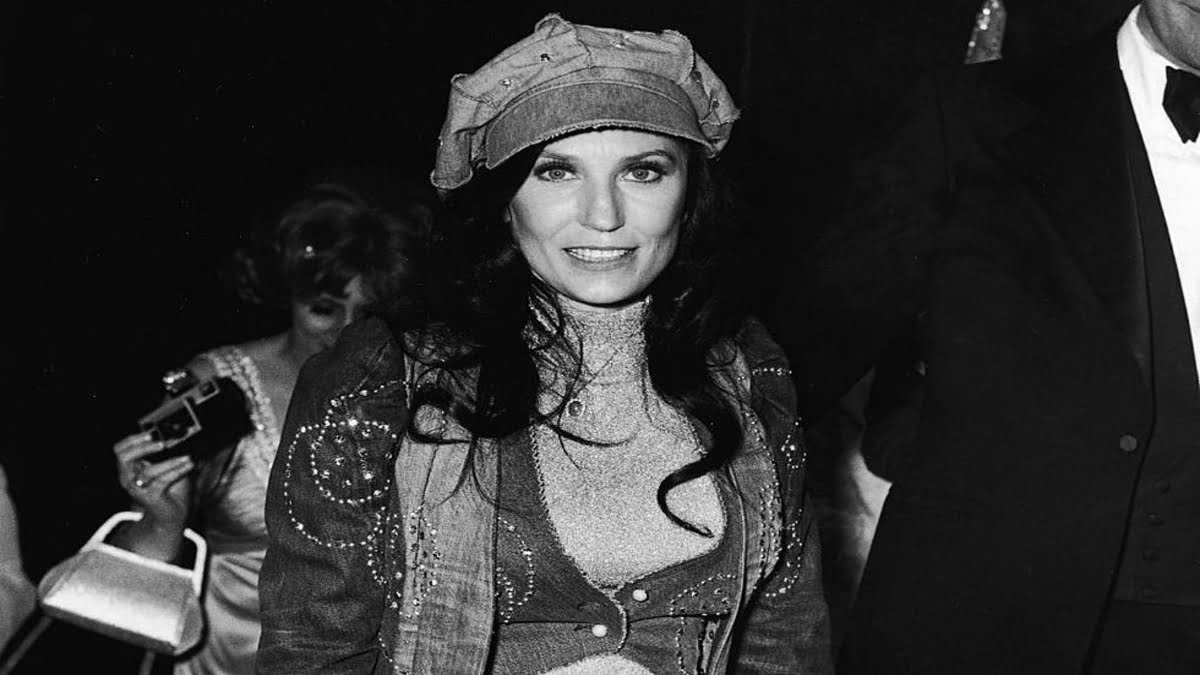 A Butcher Hollow, Kentucky coal miner's daughter, Loretta Lynn was 15 and became a wife. Soon then became a mother. But she will always be remembered as the "queen of country music". With her crystalline quaver, Lynn sang of warriors and spurned women and ladies who were not in love's mood – as well as of those who may have logged in between the covers for a little too much time.
You Might Like: 10 Best Cover Songs Of All The Time
9. Jimmie Rodgers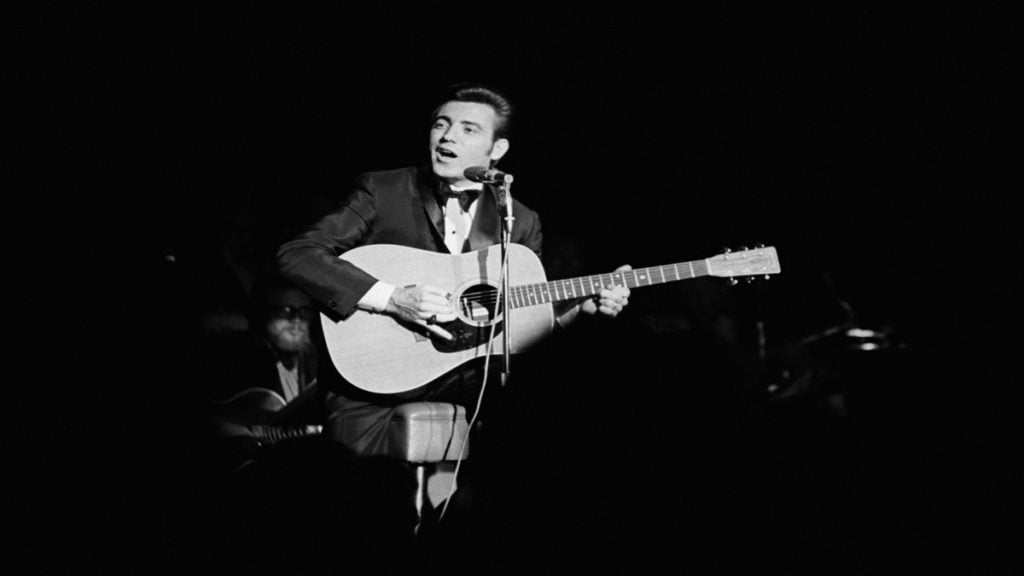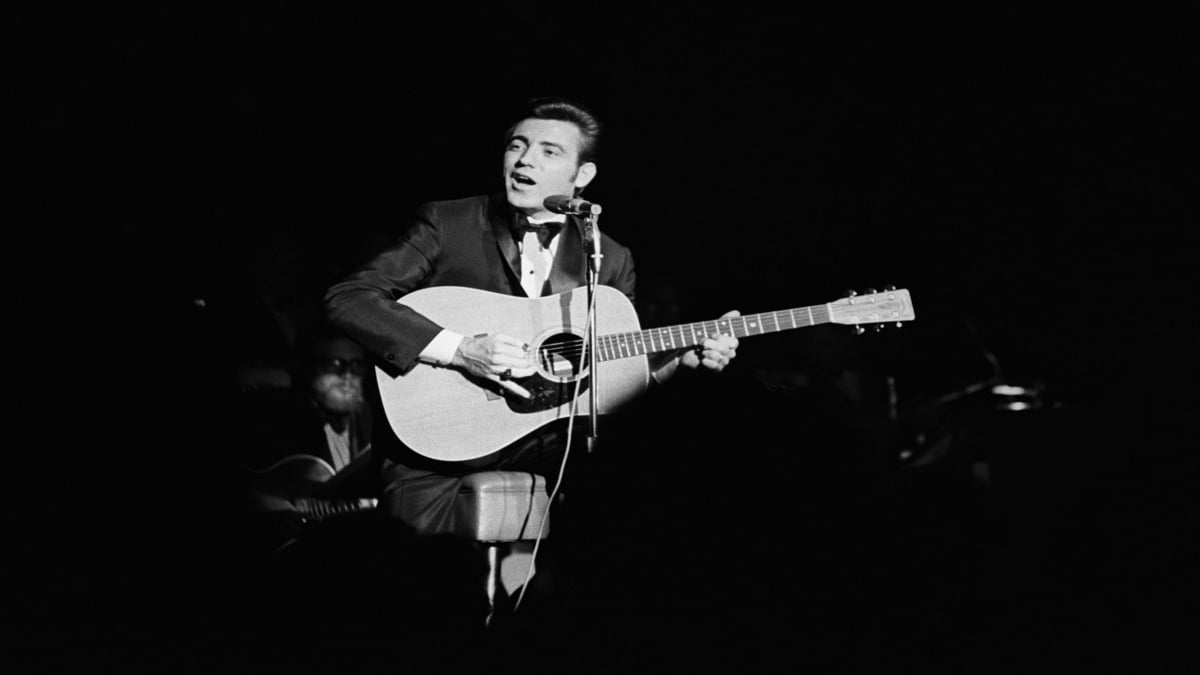 At the age of 14, he began his railway career as his father but soon fall into the magic of music. Jimmie Rodgers is regarded by many as the founder of Country Music and a respectable name for any country musician. One of the Best & Popular Country singers all the time.
8. Dolly Parton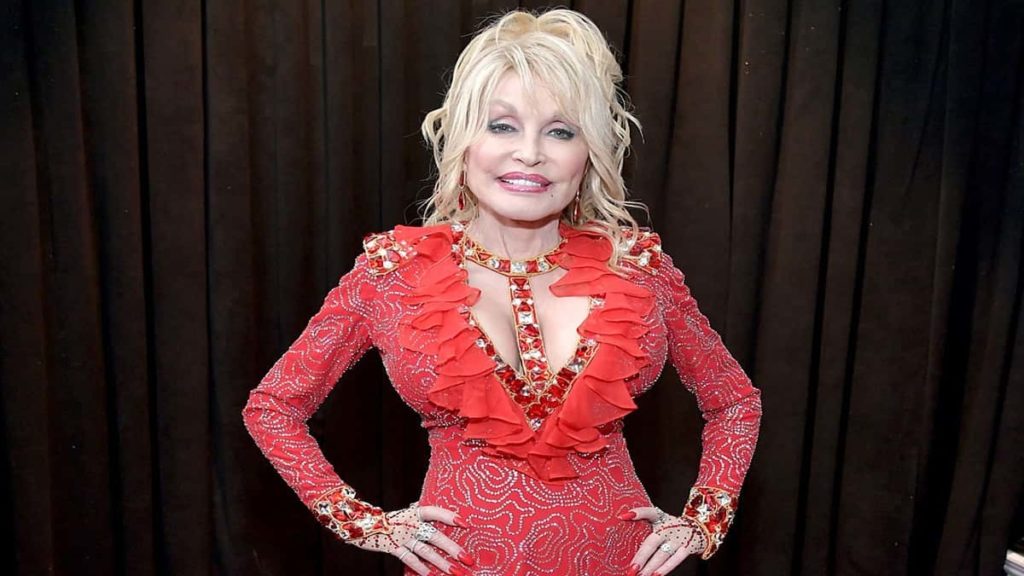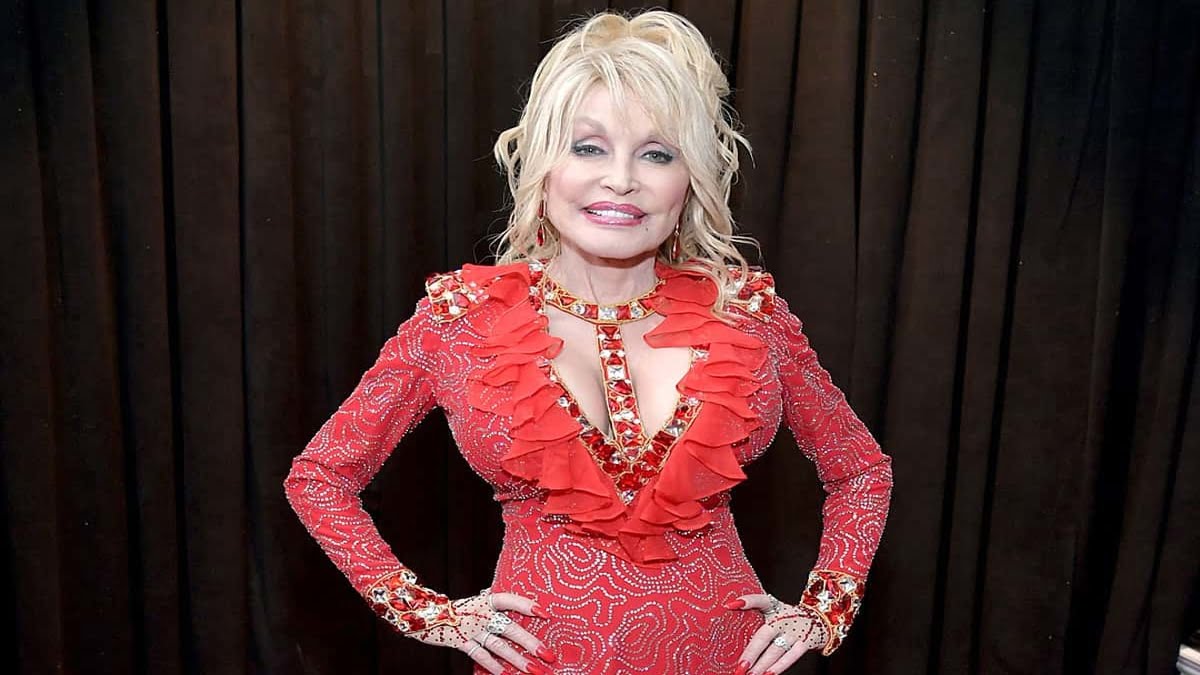 There cannot be any other country performer as famous around the world like Dolly Parton together with Johnny Cash. Whether it's for your song or your performance, she's still an amusement icon. She is also one of the finest composers of all kinds.
7. Singer George Strait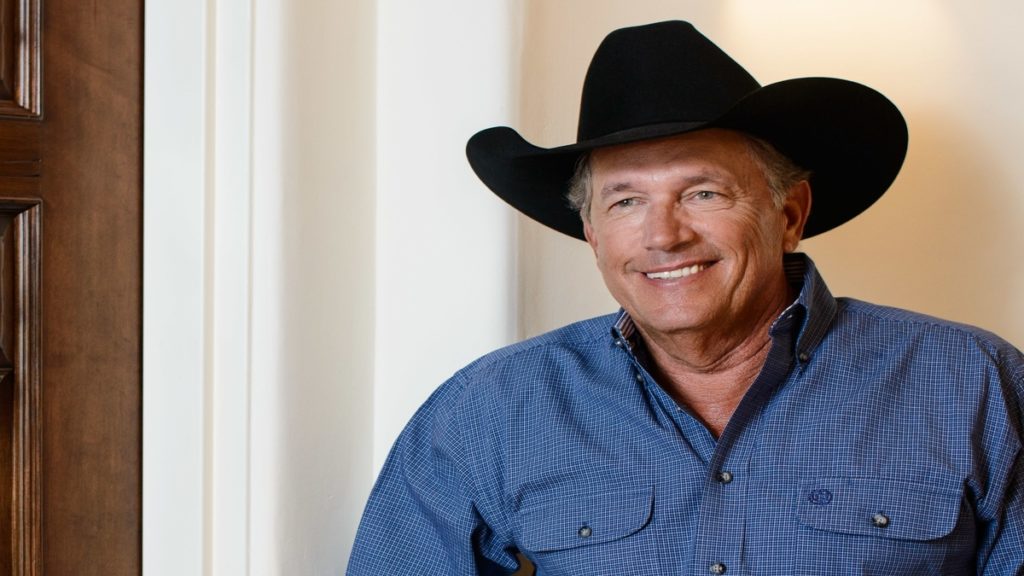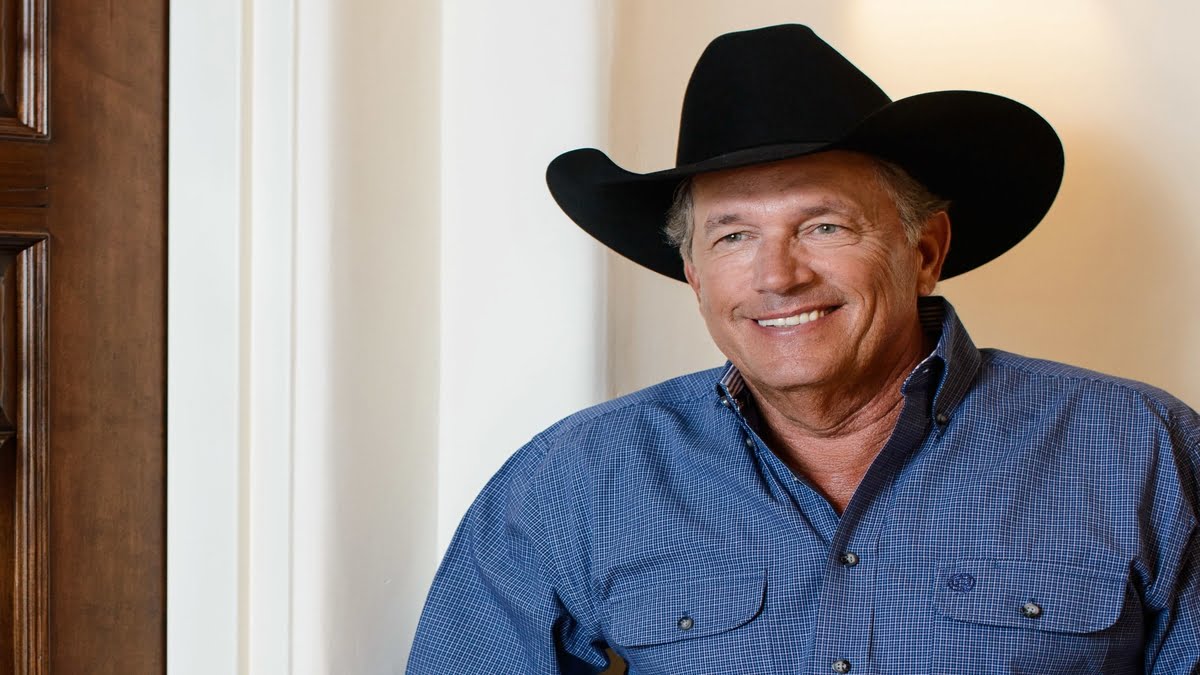 Not known by many. But his contribution to the country genre is very great. George Strait has more number-one singles than any other country singer ever.
Also Read: 10 Best Famous Male POP Singers
6. Singer Willie Nelson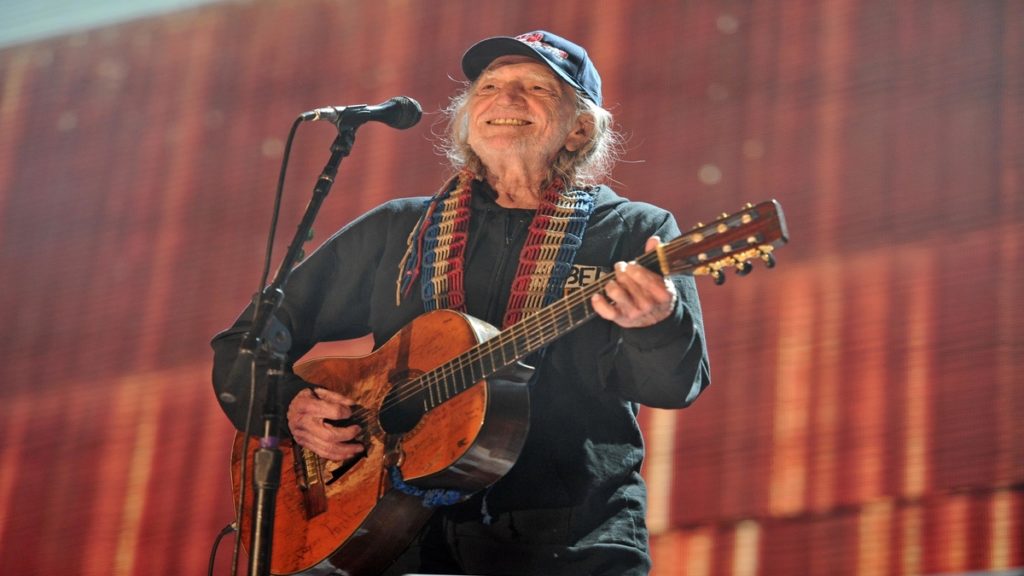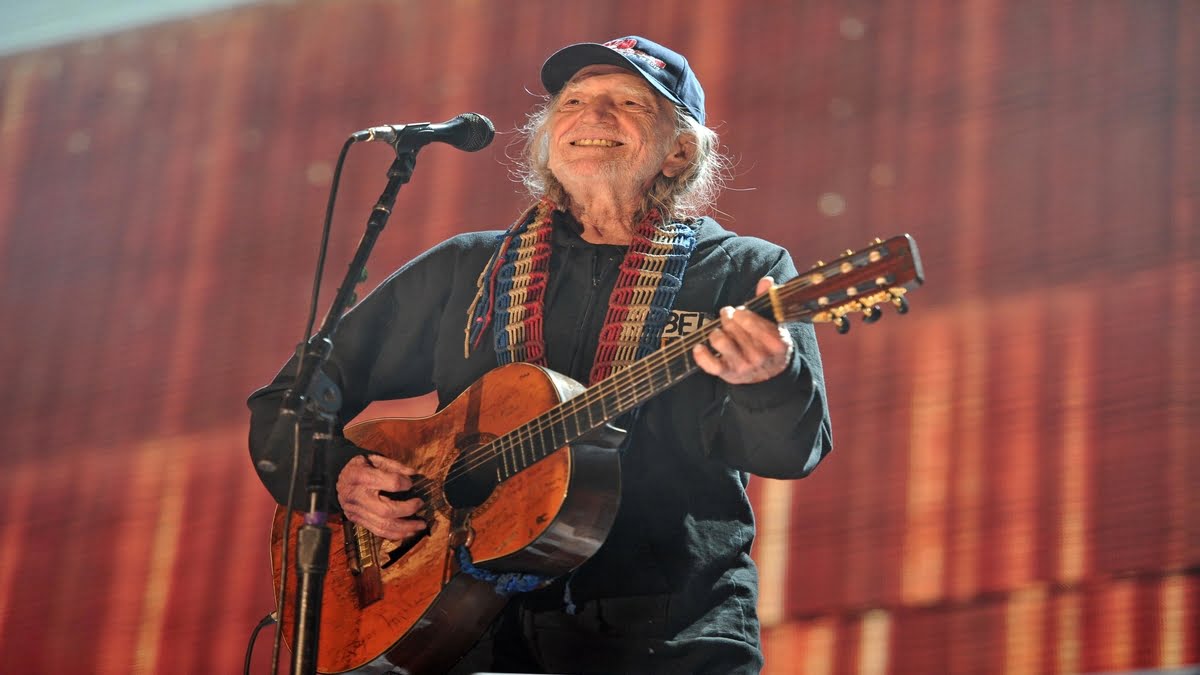 No artist in this list got the appeal like Willie Nelson. An excellent country musician, who can make anyone's composition his own and can blend it into an excellent manner with his touch. He does really unexpected things and is very unpredictable.
5. The Carter Family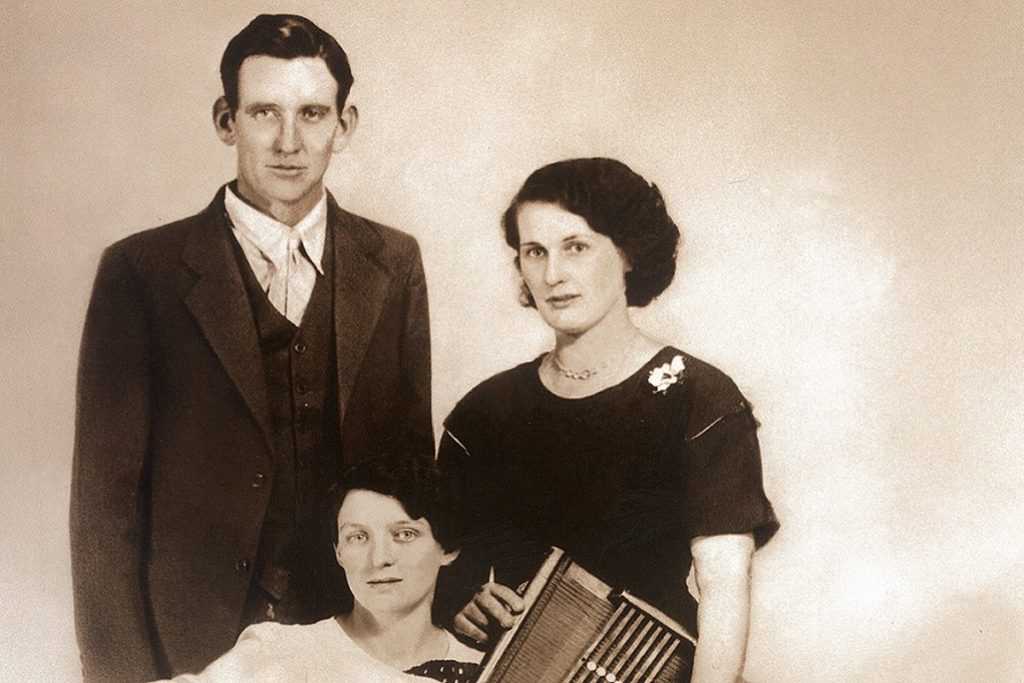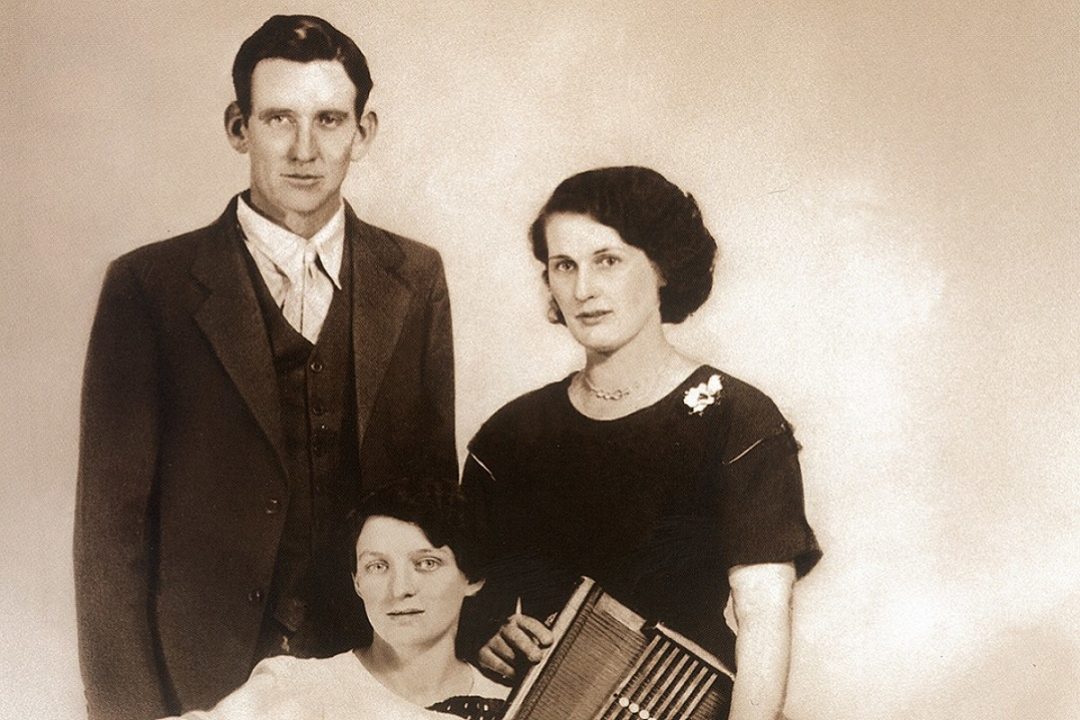 In the late 1920s, the band of A.P. Carter, his wife Sara, and sister-in-law Maybelle established the sound of the contemporary country by singing folk tunes over guitars, soprano sax, and mandolin arrangements. Sara's sincere voice, her colleagues' harmonies, and basic song compositions serve as the foundation for this album.
4. Hank Williams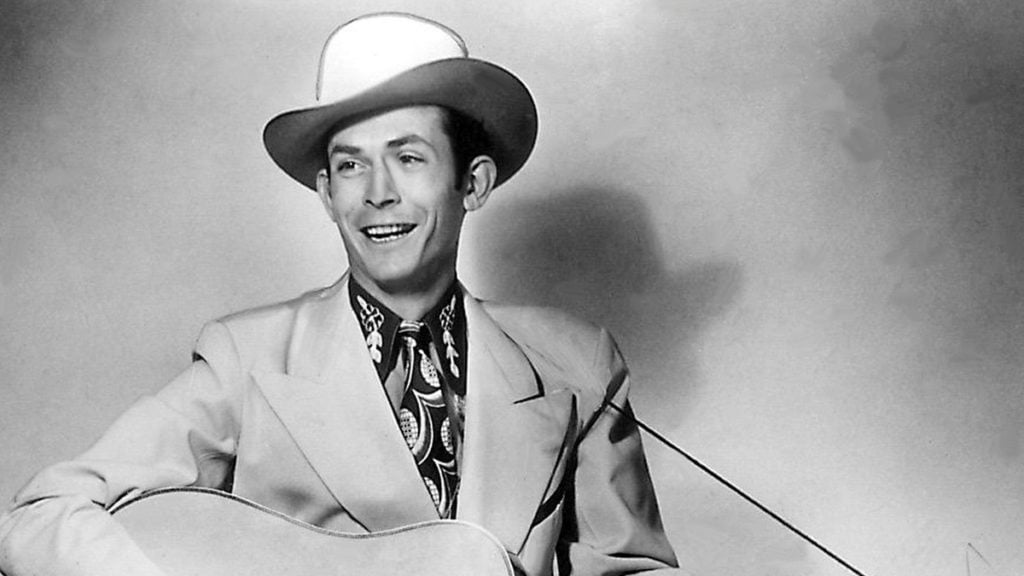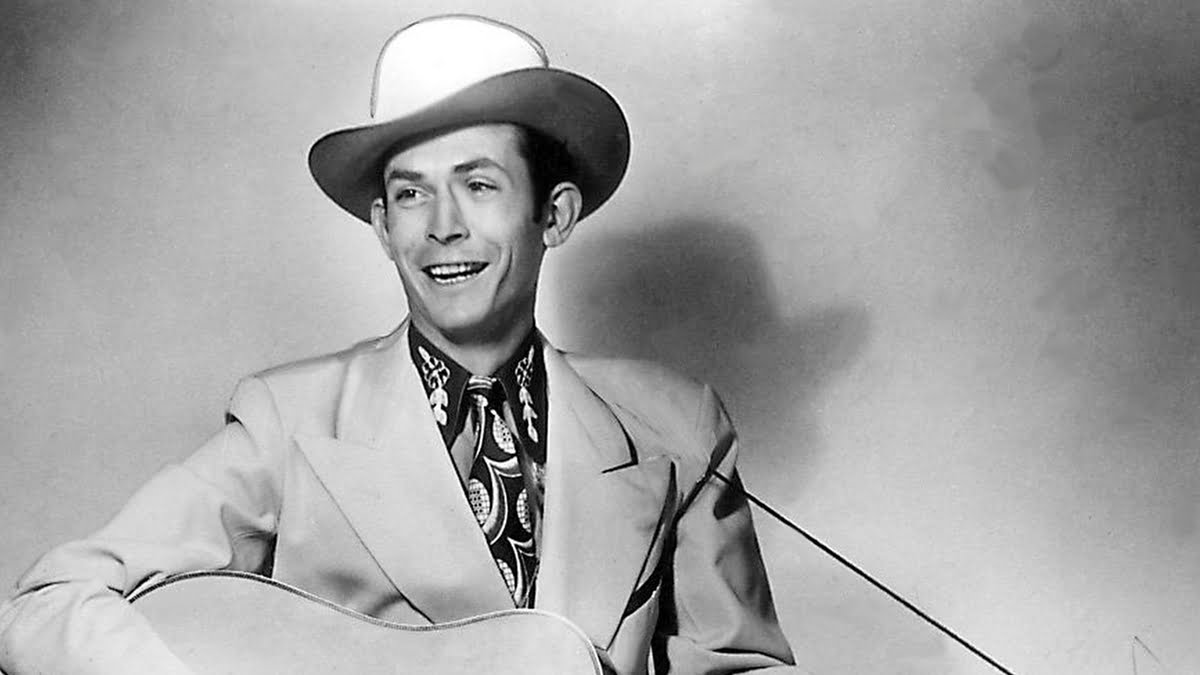 His recording career was short but his work is top-notch. Absolute genius, who took country music to new heights. As, whatever he used to sing it just pierces right through our hearts. Each and every word. One of the Best & Popular Country singers all the time.
3. Merle Haggard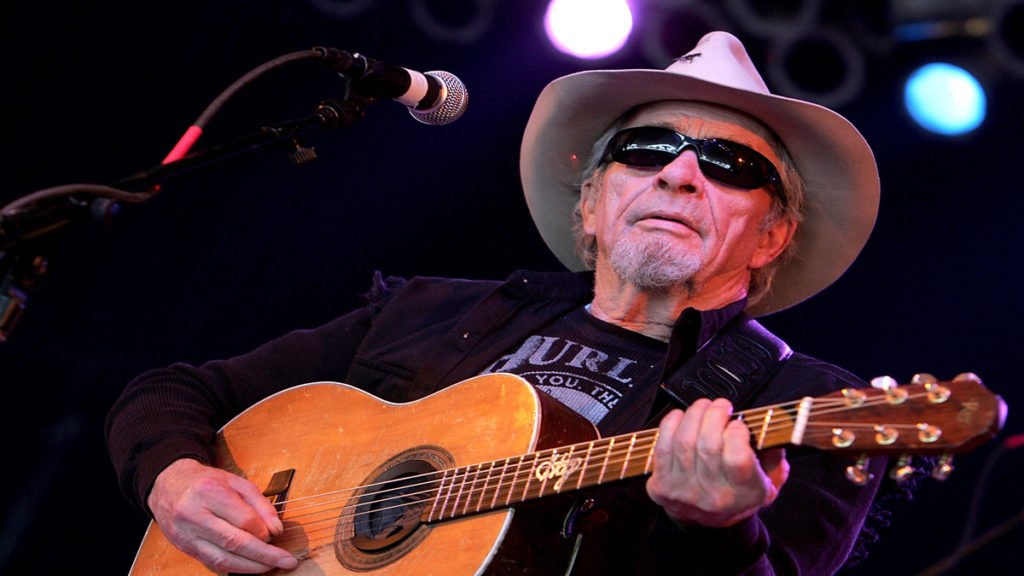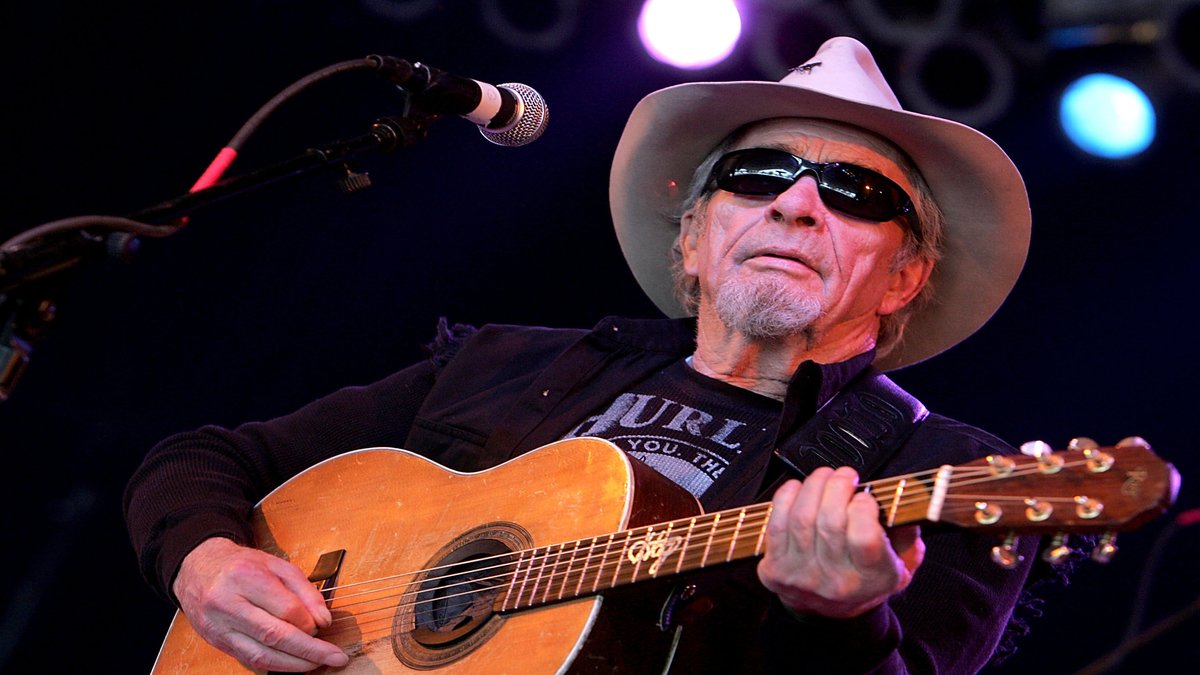 His narrative, like his songs, was indeed an American masterpiece, full of implausibility, hardship, temptation, and salvation. He was born in a boxcar. He was hopping freights at the early age of 10. Then, also served five days in prison as a minor who is just 14. For he had a gun and knife on his way back from a road trip to Lefty Frizzell's Texas home.
READ MORE – 12 Best R&B songs of All Time – Listen 
2. Bob Dylan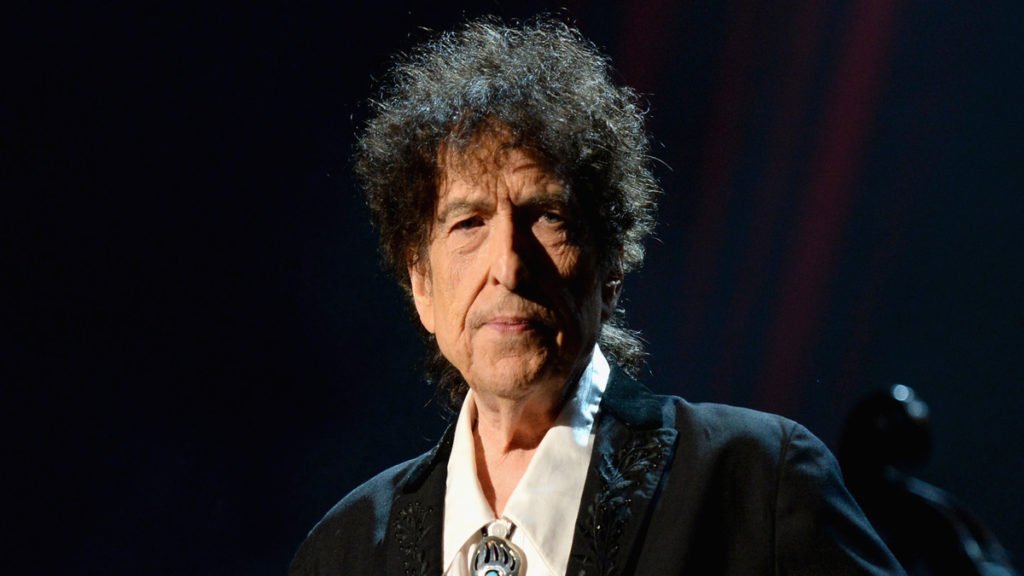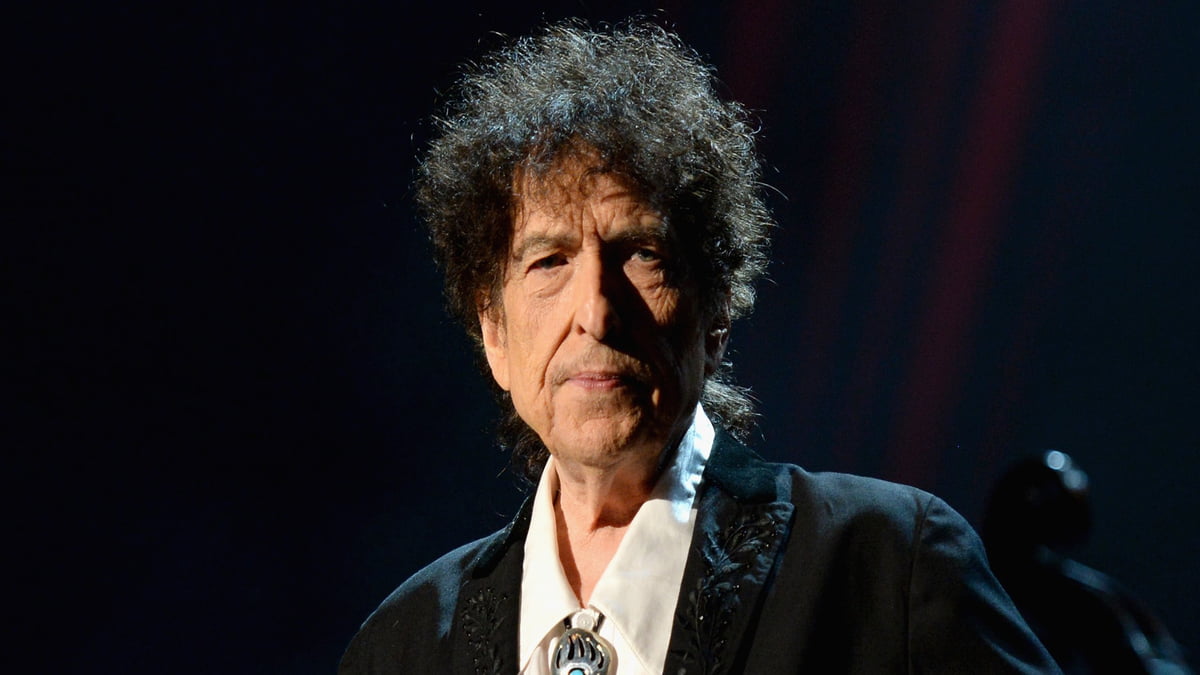 I don't think any introduction is needed for Bob Dylan. His greatest hits are "'Knockin' on heavens Door", "'Blowin' In The Wind" also his biggest hit is "Like A Rolling Stone. He is a country-rock musician and one of the goats in the industry.
1. Johnny Cash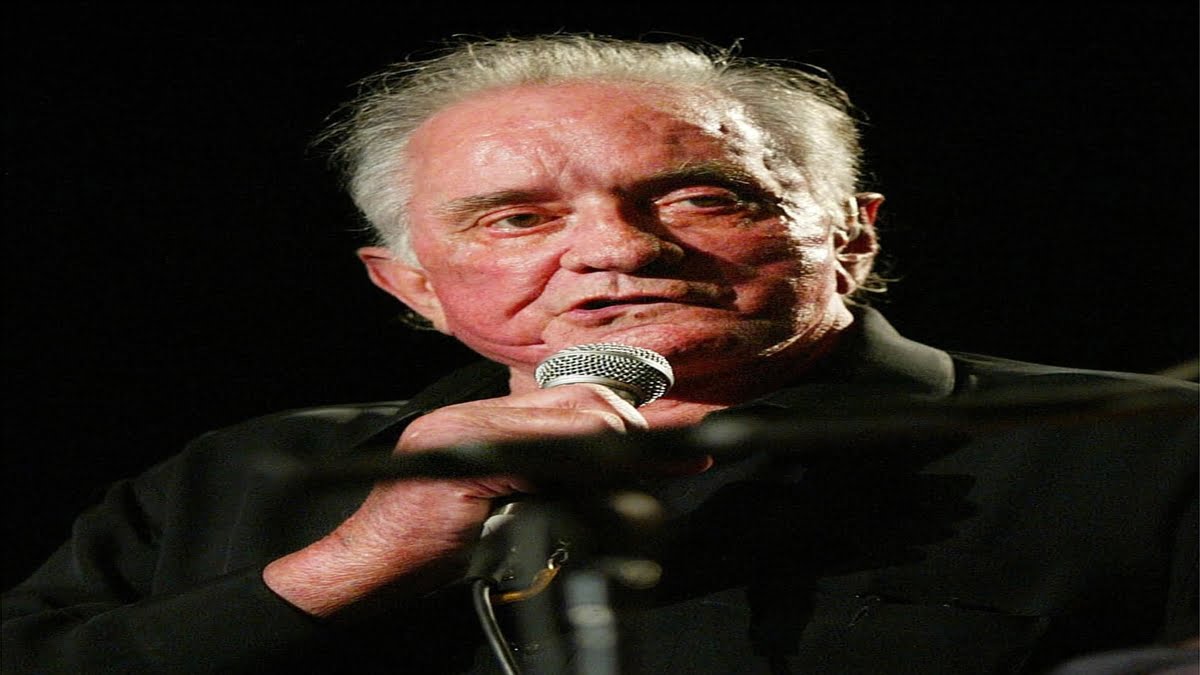 Johnny Cash is just a different breed for the country genre. He went to the military at an early age. Then suddenly, one day became a household name. That's how good he is. His excellence can't be just expressed. He was so kind that he would use to go to sing for criminals in jail. His song "Folsom's Prison Blue" is all about it. He was the country's self-proclaimed "Mein in Black" outlaw country singer.