Before talking about the best techno music artists, we should have some knowledge about techno music. So it is a genre of Electronic Dance Music (EDM) that is generally produced for a continuous DJ set. Use of the term "techno" to refer to a type of electronic music originated in Germany in the early 1980s. So now let's talk about the artists. Here is the list of 10 Best Techno Music Artists Of 2021.
MUST-READ – 7 Best DJ Laptop Stand In 2021
10 – Amelie Lens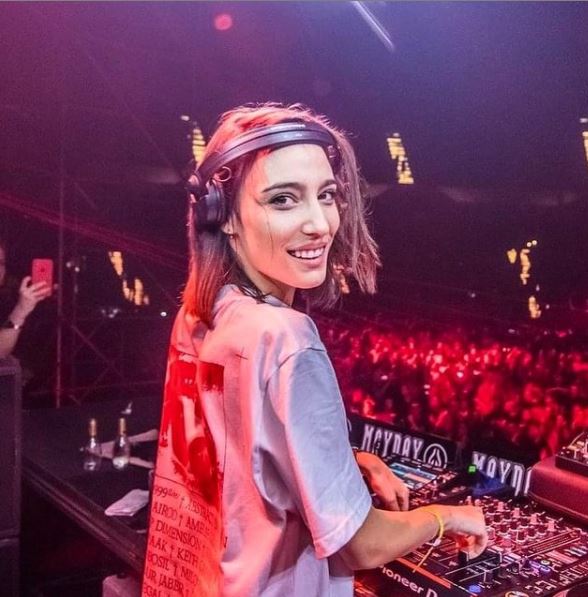 Amelie Lens was born on 31 May 1990 in Vilvoorde. She is a Belgian electronic music DJ, record producer, and owner of the Lenske record label. Her debut release came on Italian imprint Lyase, and soon after, a trio of releases on Pan-Pot's Second State. Her debut single "Exhale" was a hit from the time it released. She is one of the best techno music artists.
Follow: https://www.instagram.com/amelie_lens/
9 – Boris Brejcha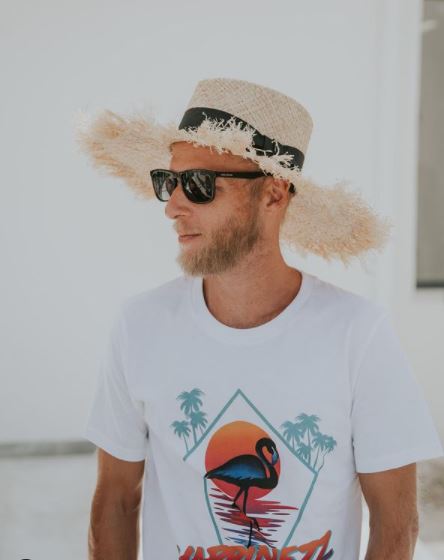 Boris Brejcha was born on 26 November 1981. He is a German DJ and record producer. Boris describes his music style as "High-Tech Minimal. On 24 January 2020, Boris released his 6th album, Space Diver. It is his first album for Ultra Records. He performed at some of the biggest festivals such as Tomorrowland, Timewarp and Exit festival.
Follow: https://www.instagram.com/borisbrejcha/
8 – Nina Kraviz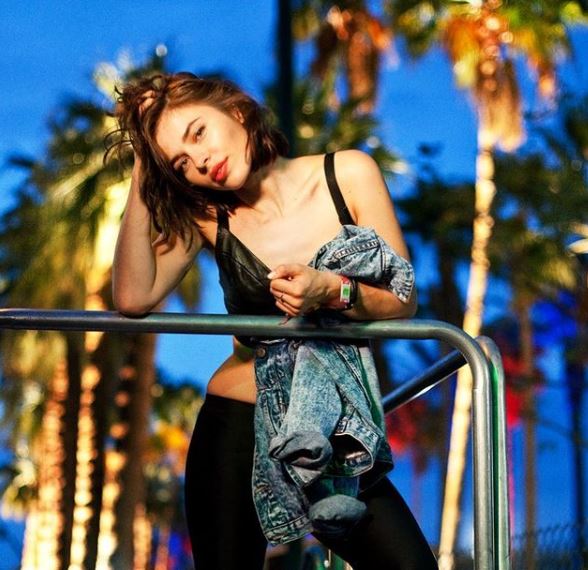 Nina Kraviz is a Russian DJ, techno music producer and singer. She was born in Irkutsk, Russia. In 2000, she moved to Moscow to study dentistry. She released her debut album, a self-titled album, to very positive reviews. She started her record label in 2014, named Trip.
Follow: https://www.instagram.com/ninakraviz/
Read More: 10 Miraculous EDM Music Festivals You Must Go In 2021 
7 – DJ Sharam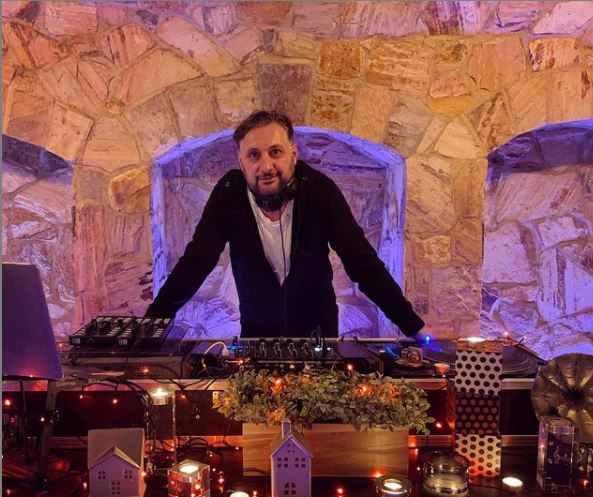 Sharam, better known as Sharam, is an Iranian techno and house DJ and producer. Born in Tehran, Iran, he immigrated to Washington D.C. at the age of 14. Sharam won BBC Radio 1 Essential Mix of the Year, picked from 52 other mixes by his peers.
Follow: https://www.instagram.com/djsharam/
6 – Alan Fitzpatrick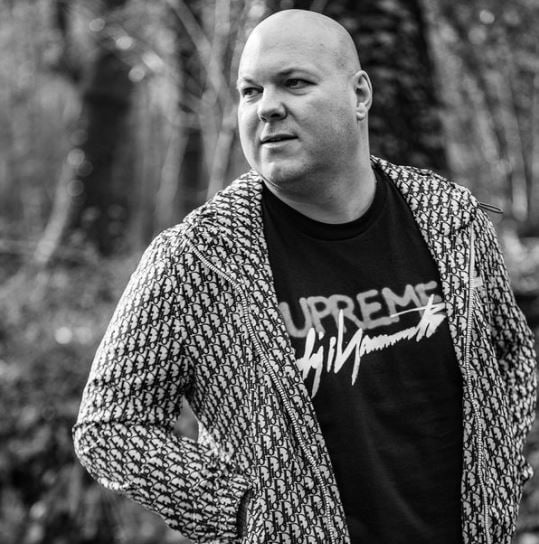 Alan Fitzpatrick was born in London. He is one of the best and most demanded techno music producers and DJ in currently. The Shadows was his debut album. He is the founder of the label "We are the Brave". Alan Fitzpatrick grew up on music that was partly funk and partly soul.
Follow: https://www.instagram.com/alanfitzpatrick/
5 – Adriatique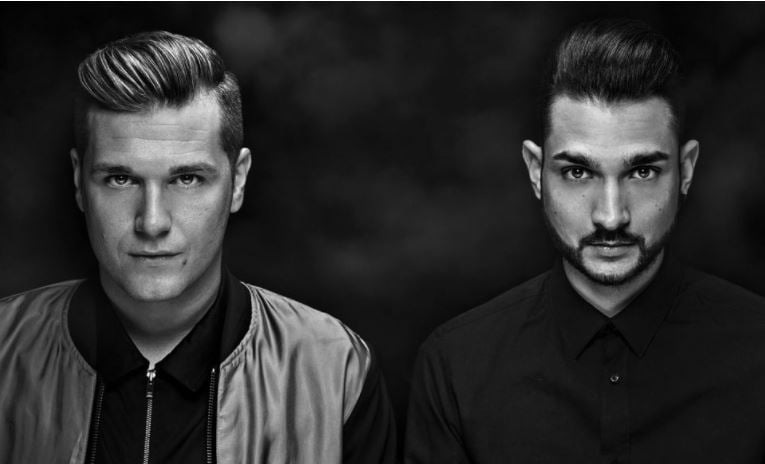 Adriatique is an electronic music producer and DJ duo from Zürich, Switzerland, consisting of Adrian Shala and Adrian Schweizer. They first met in 2008 and have been producing and playing electronic music as Adriatique since 2009, mainly house and techno. In 2016 they founded a record label and platform for the arts called Siamese.
READ MORE – 10 Best Music Festival Shoes For Girls & Boys In 2021
4 – Charlotte de Witte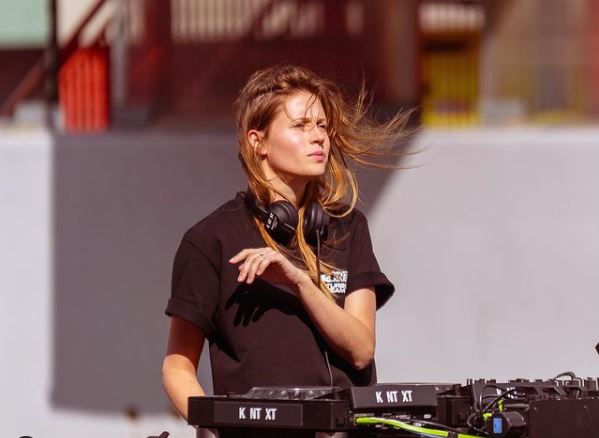 Charlotte de Witte was born on 21 July 1992 in Ghent, Belgium is a Belgian DJ and techno music producer, best known for her "dark and stripped-back" brand of minimal techno and acid techno music. She has previously performed under the alias Raving George. She is the founder of the label KNTXT.
Follow: https://www.instagram.com/charlottedewittemusic/
3 – Blawan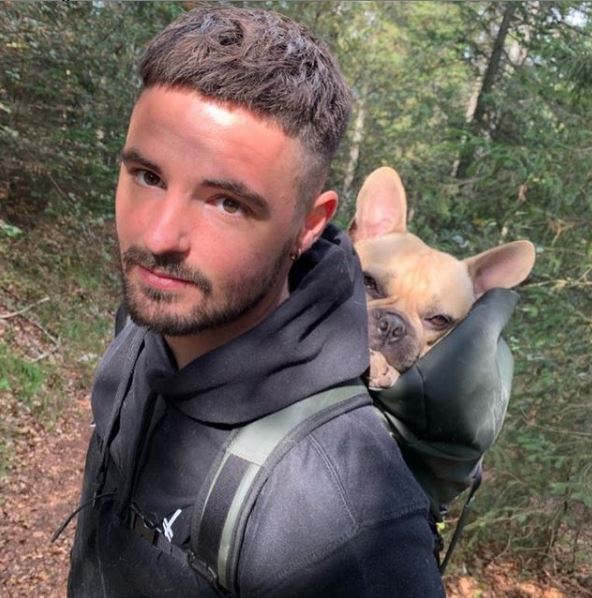 Jamie Roberts, famously known by his stage name Blawan, is an English DJ and Techno music producer from South Yorkshire. He is best known for his track "Why They Hide Their Bodies Under My Garage?" and his remix of the Radiohead track "Bloom". He came to fame with his debut release Fram on the label Hessle Audio and signed to R&S Records. Blawan also runs his label by the name TERNESC.
Follow: https://www.instagram.com/blawan_ternesc/
READ MORE – 10 Best Earplugs For Musicians Must Buy 
2 – Adam Beyer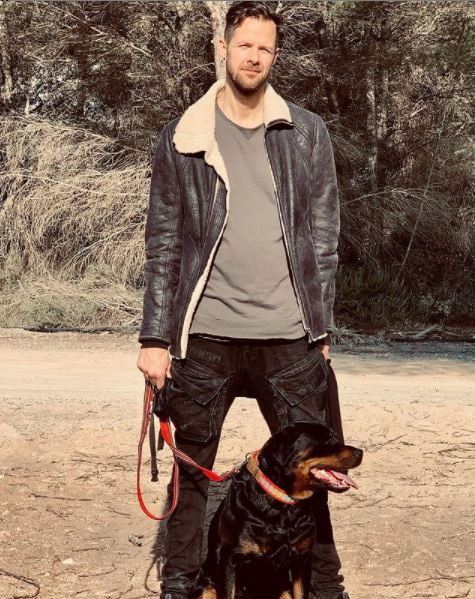 Adam Beyer was born on 15 May 1976 in Stockholm, Sweden. He is a Swedish techno music producer and DJ. Adam is the founder of Drumcode Records and is one of several Swedish techno artists to emerge in the mid-1990s with Cari Lekebusch and Jesper Dahlbäck. Beyer is married to fellow Swedish DJ Ida Engberg, with whom he has three daughters. Adam is one of the biggest names in techno music artists right now.
Follow: https://www.instagram.com/realadambeyer/
1 – Carl Cox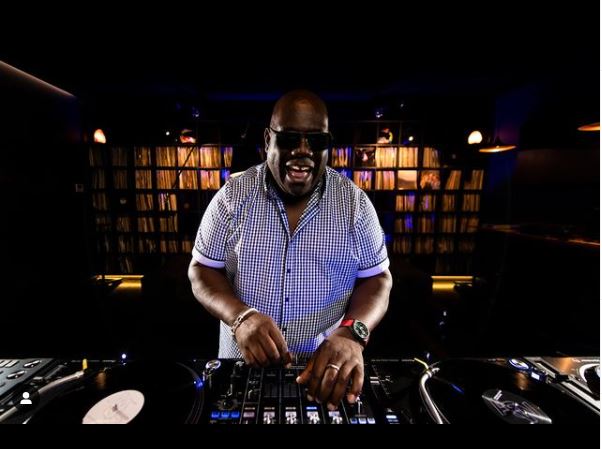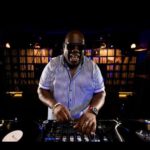 Carl Cox was born on 29 July 1962 in Oldham. He is a British house and techno record producer and DJ. In the 1980s, Cox became a mainstage DJ in the electronic industry. He has performed at numerous clubs and events worldwide and has served as a monthly DJ for BBC Radio 1's Essential Mix. Carl has hosted a residency known as 'Music is Revolution' every summer season at the world-renowned nightclub, Space Ibiza, from 2001 to 2016.
Cox also had his radio show, named 'Global'. In 2017 he announced that from February onwards, he would no longer work on the show. He has featured his own Carl Cox & Friends stage at many festivals, such as Ultra Music Festival, The BPM Festival and Tomorrowland. He is one of the best techno music artists.