Do you want to know India's best vloggers? Your search ends here. Here you will get to know about the best vloggers, from Gaurav Taneja to Saurav Joshi to Mallika Motiramani. We have compiled a list of 20 Best Vloggers in India. Vloggers are popular as they post entertaining videos. Some vloggers posts videos for live streaming and gameplay. While others are prominent for funny vlogs.
READ MORE- Top 10 YouTubers In India || Indian YouTube Stars
Vloggers gain popularity because of their engaging content. They have millions of subscribers and a fan following. Not only this, their Twitter and Instagram accounts have millions of followers. They truly deserve this fame as they present content to the audience. For which vloggers give their time and effort.
People follow their gameplay to play better in the games. Even, some beginners get inspired by them to be successful on their own. Let us consider some of the Best vloggers in India. Have a look at the list given below:
1- Gaurav Taneja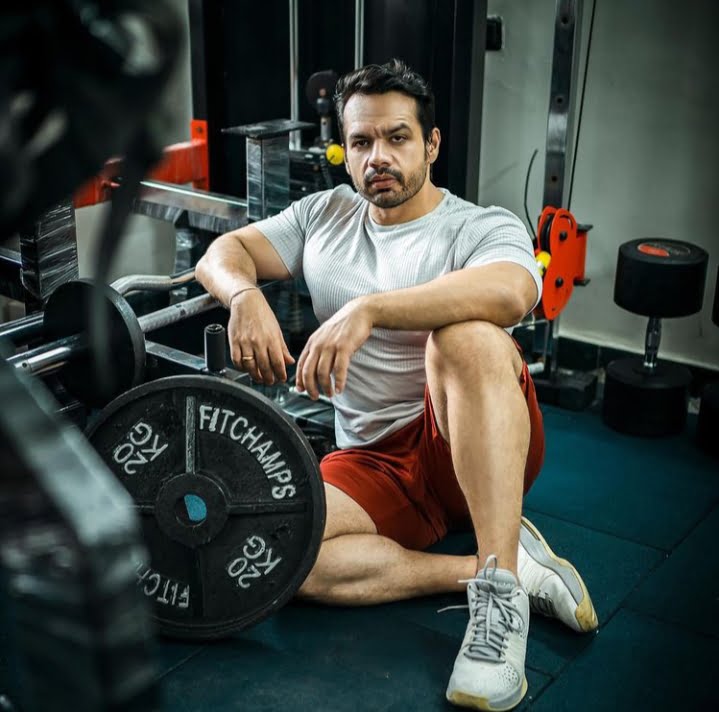 Gaurav Taneja is one of the best vloggers in India. He was born on 9 July 1986 in Kanpur. He is popular with the name Flying Beast. Gaurav is a nutritionist, pilot, and YouTuber.
Gaurav has three YouTube channels FitMuscle TV, Flying Beast, and Rasbhari Ke Papa. The channel FitMuscle TV has 2.1 million subscribers. He used to upload fitness tips on this channel and travel videos on the second channel.
READ MORE- 10 Most Popular Gaming Youtubers Ever
2- Nikhil Sharma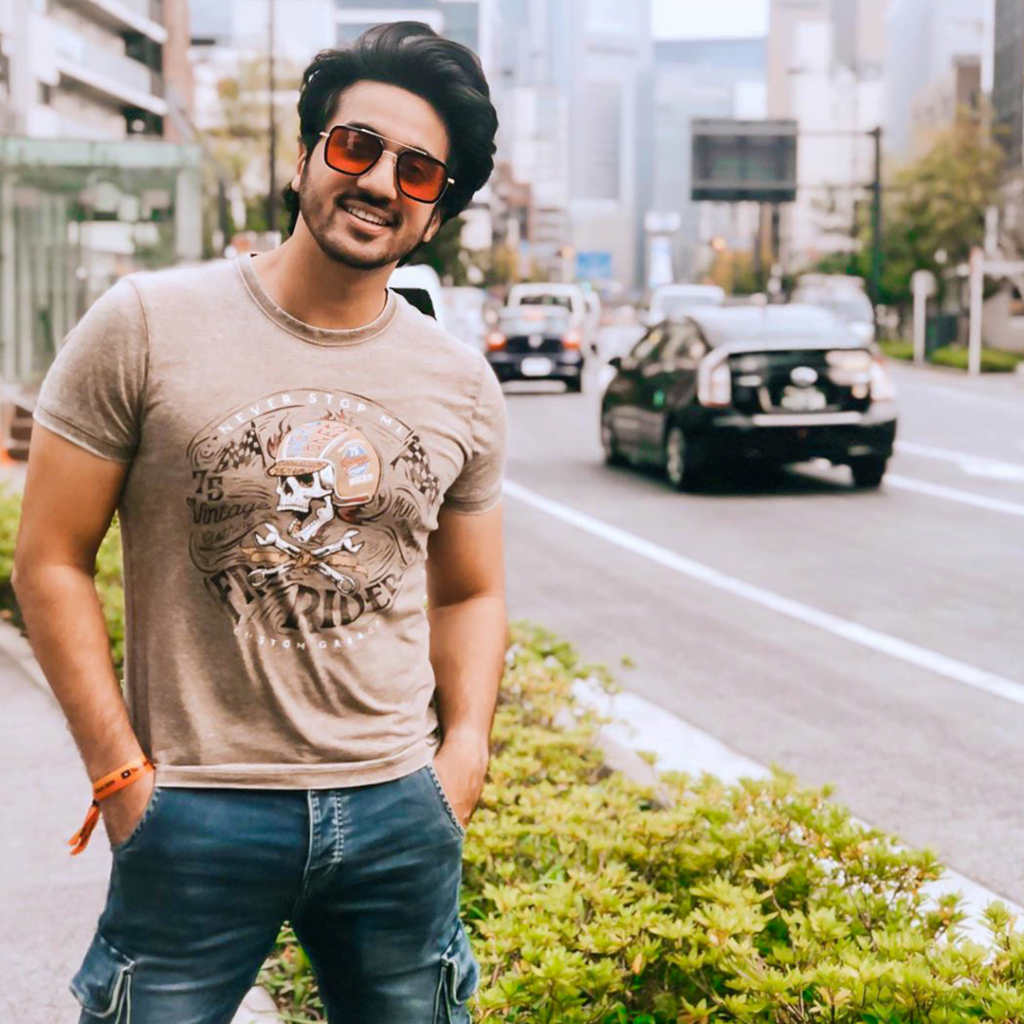 Nikhil Sharma aka Mumbiker Nikhil is an Indian YouTuber. He was born on 4 November 1991. Initially, he was working as a flight attendant at Qatar Airways. Nikhil tried his luck at acting also.
After his father's death, he started his Youtube channel Mumbiker Nikhil. Now, Nikhil is one of the famous moto-vloggers in India. His channel has 3.93 million subscribers.
READ MORE- 10 Best Minecraft YouTubers You Must Know
READ MORE- Top 10 Indian Gamers On YouTube In 2022
3- Sambhavna Seth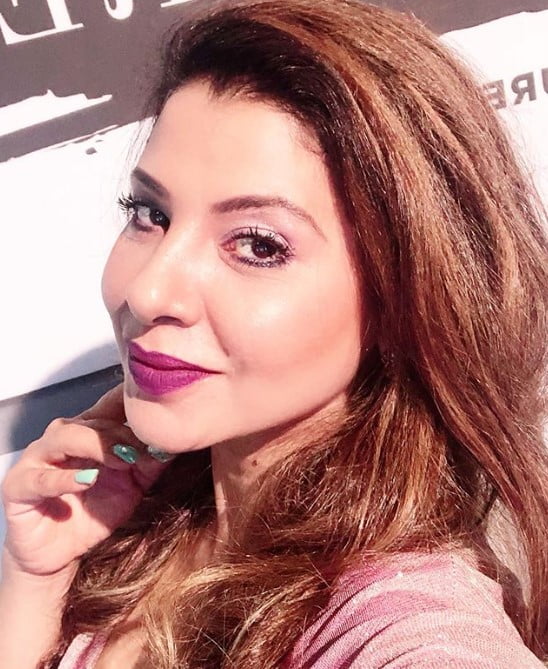 Sambhavna Seth is a famous Indian tv and film actress. She worked in several Bollywood and Bhojpuri films. She is also a social media influencer. Sambhavna becomes popular after the show Bigg Boss Season 2.
In fact, her YouTube channel has 3.22 million subscribers. Sambhavna married her soulmate Avinash Diwedi. She posts her lifestyle videos on her YouTube channel.
READ MORE- 10 Best YouTube Couples Of All Time
4- Sourav Joshi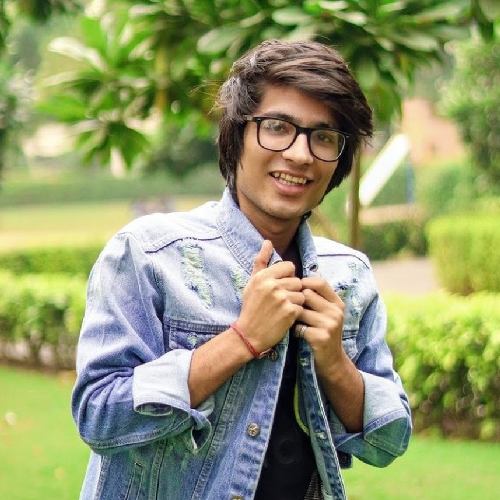 Sourav Joshi is one of the best vloggers in India. He was born on 8 September 1999 in Dehradun. Sourav has a bachelor's degree in Fine Arts. He started posting videos of his artwork on Facebook.
In 2018, Sourav started his YouTube channel "Sourav Joshi Vlogs". His channel has 16.3 million subscribers. He has an amazing fan following on other social media handles. Sourav has another channel where he used to post artwork videos.
5- Gaurav Chaudhary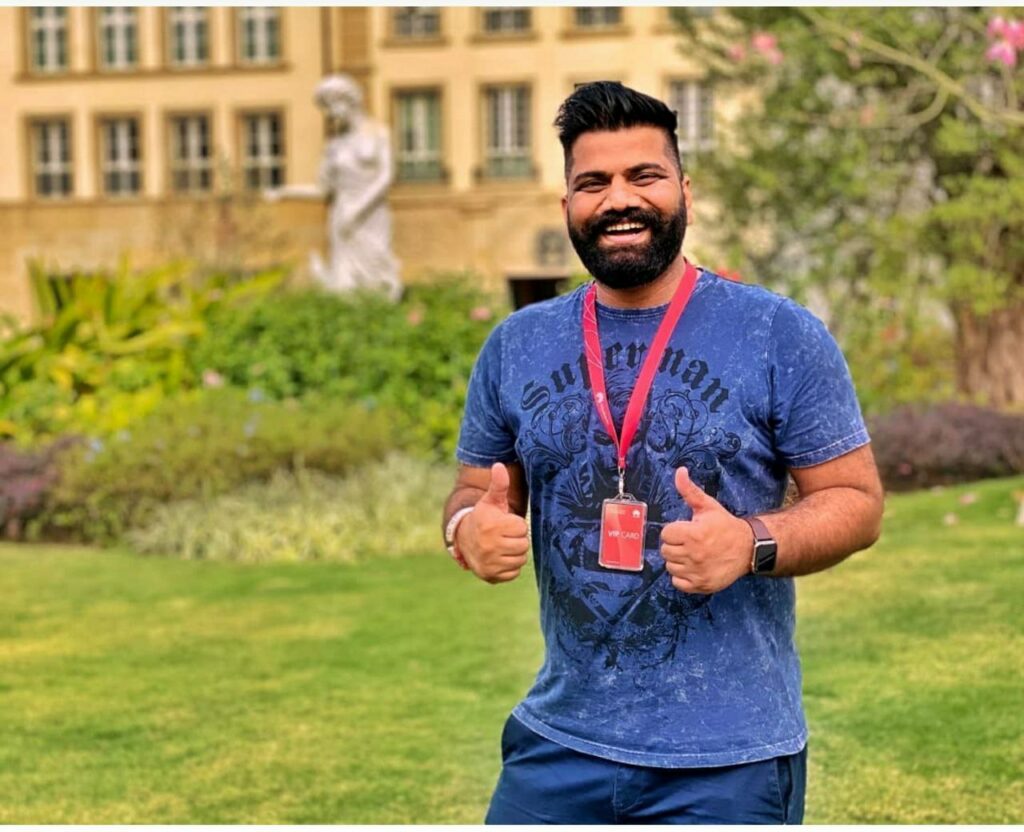 Gaurav Chaudhary is an Indian YouTuber. He was born on 7 May 1991. Gaurav started his first YouTube channel Technical Guruji in 2015. He posts product reviews and advice.
Afterwards, Gaurav launched his second channel with his name. He posts videos related to his lifestyle on this channel. Now the channel has about 5.18 million subscribers. He gets popular for his quality content. Even, He has massive followers on Instagram, Facebook, etc.
6- Mallika Motiramani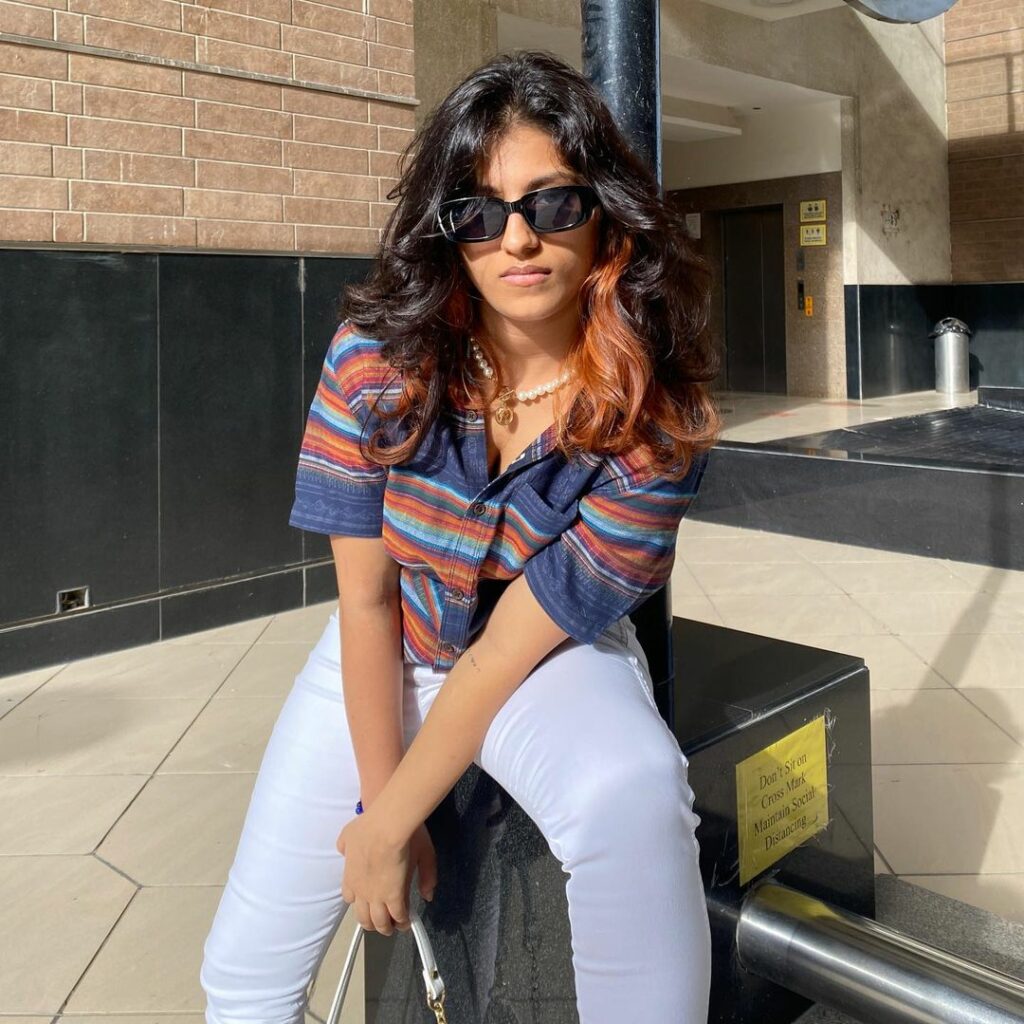 Mallika Motiramani is an Indian YouTuber. She is famous for her funny vlogs and gaming videos. At the age of 15, she started vlogging as she gets inspired by British YouTubers.
Mallika wants to direct a film in the future. Her YouTube channel Mallika Vlogs has over 191k subscribers. In fact, she has two YouTube Silver Play buttons. She is an inspiring girl for other people to follow their passion along with their studies.
READ MORE- Top 10 Most Liked Video On YouTube
7- Shanice Shrestha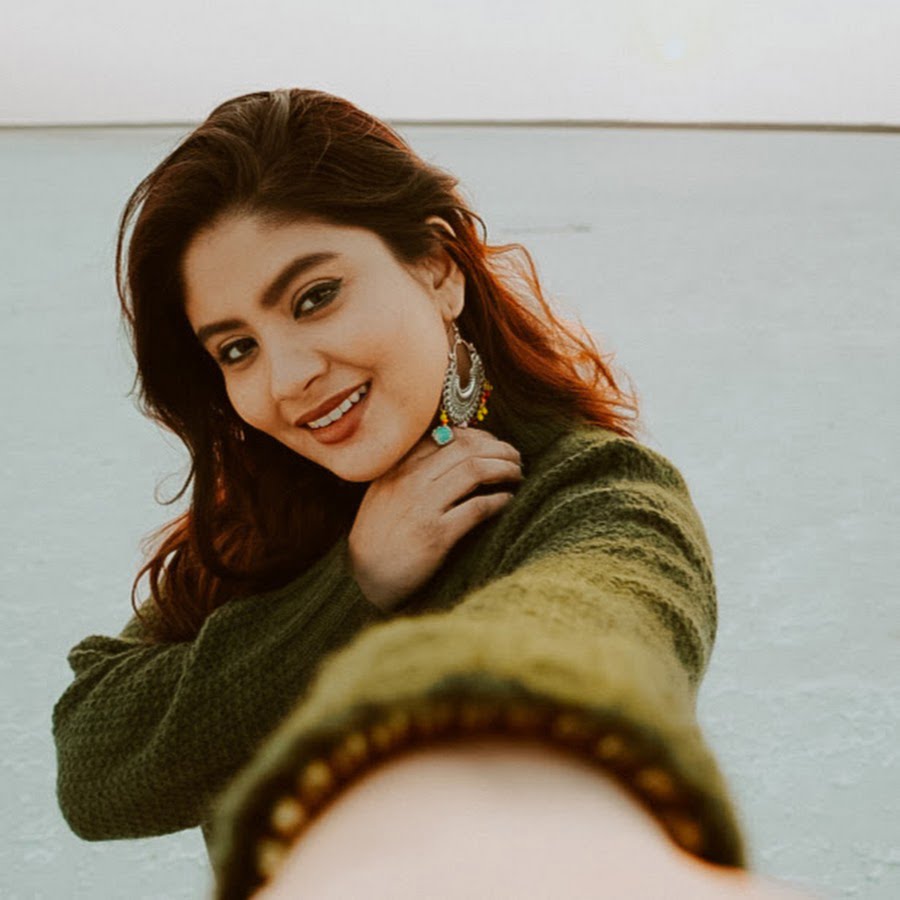 Shanice Shrestha is an Indian vlogger. She is also a model and dancer. She was born on 31 July 1995. Shanice appeared in the Savdhan India show and UTV Bindass's show "Life Lafde aur Bandiya".
Her YouTube channel "Shanice Shrestha Vlogs" has 806k subscribers. Shanice married Nikhil Sharma aka Mumbiker Nikhil. They have a baby girl. They post videos of her on the YouTube channel.
8- Himanshi & Rishi Athwani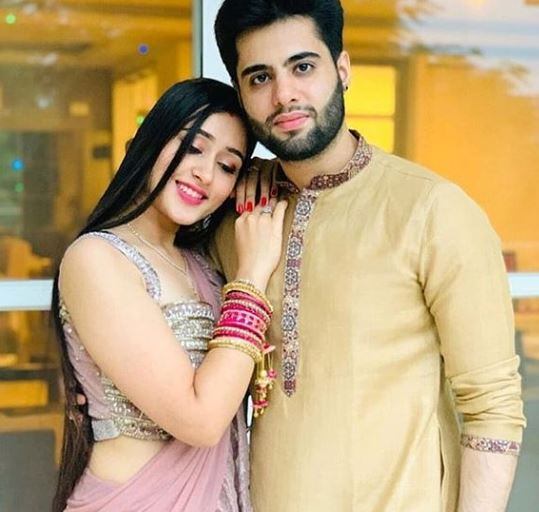 Himanshi and Rishi Athwani are married couples. Initially, Himanshi has a YouTube channel where she posts beauty and skincare videos. Later, after marriage, she renamed her channel "That Glam Couple".
Himanshi and Rishi post videos on the renamed channel. They make vlogs on lifestyle and family. They also play pranks on each other. The YouTube channel has 4.78 million subscribers.
9- Deepika & Prasad Vedpathak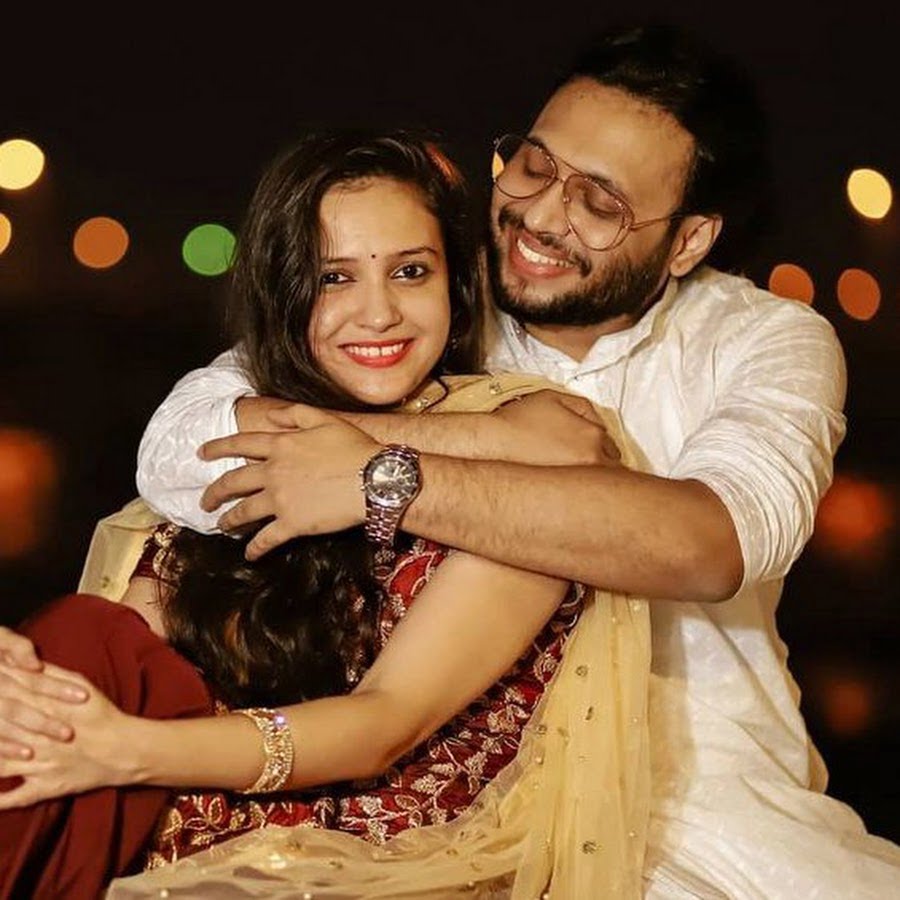 Prasad Vedpathak started the YouTube channel UIC vlogs. He married Deepika and now they post their cute videos. These videos are relatable and hilarious. UIC Vlogs has 851k subscribers.
Deepika and Prasad aka Prasika have amazing chemistry. You will see it in the videos. They used to play pranks on each other, pull each other's legs, and much more to entertain the audience.
READ MORE- 10 Most Subscribed YouTube Channel In India
10- Prajakta Koli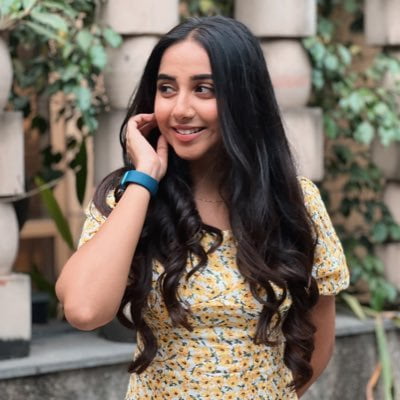 Prajakta Koli is one of the best vloggers in India. She started her career as a media intern at a radio station. In 2015, she launched the channel "MostlySane". It has 6.73 million subscribers. Her videos are based on daily life situations. She usually posts funny videos.
Prajakta has collaborated with a number of Bollywood personalities. She performed in YouTube FanFest in 2018 and 2019. She appeared in web series and movies as well.
11- Bhuvan Bam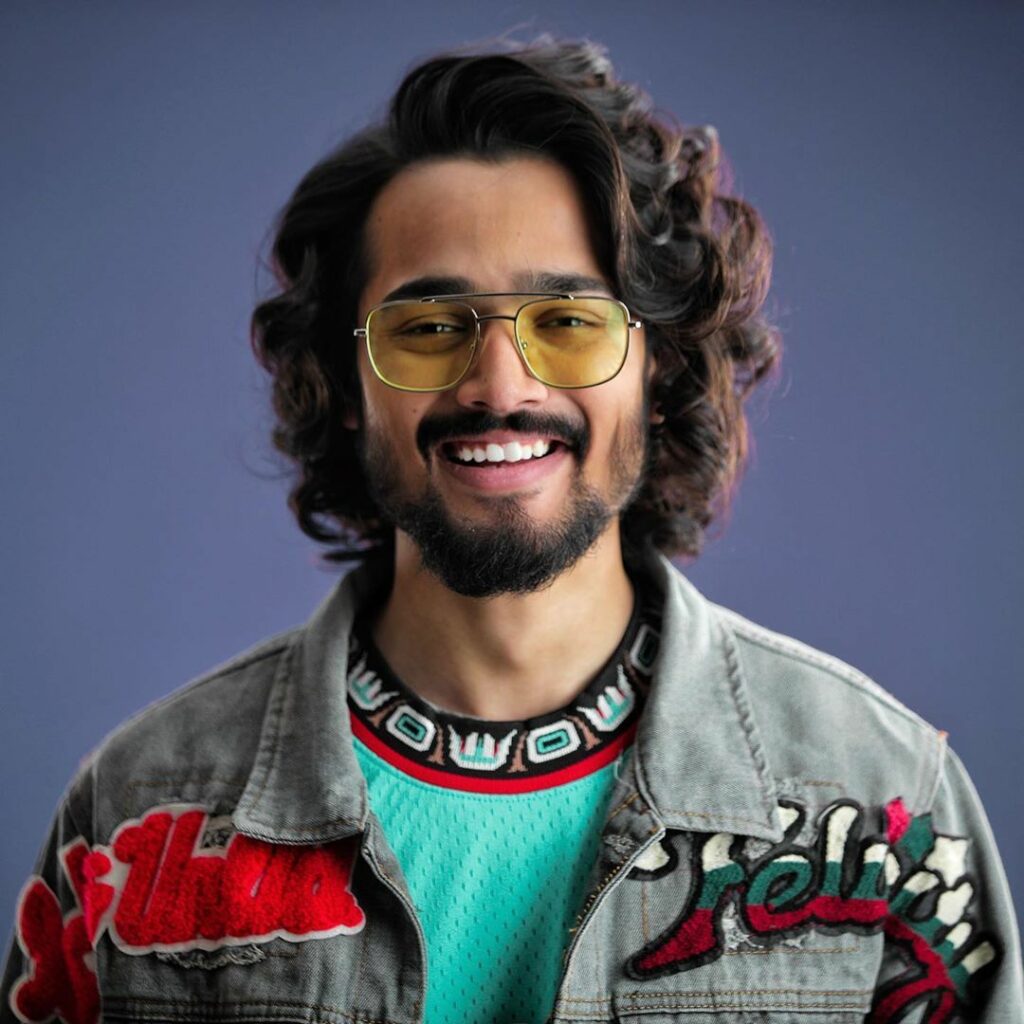 Bhuvan Bam is one of the best vloggers in India. He was born on 22 January 1994. He is also a writer, singer, and songwriter. Initially, Bhuvan started posting his videos on Facebook then he created his YouTube channel.
In his videos, he plays the role of an urban teenager. He even plays the role of his friends and family. His YouTube channel has 25.5 million subscribers. His parents died in 2021 due to Covid-19. Bhuvan also appeared in web series, music videos, and MTV unplugged shows.
12- Loveleen Vats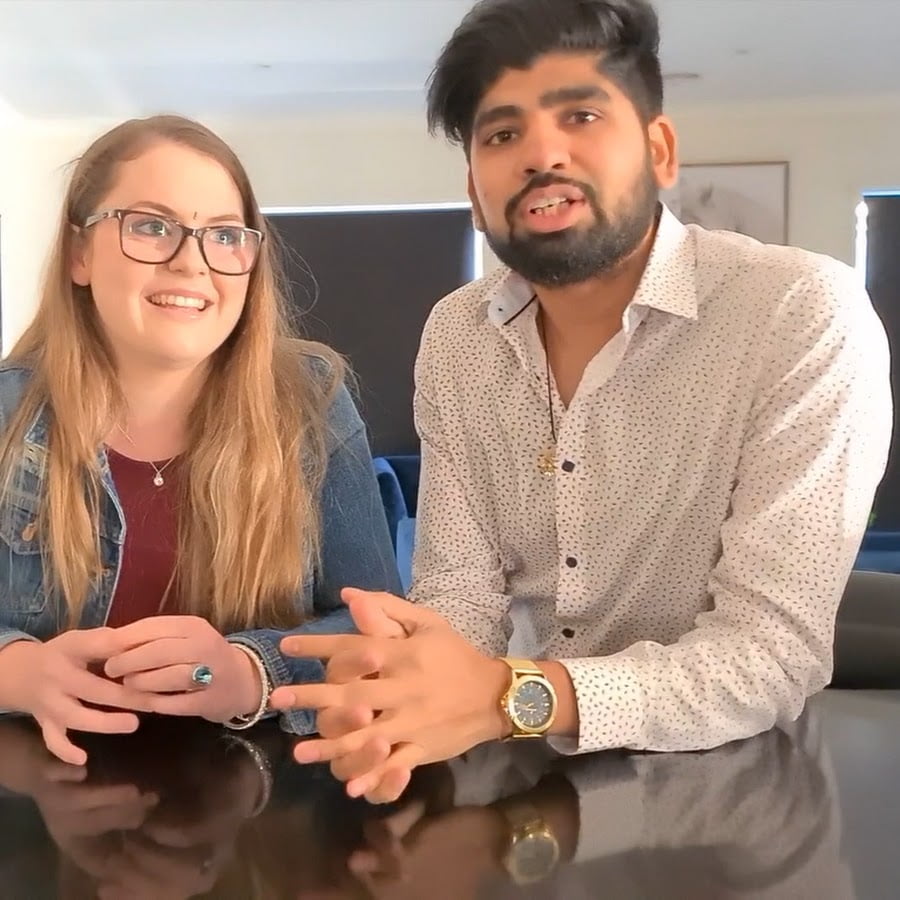 Loveleen is an Indian YouTuber and social media influencer. He is an NRI from Australia and works in a multinational company. He was born on 24 October 1985 in Haryana, India.
Loveleen started posting videos on 2 May 2020. He posts his lifestyle videos on his channel. His videos include travel, cooking, and entertainment. In fact, His YouTube channel has 591k subscribers. He has an amazing fan following on Instagram and Facebook.
READ MORE- 25 Best Indian YouTube Web Series || Hindi Episodes [Updated 2022]
13- Saba Ibrahim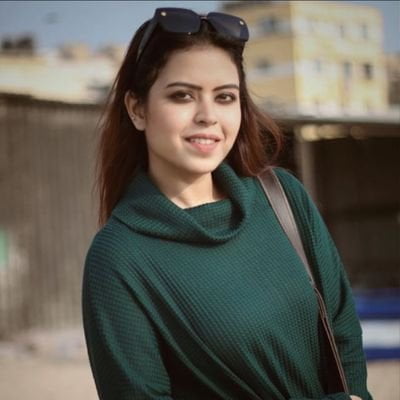 Saba Ibrahim is a YouTuber, model and blogger. She was born on 23 December 1993. She is active on her Instagram account. Saba has massive followers. Afterwards, she started her YouTube channel.
Her brother is a TV actor Shoaib Ibrahim. Saba's YouTube channel has 2.34 million subscribers. She posts family vlogs, health tips, and cooking tips as well. She also shares how she transformed her lifestyle.
14- Gaurav Sharma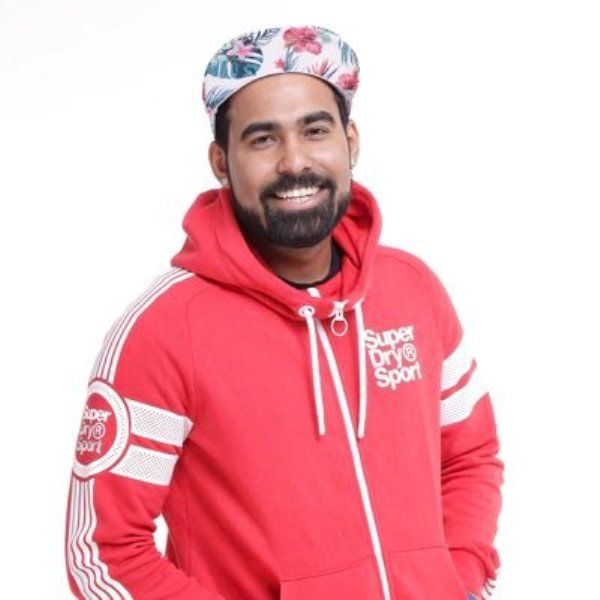 Gaurav Sharma is a popular Indian YouTuber. He was born on 2 Oct 1991 in Kota. He has completed his B.Tech from the Greater Noida Institute of Technology. His father is an Engineer and his mother is a housewife.
He started posting videos on Youtube in the year 2016. His channel "Gauravzone" has 4.71 million subscribers. After some time he gains popularity with his entertaining videos. He shifts to Dubai and posts vlogs about his life in the city.
READ MORE- 15 Fun Games To Play When You Get Bored
READ MORE- Top 15 Best Indian American Actors Everyone Discuss
15- Kritika Goel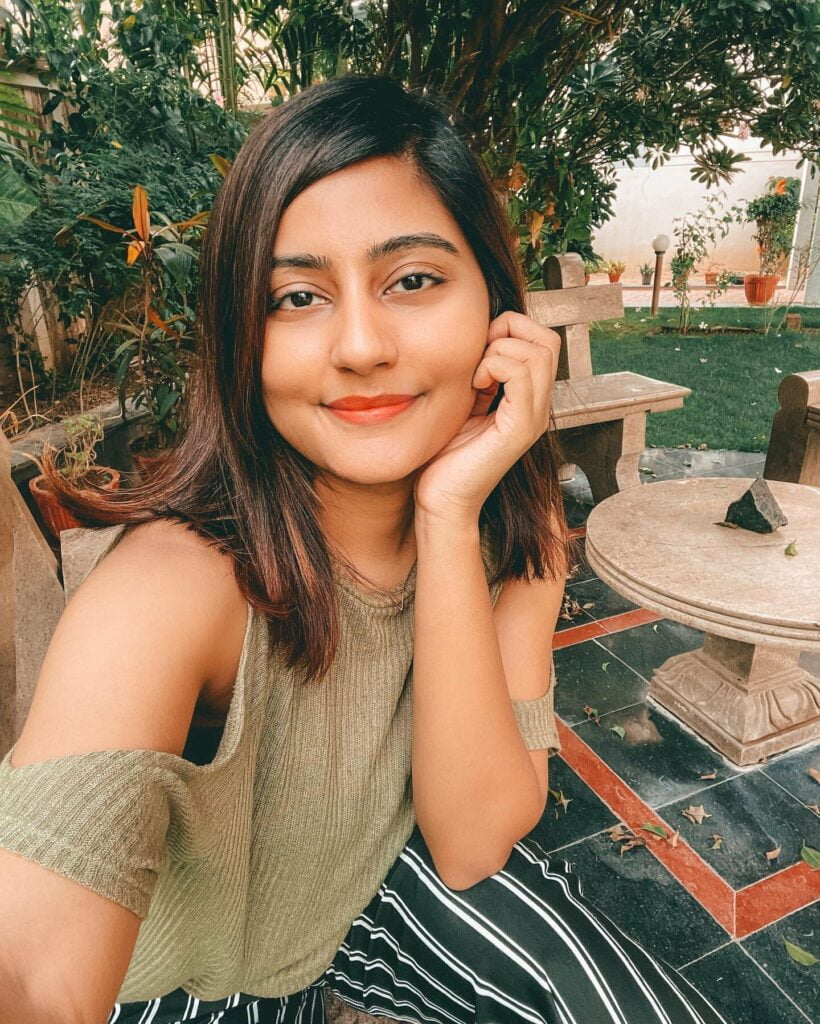 Kritika Goel is an Indian YouTuber. She was born on 26 February 1993. She started working on a job after graduation. But she loves to travel and explore the world. Kritika quit her job and started a Youtube channel.
Moreover, she posts travelling videos on this channel. She is from Vellore, Tamilnadu. She has featured in Outlook traveller, Times Now, Et Now, and BBC. Now, Kritika is a full-time blogger.
READ MORE- 12 Indian Female Stand Up Comedians Of All-Time
16- Varun Vagish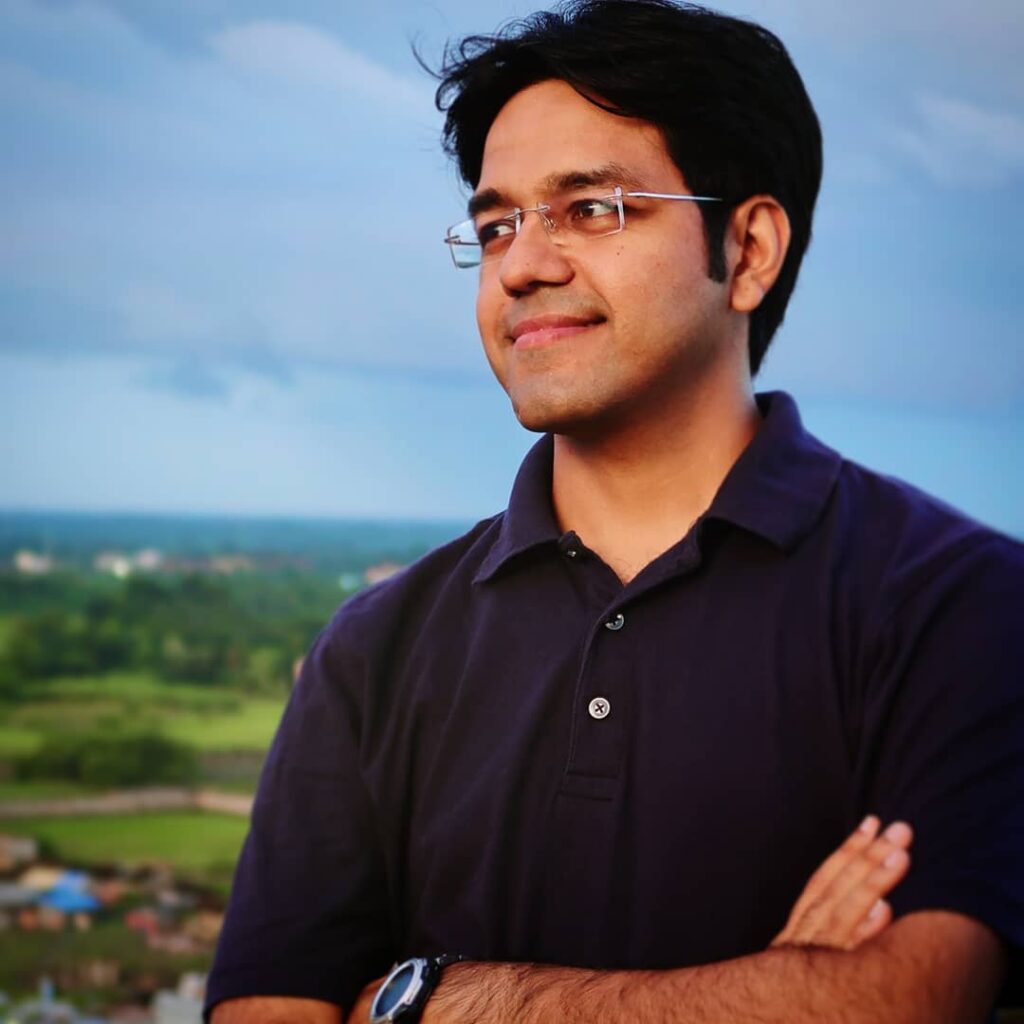 Varun Vagish is one of the best vloggers in India. He is a travel blogger. He has done a Graduation, Master's, M.Phil, and PhD in Mass communication. Varun was fond of travelling, he travelled not only in India but also abroad. He shares his experience through vlogs on the YouTube channel "Mountain Trekker".
In fact, He gave a speech for TEDx after working in this field for fifteen years. The Ministry of Tourism has awarded Varun Vagish for his work. He has also worked in Navbharat Times for some years. His channel has 1.56 million subscribers.
Who is your fav vlogger? Tell us in the comment section. Like and share the post if it was helpful. Stay tuned to get more interesting articles.