Hey Guys, In this article we are going to tell you the best 10 miraculous EDM music festivals you must go there once. The music festival is one of the most important parts of life, without music festivals we can't enjoy our life. In every function, we need music for fun because music reduces our stress and makes our minds stress-free.
When you scroll up the page you will get a marvellous EDM music festivals list, where the world's most popular DJ including, Martin Garrix, Dimitri Vegas & Like Mike, Skrillex, Hardwell, Tiesto, Armin Van and many more plays their DJ sets and people come there from all over the world. The DJ set plays for 1 to 1:30 hours. This is one of the best experiences you get. You must visit that EDM festival once in your life.
MUST-READ – 7 Best DJ Laptop Stand In 2021
Here is the list of 10 Miraculous EDM Music Festivals you must visit
1 – Tomorrowland – EDM Festivals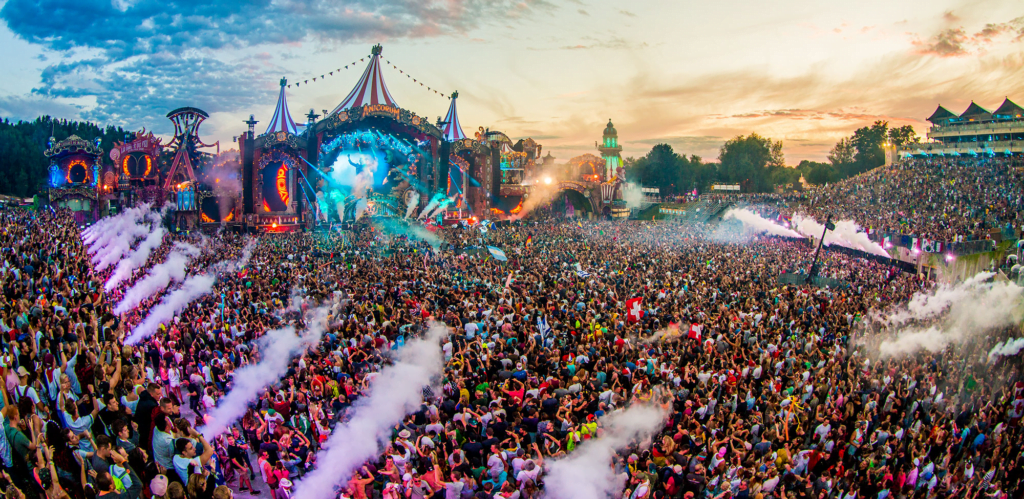 Tomorrowland started its events in 2005, and now it becomes one of the biggest EDM music festivals in the world. Every year they announced their 2 weeks events, and many popular DJs come and play their best mixing tracks.
It is a Belgian electronic dance music festival held in Boom, Belgium. Tomorrowland also named their stage including, Mainstage, Atmosphere, Cage, Core, and many more.
Last year(In 2020), they announced their virtual festival due to COVID-19 Pandemic. This is another high-level experience people and DJs get. People had joined the festival virtually from all over the world.
To know more about the festival visit:- Tomorrowland.com
2 – Ultra Music Festival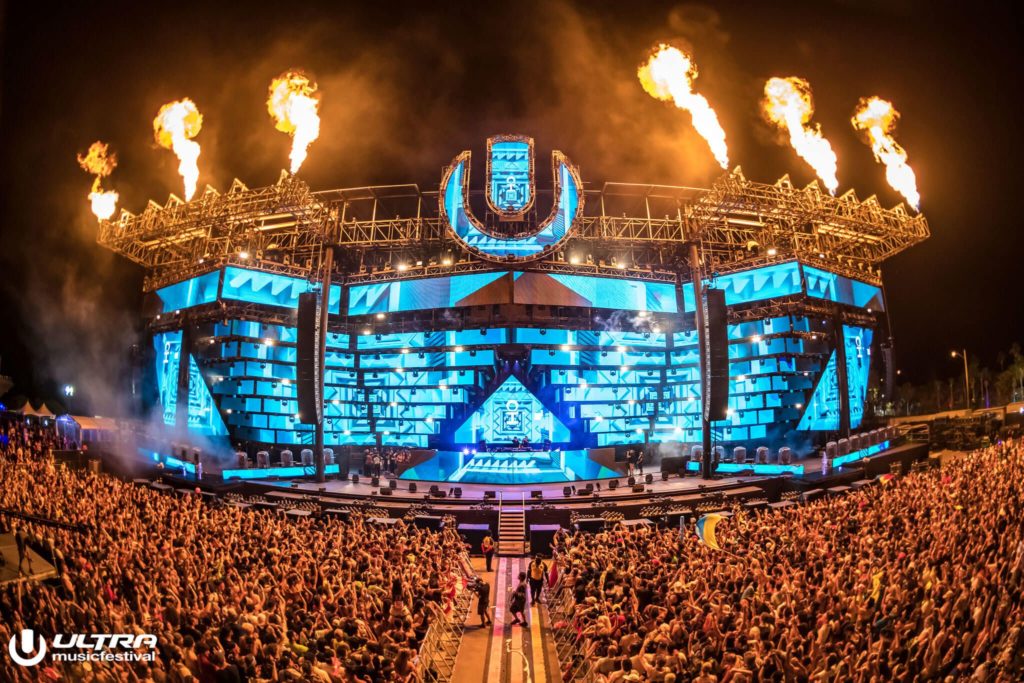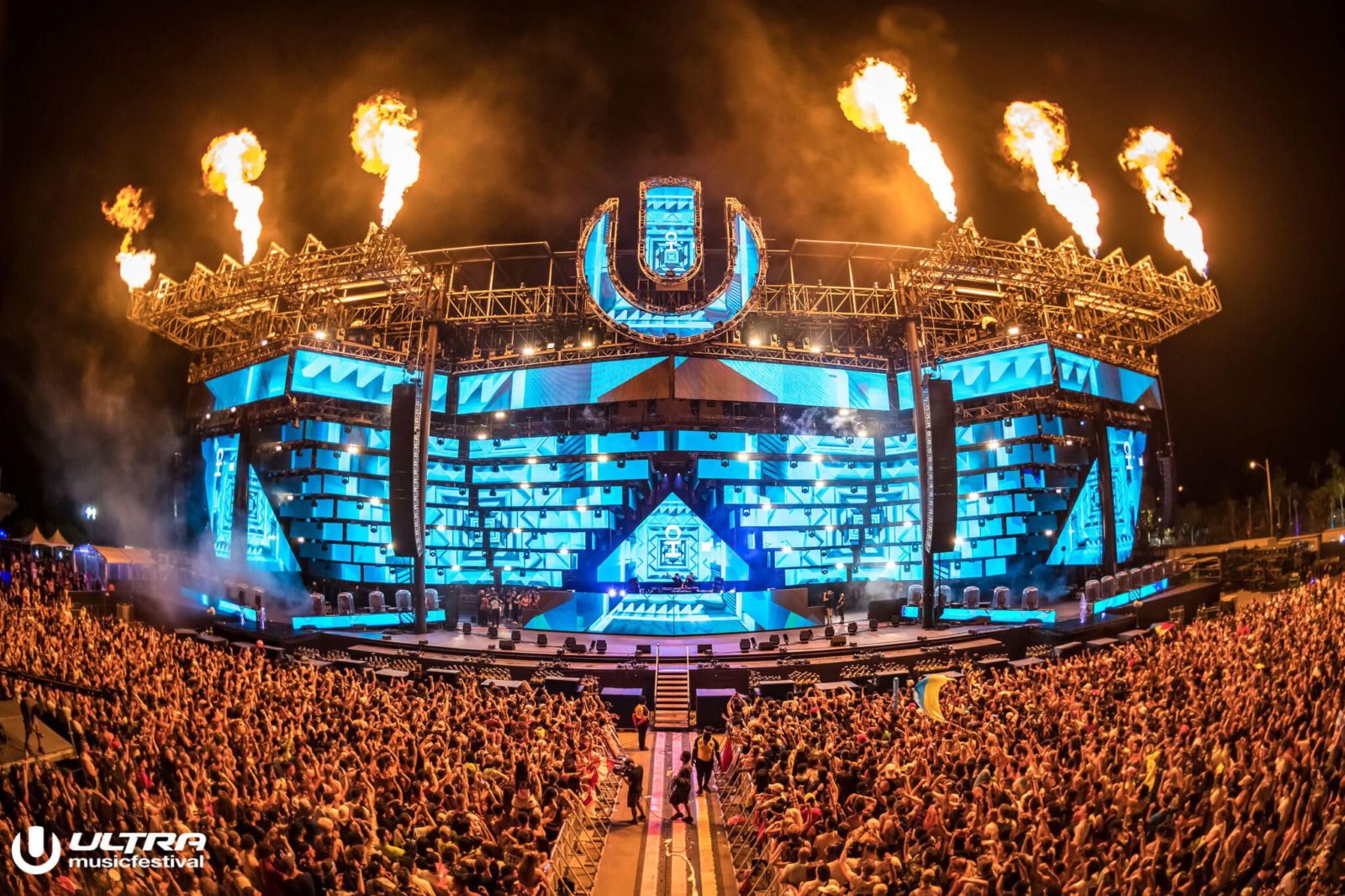 Ultra Music Festival is also one of the biggest EDM music festivals in the world. It is an annual outdoor EDM music festival that happens during March in Miami, Florida, United States. It founded in 1999 by Russell Faibisch and Alex Omes and is named after the 1997 Depeche Mode album, Ultra.
THE FESTIVAL held as a one-day event on March 13, 1999. The musical artists at Ultra's first headlined the festival included Paul van Dyk, Rabbit in the Moon, Josh Wink, and DJ Baby Anne. Now Ultra organized their events in many countries including, Road to Ultra: India, Ultra Bali, Ultra Brasil, Ultra Buenos Aires, Ultra Chile, Ultra Europe, Ultra Japan, Ultra Korea, Ultra Singapore, and Ultra South Africa.
To know more about the festival visit:- Ultra.com
READ MORE – 10 Best Earplugs For Musicians Must Buy
3 – EDC Music Festival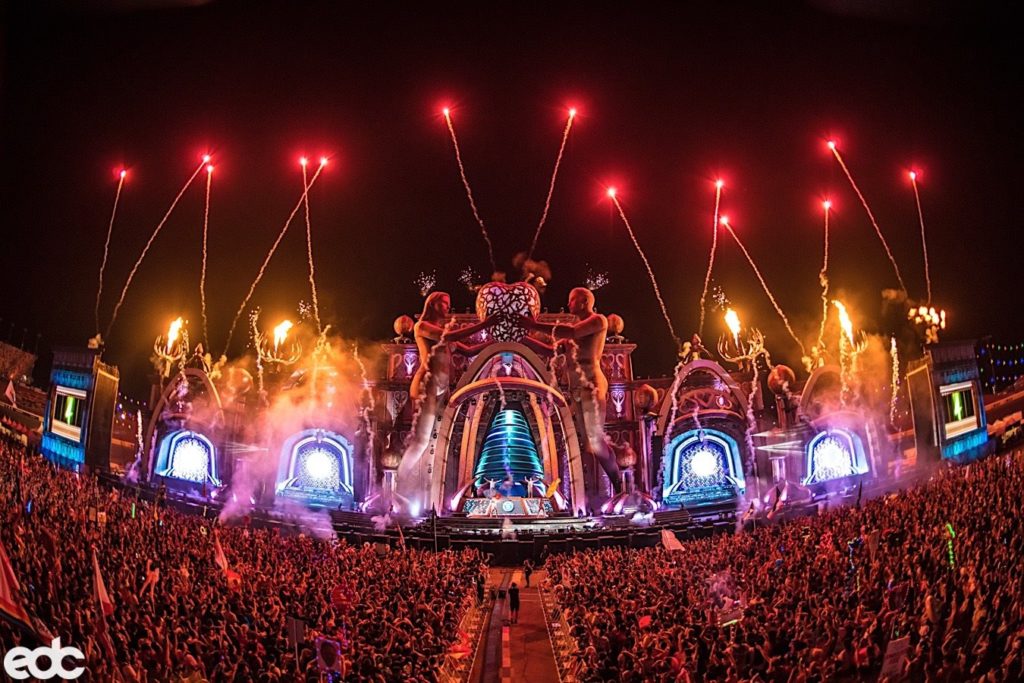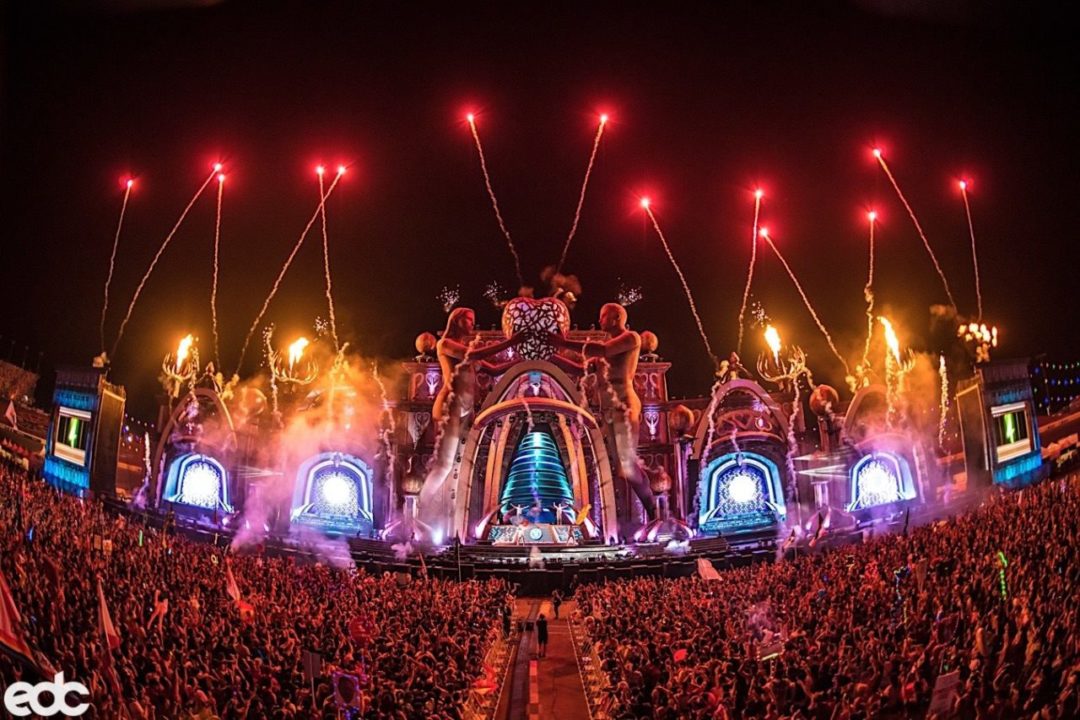 EDC(full name Electric Daisy Carnival) is the largest EDM festival in North America. The annual flagship event is now taking place in May, at the Las Vegas Motor Speedway and Orlando.
The festival events held in many countries, including Mexico, Puerto Rico, the UK, Brazil, Japan, and India. Currently, EDC is held annually in Orlando, China, and Mexico, along with the main Las Vegas event.
It features EDM producers and DJs including, Armin van Buuren, Calvin Harris, Martin Garrix, Diplo, Alesso, Seven Lions, NGHTMRE, Dillon Francis, Zedd, Afrojack, Yellow Claw, and Tiësto. The festival incorporates a variety of electronic music, including house, techno, drum and bass, and dubstep.
To know more about the festival visit:- EDC.com
4 – Electric Zoo Music Festival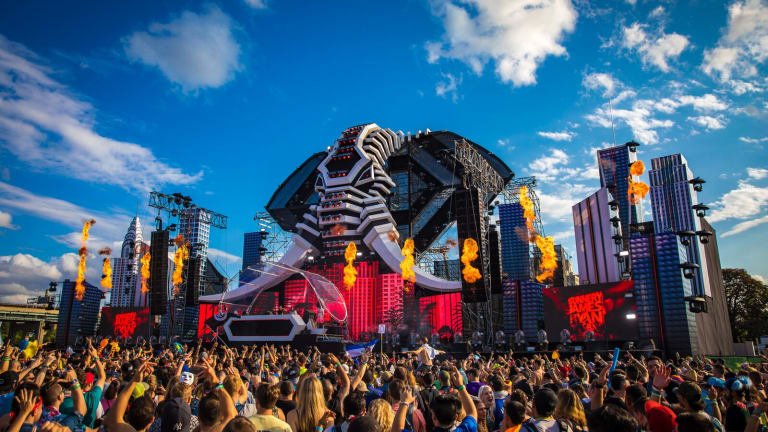 The Electric Zoo is also one of the most popular EDM festivals in the world. It is an annual EDM festival that takes place over Labor Day weekend in New York City on Randall's Island. The festival represents all genres of electronic music, bringing top international DJs and live acts from multiple countries to four stages.
Also, the festival has received International Dance Music Awards nominations in 2010, 2011, 2012, and 2013 for "Best Music Event". In 2011, Electric Zoo expanded to a 3-day festival and with 85,000 attendees.
To know more about the festival visit:- ElectricZoo.com
READ MORE – 10 Best EDM Record Labels For 2021 [Updated]
5 – Sunburn Music Festival India – EDM Festivals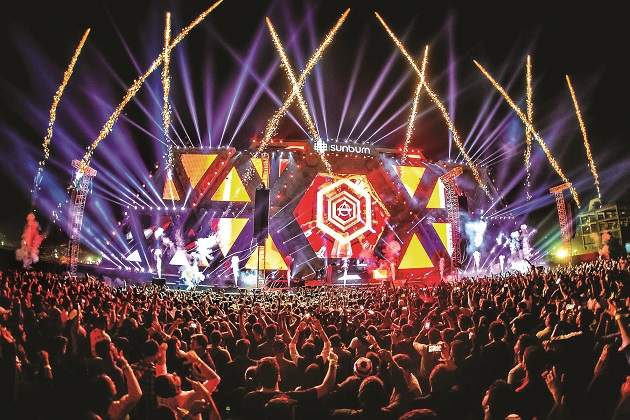 Sunburn is an EDM festival started in India. It is Asia's largest music festival. Every year, It takes place in Vagator, Goa, India. The festival is an amalgamation of Music, Entertainment, Food, and Shopping, and also it was ranked in the Top 10 Festivals in the world by CNN in 2009.
To know more about the festival visit:- Sunburn.com
6 – Electric Forest Music Festival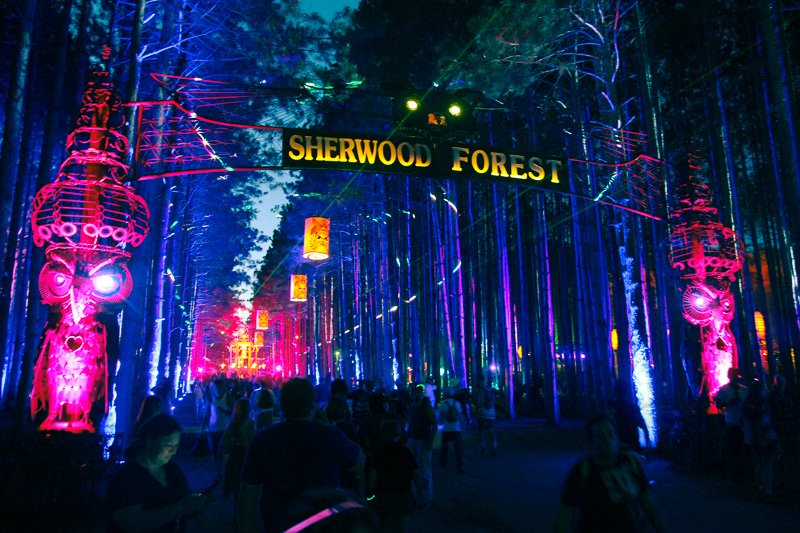 Electric Forest is the world's biggest EDM festival, It takes place in Rothbury, Michigan, at the Double JJ Resort. It is a four-day, one-weekend, multi-genre event with a focus on electronic and jam band genres. Rothbury Festival officially debuted this event in 2008 and focused on jam bands and rock bands.
The event was not held in 2020 due to COVID-19 Pandemic. In 2017, Electric Forest was nominated for Festival of the Year at the Electronic Music Awards.
To know more about the festival visit:- ElectricForest.com
READ MORE – TOP TEN BEST STUDIO MONITORS IN 2021
7 – Amsterdam Music Festival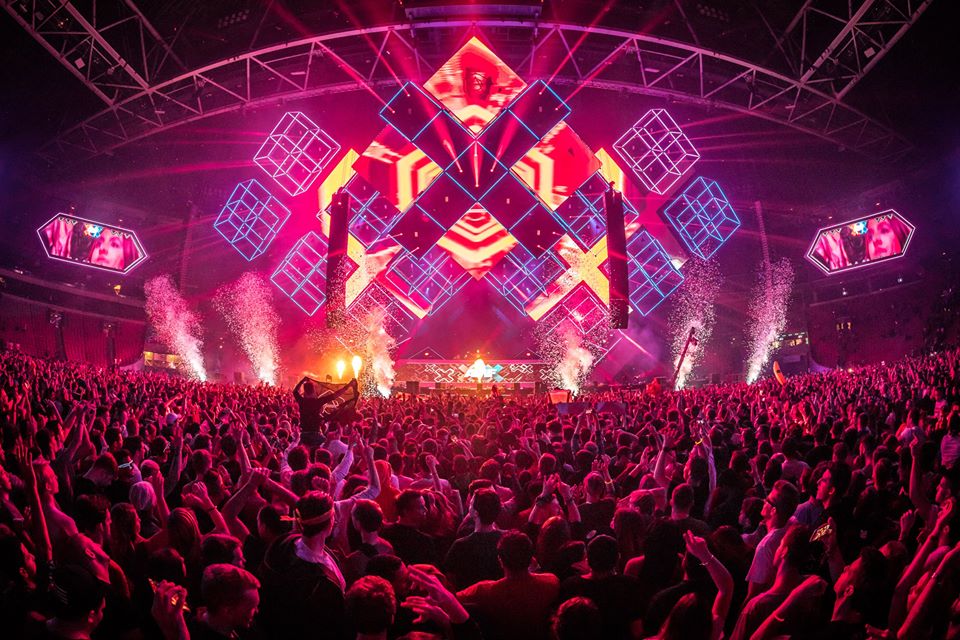 AMF (Full name Amsterdam Music Festival) is an EDM festival, and it takes place during the Amsterdam Dance Event in mid-October in Amsterdam, Netherlands. In 2015 and 2016 the event was a multiple days EDM event.
The music plays is mostly house and dance music, in the meantime, other genres that are also played at the event include techno, trance, and hardstyle.
To know more about the festival visit:- AMF.com
8 – Creamfields Music Festival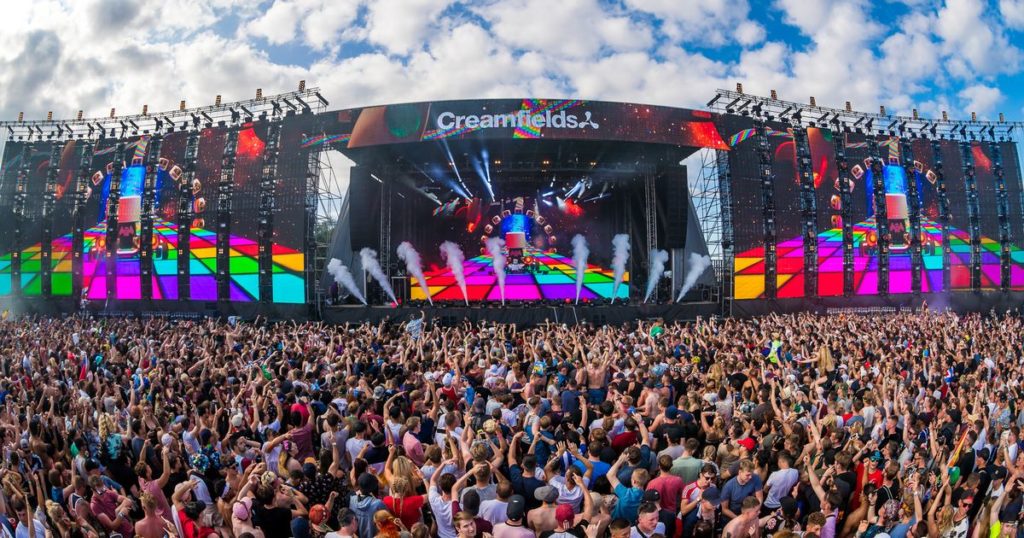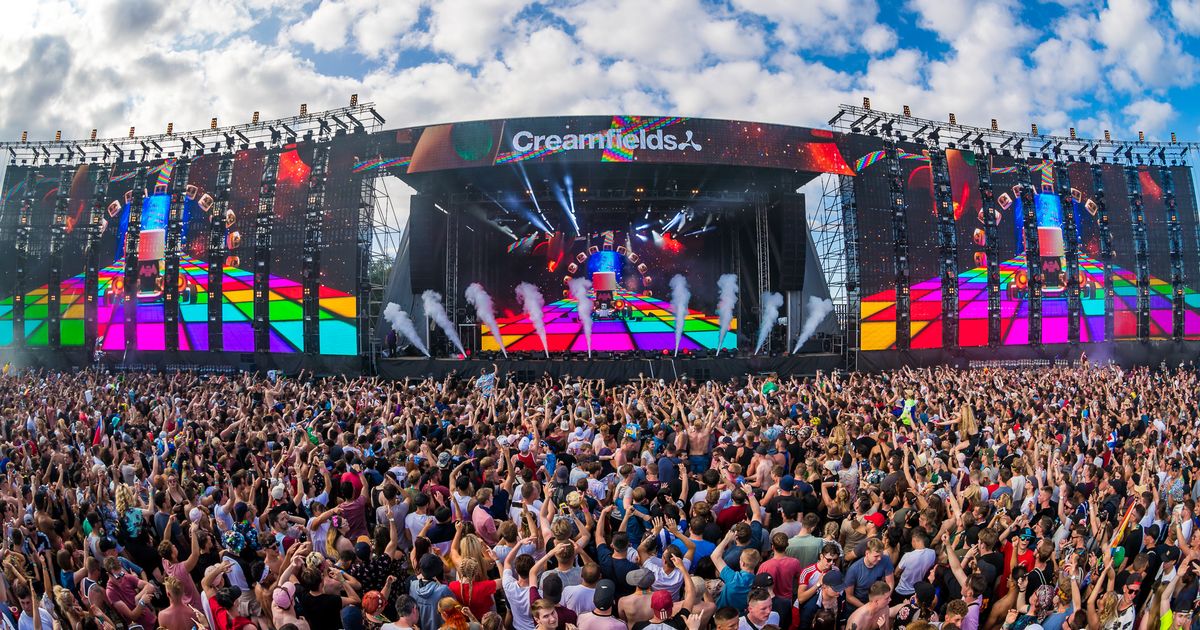 Creamfields is the UK's oldest and most prestigious electronic dance music festival. Its first edition took place in Winchester, Hampshire, and attracted 25,000 people.
To know more about the festival visit:- Creamfields.com
READ MORE – 10 Best Laptop For Music Production In 2021
9 – Beyond Wonderland EDM Festivals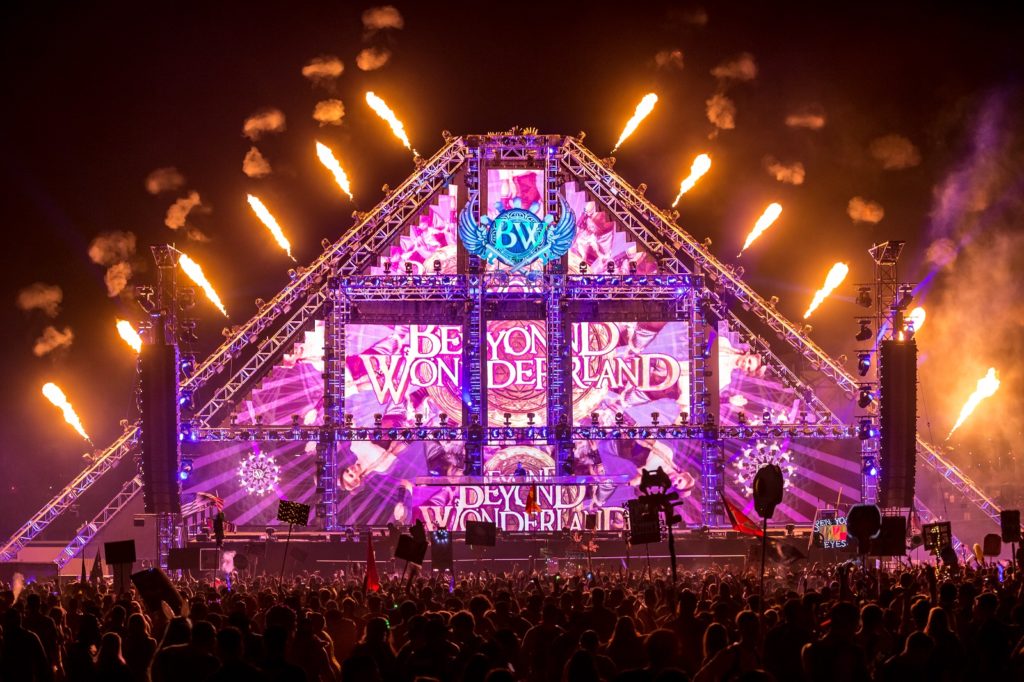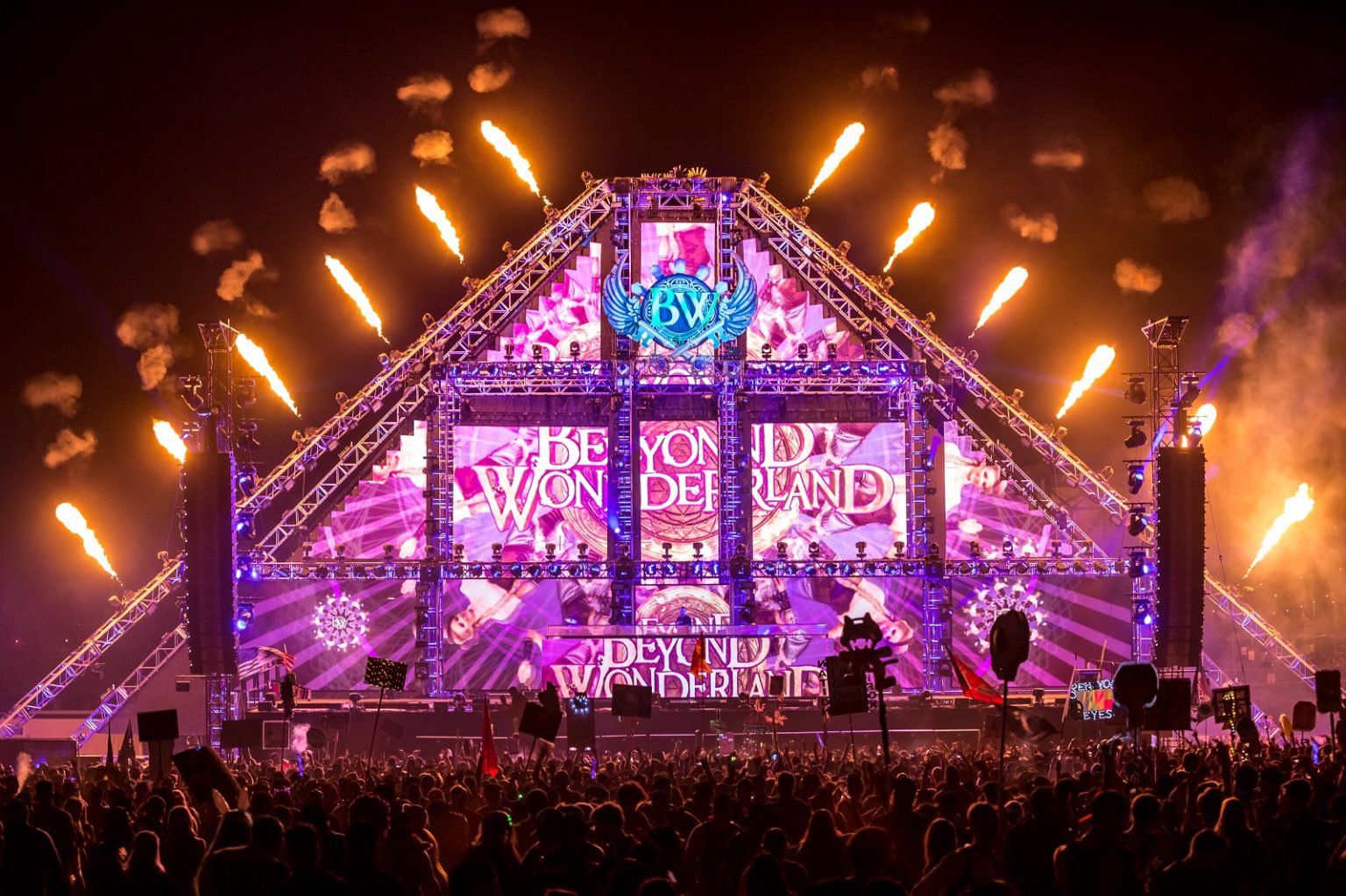 The Beyond Wonderland Music Festival takes place in various locations across the west coast including Seattle, San Bernardino, and Mountain View spanning either one or two days. It organizes by Insomniac Events.
To know more about the festival visit:- Beyondwonderland.com
10 – Stereosonic Music Festival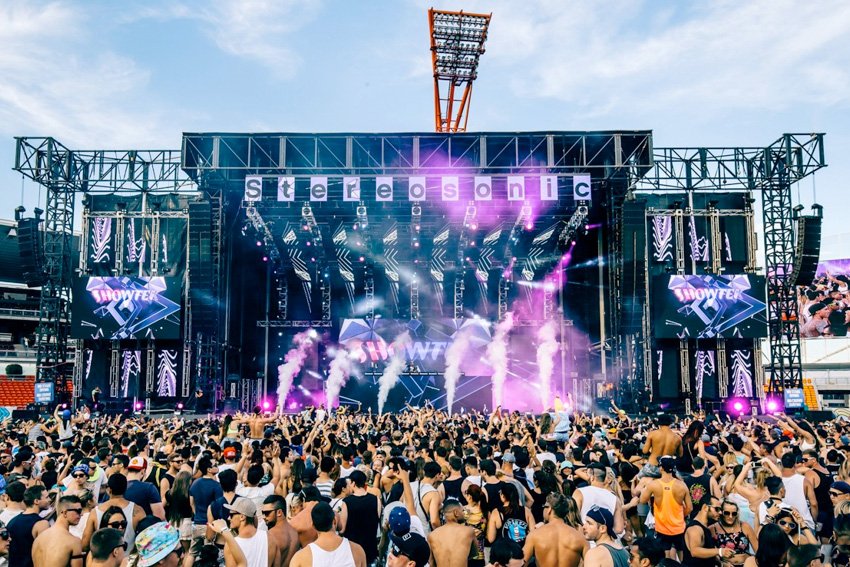 Stereosonic is an annual electronic dance music festival that takes place in Brisbane, Adelaide, Perth, Sydney, and Melbourne, attracting attendances of up to 200,000 patrons nationally featuring the biggest electronic artists in the world.
To know more about the festival visit:- Stereosonic.com