These beautiful Famous black actresses have done it all. They are living their life as they dreamed. Fulfilling each and every desire they had and also fulfilling their family's needs.
So, today we are here with a list of top famous black actresses who are just so beautiful and well versed you may have never noticed.
ALSO READ – George Michael Songs – 21 Best Track List
10. Gabrielle Union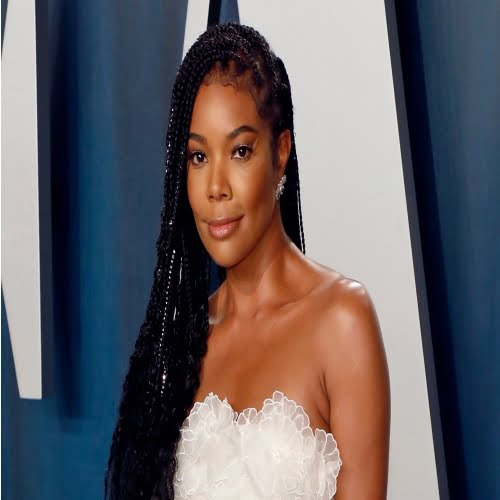 Gabrielle Union is one of the most well-known black actresses of all time. She is also an activist and an author, as well as a well-known actress who has appeared in a number of films and television programs.
She started out as a model and went on to appear in minor roles in some of the most successful sitcoms and adolescent comedies of the 1990s. Her success came as a result of her parts in the critically acclaimed medical drama series City of Angels and the 2002 film Bring It On.
9. Regina King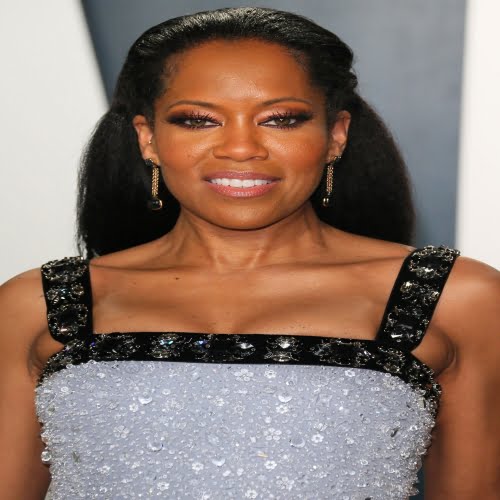 Regina King is one of Hollywood's most in-demand African American actors due to her flexibility as a performer and her down-to-earth attractive looks.
She has starred in a number of films, including Jerry Maguire, a 1996 box-office hit starring Tom Cruise, and How Stella Got Her Groove Back, a glitzy 1998 romantic featuring Angela Bassett. One of the most Famous Black Actresses ever.
READ MORE – Best Guns N' Roses Songs – 20 Greatest Tracks
8. Queen Latifah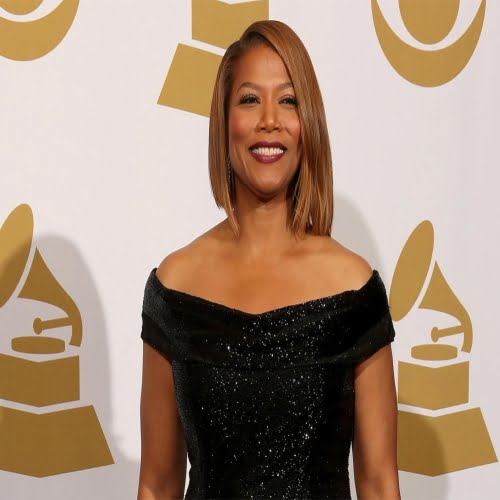 Queen Latifah is an accomplished actress and musician who has won several awards. All Hail to the Queen, her debut hip-hop album, sold over 1 million copies, and the track U.N.I.T.Y. earned Latifah her first Grammy Award in 1995.
She has also received critical recognition for her acting, receiving an Oscar nomination for her role in the 2002 blockbuster musical Chicago and an Emmy award for her depiction of blues artist Bessie Smith in the 2015 film Bessie.
7. Zoe Saldana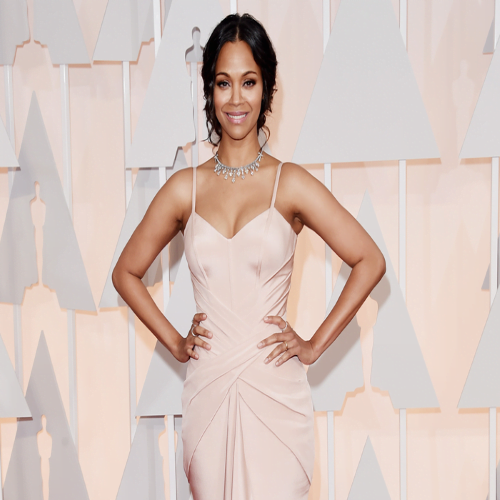 Zoe Saldana is a skilled dancer who also happens to be one of Hollywood's most prominent black female performers, having appeared in blockbusters such as Star Trek, Avatar, and Guardians of the Galaxy.
She who was born in June 1978 in Passaic, New Jersey, and spent part of her childhood in the Dominican Republic, began her acting career in films such as Crossroads, Drumline, The Terminal, and Pirates of the Caribbean. One of the most Famous Black Actresses ever.
6. Kerry Washington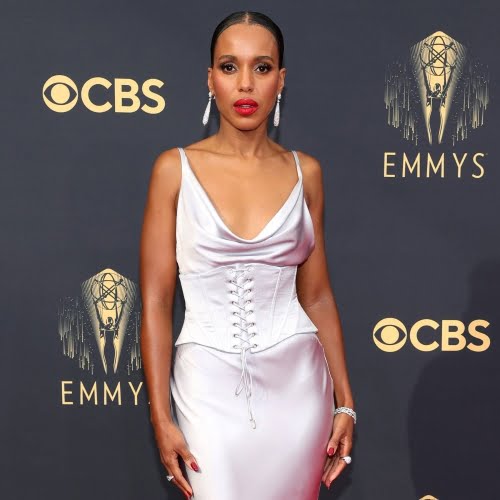 Ray, She Hate Me, The Last King of Scotland, and Django Unchained have all featured Kerry Washington. She also appeared in Shonda Rhimes' TV show Scandal. Kerry Washington, who was born in New York City in January 1977, began acting in high school. She graduated from George Washington University with a degree in Performance Studies.
5. Cicely Tyson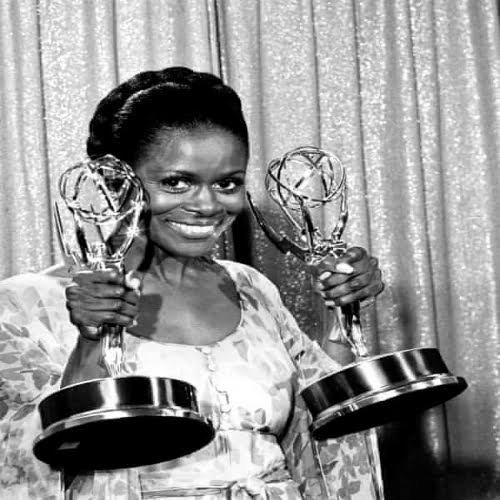 Cicely Tyson is a celebrated actress who has appeared in films, television shows, and on stage.
She is well known for her appearances in The Autobiography of Miss Jane Pittman, The Help, and The Trip to Bountiful on Broadway, among others.
Cicely Tyson made a name for herself by carefully selecting parts that reflected both quality and depth. Her performances on television, stage, and in cinema have earned her plaudits and prizes. One of the most Famous Black Actresses ever.
4. Taraji P. Henson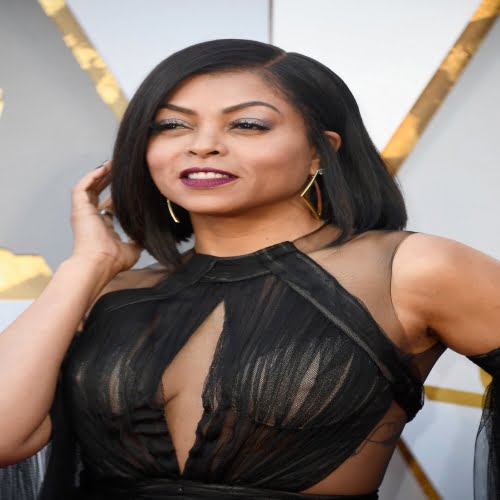 Taraji P. Henson was born in Washington, D.C., in September 1970. On Smart Guy, she received her first professional acting role.
Her major break came in the film Baby Boy in 2001. She was nominated for an Academy Award for her performance in The Curious Case of Benjamin Button in 2008.
Taraji P. Henson was also nominated for a Golden Globe for her portrayal of Cookie on the successful television show Empire.
3. Viola Davis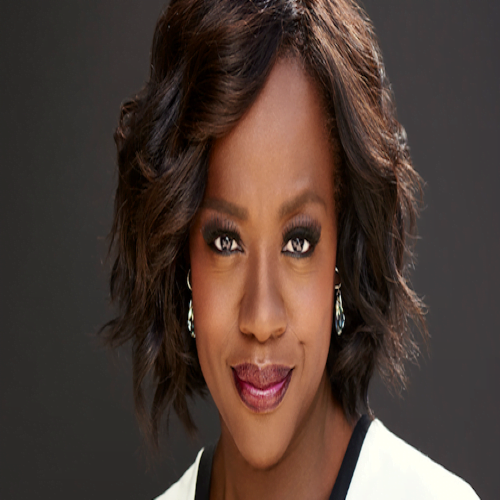 Viola Davis, an award-winning actress, is one of the few African Americans who have won Tony, Oscar, and Emmy Awards. She is most recognized for her roles in the television series How to Get Away With Murder for which she has received several awards. One of the most Famous Black Actresses ever.
2. Halle Berry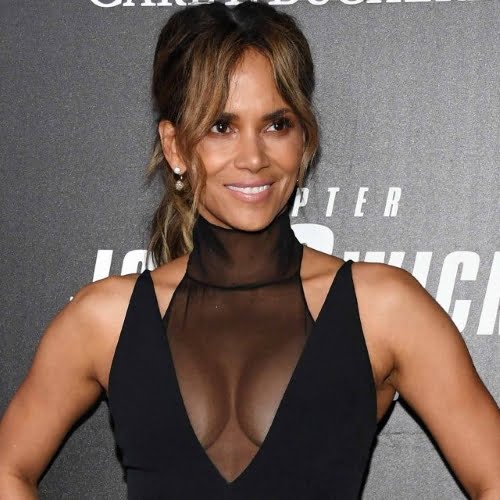 Halle Berry is without a doubt one of the most gorgeous African-American actresses of all time. She was the first African American woman to win an Academy Award for Best Actress for her portrayal in Monster's Ball in 2001.
1. Angela Bassett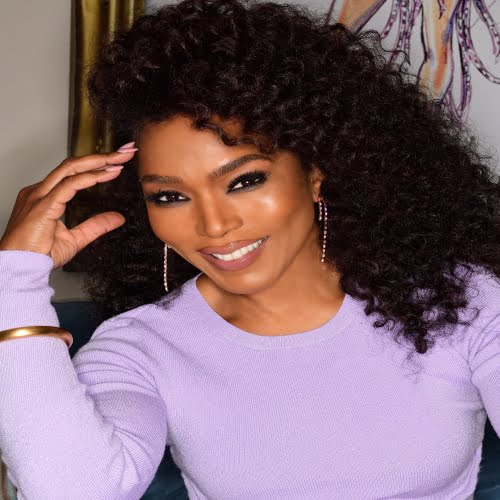 Angela Bassett was born in New York City in August 1958 and went on to Yale School of Drama before starring in the Tina Turner biopic What's Love Got to Do With It, for which she was nominated for an Academy Award and won a Golden Globe.