Here we go guys, In this article, I am going to tell you the most famous Jazz Rock bands of all time. As we all know, a jazz band is a musical chorus group that plays jazz music. It can vary in size from a big band to a more minor trio or quartet. Some bands operate songsters, while others are virtuously instrumental groups.
READ MORE – The 10 Most Popular Music Genres
12 Famous Jazz Rock Bands Of All Time
1 – Steely Dan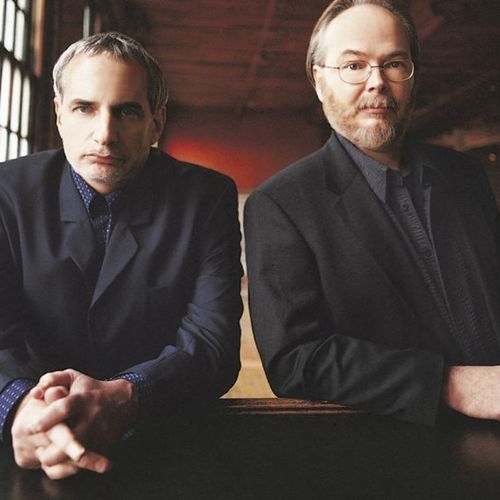 Steely Dan is an American jazz rock band founded in 1971 at Bard College in Annandale-on-Hudson, New York by core members Walter Becker and Donald Fagen. The band enjoyed critical and commercial success starting from the early 1970s until breaking up in 1981.
After the group separated in 1981, Becker and Fagen were less active throughout most of the next decade. Since reuniting in 1993, The band has toured steadily and released two albums.
Genre: Rock, Jazz, Jazz fusion, Rhythm and blues, Pop rock, Soft rock, Southern rock
Awards: Grammy Award for Album of the Year, MORE
2 – Mahavishnu Orchestra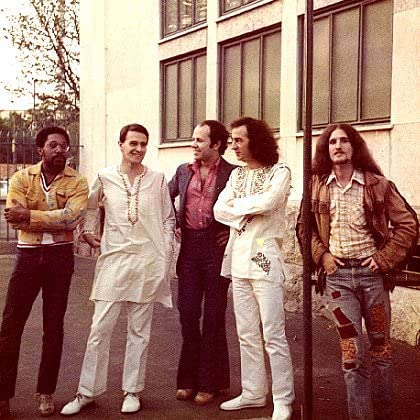 jazz fusion band, The Mahavishnu Orchestra, formed in New York City in 1971, led by English guitarist John McLaughlin. its first line-up consisting of musical artists includes Billy Cobham, Jan Hammer, Jerry Goodman, and Rick Laird. Also, many members of the band have moved on to acclaimed professions of their own in the jazz and jazz fusion genres.
READ MORE – 10 Popular Rock Bands Of The 70s
3 – Soft Machine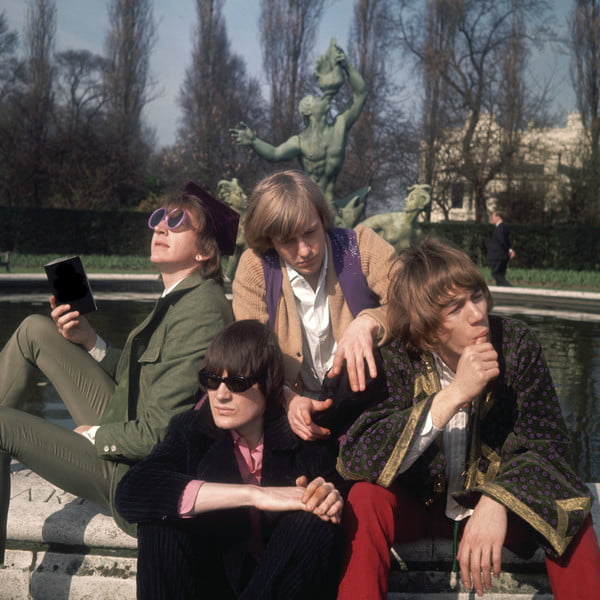 English jazz rock band, Soft Machine from Canterbury formed in mid-1966 by Robert Wyatt, Kevin Ayers, Daevid Allen, and Mike Ratledge. The group became one of the first British psychedelic acts and later moved into progressive rock and jazz fusion.
Currently, the group consists of John Marshall (drums), Roy Babbington (bass), John Etheridge (guitar), and Theo Travis (saxophone, flutes, keyboards). They are one of the more influential bands of their era.
4 – Weather Report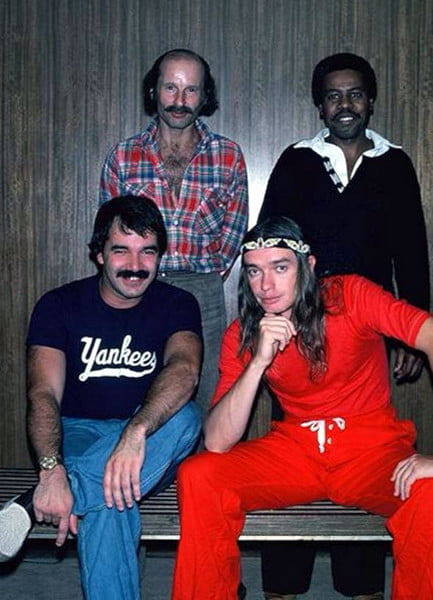 Weather Report was one of the famous American jazz fusion bands active from 1970 to 1986. The band started as a free improvising jazz group with avant-garde and experimental electronic leanings. Throughout most of its existence, the band was a quintet consisting of Zawinul, Shorter, a bass guitarist, a drummer, and a percussionist.
READ MORE – Country Music Groups: 20 Best Music Bands Ever
5 – Blood, Sweat & Tears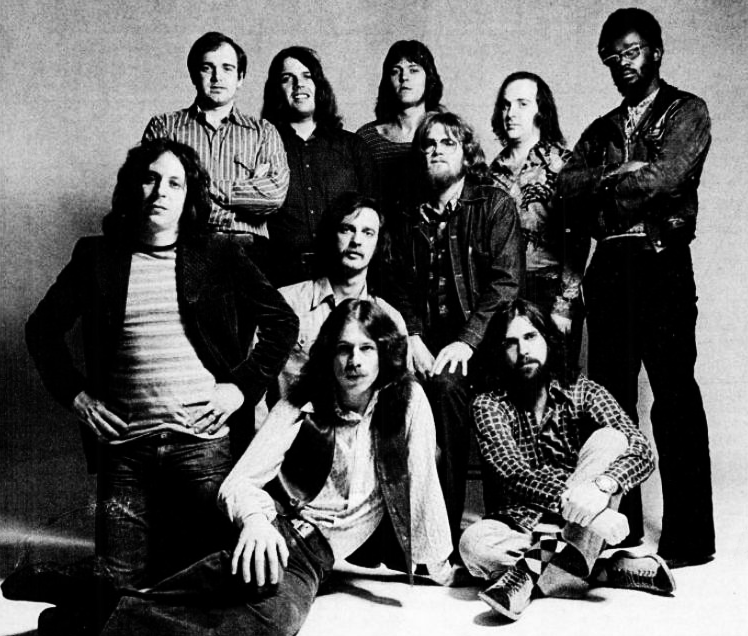 Blood, Sweat & Tears is a jazz rock music band founded in New York City in 1967. They also included music from Thelonious Monk and Sergei Prokofiev in their renditions. Blood, Sweat & Tears recorded for their variety of brass and rock band instrumentation. They are most notable for their fusion of rock, blues, pop music, horn arrangements, and jazz improv into a mixture that came to be known as "jazz rock".
6 – Return To Forever
American jazz fusion band, Return to Forever, founded by pianist Chick Corea in 1972. The band has had many fellows, with the only consistent bandmate of Corea's being bassist Stanley Clarke. They are one of the core groups of the jazz-fusion movement of the 1970s.
READ MORE – 20 Best Classic Rock Bands Of All Time
7 – Brand X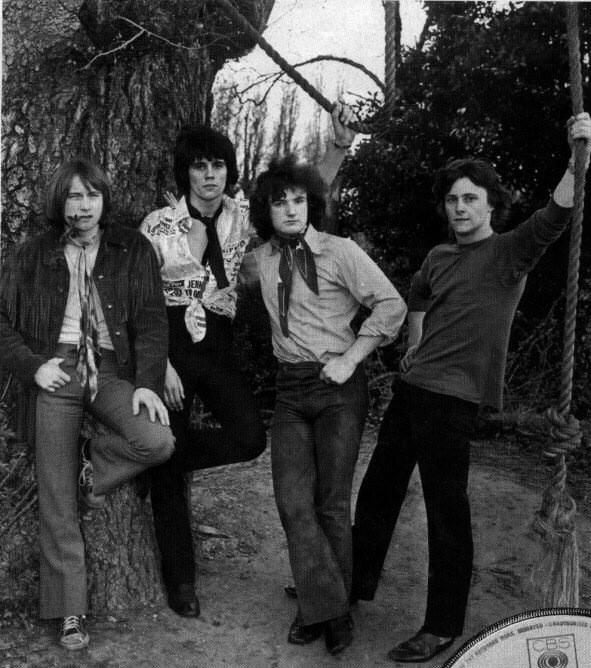 jazz fusion band, Brand X, formed in London in 1974. They were active until 1980, followed by a reformation between 1992 and 1999, and were active following a 2016 reunion until 2021. The group has many members including John Goodsall, Percy Jones, Robin Lumley, and Phil Collins.
8 – Colosseum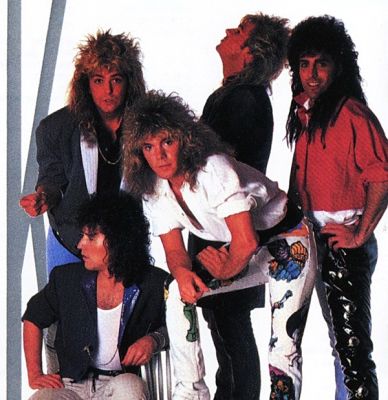 Colosseum are one of the famous English jazz rock bands & jazz-based improv. Colin Larkin wrote that "the commercial endorsement of jazz-rock in the UK" was mainly due to the band. Between 1975 and 1978 a different band Colosseum II lived to play progressive rock.
READ MORE – 15 Best British Rappers Of All Time
9 – Dixie Dregs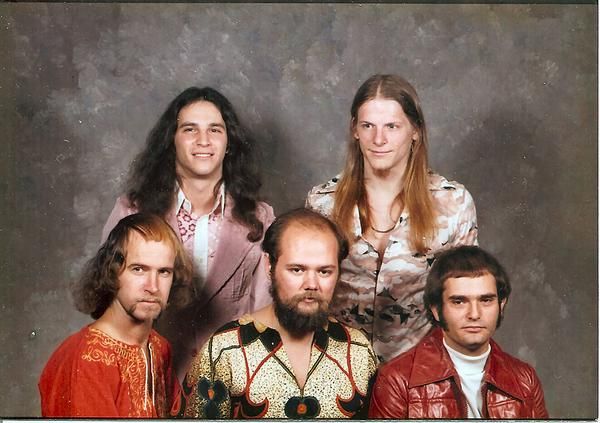 American jazz rock band, The Dixie Dregs, from Augusta, Georgia, formed in 1970. They released six studio albums before disbanding in 1983. The band's instrumental music fuses elements of rock, jazz, country, and classical music.
Years active: 1970–1983, 1988–present
Labels: CapricornArista
10 – Chicago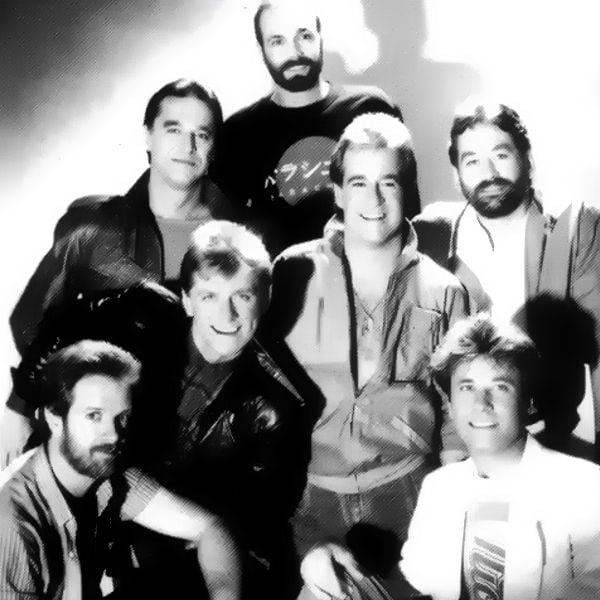 Chicago is one of the famous American jazz rock bands formed in Chicago, Illinois, in 1967. They produced numerous top-40 hits over two decades, and continue to record and perform live.
The line-up consisted of Peter Cetera, Terry Kath, Robert Lamm, Lee Loughnane, James Pankow, Walter Parazaider, and Danny Seraphine. They have had five consecutive number-one albums on the Billboard 200
READ MORE – 14 Best Rock Bands Of The 80s You Should Know
11 – The Reign of Kindo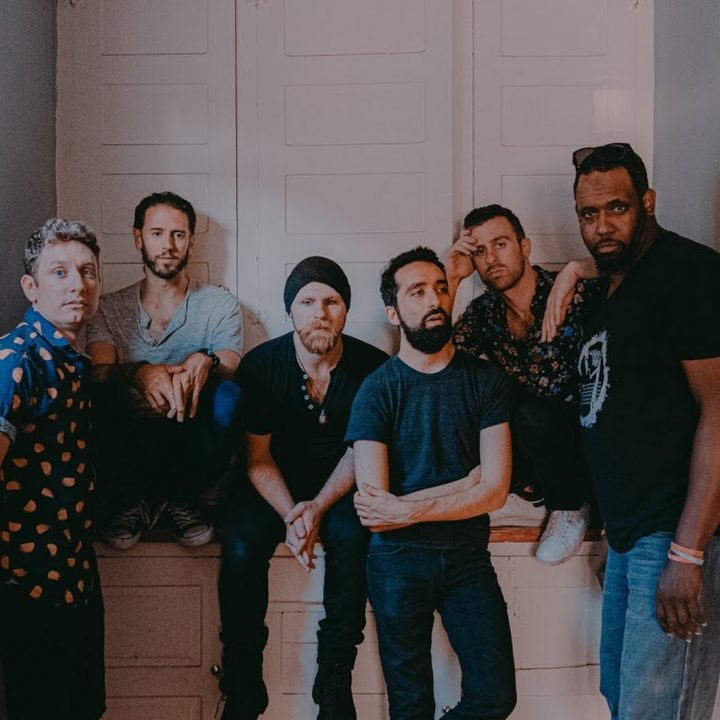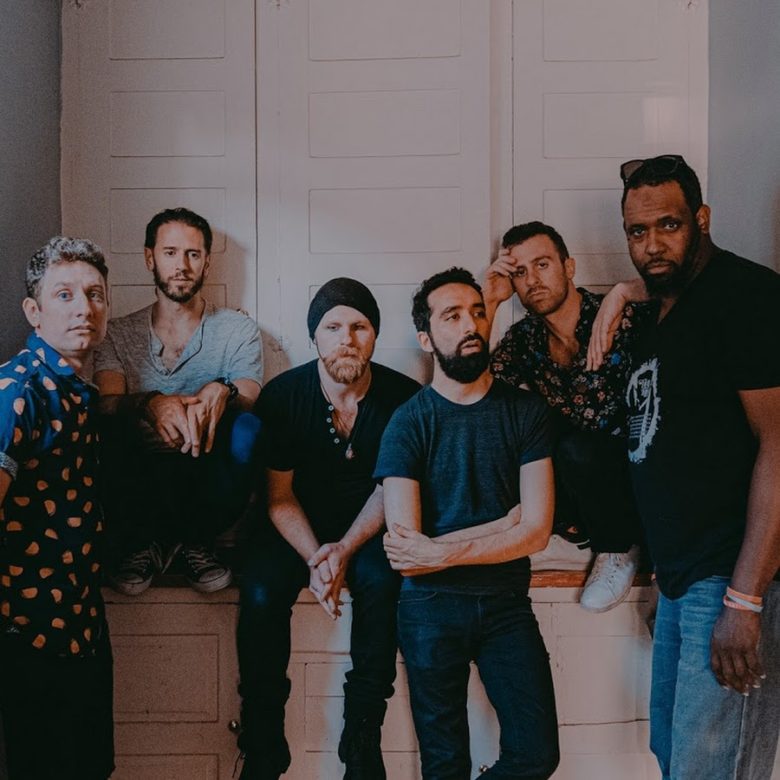 The Reign of Kindo is an American jazz rock band originating from Buffalo, New York, currently based out of New York City. Formed in late 2006 from the remaining members of This Day and Age. They produce and release their music independently.
12 – Embryo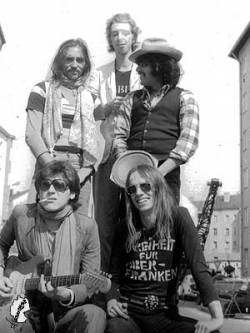 Embryo is a band from Munich which started in 1969, although its roots can be traced to the 1950s in Hof when Christian Burchard and Dieter Serfas met at the age of 10. The band was described by one critic as "the most eclectic of the krautrock bands."
Genres: Progressive rock, krautrock, jazz fusion, world music
Years active: 1969–present
Labels: Brain, Schneeball, Materiali Sonori, Garden of Delight, Ohr, United Artists