Here we go folks, In this article, I am going to present you the list of rappers who've been in jail. From 2 Chainz to Lil Wayne, those all hip hop artists went to prison for their drama-filled lives.
Most of the artists went to jail for drug charges, on the others hand, some went to jail for more serious crimes, including murder and grand robbery. So let's check out the list here.
READ MORE – 10 Most Popular 90s Rappers Ever
Rappers In Jail: 15 Famous Hip Hop Artists Who've Been In Prison
1 – 2 Chainz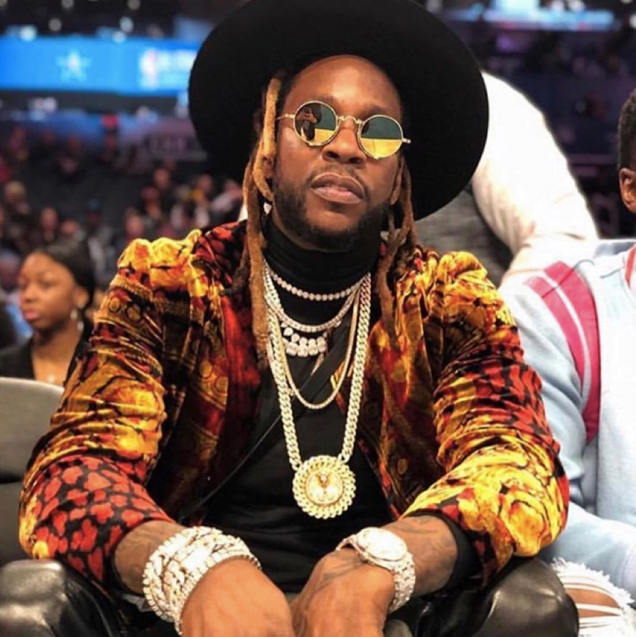 Once Rapper 2 Chainz was arrested in Oklahoma on AUGUST 22, 2013, after a standoff with police officers who pulled over the MC's tour bus around late Wednesday after they noticed its taillights were out, TMZ reports.
The authorities said they saw signs of drug use when they approached the bus and attempted to board, but the driver locked them out and told them they had to get a warrant first.
2 – 6ix9ine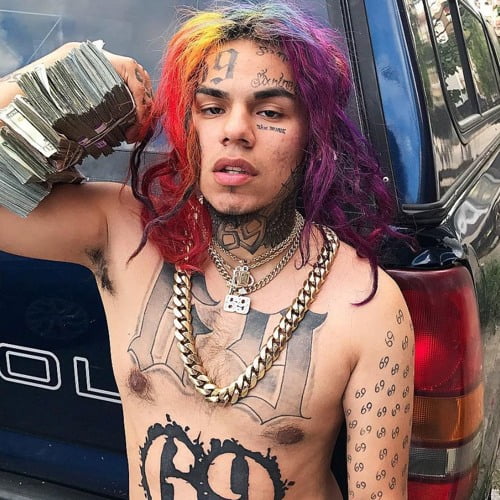 Tekashi 6ix9ine (real name Daniel Hernandez) once was arrested in New York City on federal crime charges on November 18, 2018. They all face racketeering and firearms charges. One of the famous rappers in Jail.
READ MORE – 15 Best British Rappers Of All Time
3 – Wiz Khalifa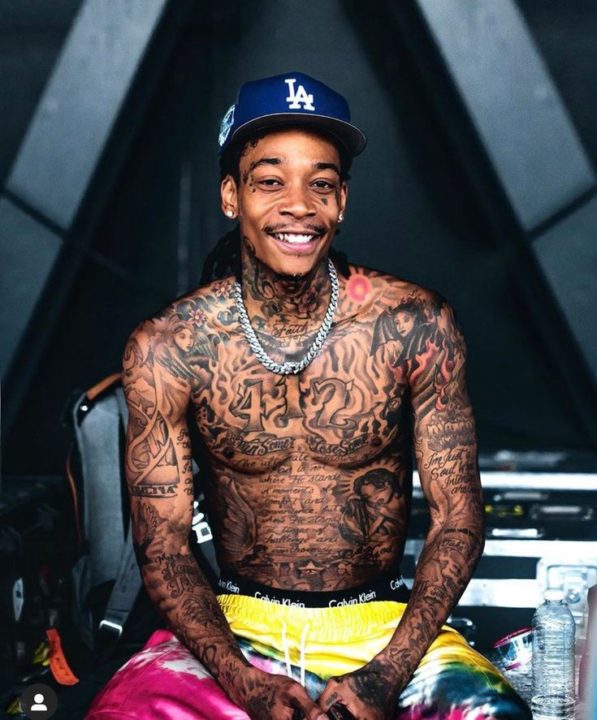 Wiz Khalifa(real name Cameron Jibril Thomaz) was arrested late at night on Nov 8, 2010, on marijuana charges in Greenville, NC, Billboard reports. The rapper was charged with three drug counts after officers sensed marijuana backstage at an East Carolina University concert on Monday, according to college spokesman John Durham.
4 – Akon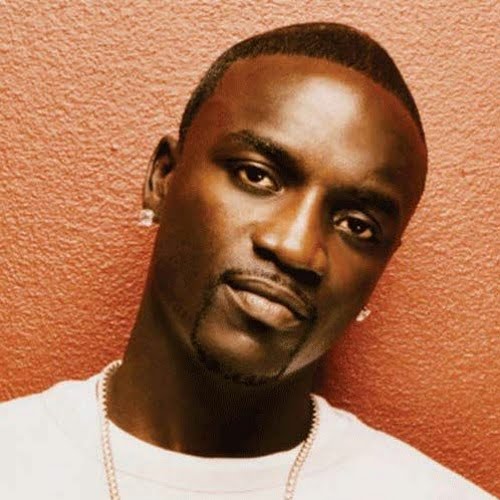 Once Akon was arrested on the suspicion of owning a stolen BMW and held in the Declub County prison for several months after the securities dropped all accusations against him. He has been in jail for four-and-a-half years, including as the leader of a long-running notorious car theft operation.
READ MORE – 30 Best Rap Music Videos || Most Viewed Hip Hop Video Ever
5 – Lil Wayne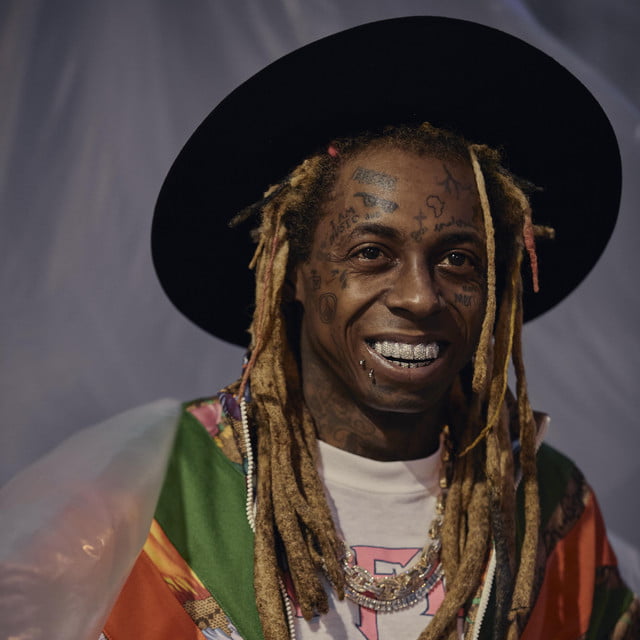 Rapper Lil Wayne once has been arrested and charged by federal prosecutors in Miami with illegal possession of a gun as a convicted felon. One of the famous rappers in Jail.
6 – Mac Miller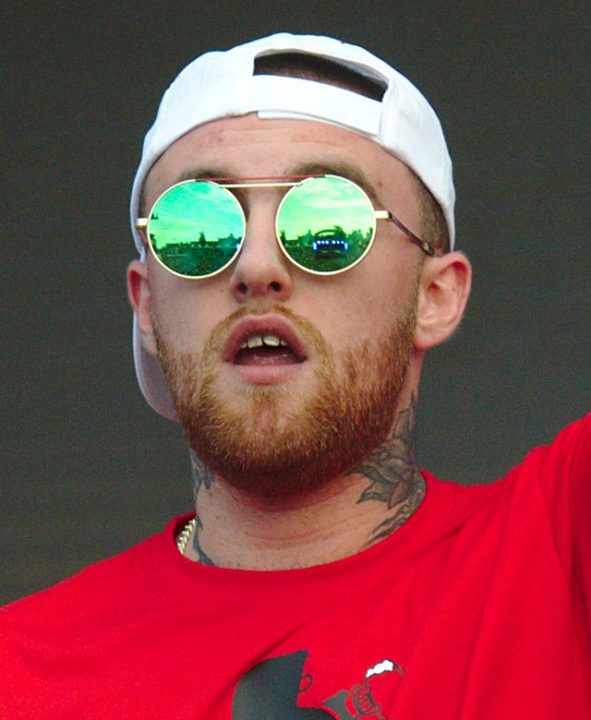 Miller and his friends once were arrested for possession of marijuana. In 2011, They had to spend the night in prison.
READ MORE – 15 Best Shortest Rappers Of All Time
7 – Kodak Black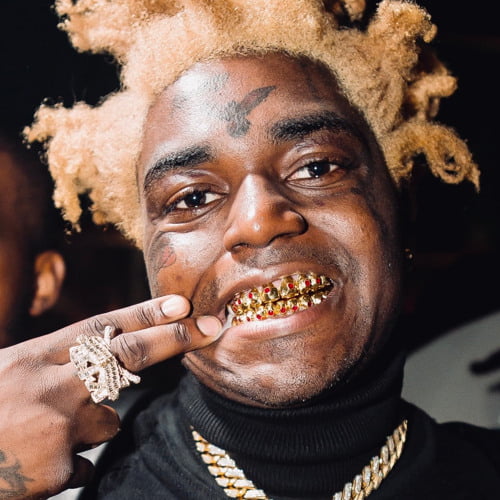 In October 2015, Kodak Black was arrested in Pompano Beach and charged with robbery, guns, wrong imprisonment of a child, and custody of cannabis. Also, In April 2016, Kodak Black again was arrested in Hallandale Beach, Florida, and charged with possession of a weapon by a convicted felon, possession of marijuana, and fleeing from officers.
8 – DMX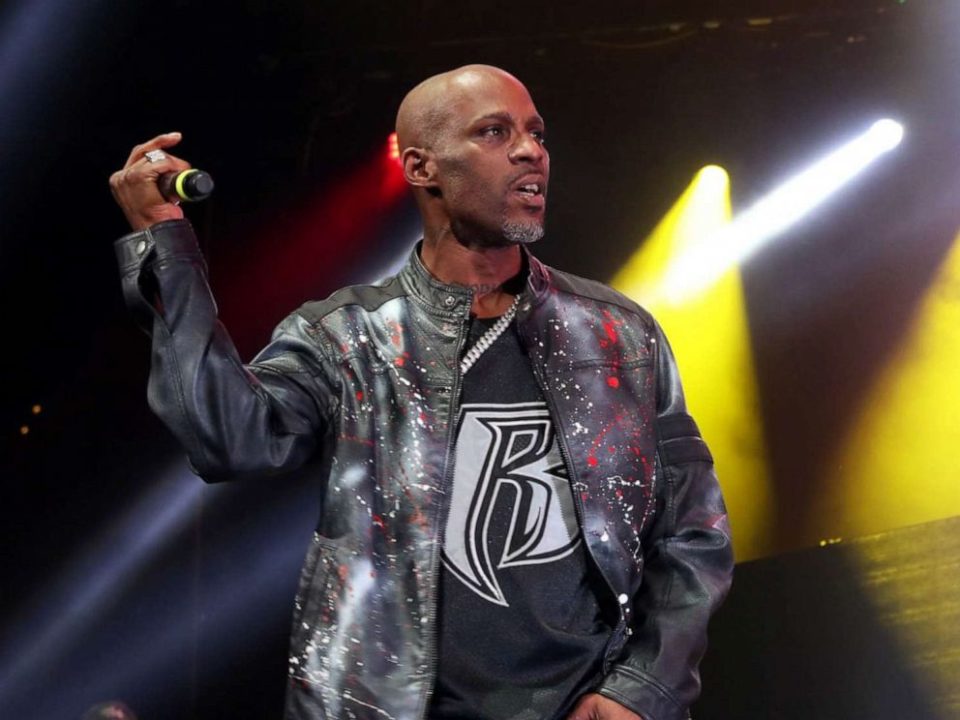 In 2000, DMX served a 15-day jail sentence for possession of marijuana. Also, In January 2002, DMX pleaded guilty in New Jersey to 13 counts of animal brutality, two counts of possessing a nuisance, and one count each of disorderly conduct and possession of drug paraphernalia. He went to jail many times.
READ MORE – 12 Best Hip Hop Producers || Top Rap Producer
9 – T.I.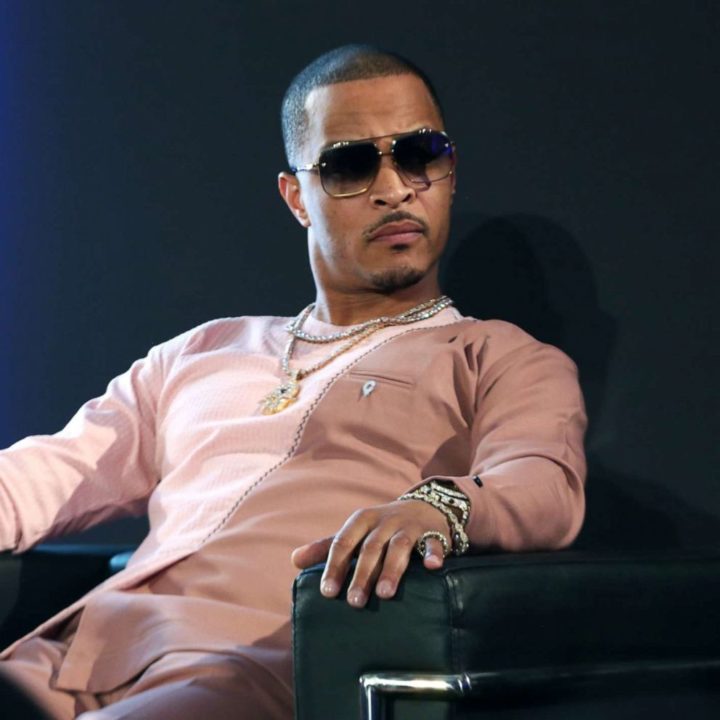 T.I. (real name Clifford Joseph Harris Jr.) first started dealing drugs as a teenager, and by the age of 14, he had already been arrested several times. In March 2004, a warrant was issued for T.I.'s arrest after he violated his probation of a 1997 drug conviction.
10 – Casanova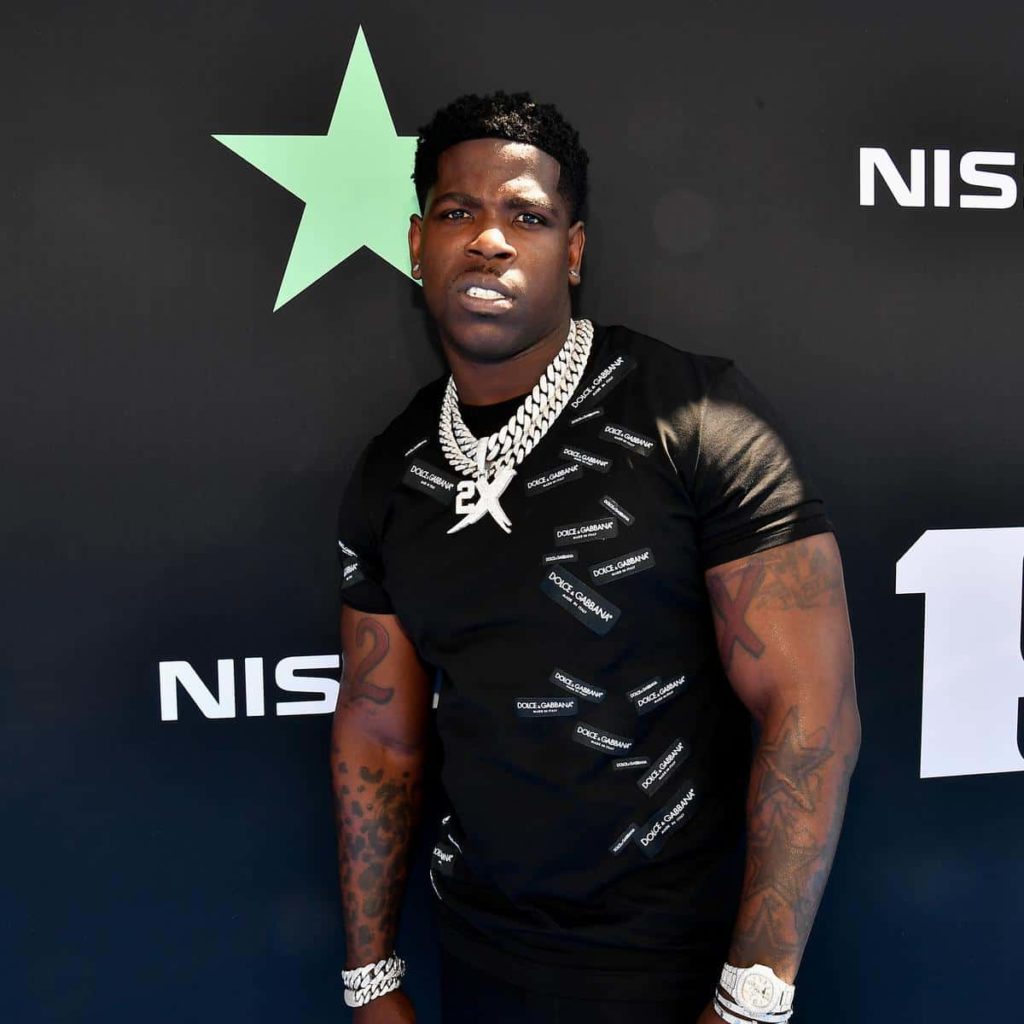 READ MORE – 10 Best Muslim Rappers You Must Know
11 – Beanie Sigel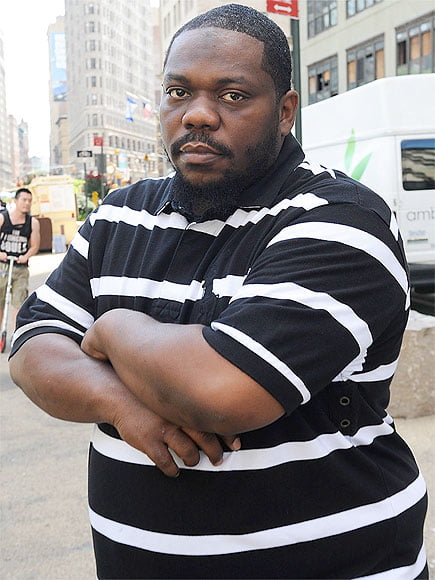 In 2002, Sigel was arrested and assessed with a federal weapons charge in West Philadelphia. He would later serve a year in federal prison. In January 2003, Sigel was arrested after allegedly punching a 53-year-old man in the face, fracturing his eye socket.
12 – Meek Mill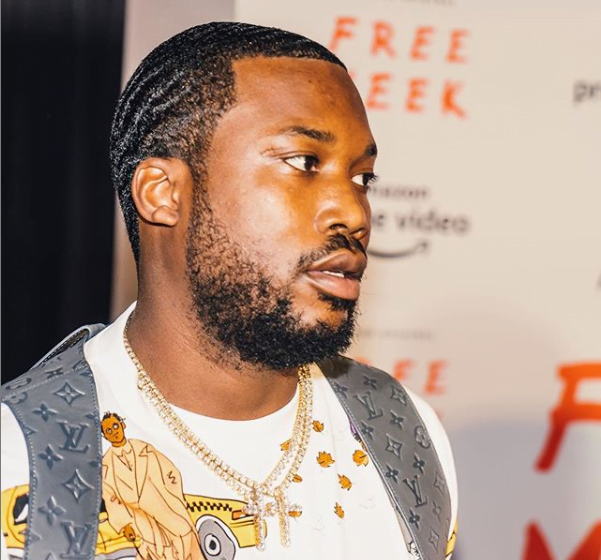 In 2008, Mill was convicted of drug dealing and gun possession and sentenced to 11 to 23 months in prison, followed by eight years of probation, by Judge Genece Brinkley.
READ MORE – Who Is The Fastest Rapper In The World? Top 12 Rappers List
13 – Fat Joe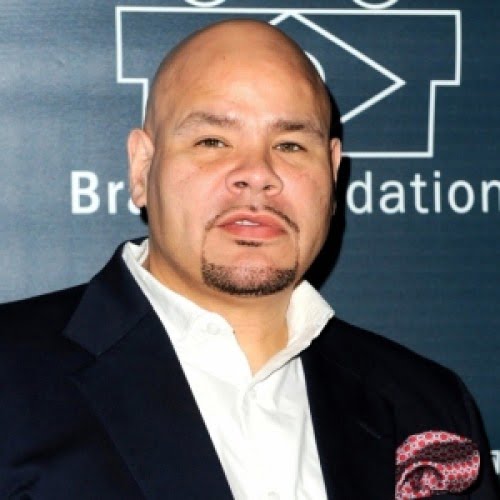 On September 8, 1998, Fat Joe and Big Pun were arrested on aggression charges for hitting a man with a baseball bat and robbing the man's gold chain on June 14 that year. He also has Been In Prison many times.
14 – Gucci Mane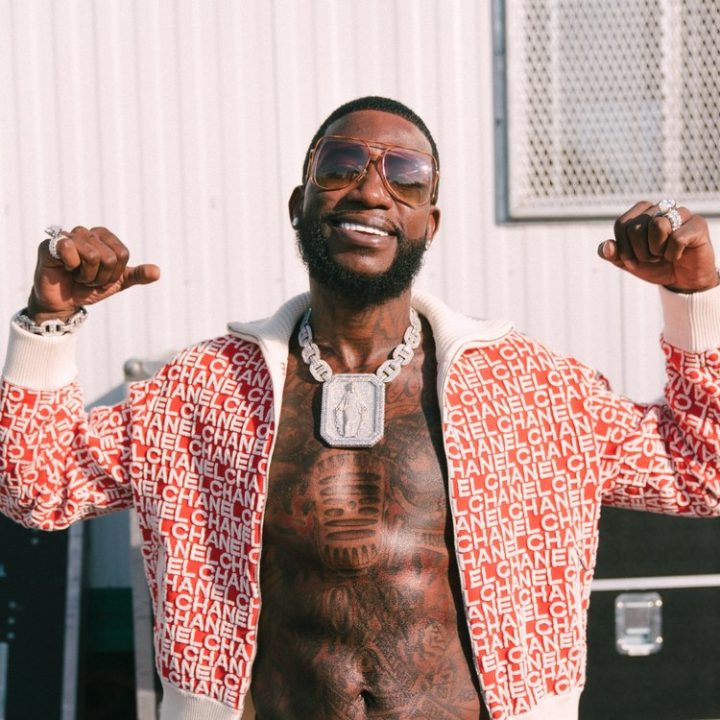 He went to jail many times, In April 2001, Once Davis was arrested on cocaine charges and sentenced to 90 days in county jail.
READ MORE – 10 Best Fastest Rap Song Ever – Must Listen
15 – Tay-K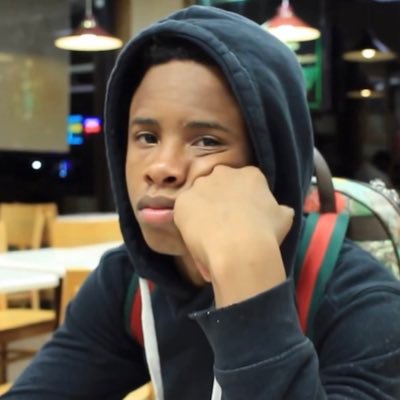 On July 23, 2019, Tay-K has been sentenced to 55 years in prison after being found guilty of murder. Also, He was sentenced to 30 years in prison on one count of aggravated robbery and given two additional 13-year prison sentences on two other counts of aggravated robbery.