Hey friends! How are you doing? In today's post, you will get to know the most famous Hallmark actresses. However, some of you might be thinking that what does the term mean? Right?
So, Let me tell you that Hallmark is an American television channel. It is famous for its television movies and mini-series. In fact, Hallmark is famous for its Christmas movies full of love and entertainment.
We have compiled a list of actresses from Danica McKeller to Taylor Cole to Cindy Busby. Let's check out the list of 15 popular actresses who have also been recognized as Hallmark actresses.
READ MORE- 12 Staggering Hot Blonde Actresses Of All Time
1- Candace Cameron Bure: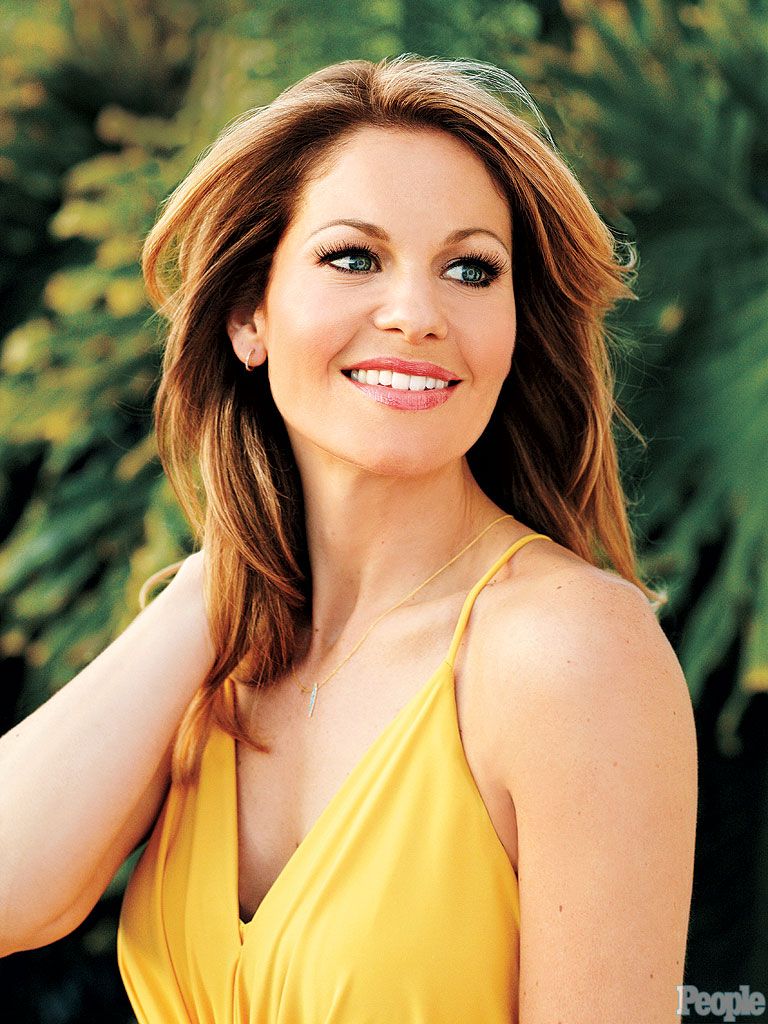 Candace Cameron Bure is a famous film and television actress. She is one of the most popular Hallmark actresses. She was born on 6 April 1976 in Los Angeles.
Cameron is famous for her role in the series Full House.
She also guest-starred in various television series including Growing Pains, Cybill, and Who's the Boss. Most importantly, She has worked in numerous Hallmark channel movies. 
2- Danica McKellar: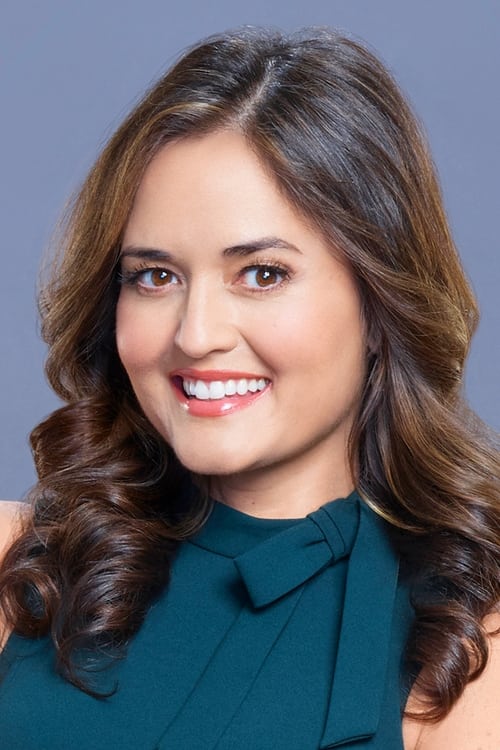 Danica Mae McKellar is an actress, mathematics writer, and education promoter. She has worked in ABC's comedy-drama series The Wonder Years.
Some of her best Hallmark channel movies include Christmas She Wrote, Love and Sunshine, Coming Home for Christmas, and Wedding Bells.McKeller made a guest appearance in the reality show Impractical Jokers.
Apart from it, she wrote six mathematical-related books that are helpful for students.
READ MORE- 12 Most Famous Scottish Actresses Of All Time
3- Lacey Chabert: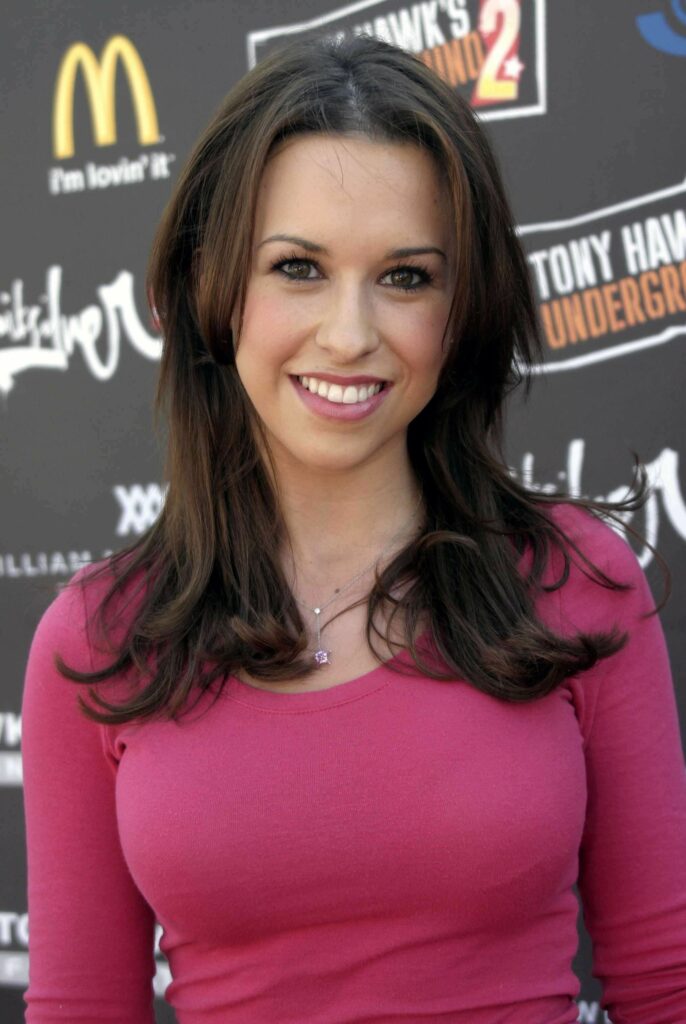 Lacey Nicole Chabert is one of the most famous actresses who worked in over 30 Hallmark channel films. She was born in Purvis, Mississippi. She began her acting career with theatrical performances. 
Chabert rose to prominence with her role in the television series Party of Five. She made her film debut with the film Lost in Space in 1998. She also voiced the characters in animated sitcoms and films as well.
4- Catherine Bell: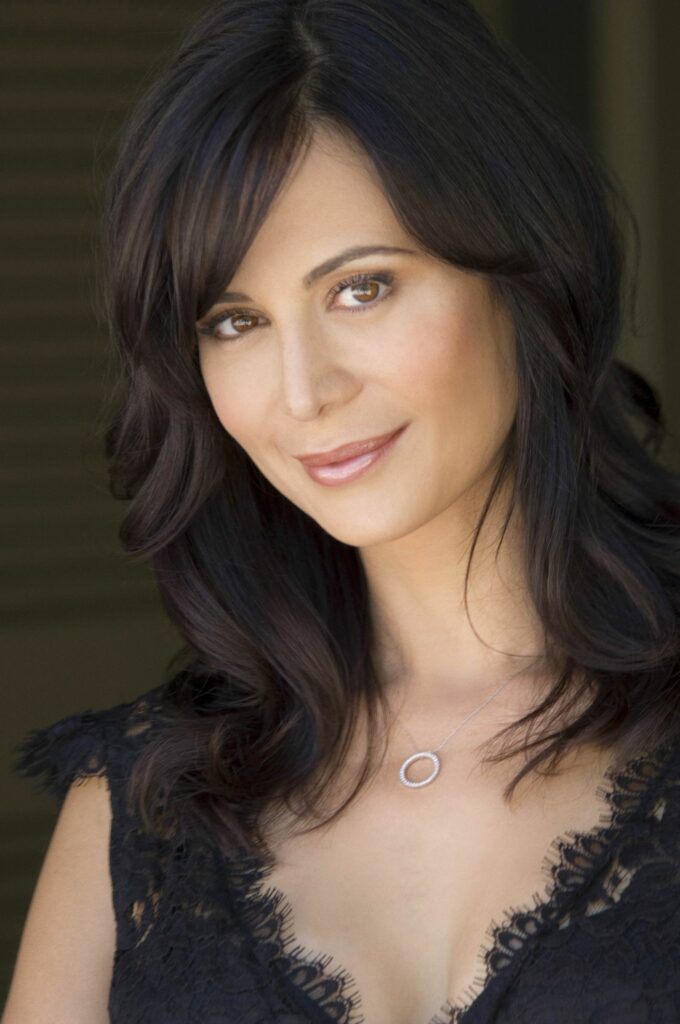 The Hallmark actress Catherine Bell was born in London. Her parents divorced when she was just two years old. Her mother raised her. She dropped her studies to pursue a career in acting. 
Bell made her debut with the film Men of War. She also appeared in films including Black Thunder, Evan Almighty, and The Do-Over. Bell portrayed the role of Cassandra Cassie Nightingale in The Good Witch films and its spin-off tv series. 
READ MORE- Most Beautiful Actress: 12 Prettiest Actresses In The World 
5-  Alicia Witt: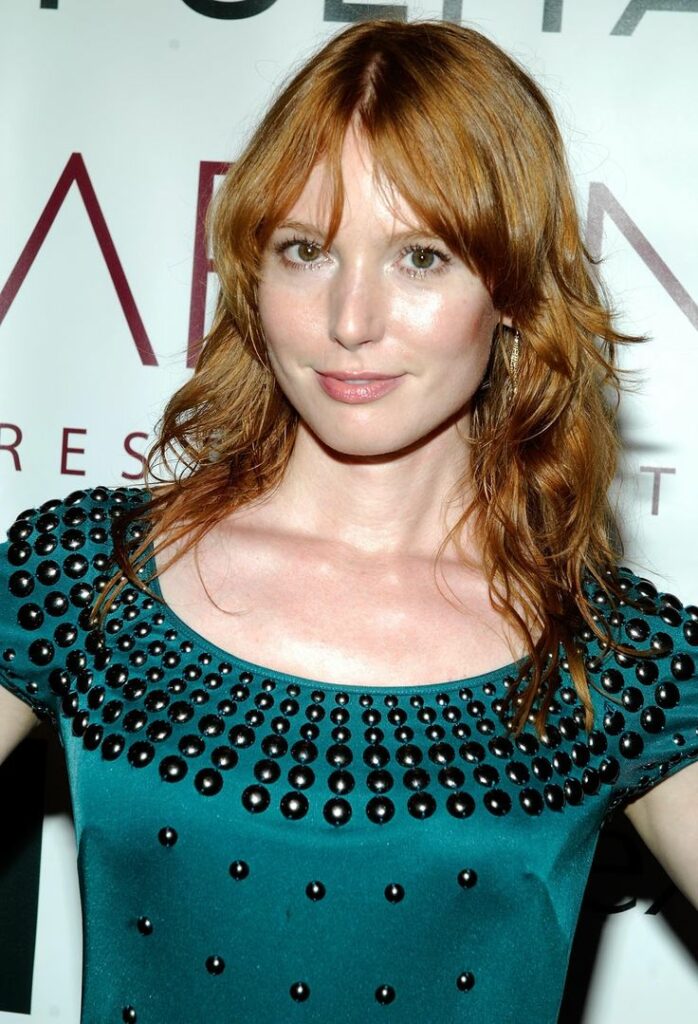 Hallmark actress Alicia Witt is also a singer, songwriter, and pianist as well. She was born on 21 August 1975 in Worcester, Massachusetts. She started her career with the film Dune as a child artist. 
A Very Merry Mix-Up, I'm Not Ready for Christmas, Backyard Wedding, and The Mistletoe Inn are some of her best Hallmark movies. Witt has won various accolades including Sundance Film Festival Award, The Comedy Festival Award, and Gijon International Film festival Award.
6- Ashley Williams: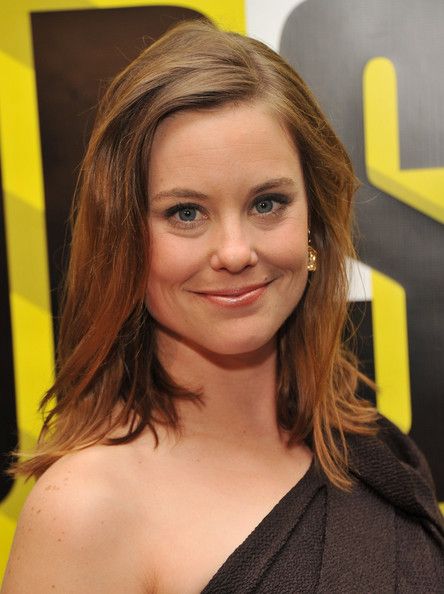 The beautiful actress Ashley Williams Dodson was born in Westchester County, New York. Her sister Kimberly Williams Paisley is also an actress. She made her debut with the film Indian Summer. 
Afterward, Williams appeared in Lifetime Television, ABC, Hallmark, and NBC series. She also worked in Off-Broadway, on Broadway, independent movies, etc. Some of her Hallmark movies include October Kiss, Northern Lights of Christmas, Sister Swap, and Holiday Hearts.
READ MORE- 10 Hottest Indian Actresses Who Worked In Hollywood 
7- Jennifer Lilley:
Jennifer Lilley is one of the most popular actresses who worked on the Hallmark channel. She was born on 4 August 1984 in Roanoke, Virginia. She wanted to become a singer since childhood. 
In 2011, Lilley played a supporting role in the comedy-drama movie The Artist. Later on, she portrayed Theresa Donovan in the soap opera Days of Our Lives. She appeared in Hallmark channel movies including Snow Kissed, USS Christmas, Mingle All the Way, etc. 
8- Taylor Cole: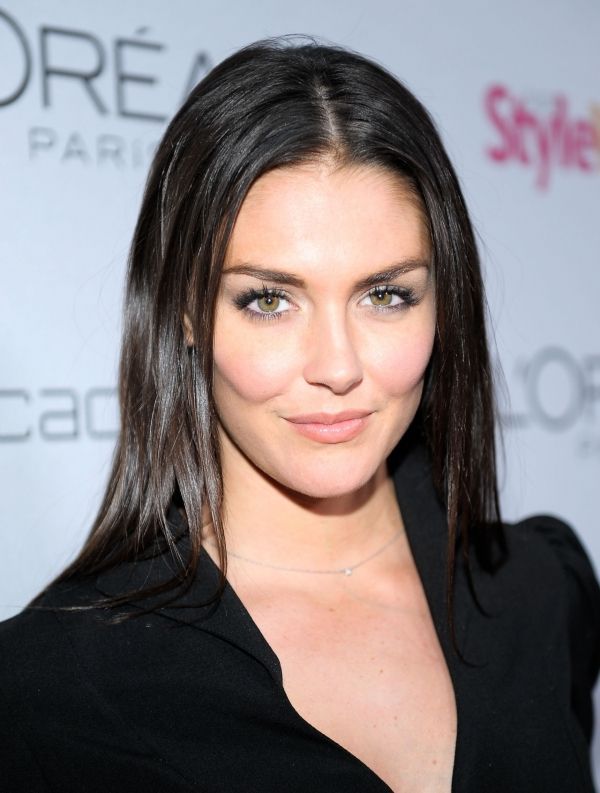 The former fashion model Taylor Cole is famous for her roles in The Event, The Originals, and Summerland. She began modeling after graduating from high school. She guest starred in the series NCIS and appeared as a recurring character in CSI: Miami and The Glades. 
Moreover, Cole married the producer Cameron Larson in a live-stream ceremony in the year 2020. She likes to work in Hallmark movies and has appeared in films like My Summer Prince, Falling For You, The Art of Us, One Winter Proposal, etc. 
MUST READ- 20 Best Disney Actresses Of All Time
9- Erin Krakow: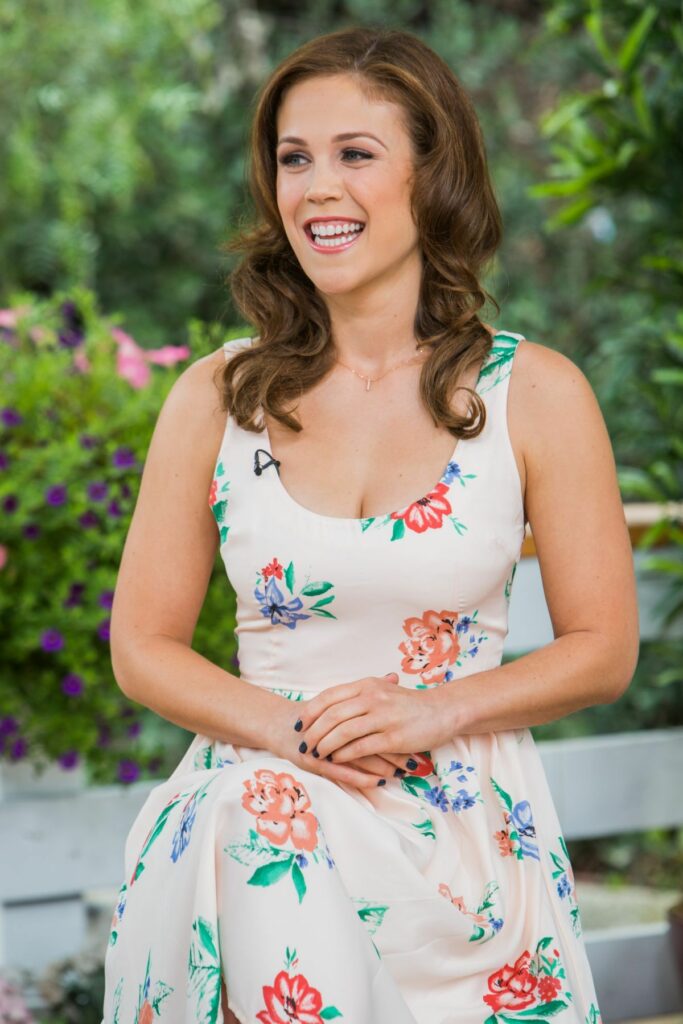 Erin Krakow is a producer and actress who belongs to Philadelphia, U.S. She was born on 5 September 1984. She studied drama at the Juilliard School(New York City). Krakow started her career with plays like The Importance of Being Earnest, Steel Magnolias, etc.
Moreover, the actress appeared in Hallmark channel movies including Chance at Romance, When Calls the Heart, Marrying Father Christmas, A Summer Romance, and others. 
10- Kellie Martin: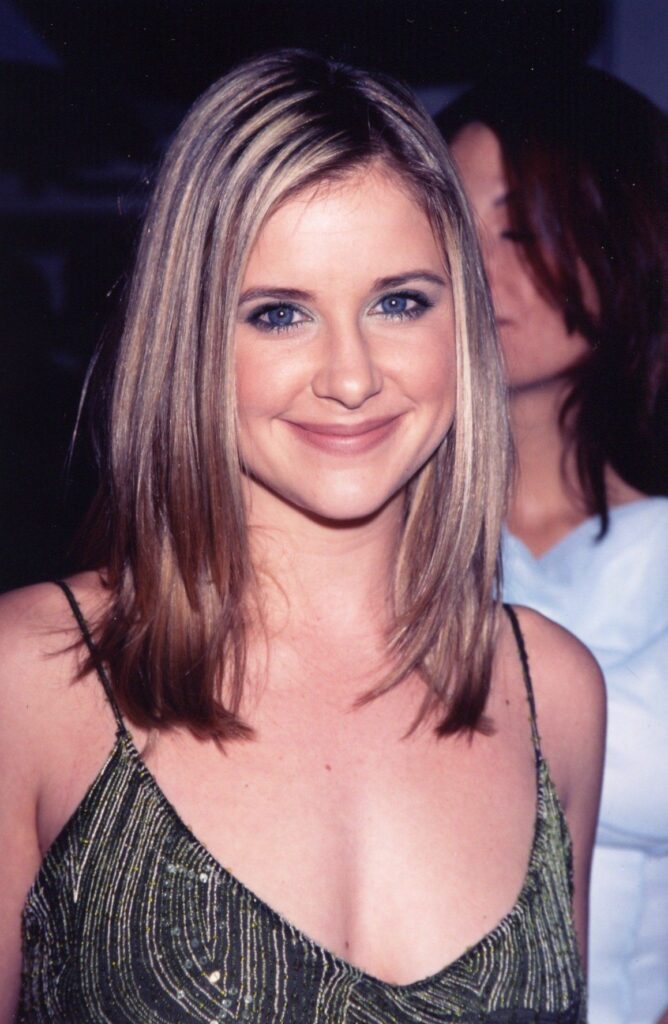 Kellie Noelle Martin is a popular actress born in Riverside, California. She began her acting career at an early age. She got the guest role in the series Father Murphy when she was seven. Martin played the recurring role in the NBC series Valerie's Family: The Hogans. 
In fact, Martin is best known for playing the role of Rebecca Becca Thatcher in the ABC series "Life Goes On". Apart from the TV series, she also appeared in the films Body Slam, Matinee, and Hallmark films Mystery Woman, I Married Who? and Christmas in Montana.
READ MORE- 10 Famous Black Actresses You Probably Don't Know 
11- Alison Sweeney: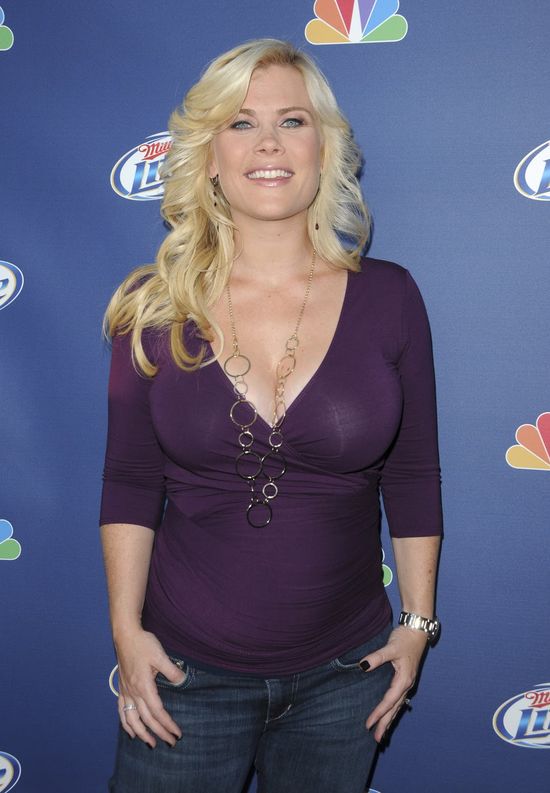 Alison Ann Sweeney is one of the influential actresses who worked in various Hallmark movies. She was born on 19 September 1976 in Los Angeles, U.S. She first appeared in the horror series Tales From the Darkside.
Sweeney has won various awards for her role in the Hallmark long-running film series Days of Our Lives. Some of her Hallmark film series include "Murder, She Baked", "Sweet Revenge" and "A Peach Cobbler Mystery".
12- Autumn Reeser: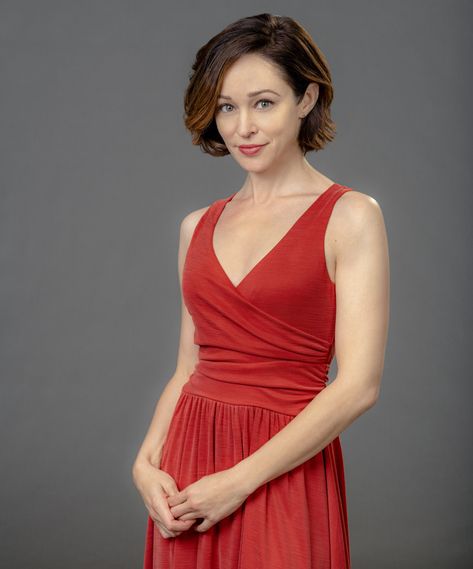 Autumn Reeser is an American actress born on 21 September 1980 in La Jolla, California. She moved to Los Angeles after high school and joined UCLA's competitive program. She joined the Beverly Hills Playhouse also.
Reeser rose to prominence with the role of Taylor in the Fox series The O.C. Later, she acted in the film The Girl Next Door, Sully, and So Undercover. Not only this but she has also appeared in Hallmark channel films as lead characters.
READ MORE- South Actress: Top 15 Gorgeous South Indian Actresses Name 
13- Cindy Busby: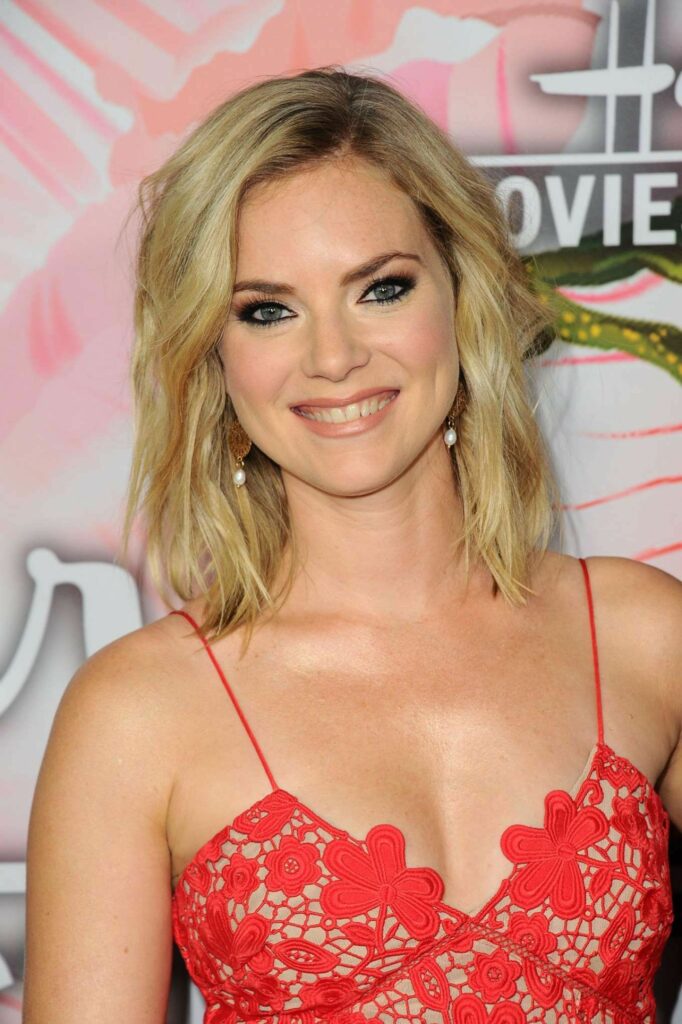 Canadian actress Cindy Busby was born on 18 March 1983 in Montreal, Quebec. she always wanted to become an actress. She started her career in theatre. Later, she also appeared in television and films.
Busby is famous for her roles in Hallmark movies including Warming Up to You, Marrying Mr. Darcy, Chasing Waterfalls, etc. Other movies include 12 Rounds: 2 Reloaded and Romance On the Menu.
14- Jill Wagner: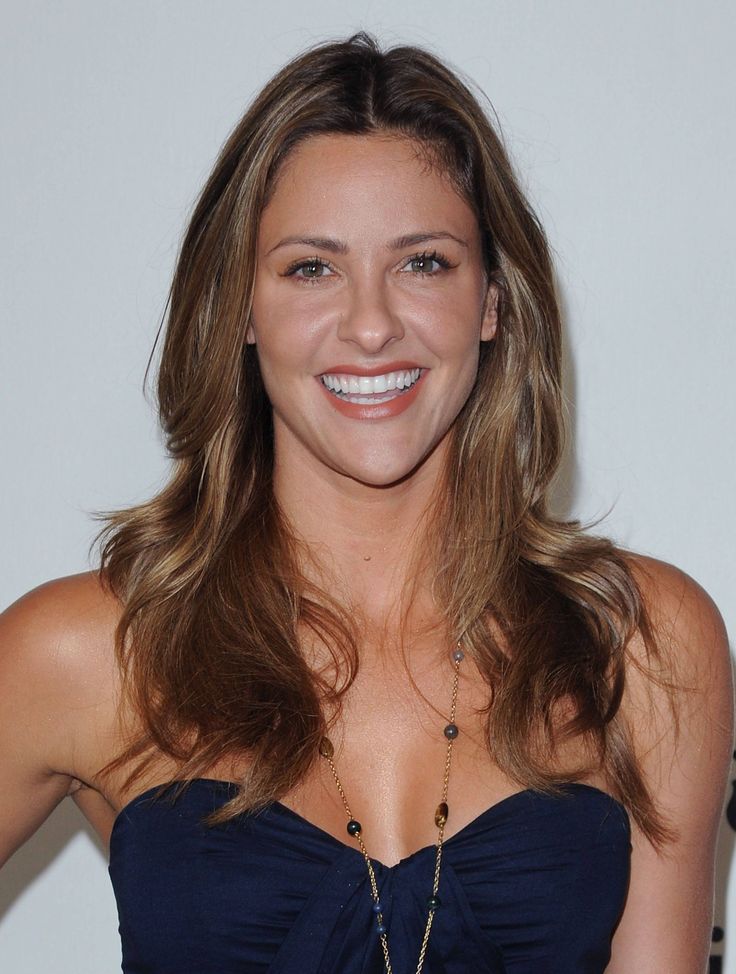 Jill Wagner is considered one of the most famous American actresses who rocked the Hallmark channel. She was born in Winston-Salem, North Carolina. She graduated from Barbizon Modeling and Acting School in Raleigh.
Mystery 101: Deadly History, The Angel Tree, Autumn Dreams, and Christmas Cookies are some of her best Hallmark movies. Jill married David Lemanowicz in 2017.
READ MORE- 12 Most Famous Mormons You Must Know
15-Nikki DeLoach: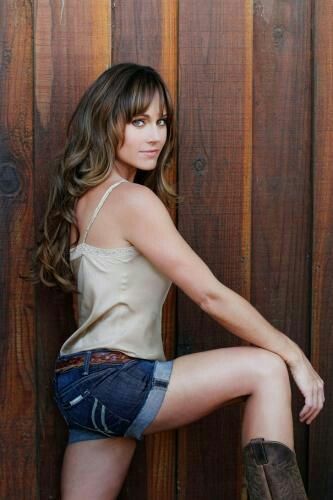 The famous actress Nikki DeLoach was born in Waycross, Georgia. She has participated in various pageants since she was young. She has won numerous state, and national titles.
Furthermore, she worked in Hallmark movies including Two Turtle Doves, Cranberry Christmas, Love to the Rescue, Reunited at Christmas, etc. Other television series include Misery Loves Company, Days of Our Lives, and North Shore.