Men have been always been dominating over women, but here are some women who do not care about society and literally burst your stomach with their jokes. So, today find out who are some of the most marvelous Indian female stand up comedians who are breaking the stereotypes.
What can be better than having some popcorn and enjoy some comedy? Also, a peal of small laughter can change the mood in a jiffy.
So, find out here who are the top Indian female stand up comedians who will definitely prove how funny a woman can really be.
12. Agrima Joshua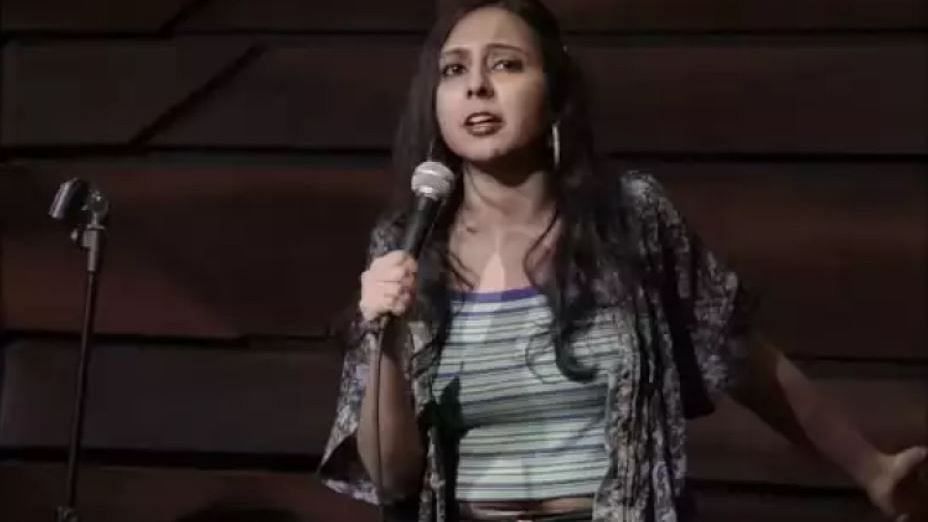 Through her comedy, this UP standup comedian attempts to convey her expertise and observations to the public in a lighthearted and sarcastic manner! Her video, UP is India's Texas, will demonstrate my case.
11. Anuradha Menon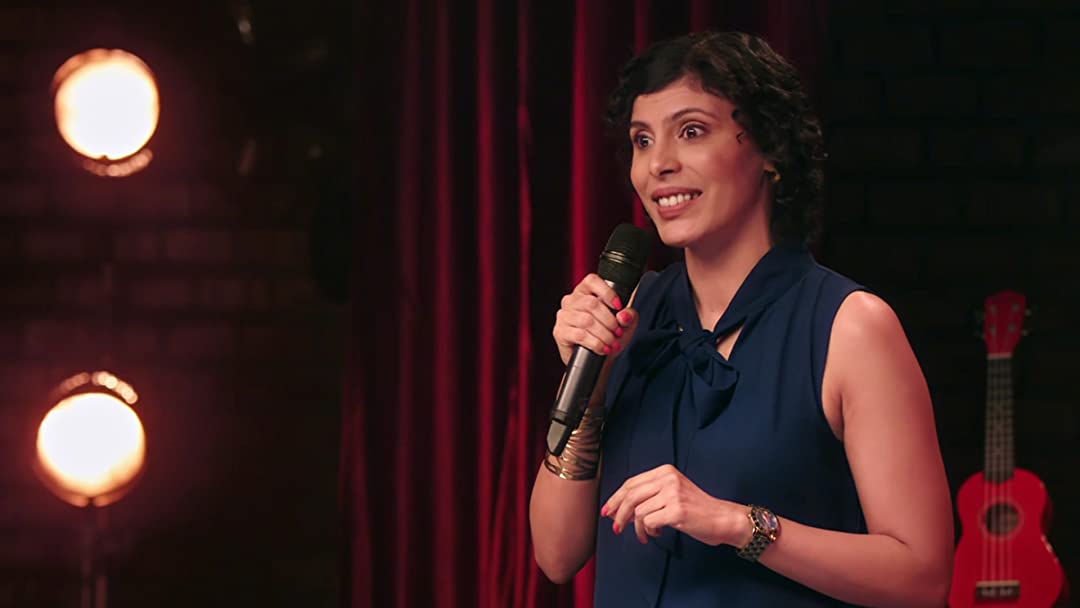 Anu is notable since she is both a stand-up comedian and a VJ, with her alias persona Lola Kutty proving to be a fan favourite. She has also been part of Vir Das's series Destination unknown and also has her own Prime video special, called Wonder Menon
10. Urooj Ashfaq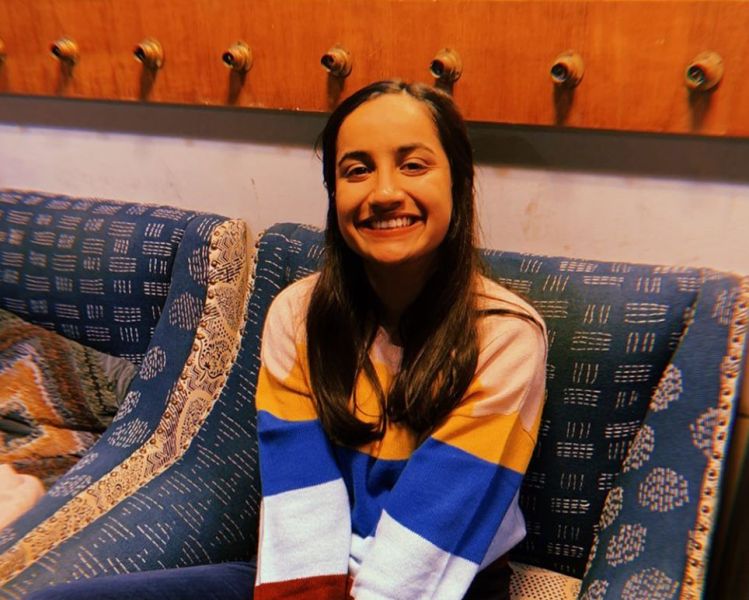 Arrogant and sarcastic Urooj Ashfaq is known for her dark and weird style of humour. Her stand-up routines are based on empirical evidence and make the audience feel a wide range of emotions in one go.
You might also like to read: 14 Best Indian Stand Up Comedians In 2021
9. Sejal Bhat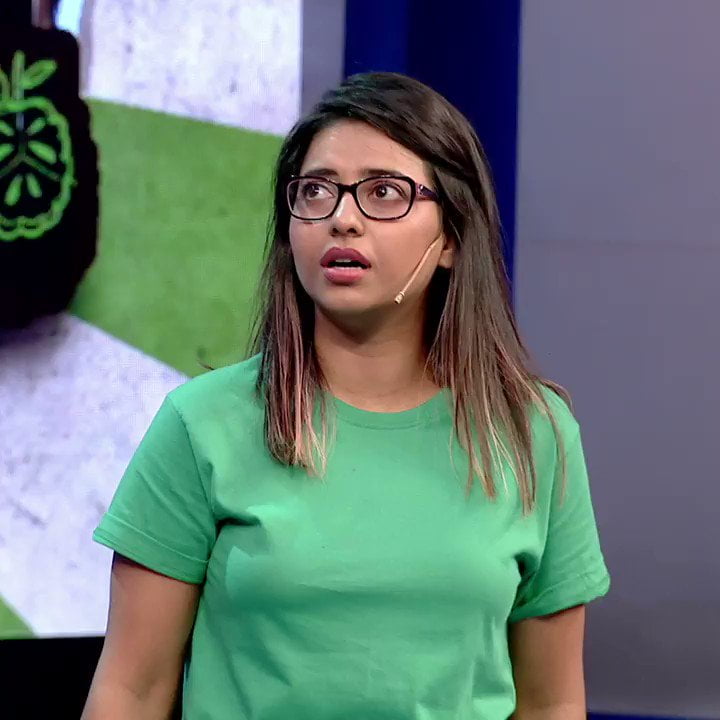 Sejal Bhatt is another young female stand-up comedian on this list. Her comedy, in some ways, calls into question our everyday discourse. How can you not laugh when the comedian says her life goal is to take a bath without the need for a "chaddi"?
8.  Aishwarya Mohanraj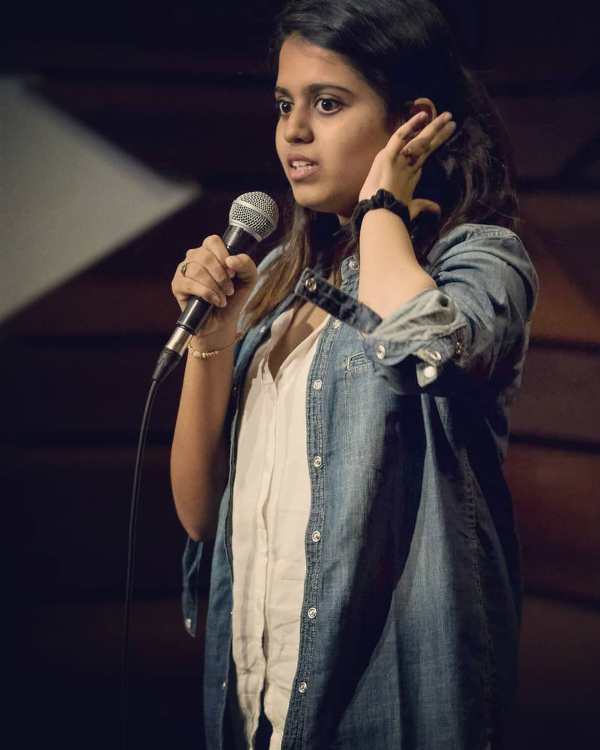 Aishwarya, started by Comicstaan Season 1 as a contender but didn't perform as well as one may expect at the programme, but she made up for it by developing herself dramatically by the end. 
7. Kaneez Surkha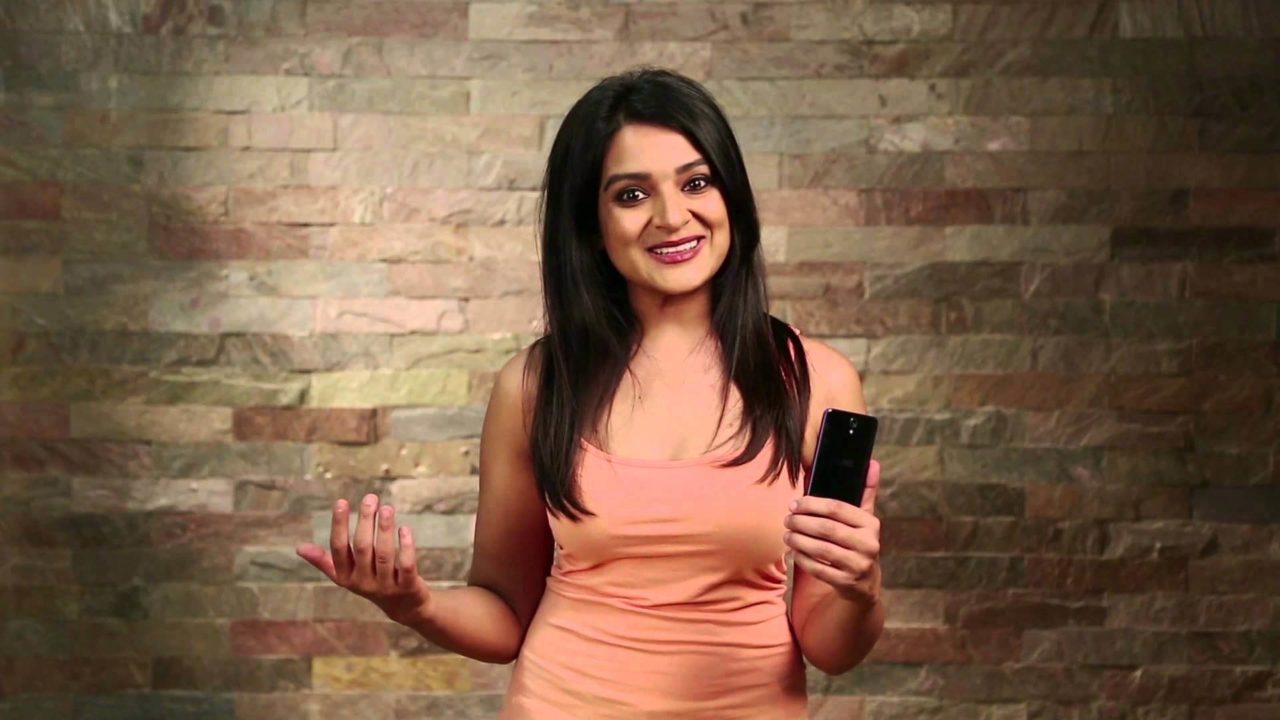 She is known for her stage Improvs. Kaneez's humour is something not to be reckoned with. She has been part of many shows which also include AIB. Also. she is very renowned.
Also Read: 15 Best Stand Up Comedians || Top Comedians
6. Supriya Joshi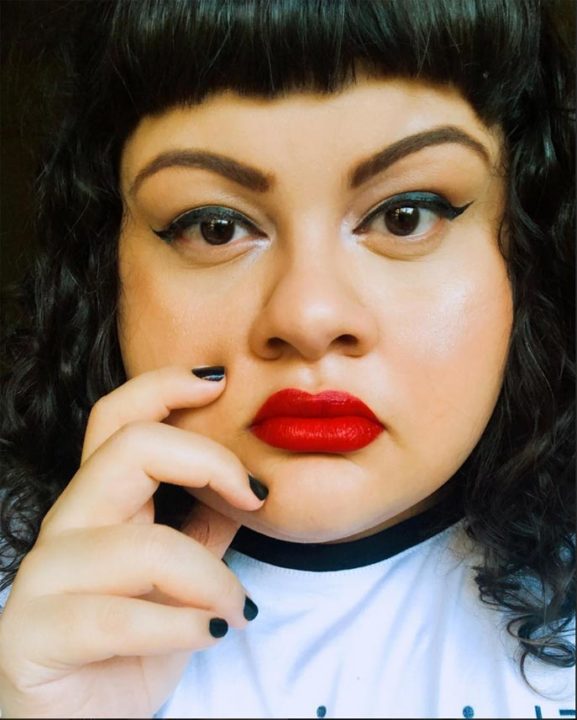 Although AIB is no longer functioning, it provided a platform for several comedians who've been recognized for their AIB parodies. Supriya is an example of such a humorist. She also appeared in Season 2 of Comicstaan on Prime Video, in addition to AIB.
5. Prashasti Singh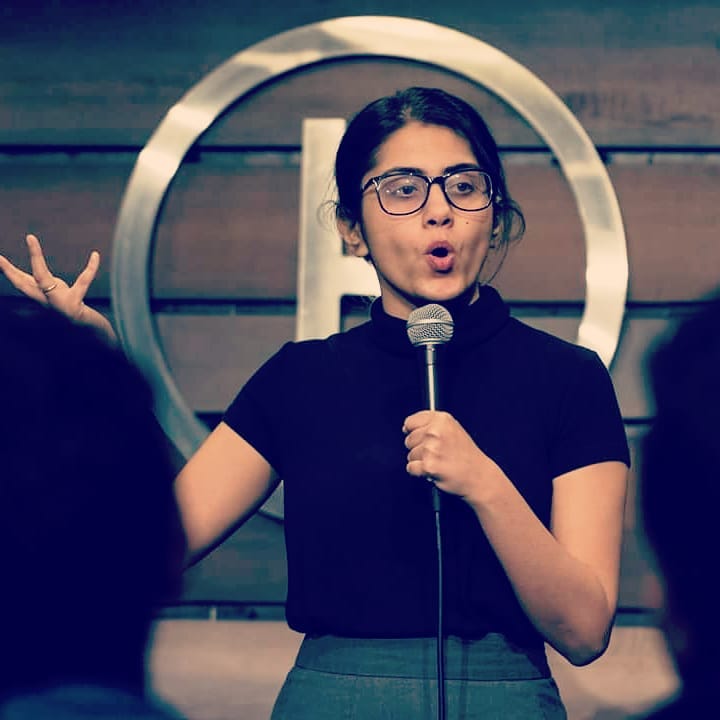 Prashasti Singh rose to prominence after appearing on Season 1 of Prime Video's Comicstaan. She was notable for her distinct manner and delivery, as well as her background in a rural setting. Prashasti's comedic style is completely unique, making a top Indian female stand-up comedian keep an eye over it.
You Might also like to read: 12 Best Hilarious Black Stand Up Comedians Of All Time
4. Radhika Vaz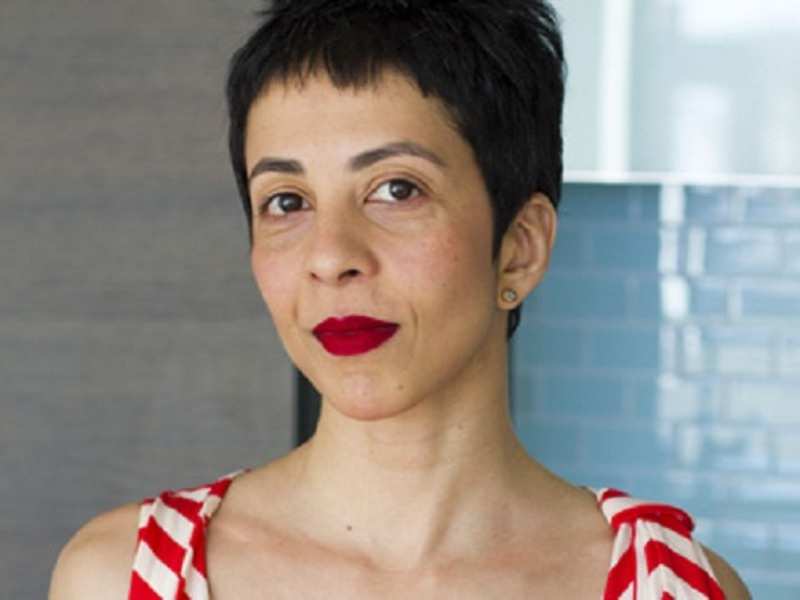 Radhika Vaz is most recognised for her raunchy stand-up comedy. Her YouTube standup videos are not only amusing, but they also masterfully shred the misogynistic patriarchal society. Also, she is one of the best Indian female stand up comedians who are blunt as a hammer.
3. Neeti Palta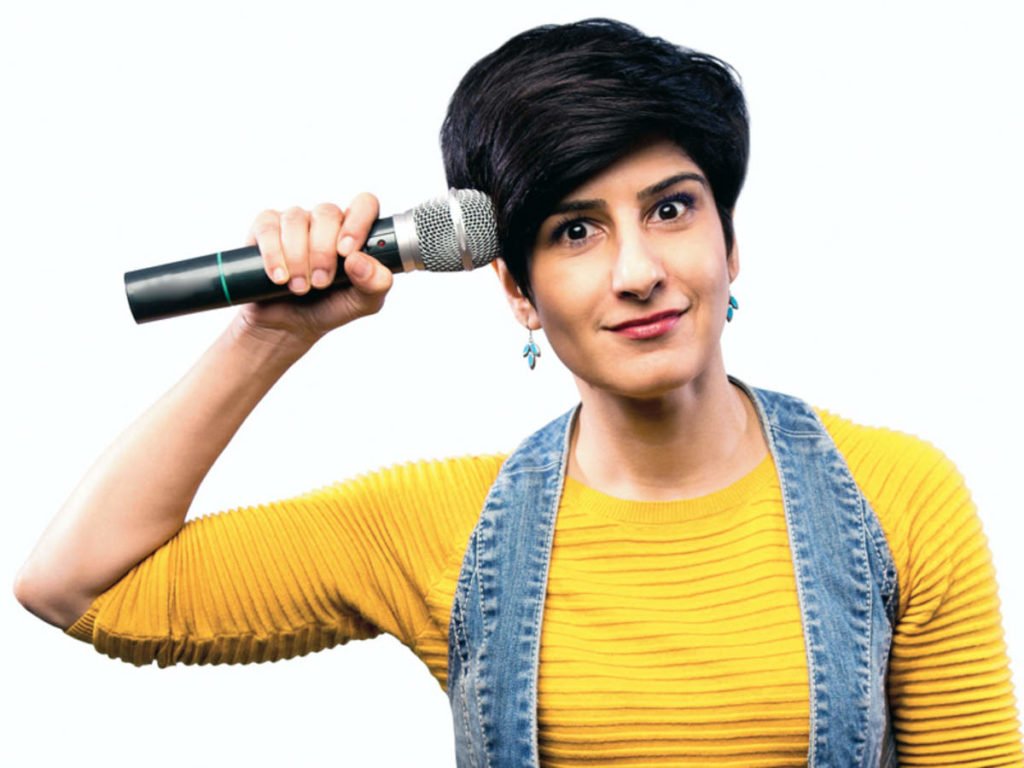 Neeti Palta is one of India's most well-known female comedians. She is well-known for her clever sense of humour, which is based on personal experiences. Almost Sanskari, her Amazon Special, is a rollercoaster ride through her life.
Palta pokes fun at her mother, father, sibling, and herself in her standup special, which has plenty of superfluous humour. Her stand up has it all, from being an adolescent to buying condoms to getting married.
2. Sumukhi Suresh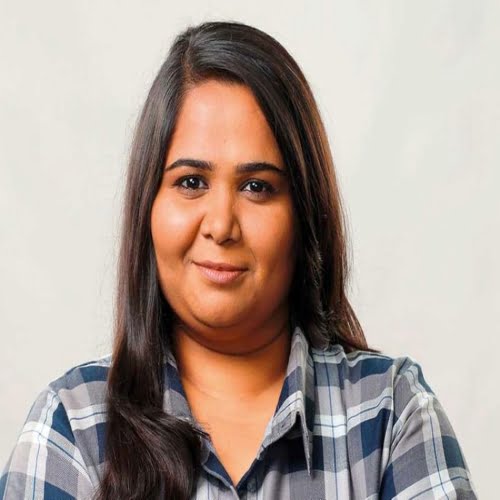 Sumukhi Suresh, our dearest 'Pushpawali,' is a whirlwind of laughter and excitement. 'Don't Tell Amma,' her stand-up special, is hilarious and poignant.
It is indeed a typical comedy ride with a dash of quirkiness and mockery thrown in for good measure.
Also Read: 15 Best Female Stand Up Comedians Ever
1. Aditi Mittal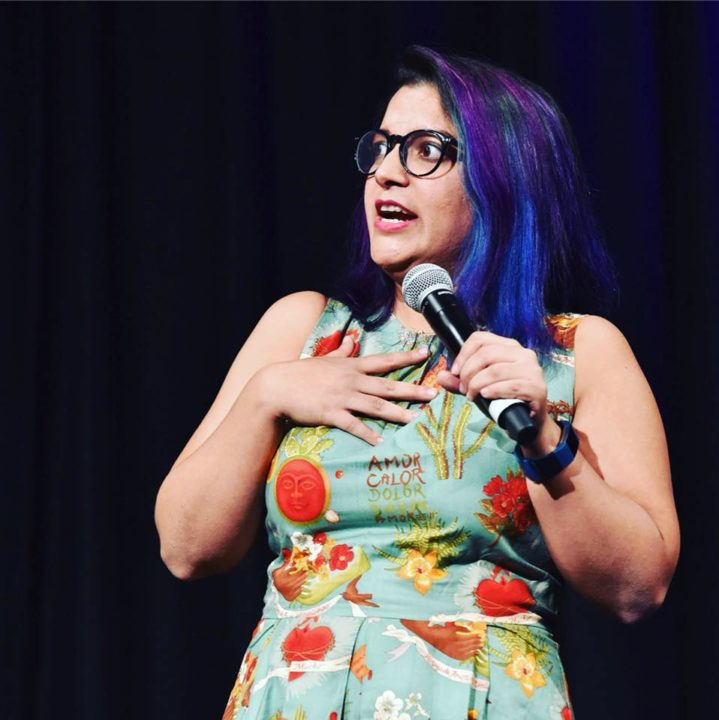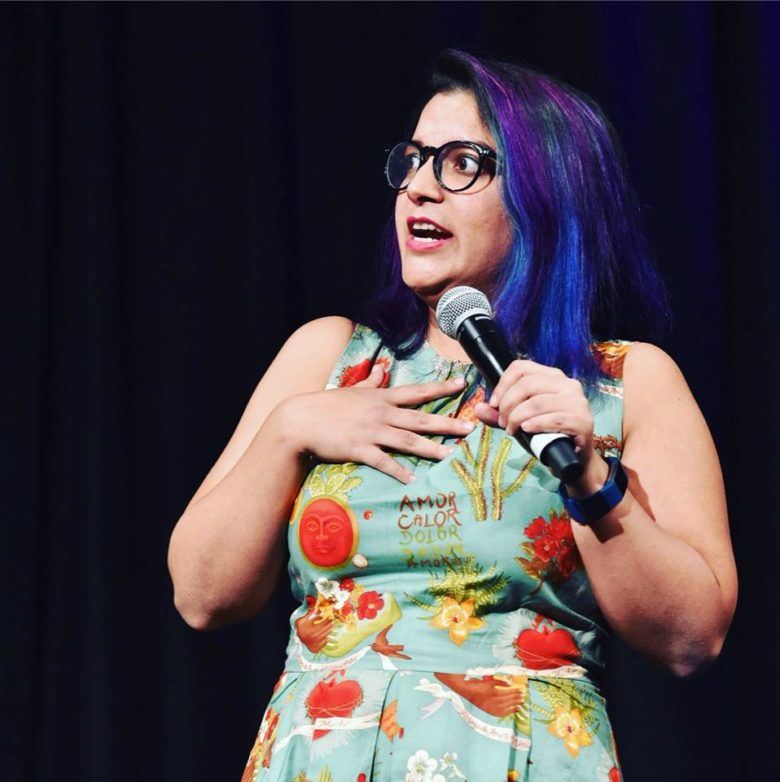 Aditi Mittal is a female comedian who is recognized for her unapologetically patriarchal satire. Mittal is one of India's first female comedians to have her own standup special aired on any web-streaming service with her standup special "Things They Wouldn't Let Me Say."
She discusses everything from sex to menstruation, bras to sanitary napkins in her show. It has everything that 'they don't want us ladies to talk about, which is why her specials are such a laughing fest.