Hey buddies! Hope you are doing well. Today's post will consider the best male actors from the 90s. The 90s decade witnessed the rise of some of the most influential male actors in the industry. They left an irreplaceable mark on the industry with their acting and personalities. From legendary Tom Hanks to the dashing Leonard DiCaprio, there have been numerous male actors of the 90s.
They continue to be celebrated for their contributions to the film and entertainment industry. Without any further ado, let's go and find out more about them. We have compiled a list of the 20 best male actors you should know.
READ MORE- 25 Best Tallest Actors In Hollywood
1- Richard Gere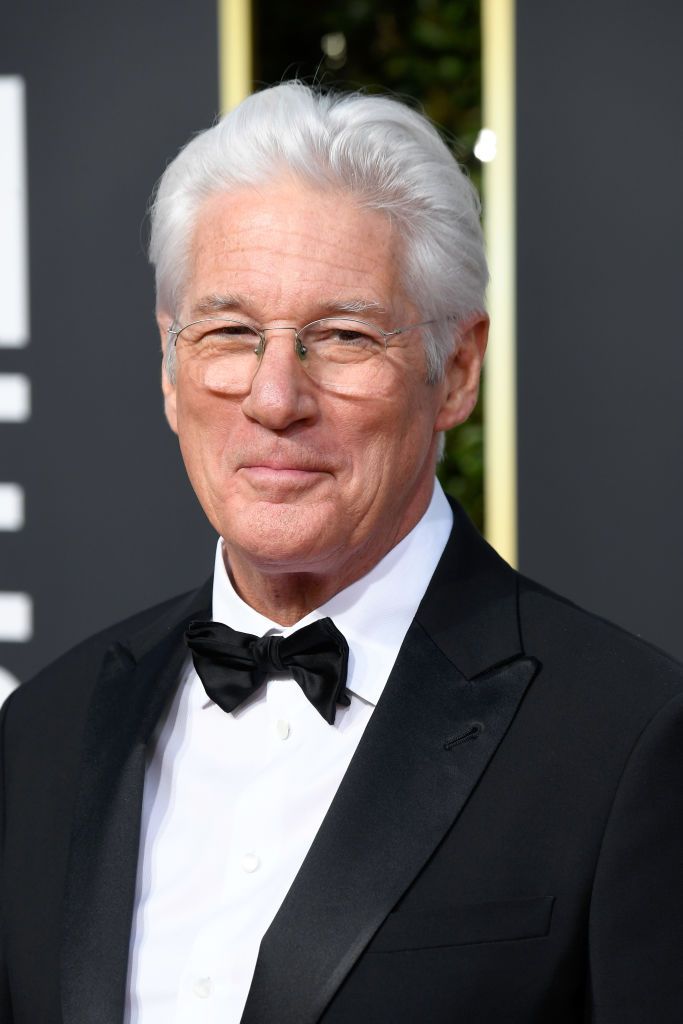 Richard Tiffany Gere is a famous actor who started his career appearing at Seattle Repertory Theatre and the Provincetown Playhouse. He got a Theatre World Award for "Bent" where he played a homosexual character.
People magazine named him "Sexiest Man Alive" in 1999. Some of his remarkable works include Primal Fear, The Cotton Club, Arbitrage, I'm Not There, etc.
READ MORE- 15 Brilliant British Actors Of All Time
2- Tom Hanks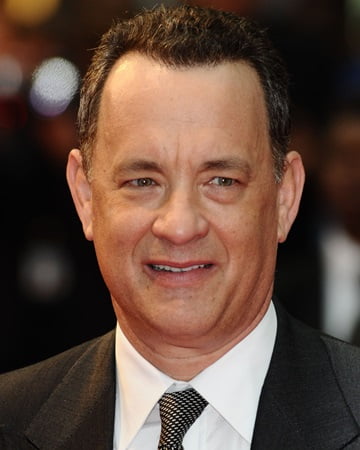 Tom Hanks is one of the most celebrated male actors of the 90s. He is best known for his comedy and drama roles. He has got the Presidential Medal of Freedom.
In fact, He has also given the voice of Woody in the Toy Story series. Tom has worked in numerous comedy movies like A League of Their Own, Splash, and Bachelor Party.
3- Harrison Ford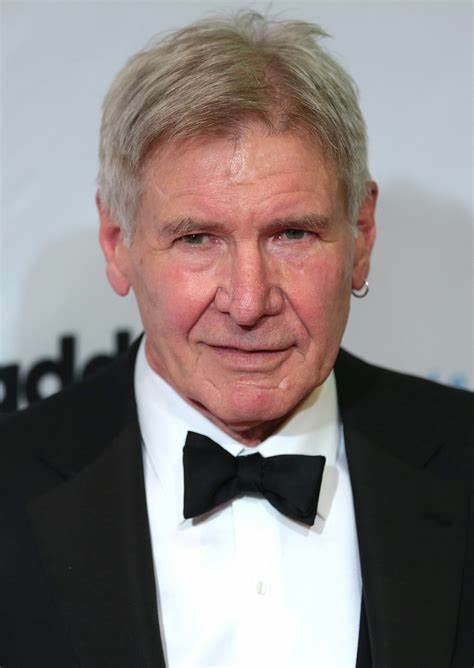 American actor Harrison Ford is the recipient of various prestigious awards. He achieved the second highest rank of Life Scout as a Boy Scout. He has a remarkable career spanning over six decades.
Ford is a versatile actor who has worked in a variety of genres. Some of his best films include the sci-fi "Blade Runner", the spy thriller "Patriot Games", the neo-noir crime thriller "Witness", and the rom-com "Sabrina".
READ MORE- 20 Best Comedy Actors Of All Time 
4- John Cusack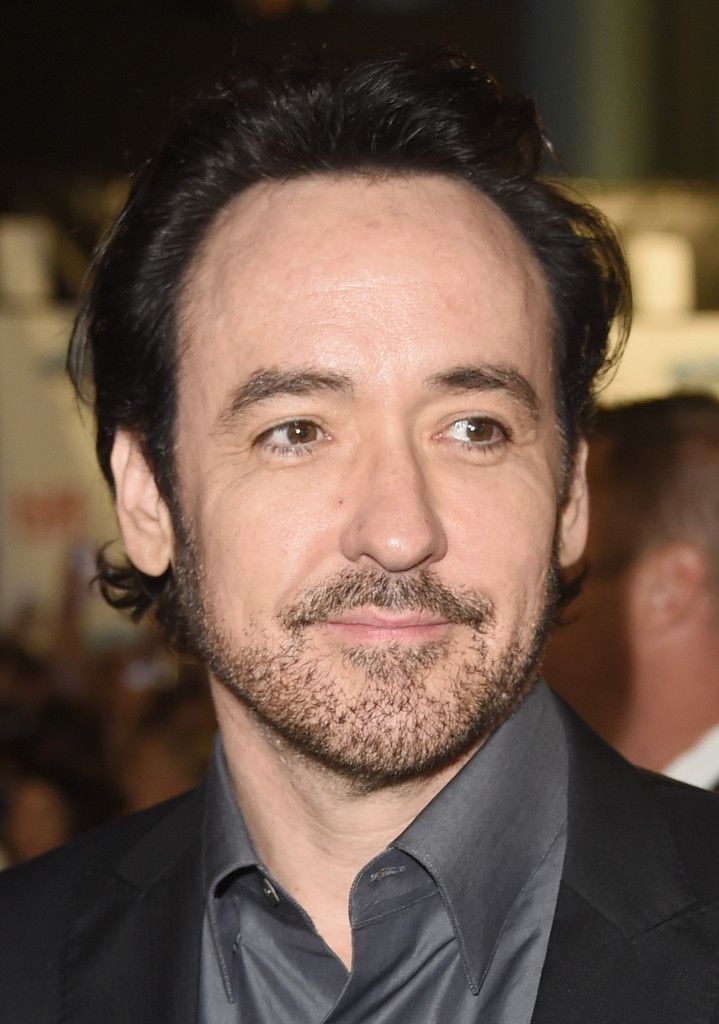 John Cusack is a renowned actor, political activist and producer. He is the son of actor Richard Dick Cusack. His sisters Joan and Ann are also actresses.
His breakthrough role came in the romantic comedy film "The Sure Thing". He continued to appear in hit films like High Fidelity, America's Sweethearts, Ice Harvest, and Grace is Gone.
5- Tom Selleck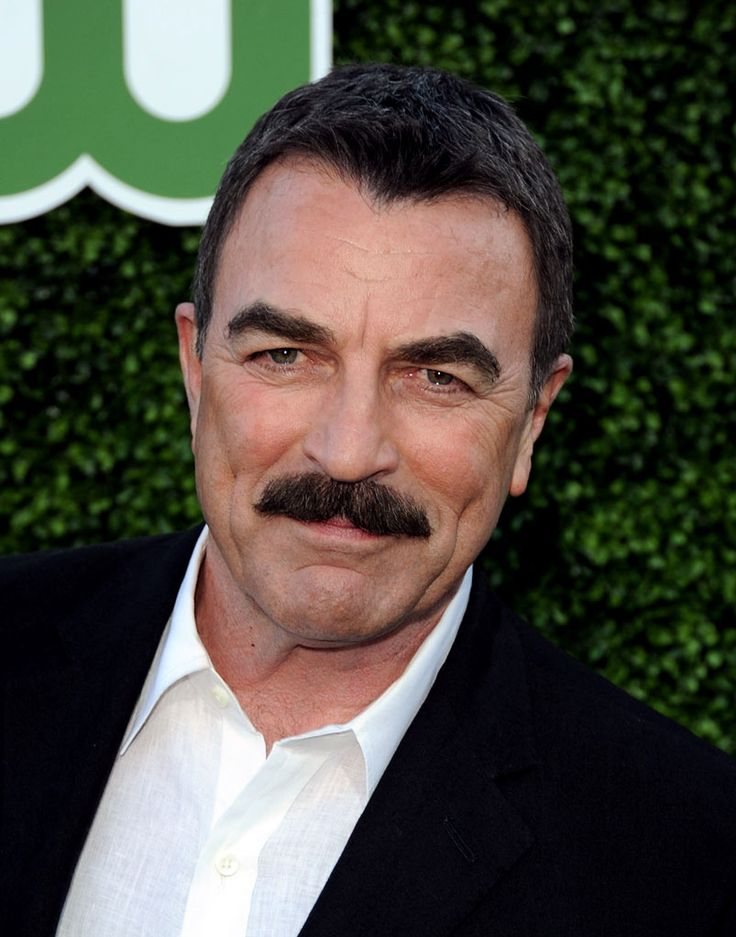 Tom Selleck or Thomas William Selleck is one of the renowned male actors in the 90s. He loves to play sports activities during high school. Later, he began his acting career appearing in several television series.
Selleck is best known for his role as Thomas Magnum in the series "Magnum, P.I." He also appeared in a number of films including Mr Baseball, Lassiter, and Three Men & a Baby.
READ MORE- 10 Most Popular Mexican Actors Of All Time 
6- Antonio Banderas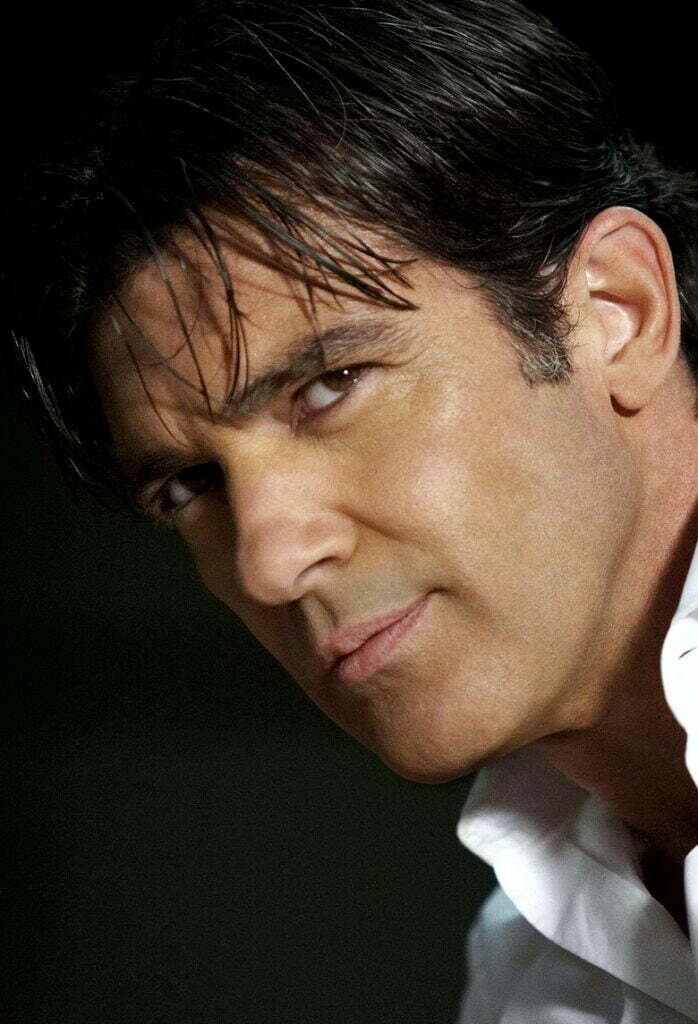 Next up, on the list is Antonio Banderas. His real name is José Antonio Domínguez Bandera. He received numerous accolades including a Tony Award, two Primetime Emmy Awards, the Cannes Film Festival Award, and five Golden Globe Awards.
Banderas rose to international prominence in the 90s with his film "Tie Me Up! Tie Me Down!". Other notable works include Desperado, Philadelphia, and The Mask of Zorro.
7- Vince Vaughn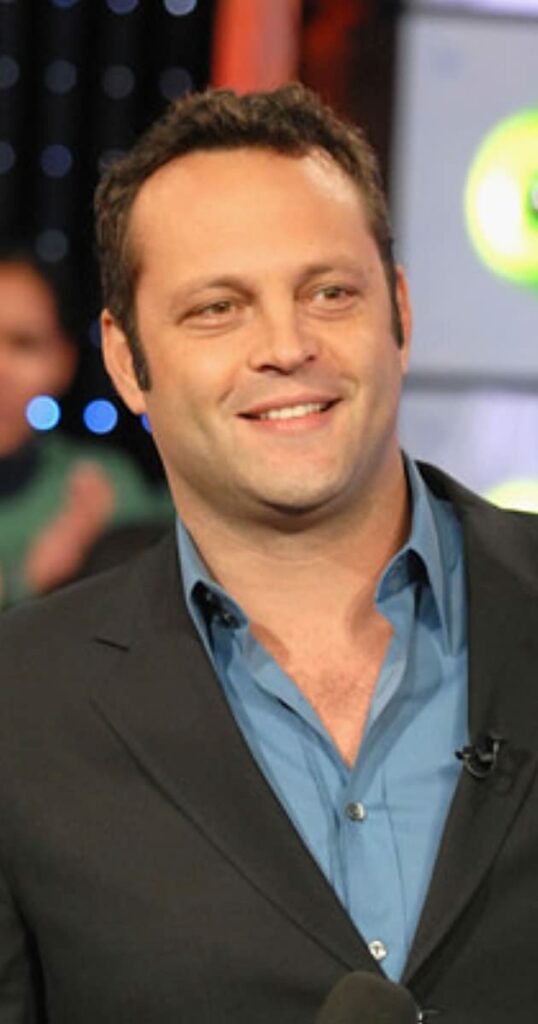 Vince Vaughn is popular for comedy roles. He began his career appearing in television series. He made his debut on the big screen with the 1993 film "Rudy".
Vince has also appeared in the super hit film The Lost World: Jurrasic Park. The black comedy film "Old School" brought him immense popularity. He also played the role of Frank Semyon HBO tv series True Detective Season 2.
READ MORE- 10 Famous Black British Actors Of All Time 
8- Christopher Lambert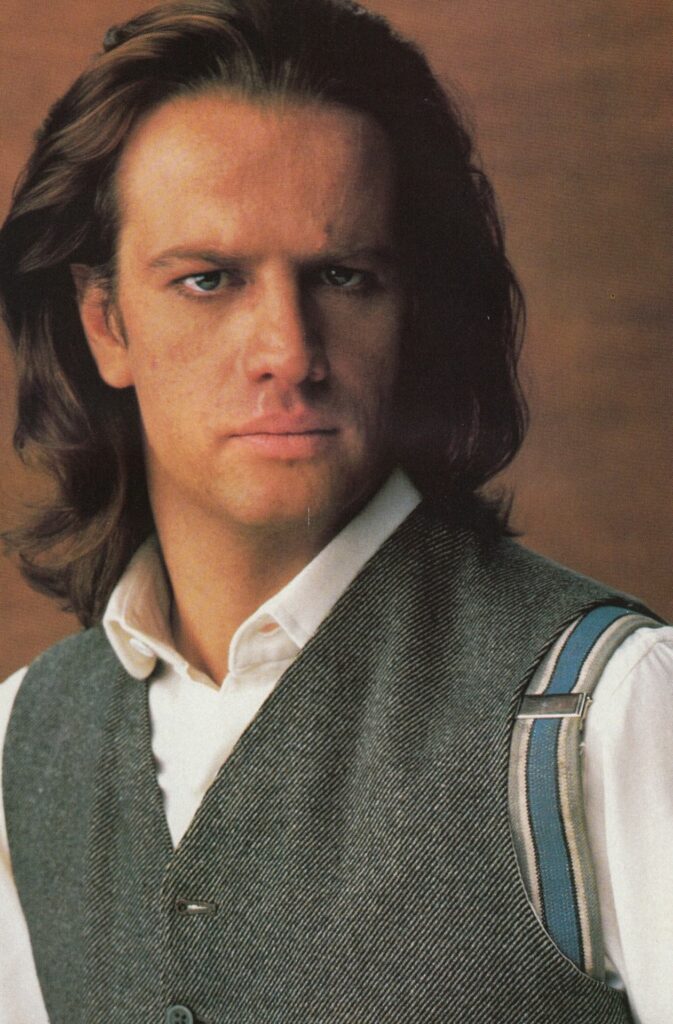 Christopher Lambert is a famous actor, novelist, and producer. He became popular for portraying Tarzan in Greystoke: The Legend of Tarzan, Lord of the Apes.
Lambert is one of the most popular male actors in the 90s. He has worked in both French and English movies. He has also worked as a director and producer in several films.
9- Leonardo Di Caprio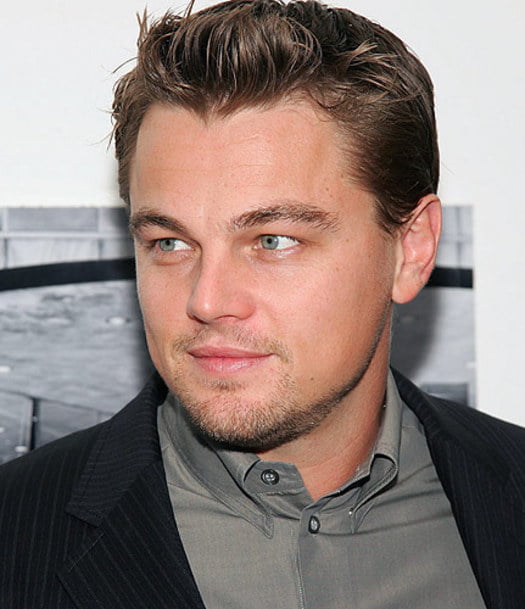 Here is the Titanic hero, Leonardo Wilhelm DiCaprio. He is an American actor and producer. He started his career appearing in commercial ads and TV shows. His debut film was "Critters 3".
Leonardo has received several accolades for his acting and performance. Some of them are Golden Globe Awards, Academy Awards, and British Academy Film Awards.
READ MORE- 15 Best Hollywood Male Actors Of All Time 
10- Michael Douglas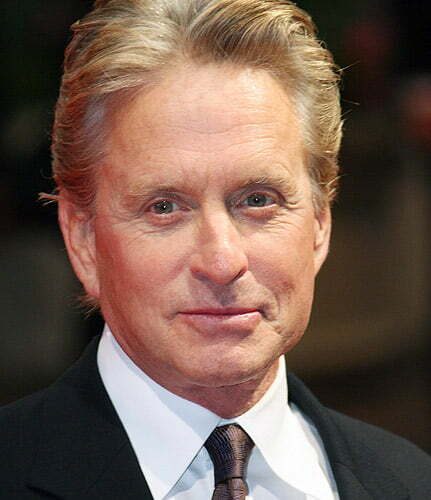 Next up, is Michael Douglas. He was born to actor Kirk Douglas and actress Diana Dill. His breakthrough role came with the series "The Streets of San Francisco". He won an Oscar for his film "One Flew Over the Cuckoo's Nest" as a producer.
Apart from this, he won several accolades including Academy Award, Golden Globe Award, AFI Life Achievement Award, and Cecil B. Demille Award.
11- William Bradley Pitt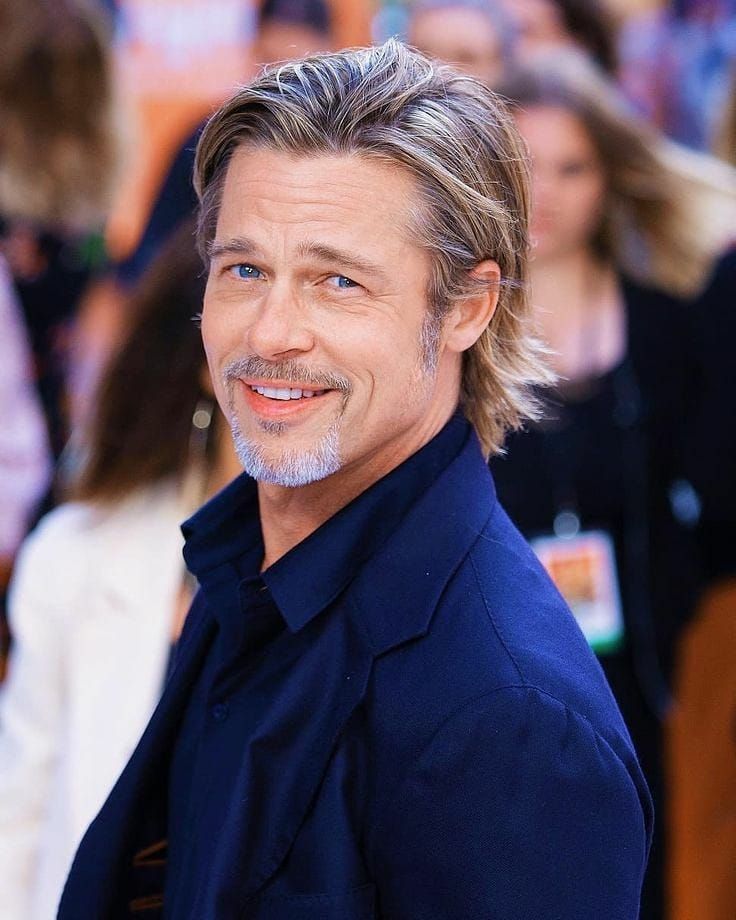 William Bradley Pitt is one of the most influential actors. He rose to prominence with the movie Thelma & Louise. Some of his most successful films are Ocean's Eleven, Troy, The Tree of Life, Fight Club and World War Z.
Pitt co-founded the production company "Plan B Entertainment" along with Brad Grey, Jennifer Aniston, and Kristin Hahn.
READ MORE- 12 Famous Black Male Hot Actors Of All The Time
12- Tom Cruise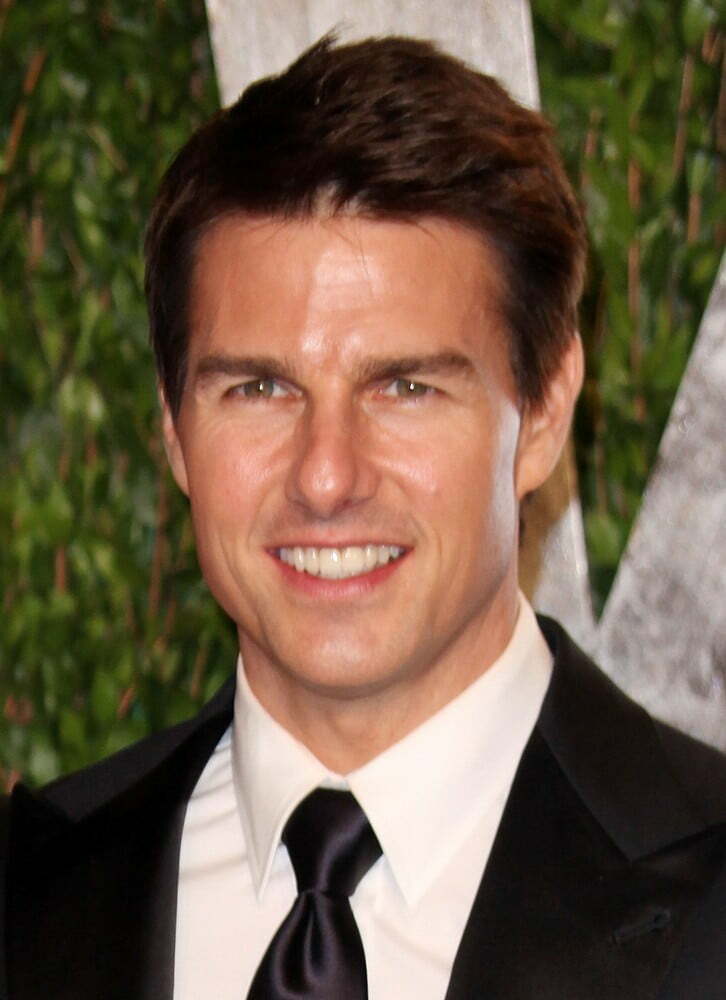 Tom Cruise is another talented actor of the 90s era. His real name is Thomas Cruise Mapother IV. He has won Saturn Award, Golden Globe Award, Chicago FCA Award, and Bambi Award.
Moreover, Rain Man, The Last Samurai, The Outsiders, Jack Reacher, Top Gun, and Mission Impossible series are some of his best movies. He is one of the highest-grossing box-office stars of all time.
13- Scott Glenn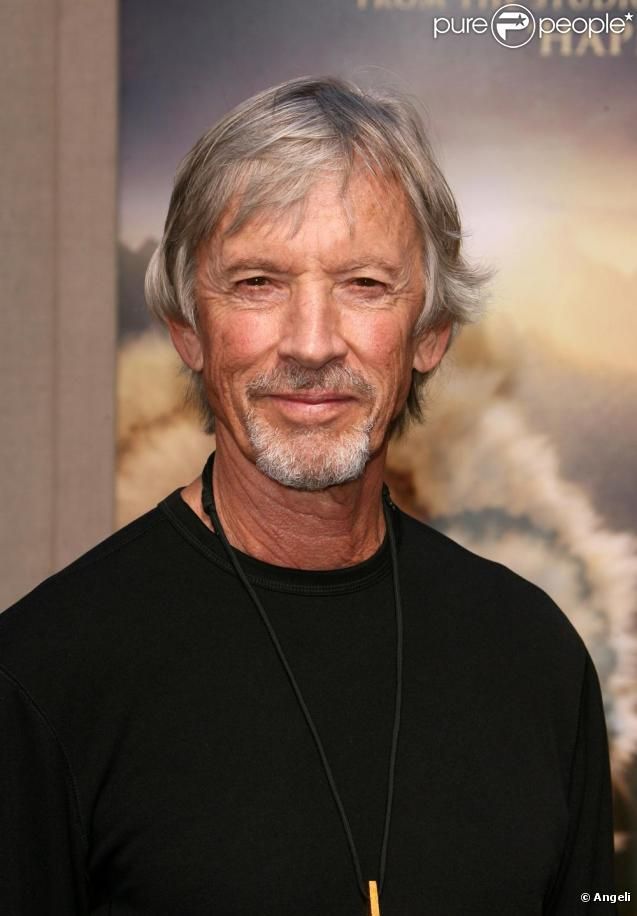 Theodore Scott Glenn generally known as Scott Glenn is a renowned actor. He began his acting career with television roles. Glenn made his big screen debut with the film The Baby Maker.
He portrayed the role of Jack Crawford in The Silence of the Lambs, Emmett in Silverado, Glenn Kelly in Nashville, Alan Shepherd in The Right Stuff and Stick in Daredevil.
READ MORE- Bald Actors: 12 Famous Bald Celebrities Of All Time
14- Robin McLaurin Williams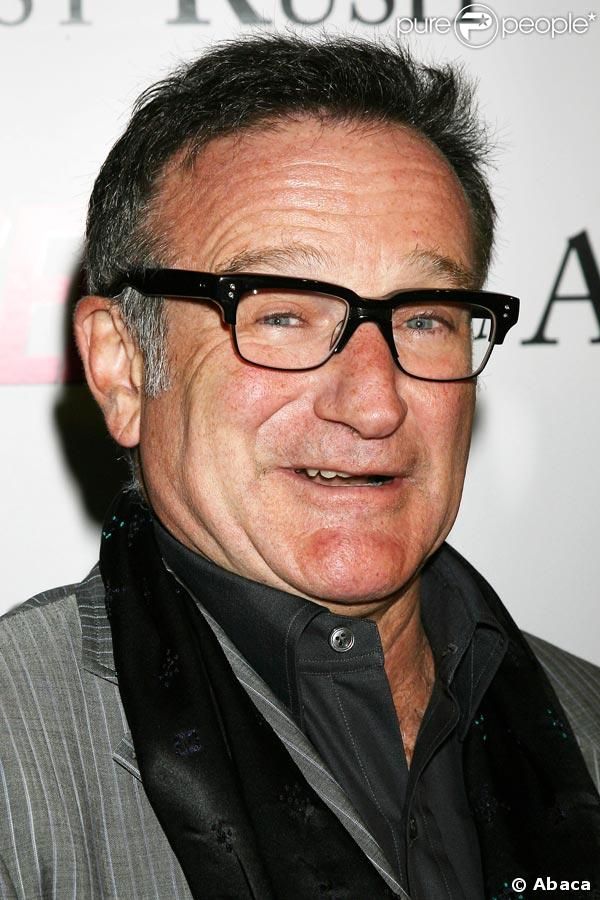 Robin Williams was a prominent actor and comedian. Apart from being an actor, he is one of the best comedians of all time. He started his career as a stand-up comedian.
Afterwards, he appeared in various television series such as Mork & Mindy. He got the lead role in the film Popeye. He suffered a lot from depression and memory loss and died by suicide at 63.
15- Kurt Russell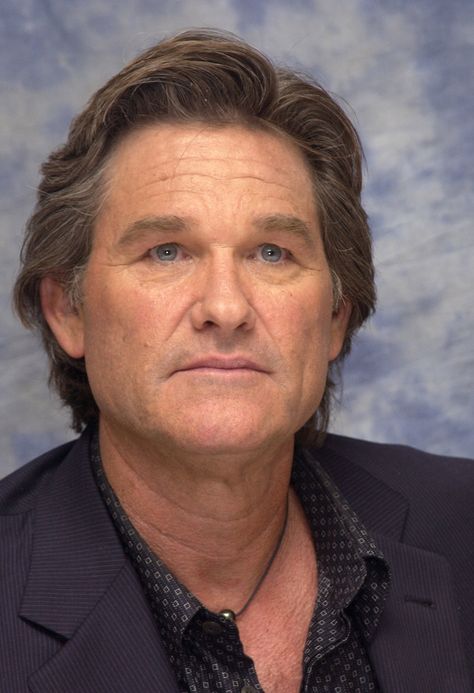 Kurt Russell was born to actor Bing Russell and dancer Louise Julia. He started his career appearing in small roles in television series. He got the title role in the series "The Travels of Jaimie McPheeters".
Russell also appeared in various films including Escape From New York, The Thing, Used Cars, Fast & Furious, Miracle, etc. He has been honoured with a star on the Hollywood Walk of Fame.
READ MORE- 25 Famous 90s Actresses Of All Time
16- Daniel Stern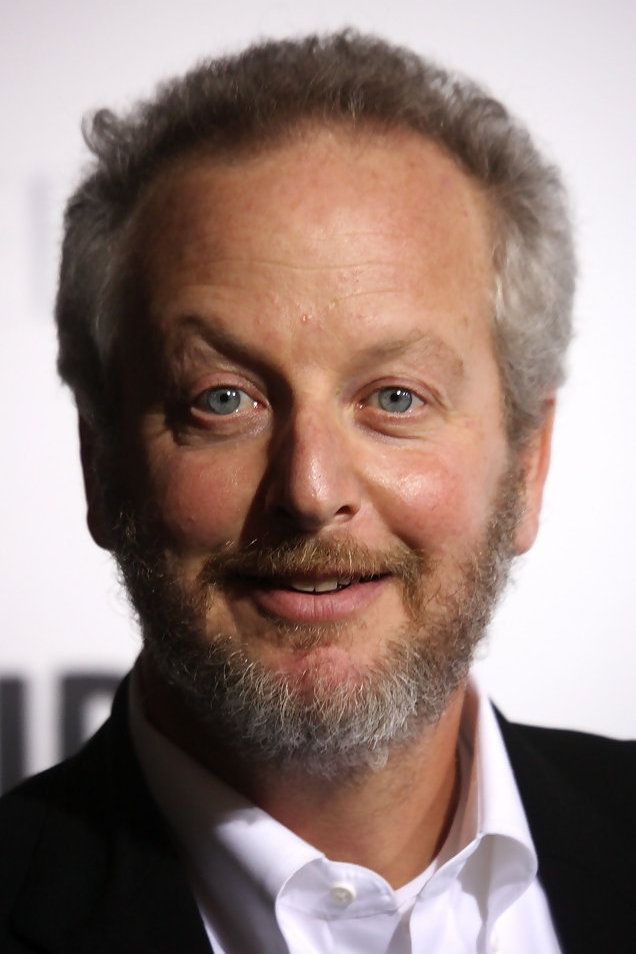 Here is another legendary male actor from the 90s, Daniel Jacob Stern. He is also a screenwriter and director. He is famous for his roles in the films "Home Alone" and "City Slickers".
Apart from this, Stern has also appeared in television series like The Simpsons, Family Guy, Danny, Shrill and For All Mankind. He worked as a director in the movies "Little Monsters" and "Rookie of the Year".
17- Alan Ruck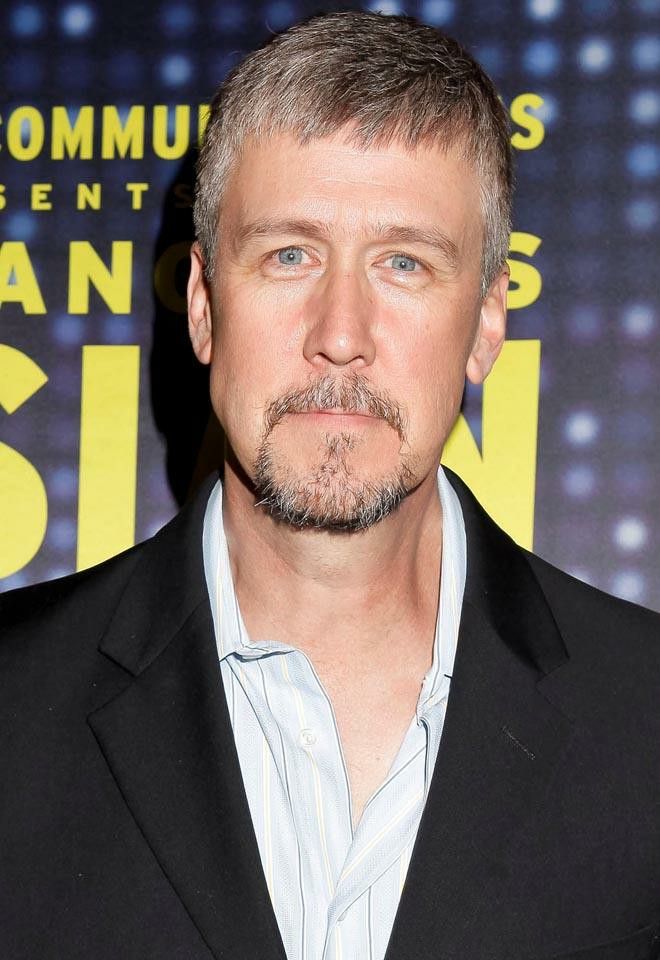 Alan Ruck was born in Cleveland, Ohio. He made his Broadway debut with Biloxi Blues. Then he became a stage actor in theatre. He also for a role in the comedy-drama film "Class".
Moreover, some of his best films include Ferris Bueller's Day Off, Bad Boys, Twister, and Young Guns II. He is one of the celebrated actors from the 90s era.
READ MORE- 20 Best Asian Comedians Of All Time 
18- Cuba Gooding Jr.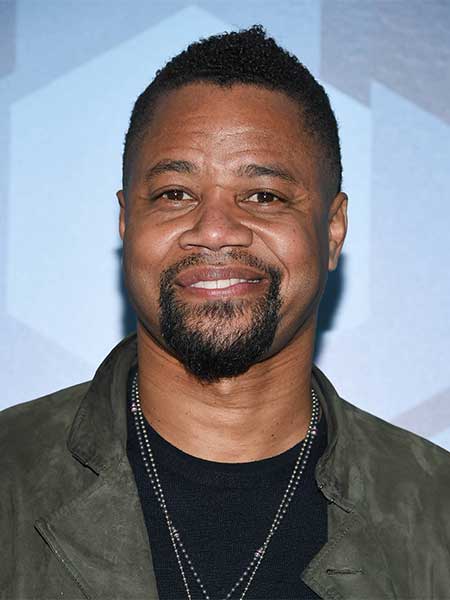 Cuba Gooding Jr. is a renowned actor born in the Bronx, New York. His acting journey started with the film Boys n the Hood which gained him international recognition.
He portrayed roles as Doris Miller in Pearl Harbour, Carl Brashear in Men of Honor, Rod Tidwell in Jerry Maguire, Xavier in Life in a Year, and Blue in The Weapon.
19- Frank Whaley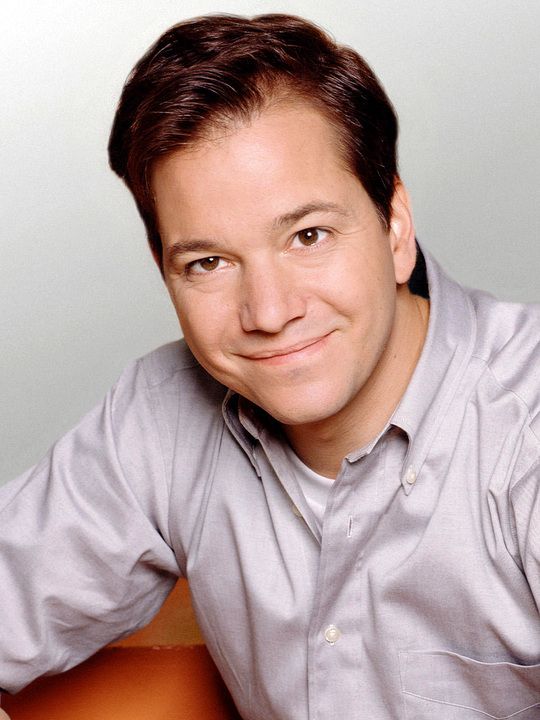 The next one is Frank Whaley who is an actor, director and also a comedian. His debut film was Ironweed. He directed the film "Like Sunday, Like Rain," which won six awards at the Williamsburg Independent Film Festival.
His television works include Curb Your Enthusiasm, Divorce, Gotham, Blue Bloods, Under The Dome, Alcatraz, and Elementary. He married writer and actress Heather Bucha and they have two children together.
READ MORE- 15 Most Famous White Actors Of All Time
20- Matt Dillon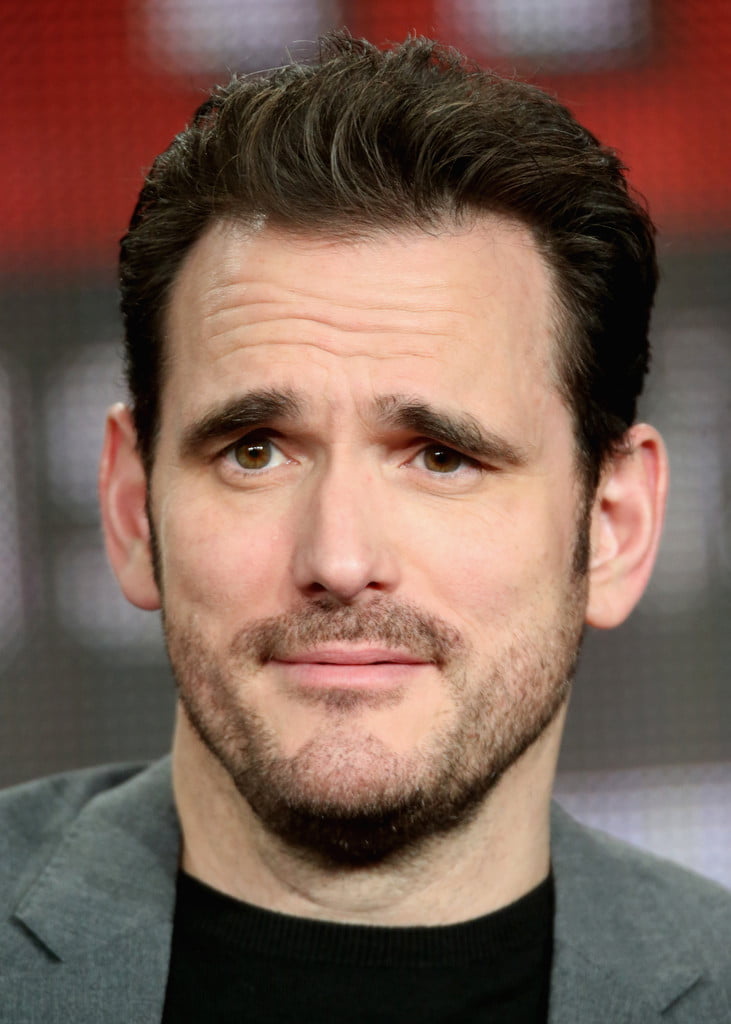 Matthew Raymond Dillon is one of the best male actors from the 90s. He rose to prominence with his films Rumble Fish and The Outsiders. Apart from this he also appeared in various television shows and has done voice work in animated films.
Dillon won various accolades including Satellite Award, Gotham Tribute Award, MTV Movie Award, Independent Spirit Award, and Cairo International Film Festival Special Award.