Here we go guys, In this article, we are presenting you the best Apps Every Music Producer Needs On Their Phones. A DAW is not everything a music producer needs if they want to progress and get more recognition. A good music producer profile needs original Logos, great music video, time management, marketing, fresh ideas, catchy artworks, etc.
Things like Logo designing, artwork designing, and video editing were used to be done by computer software. But technology has risen up to a great level and it's easier to do everything than ever. You can just do everything on your phone. We brought a list of 10 music producer apps needs on their phone.
The apps on this list are great and the best part of it is that every app is free of cost. Every musician needs them, it will change the quality of their production at no cost. People spend a lot of money on getting their logos, artworks, or distribution done but these apps let you do everything for free.
We have personal experiences with these apps and they stand out to be great. So let's have a look at those 10 Apps for music producers' needs on their phones.
Read More – 10 Best Music Production Schools in the World 
A quick list of 10 essential apps for music producers' needs on their phones.
Tully
Chordify
Bandlab
Amuse
Boosted
Avee Player
Power Director
Vimeo
Canva
Instabio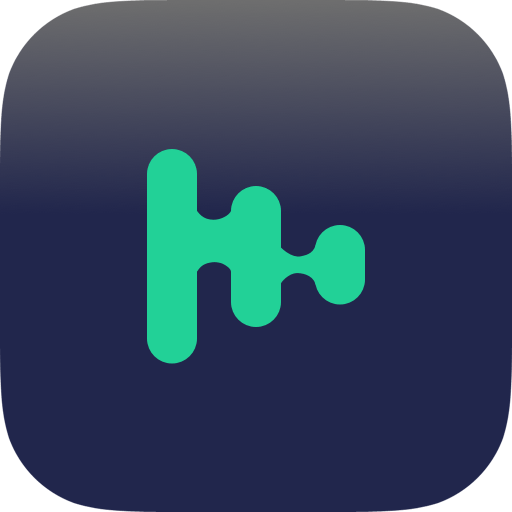 Write, Record, collaborate and export the best quality audio without spending a single penny. Tully is a really good app for Musicians. You can collab with other artists and tell them your ideas. You can write songs and record them on the same app.
The best feature about this app is them you can play a beat and write the lyrics parallelly while vibing with it. A great feature for rappers and songwriters. Tully takes care of your copyrights and keeps your ideas safe and secure from getting stolen. The privacy is really good with Tully. You can share files with other artists and you can store 5 GB of files.
You can even arrange your files on Tully, keeping separate spaces for Mixed and mastered audios, etc. One of the best features of Tully is providing distribution services but for that, you need its fully integrated version and after getting it. You can distribute your music to all platforms with one click but there is a better app for distribution services lying on the list. So, let's get to our second App on the list. One of the best music producer apps.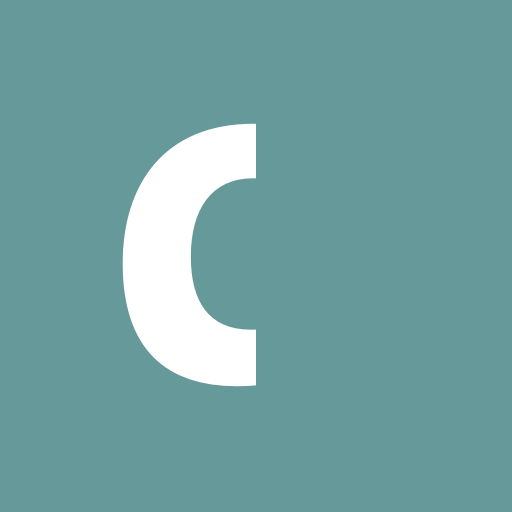 If you are a music producer struggling with music theory and trying to figure out the chords of a particular song then this is the best app for you! Producers usually take a reference song from which they are inspired or which they want to remix. But finding the chords of a song by yourself is really hard and needs a lot of ear training but this app makes it really easy.
You can search for the song you want and they will show you the chords of that song. They will show you three versions of that chords progression, one for Piano, the other for Ukelele and the last one for Guitar. Just that feature alone makes it great, the free version doesn't stop with its features here.
You can upload a song or find chords of a song then send them. If you are willing to pay a really cheap amount, you will get some great features. In paid version, you can get the MIDI of it and play with chord progression by creating a loop or changing the tempo, changing the octave and you can even print the Chords.
Chordify is a really great app and every producer needs to use it. Some of you might think that what's the point of learning music then? But look at it this way, after listening to a few chords and getting them without brainstorming is also ear training. You will get an idea of how chords sound on a particular scale or tempo. One of the best music producer apps.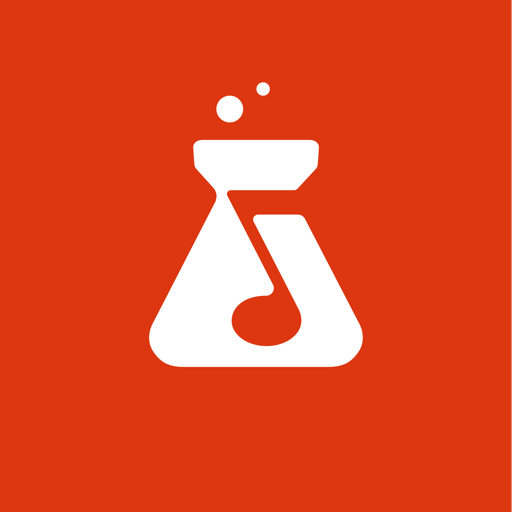 Have you ever heard about FL Studio Mobile? Well, we are not going to talk about it because we are here for the best freeware. BandLab is a mobile DAW plus Musician community which means that you can collaborate and upload your songs on it while making music. People call it a Rip Off of Garageband of Ios. Well even if it's a rip off then it is great because a DAW like GarageBand on android is a blessing. You can almost do everything a professional DAW does in your BandLab. There are multiple sounds to play with.
The community of this App is really great. It is like Social Media for Musicians only and it's a great thing. You can follow artists and check their feed. You can hit them up for collaboration on any of their project or anything. Just imagine, you are at your workplace or out of your home in general. And you get a melody idea, if you don't have BandLab you will just forget it. And if you got this interesting App in your SmartPhone then you will just jam in with it and save your melody for later. This is a really useful App and you should install it.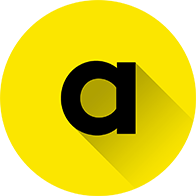 If you have been reading it properly, you might have noticed that we teased a Distribution App. Amuse is the distribution App everyone needs. Music Distribution for free on all major streaming platforms was really a dream for everyone. Websites like RouteNote used to do it for free but they would take around 20% of your royalties. But AMuse gives you your 100% Royalties and distributes your music to MAjor streaming platforms like Spotify, iTunes, YouTube Music, etc. It does take around 3 weeks to pass your music but you should not expect everything in free.
If you have some money then you can get the paid version and it distributes to more platforms like Instagram, TikTok which are social media and can get your song to go viral. You can get your Youtube artist account too. The release time is reduced to 2 or 3 days and has many other benefits. One more thing Amuse offers for free is its music promoting service. Amuse pushes the artists who they see potential in and it is really a big deal. You can be the next big thing! One of the best music producer apps.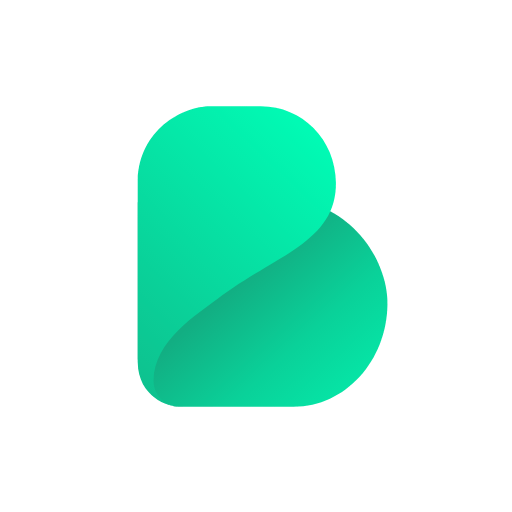 Ever happened that you start a track and do something in that and get stuck to it? or something like you put a time limit to your production but end up producing the whole night with 0 as the end result? This app really helps a lot in a creative block or when you have to do some quick projects. How does it work? You simply open the app and add a project then add different tasks to it for a limited time.
For example, you have to make a beat really quick, so you divide your time into different parts. You work on Chords for 10 minutes and then on melody for 10 minutes after that you work on the beat and it goes on and you might get your track done in less than an hour.
Setting a time limit to everything you do will make you more punctual and you will get more output as you would be focused on work at that particular time period. These 5 apps look great, right? Well just keep scrolling for the other 5 great apps too. One of the best music producer apps.
Read More – How to Manage Studies with Music Production?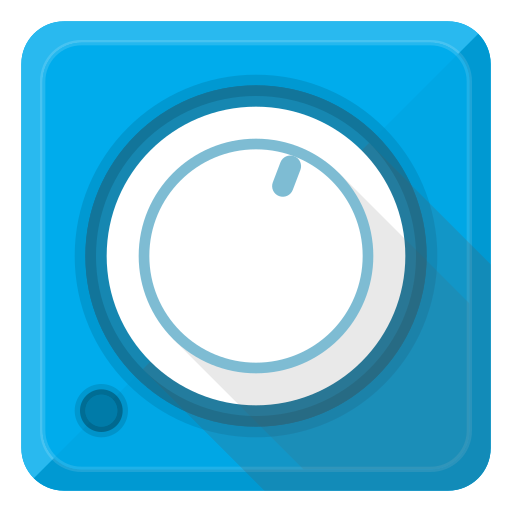 If you have seen those trap nation videos or NCS videos. You would see a visualizer bumping to the beat. Many producers who don't have a camera or proper production and are new to music production use that format. Avee Player is a SmartPhone app that makes such visualizers. You just have to insert your background picture and a picture for the visualizer and then your song. After doing everything you would have to wait for around 20 minutes (depends on your song length), so it can render. Yeah, you might think that it takes a lot of time but again, that's how things work.
The best thing about this app is you get ready-made templates. So you don't even have to make one by yourself. But if you want some things going according to you then you can make your templates too which you can reuse with your songs in the future. We got two more video-related apps on the list yet. So stick up to the article!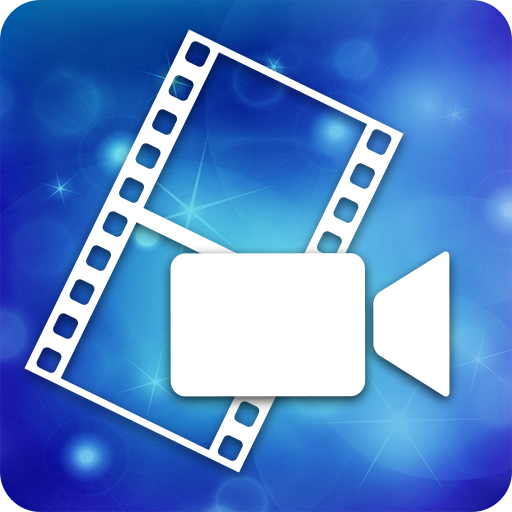 Video Editing is a really heavy task on a PC. You need high specs to run the software on PC but in the case of Mobile, it is really easy! PowerDirector is a video editing app and it is no doubt the best free video editing app for SmartPhones.The interface is super easy and layering things is easy. They give you tutorials too.
It is easy to learn, it exports in high quality and you can directly upload to YouTube from it. Why does a music producer need it? Well to get your video together without paying someone a bunch of money. It is easy and relevant.
You can do a lot of things with it, you can make lyrical videos, insert different fonts and effects over them, use a bunch of transitions, overlays, etc. There are tons of possibilities with PowerDirector. The best thing about it is the quality and the time it takes to export. It takes less time to export your videos and it can export in 1080p too. One of the best music producer apps.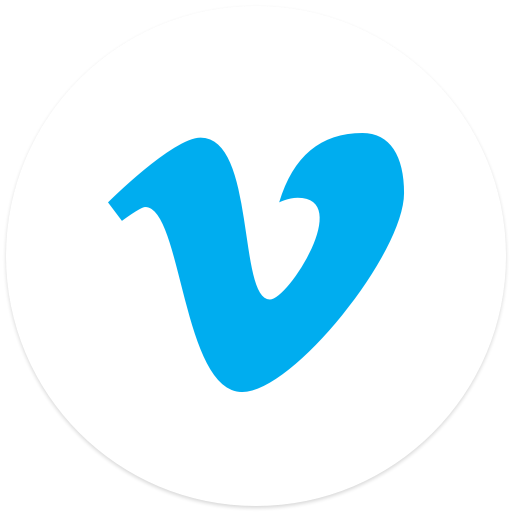 Those visualizers don't please you anymore? Want some real-life moving videos? Well, Vimeo got you covered! Vimeo is a platform where videographers upload their videos for a rate and sometimes free too.
You can search for the theme of your song and download a video related to that theme. There are tons of free-of-cost videos that you can use in your Music Video. After downloading them, just edit them in PowerDirector and you are good to upload your video on social media.
Vimeo is great as these types of video shoots are not available on any other app for free. There are drone shots, some forest shots, coral videos, cultural videos, etc. It is a platform with a wide amount of videos. Make sure to check it out!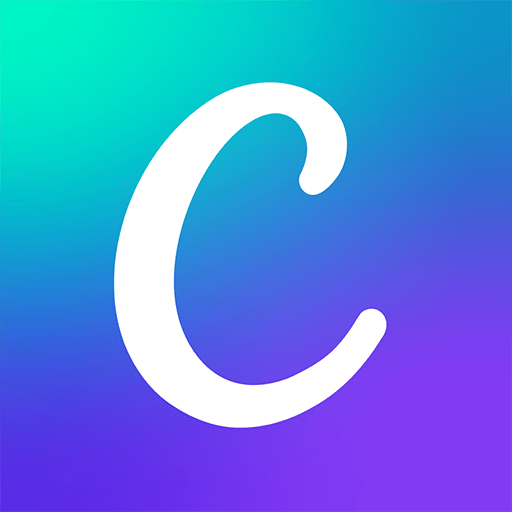 Still, using a photo of headphones downloaded from google as your profile picture? Well, its time to stop it! Canva got a lot of Logos for you. You just have to create your Logo inside it for free. If you are too lazy to create a logo then just use a template! And you can even do your changes in the design of the templates. A logo is very important for a Music Producer as it gives you a unique and professional profile look and people get more attracted to professional profiles.
So just get this app and make your unique logos. And put that logo as your profile on your social media and streaming Platforms. You will get more respected in the community for being original and no artists would claim your profile picture because you used their art!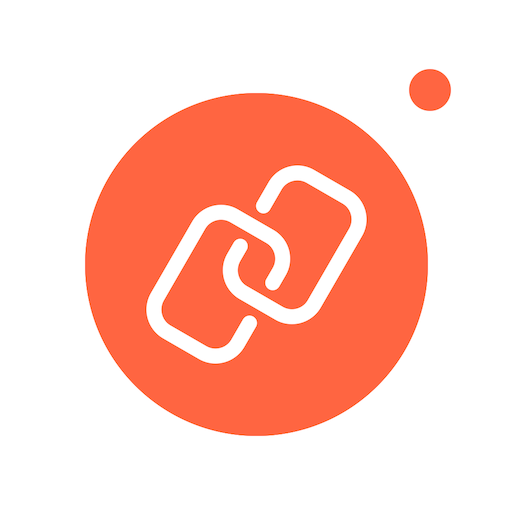 The application for the 10th position is named as InstaBio. This is a really interesting and helpful app to promote all your socials and stream profiles. If you use Instagram then you would know that Instagram doesn't let you plug more than one link into your Website section and that can fills all the requirements.
So InstaBio lets you make a single link consisting of your all social media and streaming links. So when you post that one link in your website section and if someone taps on it, they would be led to a website consisting of all your link of different platforms. They can choose any one of those platforms to follow you on any social media or to stream your music.
Not only on Instagram but you can post this link on your all social media TikTok, FaceBook, etc. So make sure to check it out, it can be really helpful! One of the best music producer apps.
Read More – 10 Proven Ways to Find Music Inspiration
The article about " 10 Apps every music producer needs on their phones " ends here! We hope you liked this article and make sure to try these apps out. Just try them for like a week and you will see a lot of improvement in your social growth, music quality, video quality, etc. This will make you look like a professional without any cost. So try them and work hard!