In today's list, we will see the best 10 Popular Kpop Idols in the world and what they are up to recently. As we all know, An idol mandates a variety of celebrities working in the area of K-pop in fandom culture in South Korea, either as a member of a group or as a solo act.
Kpop or Korean Popular Music is a very famous and emerging genre of music that comes from South Korea. It is becoming famous worldwide and now k-pop fans are everywhere in the world.
So, when you scroll down the page, you will see the best Kpop Idols in the world right now.
READ MORE – 15 Most Popular Kpop Groups Ever 
Best 10 Popular Kpop Idols In The World
1. V (뷔) (Bts)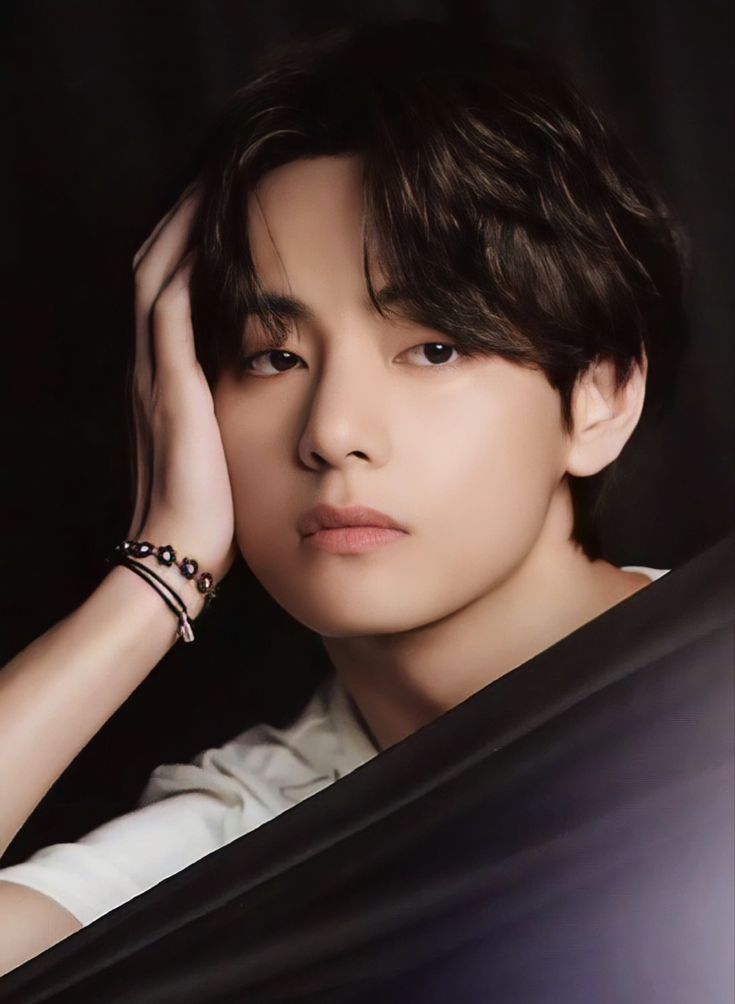 Kim Tae Hyung, 26 is a member of the most famous K-pop boy band – BTS. Although the recent hiatus of the group has left many fans in sadness still the hope that they will be back together soon and are currently focusing on individual projects is something that fans are happy about. A Driving Vlog through the BTS YouTube channel was posted recently, in which he was seen grooving to Lizzo's 'About Damn Time'.
2. Lisa (리사) (Blackpink)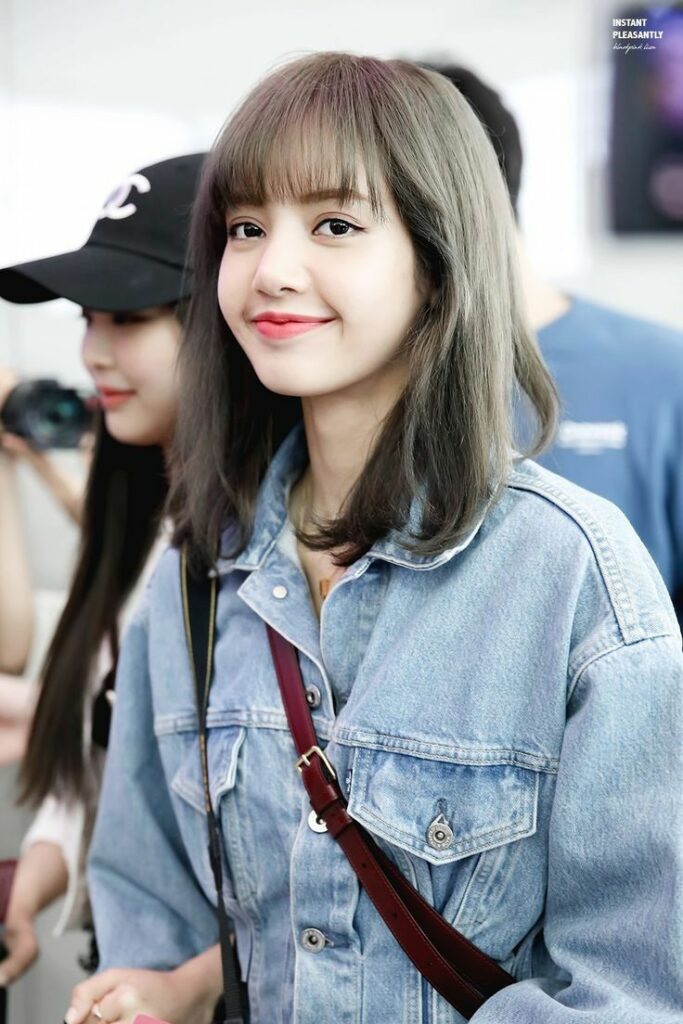 The birth name Pranpriya, later changed to Lalisa is a member of the k-pop girl band Blackpink. Although Lisa is from Thailand, she had a great liking for k-pop and pursued a career in the same. Recently, She was seen at Paris Fashion Week with Park Bo Gum and V of BTS.
3. Jinyoung (진영) (Got7)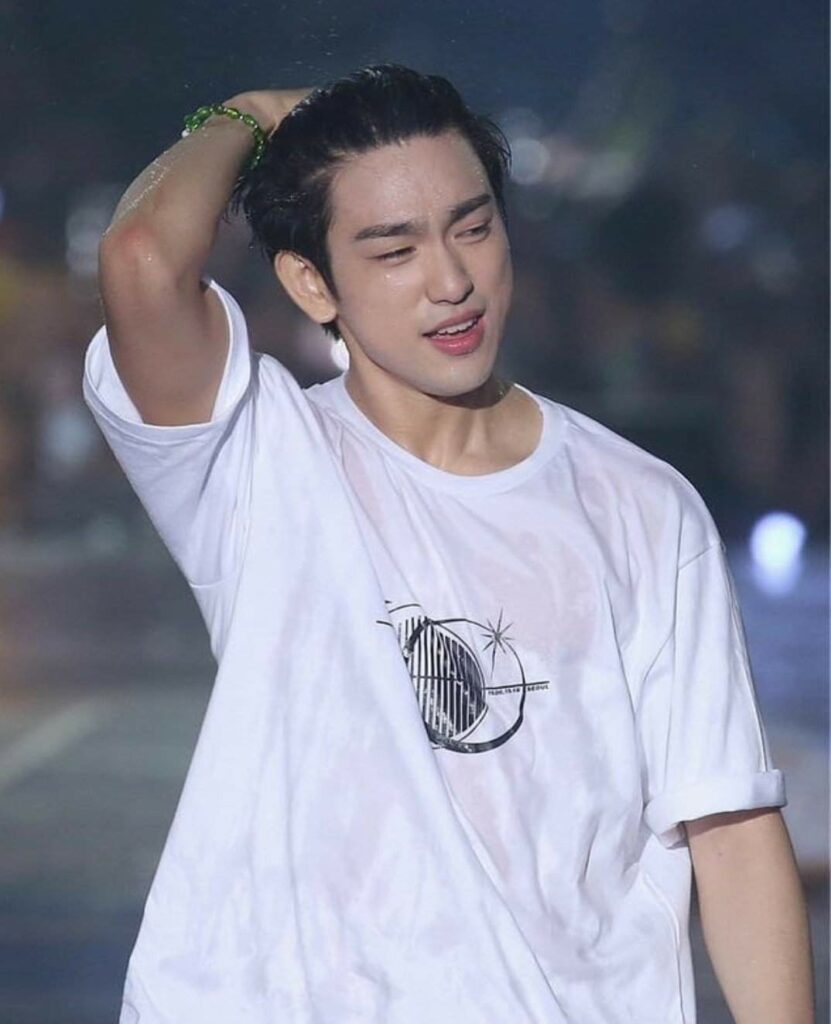 Singer, songwriter, and actor, Park Jin Young, was sent for an audition in his 6th year of preliminary school by his father with a condition to give up the dream if he failed. But he got selected and thus continued pursuing a career in dancing, singing, and acting.
On June 11th his show Yumi Cells 2 is on air and the fans are loving his chemistry with Kim Go Eun. And he is starring in a new show 'Summer Vacation' for which he has finished script reading.
READ MORE – What Does BTS Stand For In KPop? 
4. Cha Eun woo (차은우) (ASTRO)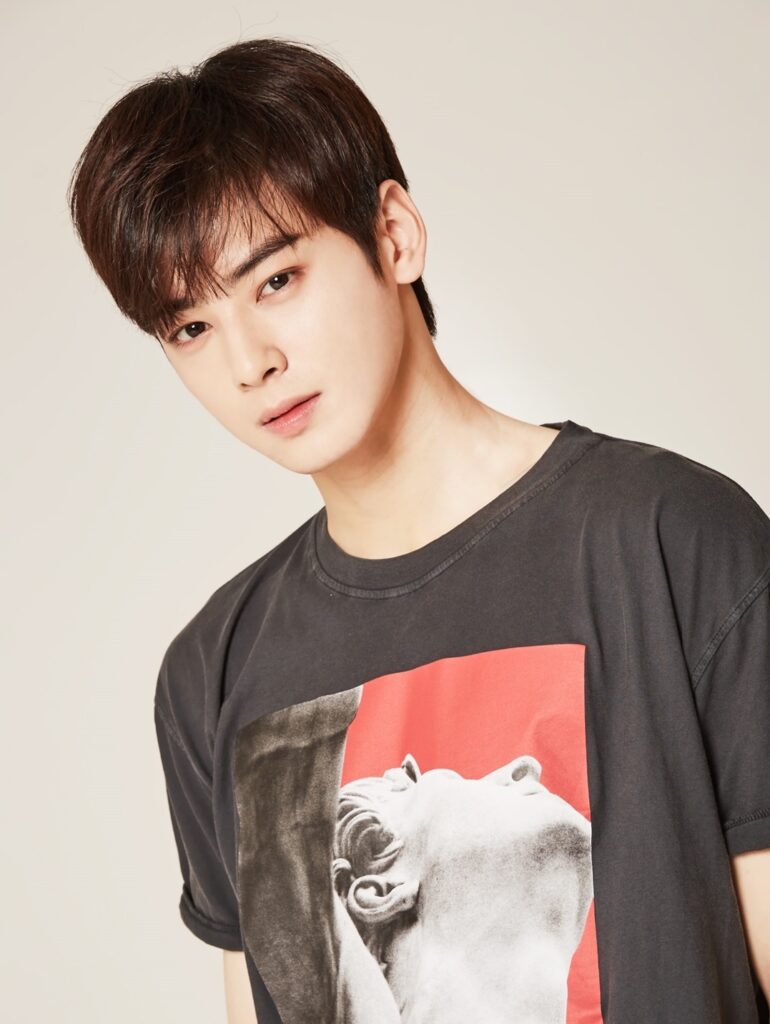 Cha Eun Woo from the k-pop band Astro. He is a singer, actor, and model under the label Fantagio. He is well known amongst k-drama fans for his lead roles in My ID is Gangnam Beauty and True Beauty. Recently he became the new brand ambassador of Dior Beauty.
5. IU (아이유)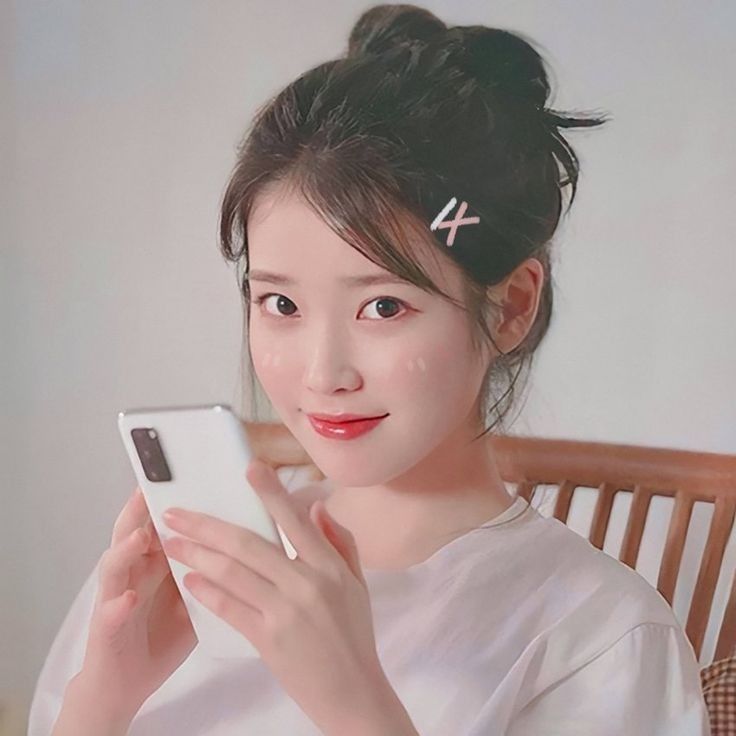 Lee Ji Un, the stage name IU meaning 'I and U become one through music, is a South Korean singer, songwriter, actress, and record producer. She failed 20 auditions and had gone through scams by fake agencies too. Since 2007 she works under LEON Entertainment. Known for her acting career and to work in k-dramas with sad endings more often. She recently uploaded a vlog 'Bonjour! Vlog from Festival De Cannes' on her YouTube.
READ MORE – 10 Glorious Kpop Girl Groups || Korean Bands
6. Jungkook 전정국 (BTS)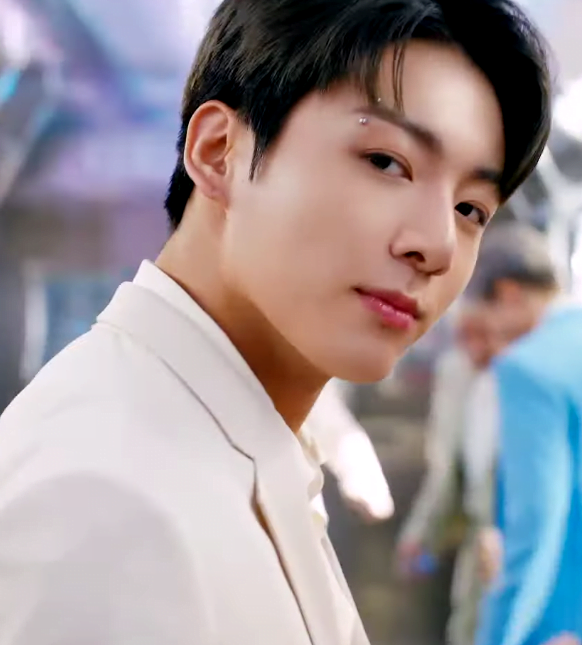 Another famous member from the k-pop group BTS. He is the youngest member of the group. He is called a 'Kookie' by the BTS Army. Some days back he released a new song with Charlie Puth, titled 'Left and right'. One of the best Kpop Idols of all time.
7. Kai (카이)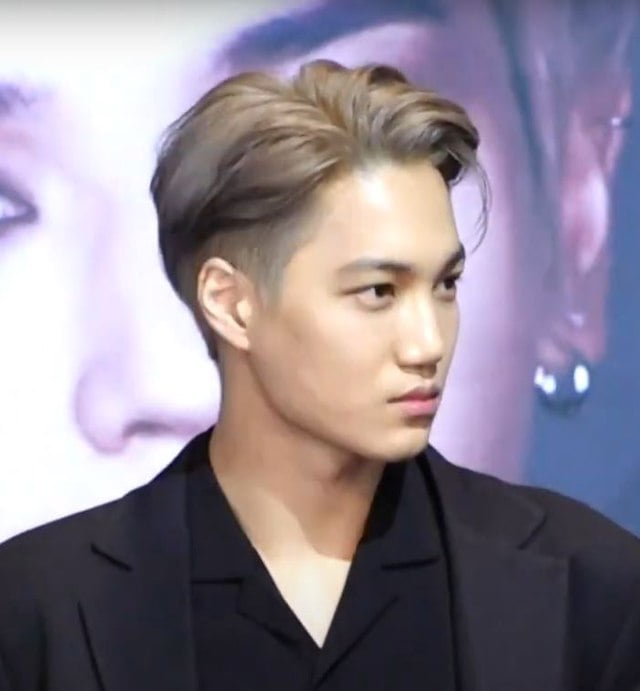 Kim Jong In (김종인) is a member of the South Korean-Chinese group EXO. Apart from being a singer, he is also a model, actor, and dancer who has worked in some famous dramas. He is known to be one of the best dancers in k-pop. He did a web show 'Kai's Bucket List' and became the ambassador for Face for BlackYak Climbing Crew and Muse for Yves Saint Laurent Beauty in 2022.
8. Lee Je No (이제노)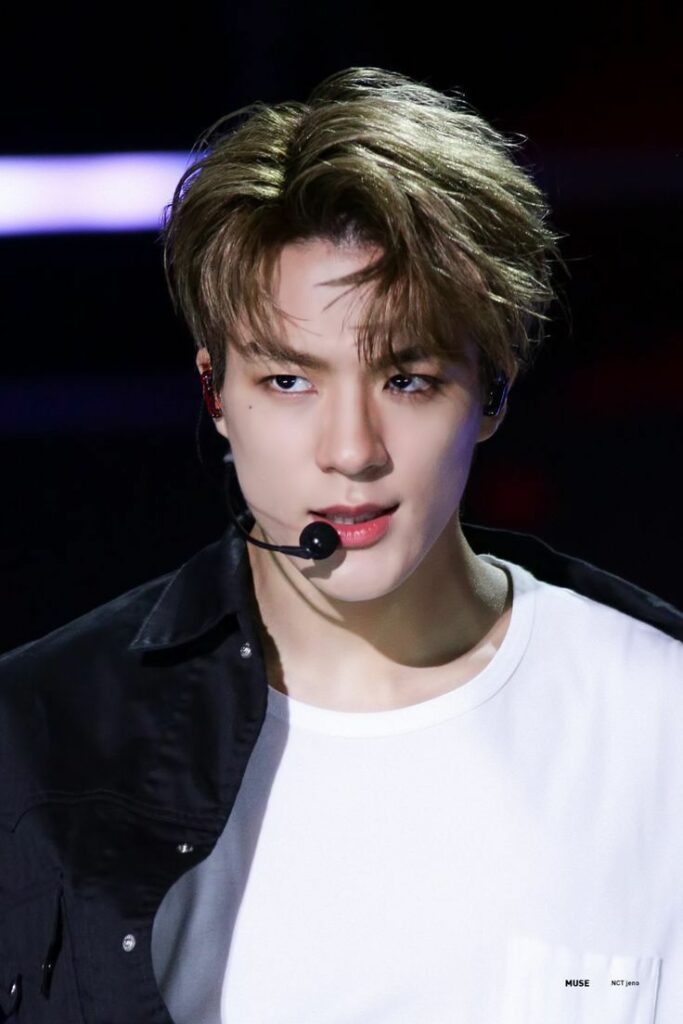 This member of the group NCT began his career as a child artist by starring in tv commercials in South Korea. He made his debut with the 'Chewing Gum' song for NCT Dream. He was diagnosed Covid positive in June 2022. One of the best Kpop Idols of all time.
READ MORE – 12 Most Popular Kpop Boy Groups You Must Know 
9. Chen (첸)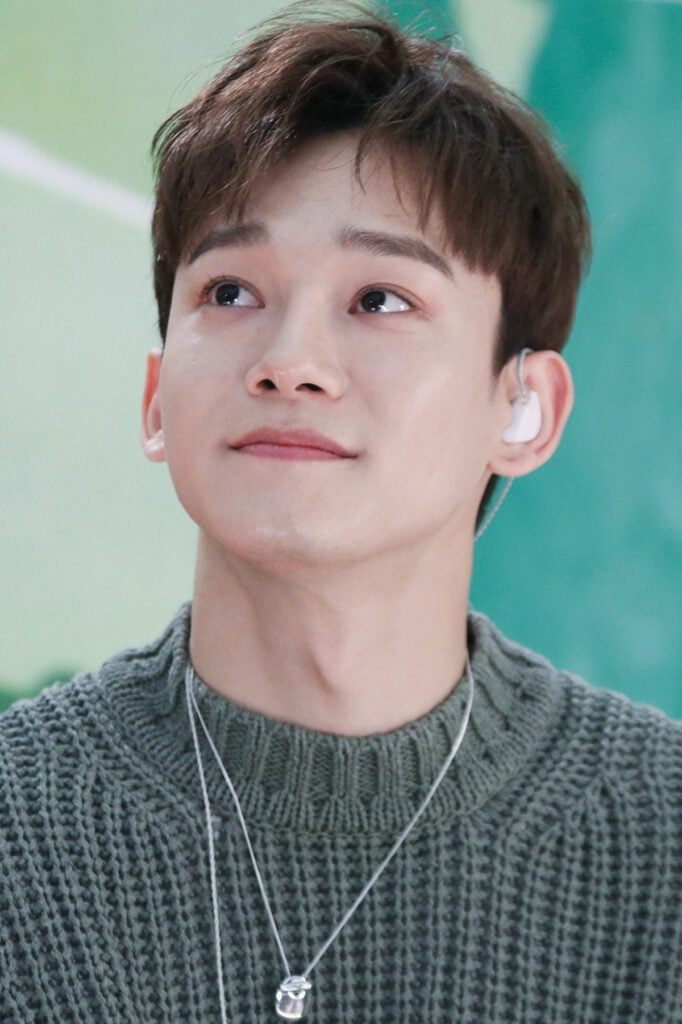 Another member from EXO, the main vocalist in the group. Known for many songs including 'Beautiful Goodbye' which was a hit on Gaon Album Chart in 2019. One of the best Kpop Idols of all time. He finished his military service in April 2022 and will be going to Tokyo to join his bandmates in August.
10. Punch (펀치)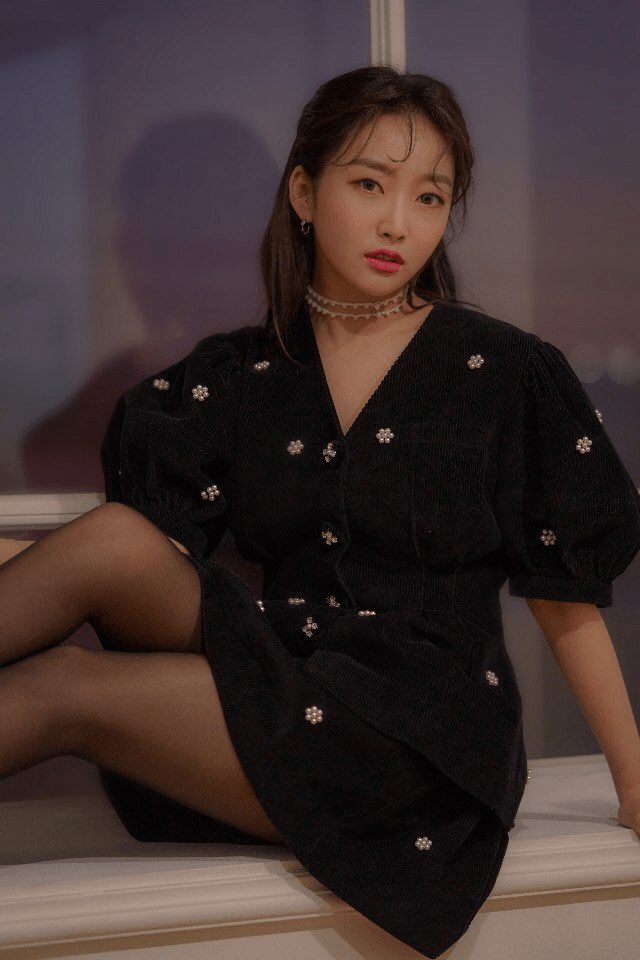 Bae Jin Young, 29, is not a part of any k-pop group but works as a solo artist. Her songs 'Every time' from Descendants of the sun and 'Stay With Me' from Goblin, k-dramas are very famous. Her voice is very powerful and she works under the YamYam label.
In 2022, she released two OSTs 'I love you this much and 'Bye Bye' from Forecasting Love and Weather and Our Blues, respectively.