Hello guys, are you looking for the saddest anime characters? and worried about it? so don't worry, In this article, I am about to present to you the most depressed & sad anime characters of all time.
READ MORE – These Cute Cat Girl Anime Characters Will Steal Your Heart 
15 Most Depressed & Sad Anime Characters Of All Time
1 – Guts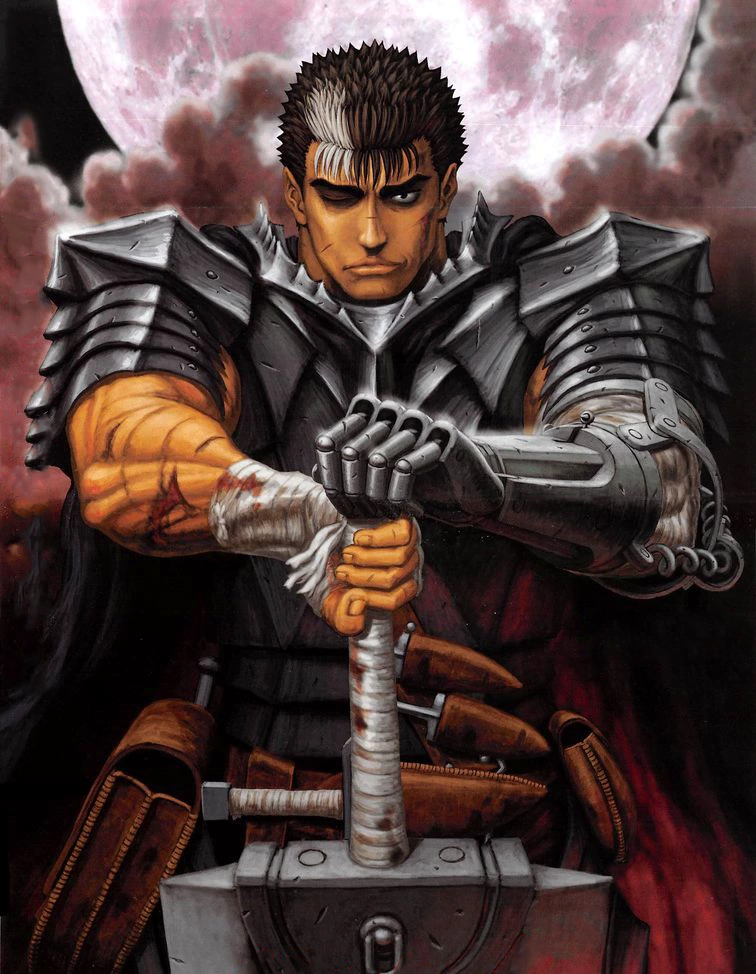 Guts is the topmost sad anime character and the positive personality from the manga Berserk. He is a mercenary who travels from company to company. Guts is a gruff, suspicious man bearing an overall bleak outlook on life. In addition, Guts is the personification of perseverance and resilience.
2 – Nico Robin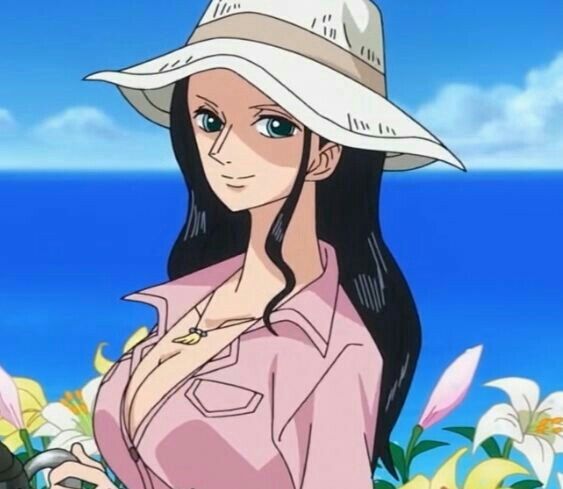 The manga series One Piece has meritorious characters. Nico Robin is one of them. She respects Luffy's decisions. She investigates things wherever she goes. Nico likes to solve mysteries but is also the saddest character in the series. One of the sad anime characters ever.
3 – Kakashi Hatake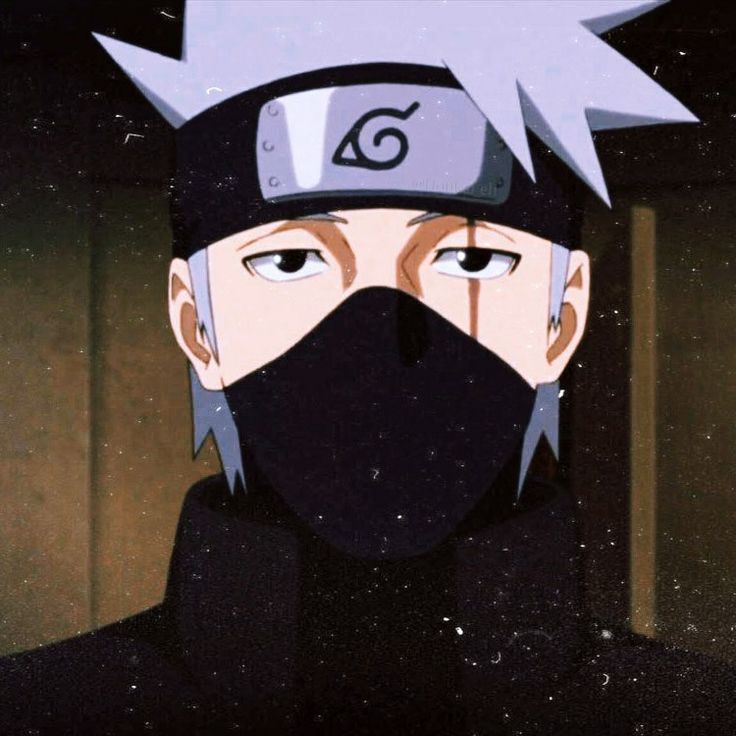 Kakashi Hatake is a shinobi of Konohagakure's Hatake clan. He was very sharp and instinctive, quickly recognizing the situation for what it was. After his father's death, Kakashi became hard, aloof, and cold toward others & his face got dull, which make him sad.
4 – Itachi Uchiha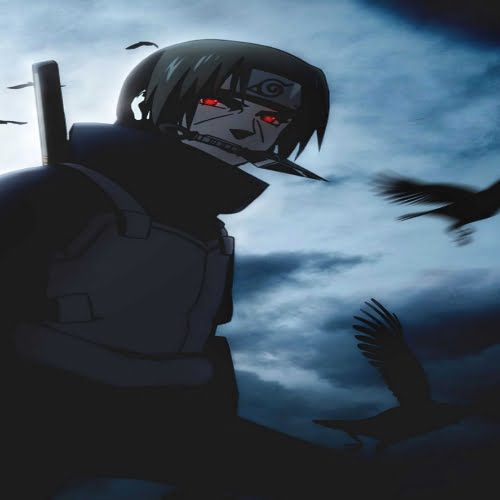 Itachi Uchiha is the elder brother Sasuke Uchiha. He killed his whole clan except his brother. Itachi is capable of using Susanoo, Tsukuyomi, and Amaterasu. He always cares for Sasuke. In the series, his face looks so sad and which makes him one of the most sad anime characters ever.
READ MORE – Best 13 Powerful Anime Villains Of All Time 
5 – Levi Ackerman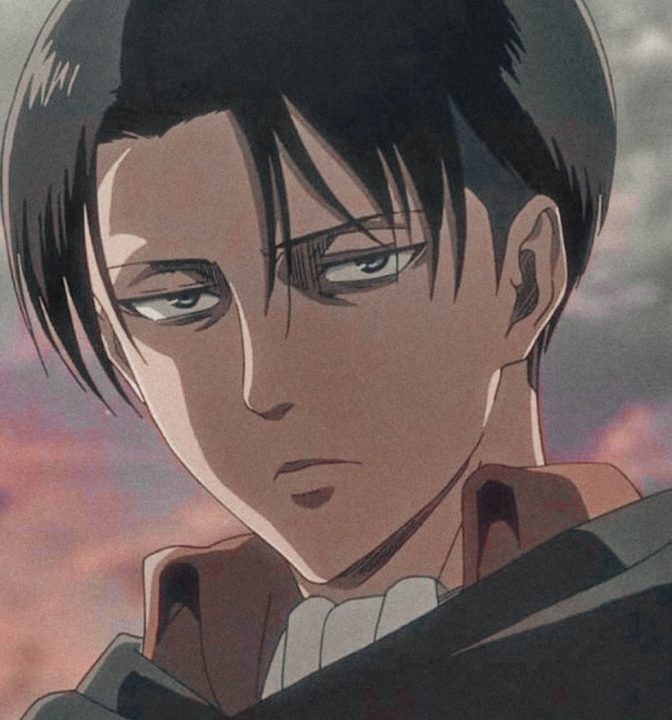 Levi Ackerman is the famous character in the Attack on Titan series. He is one of the saddest anime characters of all time. Levi is a member of the Ackerman clan. His fighting style was unique. His appearance suits the leadership of the Special Operations Squad. One of the most sad anime characters ever.
6 – Hyakkimaru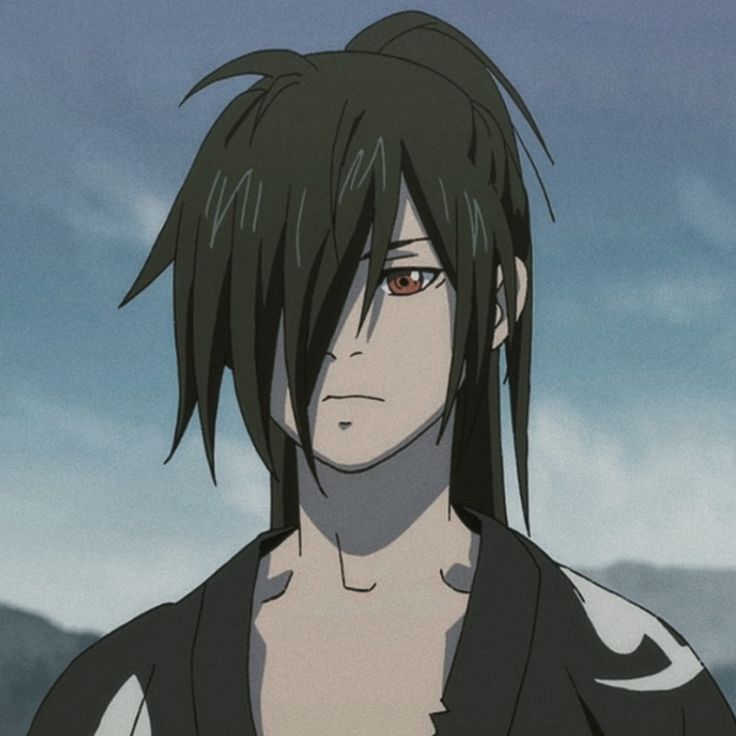 Hyakkimaru is the main protagonist of the Dororo series of 1969 and is labeled as an anti-hero in the remake in 2019. He is courageous and brave to fight and kill monsters and demons.
7 – Gintoki Sakata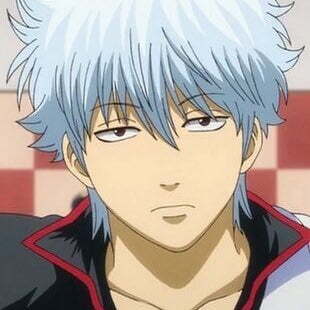 Gintoki Sakata is one of the main characters of the Gintama series. He is excessively lazy & often seen wearing a stupid expression on his face and devours his days lazing around reading Shounen Jump. Gintoki is entirely dedicated to his job and tries to help people to the best of his capabilities.
8 – Crona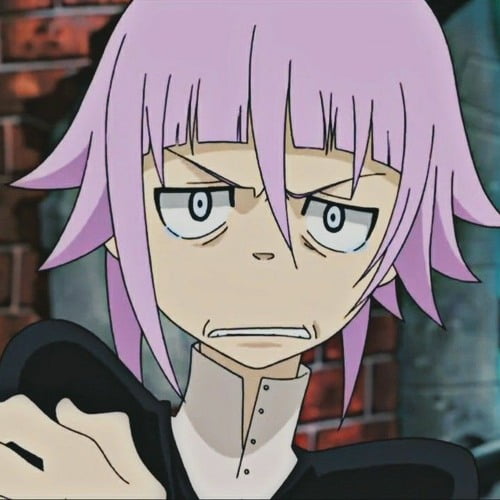 Crona is a main enemy of the Soul Eater anime series, considered a tragic and insecure villain. Crona is a very innocent, trusting, also sad thinker, and submissive person. Incredibly, she is anxious and the slightest thing can make them frightened.
READ MORE – 15 INFJ Anime Characters Of All Time
9 – Killua Zoldyck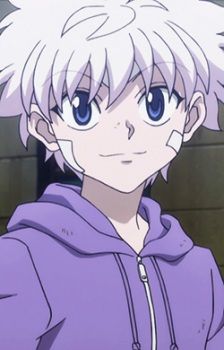 Killua Zoldyck is the deuteragonist of the Hunter × Hunter anime series. He is one of the most quick-thinking characters in the series. He is confident in his own powers, often being modest about it. One of the most sad anime characters ever. Zoldyck is the middle child of the Zoldyck Family and the best friend of Gon Freecss.
10 – Gaara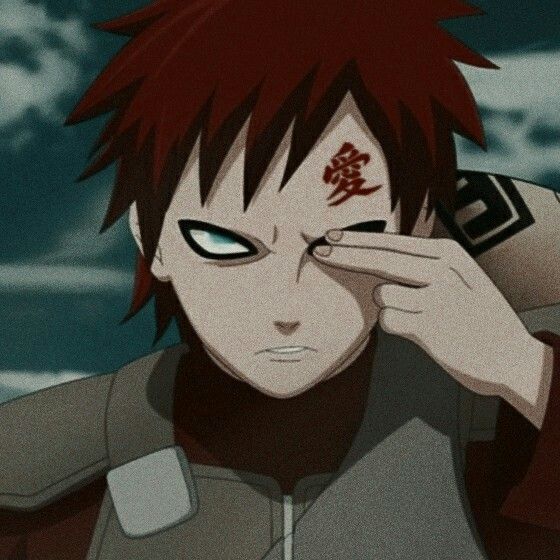 Gaara is one of the sad & also aggressive anime characters and villain supporting characters in the Naruto & Boruto anime series. He was formerly a villain in the early part of Naruto.
11 – Seras Victoria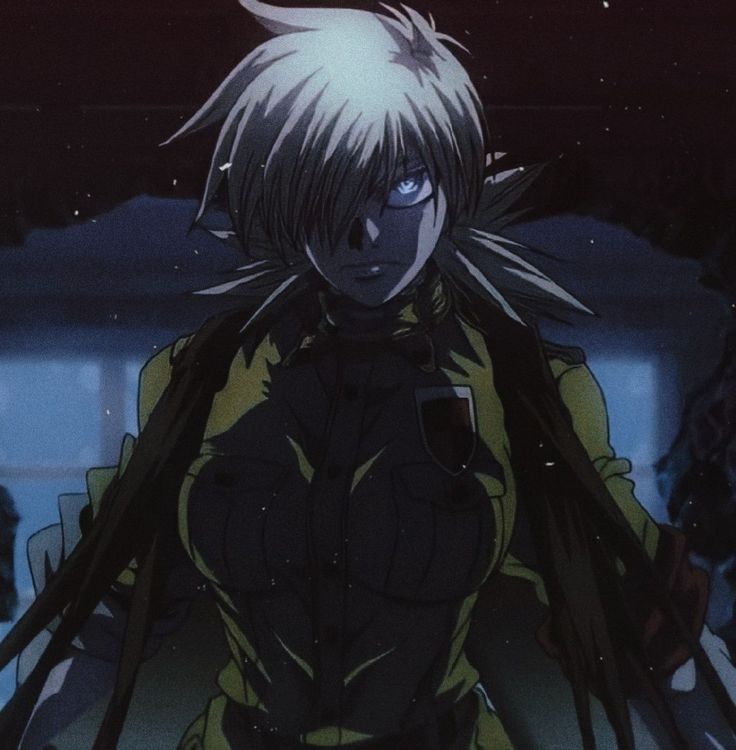 Seras Victoria is one of the leading tritagonists of Hellsing. She is often considered a tomboy; a very fearless, strong, and heroic young woman who while showing a wild character. She is not afraid to question the orders of her master if they cross with her unique beliefs. In addition, however, she is a reliable and trustworthy soldier.
12 – Nanachi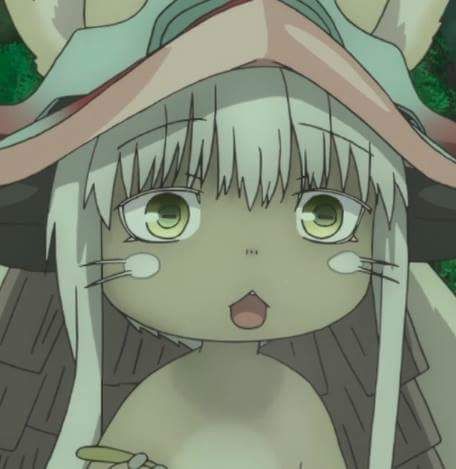 Nanachi's appearance is very rabbit-like, save for a long sturdy tail. Most of the time Nanachi is calm and devoted, keeping their distance emotionally and physically. Also, They are absolutely shy when inflated, as seen in their reaction to being called "fluffy". One of the most sad anime characters ever.
13 – Raphtalia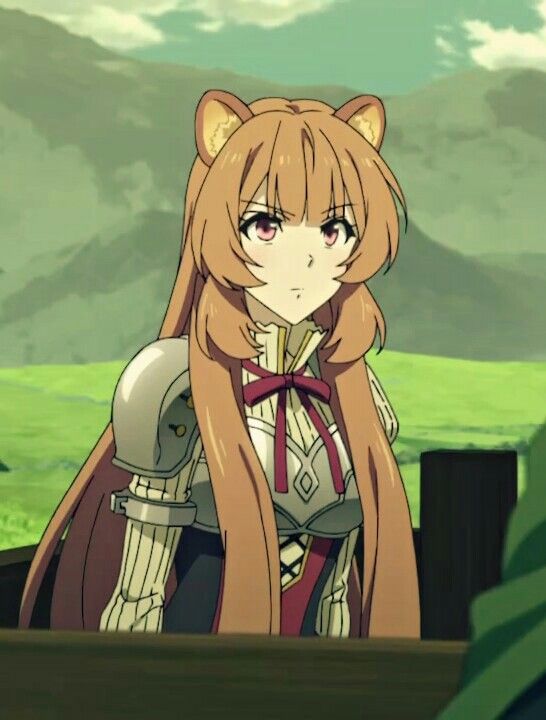 Raphtalia is the major heroine of The Rising of the Shield Hero series. She is an immature girl with long brown hair and rosy eyes. Raphtalia is originally an extremely shy, weak child who was fearful for her life.
READ MORE – 15 Best Anime Animals Of All Time 
14 – Shouko Nishimiya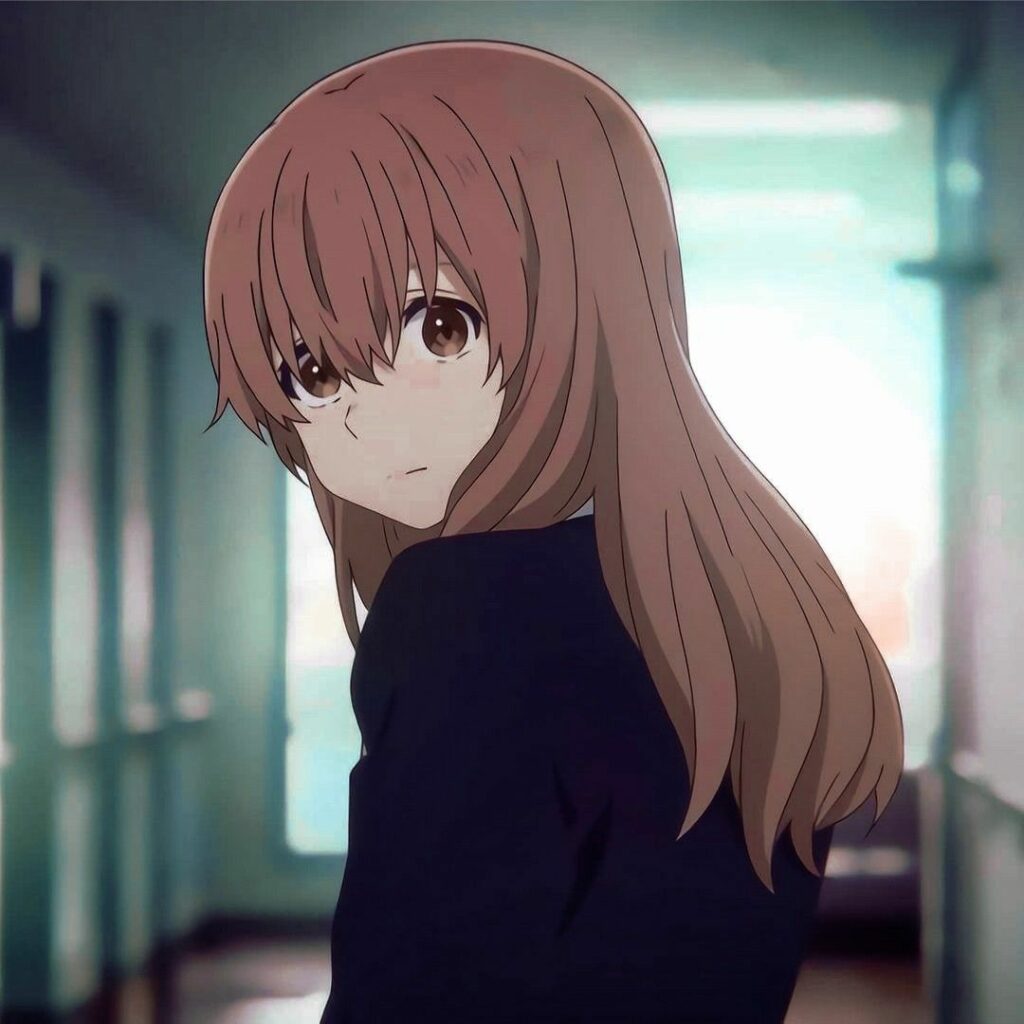 Shōko Nishimiya is one of the best sad female protagonists of the Koe no Katachi series. She is a very easy-going person and is capable of quickly forgiving many. Also, Shōko is hard to anger and slow to cry, as she has endured a long, sad life.
15 – Ai Enma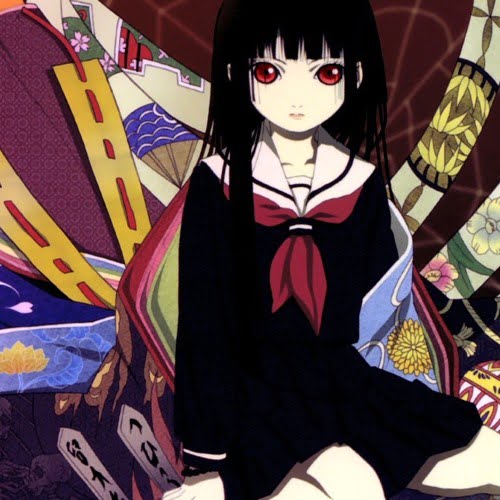 Ai Enma is the lead character of the series and the one known as the "Jigoku Shoujo." Ai has a cold and sometimes sad personality. Also, she is oddly silent, and serious. In addition, she seems to only talk when the need arises.