Cookie Monsta aka Tony Cook is passed away at the age of 31, in October. The reason for his death is unknown. But he dealing with a lot of mental issues for a lot of time. He is a very great artist of DJ'S and EDM.
He has a great interest in music he started to produce music and sound in his college days with a studio simulator game that allowed the player to create music and accompanying videos. Many times Cookie performed at a college party, earning rave reviews and inspire him to pursue a music career. As a result, He was born.
Here we highlight top 6 facts useful but unknown facts about Cookie Monsta.
MUST READ – Music And Mental Health: Can Music Help You Heal?
6 Facts About Cookie Monsta Which You Never Heard Of:
1 – Cause Of Death Of Cookie Monsta
As we all aware of depression where sometimes we feel full of emotion and sometimes there is no emotion. As the news mentioned Cookie Monsta aka Tony Cook is suffering from depression for a long time this might be the reason for his death but who knows. No one reveals the cause of cookie death.
Cookie Monsta cancelled his tour last year after announcing that he had been dealing with "mental health problems."
There is a lot of artist and actors are there in depression, like in Sushant Rajput (Indian Bollywood Actor) he is also suffering from depression but at the end, nobody knows about his past situation like the reason for his death and also when the report comes out there is no mention of depression in that.
MUST READ – DJ Cookie Monsta Died Age 31
2 – Some Most Famous Song Of Cookie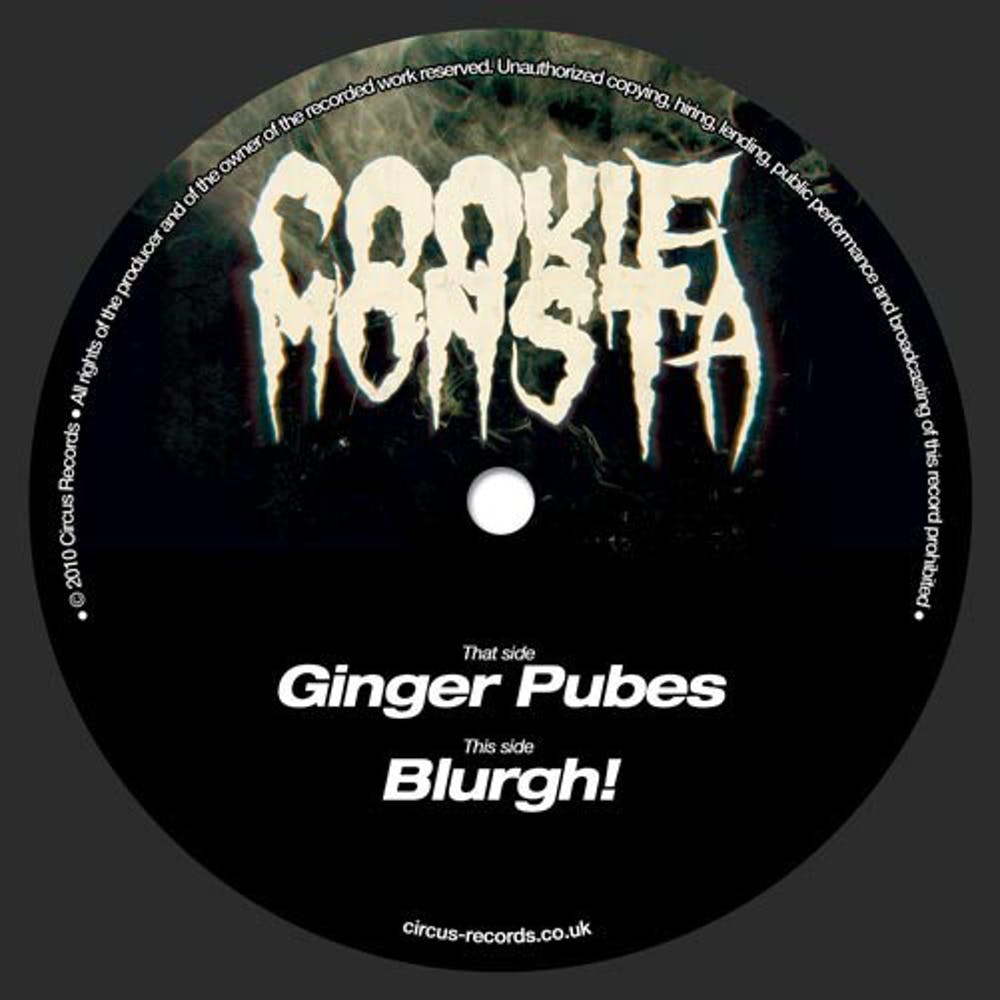 Ginger Pubes.
Show Me – Cookie Monsta Remix
Me Want Cookie
You Can Do It
Blurgh!
He got the chance to show off his DJ skills in public for the first time on GetDarker TV's Circus Records Takeover. Ginger pubes become so famous for dance. It wasn't t0o long that that cookie was DJing around the world.
He made his debut in the dubstep world with his first album, 'Ginger Pubes / Blurgh!'
3 – Where Is Cookie Monsta Family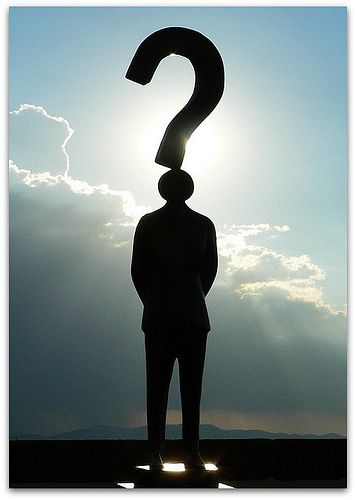 He is married to Charlotte Cook. The couple had a son named Olie.
To support olly, the circus record launch crowdfunding campaign Circus Records stated, "Our aim is to raise a trust fund that can help Olly later in life. It will never replace the loss of his father but together, we can make a difference".
4 – Some Of The Popular Quotes Of Cookie Monsta
He is famous our his quotes. Those who have a lot of pain inside only can understand the true meaning of life because they already faced it. He is not between us but some popular quotes are there. This quote shows his love for cookies. We all miss you cookie fan Cookie Monsta.
"C is for Cookie that's good enough for me."
"Sometimes we think, what is a friend? And then I say: a friend is someone to share the last cookie with."(This quote has a profound sense of friendship).
"I wasn't born with the name Cookie Monster. It just nicknames that stuck. I don't remember my real name… Maybe it was Sidney?"
That what wrong with the media today. All they have is questions, questions, questions. They never have cookies."
"Early bird gets the worm. But Cookie tastes better than worm. So I sleep in."
5 – Why Tony Cook Is Known As Cookie Monsta?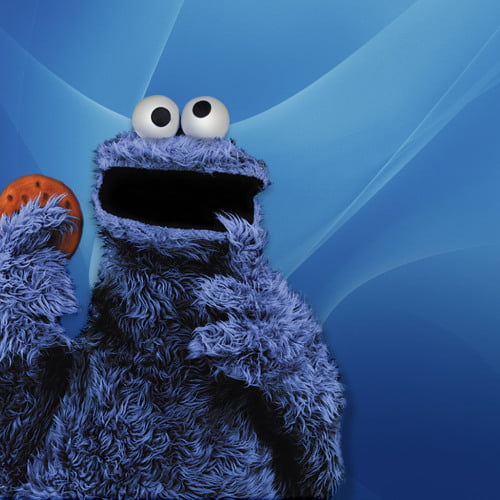 He is a children's show on Sesame Street. Tony cook loves cookies when you read his quotes. You will find that most of them show his love for chocolate cookies. That why our hero Tony Cook is known as Cookie Monsta.
READ MORE – Best Music Documentaries All The Time 
6 – Cookie Monsta's Contribution To Great Music Festivals
Cookie Monsta fans are everywhere like you and me. He pleased his legions of fans all over the world by performing at festivals such as Electric Daisy Carnival Las Vegas, Electric Zoo, and Glastonbury.
There is no much information about his family after cookie monsta.