Do you wanna know who are some of the youngest billionaire in India. Then you are at the right place. These people worked hard and reached the place they are today.
So, here is the list of the top 10 youngest billionaire in India.
READ MORE – 10 Most Expensive House In The World 
1. Nithin Kamath & Nikhil Kamath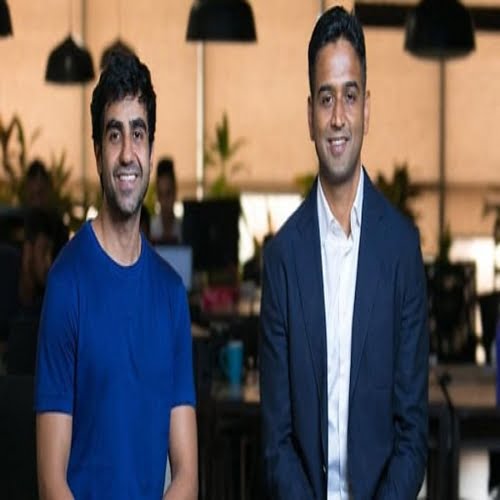 With a combined worth of Rs 24,000 crore, Nithin and Nikhil Kamath are India's richest businessmen under the age of 40. Nithin Kamath, 40, and Nikhil Kamath, 34, co-founded Zerodha, an online trading platform that has expanded by leaps and bounds to become India's largest brokerage by customer base.
2. Divyank Turakhia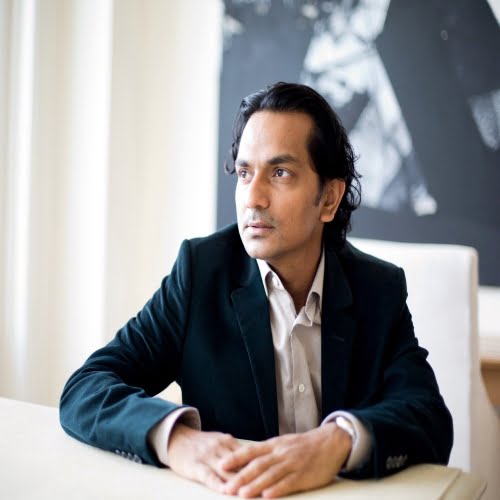 Divyank Turakhia, 38, comes second on the list with a fortune of Rs 14,000 crore. After his firm Media.net was acquired for almost $1 billion in 2010, he became a billionaire in 2016. He's presently on sabbatical, establishing a family office, and looking for the next great thing.
READ MORE – 10 Most Richest Kids In The World 
3. Amod Malviya, Sujeet Kumar and Vaibhav Gupta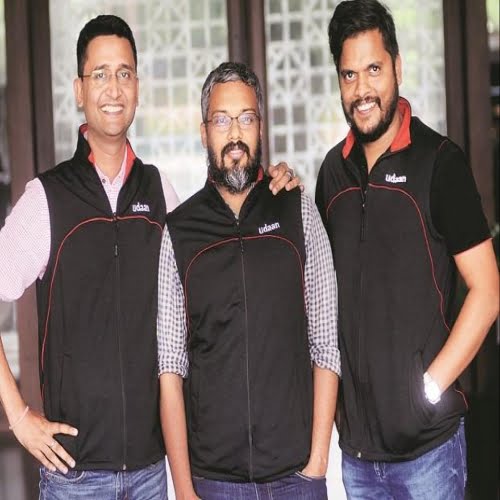 Amod Malviya, Sujeet Kumar, and Vaibhav Gupta, co-founders of Udaan, are the third-richest self-made billionaires. They have seen a 274 percent rise in their fortune as a result of their Udaan acquisitions.
4. Byju Ravindran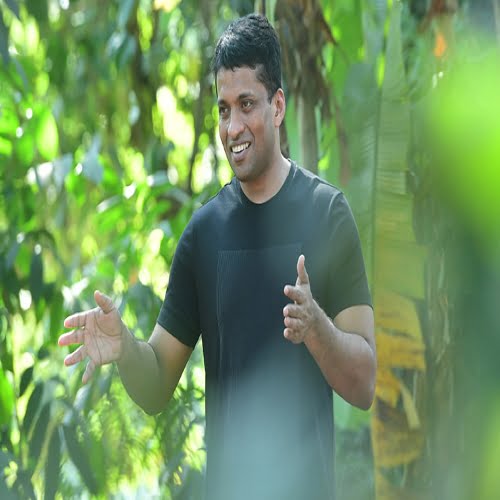 Riju Ravindran, 40, of online education platform Byju's, came in sixth on the list with a fortune of Rs 7,800 crore. With Byju's valuation reaching $10 billion in August 2020, Riju Raveendran's net worth increased by 117 percent over the previous year. In the Hurun India Unicorn Index 2020, Byju's is placed third.
READ MORE – 12 Most Richest Comedians Ever
5. Binny Bansal and Sachin Bansal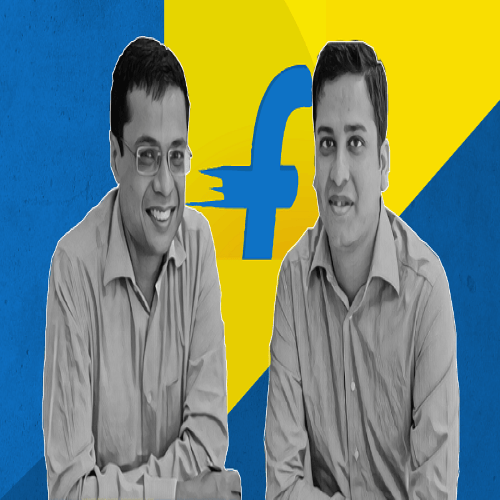 Binny Bansal, 37, and Sachin Bansal, 39, are the co-founders of Flipkart, which has a market capitalization of $7,500 crore. They have been investing in many start-ups as an angel investor after their leave from Flipkart, while Sachin Bansal co-founded and is the CEO of Navi, a neo-bank based in Bengaluru.
6. Ritesh Agarwal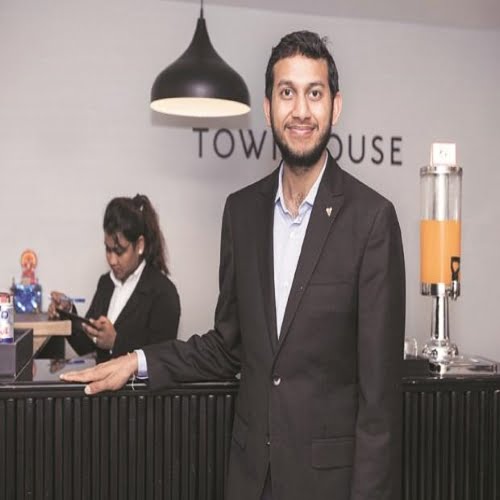 The worldwide COVID-19 epidemic has taken a toll on the hospitality industry, and it has temporarily hampered Oyo's development narrative, reducing Ritesh Agarwal's fortune by 40%, or 3,000 crores. Agarwal is the world's youngest billionaire, with a fortune of Rs 4,500 crore.
READ MORE – 8 Best Spotify Alternative You Must Try 
7. Bhavish Aggarwal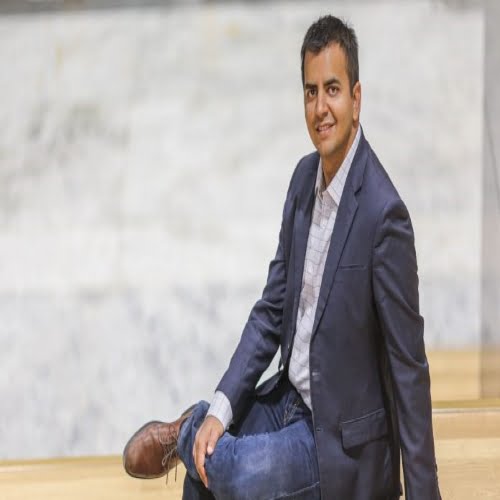 This year, Bhavish Aggarwal, one of the co-founders of the ride-hailing business Ola Cabs, saw a 13 percent growth in his net worth. Ola rewarded Aggarwal and Ankit Bhati by issuing equity shares at a nominal price of $10 per share in July 2020, resulting in a 13 percent rise in their net worth over the previous year. His wealth is a whooping Rs 3500 crore.
8. Deepak Garg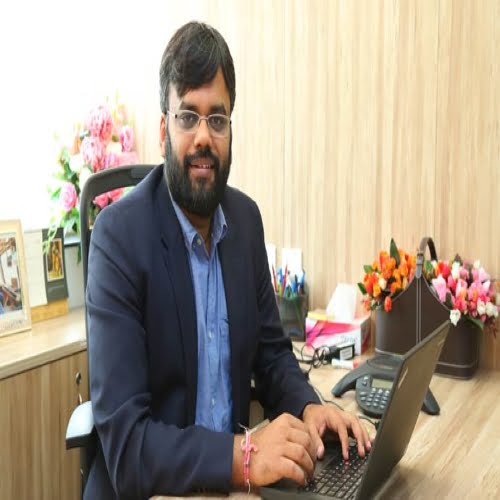 Deepak Garg, the 39-year-old co-founder and CEO of the logistics firm Rivigo, is worth Rs 3,200 crore. Rivigo was included in the Hurun India Unicorn Index 2020 in September 2019 after KB Global invested 35 crores in the company at a valuation of 7,593 crores.
READ MORE – Famous Personalities In The World || 30 Big Fish 
9. Herman Narula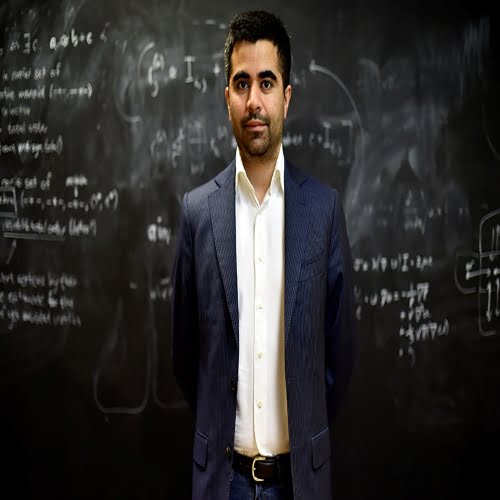 Herman Narula, the co-founder, and CEO of Improbable Works is 32 years old and has a net worth of Rs 2,900 crores, up 45 percent in the previous year. Narula with Rob Whitehead and Peter Lipka co-founded the firm in 2012.
10. Deepinder Goyal
Deepinder Goyal, the co-founder of the online meal delivery business Zomato, has a net worth of Rs 2,200 crore. His net worth grew by 16 percent year over year as a result of the most recent appraisal of Zomato. In January 2020, Zomato completed an all-stock acquisition of Uber Eats India. Uber now owns 9.99 percent of Zomato as part of the acquisition.
READ MORE – What Is The Most Expensive Thing In The World? 
So, these are some of the self-made youngest billionaire in India.