AMLAN drops a folktronica remix of 'Fake Tattoos – The Indian Bassment' from the album 'Bloom' by FAKE TATTOOS using inspiration from the desert culture of Rajasthan. An Oriental sound re-imagined as a downtempo remix, an Indian fusion of cultures. The original is more uptempo and powerful. While the remix resonates the most during sunsets and after hours.
AMLAN opts for a downtempo drop fused with vocal chops and traditional folk sounds, amplifying the melodious qualities of  FAKE TATTOOS' original track, this brand-new remix from Indian Music Producer AMLAN offers a phenomenal, radiant soundscape that reaches deep within.
Read More – 10 Artists who raised their voice through Protest Songs
The original track 'The Indian Bassment' from album 'Bloom' was received massive support from the international artists as well as local artists like Clozee, DJs from Mars, Albert Neve, Shishi, Ritviz, Praveen Achary, Gurbax, DJ Nyk and many more. Album 'Bloom' got 100,000 + Streams on all streaming platforms and counting.
Fake Tattoos – The Indian Bassment (Amlan Remix)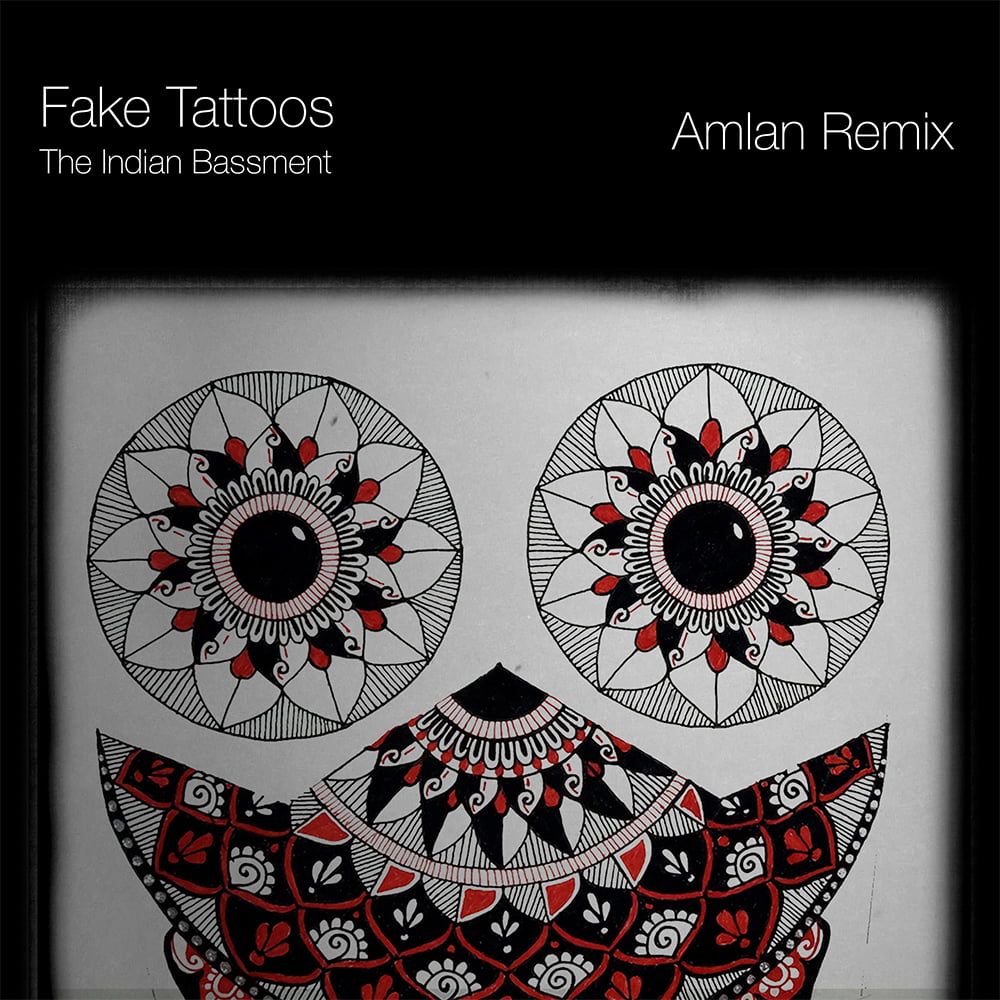 FAKE TATTOOS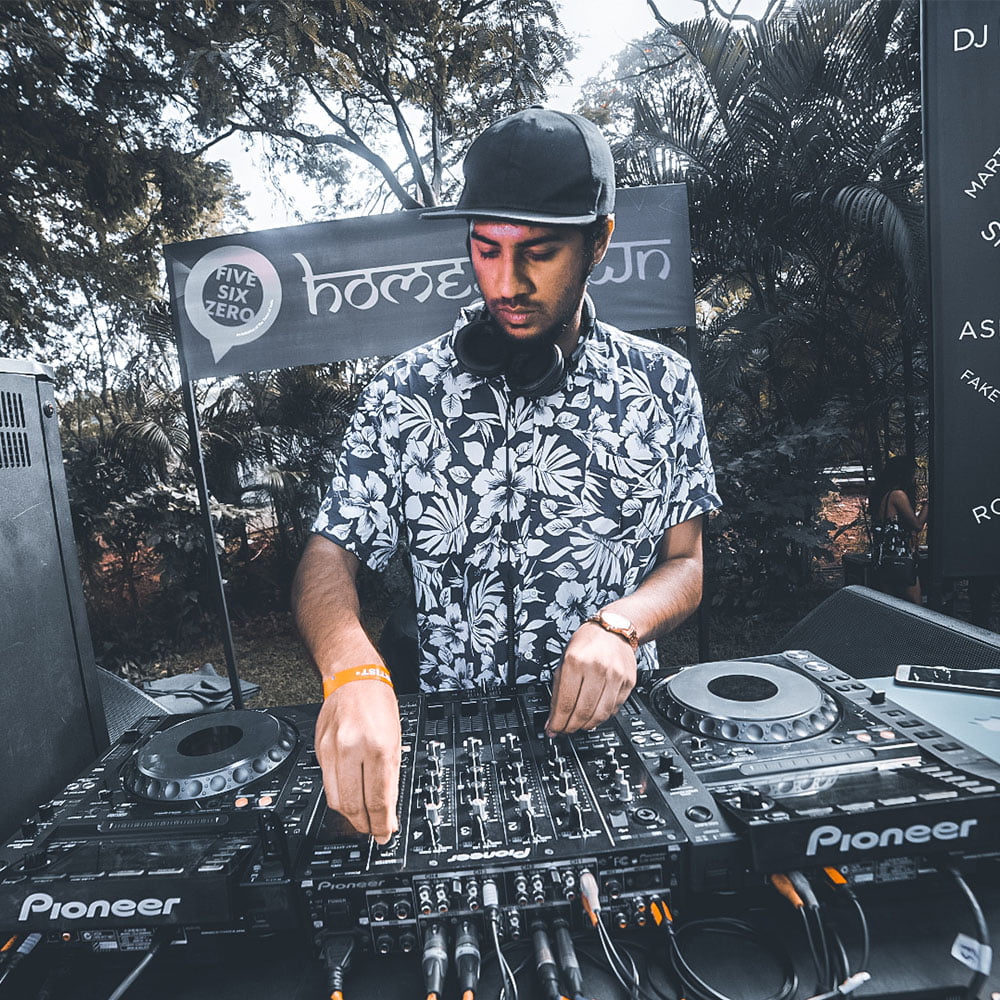 Fake Tattoos pushing the sound of Mainstage oriental and organic tropical vibes from the east, getting playlisted on a compilation album with his inspiration Deadmau5 to premiering original music on BBC radio. An insane list of support on his music from all the DJs in India to grammy-winning DJs such as the legend Tiesto and Cedric Gervais and many global names like Clozee, Kryder, Fight Clvb and many more. The Indian infused Dance single "Rupaiye Wala" is still aired on BBC Radio (Asian Network) until this date and the new album's lead single "Pardesi" was aired on BBC Asian Network for a consecutive 10 weeks. 2019 was the start of a busy year by sharing stages with artists like Krewella, Third Party, Nucleya and also touring across India for the debut album 'Bloom'.
Read More – 10 Proven Ways to Find Music Inspiration
AMLAN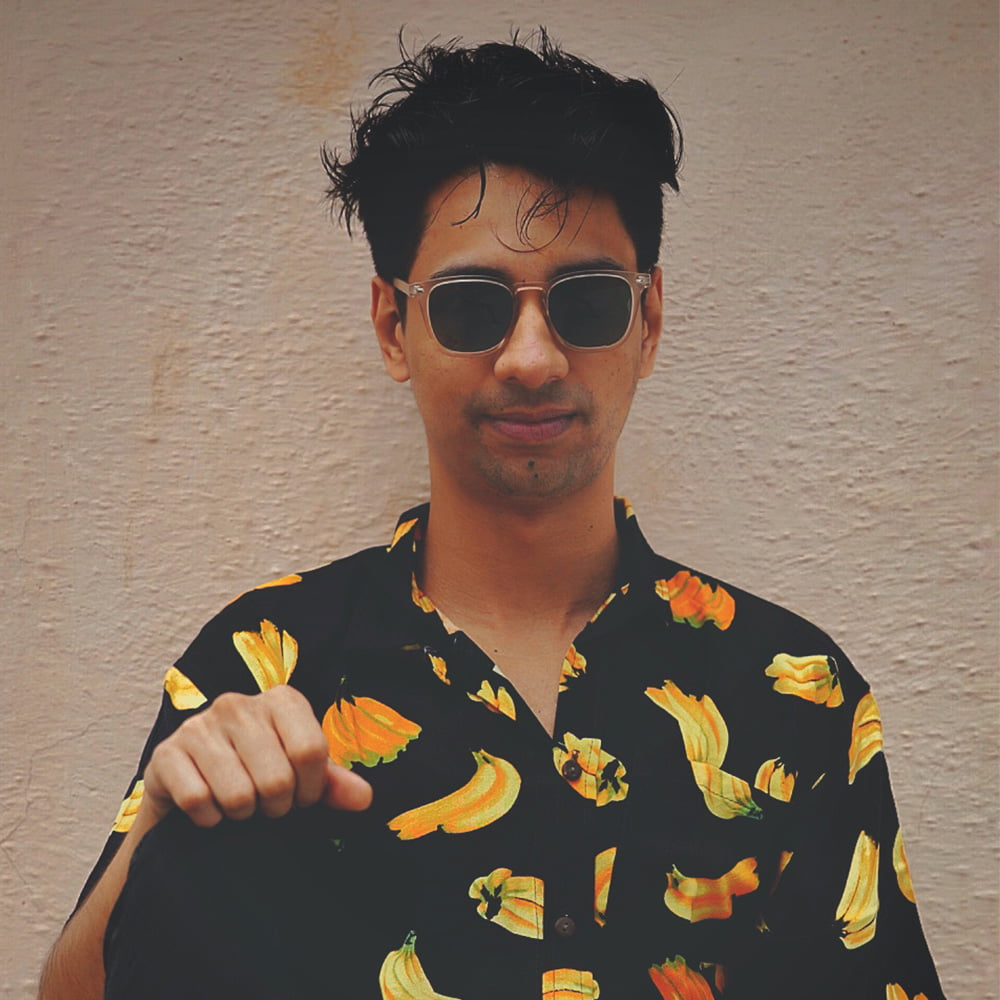 Amlan is a Bengaluru based DJ and music producer. His journey started as a primitive artist throwing parties and jamming for his friends at his Bengaluru home. Amlan has come a long way in very little time, from house parties to bagging his first international gig at the Amsterdam Dance Event 2018 (ADE), alongside emerging European producers and DJs such as Joe Bailar, Odyssey, and Mike Gerritsen. His music flows across diversified genres, powered by groovy bass lines, warm melodies, percussive breaks complemented by a plethora of folk samples from across the world. Amlan's versatility and the indefinable mix are suited for an electrifying time on the dance floor or a serene vibe.
Read More – 10 Best Music Production Schools in the World
Connect with Fake Tattoos & Amlan on Social Media Platforms
Fake Tattoos – Facebook | Instagram | Spotify