Aur ye gaana hit bhi nahi hoga,
na hai catchy hook,
catchy hook, catchy hook
After the Continues hit and "Swagat Hai" Karma added his new track called "CATCHY HOOK" on the hit series of his tracks, Catchy hook released on Kalamkaar record label. The concept of video is on Plagiarism, In the starting of the video karma clears that.
"we are not talented people"
"Not at all"
"All we do is Plagiarism"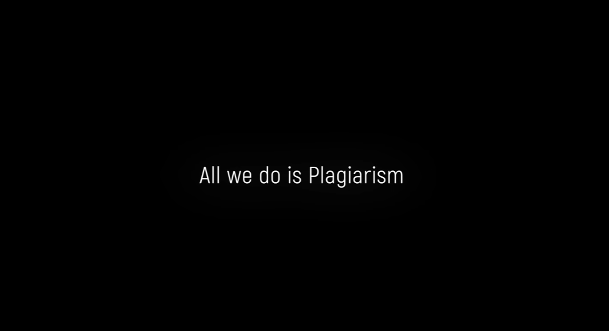 The concept of video by karma, and if you focus on the news headlines on the below image you got the whole point of above sentence that is "All we do is plagiarism".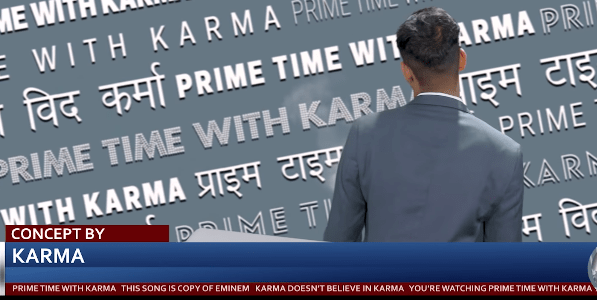 Many of the shots of the Catchy hook video is inspired or we can say copy from Eminem's videos and other rappers but anyways the concept of video is unique and amazing and there is a deep meaning coming out from that. Surprisingly the hook is catchy with the lyrics "Na hai catchy hook".
The song Catchy Hook is written, performed and Concept by Karma and the music produced by Deep Kalsi (which is music producer on the kalamkaar record label, majority of kalamkaar record label track the beat is produced by Deep Kalsi), Additional programming / Mix and mastered by star Raftaar and the amazing video is Directed and Edit by Nitin Bhardwaj.