Singer-Songwriter, Anuragi, has added yet another feather to his cap with a new album 'Lockdown'. Currently based in New Delhi, this artist hails from a small town in Uttar Pradesh. He released his last album 'Aazadi' in 2018 and after that has released 'Lockdown' in 2020. Hence, sticking to the theme of the year.
Anuragi's music has a blend of Urdu and Hindi which helps him stand out in the music scene. With this talent being recognized now, his soulful acoustic and rock songs are coming into the limelight and we are eager to see what he comes up with in the future. His newest album, Lockdown, released on the 24th of September. Stream Lockdown here
MUST READ – 5 Highly Paying Jobs In The Music Industry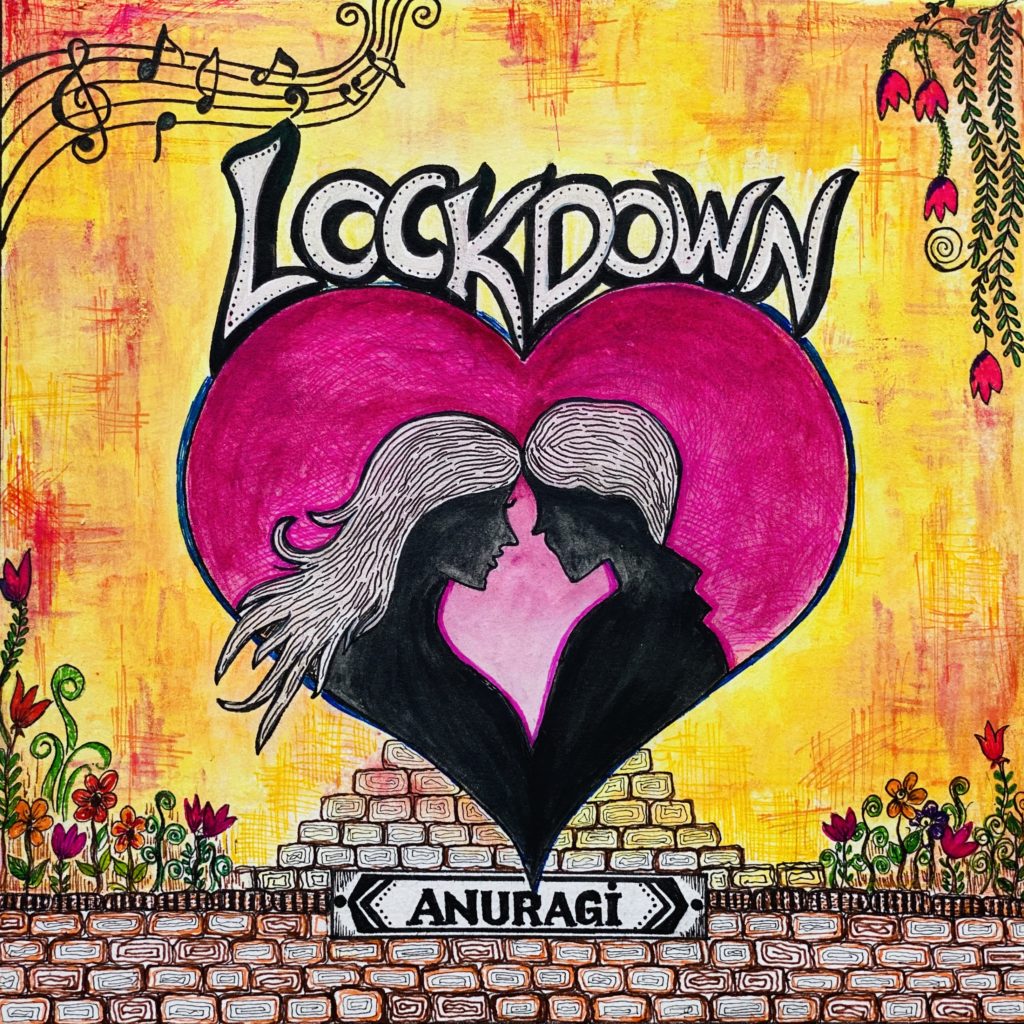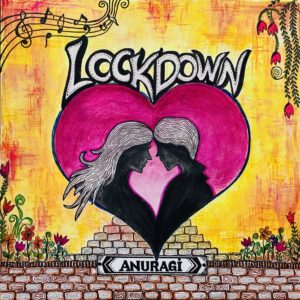 The album, 'Lockdown' features 7 brand new songs including, Saathi, Daastan, Sang Sang Zindagi, Humraaz, Tum Saath Ho, Saathi – Reprise, & Tum Saath Ho – Reprise. Listen to all the songs here.
Anuragi Stunning New Album 'Lockdown'
READ MORE – 10 Apps Every Music Producer Needs On Their Phones
Watch – Anuragi 'Ae Dil Gungunaa'
About the Artist
Anuragi, aka Dr Rajesh Anuragi, did his MD from Banaras Hindu University and while he is a medical postgraduate, he also has a never-ending love for music. Prior to his recent album Lockdown, Anuragi has released 3 albums – Nishaani (2013), Zehar (2015) and Aazadi (2018). Stream some of Anuragi's best tracks here.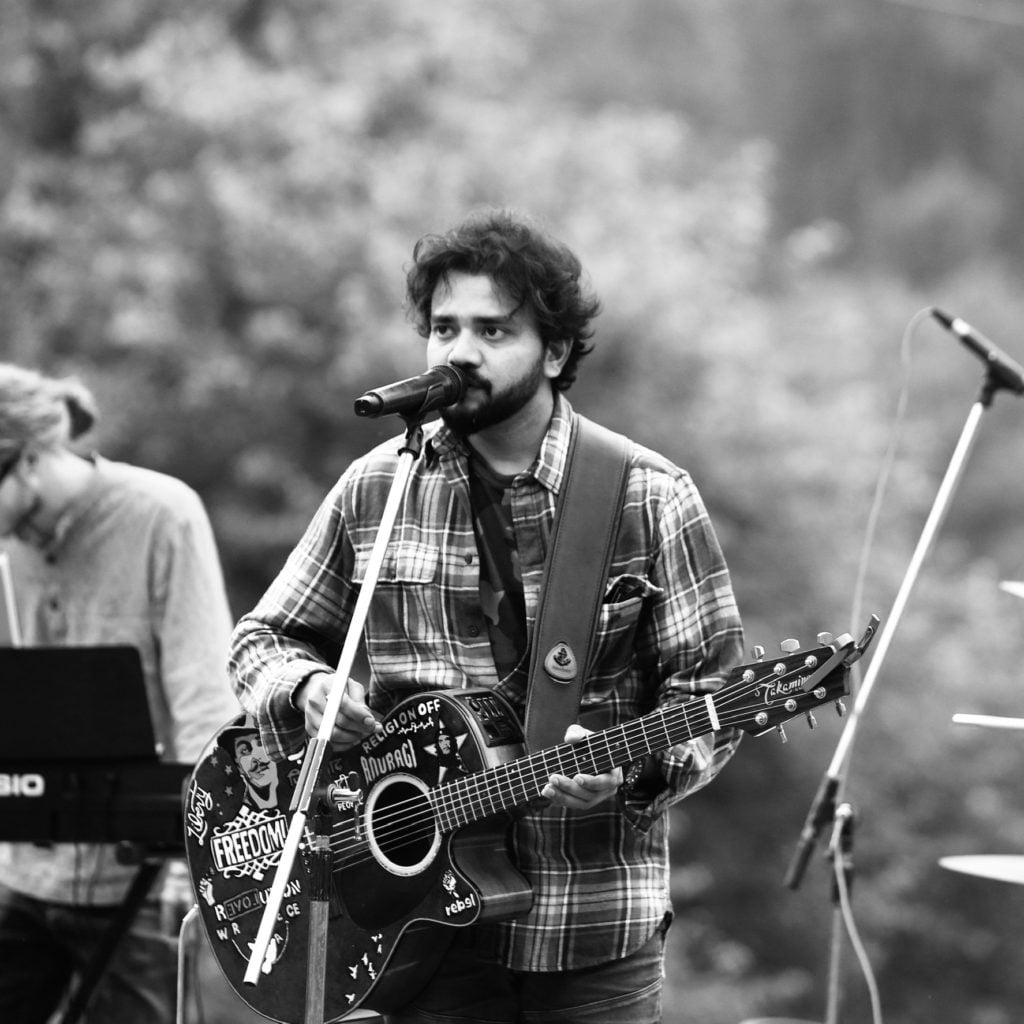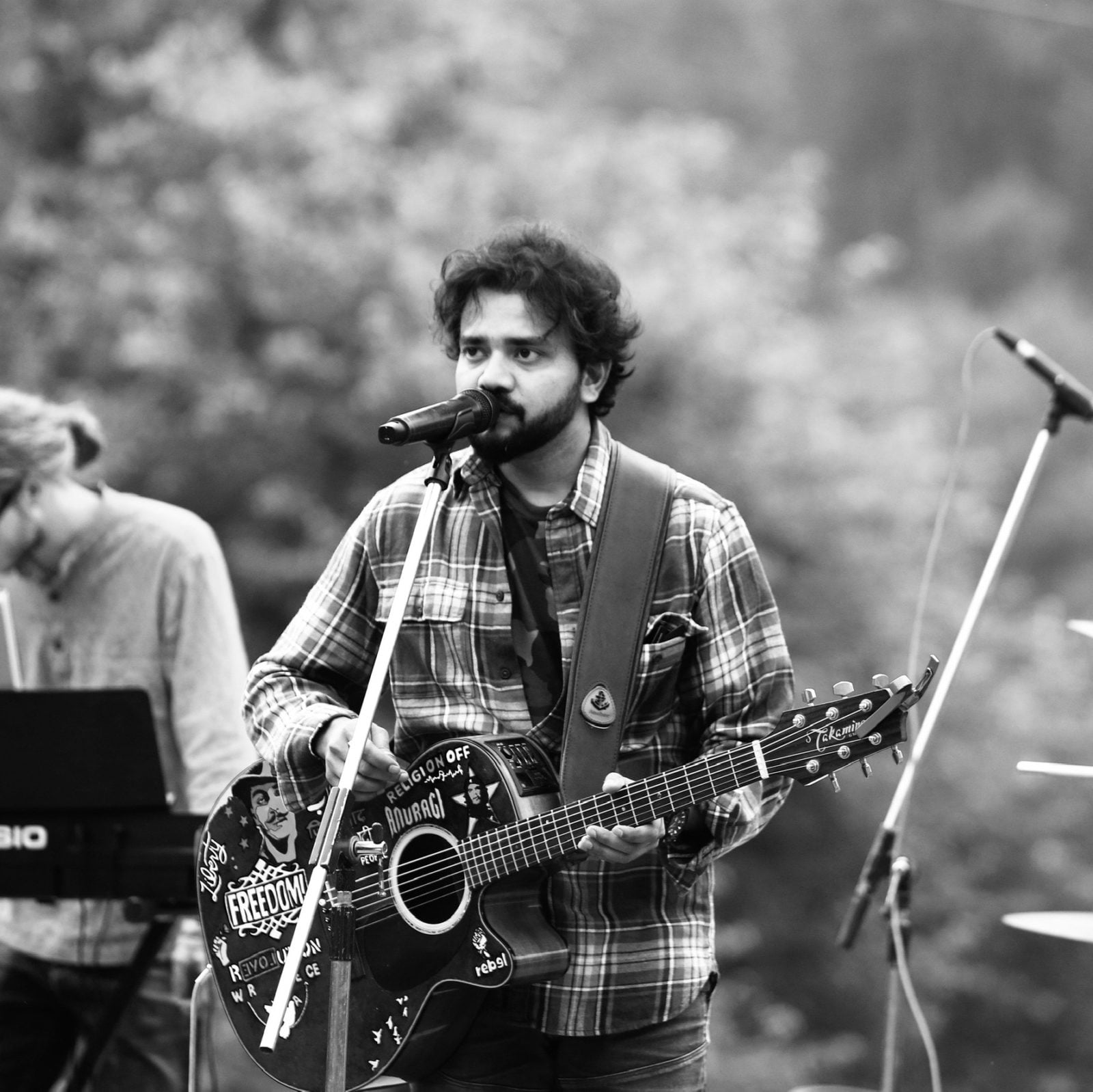 Anuragi loves to travel. He visited South India in 2008 and subsequently developed an interest to travel. Since then he has travelled to most parts of India, learning different cultures and witnessing the beauty of nature. In addition, Anuragi wants to blend his interest of travelling and his love for music by making a music travel diary.
Anuragi aims to have a positive impact on the society which is why he makes music with strong messages. His track 'Ae Watan' is a tribute to the Indian Air Force and was included in the official songs of the Indian Air Force in 2018. Through his third album "AAZADI" he raises his voice against social stigmas and stomps for truth and justice.
READ MORE – 10 Proven Ways to Find Music Inspiration
He also heads an NGO named "Aao Milkar Karen Madad" that focuses on providing education to underprivileged children in nearby rural areas.
Anuragi and his team of amazing artists – Avinash Gautam (Lead Guitar), Sahil Bajaj (Bass Guitar), Trey Wilhite (Keys/Harmonium), Surya Singh (Drums/Percussion), and himself, Anuragi (Vocals & Rhythm Guitar) – are here to stay. With their positivity and soulful music, they are bound to make an impact.
Follow Anuragi and stream Lockdown on Spotify, Apple Music, Amazon Music, YouTube, Soundcloud, and become a PATREON here.