The Utah Super Duo, A.O.T has returned to UFO Recordz with brand new single named, 'End Of The Night.' – Stream the full song below.
From the same duo that brought you "Long Time" with Makisi, solo production "Pushin' Back" and Bass House gem 'Blockers,' which dropped in March of this year over on UFO Recordz, Salt Lake City super duo A.O.T returns with a brand new single called 'End Of The Night' out now on all major streaming platforms.
MUST-READ – 10 Artists who raised their voice through Protest Songs
A.O.T 'aka' Army of Two are inspiring the masses with their amazing production which includes, but is not limited to, Dark House, Bass House & Melbourne Bounce genres. Over the past few years, this duo has been showcasing their production skills and unique ideas, providing the world with insatiable groovy rhythms and vibes catered to the dance-floor.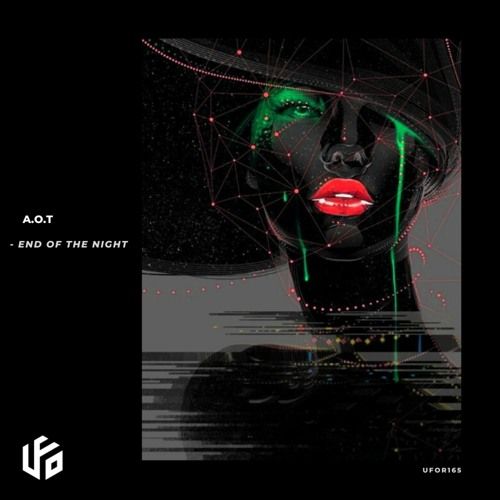 A.O.T has made it their mission to spread love, peace and great music because let's face it, at the end of the day, that's the only recipe that brings us all together in unity! Be sure to follow A.O.T on social media platforms below and stay up-to-date with the latest in events and new music.
A.O.T Return To UFO Recordz With Brand New Single 'End Of The Night'
Read More – 10 Best Free Music Podcasts for Music Lovers on Spotify
A.O.T – 'End Of The Night' is Out Now! on UFO Recordz. Like this track, You can Download & Stream the brand new song by clicking here.
READ MORE – Kelly Lee Owens Team Up With John Cale For New Song 'Corner Of My Sky'
Connect with A.O.T & UFO Recordz on Social Media Platforms
A.O.T: Facebook | Twitter | Instagram | Soundcloud | Beatport
UFO Recordz: Website | Facebook | Instagram | Twitter | Spotify