Indie Musical artist, Deepak Kamboj has released his brand new single named "Main Chala" with music producer VIBIE. Listen to the full song below.
The track, "Main Chala" was released last week on 28th Jan and marks the second single of his Music journey. It is his desire to relive and reconnect to those best memories which he spent in his hometown "Dehradun." The song has already crossed 15K streams on Spotify since its release and getting a lot of positive reviews from the Indian indie music community.
READ MORE – How Does Music Affect The Brain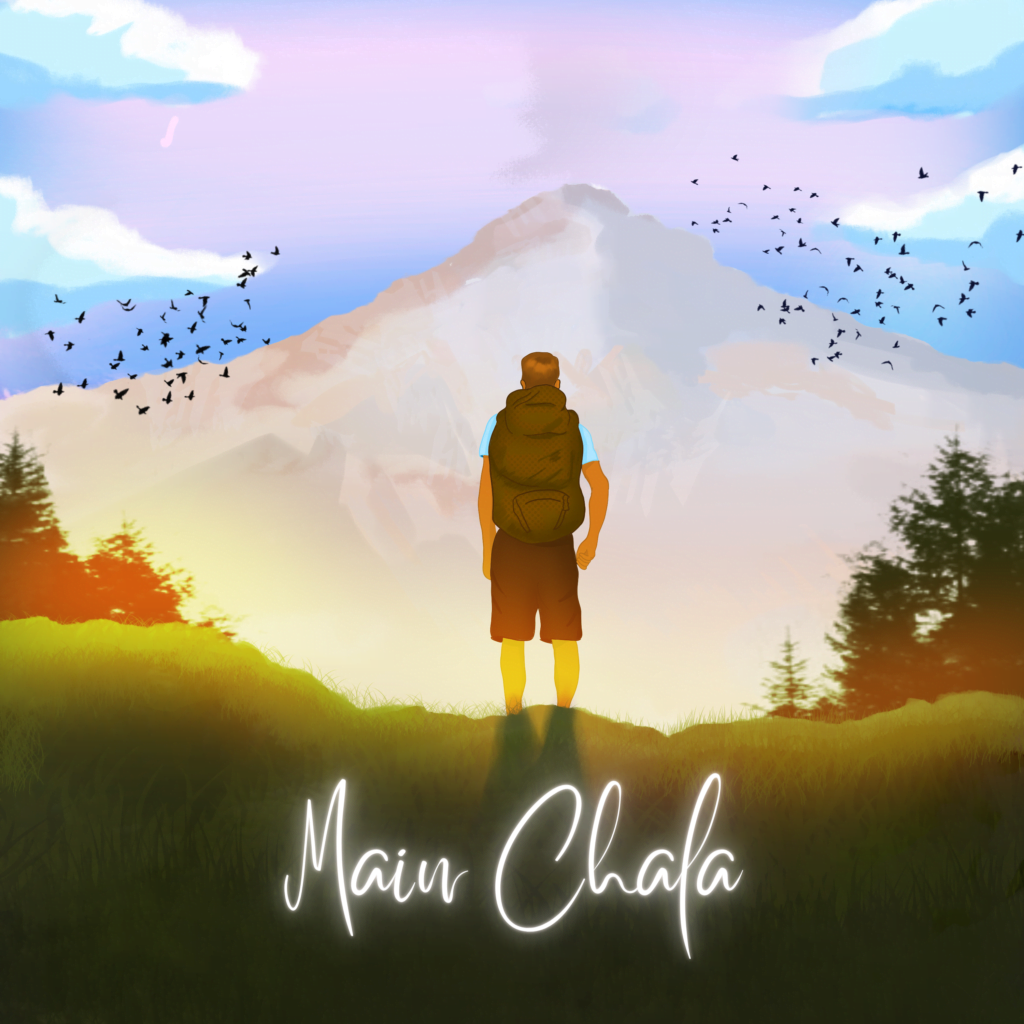 Deepak says, "We all have special memories in our life which we have enjoyed with our loved ones. But time flies and all that remains is the desire to relive and reconnect to those amazing memories. I hope after listening to the song you can as well reconnect and relive your special memories."
Previously, He has collaborated with illustrator Devanshi Chitalia for the track, "Tera Hissa," which means part of your life – is a love song dedicated to the musician's wife Supriya.
READ MORE – How Does Music Heals Our Lives || Healing Music
Deepak Kamboj Releases New Single, "Main Chala" – Listen
Like This Track? Stream & Download The Full Song By Clicking Here.
About Deepak Kamboj –
Deepak is an independent singer-songwriter based out of Stockholm, Sweden. He is born and brought up in Dehradun, India. His composition reflects simplicity, love and he believes in creating melodies that the audience can easily connect with and feel.
His debut single "Tera Hissa" has been appreciated by popular media including RollingStone India and has also been added to Spotify India's editorial playlist for indie artist playlist "Hindies".
Follow Deepak Kamboj – INSTAGRAM || TWITTER || FACEBOOK || SPOTIFY || YOUTUBE