Swiss DJ & Producer Drezlo has teamed up with Deepblue for Future House Banger 'Vision' on UFO Recordz. Listen to the full track below.
Swiss Super DJ & Producer Drezlo returns to UFO Recordz partnered with Portuguese DJ & Producer Deepblue for insane Future House banger 'Vision' out now on all major streaming platforms.
Drezlo is no stranger to the scene and has performed at events from Berlin to Ibiza, from Zurich to Miami and Moscow through to Lisbon with releases that have topped Swiss charts several times including 'Party' on Sick & Sound, 'We Are' on Breeze Records and now takes it up a notch with 'Vision' on International EDM recording label, UFO Recordz.
MUST-READ – Why All Beginner Music Producers are in Love with FL Studio?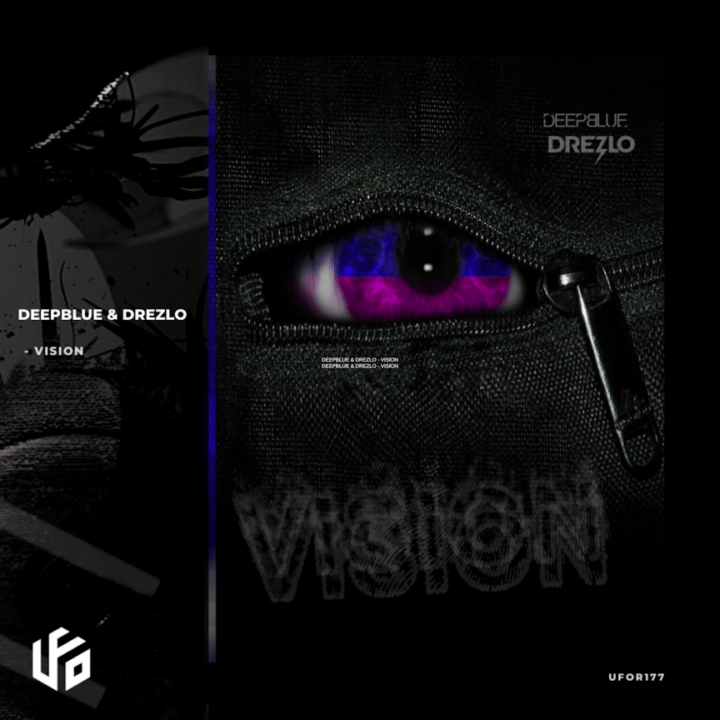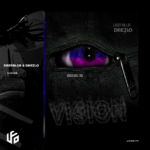 Portuguese DJ and Producer Deepblue also known as Joao Carvalho is also no stranger to the scene and has built his reputation as a powerhouse producer in the industry for more than a decade now. Known for his insane production skills and stage personality, Deepblue has performed at festivals and gigs including RFM Somnii, EDP Beach Party and MEO Sudoeste to name a few.
MUST-READ – Grimehouse & Dream Demon Drops New Song 'Prison' On UFO Recordz
These are definitely 2 producers you want to keep eyes on so be sure to connect with them on social media platforms below and stay up-to-date with the latest in happenings and new music!
Deepblue & Drezlo Drops New Track 'Vision' On UFO Recordz
Deepblue & Drezlo – 'Vision' is out now on UFO Recordz! Like this track? Download and stream the full track by clicking >Here<
READ MORE – How to build a successful team as a DJ or Artist
Follow Deepblue, Drezlo & UFO Recordz on Social Media Platforms
Drezlo: Website | Facebook | Instagram | Soundcloud
Deepblue: Facebook | Instagram | Soundcloud | Twitter
UFO Recordz: Website | Facebook | Instagram | Twitter | Spotify